How To Reschedule or Cancel Your Schengen Visa Appointment
Last Updated : Sep 4, 2023
Atlys in the news
How I Rescheduled My Schengen Visa Appointment - My Personal Experience
First, I'll need to give you a back story about why I couldn't attend my Schengen Visa appointment...
Here's What Happened
A few months ago, I planned to surprise my wife with a romantic trip, the main destination being Spain. Being a US citizen, my wife didn't need to apply for a short-stay visa. However, I'm a US Green Card Holder, so I needed a Schengen Visa to visit Spain.
This was absolutely perfect because I could secretly apply for my visa and plan the trip without my wife knowing anything...
Note: I didn't really know anything about the Schengen Visa at the time as it was my first time ever visiting the Schengen Area. Also, I kept wondering if it would even be possible to hide all my plans from my wife.
The first thing I did was research on how to apply for the Schengen Visa to Spain. After reading many articles about visa applications, I decided to use Atlys to apply for my visa instead of doing it the traditional way through a Spanish Embassy. Thinking back, applying through Atlys worked wonderfully. I applied from the comfort of my home, next to my wife, and she didn't expect a thing, lol!
Anyway, while I was applying for my visa, I noticed that I had to attend a mandatory in-person visa interview with a consular official at the Spanish Embassy. This, of course, is part of the visa application process. To do this, I had to schedule an appointment at a date that suited me. Of course, being a man, I didn't really think that my appointment date would affect my secret plans.
Fast forward to the week before my appointment...
My wife wanted to do something special on the day of my appointment. "Damn!" I thought. It would be impossible to attend my appointment and be with my wife at the same time. Also, the Embassy was in New York, which is about 3 hours away from me. This made a quick day trip pretty impossible.
Every husband knows that lying to his wife is a risky business, even if it's for a good reason! Knowing this, I had to think of something. The entire trip depended on me getting my visa. And to get my Schengen Visa, I had to attend my appointment...
Rescheduling My Schengen Visa Appointment Was My Only Option
So I first phoned the Spanish Embassy to find out if it was even possible to reschedule my appointment (I would rather spend the time with my wife instead of trying to come up with a lie). An Embassy official kindly informed me that it was possible and if I would like to do so.
Grateful, I asked her if I could reschedule it earlier in the week. Unfortunately, she told me it's only possible to reschedule it to a future date. This wasn't a big problem as I would have time to think of an excuse for my wife. I ended up rescheduling my appointment for a week later.
The process was relatively simple. The Embassy official asked the following:
When I wanted my new appointment,

And if anyone else needed to reschedule their appointment.
After I answered all her questions, she booked a new appointment for me, and that was that.
Honestly, I didn't expect it would be that easy...
After My Phone Call
In the end, I finally attended my in-person interview, submitted my required documents, and had my biometric data collected without my wife ever suspecting a thing. Then, after about 2 weeks, I traveled back to the Embassy, collected my new visa, and returned home before dinner. Now the only thing I had to do was wait for the date of our trip and watch the look on my wife's face.
For those who want to know, our romantic trip to Spain was an absolute success. My wife was super excited, had a blast, and was extremely grateful. She even called me the best husband in the world!
What You Need To Know About Rescheduling Your Visa Appointment
While I was at the Spanish Embassy, I asked a few questions about rescheduling appointments and so on. I just couldn't believe how easy it actually was. So, I thought I would add it here for anyone who wants to know more about it.
Here's what you need to know:
As mentioned above, rescheduling your appointment is relatively simple. All you need to do is call the Embassy to reschedule. Also, if you're applying through a visa application centre or online (using an appointment system), there is usually an option available to reschedule your appointment. Keep in mind that some third-party services may require you to make a payment for rescheduling your appointment. Also, in some cases it might be very difficult to reschedule your appoint. Meaning you might have to cancel your appointment and schedule a new one.

Most Embassies or Visa Application Centres require you to make a payment to get a visa appointment. So basically, you'll need to make 2 payments. The standard visa fee and the appointment fee. When you make a payment, it's important to understand that it's non-refundable, even if you decide to cancel your appointment. Also, if you want to reschedule your appointment, you'll need to make another payment for the rescheduled appointment. So, for example, you schedule an appointment and make the initial payment. Due to unforeseen events, you need to reschedule your appointment. This means you'll need to pay twice for your appointments. Furthermore, these payments are non-refundable.

You can only reschedule your appointment for a future date. For example, if your appointment is on the 10th of June, you can't reschedule it for the 8th of June.

You need to make an appointment for each individual who needs a visa appointment. Apparently, this is a very common mistake many people make. For example, they schedule one appointment for their national visa but bring along their 5 family members that also require an appointment for their own long stay visas. So, if you need a visa for you and your wife, you'll need to schedule 2 appointments. One for you and one for your wife.

You may not always be able to schedule your appointment at a time that suits you. Keep this in mind when applying for your visa. Ensure you apply for your visa a while before your date of travel. Even after you've completed the entire visa process, the processing time for your visa can take between 2 - 4 weeks.

If you can't make your appointment or decide not to get a visa anymore. Cancel or reschedule your appointment. Be considerate and don't waste the Embassy's time. If you cancel or reschedule, you create a slot for other people who might need an appointment urgently.
With that said, I still recommend calling the Embassy just to be sure how it works. The points I mentioned above are just a guideline, and they may be different depending on your situation.
Author:
Verified Author: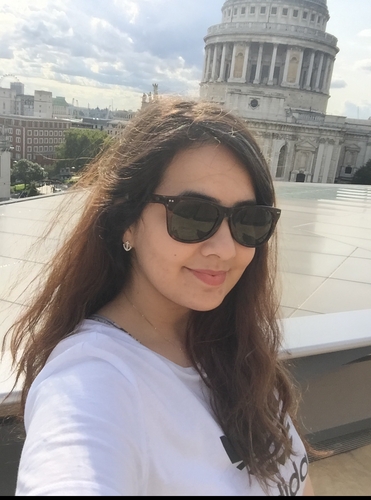 Lamia Darwish
Related Articles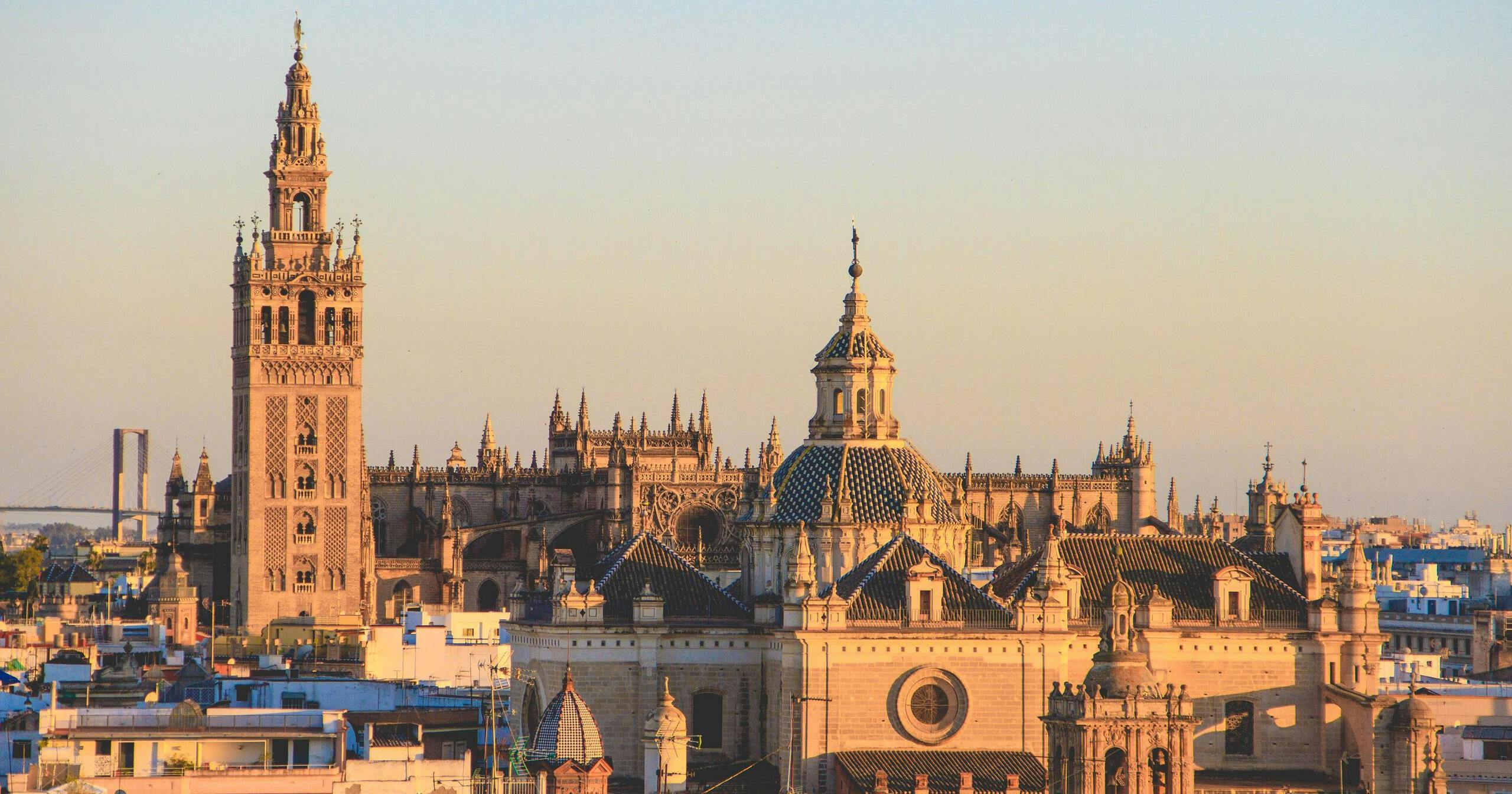 Sublimotion is so much more than just the world's most expensive restaurant. Read more about this entirely immersive, thought-provoking, and futuristic experience.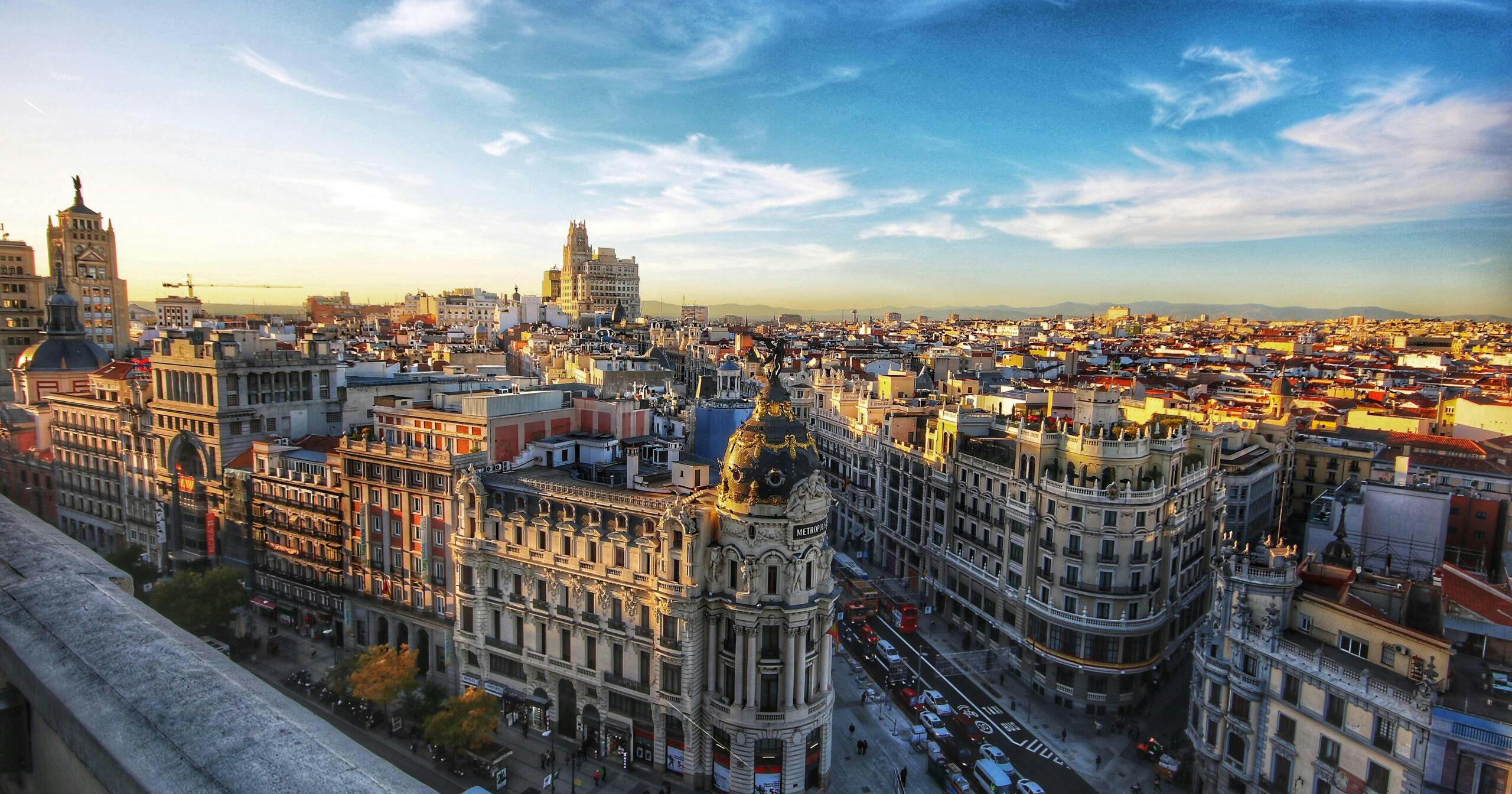 A heartfelt true travel story about someone who supposedly "Didn't do travel". Follow his incredible journey to Tenerife, Spain!