How I stayed at a 5-star resort in Egypt for only 30 USD a night!
Last Updated : Oct 2, 2023
Atlys in the news
Atlys is Officially Authorized by Government of Egypt
Yes, you read that correctly and no, it doesn't require accumulating points or fancy credit cards. Perhaps just a keen eye for deals. But, don't worry, I got your back on that front. My journey starts after applying for my Egypt e-Visa online through Atlys.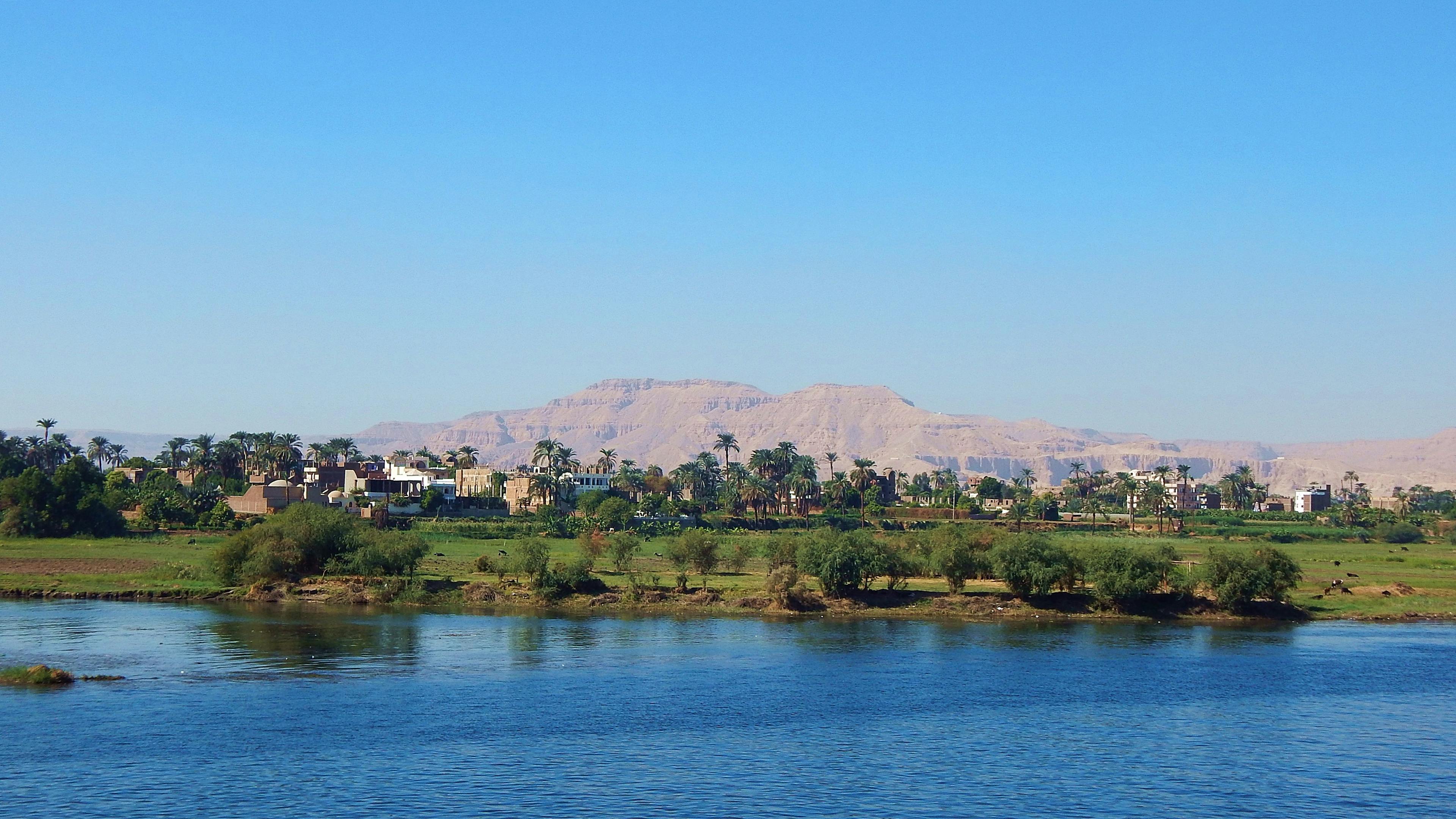 As you may or may not be aware, Egypt was one of the "travel corridors" for Indian students intending to travel to the United States or Canada last year.
What exactly is a travel corridor, you ask?
A travel corridor, also known as an air bridge or a travel bubble, enables people to travel on specific routes to and from countries with low COVID-19 cases, especially when direct flights may not be possible.
When the majority of direct flights from India were canceled, owing to the Delta wave, many students who were supposed to begin their semesters at educational institutions were left with the sole option of transiting through a travel corridor. Around this time, a select few countries, notably Serbia, Mexico, Egypt, and Russia, stepped up to the challenge of facilitating the passage of students.
So that's how I ended up in Egypt. Now you're probably wondering how a broke college student could afford to stay in a 5-star hotel.
First and foremost, what can I say, I like the finer things in life (wink). Second, it was only $30.
Just joking. It was mainly the latter.
I have no shame in admitting that I'm a sucker for a good deal when I see one. And I'm sure you are as well. So here's the tea-
Pyramisa Hotel, located on the banks of the Nile River in the historic city of Luxor, offers rooms for as little as $30 a night. Of course, hotel costs, like flight prices, tend to be dynamic, so you must book far enough in advance to be able to take advantage of this unbelievable discount on a 5-star hotel. But as I write this, I see a special offer on Booking.com for $29 for July 2022! So I assure you, the deals are still there.
When I checked in, the concierge assisted me in bringing my things up to my room. As I looked about my luxurious double bedroom, I noticed that it had a cable television, an in-room safe, a minibar, and air conditioning. From my window, I also had a spectacular view of the Nile River.
To be honest, drinking my cup of tea that evening while watching the sun set behind "the father of African rivers" was a sublime experience.
On my second morning there, I went swimming in one of the property's two massive pools. It was a chilly morning, so heated seats would have been ideal, but I couldn't really complain too much. The pools were spotless and well-kept, and they were bordered by beautiful palm leaves. When I finished my laps, I walked back to the hotel to check out Lotus Restaurant for my complimentary breakfast. Even as a vegetarian, there were plenty of options. I especially liked the puff pastries with cottage cheese.
That afternoon, I strolled over to the Luxor Temple and the Mummification Museum, both of which are about 2 kilometers from the hotel. The receptionist offered to call a taxi for me, but I opted to walk so I could get some exercise while also seeing the city. Mohamed, who works at the front desk, was especially eager to assist. In retrospect, I probably should have taken a taxi because the road to the major city was riddled with potholes and uneven curbs.
I returned at around 6.30 p.m. and ate dinner at the Lotus once more. I wished I could have tried one of the other two restaurants on the site, La Terazza (Italian) or Pink Panda (Chinese), but they were both closed when I was there.
Before going to bed, I took a long bath in the bathtub, using all of the complementary products (don't judge), before wrapping myself in a fluffy white towel. I felt very sophisticated indeed.
The next morning, I needed to take a train back to Cairo so reception arranged a cab for me. I also converted money at the currency exchange desk from Egyptian to Canadian dollars so that I wouldn't have any problems when I arrived in Toronto, my final destination.
As my taxi drove through the gates, I took one more glance back at this magnificent 5-star hotel, which I couldn't believe I had only spent $30 for.
I should also mention that Pyramisa Luxor did not pay me to write this review, and I was not compensated in any other way. My intention is to just share my honest and unbiased experience with you so you can have benefit from them too!
Author: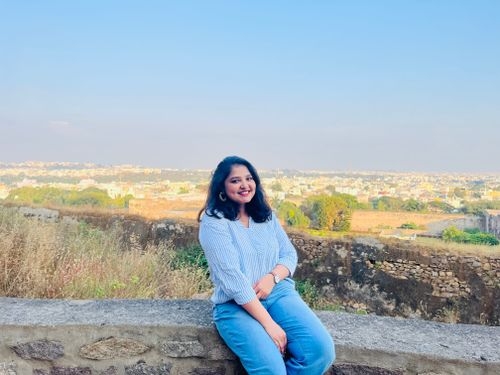 Nikhita Rathod
Verified Author: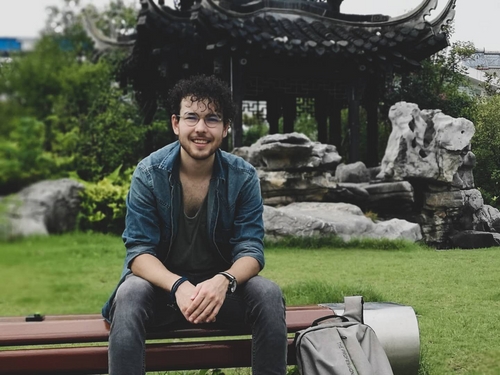 Richard Nathan