How To Get A 1 Year Mutliple Entry Visa For India
Last Updated : Sep 15, 2023
Atlys in the news
30-Second Summary
US citizens traveling to India need a visa. You must apply for this visa before entering India.
The 1 year visa is an online application.

US green card holders can apply for this visa without leaving the US.

After your visa is processed you'll receive your digital visa via email.
*Atlys does not provide this visa.
Important Information
India
— Is A Visa Required
Yes, it is. You need a visa if you want to travel to India
— India Visa Fees
The India 1 year visa costs USD 40.
— India Visa Processing Time
It takes 5 business days to process an India 1 year visa.
— Lenght Of Stay
You can stay a maximum of 180 days per trip.
— India Visa Validity
This visa is valid for 1 year.
If you're a US citizen planning to explore this incredible country, the India 1-Year Visa offers you the convenience of an extended stay. In this comprehensive guide, we'll delve into all the essential details you need to know about the India 1-Year Visa, including its purpose, application process, costs, and more.
What Is The 1 Year Multiple Entry Visa For India?
The India 1-Year Visa, often referred to as a long-term tourist visa, is a type of visa that allows foreign nationals, including US citizens, to stay in India for an extended period. This visa is designed for tourism purposes which includes visiting friends, visiting family, sightseeing, etc. It provides you with the flexibility to explore India.
Note that you're not allowed to work on this visa while in India.
Can US Green Card Holders Apply For The 1 Year Tourist Visa For India?
Yes, you can. US green card holders can apply for the 1 year visa without traveling back to their home country.
During your application make sure you select naturalization when you get to the question of Birth or Naturalization. This means that you're living in the US but you were born in another country.
What Are The Required Documents For The India 1 Year Visa?
During your 1 year e visa for India you must upload certain documents. These documents are crucial for your application. You'll need the following documents:
Scanned Passport Bio Page: Make sure you have a scanned copy of the bio page of your passport. It's crucial that your passport remains valid for more than six months from your date of travel. If its expiration date is within this six-month window, your application may not be accepted.

Passport Photo: Prepare a passport-sized photo that can be uploaded in JPEG format. Your photo must also have a white background.

Yellow Fever Vaccination Certificate: Only travelers transiting through or arriving from a country with a risk of yellow fever transmission require a yellow fever vaccination certificate. This certificate is not mandatory for all travelers but is necessary based on your travel history and the countries you have visited.
Yes, it can. If you don't upload all the documents required it will extend the visa processing time. However, in some cases, your visa can get rejected if you don't submit all the documents.
How To Apply For A 1 Year Visa For India
The online application process is straightforward. However, the website can experience some issues like questions that don't load. If this happens just refresh your page and wait.
You can follow this step-by-step guide:
Go to the official India e visa portal. Tap on "Apply Online" and create your account. You have to select what type of visa you require while creating the account.

Enter your personal information, this includes your gender, name, date of birth, nationality, etc.

You must complete the section that requires your passport details. Here you will enter your passport number, date of issuance, and expiry date.

This refers to your home address in the country you live (US). The Indian government or immigration won't ask you for proof of address.
Everything You Need To Know About The India 1 Year Multiple Entry Visa From India
The processing time for the e tourist visa is 5 business days. Note that the processing time does not include weekends or public holidays.

The India 1 year visa cost is USD 40. There are bank transaction charges of 2.5% that will be charged additionally.

The visa is valid for 1 year and it's a multiple entry visa. However, you can only stay a maximum of 180 days on each visit. After you've stayed in India you must leave the country and reenter.

If you wish to stay longer, you'll need to exit and re-enter the country.
Tips for a Smooth Visa Application
Here's a few tips to make sure your application for the 1 year multiple entry visa for India:
Begin Early: Start the application process well in advance to account for potential delays.

Accurate Documentation: Ensure all your documents are complete, accurate, and up-to-date.

Stay Informed: Keep yourself updated with the latest visa requirements and regulations.
There You Go!
By understanding the application process, requirements, and tips for a smooth experience, you can make the most of your journey to this incredible country. If you have any questions you can check our FAQ section.
Government Sources
At Atlys we only want to provide credible and reliable information. So, we only use government sources to find the information for our blog posts. This includes:
Frequently Asked Questions
Author: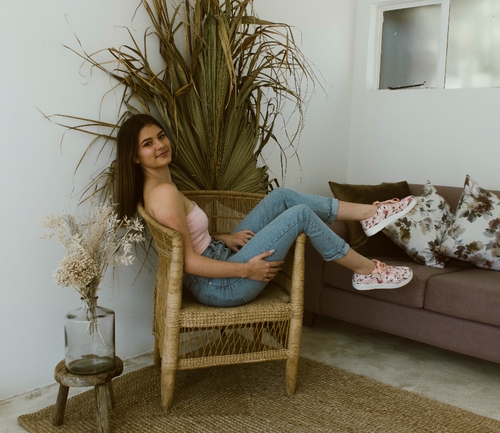 Laliq Schuman
Verified Author: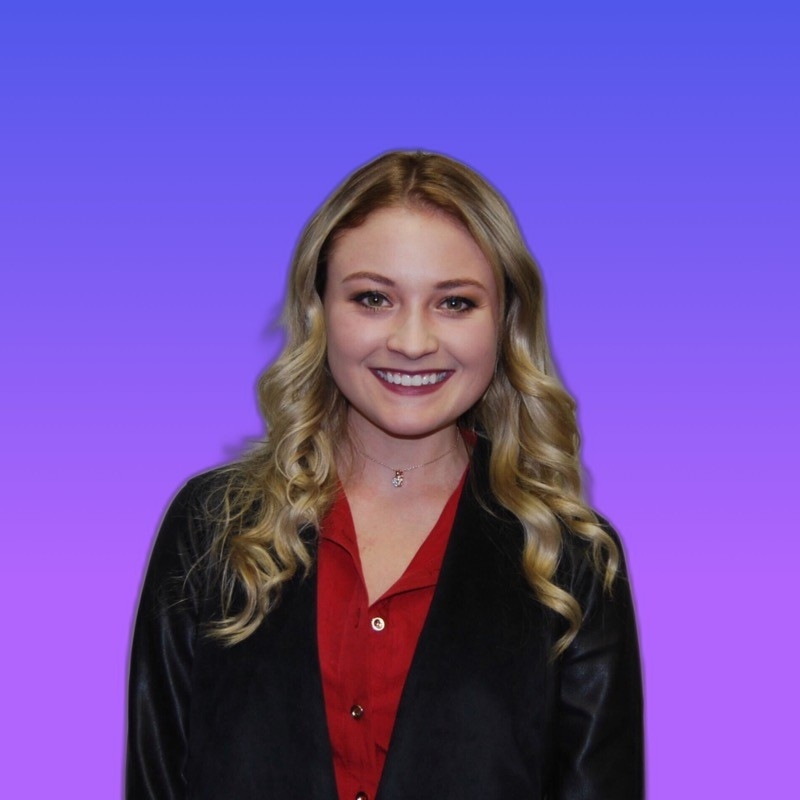 Shannon Reeler