India 5 Year Visa Fee And How To Apply
Last Updated : Sep 14, 2023
Atlys in the news
30-Second Sumarry
US nationals need a visa for India. Luckily, you can apply for a long term multiple entry visa online.
The India 5 year tourist visa is an online application.

Once your visa is approved, you'll receive an email with your digital visa attached.

You're not allowed to work or conduct business while in India with the tourist visa.

US green card holders can apply for the 5 year e visa while in the US.
Important Information
India
— Is A Visa Required?
Yes, if you wish to travel to India from the US, you must apply for a visa.
— India Visa Fees
The visa fee for the 5 year tourist visa is USD 80.
— India Visa Processing Time
The processing time is around 5 business days.
— Length Of Stay
You can stay a maximum of 180 days on each entry.
— India 5 Year Visa Validity
The visa is valid for 5 years.
In this comprehensive guide, we'll unravel everything you need to know about this long-term visa, from its purpose and benefits to costs and processing times.
Do I Need An India Visa From The US?
Yes, you do. US citizens aren't allowed to travel to India without a visa. Therefore, you must apply for a visa before traveling.
Luckily, India offers a variety of e visas including the 1 year e visa and the India 5 year visa. The 5 year visa is a long-term visa that allows you to enter the country multiple times. A multiple entry visa allows you to enter and exit the country many times without getting a new visa. 
Can US Green Card Holders Apply For The India 5 Year Visa?
Yes, you can. You can apply for the e visa while you're in the US. This means that you don't have to make a long trip back to your home country.
The Purpose Of The 5-Year India Visa For US Citizens
Before we dive into the details, let's understand the primary purpose of this visa. As the name suggests, its primary purpose is tourism and recreational travel. However, it can also serve various other purposes, such as:
Visiting Friends and Relatives: If you have friends or relatives living in India, this visa allows you to spend extended periods with them.

Pursuing Spiritual or Wellness Journeys: India is renowned for its spiritual and wellness retreats. With this visa, you can embark on yoga retreats, meditation programs, or wellness vacations.

Experiencing Festivals and Events: India's vibrant festivals, such as Diwali and Holi, are an absolute delight. You can plan your visit to coincide with these celebrations.
What Are The India 5 Year Visa Required Documents?
When you apply for your 5 year e visa for India, you must upload certain documents. These documents are crucial for your visa application. 
You need the following documents:
A scanned copy of your passport: Scanned bio page of your passport/travel document. Your passport must be valid for 6 months from the date of travel.

A passport photo: You need a recent digital photo of yourself, taken against a white background. You can upload the photo in a jpeg format - you can use this free tool to convert your photos to JPEG.

Contact details: Address and contact details of your reference in India.

Sufficient funds: You need to prove that you have sufficient funds to cover the India Visa cost.

A Yellow Fever Vaccination Card: You only need a vaccination certificate if you're traveling from or through a yellow fever country.
How To Apply For The 5-Year India Visa
The first thing you must do is create an account. Go to the official e visa website and click on "Apply Online."

You must select what type of visa you require while creating the account. So, make sure you choose the right one. Complete the rest of the information and click "Continue."

The first step in completing your 5 year visa for India application form involves entering basic personal information. Some questions, however, can be confusing. Here's a quick explanation on what to do at certain questions:

Visible Identification marks: You can simply put "NA" (not applicable) here.

Educational Qualification: There are many options, and you can select the one that best matches your qualifications.

Birth or Naturalization: This basically means that if you were born in the US you must check birth, but if you're born in another country and you have a green card, you must check Naturalization.

After completing your personal information, you must complete the section that requires your passport details. Here you will enter your passport number, date of issuance, expiry date, etc.

On the next part of the India application form, you must provide your address details.
Overview Of The 5 Year Tourist Visa For India
This part of the blog post will discuss the nitty gritty details of the 5 year e visa for India. This includes:
The India 5 year visa fee is USD 80. Please note that there is an additional bank charge of 2.5%.

The visa fees are non-refundable and can change at any time. So, make sure you check the visa fee before applying.

Processing times for the 5-year India visa for US citizens is around 5 business days.

Note that there are certain factors that can extend the processing time.

Make sure you apply for your visa at least a week before traveling. This will ensure that you have your visa in hand when you need it.
That's It!
Remember to stay updated with the latest visa requirements and application procedures, and always apply well in advance of your intended travel dates to ensure a smooth and enjoyable journey through this captivating country. 
If you have any more questions, you can check our FAQ section.
Government Sources
Atlys strives to provide its readers with credible information. As such, we only use government sources to give you reliable information. This includes:
Frequently Asked Questions
Author: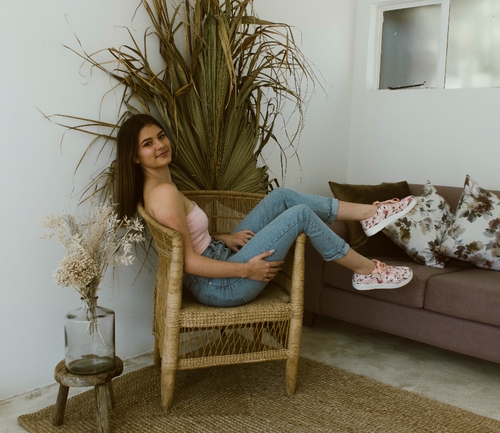 Laliq Schuman
Verified Author: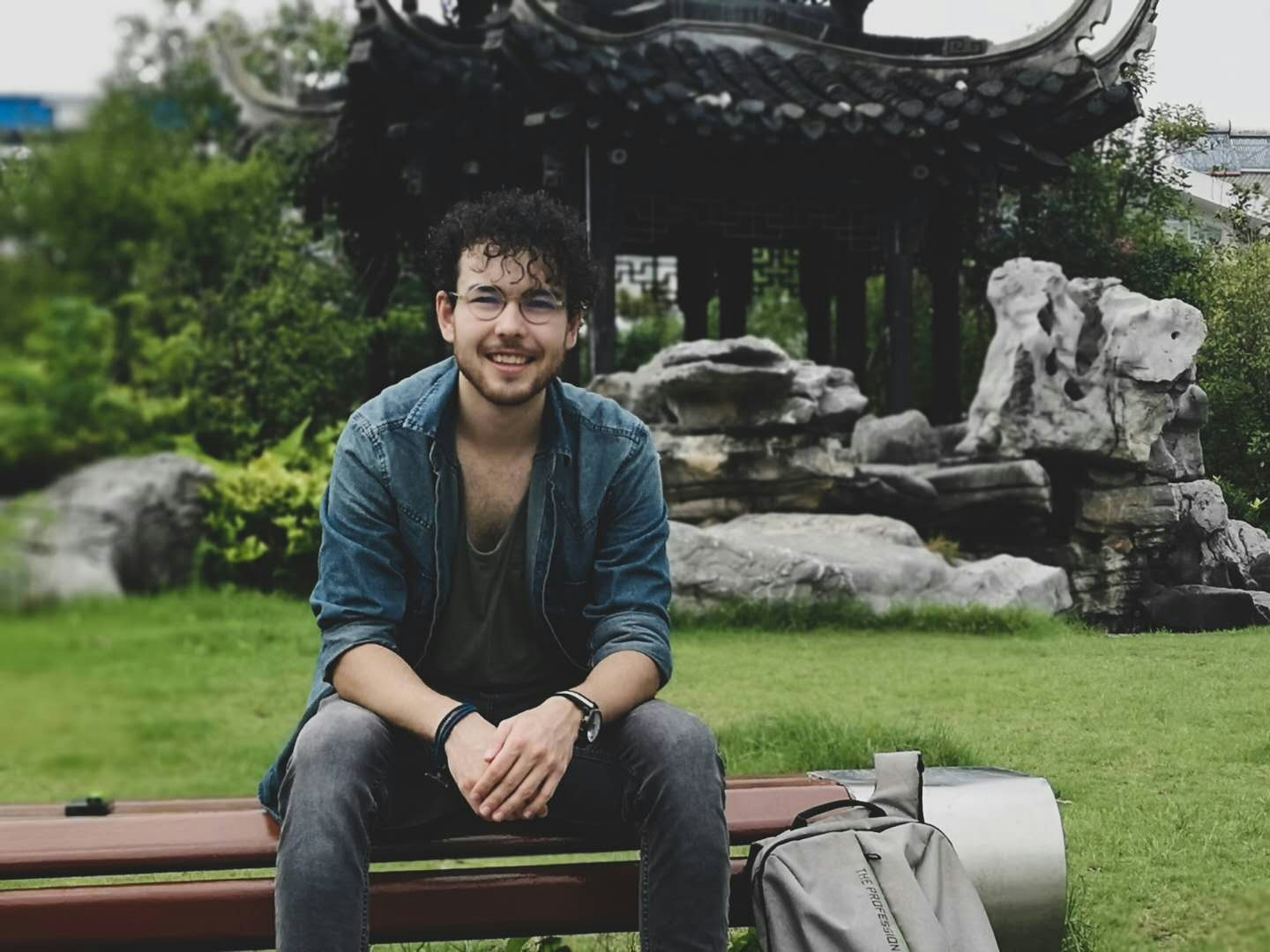 Richard Dettmar