India E-Visa Payment Issues And Solutions
Last Updated : Oct 2, 2023
Atlys in the news
Frustrations ran high at my house when we tried to pay for our Indian e-visas. We were so excited about our trip; the last hurdle we had to overcome felt more like a mountain.
There's no doubt that the Indian e-visa portal needs some fixing up, but until they do, I'll give you everything you need to know about the India e-visa payment issues and what to do in this post.
Well, let's not waste another second!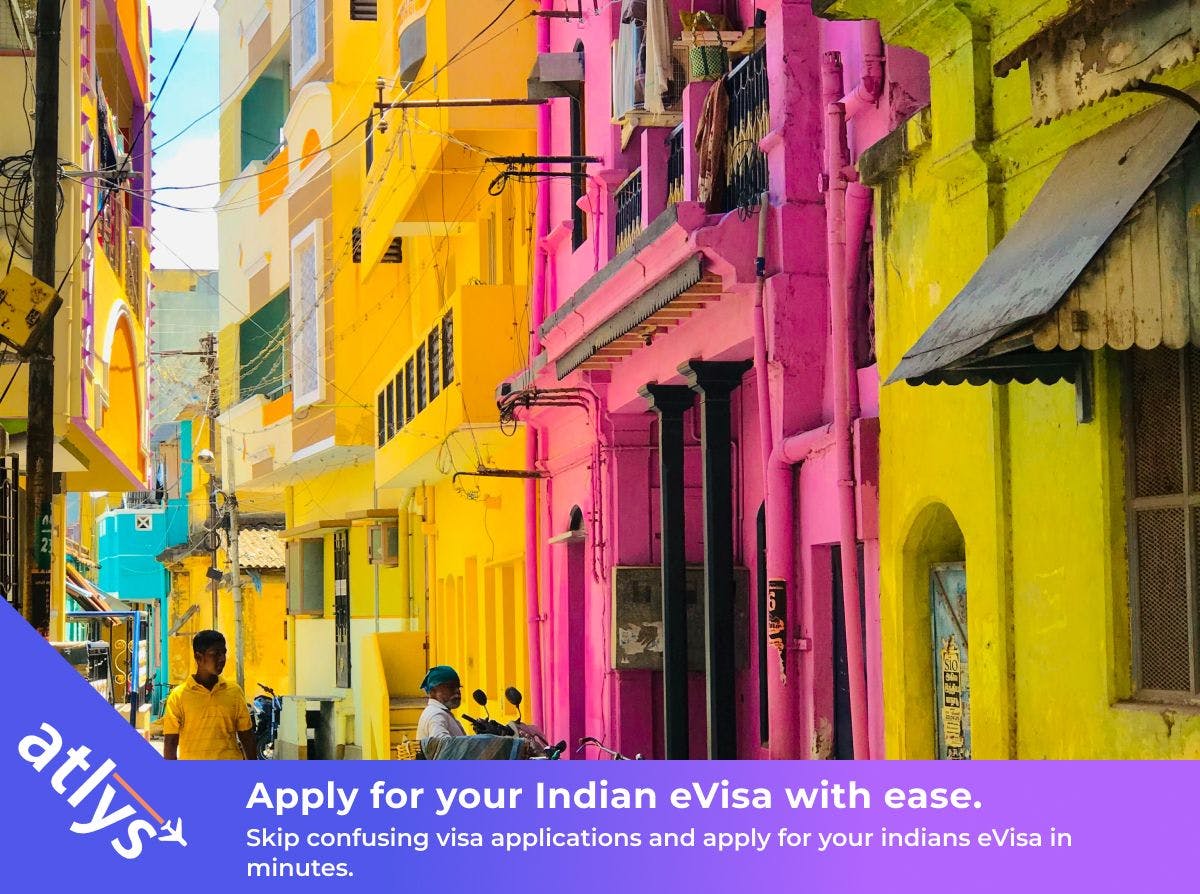 What Problems Will I Encounter During The India E-Visa Payment Process?
The Evisa process is meant to be simpler and quicker with the online application. However, many complaints from visitors reporting problems with the Indian e-Visa payment service suggest otherwise.
It's common that there are issues with the payment gateway or payment verification happen. The website may refuse payment for several reasons, including security precautions and incorrectly entered personal information.
Here are the common problems with the Indian e-visa payment system:
Credit or debit card issue: You might be unaware that your bank card has expired and used up all the credit limit. Check that your card works effectively and that the information you submitted is valid.

Paying with PayPal: The other option for paying Indian e-Visa payment is PayPal. But sometimes, people choose the incorrect card issuer country. So a payment rejection will be caused by this little detail.

Security problems: Most US institutions no longer employ the obsolete 3D secure technology used by the Indian payment platform. The website may reject the payment because it does not recognize your bank's security rules.

Webpage not showing up: The first thing I noticed was that the payment page did not show; all I got was a delightful message saying the payment had not been received.
With frustration and my hands in the air, I didn't know what to do next!
So, I went to my best friend, Google. I saw that many people had the same problems and then. People said they had to apply again and even asked friends in India to pay for them, but nothing worked.
A few individuals also said that they had to reload the page three times before they could even try to pay the visa fee.
The website will block your application if you attempt to pay more than three times. Then, unfortunately, you'll have to complete the visa application again.
Now that we've all the negatives let's look at some positives!
What Can I Do If My India E-Visa Payment Won't Go Through?
Suppose you went through the entire application process, filled out the application form, uploaded the required documents, and now you just need to pay.
Unfortunately, the last part is not going as smoothly as the first part. Frustrations are running high, you're trying everything you can think of, but nothing works.
Don't worry about it; I'll get you through it. I have a few tricks up my sleeve you can use to pay for your Indian e-visa without hassle.
Get Someone Else To Pay The Visa Fee For You

Use Atlys
Using Atlys is the best solution.
After I struggled with the payment process, I searched for Indian E-Visa posts and came across a post on Atlys; I thought to myself "why not?" and it worked!
I got through the India e-visa application process within a blink of an eye and had zero problems with the payment process.
If you try to pay through the official portal, you can't pay with any card. However, with Atlys, you can use credit cards, debit cards, mobile wallets, and other payment cards worldwide.
What you can expect from Atlys:
Straightforward application process - you can do this in minutes!

Support gathering your documents - Atlys helps you gather all the required documents.

Step-by-step instructions - Atlys will be there every step of the way!
Also have a look at India Visa For US Citizens: India Visa Requirements, OCI Card, And India Visa Types.
I really wish I had come across this app earlier...
Try Using A Smaller Bank
This may sound weird, but it works.
During my deep dive through Google, I found that people suggested using smaller banks like Synchrony Bank and Comenity.
Simply put, your payment declines because the e-visa portal uses a 3D secure system. Now, the 3D Secure is an old security system that most US banks don't use anymore, but many smaller banks still use it.
The e-visa portals also still use the 3D secure system for visa payments. For this reason, a smaller bank will still use 3D Secure and will complete the visa payment.
Call Your Bank
This sounds straightforward, but many people (including me) forget that the bank can reject a transaction if they think it's fraud or a scam.
For example, suppose you switched to a smaller bank, but your payment still won't go through.
The problem then lies with your bank. First, you must call them and ask if they have any record of the payment. If they do, they most likely decline the payment because it's a foreign payment.
Next, you have to tell them that you want the transaction to go through, then one of two things will happen. The first thing is that the payment will automatically go through, or you might need to redo it, but this time it'll go through.
Use A Paypal Account
I stumbled upon Tripadvisor, where a whole comment section was dedicated to people struggling with the same thing: Paying for their Indian e-visa.
Many people said using Paypal worked, so maybe give it a try. You can choose how you want to pay if you get to the payment part of the visa application process. One of the options is PayPal, so choose that and see if the payment goes through.
I have one last trick up my sleeve if this doesn't work.
Get Someone Else To Pay The Visa Fee For You
This is one of the first things that came to mind while I struggled, but unfortunately, it's not as easy as it seems.
If you know someone living in another country, that's great, but if you don't, this can be tricky.
Also, because of all the scams, people are hesitant to give their bank details to people they meet online, which makes sense. So I recommend you try and see if you can get someone, but then again, make sure before you pay them because they might be scamming you.
Do Some Research
My last piece of advice is to do some research.
If you've tried all of the above and it still doesn't work, Google it! Google is your best friend. If you're struggling with a problem I haven't mentioned in this post, someone out there is sitting with the same problem.
All you have to do is look for a solution (which they most likely posted somewhere).
You can also try to re-register but check first if you didn't get charged for the previous application.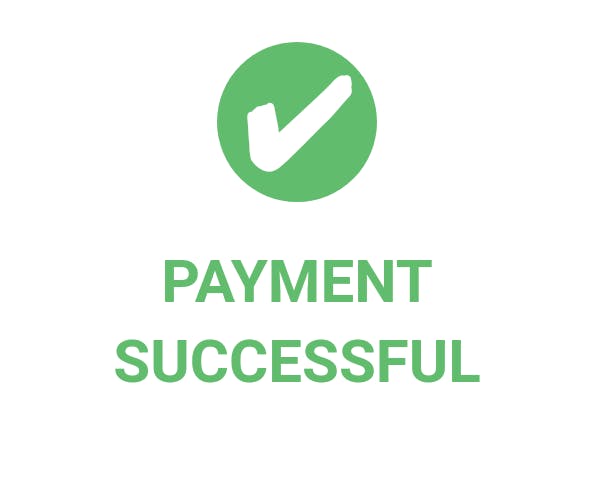 Atlys Is So Much More
Not only did Atlys provide me with a seamless way of paying my visa fee, but I also discovered that Atlys provides a stress-free way to apply for a visa.
Atlys even helps you accumulate the required documents for the visa; that way, you don't need to ponder whether you have the right documents. Atlys does that for you!
Free Atlys Tools You Can Use To Travel With Certainty
I know you will be very excited about this next section because I am. Atlys has some very helpful tools to help organize and structure your next trip.
This is like the 'icing on the cake,' isn't it?
These tools were created by travelers for travelers to make traveling easier. Here's a list of Atlys' free tools that will make your next visa application a breeze:
That's it!
I hope one of these tips works for you to enjoy your trip. Remember that you're not the only one struggling with this, and India is not the only country with these e-visa payment issues. Stick around cause I've got a few more countries with payment issues I will write about.
Will you try Atlys for your next visa? Try it! Download the Atlys app and start your application now.
Before I forget, be sure to check out our India Visa Guide for US citizens for additional India Visa-related information.
Frequently Asked Questions
If you give false information on your visa application, your visa may be rejected if someone has already filed criminal charges against you.
Author: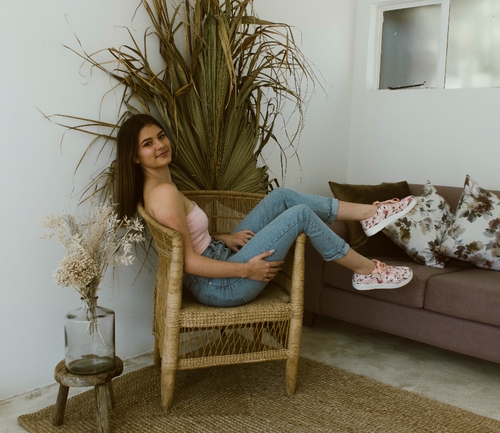 Laliq Schuman
Verified Author:
Mable Chidi