Key Comparisons Between The India Visas For US Citizens
Last Updated : Sep 18, 2023
Atlys in the news
30-Second Summary
As a US citizen you can choose from a list of different tourist visas for India.
There are 4 different tourist visas.

Each of these visas has their own validity period and cost.

You must apply for the visa that will suit your length of stay best.
This post will cover the key differences between the India tourist visa. This will help you decide which India visa you need as a US citizens.
Different Types Of India Tourist Visas
There are different types of tourist visas for India. You must make sure you apply for the visa that suits your purpose and length of stay.
How Much Does The India Tourist Visa Cost?
The cost for each type of Indian visa differs depending on the visa type. The costs for the different visa types are as follows:
30 Day tourist visa: USD 25.

1 Year tourist visa: USD 40.

5 Year tourist visa: USD 80.

10 Year tourist visa: USD 160.
Key Comparisons Between The India Visas
Benefits Of Applying For An India E Visa
There are some great benefits of applying for an e visa. This includes:
Application can be completed online.

No need to schedule a visa appointment.

You can pay the visa fee online.

The online portal accepts a variety of payment methods.

Processing time is faster.

You'll receive your visa digitally.
Potential E Visa Problems
Applying for an e-Visa is a convenient way to travel to many countries, including India. However, like any online process, there can be potential issues that you may encounter during your application process. Here are some common problems and challenges:
Technical Glitches: The e-Visa application portals cna experience technical issues, such as slow loading times, errors, or difficulties in uploading documents.

Photo Specifications: Meeting the photo specifications, such as background color, size, and quality, is crucial. Incorrectly formatted photos can result in application rejection.

Document Upload: Uploading the necessary documents can be challenging because they're so specific about the upload requirements. Ensure files are in the correct format and within size limits.

Payment Issues: Payment for the e-Visa application can sometimes fail due to technical problems or issues with the payment platform.

Security Concerns: Beware of fraudulent websites or services claiming to offer e-Visa assistance. Only use official government portals or authorized services to apply.
To prevent these potential problems, follow these tips:
Use Atlys: Atlys is a fast and hassle free way to apply for your Indian visa. It's completely online and bug free.

Use Official Websites: Apply through the official government website of the country you're visiting or their authorized visa service provider.

Upload Correct Documents: Verify document requirements and ensure they meet the specified criteria.
That's Everything!
Some key points to remember about this post:
There are different tourist visas you can apply for.

Apply for a visa that suits your purpose and length of travel.

Make sure you check the requirements before applying.

Double-check the visa cost before you apply.
Now you can make an informed decision about the type of India visa that'll suit your purpose of travel. If you have any questions, you can read through Our FAQ section.
Government Sources:
Frequently Asked Questions
Author: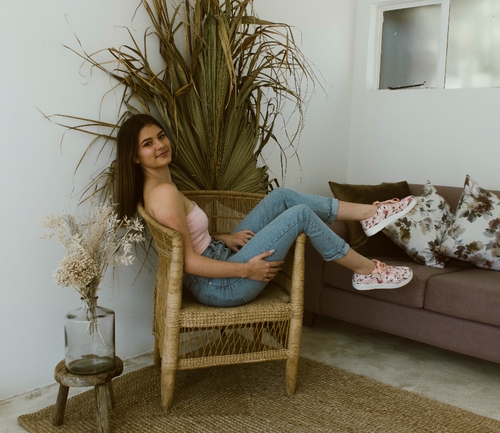 Laliq Schuman
Verified Author: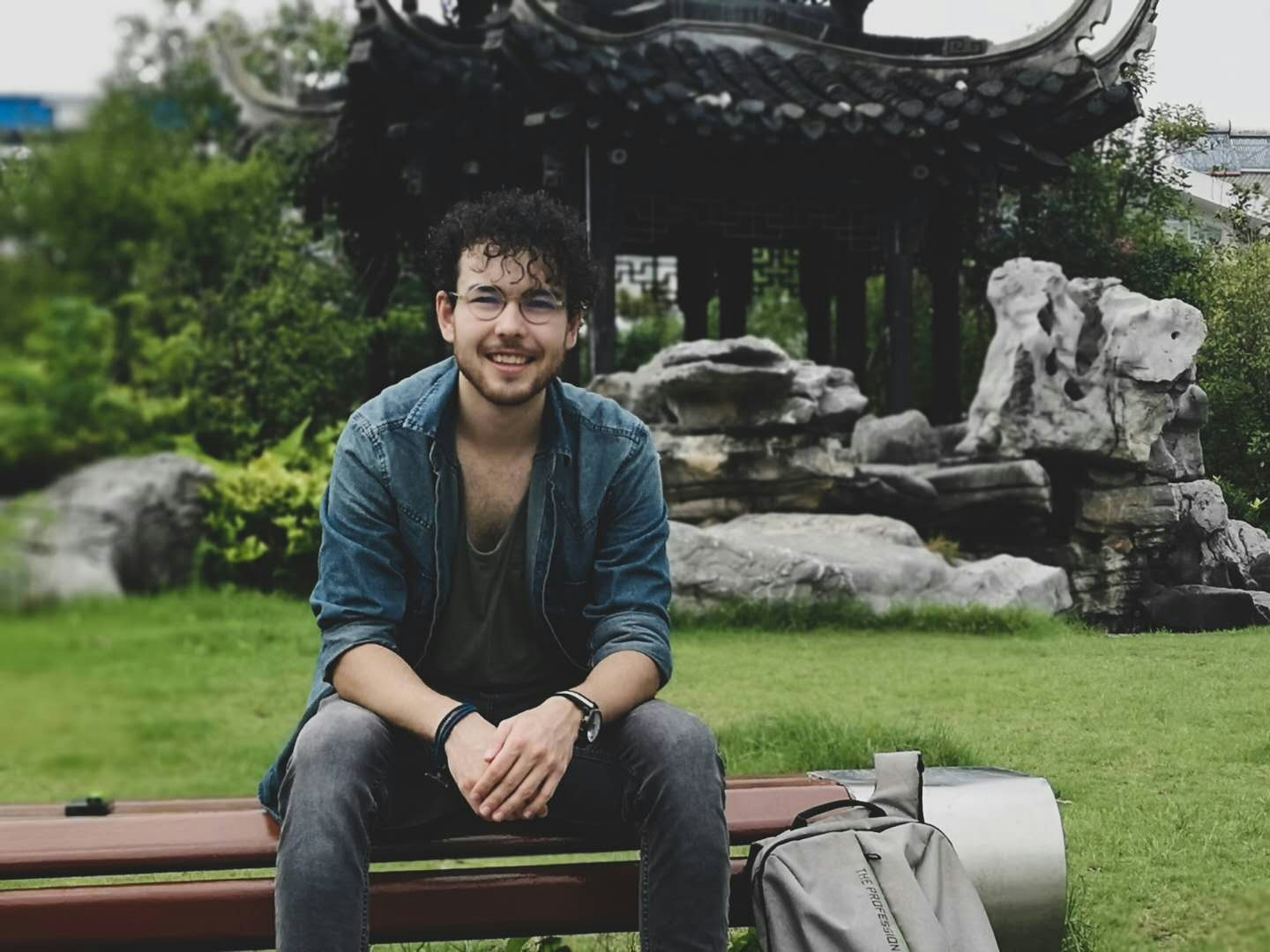 Richard Dettmar