Indonesia Evisa For US Citizens: Application & Cost 2023
Last Updated : Oct 2, 2023
Atlys in the news
30-Second Summary
30 Second Summary:
US citizens need a visa to enter Indonesia and can apply for the Indonesia e-visa. You can use the e visa to travel for tourism and sightseeing.
The Indonesia evisa is a tourist visa that you can get online.

The Indonesia visa for US citizens does not require you to submit your passport at the Embassy.

Once your visa is approved, you will get a digital copy that you can use to enter the country.

You must submit the Indonesia visa application at least 10 days before travelling.
Atlys provides this visa.
Important Information
Indonesia
— Is A Visa Required for US citizens?
Yes, US citizens require a visa for Indonesia.
— Indonesia eVisa Fees
The Indonesia evisa fee is IDR 1500 000.
— Indonesia Visa Processing Time
The evisa takes about 3-5 days to be processed.
— Length of Stay
The length of stay of the Indonesia visitor visa is 60 days.
— Indonesia Visa Validity
The Indonesia visitor visa is valid for 90 days.
Do US Citizens Need Visa For Indonesia?
Yes, but it's convenient. US citizens are required to have a visa to enter Indonesia. However, the process is quite straightforward for tourists.
US citizens can apply for the Indonesia evisa, also known as the Bali evisa or 211 A Visit Visa.
The Indonesia electronic visa is a digital visa that allows travellers to apply and receive their visa approval online without visiting a consulate or embassy in person.
With this visa, you can visit family or friends, explore Indonesia for tourism, and attend meetings, incentives, conventions, and exhibitions as a participant.
Do US Green Card Holders Require A Visa For Indonesia?
It's essential to note that the determining factor is not the US Green Card status but rather the nationality of the passport the traveller holds. 
The Green Card, while granting permanent resident status in the US, does not influence visa regulations for other countries.
Which Countries Are Eligible To Apply For The Indonesia Online Visa?
These countries are eligible for an online visa for Indonesia from US:
Albania, Andorra, Argentina, Australia, Austria, Bahrain, Belarus, Belgium, Bosnia Herzegovina, Brazil, Brunei Darussalam, Bulgaria, Cambodia, Canada, Chile, China, Colombia, Croatia, Cyprus, Czech, Denmark, Ecuador, Egypt, Estonia, Finland, France, Germany, Greece, Hong Kong, Hungary, Iceland, India, Ireland, Italy, Japan, Jordan, Kuwait, Kazakhstan, Laos, Latvia, Liechtenstein, Lithuania, Luxembourg, Malaysia, Maldives, Malta, Mexico, Monaco, Morocco, Myanmar, Netherland, New Zealand, Norway, Oman, Palestine, Peru, Philippines, Poland, Portugal, Republic of Korea, Qatar, Romania, Russia, San Marino, Saudi Arabia, Serbia, Seychelles, Singapore, Slovakia, Slovenia, South Africa, Spain, Suriname, Sweden, Switzerland, Taiwan, Thailand, Timor Leste, Tunisia, Turkiye, Ukraine, United Arab Emirates, United Kingdom, United States of America, Uzbekistan, Vatican, and Vietnam.
How To Apply For Your Visa With Atlys?
Atlys strives to simplify the intricacies of Indonesian visa applications. Collaborating closely with Indonesian government agencies, we endeavour to make the Indonesia visa process smooth and hassle-free for you.
You can get the Indonesia evisa within 1 day through Atlys. This visa provides a single-entry stay of 30 days.
Documents Required with Atlys
Passport: A copy/photo of your passport bio page.

Passport Photo: Take or upload a photo of yourself.
Steps to Apply Online
2

Choose Indonesia as your desired location and input your journey's dates.

3

Provide the necessary documents by uploading them or snapping a picture with your mobile device.

4

Double-check the Indonesia visa application to ensure everything is correct.

5

Finalize your application by making the payment for the Indonesia visa charges.
Check Your Visa Status
After submitting your visa application for Indonesia, you can monitor its status through the Atlys app. Just follow these easy instructions:
3

Navigate to "My Documents" to locate your visa.

4

Select your visa to view its latest status.
Upon visa approval, Atlys will send you a digital version via email. A copy of your Bali visa can also be accessed in the "My Documents" tab within the Atlys app.
Visa Application Through Government Channels
Indonesia Visa Requirements for US Citizens
Mandatory Documents Required
A passport with a minimum validity of 6 months.

A completed visa application.

Two photos, passport-sized, set against a white backdrop.

A round-trip flight reservation.

Evidence of lodging, like a hotel reservation.

Proof of adequate finances.
Indonesia eVisa Passport Requirements:
A passport valid for at least 6 months from the intended arrival date in Indonesia.

A scanned copy of the passport's bio-page.

At least one blank page in the passport for visa stamping purposes.

No damages or markings outside the standard wear and tear.
Indonesia Visa Photo Requirement
Face-centred and visible.

Neutral facial expression.
Minimum Required Funds
Evidence of financial means is required, amounting to a minimum of USD 2000 for your stay in Indonesia. 
This can be shown through a recent personal bank statement from the last three months, your most recent salary slip, or time deposits.
Steps to Apply through the Government
2

Fill Out the Application: Complete the online visa application online form with your details, travel information, and other required data.

3

Upload Required Documents: Submit a scanned copy of your valid passport's bio page, a recent passport-sized photo per Indonesian requirements, and other supporting documents.

4

Pay the Fee: Pay the visa application fee using the online payment methods.

5

Wait for Approval: Once submitted, your eVisa application will be reviewed. Typically, you'll receive a decision via email.

6

Print the eVisa: After approval, you will receive the eVisa in your email. Print it out and carry it with you during your travel.
How To Check Your Indonesia eVisa Status?
2

Locate the "Check Status" Option: A dedicated section or tab will be labelled "Track Application."

3

Enter Application Details: Input your application ID, passport number, or any other relevant details requested by the portal.

4

Submit: Click on the "Check" or "Submit" button.

5

View Status: The system will display the current status of your eVisa application. It could be 'pending', 'approved', 'rejected', or other relevant terms.

6

Regularly Monitor: If your application status is still pending, it's a good idea to revisit the portal periodically to check for updates.
Overview Of The Indonesia E Visa
Indonesia E Visa Fees and Payment
The Indonesia evisa cost is IDR 1500 000, approximately USD 97. 
Please note that the USD prices are based on current exchange rates and can fluctuate. 
Indonesia E-Visa Processing Times and Delays
The eVisa processing for US citizens travelling to Indonesia typically takes 3 to 5 days. Keep in mind that various elements might influence this duration.
Please submit your application well ahead of time to avoid any potential delays.
What is the Length of Stay Permitted by the Indonesia eVisa? 
The eVisa for Indonesia, also known as a visit visa, allows for a single entry with a maximum stay of up to 60 days.
What Is The Validity Of The Indonesia Visa For US Citizens? 
The Indonesia e-Visa (a visit visa) for the US remains valid for 90 days. 
This indicates that the eVisa should be utilized within 90 days from its issuance date.
Indonesia EVisa Extension
The Evisa for Indonesia cannot be extended.
Arrival Process with an Indonesia e-Visa
Present Your eVisa: Upon arrival, head to the immigration counter. You'll need to present a printed copy of your approved eVisa.

Submit Additional Documentation: While the eVisa is your main document, you might be asked for other relevant documentation, such as a return flight ticket, hotel reservation, or proof of sufficient funds for your stay.

Biometric Verification: Some ports of entry may require travellers to undergo biometric verification. This could involve fingerprint scanning or facial recognition.

Customs Declaration: Depending on what you're carrying, you might need to fill out a customs declaration form. Declare any items that are required by Indonesian customs regulations.

Baggage Claim: After clearing immigration, proceed to the baggage claim area to collect your luggage.

Final Check: Before leaving the airport, you may be subjected to a final check where officials might inspect your luggage and ask about the nature of your visit.

Exit the Airport: Once all checks are completed, you can exit the airport and begin your journey in Indonesia!
Indonesia E Visa Application Guidelines & Tips
Whether you opt to process your Indonesia e-Visa via Atlys or directly through the official Indonesian government website, follow these essential tips to boost your chances of a smooth approval:
Ensure your passport remains valid for at least six months post your intended stay in Indonesia.

Document size should range between 100kb and 400kb per page.

Always upload your digital photographs in the JPEG format.

Double-check that the details on your passport align perfectly with those on your eVisa application.

The image of the passport or travel document's identification page must be fully visible and not cropped.

If you encounter payment issues, consider switching to an alternative credit or debit card.

Regularly monitor your email for notifications or updates regarding your eVisa application status.
All Done!
Travel broadens the mind, and Bali is a destination that promises a holistic experience. 
Understanding and following the Indonesia tourist visa requirements and process can make your Balinese adventure as seamless as the island's serene beaches. 
So, pack your bags, get your visa to Indonesia, and let Bali's magic envelop you!
Government Sources
For Atlys, ensuring travellers have a seamless visa application experience is paramount. Atlys prides itself on diligently sourcing information from reliable and authoritative channels, especially from government entities.
Frequently Asked Questions
Yes, Americans traveling to Indonesia require a visa. However, for short tourist visits, they can obtain an eVisa in advance through Atlys.
Author: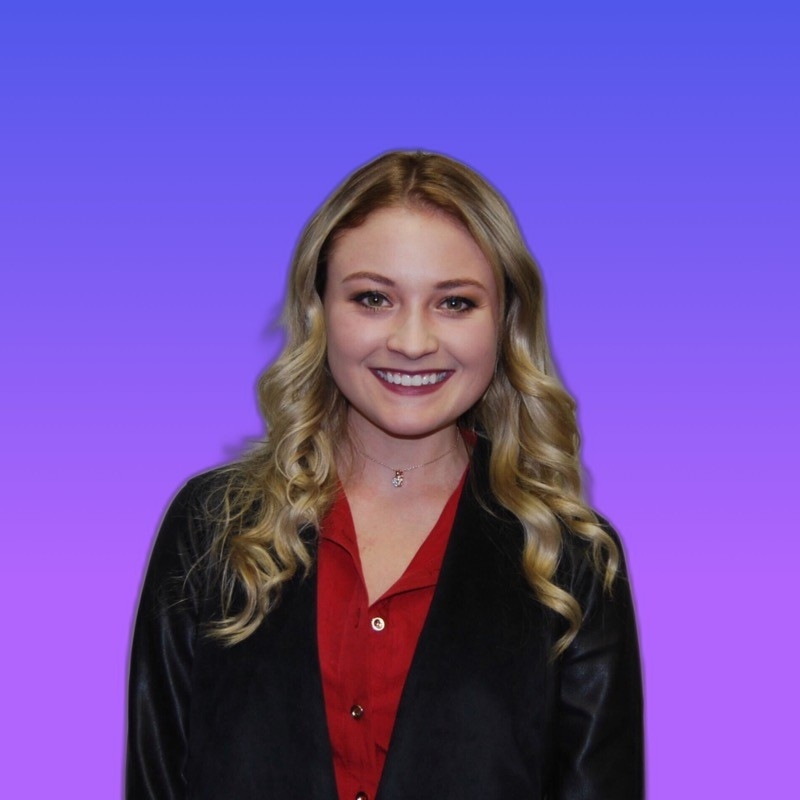 Shannon Reeler
Verified Author: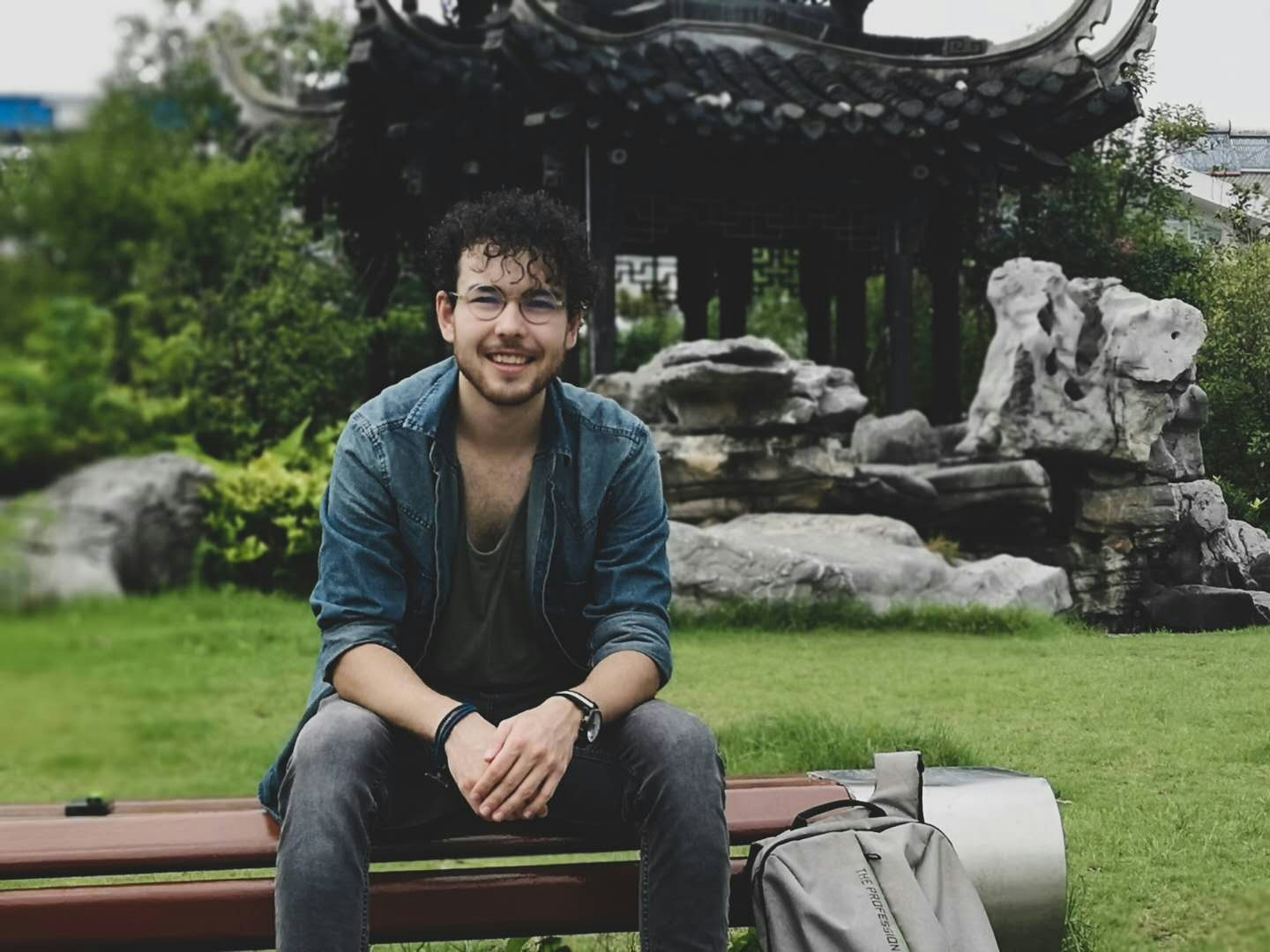 Richard Dettmar