Jamaica Eliminates COVID-19 Travel Authorization Form And Requirements
Last Updated : Oct 2, 2023
Atlys in the news
It's no secret that international travel worldwide has been impacted by the COVID-19 pandemic. As a result, we've seen numerous requirements and travel restrictions implemented around the globe.
One country that has implemented its own COVID-19 requirements is Jamaica.
Visitors traveling to Jamaica had to complete the Jamaica Travel Authorization Form before entering the country. However, this is about to change.
The Jamaica Travel Authorization form will not be necessary for future visits
Yes, it's true.
Starting March 1, 2022, visitors of Jamaica no longer need a Travel Authorization Form to enter the country. Furthermore, other travel-related quarantine measures will no longer be required and mandatory PCR tests for business travelers have also been removed.
Edmund Bartlett, Minister of Tourism for Jamaica, stated:
"Eliminating travel-related quarantines and the need for travelers to fill out and receive approval of the Travel Authorization form are key steps in relaxing our travel protocols as the global spread of COVID-19 declines,"
These steps have been taken to increase the income generated from Jamaica's tourism sector.
"We are confident that these refreshed entry requirements will increase the appeal of Jamaica as a destination of choice and help us continue on our path to recovery for the tourism sector and wider economy as a whole."
A few key points to consider
Although visiting Jamaica amidst covid times will be much easier, safety is still a priority.
"We are continually reviewing our Jamaica CARES program and travel protocols to align with best practices from internationally recognized organizations and ensure that Jamaica retains its position as one of the world's leading tourism destinations," said Donovan White, Director of Tourism, Jamaica Tourist Board.
With that said, visitors need to consider the following when traveling to Jamaica:
It's recommended that all visitors minimize their movement for at least 5 days after entering Jamaica.

All visitors 12 years and older are required to provide a negative COVID-19 test (PCR or Antigen) performed within 72 hours before their flight to Jamaica.

Travelers planning to visit Jamaica before March 1, 2022, still need to apply for the Jamaica Travel Authorization Form.
As the number of vaccinated people increases and covid infection rates declines, we are likely to see similar revisions of COVID-19 protocols for countries worldwide.
Author: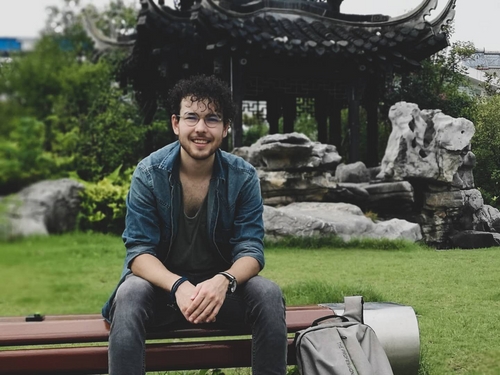 Richard Nathan
Verified Author: