Kenya E-Visa Payment Issues And Solutions
Last Updated : Oct 2, 2023
Atlys in the news
One of the most frustrating moments in my life was when I applied for my Kenya e-Visa, but I couldn't pay the visa fee.
"But why does the payment keep declining?!"
So I researched and found that many people had the same problem, so I decided to write this post.
In this post, I'll give you tips on how to solve this payment problem. So, after reading this post, you'll know how to help yourself and anyone else who may struggle with the same problem.
What Problems Will I Encounter During The Kenya E-Visa Payment Process?
Once you have gone through the Kenya e-visa application process, uploaded all the required documents, and completed your visa application form, all that's left is to make the online visa payment.
The question now is, "What problems will I run into?"
These were the problems I ran into:
The first problem I noticed was that I kept getting an error message stating that I needed to use a 3D Secure-enabled card.

Secondly, I tried to pay with a VISA and Mastercard from different banks, but I still got this weird error message.
So I contacted my bank to see if the problem was with them, but they didn't even have a payment record.
So after this, I went on Tripadvisor to see if there were solutions.
To my surprise, I found that other people experienced all sorts of problems when paying for their Kenya e-Visa, so it wasn't just me.
People have also tried all sorts of things to get their payment approved, such as calling their banks which can be so much effort just for a visa application.
But never fear. We will look at tips and tricks to get the visa payment done without hassle!
What Can I Do If My Kenya E-Visa Payment Won't Go Through?
Now that we have all the things that could go wrong let me give you some light at the end of this long, frustrating tunnel. For each problem I discussed, I'll give you a solution.
The following solutions are some alternative things that other people and I did to pay for their visas.
Get Someone From Another Country To Pay For You

Use Atlys
Using Atlys was actually the last thing I tried, but I'm putting it as the first solution because I wish it were the first thing I did.
I came across Atlys when I saw one of their posts on the Types of Kenyan Visas.
Atlys is an app you can use to apply for your visas. I had no problem with the application process, and best of all, I had absolutely zero issues with the payment process.
With the official Kenya e-visa portal, you can't pay with just any card (trust me, I've tried).
However, with Atlys, you can use credit cards (Visa, Mastercard, and American Express), debit cards, mobile wallets, and dozens of other payment cards worldwide.
So your e-visa is guaranteed this way.
If, for some reason, you don't want to use Atlys, keep reading for my next solution.
Try Using A Smaller Bank
Using smaller banks like Synchrony Bank and Comenity is another option you can look at. Stay with me for this next part because I will drop some knowledge.
The error you get when you want to pay for your Kenya e-Visa is known as a 3D Secure error.
Now, the 3D Secure is an old security system that most US banks don't use anymore, but many smaller United States banks still use it.
So, for this reason, a smaller bank will complete the visa payment.
Call Your Bank
As I mentioned, I tried calling my bank when my visa payment didn't go through, and they had no record of the payment. However, your bank may have a record of your payment.
Suppose you paid with a card from a smaller bank and got past the error, but the portal declined your charge; then you need to contact your bank.
It is possible that they declined the charge because it is foreign.
All you need to do is tell them to accept the payment, and one of two things will happen: your payment will go through, or you need to pay again, and then it will go through.
Hold on to your hats, though, because I have another solution coming your way.
Get Someone From Another Country To Pay For You
This is one of the first things that came to mind while I struggled, but unfortunately, it's not as easy as it seems.
Unless you have someone you know that's staying in another country, getting someone else to make the payment for you is tricky.
Also, because of scams, people are very hesitant to give their bank details to strangers (as they should be).
So I recommend using this solution as a last resort and making sure that whoever will be paying for you is a legitimate person to avoid getting scammed.
At the end of the day, I still recommend you use Atlys.
Do Research
When in doubt, google it. Over the past few years, I've learned that Google truly is your best friend. If you try any or all of these solutions and, for some reason, your electronic payment won't go through, do some research.
Many people are struggling with this right now, which guarantees that someone came up with a solution for your situation somewhere along the way. You can search on Facebook groups, Reddit, and Tripadvisor.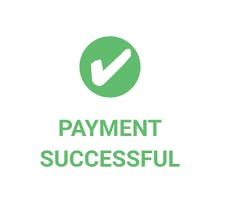 Atlys Is So Much More...
Not only did Atlys provide me with a seamless way of paying my visa fee, but I also discovered that Atlys provides a stress-free way to apply for a visa.
Atlys even helps you accumulate the required documents needed for the visa and that way you don't need to ponder on whether you have the right documents or not. Atlys does that for you!
Free Atlys Tools You Can Use To Travel With Certainty
I know you will be very excited about this next section because I am. Atlys has some very helpful tools to help organize and structure your next trip.
This is like the 'icing on the cake', isn't it?
These tools were created by travelers for travelers to make traveling easier. Here's a list of Atlys' free tools that will make your next visa application a breeze: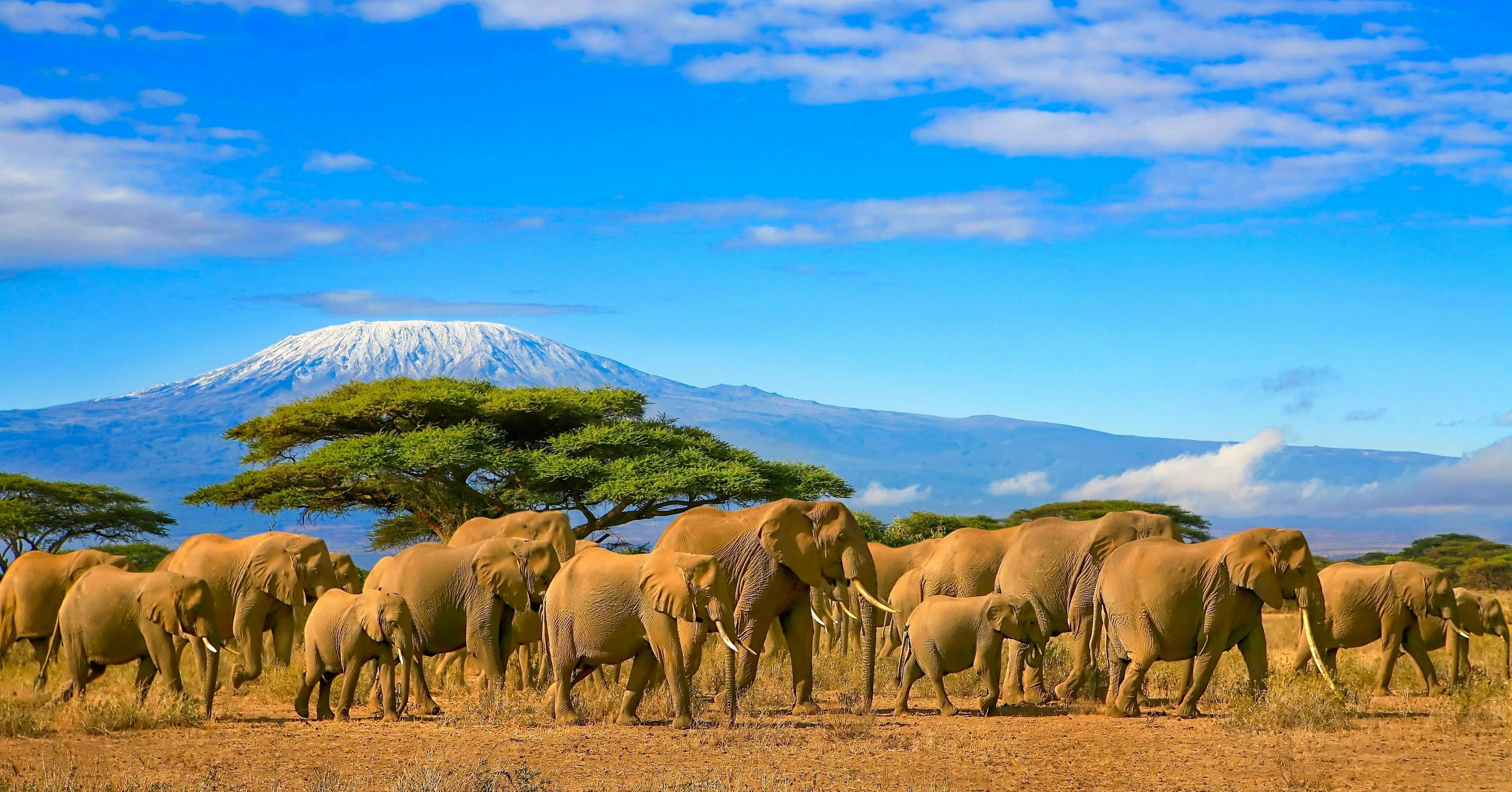 Alright, I'm all out of solutions
I guarantee that with these few tips, you can definitely get through the frustrating and endless tunnel known as the Official visa port for Kenya.
Stick around because I'll be writing more posts on the different countries with payment issues.
Will you try Atlys for your next visa? Try it! Download the Atlys app and start your application now.
Before I forget, be sure to check out our Kenya Visa - eVisa Application Process and Requirements for additional Kenya Visa-related information.
Author: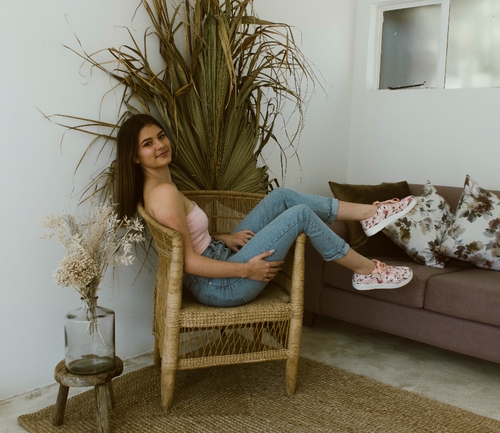 Laliq Schuman
Verified Author: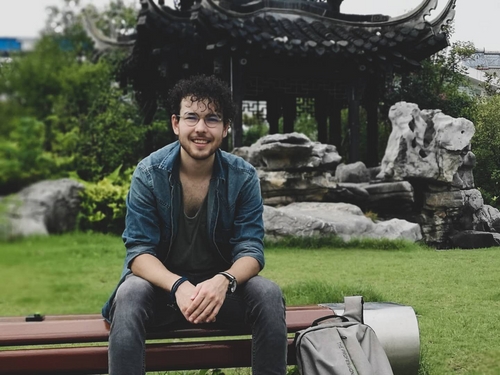 Richard Nathan
Related Articles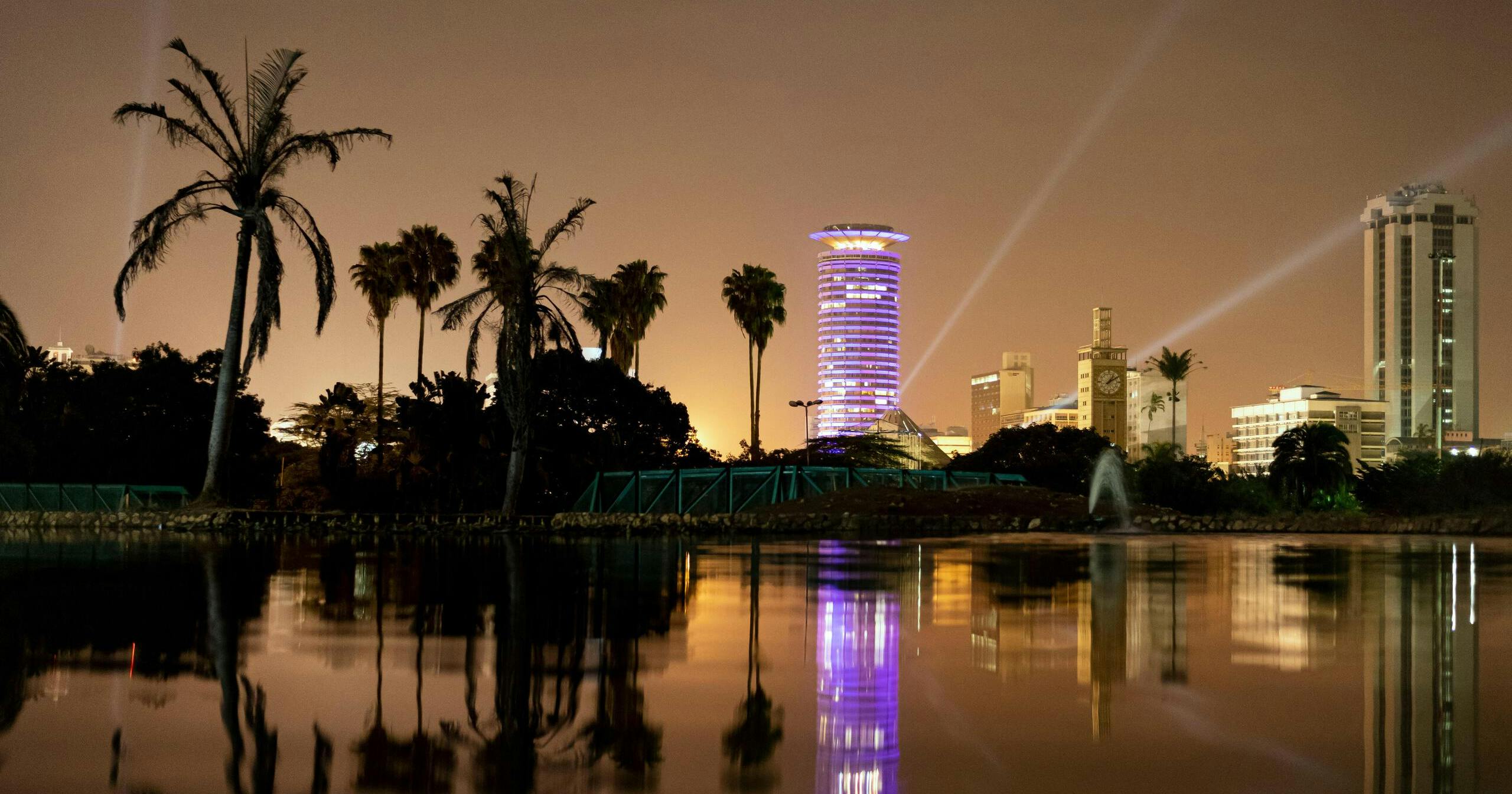 This visa covers everything you need to know about the different types of Kenya visas. The post includes the requirements and costs for each Kenya Visa.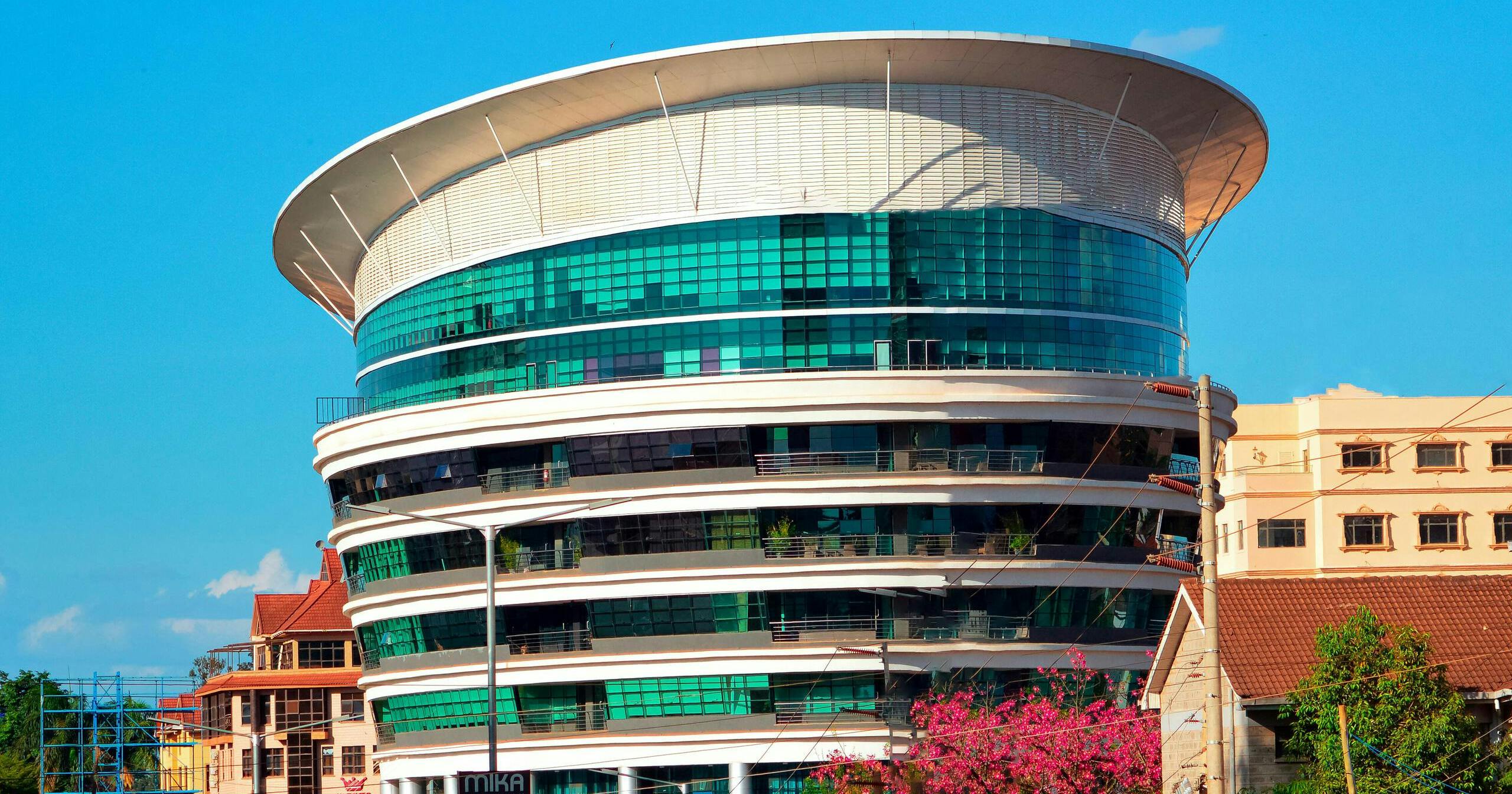 Read about the mysterious crater in Kenya, and why its locals believe it to be haunted. Discover more about the strange disappearances and ghost encounters in the crater.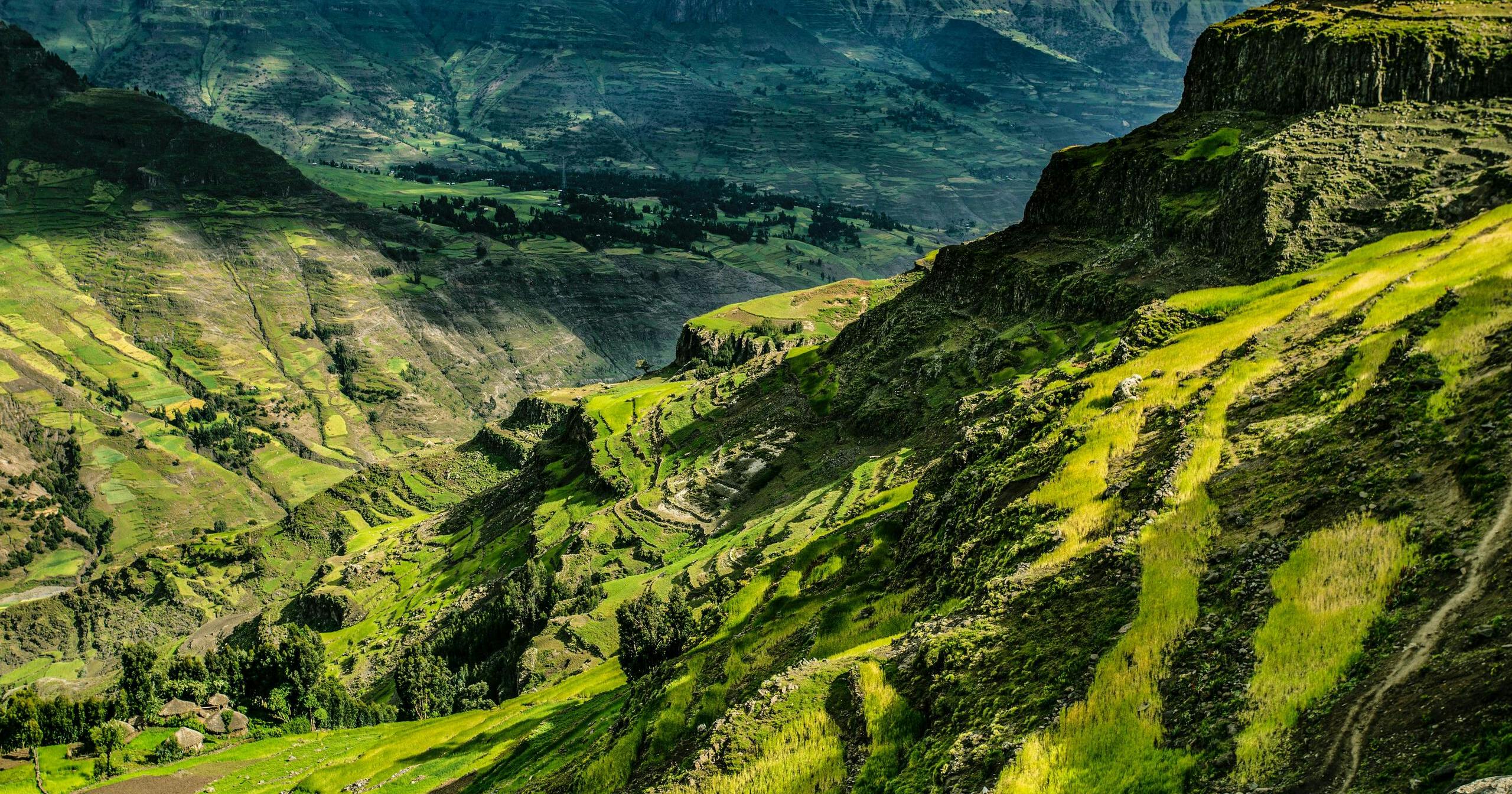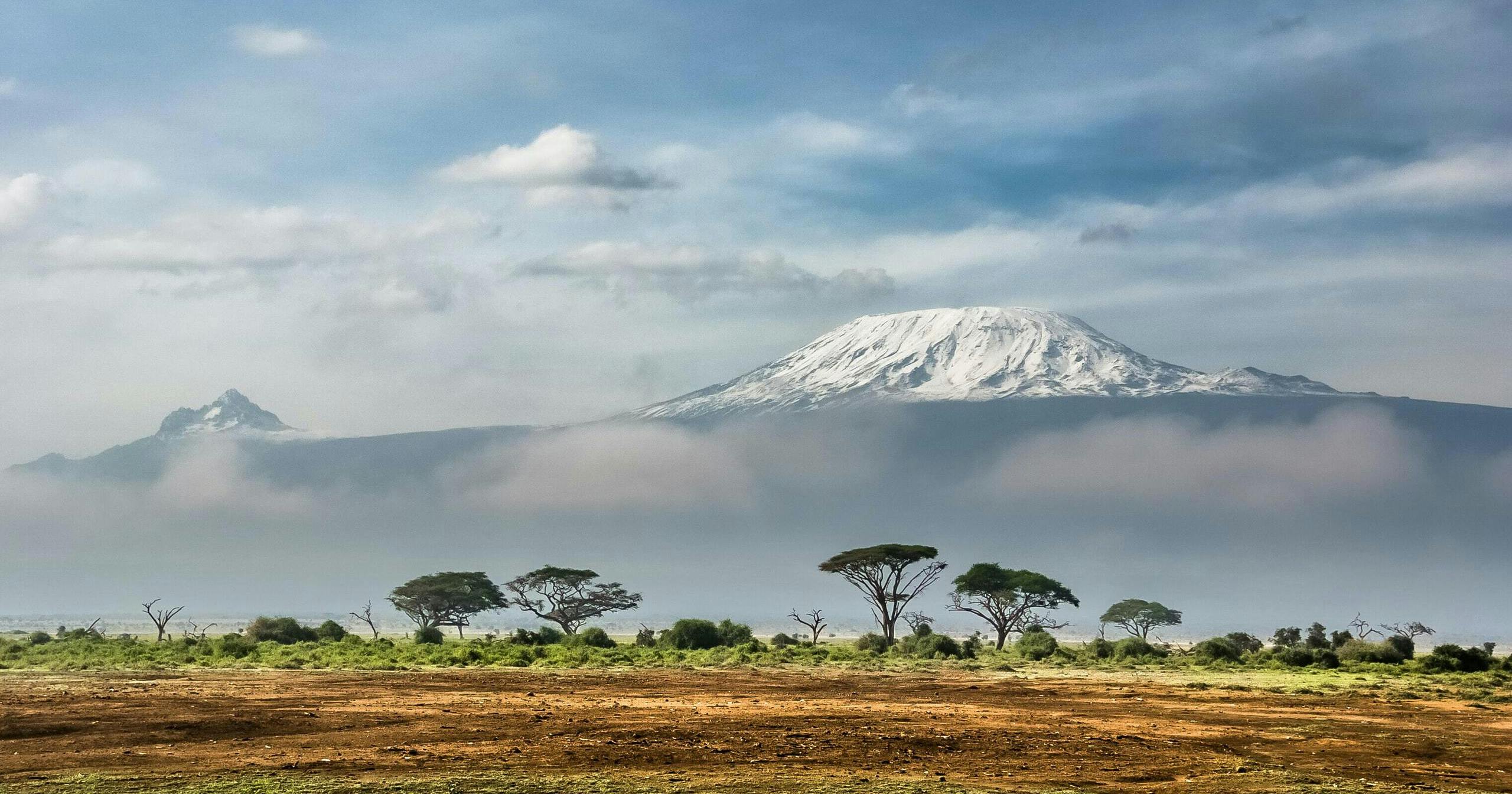 This blog is all about the Kenya Visa requirements for US citizens applying for the Kenya Visa including Kenya Visa costs, passport requirements, and photo requirements.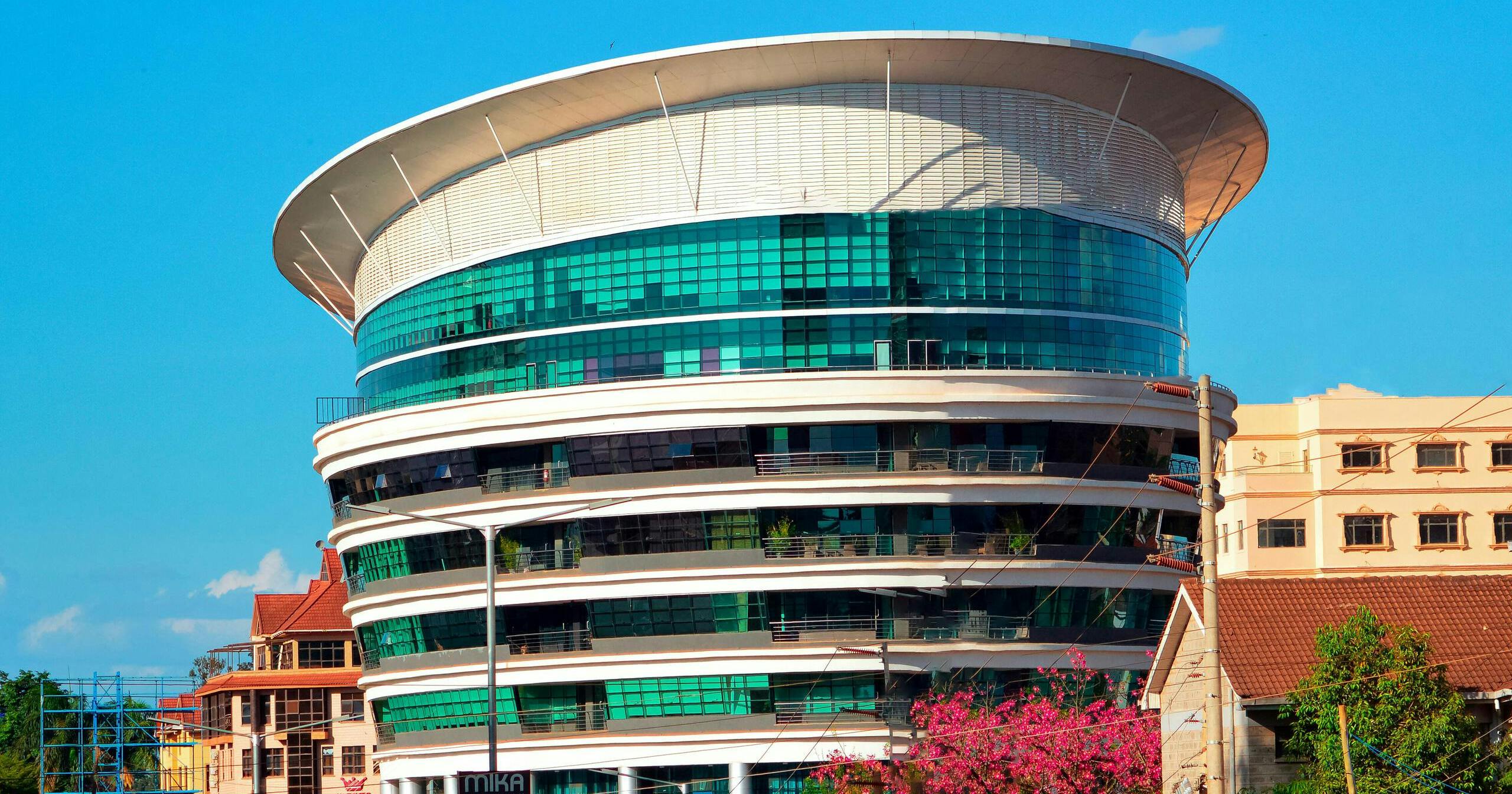 Planning your next trip to Kenya? Here are a few top tips for an unforgettable Safari.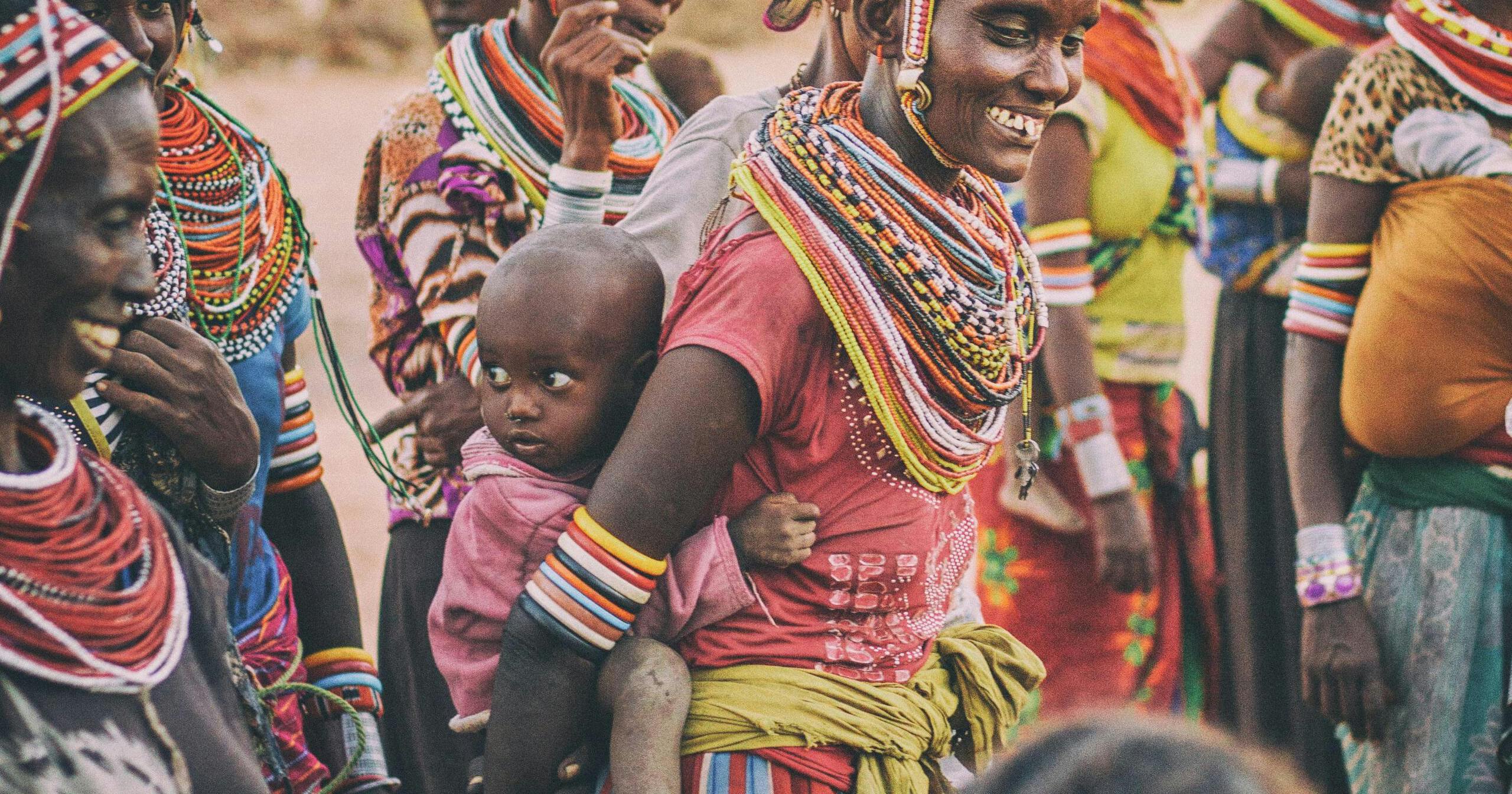 In this post, you will find important information about the Kenya Visa for US citizens. This post will cover everything about the Kenya eVisa, the requirements, and how to apply.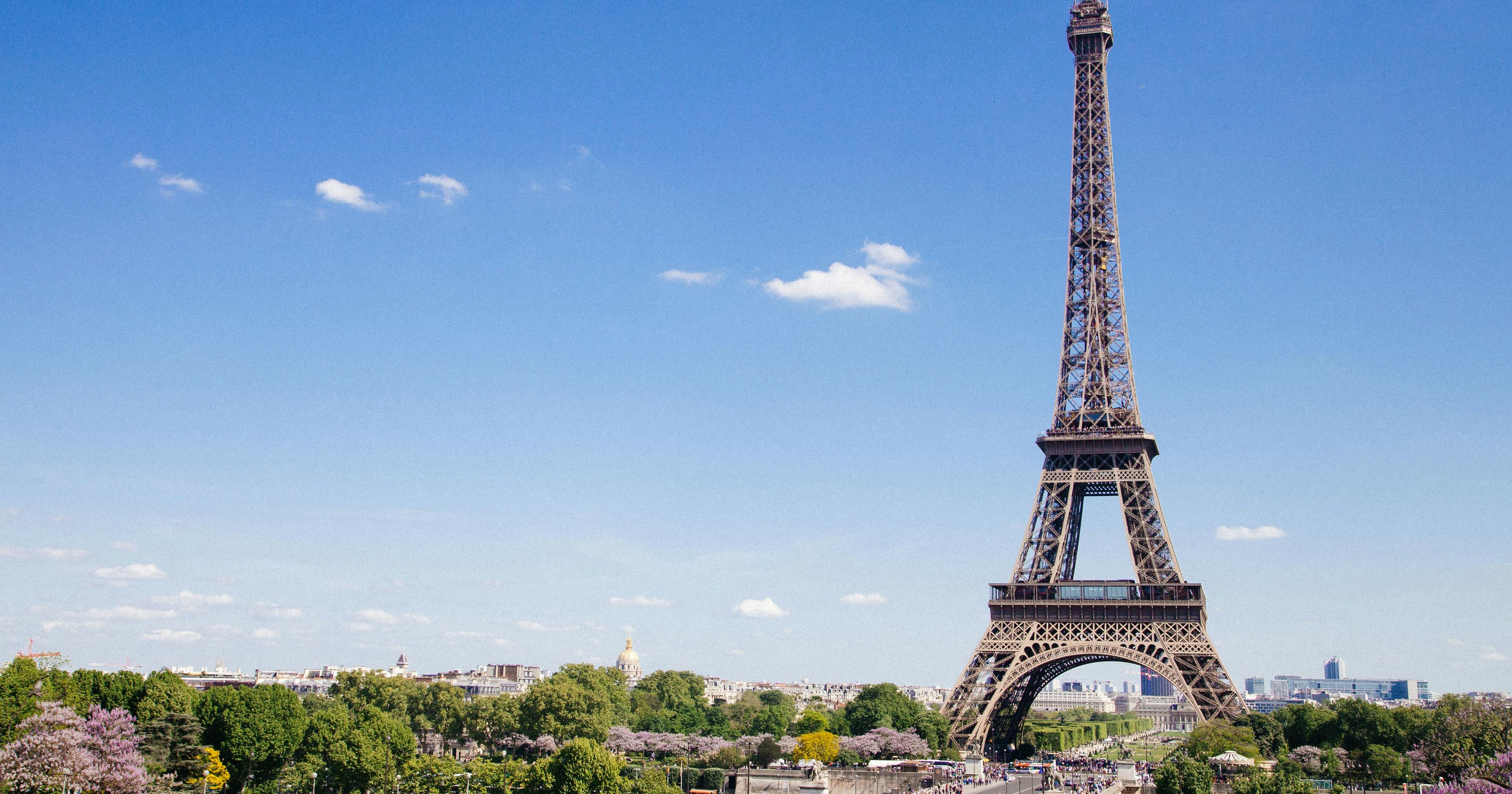 Uncover the timeline for Schengen visa processing, elements that impact it, and guidance for a seamless application. Delve into a detailed Schengen timeline.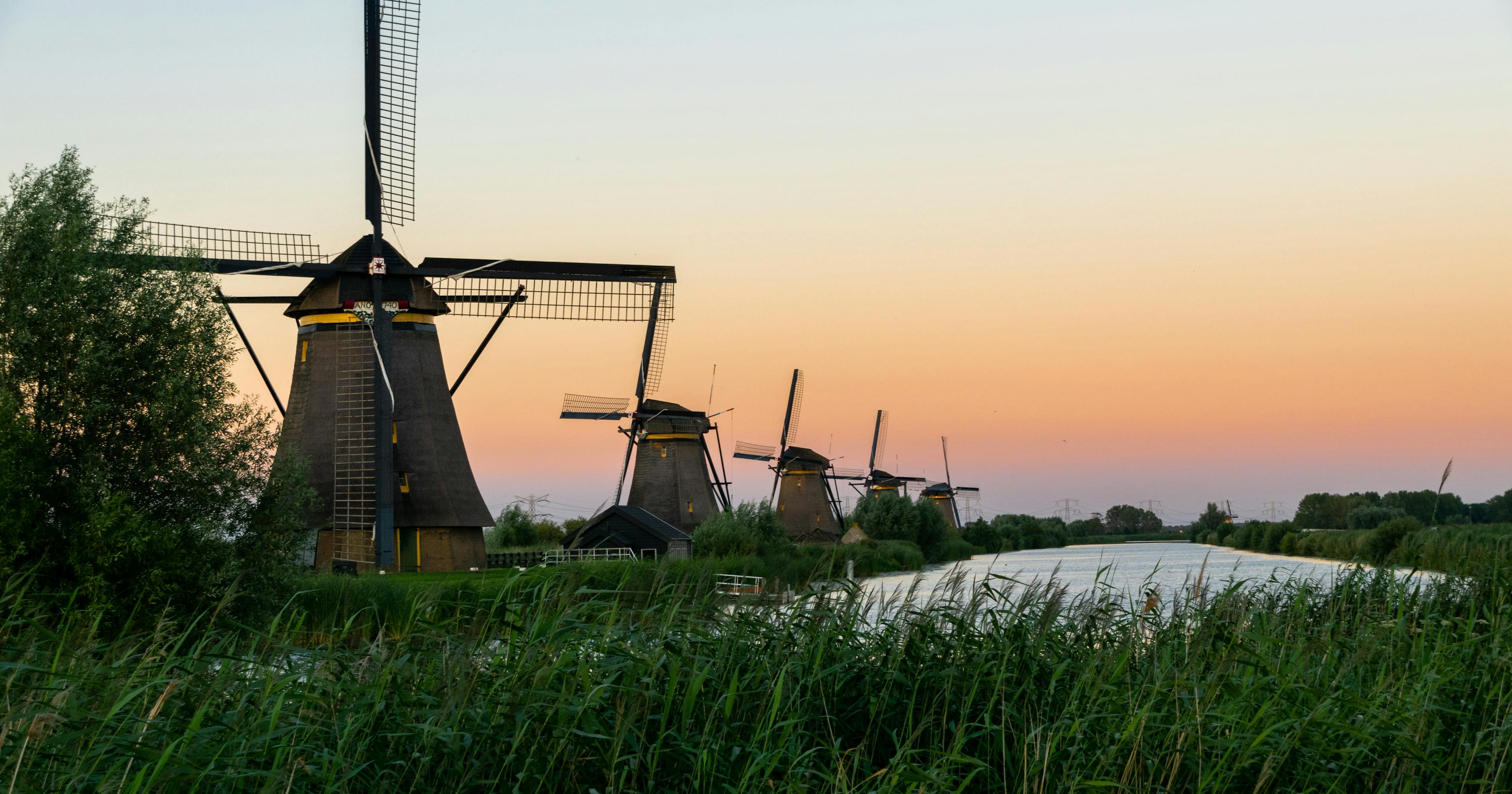 In this quick and informative guide we'll walk you through the most common mistakes people make when applying for a Schengen Visa, and how to avoid them.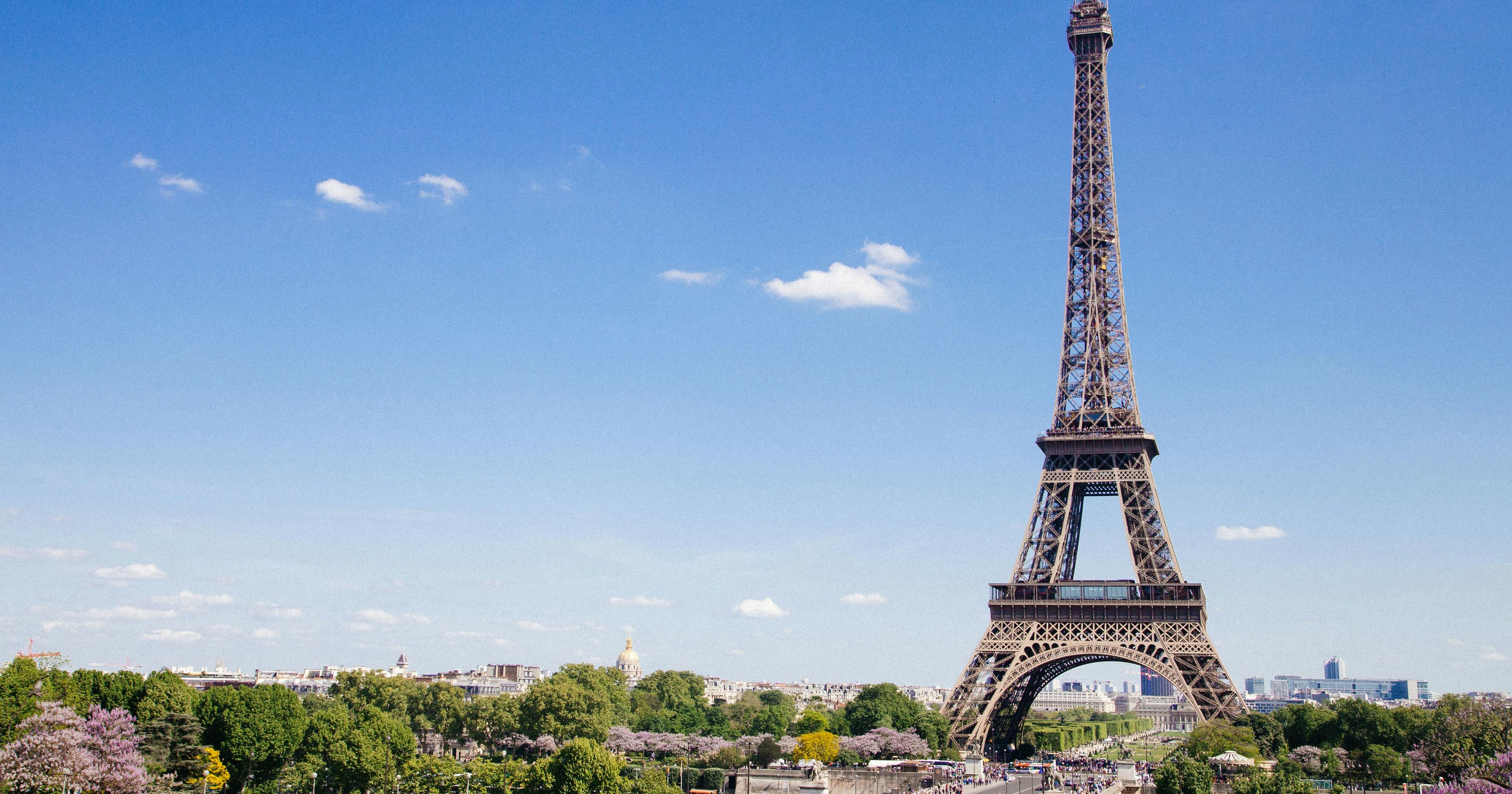 Unlock the potential of your Schengen tourist visa for both business and family trips. Learn how to make the most of this versatile travel document.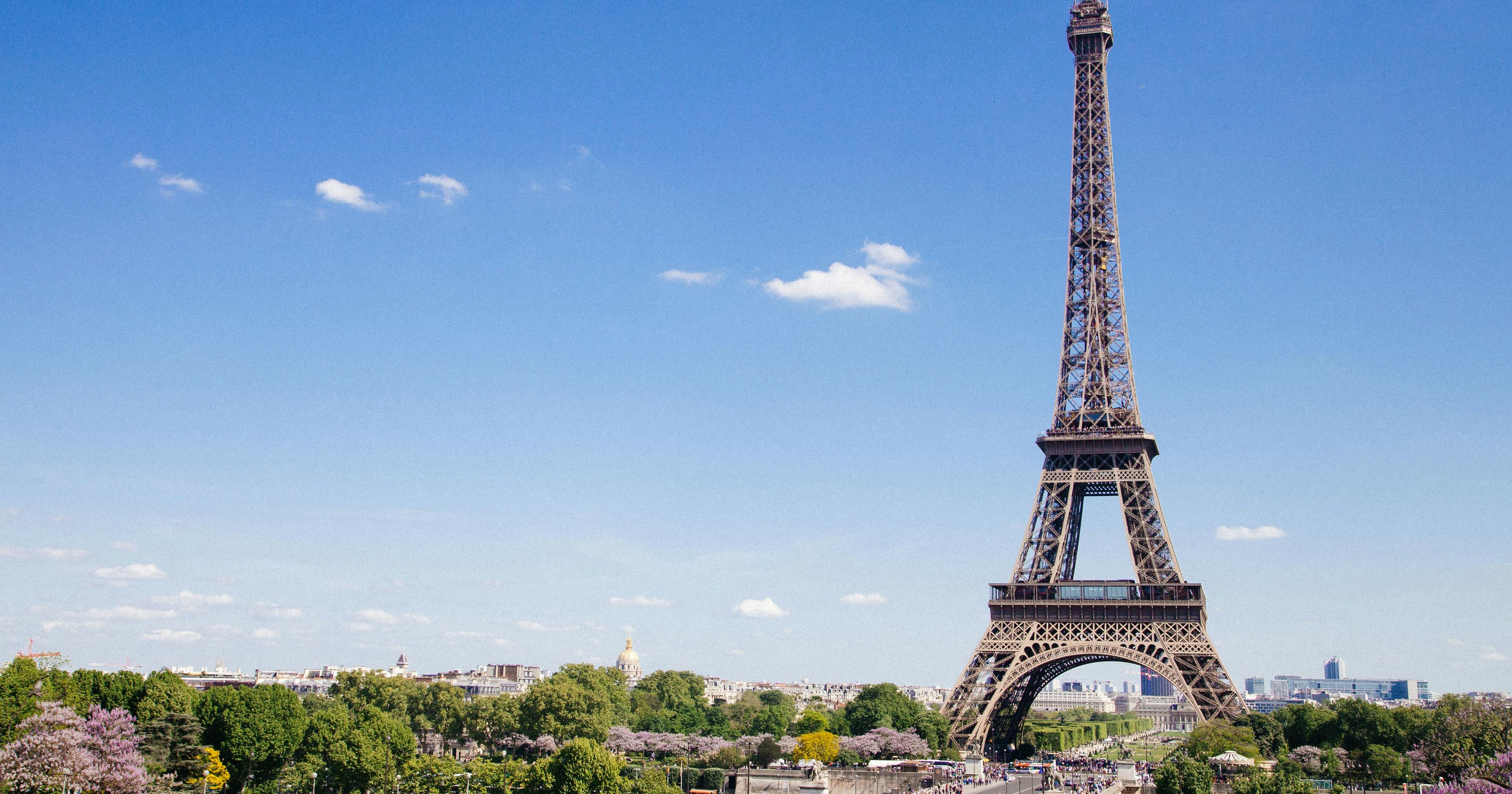 Discover the convenience of a Schengen visa – travel seamlessly across 27 European countries with a single visa. Explore our guide now!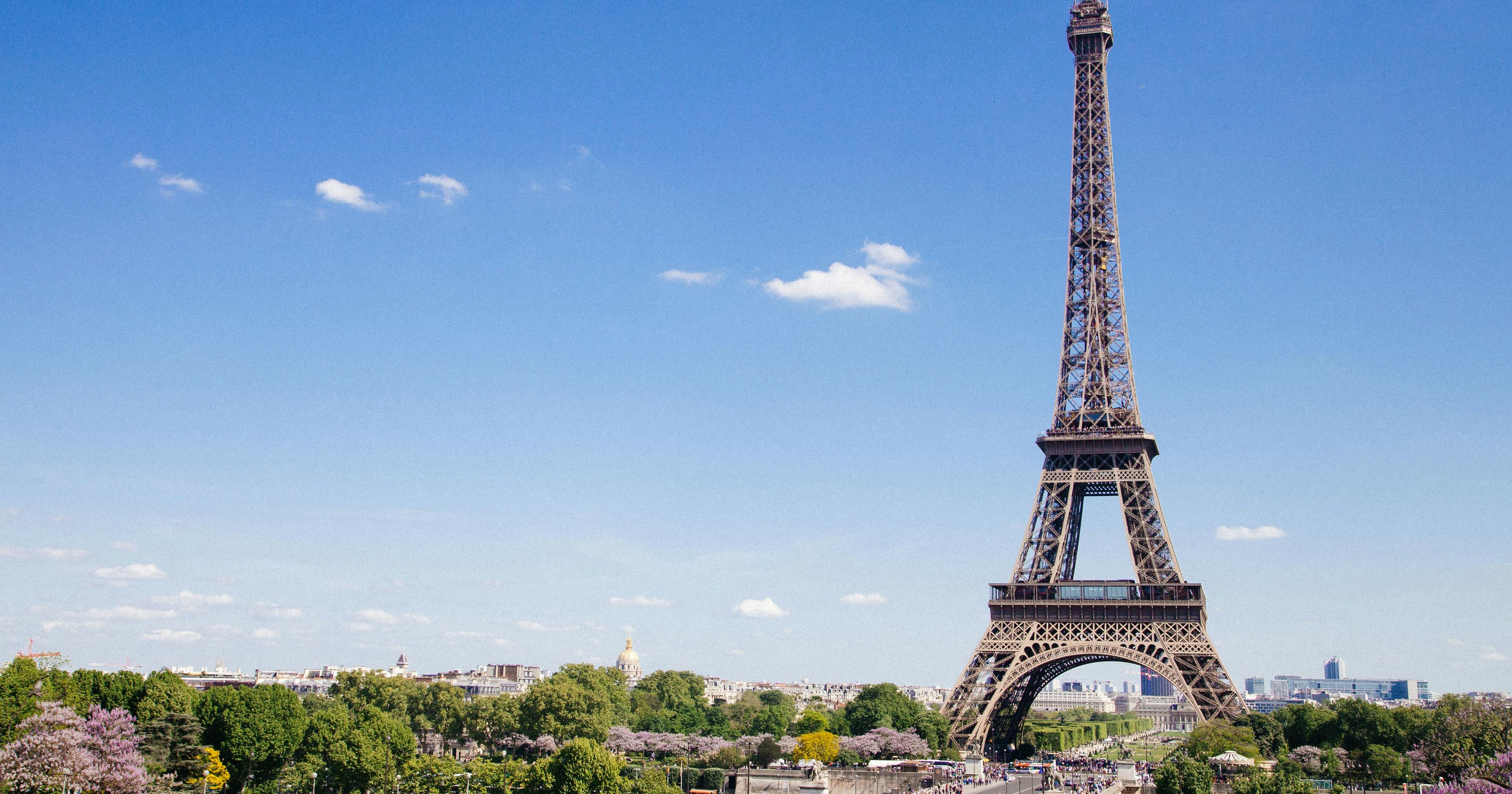 Figure out if you can apply for a Schengen visa in a country you're not going to. Learn the exact steps you need to take and what to expect.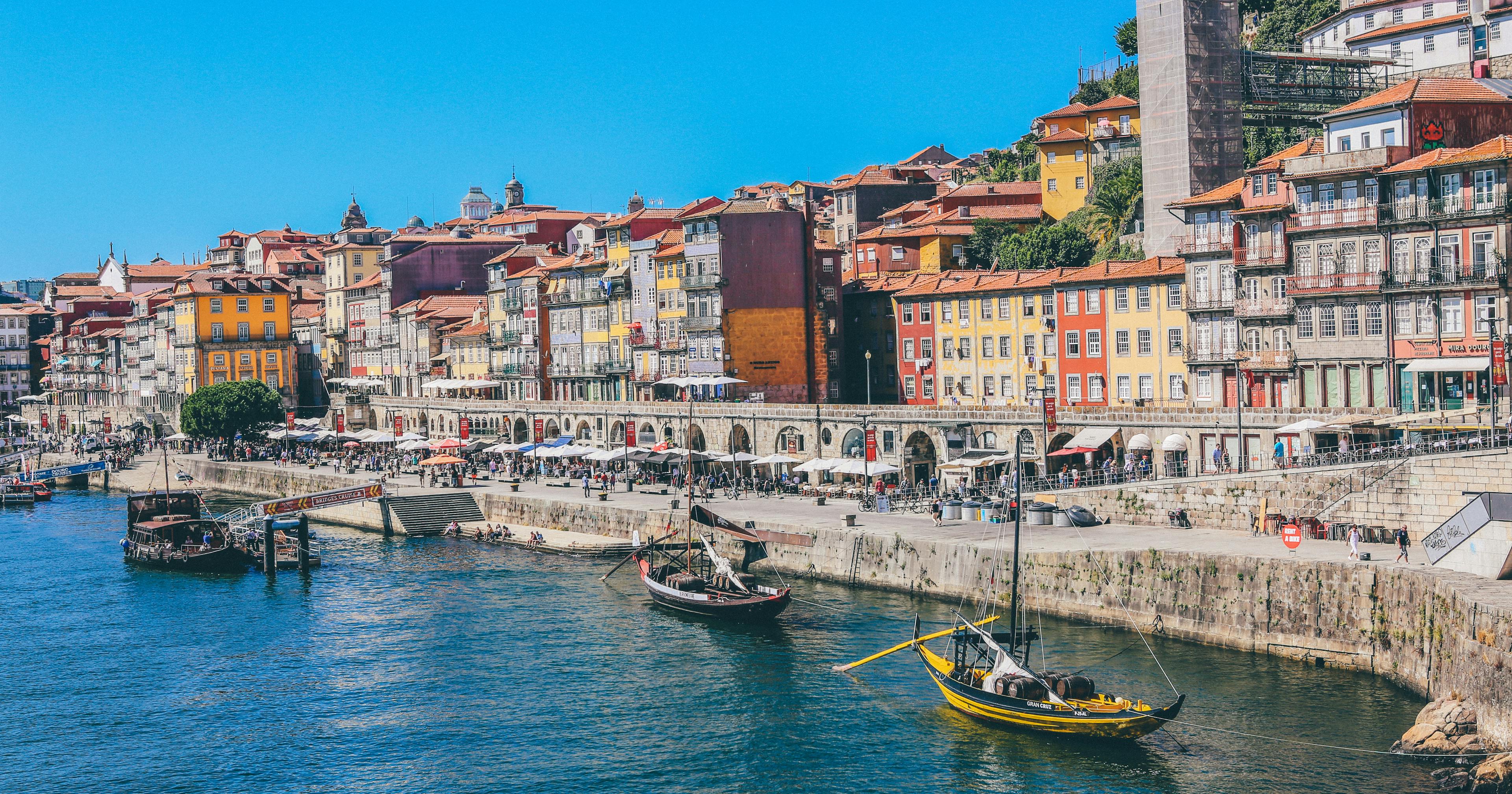 Find important information about the financial requirements for each Schengen Country. This post will also outline the different proof of financial statements that can be provided.