Kenya Visa On Arrival Suspended - What Now?
Last Updated : Sep 19, 2023
Atlys in the news
30-Second Summary
The article discusses the suspension of the Kenya Visa on Arrival system and the introduction of online tourist visas. It highlights that since the end of 2020, Kenya no longer issues visas on arrival or in Kenyan representations.
The Kenyan government has implemented online visas as part of its efforts to digitize systems and enhance airport security through biometrics.
What Are The Kenya Visa Options Now?
US citizens require a visa for Kenya, and since there is no Kenya visa on arrival for US citizens you need to know the other options.
Overview Of The Kenya Visa
Kenya offers tourists various visas, including tourism, business, medical, family visits, and courtesy visas. Obtaining a visa to Kenya is a quick and straightforward procedure. The validity, cost package, and document requirements vary per visa category.

Citizens of countries that require access to enter Kenya must apply for one of the following visa types:

Kenya Courtesy Entry Visa

Kenya 5yr Multiple Entry Visa

An application should be submitted at least 7 days ahead of time, according to the administration.

The Kenya Visa processing fee, commonly known as the arrival fee, for a visa is non-refundable.

An incomplete Kenya Visa applications will immediately be rejected.

The possession of an E-Visa is not sufficient authority to enter Kenya.

One of the things Kenya doesn't take lightly is that it's illegal to engage in any business or employment without the necessary permit or pass, so this mistake should be avoided!

Your Kenya E-Visa should arrive in at least two working days and every adult traveler to the Republic of Kenya must apply for a Kenya E-Visa through their E-Citizen account. In the parent's account, parents can use it for their children.
Frequently Asked Questions
The Kenya E Visa is for Single Entry only, and it grants a maximum stay of 90 days in Total.
Author: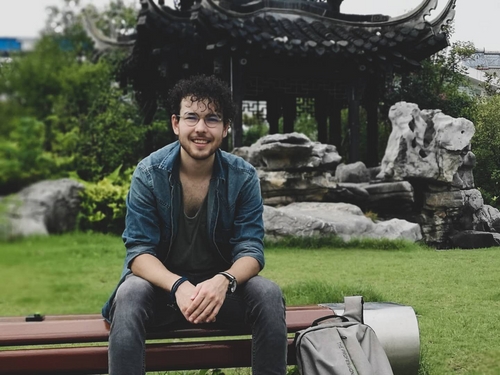 Richard Nathan
Verified Author:
Related Articles
A step-by-step guide on applying for a Kenya e-visa. You'll find everything about the Kenya evisa requirements, online visa application, and application form.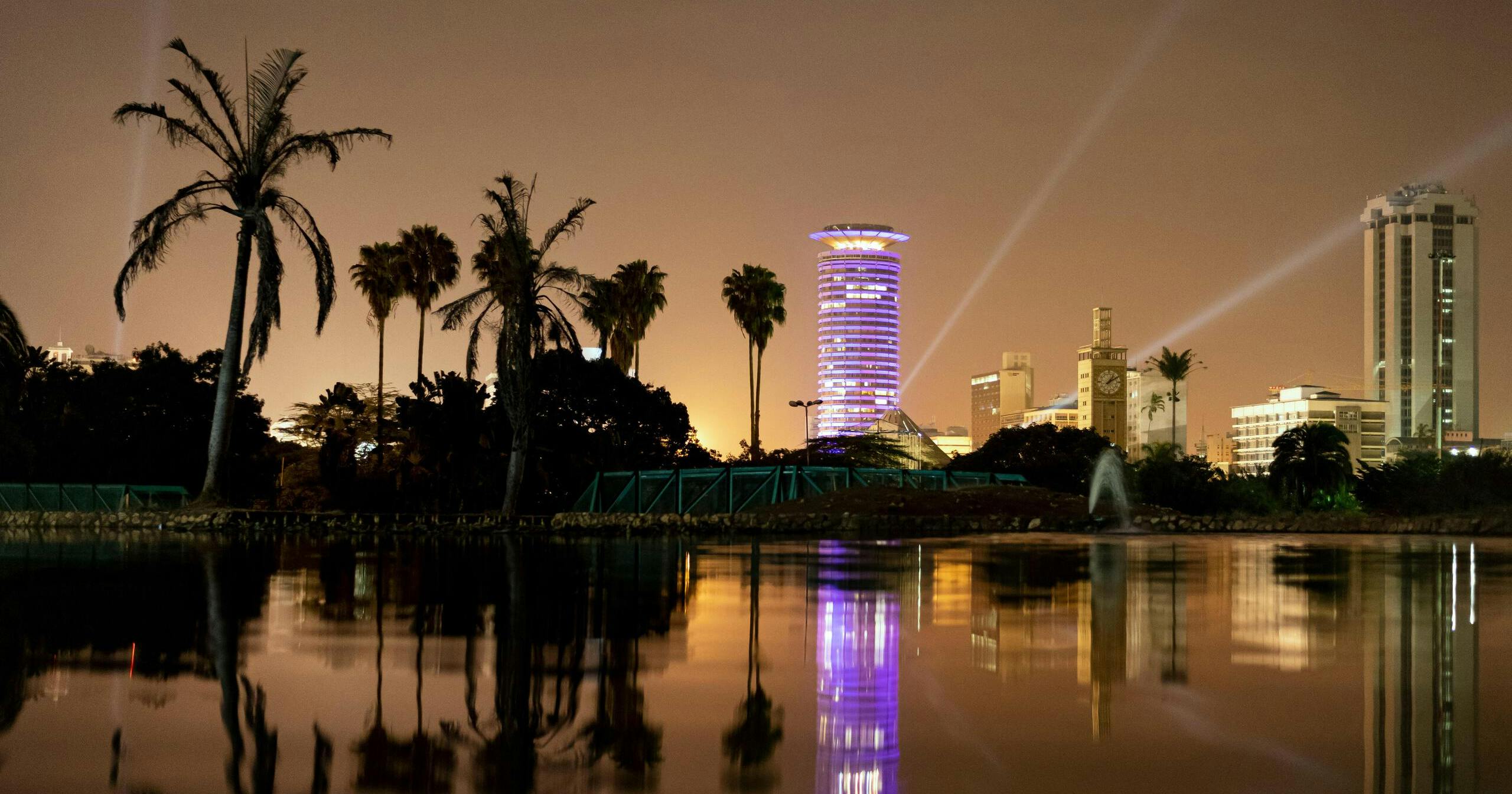 Tips for what to do when you experience issues with your Kenya e-Visa payment process.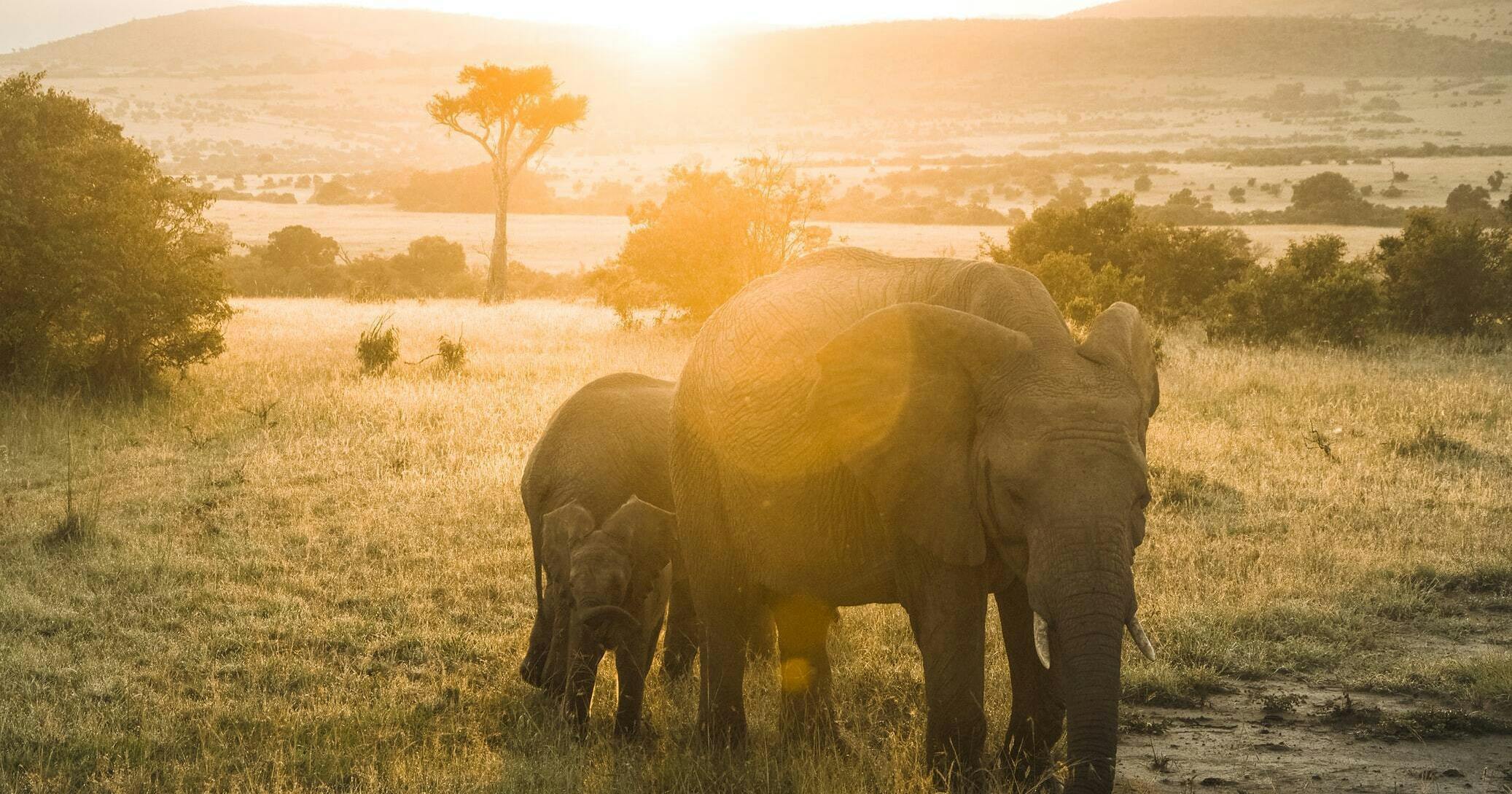 Going to Kenya, Rwanda, and Uganda on the same trip? Get an East Africa tourist visa to save time and money!This post covers everything you need to know about the application process, costs and requirements.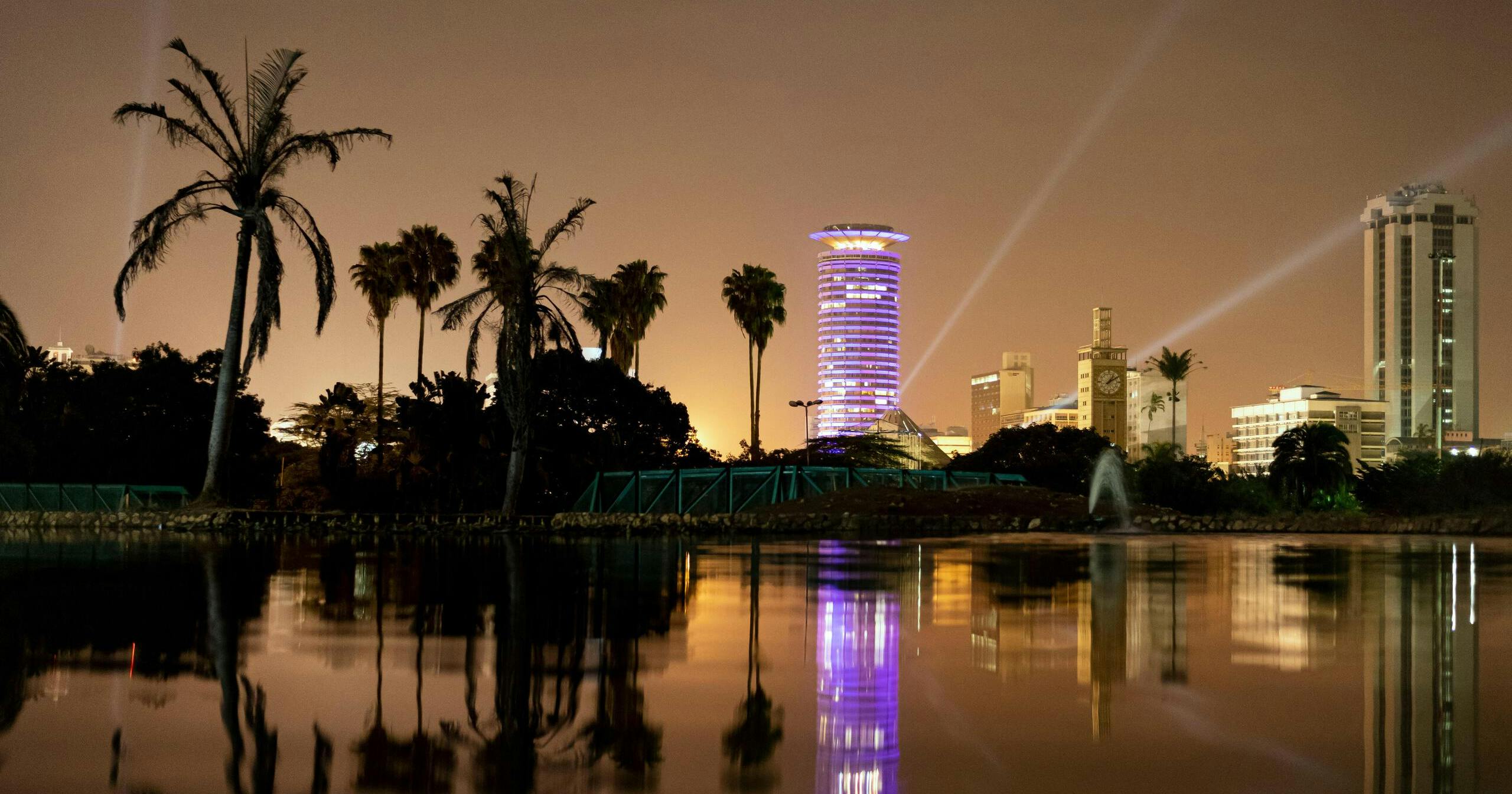 This visa covers everything you need to know about the different types of Kenya visas. The post includes the requirements and costs for each Kenya Visa.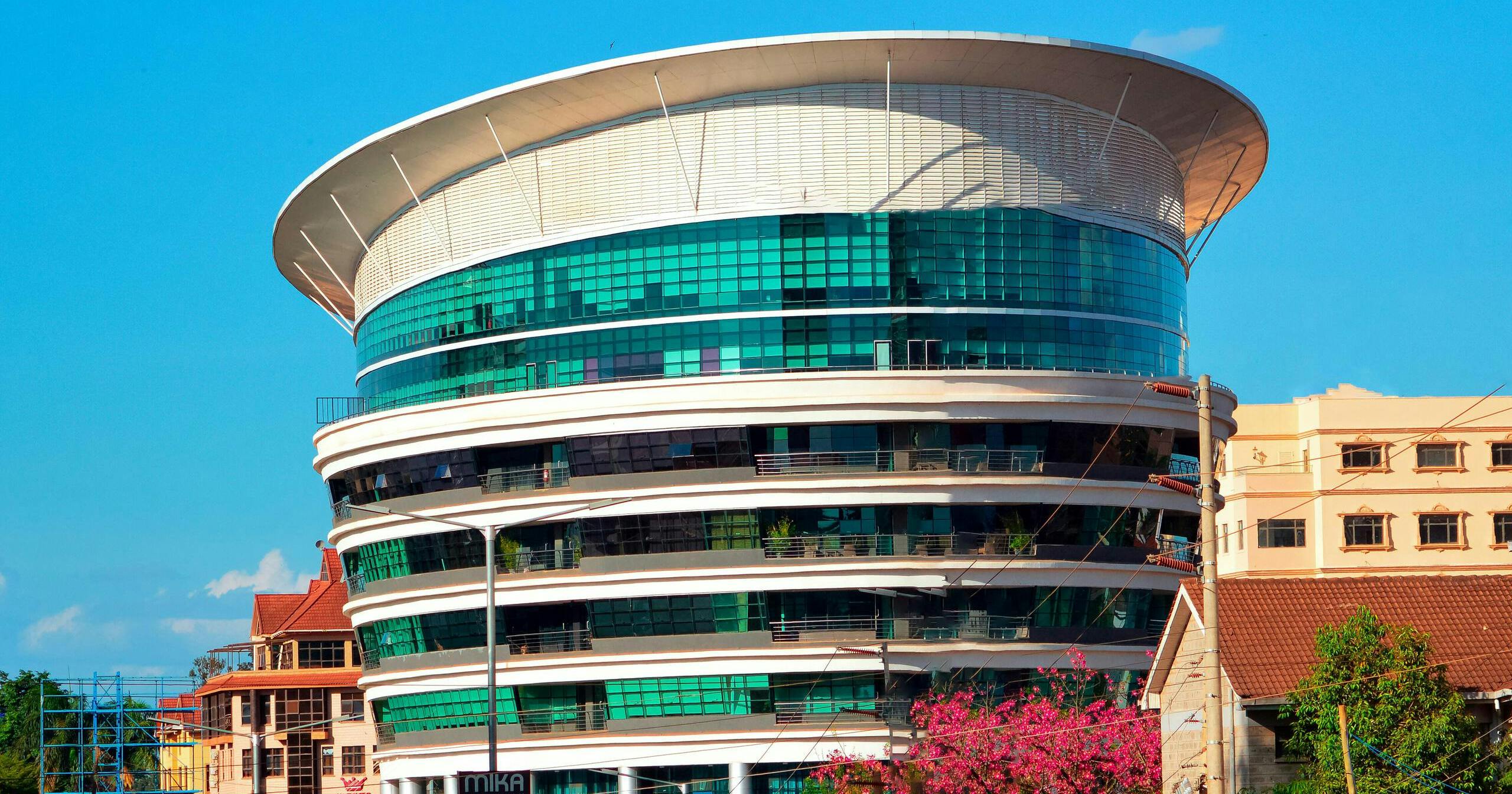 This post covers everything you need to know about the Kenya Transit Visa. The post includes the requirements, application process, and some FAQ's for any lingering questions.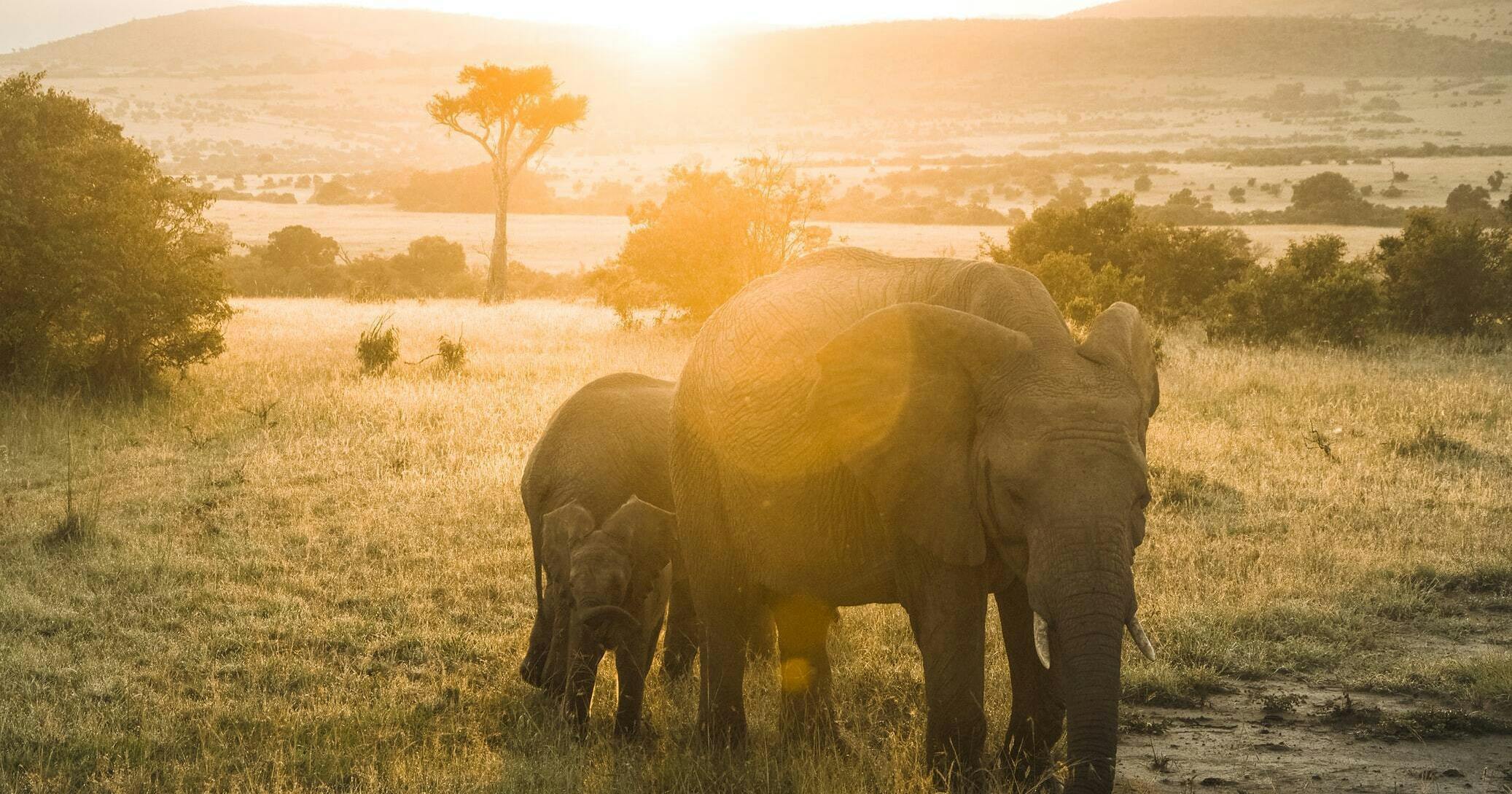 This post covers everything you need to know about the Kenya invitation letter. The post includes when you need it, where you should get your invitation letter, and what information you need to put int the letter.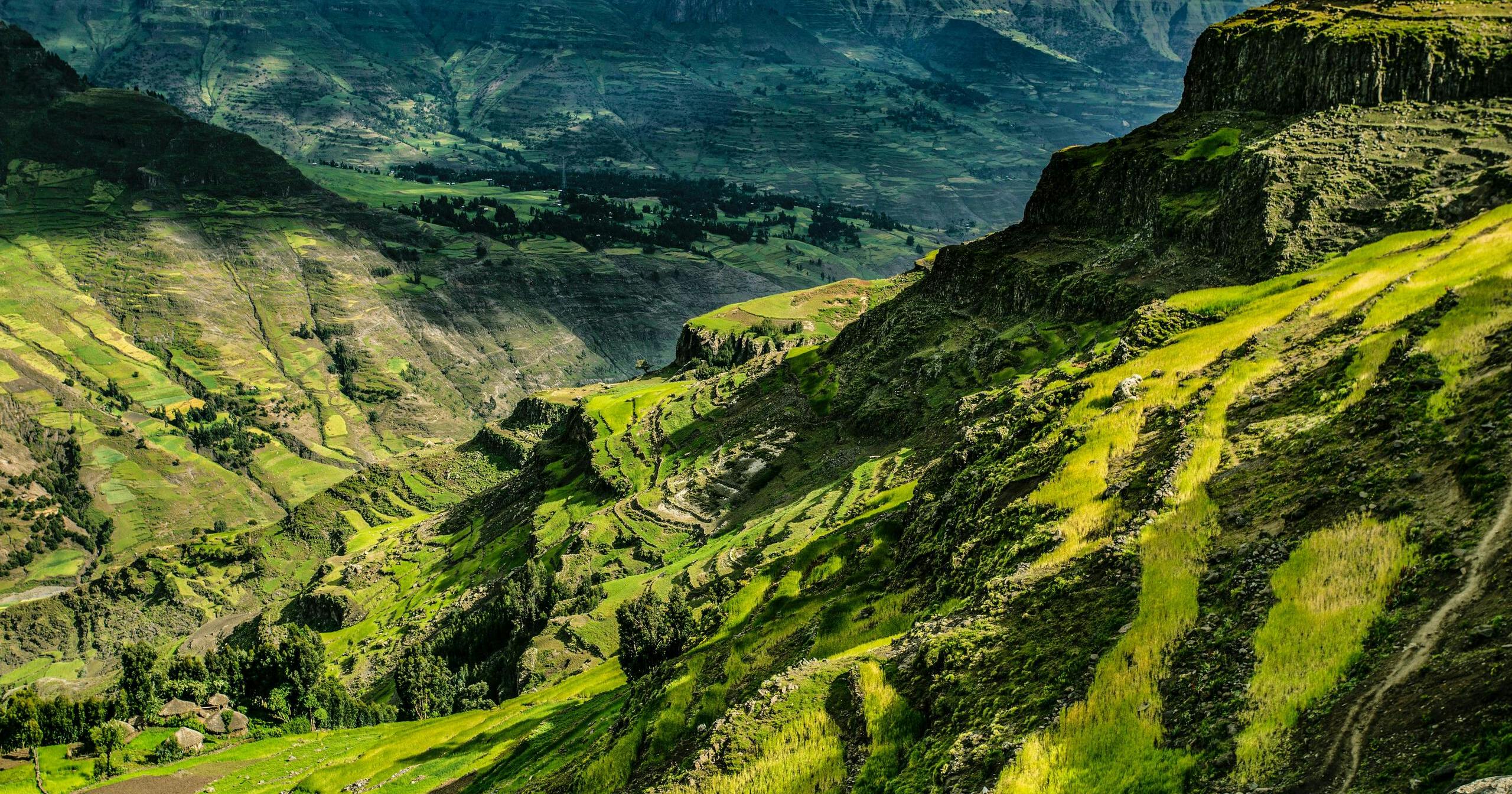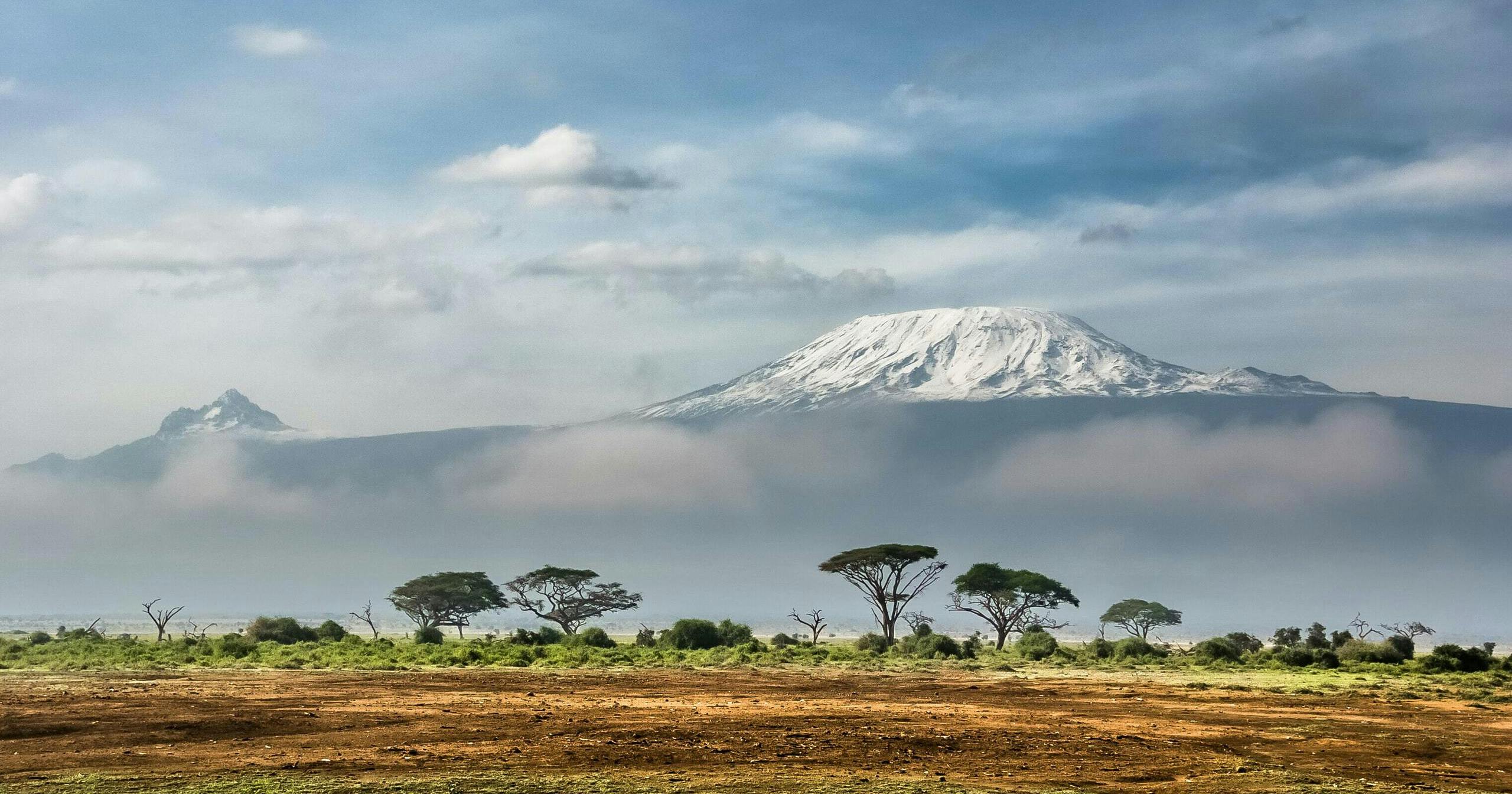 This blog is all about the Kenya Visa requirements for US citizens applying for the Kenya Visa including Kenya Visa costs, passport requirements, and photo requirements.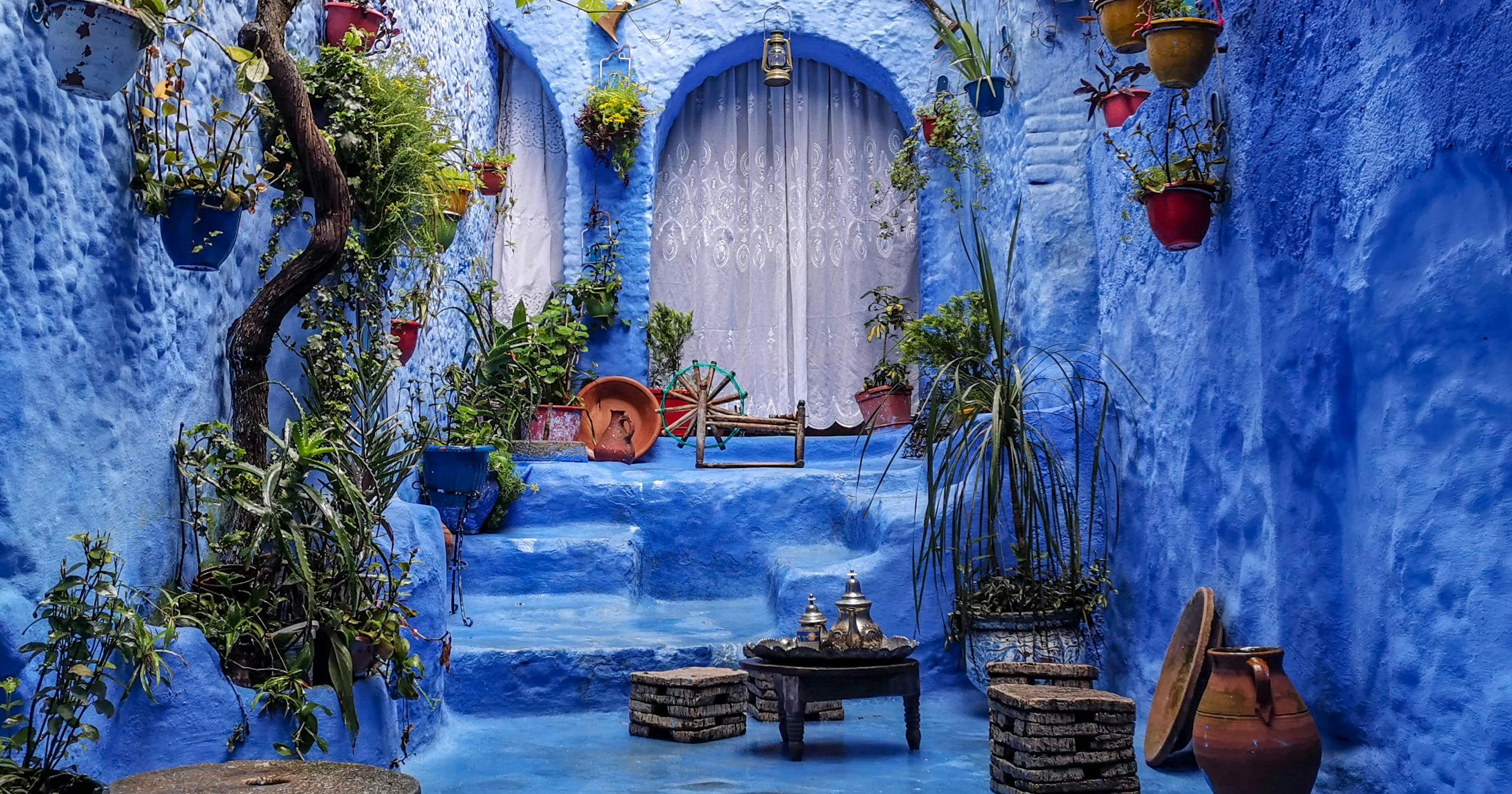 Explore the Morocco eVisa process for UK citizens: requirements, application steps, and fees. Your go-to guide for a seamless Moroccan journey.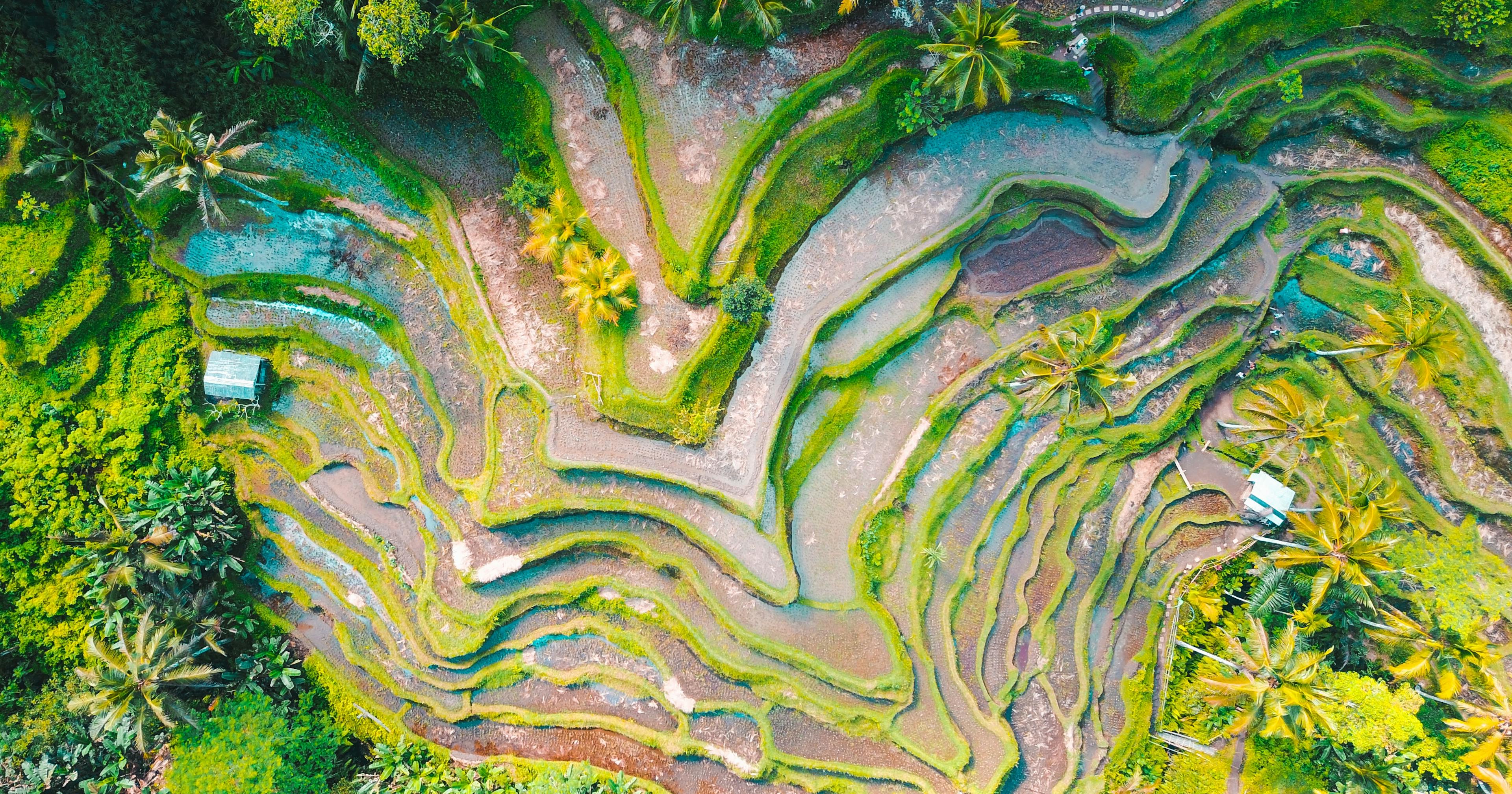 Explore Indonesia with ease using the Indonesia eVisa for US citizens. Learn about its application process and requirements for a seamless travel experience.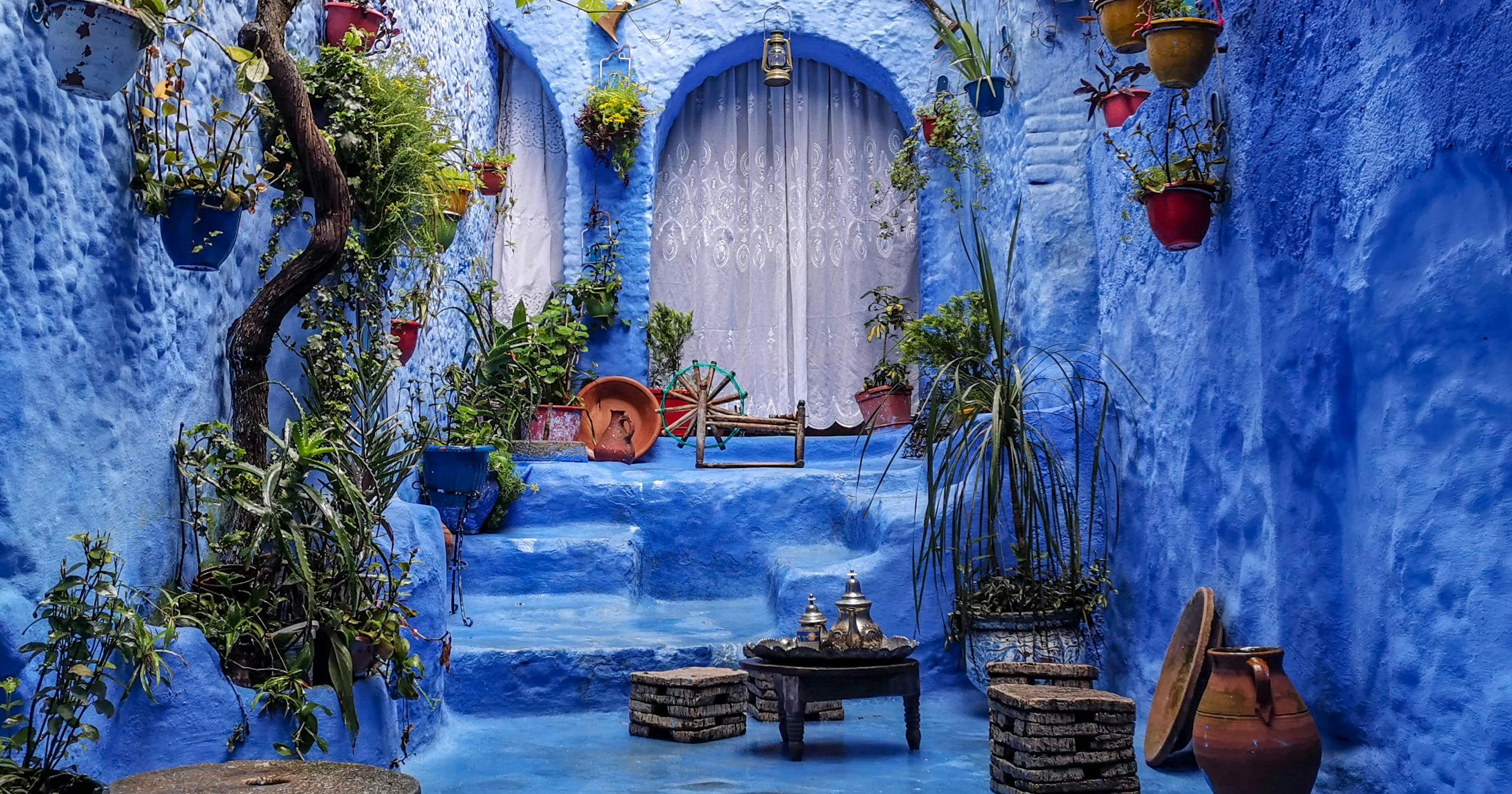 US citizens can travel visa-free to Morroco. Discover the Morocco Evisa for US Green card holders. How to apply, eligibility, requirements, and the evisa fee.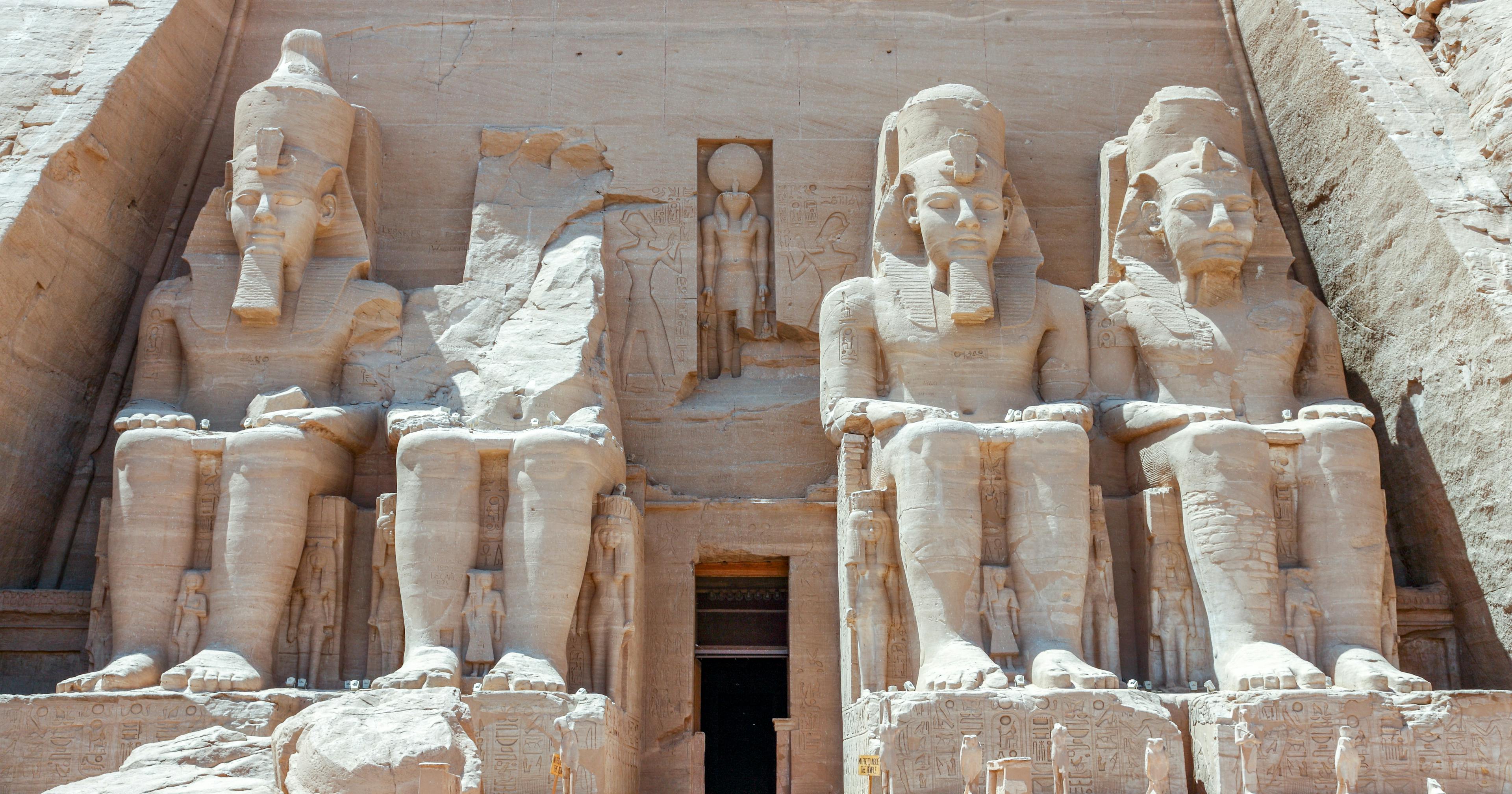 US citizens, take note: Egypt's visa on arrival option is currently suspended. Explore alternative visa solutions to ensure a smooth journey to Egypt.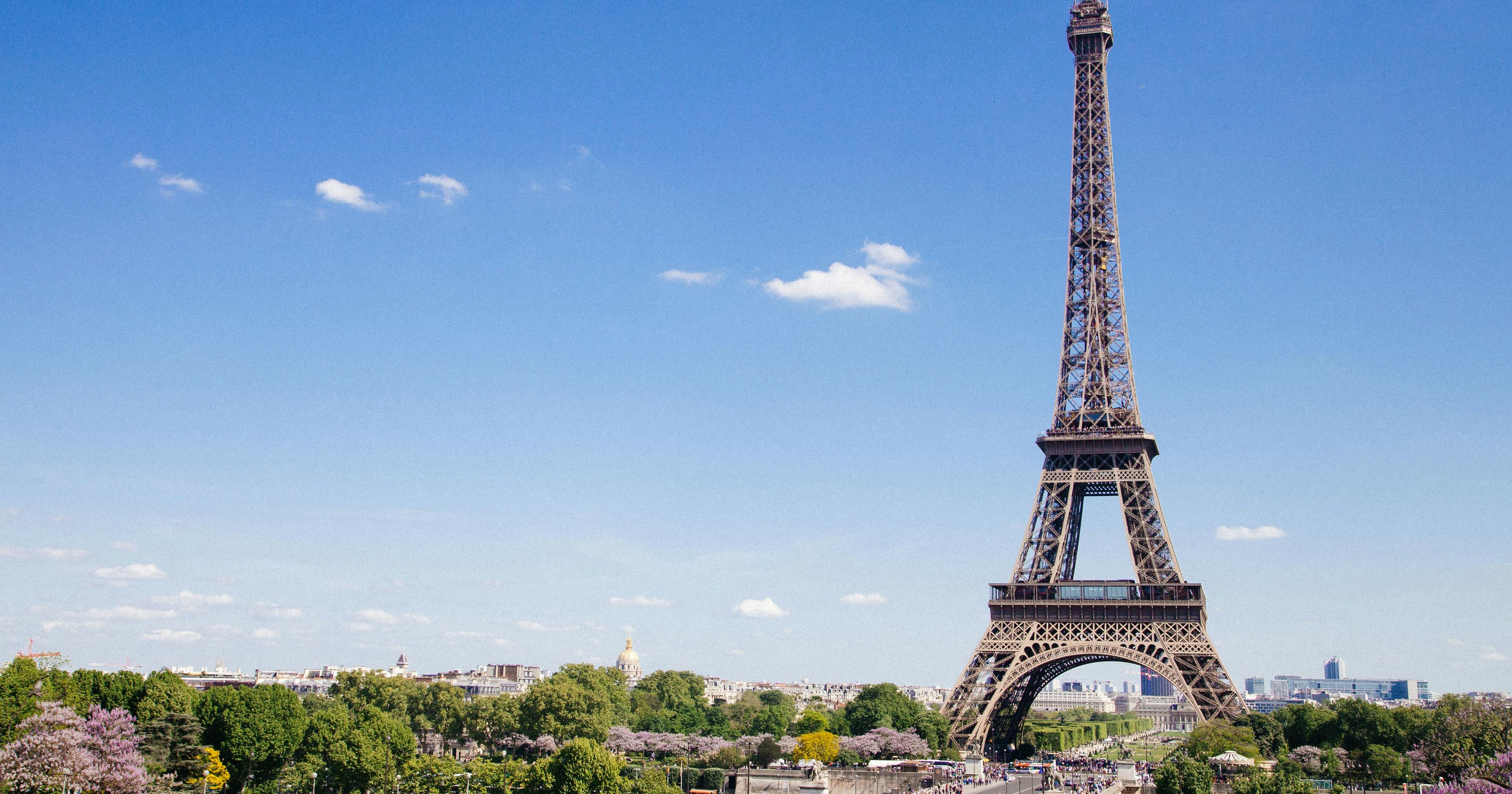 Uncover the timeline for Schengen visa processing, elements that impact it, and guidance for a seamless application. Delve into a detailed Schengen timeline.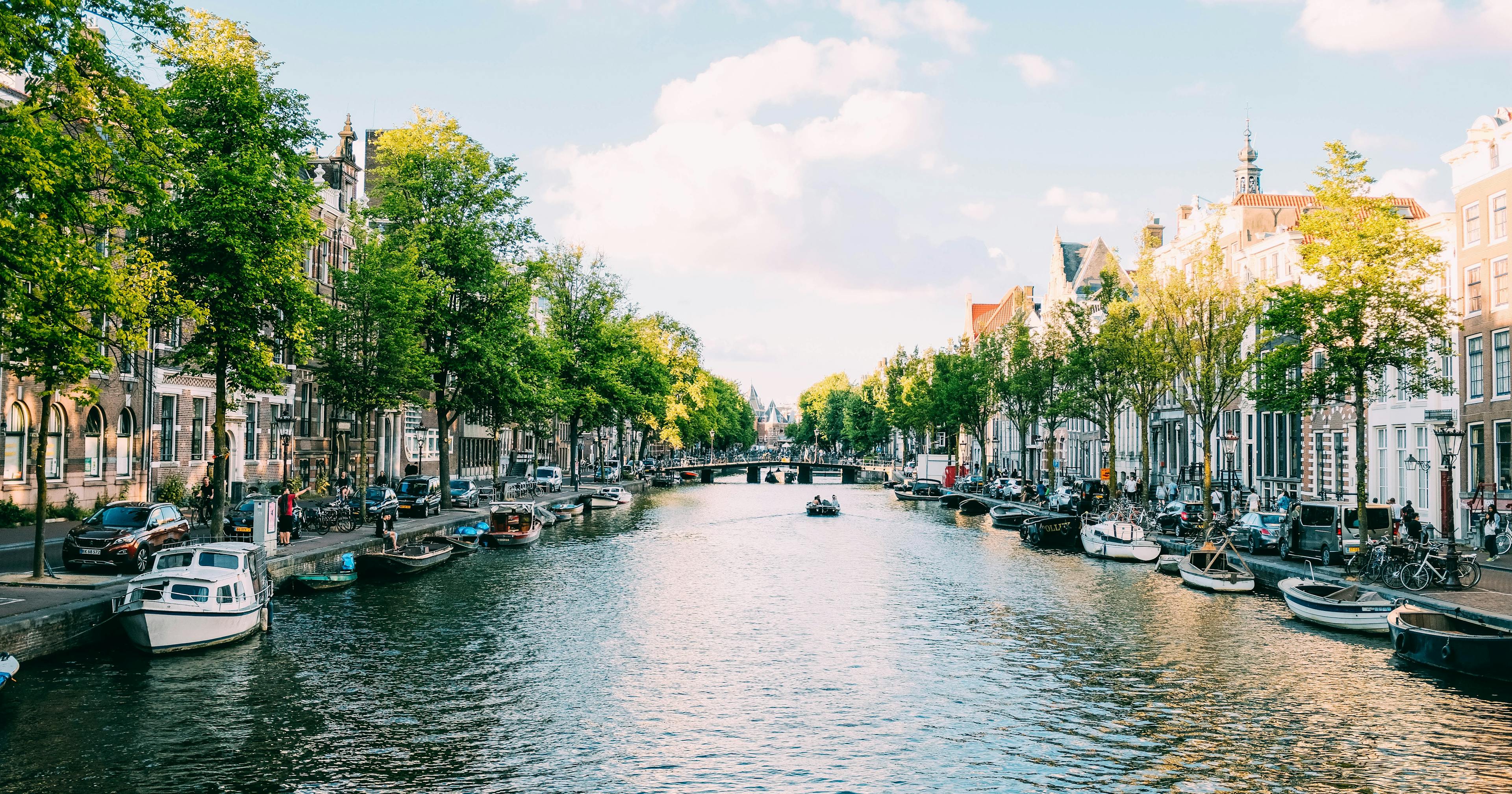 Guide on Netherlands Visa for US Citizens: Navigate the Schengen Visa process, requirements, and tips for a smooth application experience.