London's Ball-Pit Cocktail Bar That Creates An Irresistible Drinking Experience
Last Updated : Sep 4, 2023
Atlys in the news
We all know adulting is hard.  Haven't you just wished to be a kid again? No responsibilities, no payments due, and absolutely no stress?
Well, this London Bar aims to bring your inner child out to give you an evening full of fun, laughter, and good food.
Introducing Ballie Ballerson, London's famous ball pit cocktail bar.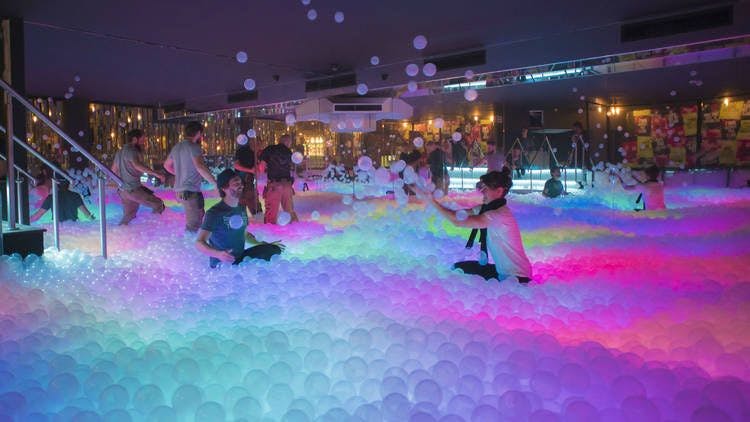 Don't you miss being waist-deep in a ball pit? Don't you just want to dive straight into that ball pit?
Ballie Ballerson is a rigged-out Mcdonalds with a liquor license.
The cocktail bar features two huge ball pits containing one million balls.  This makes their slogan 'Welcome to the house of balls' very fitting.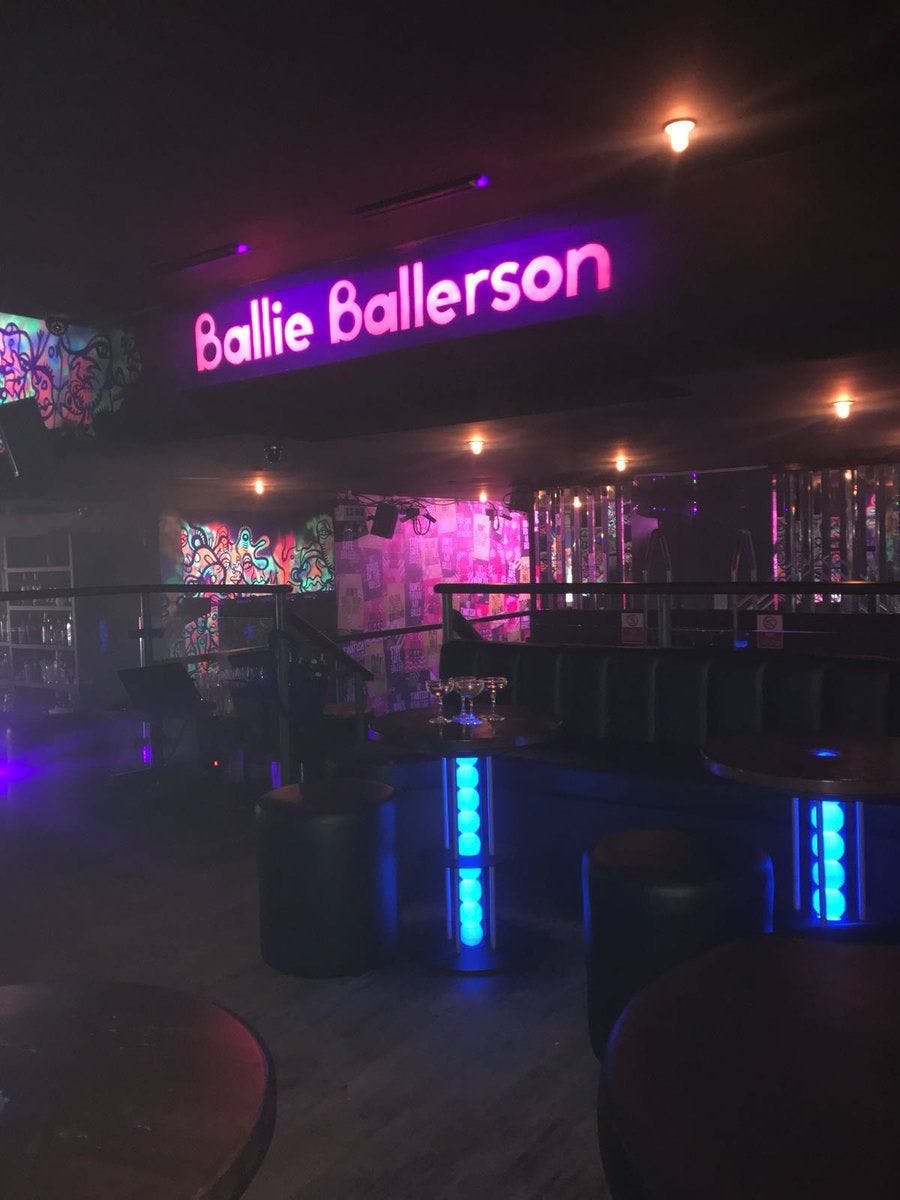 Having its humble start in 2016, Ballie Ballerson began as a once-a-month pop-up.  Quickly interest grew, and soon, Ballie found themselves a permanent residence in Shoreditch, London, in 2017.  Since then, popularity has grown so astronomically that Ballie sees about 25 000 ballers a month.
'Trust us when we say you'll be finding our balls in new neighborhoods soon,' says Wenny, the Founder.
This leads us to believe that Ballie Ballerson has yet to expand its enterprise to many more cities.
The bar has a very sleek aesthetic look, featuring a 70m LED mural, many LED lighting, and the famous LED ball pit. Seating and bars can also be found inside the 4000-foot venue.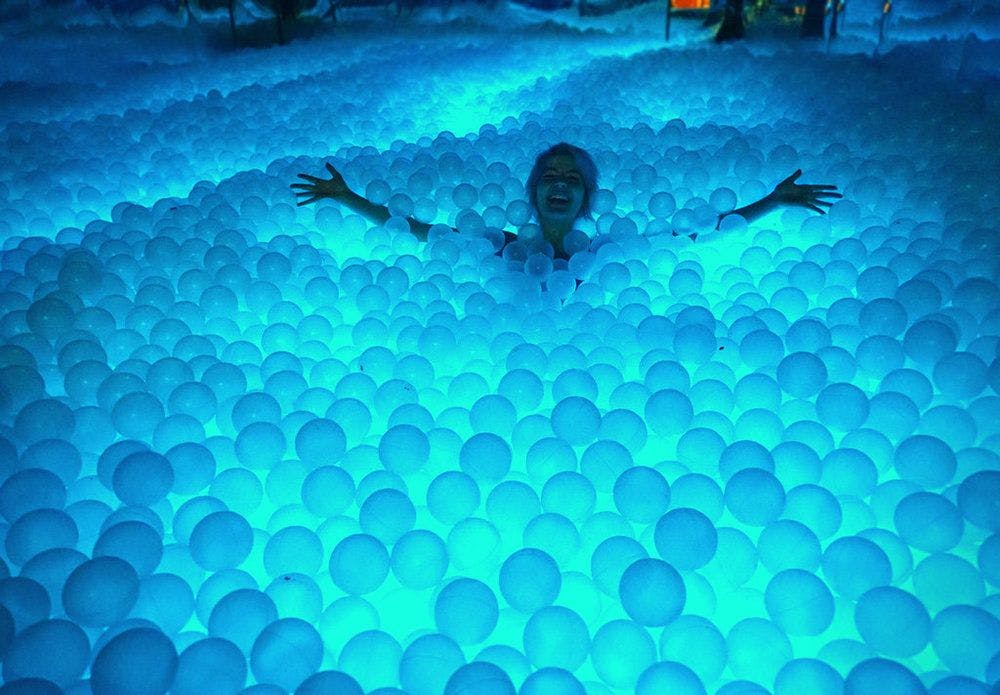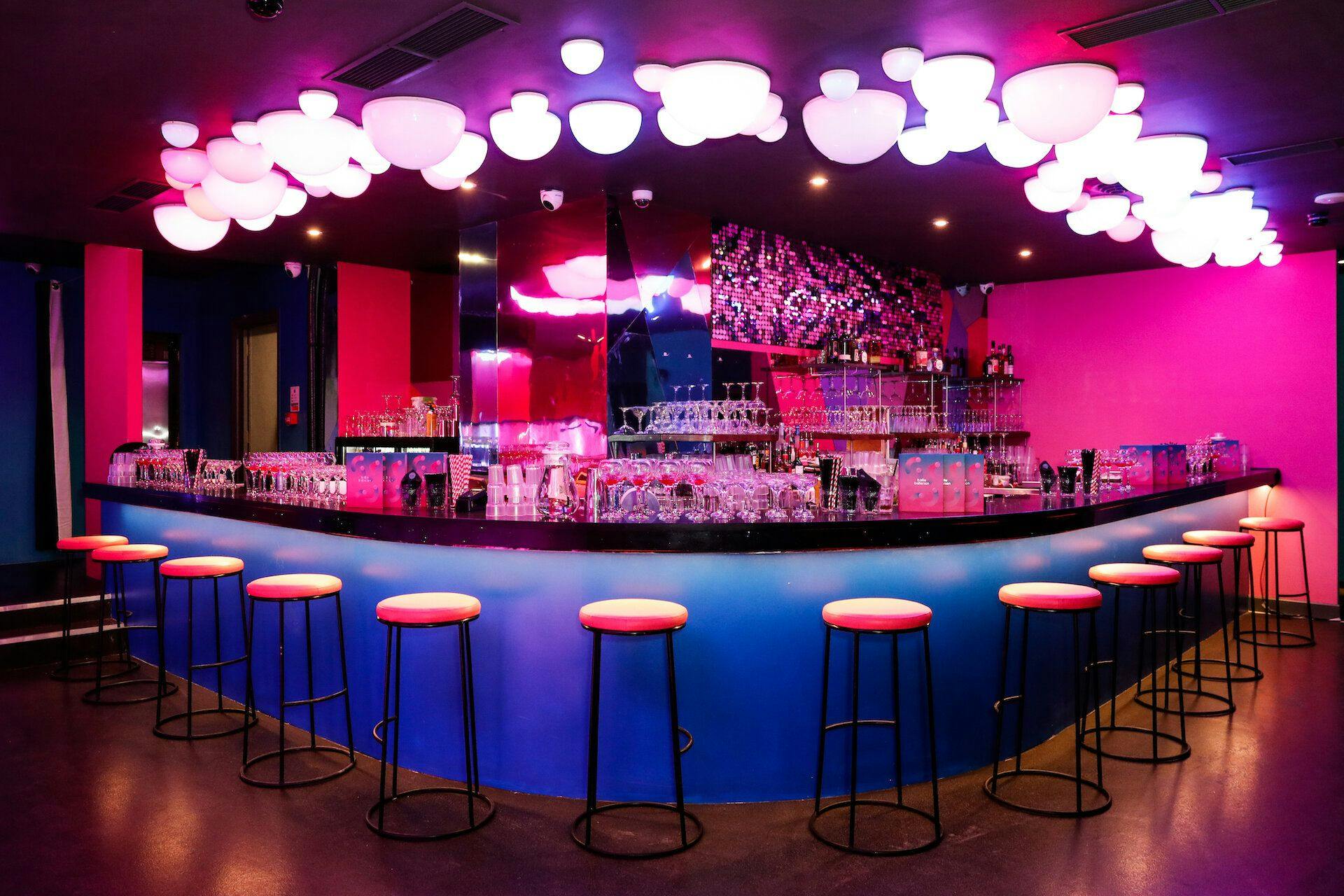 Cocktails are an essential part of the finesse.  You can expect to see bartenders doing very extravagant bottle flipping, tricks, and using blowtorches.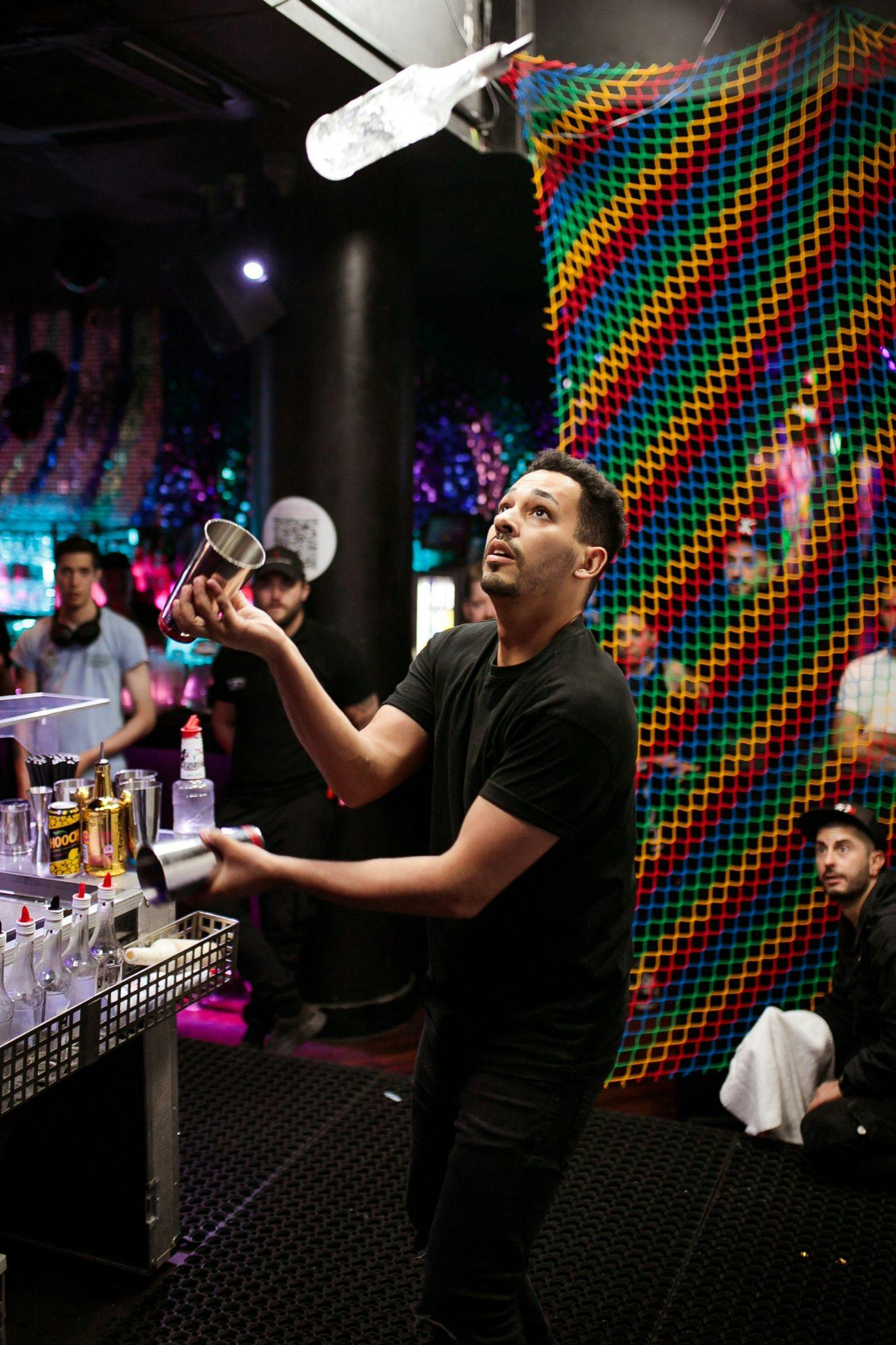 Cocktails are created with all your childhood favorite but with an adult twist. Popular shooters are the Unicorn & Rainbows and Pornstar mini-me.  The unicorn & Rainbows shooter is made with Imaginaria Gin and Marshmallows, while the Pornstar mini-me is made with Imaginaria Gin, Passionfruit, and lime. 
Think glitter, marshmallows, and vibrant colors.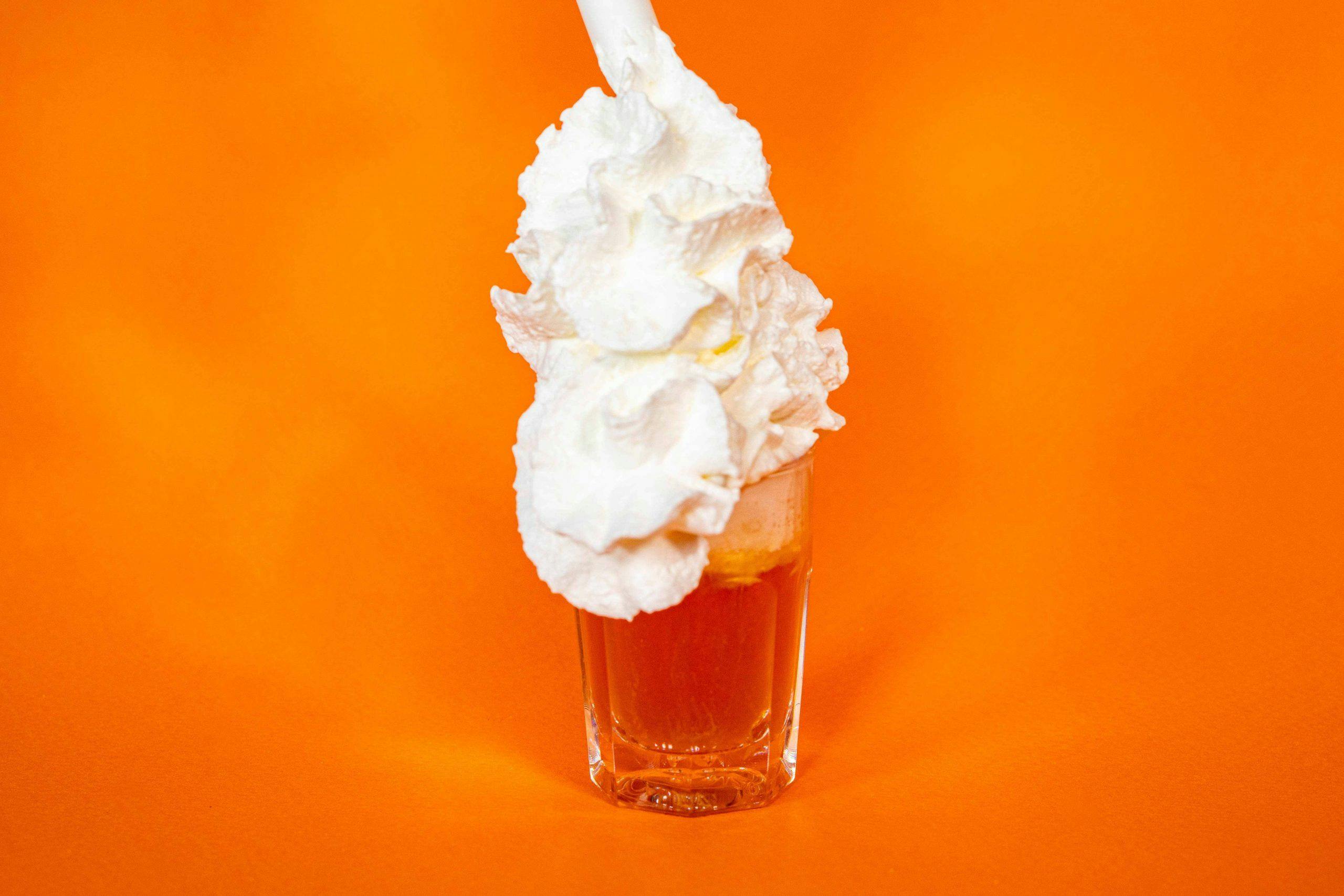 Some of the most popular and delicious cocktails are:
Ice Lollypalooza – Vodka, Peach Schnapps, Cranberry, and Ice Lolly

WTAF – Vodka, Strawberry, Lime, and Miracle Berry

Snap, Bubble ń Pop - Midori, Cointreau, Lime, Strawberry Vapor, and Melon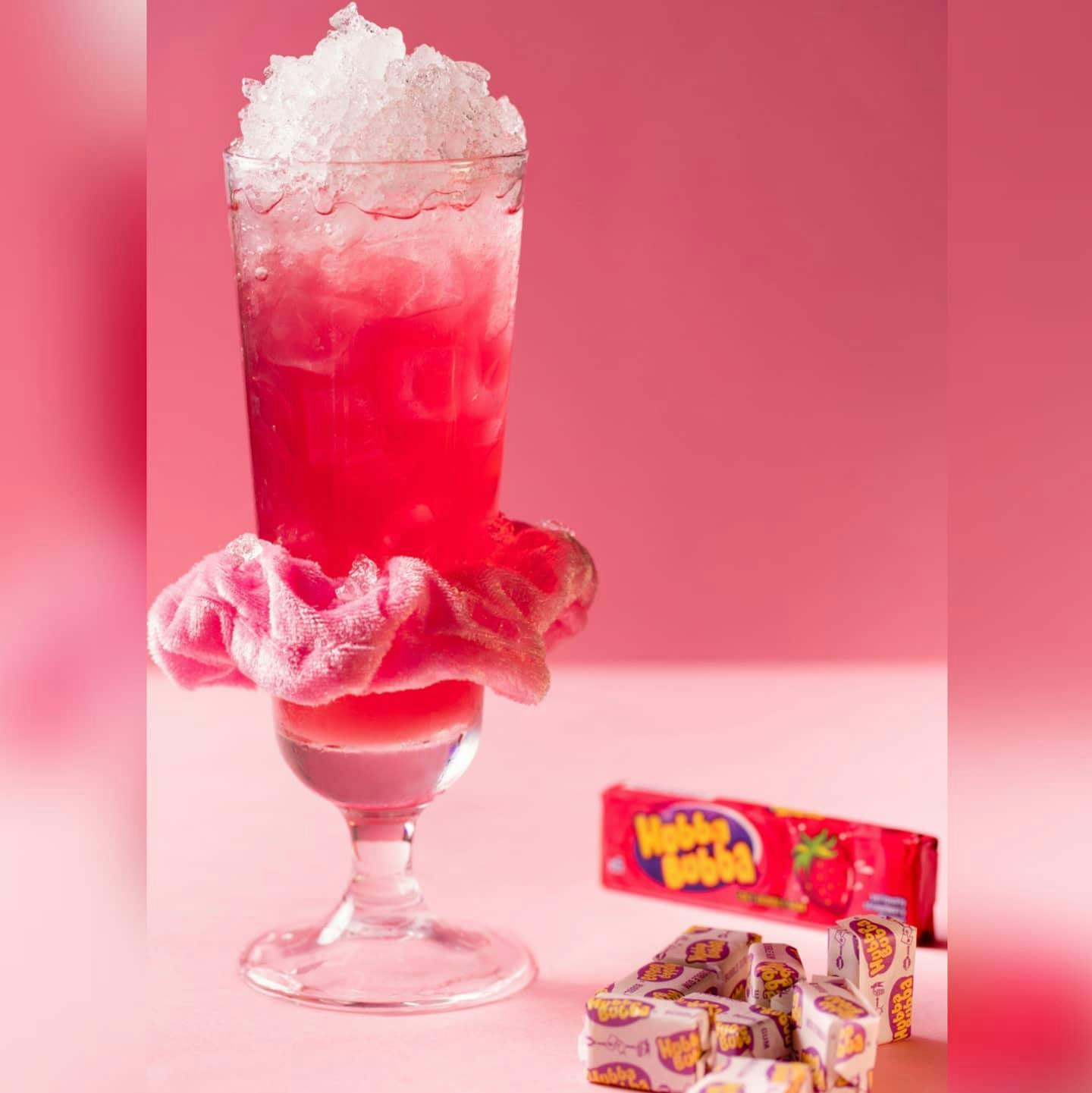 You can expect to find many fun games to keep yourself entertained in a true kid fashion.
The most popular is the Wheely Fun wheel of fortune.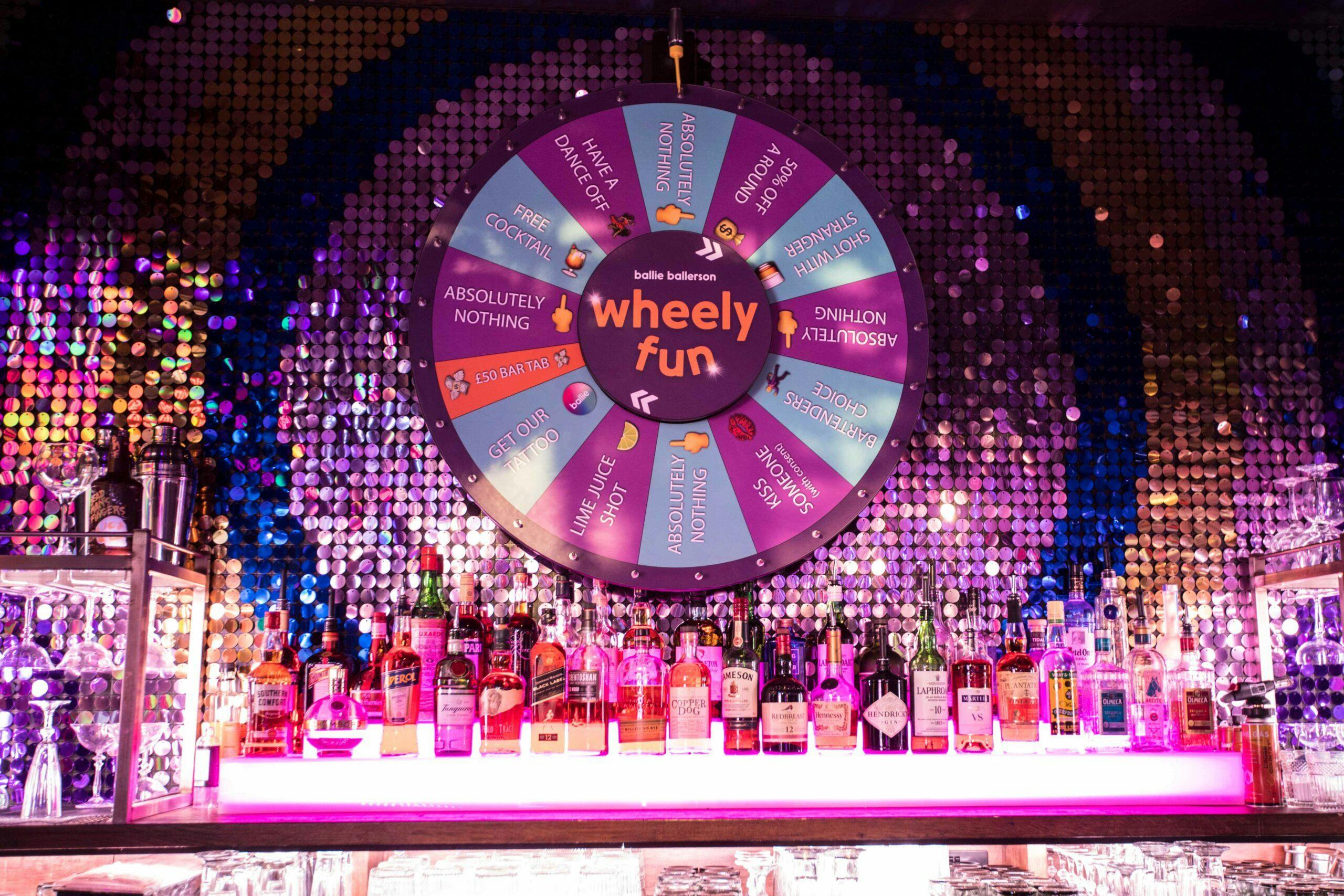 Try your luck on the wheel of fortune and see what your fate has in store.  Prizes can range from absolutely nothing, lime juice shots, to getting the Ballie Ballerson's tattoo.
Swingy Thingy
You can win more drinks by winning with the Swingy Thingy game.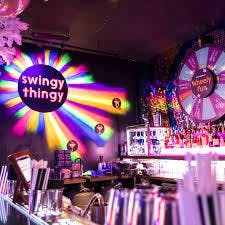 Awaken your inner child and enjoy some of the delicious pizzas on offer.  Some of the pizzas on offer are:
My One and Pepperoni – Tomato, Mozzarella, and pepperoni

Is BBQ a carb? – BBQ base, mozzarella, bacon, chicken, and onion

Firecracker- Tomato, Mozerella, Pepperoni, and Jalapeno
All pizzas are available in vegan options.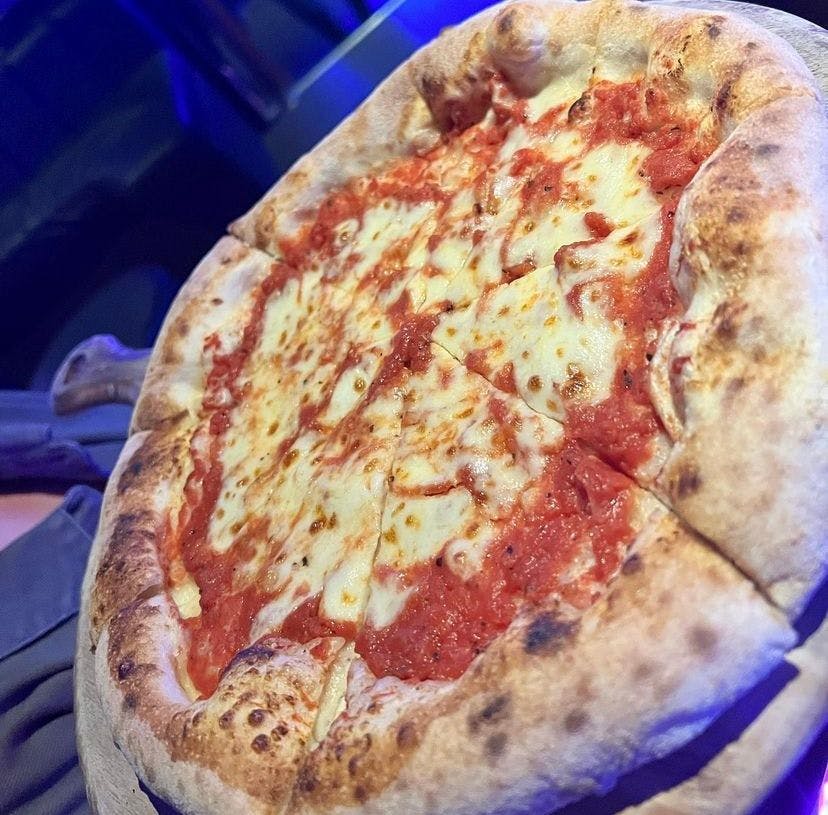 What does general admission cost?
Sun - Thurs 4€
Fri 9€
Sat 12.50€
This general admission ticket gets you 2 hour access to the ball-pit, relaxed first-come first-serve seating, and access to a wide range of cocktail and food options to choose from. Visit the Ballie Ballerson website for more info.
Are you feeling baller?
Book yourself a VIP table.  At a minimum, you will receive guaranteed seating, space for dancing, and some Ballie Ballerson extra.  You will each receive a welcoming cocktail and be escorted to your plush seating booth.  This ticket always gives you access to Ballie Ballerson for the whole night and VIP seating for 2 hours.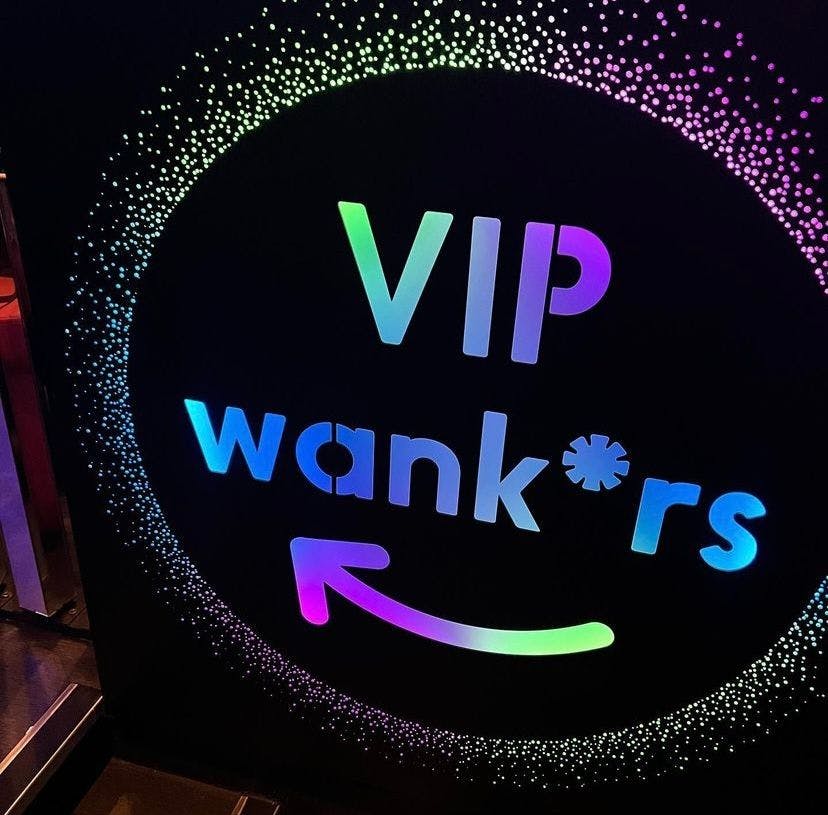 Another experience on offer is the Cocktail trip:
You can choose from the following:
As everyone has different tastes, you will be able to choose a cocktail trip from the list above that will suit your preference for the evening.
This trip will give you access to Ballie the whole evening, 2 hours of VIP seating, 2 hours of ball pit access, and 4 cocktails per person.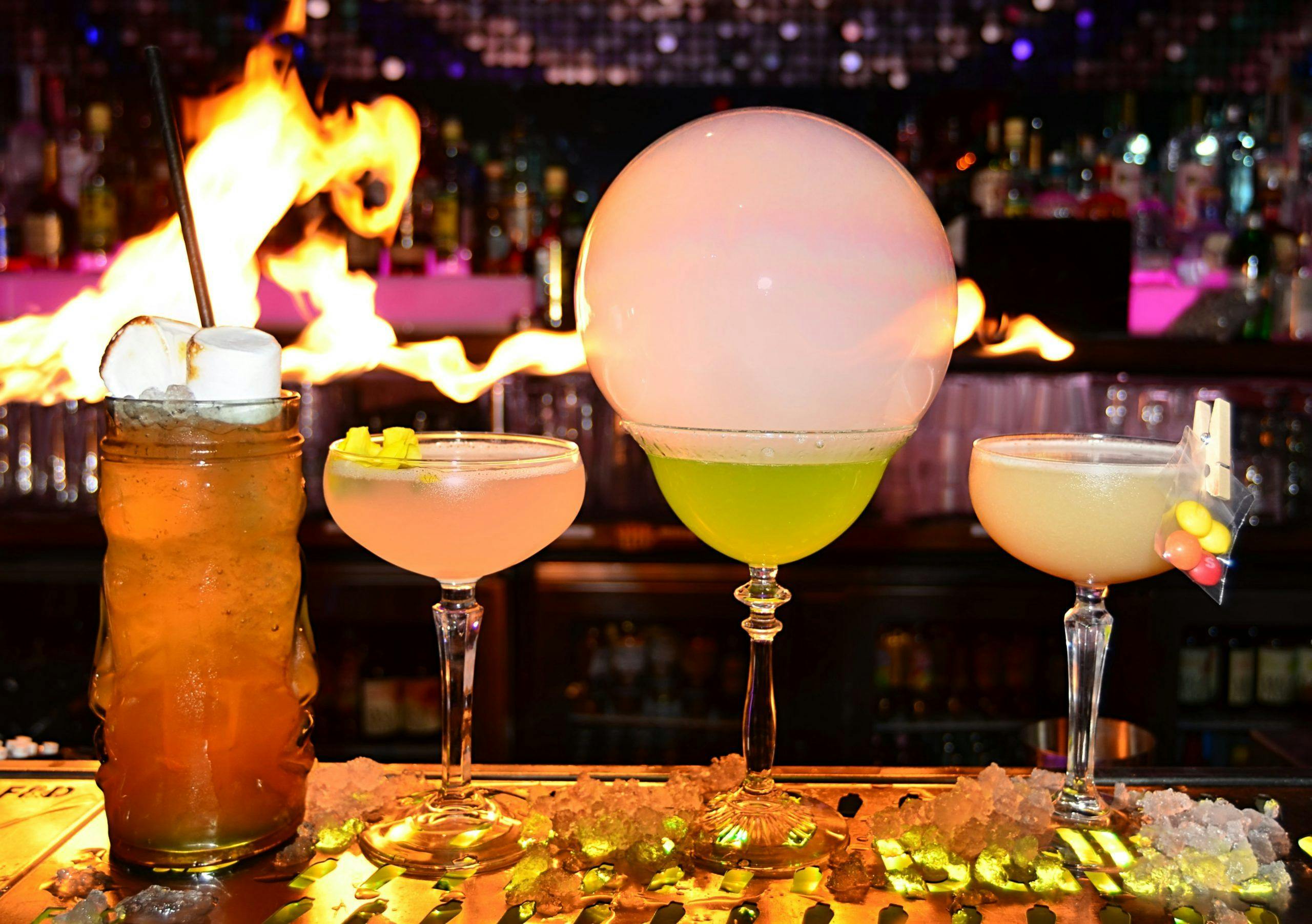 You can expect to pay between 20 – 50 dollars per person for a Cocktail trip.
Ballie Ballerson also offers a bottomless brunch option:
This package includes unlimited pizzas, unlimited pornstar Martinis, and all the balls you could wish for.
Bottomless options include:
The only difference is that the VIP brunch option will get you designated seated tickets.
You can also live out your Instagram fantasies with their beautiful photo booth.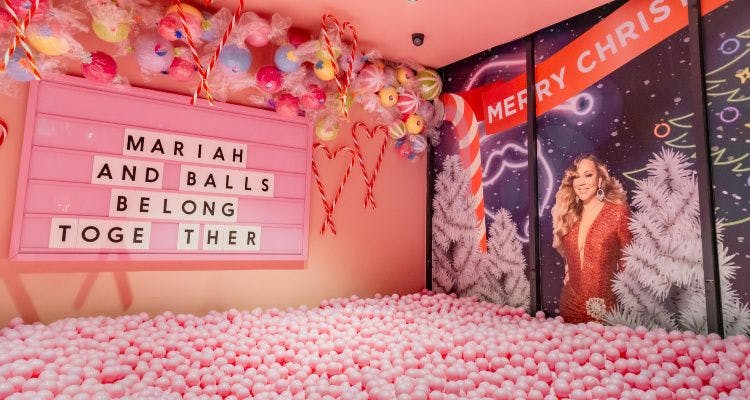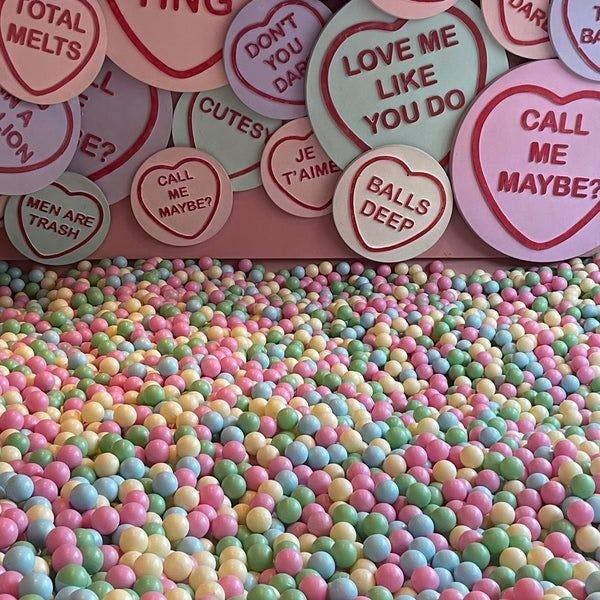 Ballie Ballerson is also known to raise the roof with their amazing resident DJ, Izzy Trixx. On Saturday, you can hear some of the biggest names in Disco, House, Commercial, Hip Hop, RnB, rock, and drum & Bass. Sundays call for even more Hip Hop, Commercial, and RnB.
How do they keep all those balls hygienic?
Gobble Muffin is the designated ball cleaner machine.  The machine is able to clean up to 18 000 balls per hour.  Their balls are cleaned and sanitized weekly on a Monday. They also have the 'dream team' cleaning crew that cleans the hard to reach corners of the ball pit to make sure everything stays clean and sanitary.
There are also sanitizer scattered all over to keep your hands squeaky clean.
Opening hours:
Monday – Closed
Tuesday & Wednesday – 6 pm to 12 am
Thursday – 6 pm to 1 am
Friday – 6 pm – 2 am
Saturday: 11:30 am to 16:15 pm and 5pm to 2am
Sunday: 14:30 pm to 16h30 pm and 17h30 pm to 00:30 am
What is the dress code:
You are not allowed to enter the venue with casual sportswear and tracksuits.  Ballie recommends a smart, simple dress code.  You are not permitted to enter the ball pit without shoes – high heels are not allowed.  Dresses and skirts are permitted, but in my opinion, that wouldn't be the smartest clothing choice.
So has an 'adult-child' experience peaked your interest yet?
If Bally Ballerson hasn't already made it to the top of your bucket list, I am sure that you will classify it as a top priority after reading this.  With so many ideas being redundant, it is refreshing to see people come up with extraordinary fresh ideas.
Whether you are a music enthusiast, food lover, or have a childish spirit trapped inside you,  this bar offers something for everyone to enjoy.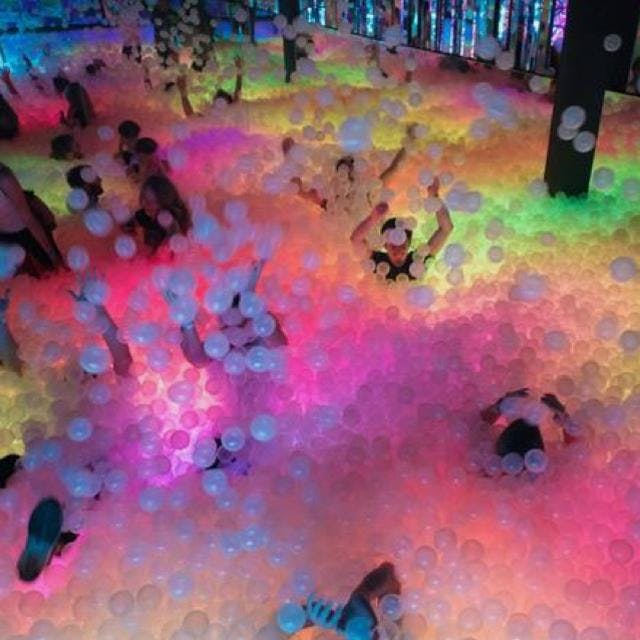 References:
Author: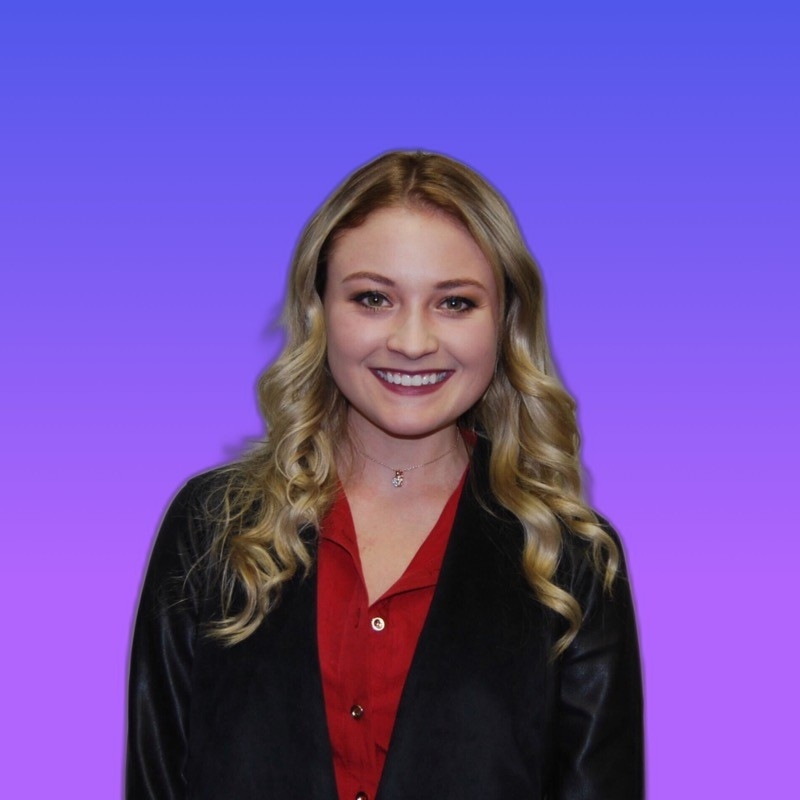 Shannon Reeler
Verified Author: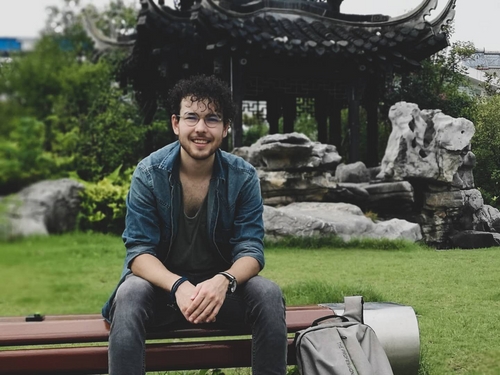 Richard Nathan