Get Your Laos Visa Now - Everything You Need To Know
Last Updated : Sep 4, 2023
Atlys in the news
Looking for information about the Laos visa? Well, you're in luck! In this post, I'll cover everything you need to know about applying for a Laos visa. So, let's dive into the details of obtaining a visa for Laos.
Do I need a visa for Laos? Yes, you do.
Type of visa required: Laos Tourist Visa (eVisa).
How much is a visa for Laos? USD 50.
Laos visa processing time: 3 business days.
Validity of the visa: single-entry visa valid for 30 days.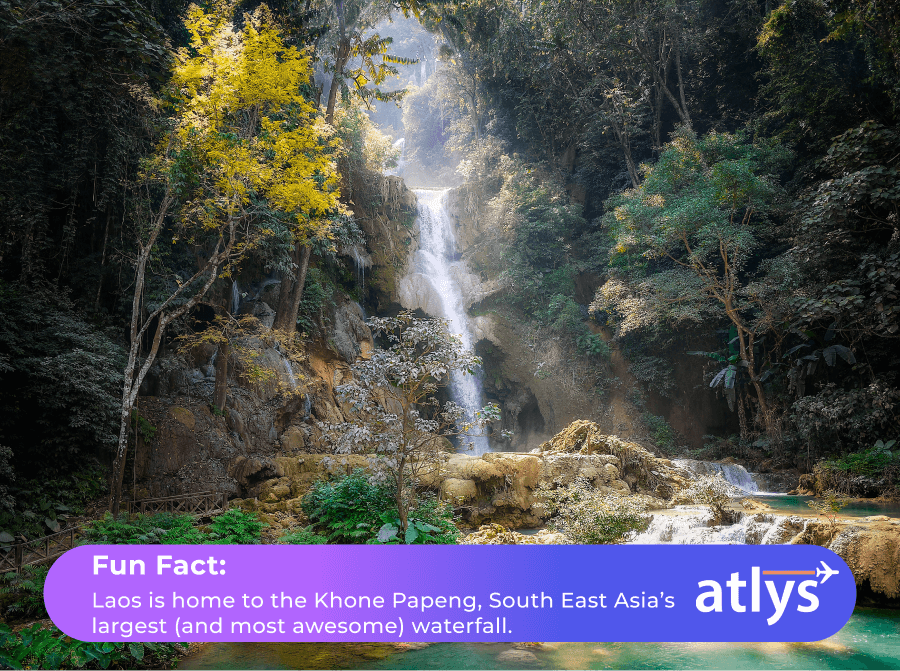 How To Get A Visa For Laos In Minutes?
We all know how tedious visa applications can be, from scrambling to get the right documents to make sure you meet all the required entry requirements.
Luckily with Atlys, the process is simplified, and you can expect a hassle-free experience.
What you can expect from Atlys:
Straight-forward application process - this can be done in minutes!

Support with gathering your documents - Atlys helps you gather all the required documents.

Step-by-step instructions - Atlys will be there every step of the way!
Still don't believe me? Download the Atlys app and start your application now.
Do US Citizens Need A Visa For Laos?
Yes, US citizens require a Laos Visa. US citizens can apply for either a visa online (e-visa), a Laos tourist visa on arrival, or a visa at the Laos embassies all over the world.
But fortunately, the process doesn't have to be hard. All you have to do is download the Atlys App and apply for your visa. Atlys does everything for you and guides you step-by-step to complete a successful application.
With Atlys, you can complete a Visa application error-free in under 10 minutes. This sounds crazy, right?
Who Can Apply for The Laos Visa Online?
If you're eligible for a Laos visa on arrival, you can also get a Laos visa online (eVisa).
There are over 160 countries that are eligible to apply for the evisa. Check out the Lao Official Online Visa Website to see the list of countries that are eligible for the evisa.
Only citizens of the following countries are exempt from visa requirements:
Brunei, Cambodia, Indonesia, Japan, Luxembourg, Malaysia, Mongolia, Myanmar, Philippines, Russia, Singapore, South Korea, Switzerland, Thailand and Vietnam.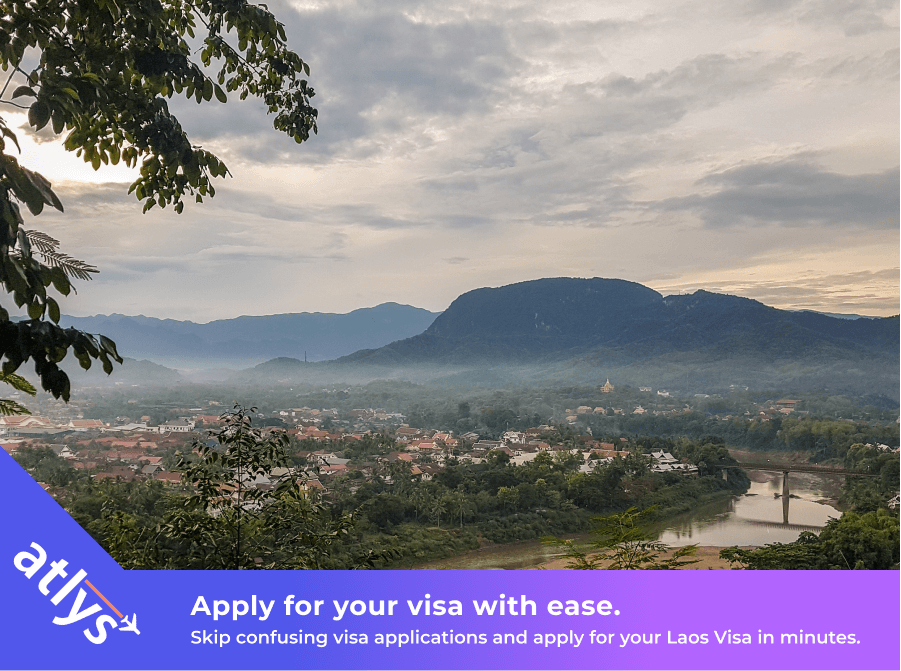 What Are The Required Documents For The Laos Visa?
Here it is very important to have all the required documents to ensure a successful application. Any small error or missing documentation can lead to a visa denial. The documents required are:
Passport Cover page. You need a scanned copy of your passport's cover page.

Passport bio page. You need a scanned copy of your passport biodata page that provide all the information.

2 passport-size photographs (4cmx6cm).
Atlys has a free photograph tool that will take the hassle out of any passport photos that need to be submitted. It's as easy as taking/uploading a photo, and the tool crops and resizes everything for you.
How To Apply For A Laos Visa Through Atlys?
The visa application process through Atlys, is very easy. First, you need to download the Atlys app or simply apply online. Then, you need to choose the country you wish to travel to and your travel dates.
Next, you need to complete the application form and upload your documents. Atlys, has an awesome feature where you can scan your documents and it automatically uploads your information. All you need to do is check if it's correct.
Then, you need to pay the visa fee of USD 72 and submit your application.
Atlys will keep you up to date on the status of your visa application and email your visa to you when it's processed.
How To Apply For Your Laos Visa Online?
You can apply for your eVisa online, but we still recommend using Atlys as they do everything for you, and you're guaranteed a successful Laos Visa application. Although applying can still be done in 3 easy steps:
Step 1: Verify Your Email
Firstly you will need to start filling in your visa application form here. You'll have to verify your email and enter the Captcha number.
Note, I struggled to enter the verification code. Every time I entered the code, it said "wrong code." If this happens to you, click on the email to verify, and it will take you to the next step of the application process.
Step 2: Choose Your Type Of Documents
Next, you will have to choose the type of travel document/passport and click "next."

Step 3: Upload Your Documents And Complete The Application Form
Next, you need to upload your passport photo and a scanned copy of your passport. Then, you need to complete the application form. You'll need to provide information like your personal, passport, and travel details.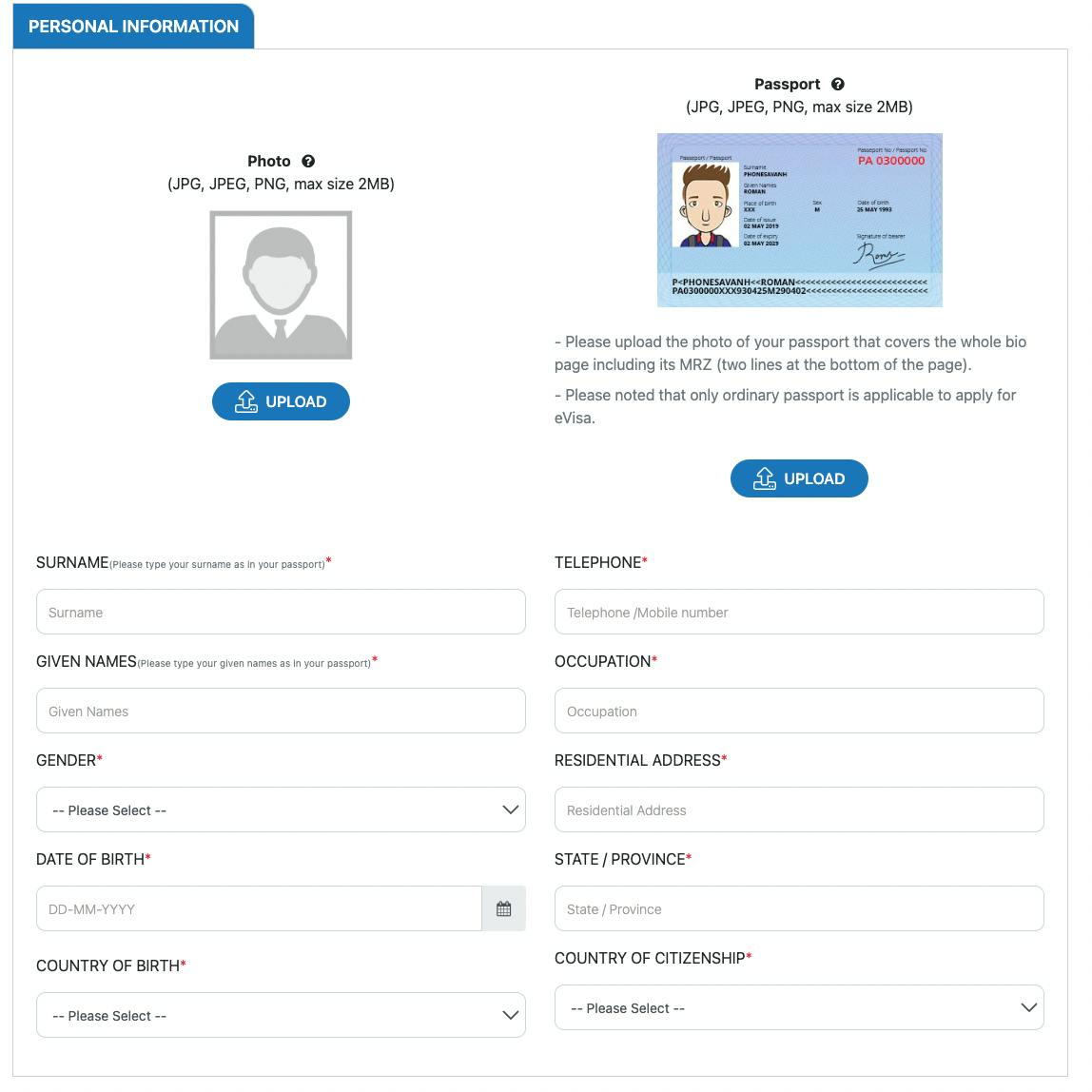 Ensure you complete the application form truthfully, as incorrect information could cause visa rejection.
Then, click "Next."
Step 4: Double-Check Your Information
This is really important. You need to make sure that all the information is correct and that you uploaded the correct documents. Then, if you see a mistake, you can just click to go back and change it.
Step 5: Pay The Visa Fee And Submit Your Application
Lastly, you need to pay the visa fee and submit your application. Then, you just need to wait for them to process your application.
You'll receive your visa via email, which you must then download and print.
The application fee is non-refundable.
Everything You Need To Know
This part covers all the extra information you want and need to know! Let's start:
What Is The Laos eVisa Fee?
You can expect to pay around USD 50 for your application. However, you can go to the Laos official visa online website and use their evisa fee calculator to calculate your visa fee according to your nationality.
How Long Is The Visa Processing Time Of The Laos Tourist Visa?
Your application can be processed in 3 business days after submitting and paying your evisa, . However, any wrong information or missing documentation can prolong your visa's processing time.
We recommend applying sooner rather than later, as any number of reasons can influence the processing time of visa services.
How Long Is My e-Visa Valid For?
A Laos tourist visa is valid for a maximum of 60 days after receiving the Approval Letter. However, note that the Stay Permit of the eVisa is for a single-entry 30-day evisa.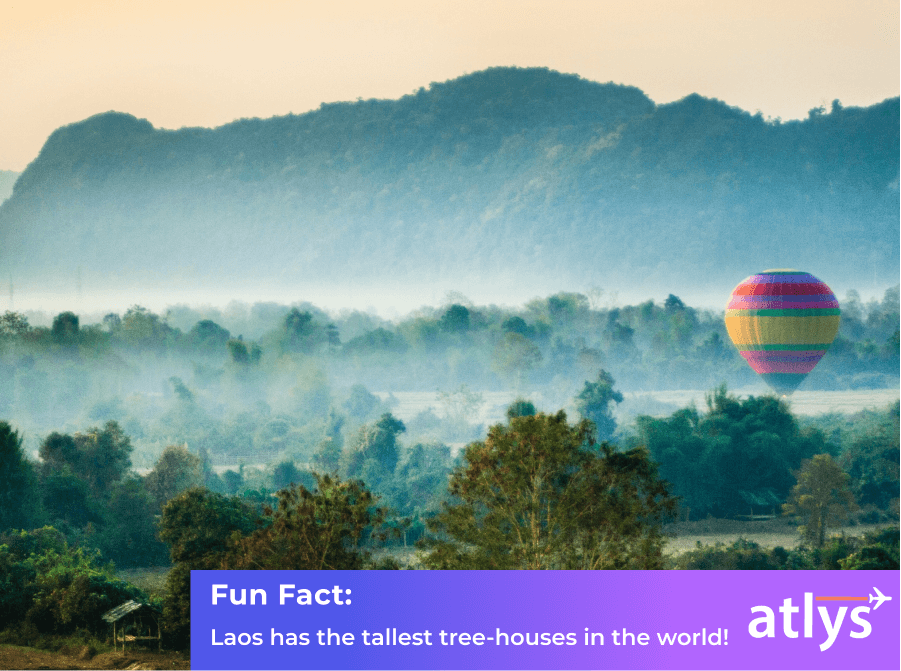 What Should I Expect At Immigration If I Have An eVisa?
When you arrive in Laos, make sure to have your evisa approval letter handy. Next, you will proceed to the immigration desks, where you will queue in the designated evisa queue.
Here you will have to present your visa as well as a passport to the immigration officer. Finally, you will receive your final immigration approval and enter Laos. Now your holiday starts!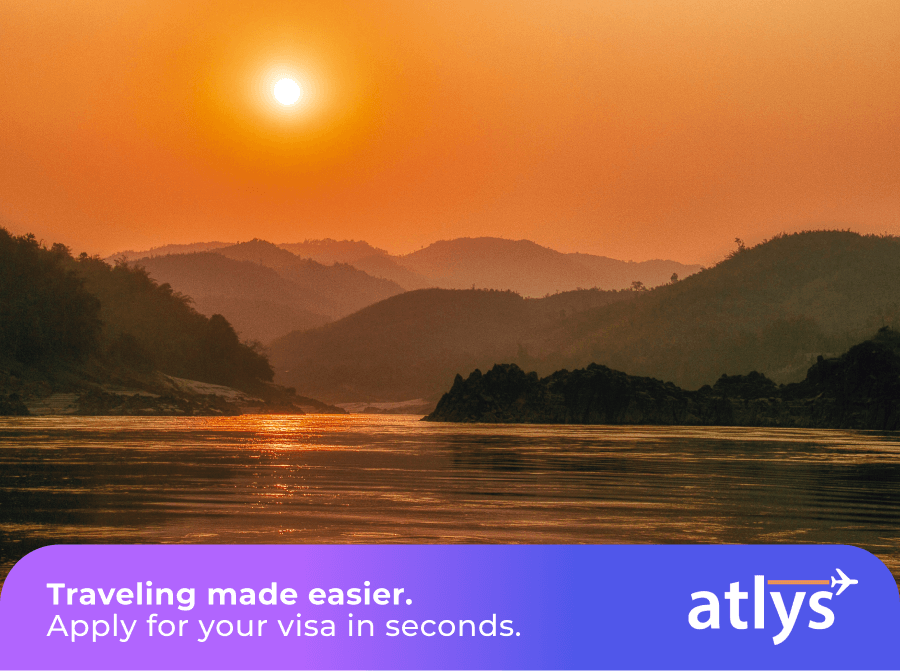 That's it!
Thank you for taking the time to learn about the Laos e-visa! I hope that this article has provided you with a comprehensive understanding of the process and requirements for obtaining an e-visa to visit Laos. For more information, check out the FAQ section!
The information in this blog came from reliable sources, including:
Frequently Asked Questions
You can enter Laos through the following borders:

Wattay International Airport (Vientiane Capital)

Lao – Thai Friendship Bridge I (Vientiane Capital)

Luang Prabang International Airport (Luang Prabang)

Lao – Thai Friendship Bridge II (Savannakhet Province)

Pakse International Airport (Champasack Province)
Author: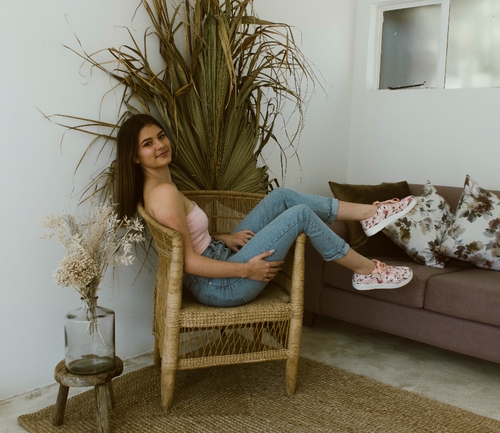 Laliq Schuman
Verified Author: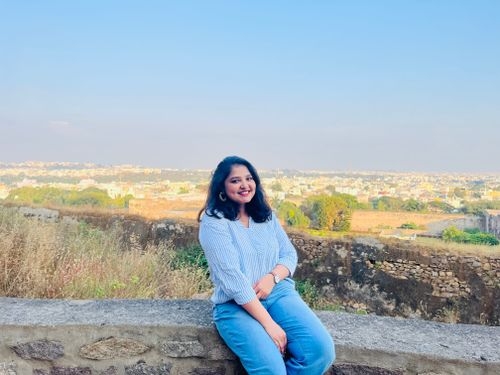 Nikhita Rathod