Lebanon Visa - Visa Requirements and Application
Last Updated : Sep 4, 2023
Atlys in the news
Are you traveling to Lebanon but unsure about the Lebanon visa requirements and the Lebanon visa application process? This blog will give you an in-depth overview of the Lebanon visa. But first, here is the most important information.
Type of visa required: US citizens only require a visa on arrival for stays less than 30 days; for stays longer than 30 days, you can apply for a tourist visa in advance.
Lebanon visa cost: Single-entry visa USD 88 and multiple entries visa USD 175.
Lebanon visa processing time: 3 - 15 working days.
Can I apply for a visa on arrival?: Yes, US citizens are eligible for a visa on arrival.
Best way to apply: Atlys
Let's explore everything about the visa.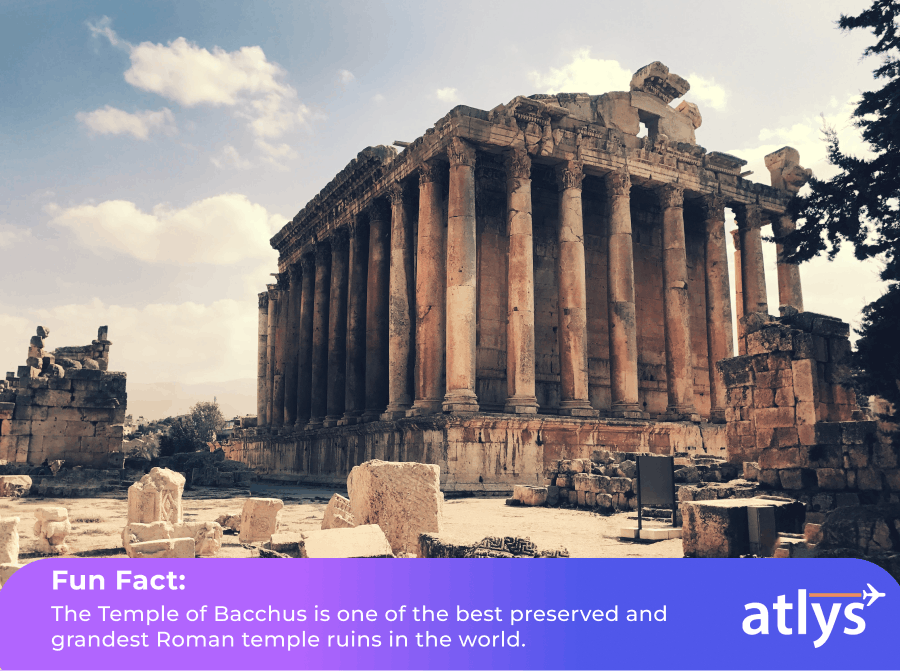 Who Needs A Visa For Lebanon?
Do you need a visa to go to Lebanon? This section covers the answer to this question.
Do US Citizens Need A Lebanon Visa?
No, US citizens do not need a Lebanonese visa for visits for less than 30 days. US citizens are eligible for a 30-day visa on arrival.
Do US Green Card Holders Need A Lebanon Visa?
Yes, US Green card holders need a visa if they are passport holders of countries not eligible for a visa on arrival.
The passport holders of the following countries need to apply for a Lebanon visa:
Afghanistan, Albania, Angola, Bangladesh, Benin, Bolivia, Bosnia and Herzegovina, Botswana, Brunei Darussalam, Burkina Faso, Burundi, Cambodia, Cameroon, Cape Verde, Central African Republic, Chad, Colombia, Congo Republic, DR Congo, Cuba, Dominica, Ecuador, El Salvador, Equatorial Guinea, Eritrea, Eswatini, Ethiopia, Fiji, Gabon, Gambia, Grenada, Guatemala, Guinea, Guinea-Bissau, Guyana, Haiti, Honduras, India, Indonesia, Israel, Jamaica, Kenya, Kiribati, Kosovo, Laos, Lesotho, Liberia, Madagascar, Malawi, Maldives, Mali, Marshall Islands, Mauritius, Micronesia, Mongolia, Mozambique, Myanmar, Namibia, Nauru, Nepal, Nicaragua, Niger, North Korea (DPRK), Pakistan, Palau, Palestine, Papua New Guinea, Philippines, Rwanda, Saint Lucia, Sao Tome and Principe, Senegal, Seychelles, Sierra Leone, Solomon Islands, South Africa, South Sudan, Sri Lanka, Saint Vincent and the Grenadines, Suriname, Taiwan, Tanzania, Thailand, Timor-Leste (East Timor), Togo, Tonga, Trinidad and Tobago, Tuvalu, Uganda, Vanuatu, Holy See (Vatican), Vietnam, Zambia, and Zimbabwe.
How To Get A Lebanese Visa Quickly With Atlys In 2023
We all know how tedious visa applications can be from scrambling to get the right documents to make sure you meet all the required entry requirements.
Luckily with Atlys, the process is simplified and you can expect a hassle-free experience.
Atlys is a visa company that assists you in your visa application. You simply need to enter your travel dates and personal details and Atlys will take care of the rest. Atlys estimates a processing time of 20 days for a Lebanon visa, so before you know it you will have your visa!
Don't believe me? Download the Atlys app and start your application now.
Overview Of The Lebanon Visa
This section gives you an in-depth look at the Lebanese visa.
What Is The Lebanon Visa?
This is the most issued visa. This visa is issued to people wishing to enter Lebanon for tourism purposes.
The tourist visa is also referred to as a short-term visa. Reasons for applying for a Lebanon visa include tourism, business trips, transit, and other non-permanent reasons.
What Is The Validity Of The Visa To Lebanon?
You can apply for a single-entry visa or double-entry for a stay of 15 days, 1 month, 3 months, or 6 months. The visa should be used within 90 days of being issued.
Or lastly, a multiple-entry visa with a stay period of 3 or 6 months.
What Is The Lebanon Visa Price?
The Lebanon visa fees are as follows:
Single entry visa: USD 88

Double entry visa: USD 125

Multiple entry visa: USD 175
These prices are per person.
What Are The Lebanon Visa Processing Time?
It takes 3 - 15 working days to process the tourist visa.
Can US Nationals Extend Their Visa On Arrival?
US nationals can extend their 1 month VOA to 3 months.
Keep in mind they can deny your extension for any reason, so if you know you need to stay more than 1 month it is safer to apply for your Lebanon tourist visa in advance.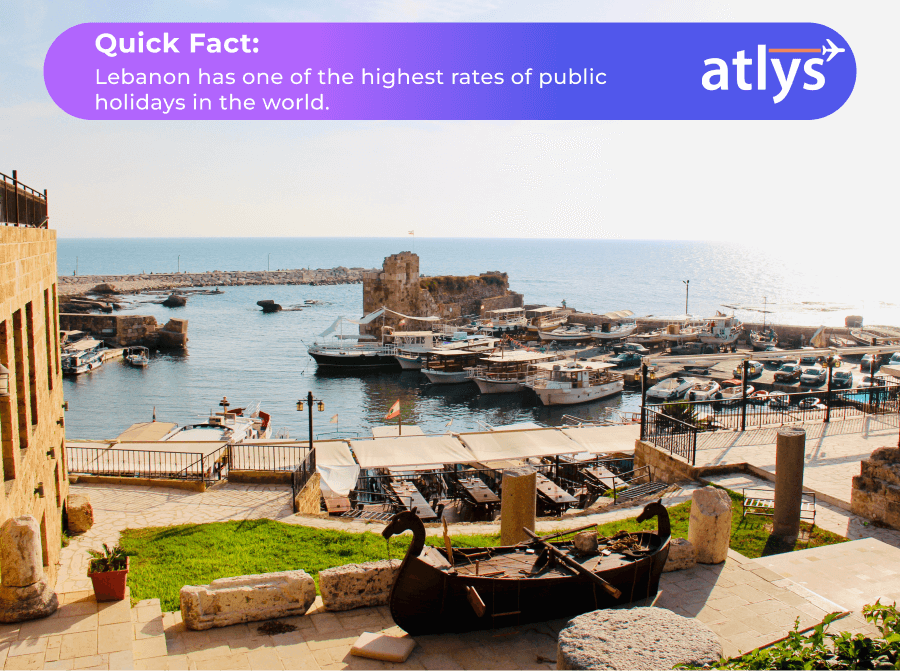 What Are The Lebanon Visa Requirements For A Tourist Visa?
Anyone applying for a Lebanon tourist visa, such as US green card holders with passports from countries that require a Lebanon visa, will need to provide a list of travel documents.
These are the required travel documents for a tourist visa:
Visa application form: You can usually find the Lebanon visa application form at an Embassy website or pick it up when you submit the application

A valid passport: For you to travel to Lebanon, you need passport valid for at least another six months and cannot have an Israeli stamp, visa, or seals

A recent passport-size photo

Bank statements from the past 3 months

Proof of accommodation: It must include the full address of the place in which you are staying. It can be a hotel reservation or a invitation letter if you will stay with a family member or friend

Minor applicants: A consent letter to issue a passport or a visa is required from both parents. Authorizing the child to obtain a Visa In person at the Embassy in front of the Consular Officer.
If you have an Israeli stamp, visa, or seal in your passport you will be denied entry into Lebanon.
Lebanon Passport Photo Requirements
These are the requirements for Lebanon passport photos:
You must have a neutral facial expression, staring ahead

Do not wear headgear, unless it is for religious purposes (even so, make sure it does not cover your facial features)

The pictures must be of high quality, meaning no glare, no under- or over-exposure, no blurriness, and no editing

The pictures must be printed on good-quality photo paper
Use Atlys's free photo tool to assist you with passport photos.
How To Apply For A Visa To Lebanon?
In this section, I will show you how you can apply for your Lebanese visa.
Apply Through Atlys
You can easily apply for your Lebanon visa only using your phone or computer. You can download the Atlys app on your phone to start the visa application or visit the website to apply.
Simply choose the country and your travel dates, and start the visa application. You can easily scan or upload your passport copy and take a fresh visa photo on the app or upload an existing photo.
Fill out some basic details for the application, review it, and pay the relevant visa fees. The app with give you the ETA and real-time notifications to stay up to date on the visa process.
Choose Atlys to apply for your visa hassle-free in under 60 seconds!
Apply Through The Lebanese Embassy
US green card holders that are not eligible for a visa on arrival and US nationals that intend to apply for a visa beforehand should apply at their nearest Lebanese embassy/consulate or visa center.
Step 1: Fill In The Application Form
You can usually find the Lebanon visa application form at an Embassy website or pick it up when you submit the application. You will need to complete the application form with details of your travel dates, personal information, etc.
Step 2: Submit Your Required Documents
You will need to provide all the required documents in order to apply for the visa.
Remember that if you forget to add all the documentation required, this can lead to a longer processing time or your visa can be immediately denied.
Step 3: Pay Your Visa
The final step is to pay your application fee, whereafter your application will be submitted.
Step 4: Wait For Your Visa
Your visa processing time can take anywhere between 3 - 15 working days, whereafter you will receive your visa if it was approved.
Remember that the easiest way is still to apply through Atlys.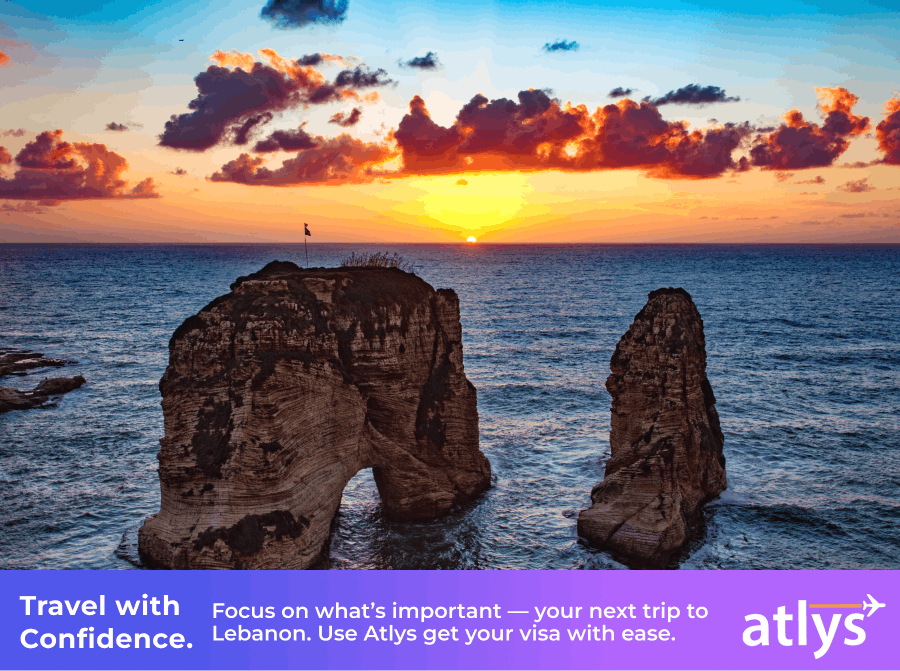 Can You Extend A Lebanon Visa?
Yes, you should apply for a visa extension at the General Directorate of General Security.
What To Expect When You Arrive In Lebanon?
Entering Lebanon is quite simple. If you're a US citizen or a US green card holder that is eligible for an on arrival visa you will need to show all your required documents at the immigration counter where the on arrival visa process will begin.
Suppose you are a US citizen that applied for a visa from the embassy or a US green card holder that is not eligible for a visa on arrival. In that case, you will have to show your Lebanon tourist visa at the immigration counter at the Lebanese border. You will receive an entry stamp and after you will get entry to Lebanon.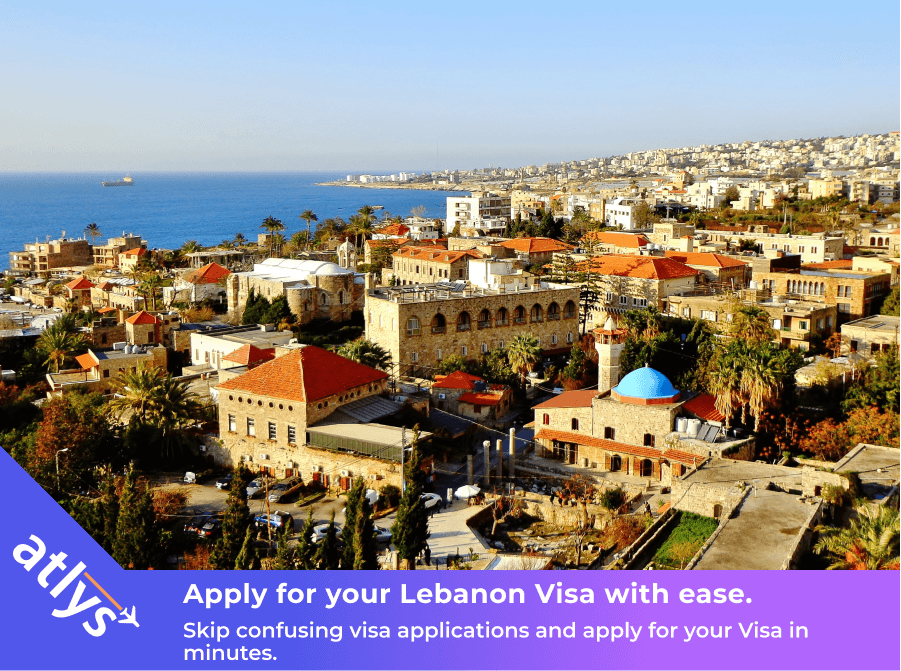 All done!
Now you know everything from the Lebanon visa requirements to the entire application process. All that is left to do is pack your bags! Enjoy your travels.
Government Sources
All information was found on reputable sources such as Lebanese General Security and the Embassy of Lebanon in the United States of America.
Frequently Asked Questions
Author: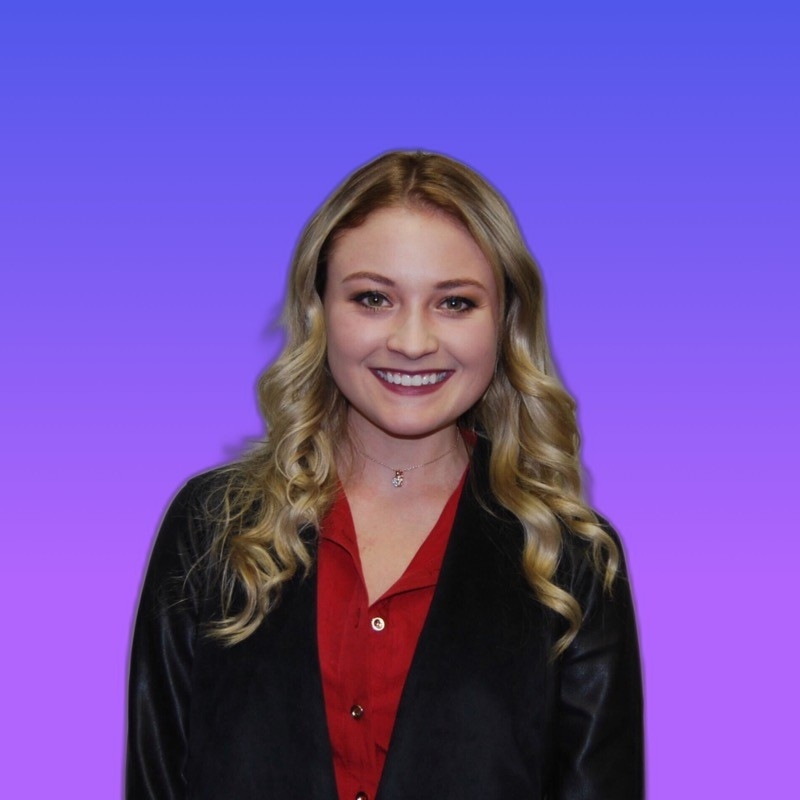 Shannon Reeler
Verified Author: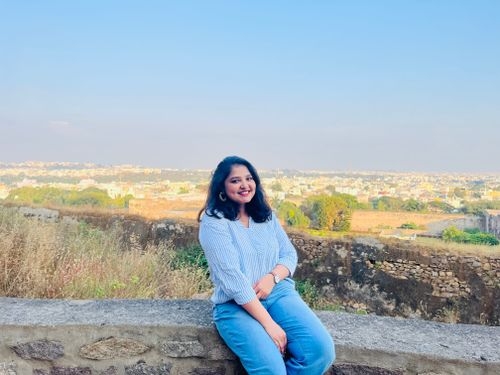 Nikhita Rathod