Get Your Madagascar Visa Now - Easy Application Process And Requirements
Last Updated : Sep 4, 2023
Atlys in the news
If you are a US citizen planning to travel to The Republic of Madagascar, you will need to apply for a visa before your trip. While the visa application process may seem daunting, it is relatively straightforward and can be completed online. This blog will provide an in-depth guide to the Madagascar visa application process for US citizens.
Do I need a visa for Madagascar? Yes, you do.
Type of visa required to enter Madagascar? Online visa.
Madagascar visa price: between USD 37-45.
Madagascar visa processing time: 5 business days.
Madagascar visa validity: 30 days.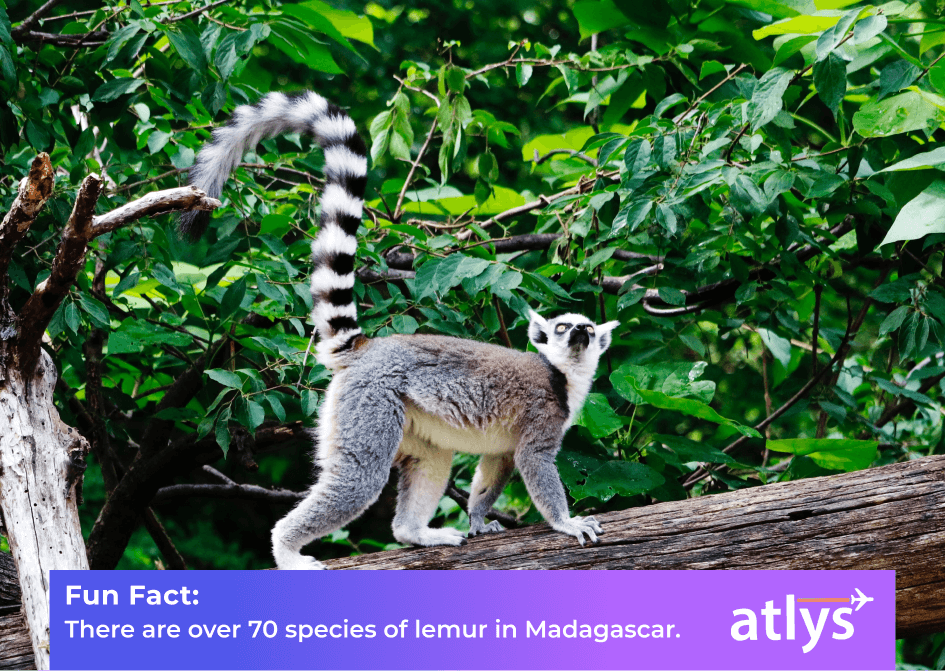 Do US Citizens Need A Visa To Madagascar?
Yes, US citizens need a visa to travel to Madagascar. The Madagascar visa for US citizens can be obtained through the online visa application process or in person at the nearest embassy or consulate.
Can US Citizens Get A Madagascar Visa On Arrival?
Yes, you can. US citizens are eligible to get a visa on arrival in Madagascar once they arrive.
Madagascar Visa Requirements for US Citizens
The required documents plays an important role in your visa application. If you forget one of these documents during your application it could prolong the processing time or your visa could get denied.
To apply for a Madagascar visa as a US citizen, you will need to provide the following documents:
Proof of yellow fever vaccination if you're traveling from a yellow fever endemic country.

Proof of onward travel or return ticket.
Passport Requirements
You need a passport that is valid for at least six months from the date of entry to Madagascar with two blank pages.
Passport Photo Requirements For Madagascar
For the Madagascar online visa application, you must upload a digital passport-style photograph of yourself. The photograph must meet the following requirements:
The image size should be between 500 KB and 2 MB.

The photo should be in color against a plain, light-colored background.

The image file should be in JPEG or PNG format.

The photo should be recent and not more than six months old.

Your face should be centered in the photo, with a clear view of the eyes, nose, and mouth.

The photo should have no reflections, shadows, or red-eye.
It's important to know that failure to submit a passport-style photograph that meets these requirements may result in delays or the rejection of your visa application.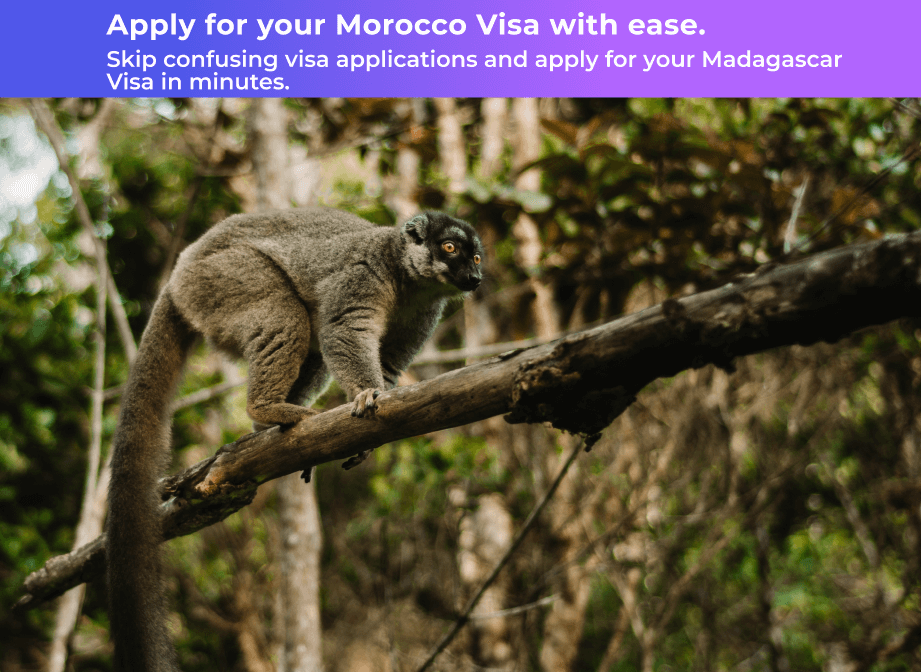 Madagascar Visa Application Process for US Citizens
The application process for a visa to Madagascar is fairly straightforward. If you follow this step-by-step guide, you'll apply for your visa in no time.
Step 1: Access The Website
Visit the Madagascar E-Visa Website. From there, you can access the online visa application form and complete the necessary steps.
Then, create an account to begin the application process. This will allow you to save your progress and return to the application at a later time if needed.
Step 2: Complete The Application Form
Once you have created an account, you can complete the Madagascar online visa application form. Be sure to provide accurate and complete information, as false information can cause delays or even result in a denied visa.
Step 3: Upload The Supporting Documents
Next, you must upload supporting documents, including a scanned copy of your passport and a recent passport-sized photo. Make sure the scanned copy of your passport is clear.
Step 4: Pay the Visa Fee
After completing the application form and uploading your supporting documents, you must pay the visa fee. 
Step 5: Review and Submit Your Application
Once you have completed all the necessary steps, review your application thoroughly to ensure all information is accurate and complete. Then, submit your application.
Step 6: Wait for Your Visa to Be Processed
The Madagascar online visa processing time for US citizens is typically five business days. However, processing time may vary depending on the volume of applications received. You can track the status of your visa application by logging in to your account on the Madagascar E-Visa website.
Step 8: Download Your E-Visa
Once your visa is processed and approved, you will receive an email notification with a link to download your E-Visa. Print out a copy of your E-Visa and bring it with you when you travel to Madagascar.
Important Note For Madagascar Visa Application
Please note that many fake websites provide the evisa. However, you can only apply for your visa through the website linked in the application process or a registered visa agency. Also, note that the Madagascar online website for the e-visa is down when writing this post.
If you have further trouble with the Madagascar online visa, you can always apply for the visa on arrival at the international airport of Madagascar.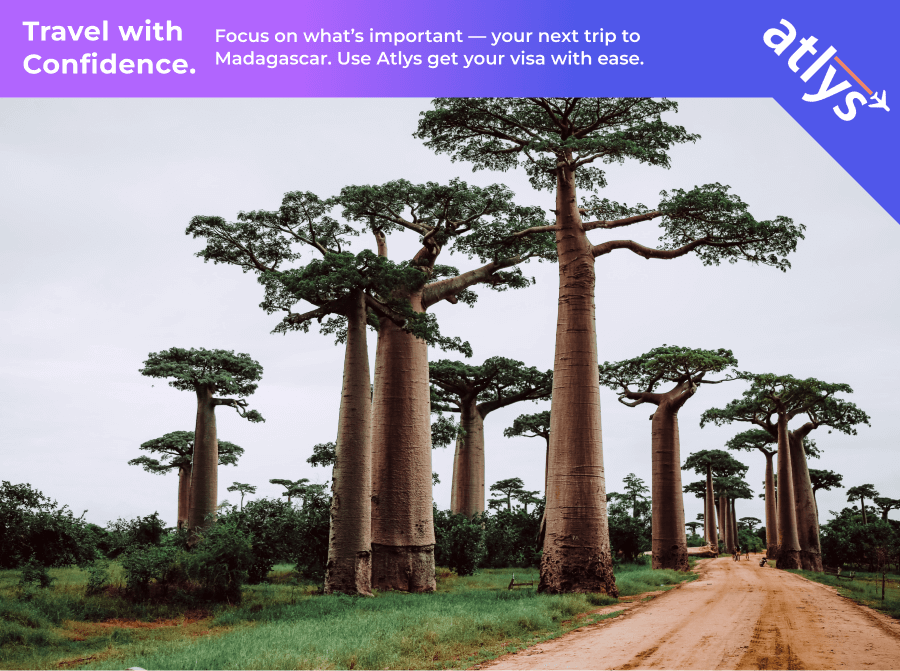 Overview Of The Madagascar Visa
This section is all about some extra information you want and need to know. Let's take a look at some of the frequently asked questions about a visa to Madagascar.
How Much Is A Madagascar Visa?
The visa fees are:
A visa for 16-30 days costs USD 37.

A visa for 31-60 days costs USD 45
There is also a short-term visa valid for 1-15 days, costing USD 10
How Long Does It Take To Process A Madagascar Visa?
The online visa processing time is typically 5 business days, while the processing time for in-person applications can take up to three weeks.
What Is The Validity Of The Madagascar Tourist Visa?
The validity of the Madagascar tourist visa for US citizens is 90 days. The visa allows for a single entry and a stay of up to 30 days. If you plan to stay longer than 30 days, you can apply for another online tourist visa valid for 31-60 days.
What To Expect When I Arrive In Madagascar
When you arrive in Madagascar, you will need to present your passport with a valid visa, along with any necessary supporting documents. You may also be required to show proof of yellow fever vaccination. Customs officials may inspect your luggage and ask about the purpose of your visit.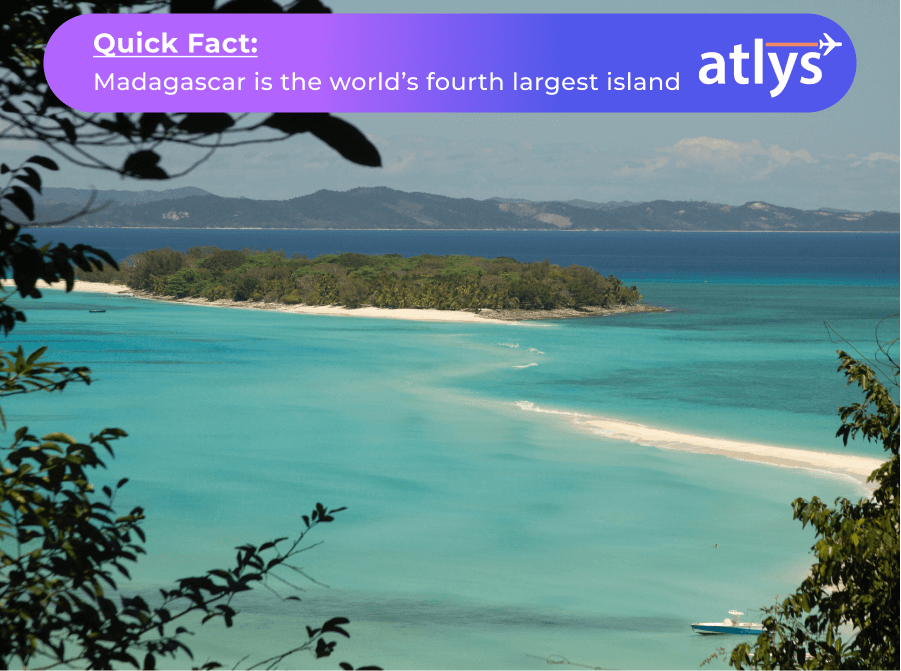 Tips for a Successful Madagascar Visa Application
To increase your chances of obtaining a Madagascar visa as a US citizen, follow these tips:
Apply for your visa well in advance of your travel dates.

Provide all the necessary documents and information accurately and honestly.- Follow the visa application guidelines carefully.

Be prepared for potential delays in visa processing time.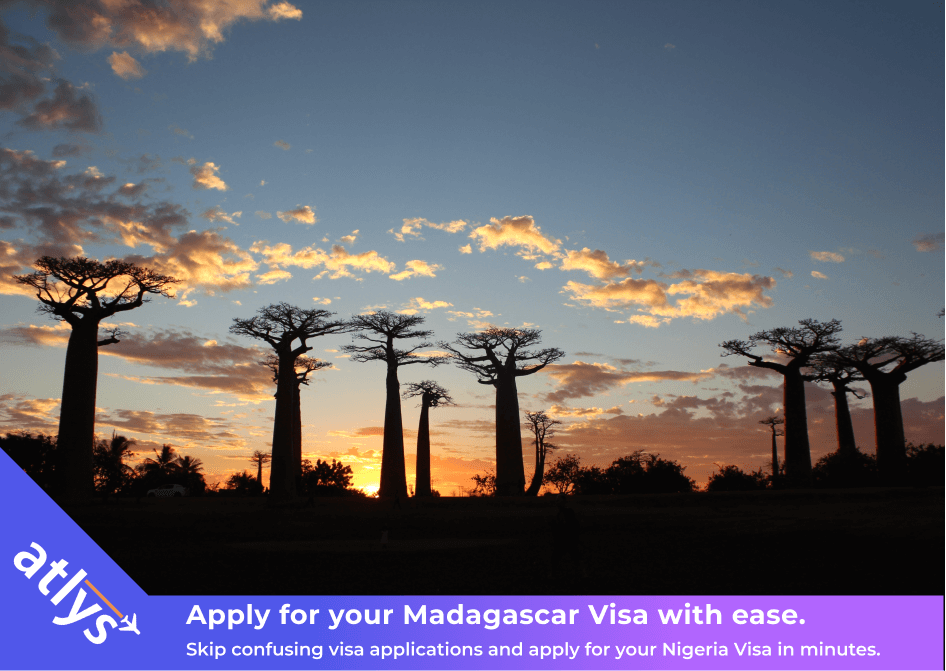 That's It!
I hope this guide has given you all the information you need to obtain a Madagascar visa online. Remember to give yourself time to complete the application, gather all the necessary documents, and double-check everything before submitting to avoid delays or rejections. 
Safe travels!
The information in this blog post is from reliable sources like:
For further information, you can check out the FAQ section.
Frequently Asked Questions
No, visa fees are non-refundable, even if your visa is rejected.
Author: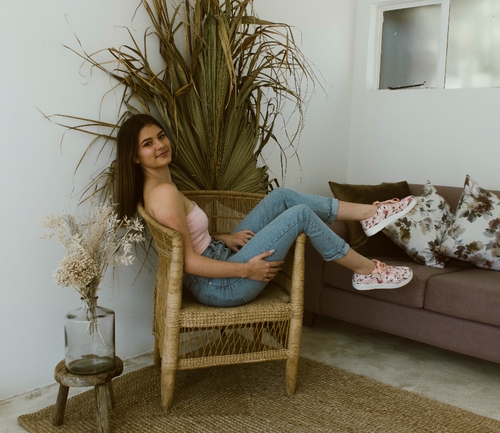 Laliq Schuman
Verified Author: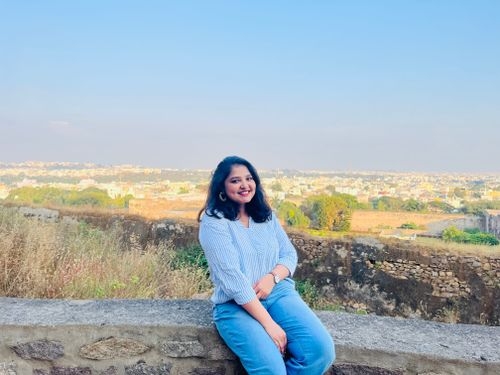 Nikhita Rathod