Common Mistakes To Avoid When Visiting Egypt
Last Updated : Oct 2, 2023
Atlys in the news
Atlys is Officially Authorized by Government of Egypt
With so many amazing places to visit and so many top attractions to take in, Egypt is one of the most popular tourist hotspots around. There is no doubt that a trip here will be a once-in-a-lifetime experience which you will never forget.
To really get all you can from a jaunt to the country though, it is key to know which common tourist errors to avoid. But which are the most important to swerve?
Common Mistakes To Avoid When Visiting Egypt
Not Taking Care Of Your Travel Visa
As with many countries around the world, you will need an Egypt Visa to enter Egypt legally. Although these can be applied for at the immigration counter at the airport when you arrive, this is a stressful way to handle it. It is much better to get your visa sorted out well before you travel, so you have it when you land.
Not Taking Out Travel Insurance
This is actually a common mistake tourists make when visiting any destination. However, it's certainly a widespread error for travelers to Egypt. The simple truth is that accidents and illnesses can strike anytime you're away (especially if you're not used to the heat), and travel insurance is a must.
It's essential to have the right insurance in place to cover the cost of medical care if this does happen. Travel insurance, of course, is also handy for covering lost luggage or stolen items when traveling.
Not Learning Some Basic Arabic
Don't worry – we're not suggesting you take an intensive course on Arabic before leaving. It's worthwhile, though, to learn a few basic phrases in Arabic for when you're in Egypt.
This will help you engage with the locals, get closer to the culture of the country and it'll just make your trip much more stress-free. Let's face it. Google translate isn't always the best option.
Not Adhering To Local Customs And Behaviour
This is one of the biggest errors tourists to Egypt make but can sometimes cause real offense – even if you don't mean to. It's key to know that the country is mostly Islamic, and this means they have different views about what is acceptable to wear or how to behave.
A good example of this is how tourists are expected to cover up and follow the same dress code as local Egyptians. It's not a good idea to walk around in a short skirt or a skimpy vest. If you stick to local customs like this, you'll avoid offending people.
Not Planning Out Your Trip In Advance
There are not only some amazing facts to know about Egypt for travelers, but also some awesome places to see while you're there.
A common error tourists make is not taking the time to plan where they'll go and what they'll see in advance. For example, if you fancy a Nile cruise at some point these often get busy and don't run every day of the week. Due to this, it's wise to book in advance so you can plan the rest of your trip around it.
This is a country with lots of other world-famous attractions to take in. This means planning out your itinerary before you leave is sensible, so you see everything you want and do things in the most efficient way.
That's All!
There is no doubt that Egypt is a great place to spend time and has plenty to offer tourists. To get the most out of your time there though, it is sensible to avoid the common tourist mistakes listed above.
If you need a travel visa for Egypt, Atlys can help. We make it simple to apply for the visa you need online and have it in order well before you jet off.
Frequently Asked Questions
Yes, it is. Crime remains relatively low in Egypt. However, there has been an increase in violent crime including armed robbery and car jackings in recent years. It would be best if you, therefore, take sensible precautions.
Author: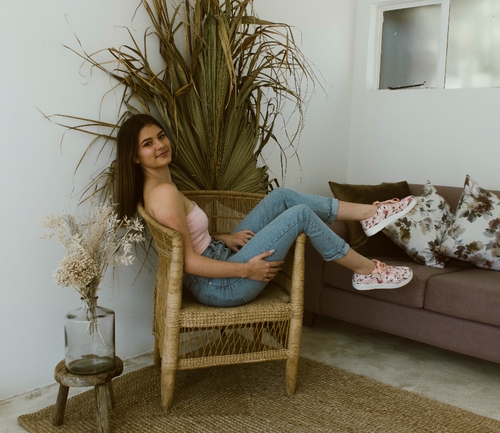 Laliq Schuman
Verified Author: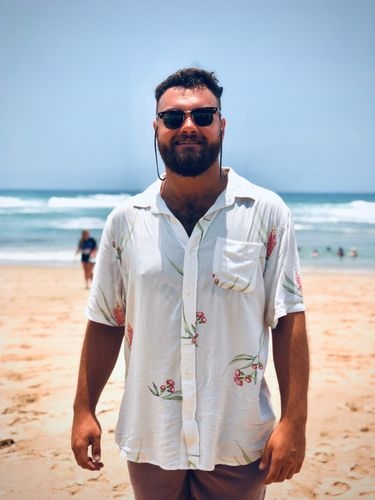 Armando du Preez