Most Expensive Vs Cheapest Country For A Digital Nomad To Stay
Last Updated : Oct 2, 2023
Atlys in the news
Due to the astronomical effect of the Covid-19 pandemic, many people were forced to learn how to work from home. Many people have also found the work-from-home life much more appealing. Working from home has a lot of appealing benefits. It offers people the freedom to structure their day in a way that helps them manage their work-life balance. And an 'extreme' benefit is the opportunity to travel while working online.
The number of digital nomads in the US has increased exponentially, from 4.8 million people in 2018 to 15.5 million in 2021. That is 3x the amount of people in 2018! We can expect that number to be significantly higher in 2022, as Covid-19 has also taught people that working from home can bring many benefits.
Lets Discover The Basics Of Being a Digital Nomad
So What Exactly Is a Digital Nomad?
A digital Nomad can be described as someone earning a living by working online in their chosen location. They have no fixed business address and can travel from city to city or even country to country while still doing their online job. In today's world, this sounds so inviting!
What Benefits Do Digital Nomads Have?
If you are a digital nomad, you're probably already aware of the great benefits of working remotely. But suppose you're in the market for changing your lifestyle. In that case, some of the benefits include: Firstly, if you're someone that feels unfulfilled working a 9-5 job and driving the same boring route to work every day, you might enjoy the fact that you can schedule your working hours and determine the location of your work for every day. You can literally work from a park, restaurant, coffee shop, hotel, or the beach (assuming you have reliable WIFI).
Why Is The Digital Nomad Life So Appealing?
More than 70% of digital nomads report that they do not work more than 40 hours a week! That is considerably less than you are probably doing right now! Even better, more than 50% of digital Nomads report that they earn more now compared to their previous job! Imagine that! Lastly, 17% of digital nomads report traveling to more than 5 countries annually.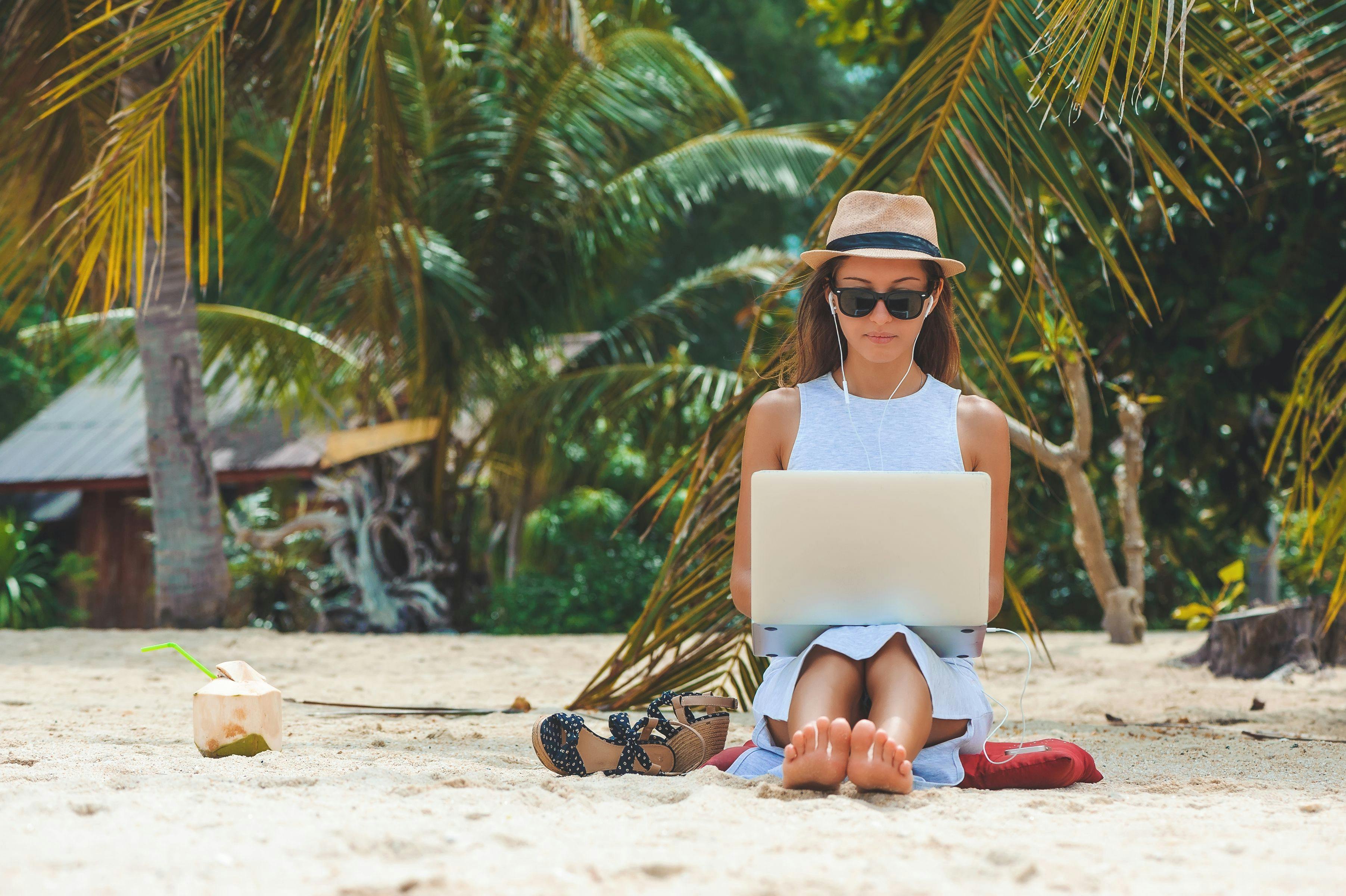 What Are The 10 Best Countries In 2022 To Stay As a Digital Nomad?
Ho Chi Minh City, Vietnam
What Is The Most Expensive Country vs The Cheapest Country For a Digital Nomad?
The Most Expensive Country For a Digital Nomad
Melbourne, Australia, is the most expensive country on this highly favored digital nomad list. In Australia, you can expect to pay 3000$ for your cost of living - although this price seems steep - it is described as 'manageable for a country such as Australia'. Most Digital Nomads find Melbourne a desirable option because it is classified as one of the best student cities, and this has many benefits for the average digital nomad. You will find loads of cafés with a very high WIFI speed of at least 52 Mbps. As a digital nomad, your work will be significantly affected by WIFI speed. Therefore, this is one of the most important things to consider when choosing a city to work from.
The rich culture, beautiful scenery, and vibrant cities attract digital nomads to Australia. It might seem like a no-brainer to find a place to stay right in the middle of the action in Melbourne - but Melbourne is so diverse that you can find the true heart of Melbourne a stone's throw away from the CBD. Moving into the outlying areas, you will still find a youthful social scene and great cafés.
Some of the best suburbs in Melbourne for digital nomads are described as :
You can expect to pay around 1000$ for a one-bedroom apartment in these locations. Your meals will also make up a significant part of your budget - your grocery budget should be at least 280$ - 500$.
One of the most important things to consider when you are a digital nomad is Visa's. Unless you are a citizen of Australia or New Zealand, you will need a visa. Have a look at Australia's working holiday Visa and Working Visa. Remember that Atlys is the only way to get a Visa effortlessly and reliably.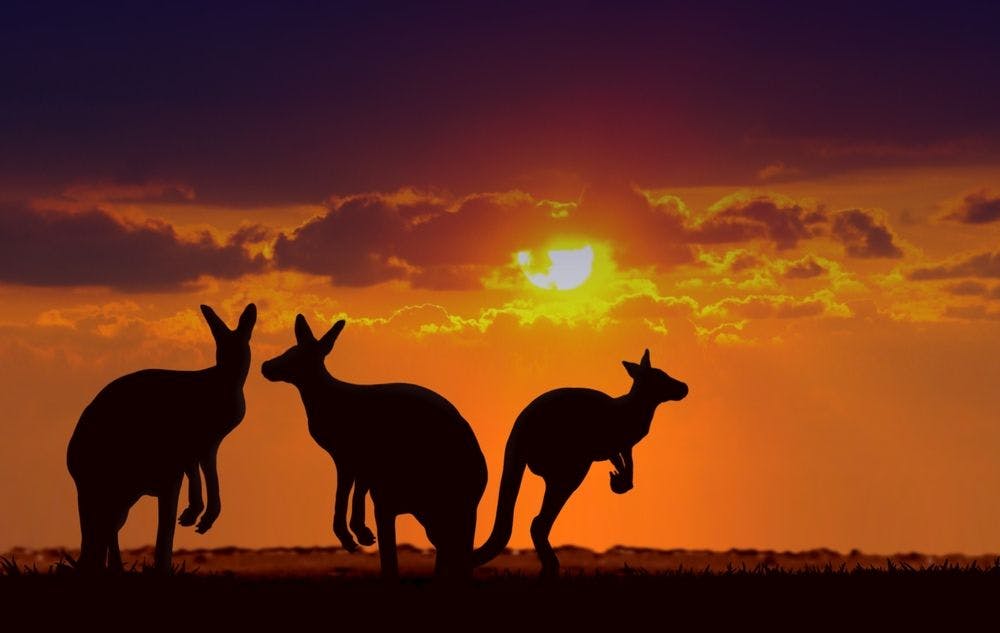 The Cheapest Country For a Digital Nomad
The cheapest country on the Nomads list is Thailand. A digital nomad's average cost of living in Thailand is approximately 950$. This is a significant drop from the 3000$ in Melbourne! Sounds more appealing right? There hasn't been a year that Thailand was not ranked on the NomadList! Fortunately, Thailand is also a country that offers magnificent beauty and experiences. Thailand offers impressive coastline and beaches, breathtaking temples, and loads of cafés with an average WIFI speed of about 25Mbps.
Thailand is an island paradise but also offers a buzzing social scene for the nomads that like a party vibe. Depending on where you go, there is really something for every type of Nomad.
Some of the best places in Thailand for digital nomads are described as :
You can expect to pay around 200$ - 400$ for a studio apartment in these places. Food does not have to break the bank - if you are willing to cook for yourself and eat Thai food, your monthly food expenses could be around 200$. Western restaurants are more expensive but won't cost you more than 20$ for a basic meal, whereas a basic meal at a street food vendor will only cost you around 2$. The other important thing to consider is transport; you can expect to pay around 70$ a month to hire a scooter.
Once again you will need to look into a Visa for Thailand. Also visit Atlys for the best advice on your specific and tailored Visa requirements.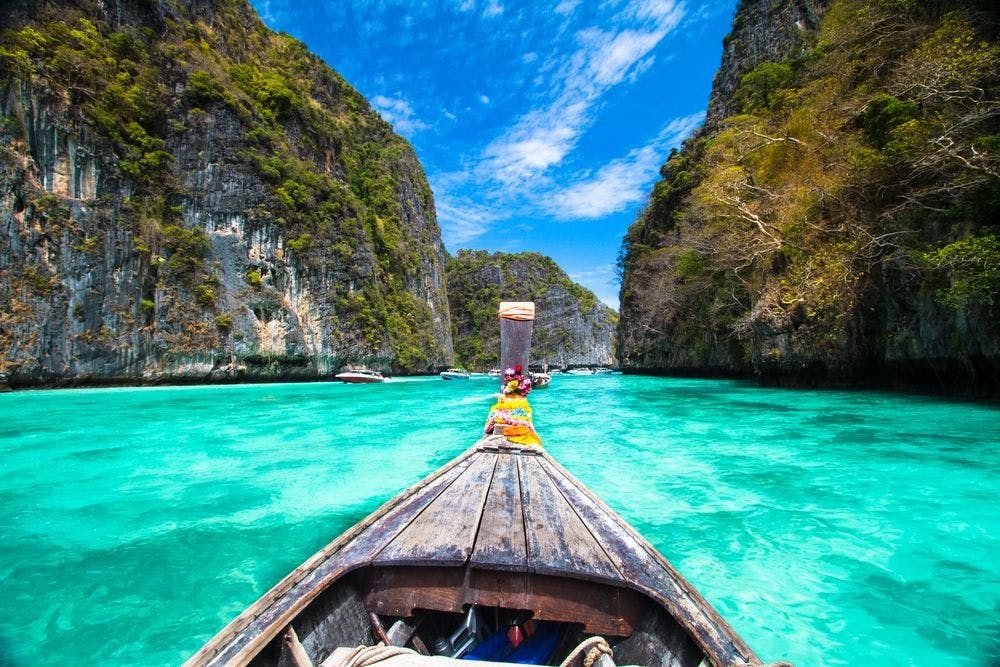 Which Country Would You Consider As a Digital Nomad?
These countries seem like attractive options, and your decision will mainly depend on your situation - what you earn as a digital Nomad and the place you would like to see? Either way, both are magnets for digital Nomads worldwide, and there is a reason why they consistently rank on the Nomadlist of countries for digital nomads. What is your next destination?
Author: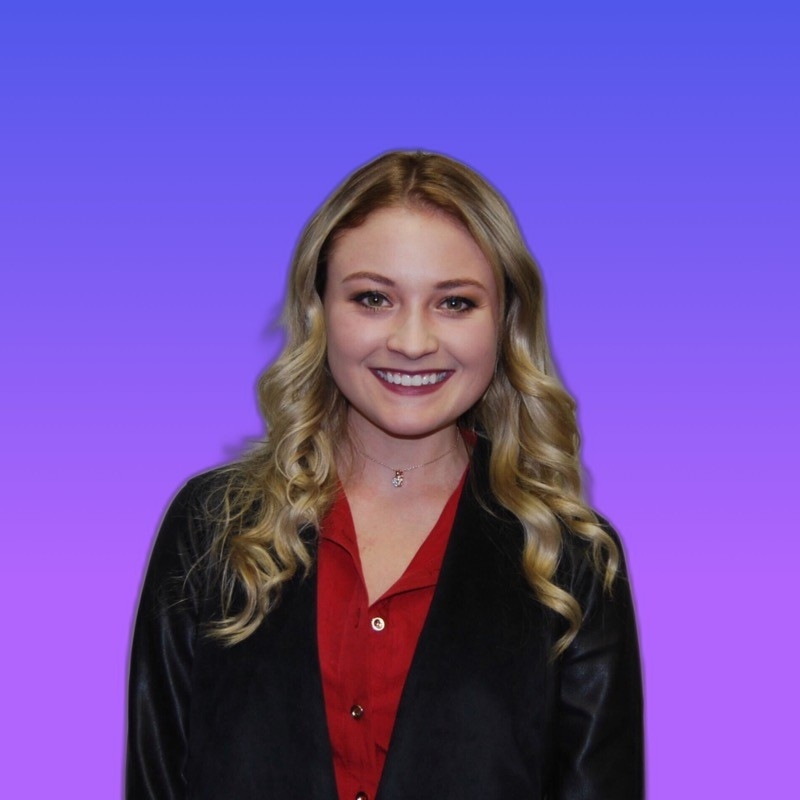 Shannon Reeler
Verified Author: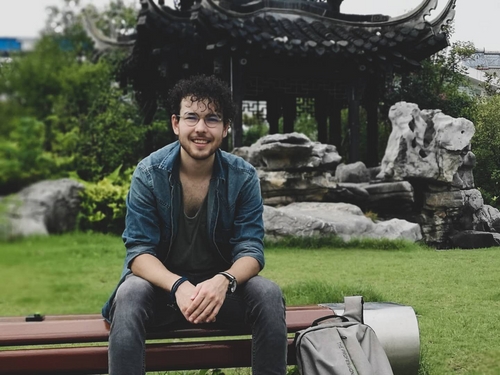 Richard Nathan