Nepal Visa Extension Online: Processing Time and Cost
Last Updated : Sep 4, 2023
Atlys in the news
As a general rule, you're not allowed to stay in Nepal longer than the duration indicated on your [Nepal Tourist Visa]https://www.atlys.com/post/the-nepal-tourist-visa-for-us-citizens(). So, for example, if your visa allows a stay for 90 days, you're only allowed to stay for 90 days. You're required to travel back to your home country before your visa expires. However, you won't be allowed to depart to your home country if your visa has already expired. So it's important that you extend your visa before you plan to travel back.
Quick note: You're not allowed to board your return flight if your visa has expired.
How To Extend Your Nepal Tourist Visa
There are 2 ways to extend your Nepal Tourist Visa:
Step1: Extend You're Visa Using The Online Service
On Nepal's official website, under visas, you'll find a tab that says Online Visa Application.

Once you click on "Online Visa Application", you'll be redirected to the following page: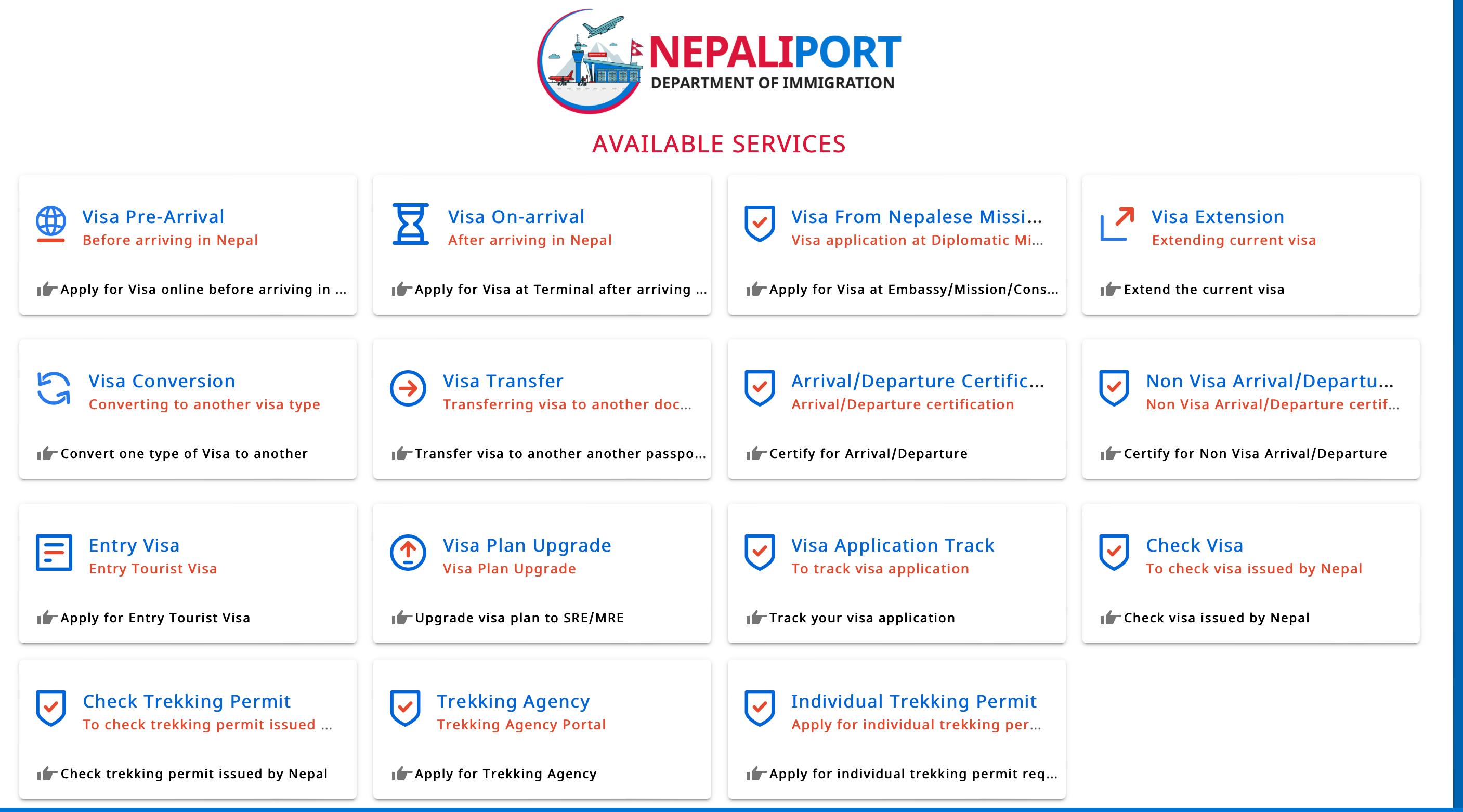 On the top right-hand corner, you'll find a clickable button that says "Visa Extensions". Once you click there, you'll be redirected to a new page that offers Nepal's Online Visa Extension services. There, all you need to do is fill in your details. Afterward, you need to print the form and keep it with you for later.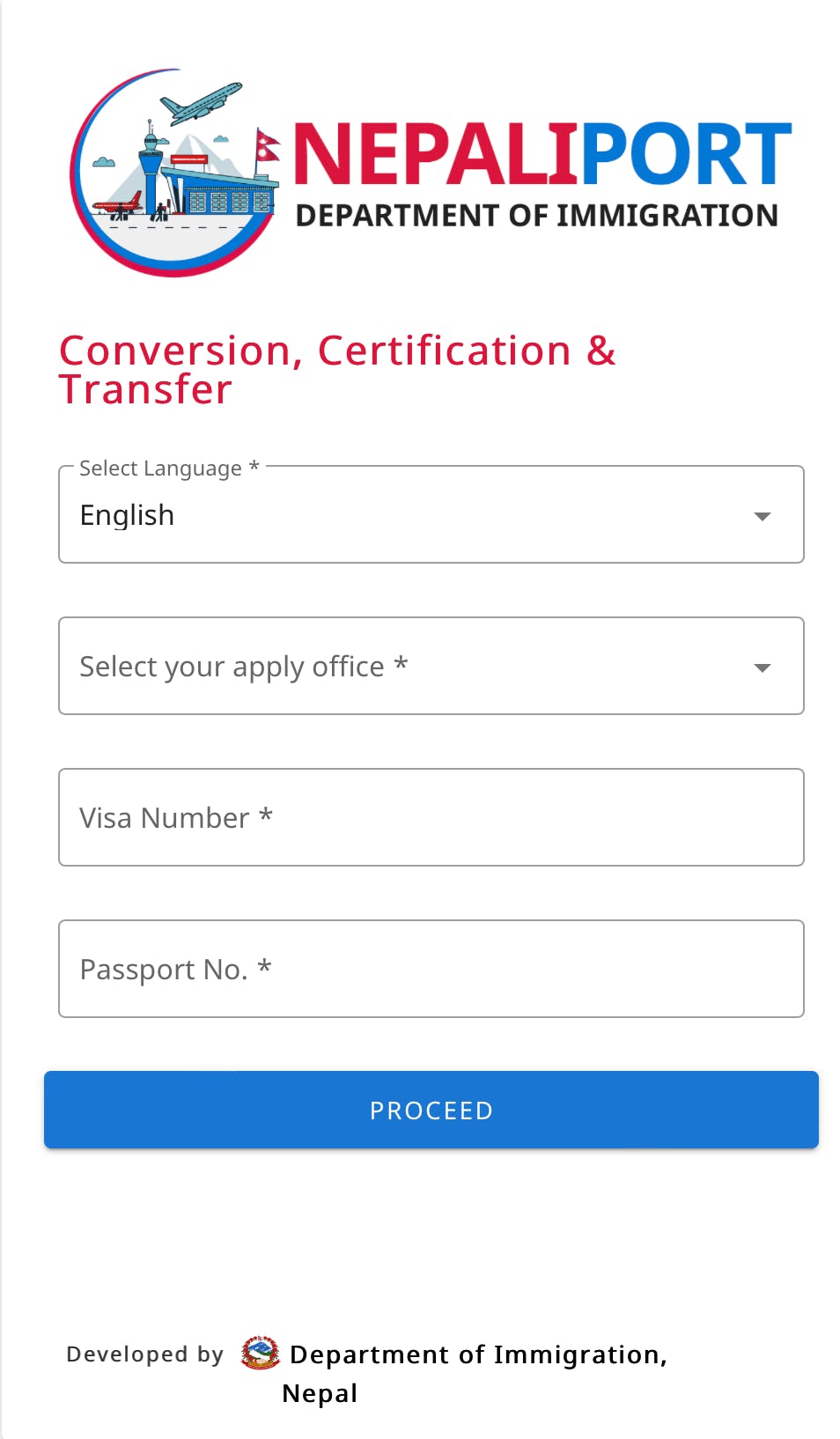 For your convenience, I'll link the page directly, so you don't have to go through the entire process to find it.
Once you have completed the online form, you'll need to travel to the Department of Immigration in Kathmandu or the Immigration Office in Pokhara. After arriving at the Immigration Office, you'll need to submit your printed application form alongside the other required documents.
Step 2: Apply For Your Visa Extension At The Immigration Office's In Nepal
You can opt to start the entire extension process at one of the Immigration Offices in Nepal. The 2 Immigration Office's are as follow:
Before traveling to one of the Immigration Office's, you'll need to gather the required documents listed. After gathering all the documents, you can travel to one of the offices and start the visa extension process. There you'll need to fill out the application form and submit all your supporting documents.
What Are The Required Documents For The Tourist Visa Extension Process?
When you travel to the Immigration Office to extend your Nepal Tourist Visa, you need to submit the following documents:
Receipt of Online Application (if applicable)

Tax clearance certificate in case of transfer from business visa to Tourist Visa

Copy of passport of guardian in case of minor below 10 years of age.
What Visa Extensions Are Available For The Nepal Tourist Visa?
The following Visa Extensions are available (visa extension fees included):
15-day extension – US $45

Extension over 15 days (up to 30 days) – US $3/day

Extension for more than 30 days – US $50
Keep in mind that these amounts listed above can change at any moment. If you want to know the exact amount, you should call the Department of Immigration you plan to visit to learn more.
Department of Immigration in Kathmandu - 984-3545431

Department of Immigration in Pokhara - 061-465167
You can pay for your visa extension using USD or Rupees. Note that children under the age of 10 are exempt from paying any visa extension fees.
What Is The Nepal Tourist Visa Extension Processing Time?
The exact time it takes for the visa extension process is not clear. However, the process usually doesn't take too long. You can expect to wait around 2 hours for your visa to be extended.
What Is The Fine For Overstaying Your Nepal Tourist Visa?
As I previously mentioned, overstaying your Nepal Tourist Visa can cause some unwanted problems. I highly recommend you extend your Tourist Visa as soon as possible. The consequences for overstaying include:
small fines (which I paid),
The General Rule
Foreign nationals (like US citizens) who overstay their visa for less than 30 days are required to pay " a penalty fine" for each overstayed day. Here's how it works:
For each day you have overstayed without extending your visa, you'll need to pay $3/day plus an extra $2/day for the extension fee. In my case, I had to pay $100 because I stayed 20 days without extending my visa.
Quick note: The amount you need to pay may be different depending on your situation.
It's worth mentioning that you can't pay this fee at the Tribhuvan International Airport. Instead, you have to travel to the Department of Immigration office in Kathmandu or the Immigration office in Pokhara and pay the fees there. This can cause you to miss your flight (this is what happened to me). Therefore, ensure that you extend your visa before you depart.
If you overstay for more than 30 days, you'll be liable for heavier fines and, in worst-case scenarios, imprisonment.
The Best Way To Avoid The Penalty
Realistically, there is no way to avoid the penalties for overstaying in Nepal. The best way to prevent penalties is to extend your visa before it expires or not overstay in Nepal on an expired Tourist Visa.
Author: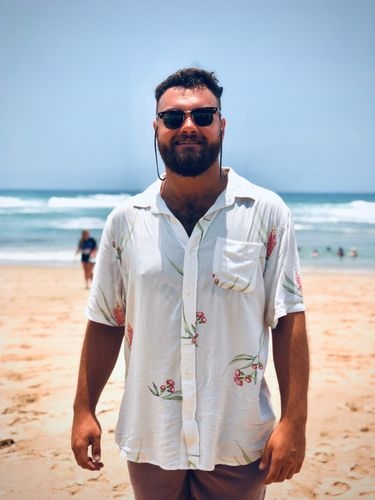 Armando du Preez
Verified Author: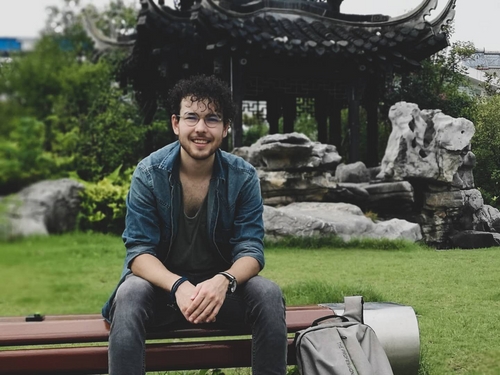 Richard Nathan
Related Articles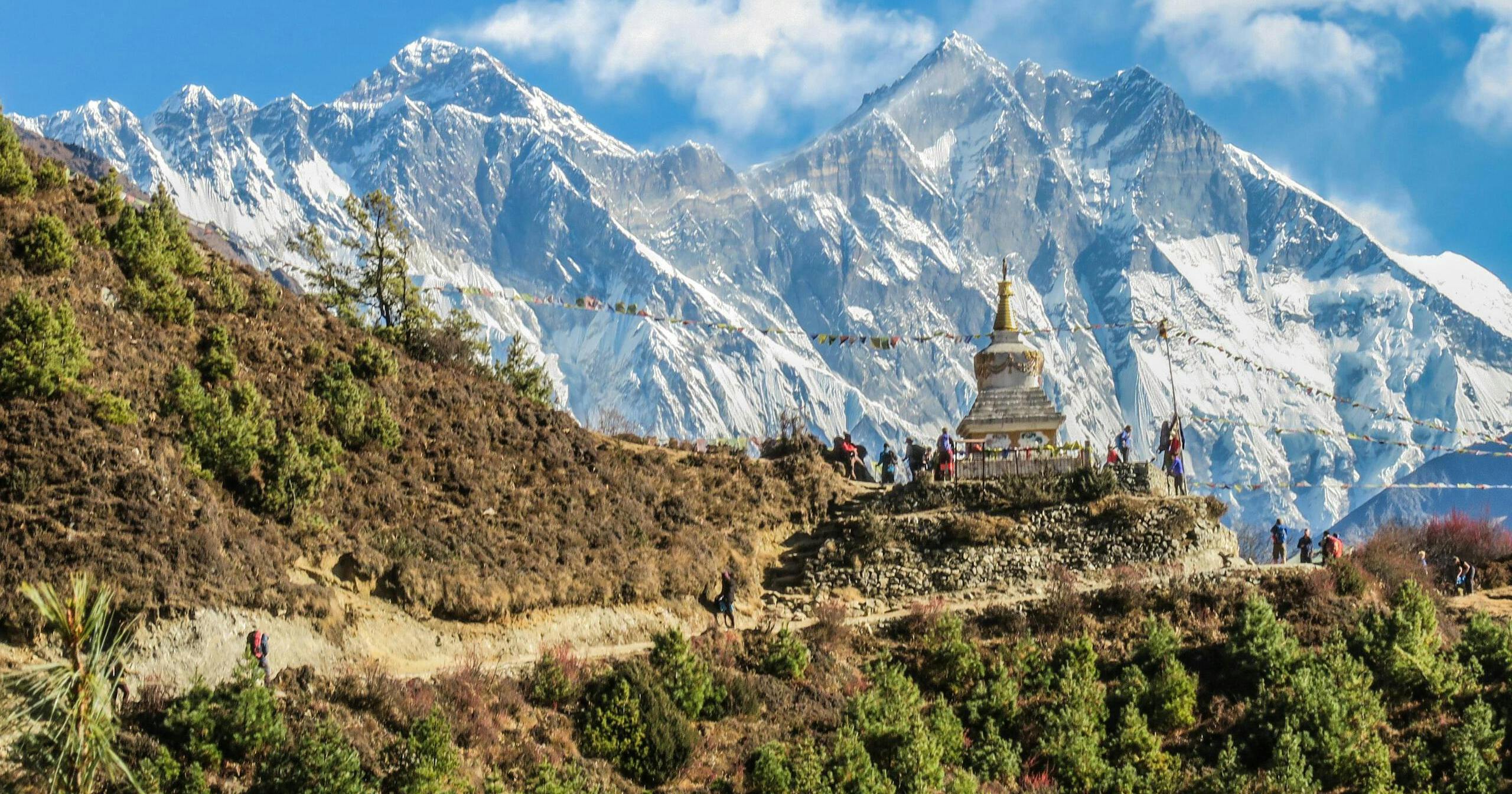 In this blog, I talk about how to get a Nepal visa for US citizens, the visa fees, and the processing time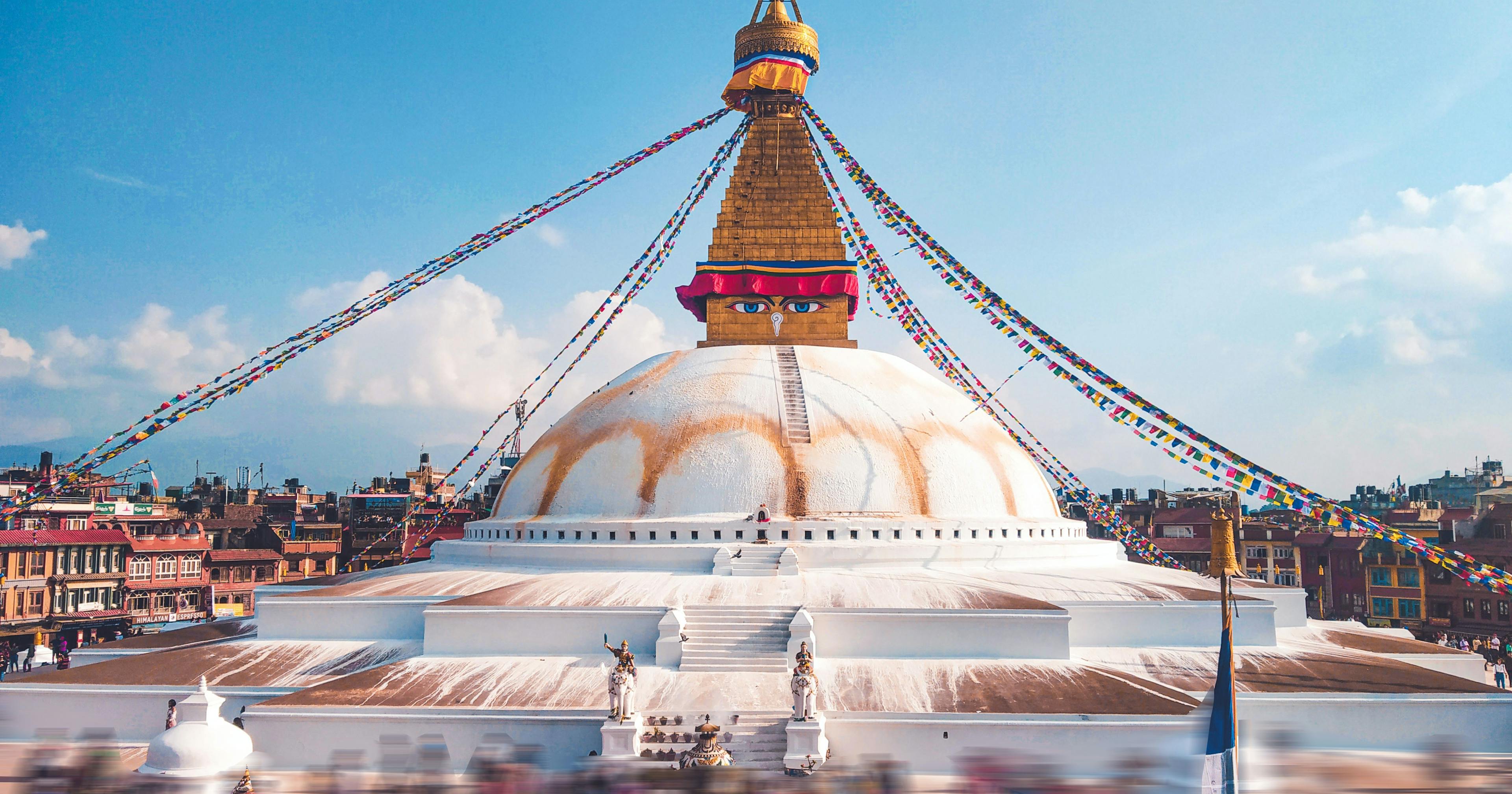 This post covers everything you need to know about the Nepal Tourist Visa for US citizens. This post includes the application process, costs, and processing time.