Netherlands Schengen Visa: Eligibility & Application 2023
Last Updated : Sep 20, 2023
Atlys in the news
30-Second Summary
US nationals do not need a visa for Netherlands. US Green card holders, are not automatically exempted and might require a visa according to their nationality.
You can start the Netherlands visa online.

You will need to submit your valid travel documents and passport in person.

You need a Netherlands Schengen visa appointment.

Once your visa is approved, the visa will be affixed to your passport.

US citizens can enter Netherland visa free for 90 days in a 180-day period.
Obtaining a Schengen visa to Netherlands can be a complex process, but with AtlysBlack, your dedicated visa concierge service, the application becomes much more streamlined and hassle-free.
Important Information
Netherlands
— Do US Citizens Require A Visa To Netherlands?
No, US citizens can travel visa-free, but US green card holders will have to check eligibility.
— Netherland Visa Processing Time
The visa takes around 15 days.
— Netherland Visa Fee
The Schengen visa to Netherlands fee is EUR 80.
— Length Of Stay
The length of stay is 90 days in a 180-day period.
Do US Citizens Need A Visa For Netherlands?
No, for short stays of up to 90 days within a 180-day period, US citizens do not need a visa to enter the Netherlands or any other country in the Schengen Area for purposes such as tourism, business, or transit. 
On arrival, you'll need a valid passport with at least three months' validity beyond your intended departure date from the Schengen zone.
Do US Green Card Holders Need A Visa For Netherlands?
You won't need a visa for short stays (up to 90 days within a 180-day period) in the Netherlands. However, ensure your passport is valid for at least three months beyond your intended departure from the Schengen zone.

Even with a US Green Card. In that case, you must apply for a Schengen Visa Netherlands for short stays. Different visa and permit rules apply for longer stays or specific purposes like work or study.

You can use the Schengen visa advisor to check if you need a visa.
Do I Need A Visa To Go To The Netherlands?
While Netherlands permits visa-free entry for many, certain nationalities must obtain a visa. Let's explore the criteria based on diverse national backgrounds:
Individuals from the European Union, the European Economic Area, and Switzerland can enter Netherlands without a visa. These residents don't need a Netherland tourist visa to travel from the USA to Netherlands.

American citizens can travel to Netherlands for up to 90 days without a visa. For extended visits, an alternative visa category should be pursued.

The requirement for a Netherlands tourist visa to USA for Netherlands depends on the nationality indicated in your passport. Eligible individuals can seek visa assistance from the Dutch diplomatic missions in the US.

However, suppose you're in the US on a B1/B2 visa status. In that case, applying for the Schengen Visa for Netherlands from your country of origin is essential.

Citizens outside of the EU, EEA, and Switzerland must secure a Netherlands tourist visa from USA, which can be applied for at the closest Dutch diplomatic mission.
How To Apply With AtlysBlack?
For the discerning traveler, AtlysBlack provides a premier visa concierge service, ensuring every step of your visa experience feels first-class.
Receive hands-on guidance from Atlys' esteemed CEO, Mohak Nahta.
Steps to Apply:
1

Initiate by completing your details on the Atlys app.

2

An expert from our team will reach out promptly.

3

They'll assess your details: Travel itinerary, chosen European stops, residence, professional standing, and a glance at your passport's main page.

4

We strive to identify the perfect Netherlands visa appointment slot for you aligning with your schedule.

5

Your guide will meticulously check your initial documents so that you can go to your visa appointment with peace of mind.

6

Attend your Schengen visa appointment with confidence in your application.

7

With everything set, we now wait the visa approval from the relevant Netherlands authorities.
Experience instant WhatsApp interactions with an experienced visa specialist.

Obtain tailored visa guidance, meticulously crafted for your specific needs.

Ensure a confirmed slot for your Netherland Schengen visa, backed by our reimbursement guarantee.

Receive assistance in finding the ideal travel insurance.

Opt for unmatched quality in every travel detail.
What Are The Netherlands Visa Requirements?
These are the documents you require for the Netherlands visa application: 
Passport: Ensure your passport is no older than 10 years, remains valid for at least three months post your Schengen Area departure, and has at least two unmarked pages.

Photographs: Include two recent photos matching the Schengen visa photo specifications.

Journey Details: Provide your flight details covering arrival and departure from the Schengen Area.

Travel Insurance: Offer evidence of travel health insurance, including emergency care, hospital services, and repatriation if required. This insurance should have a minimum coverage of 30,000 EUR.

Stay Arrangements: Documents indicating your lodging in Netherlands could be a hotel reservation, a lease document, or an invitation from a host.

Financial Proof: Offer documentation that shows sufficient funds for your stay, such as bank records, income proofs, or a sponsorship affidavit.

Introductory Letter: A written document detailing your visit's reason, travel plans, and other relevant information.

For Employed Individuals: Include your employment agreement, recent bank record, and a leave permit from the workplace.

For Entrepreneurs: Share a copy of your business permit, the company's financial records, and tax returns.

For Students: Offer your enrollment proof and a clearance letter from your educational institution.

For Retired Persons: Present pension records from the most recent six months.

For Non-US Citizens: If you aren't a US citizen, submit documentation proving your legal status. This could be a green card, a valid visa with I94, an I20 with a signature for F1 visa holders, or a DS2019 for J1 visa bearers. Ensure any "travel endorsement" signatures are valid for at least a year and are active when you return to the USA.
Validity: Ensure at least three months of validity post your Schengen departure. Extra validity is recommended for unforeseen trip extensions.

Issuance: Your passport should be no older than 10 years.

Pages: At least two empty pages are required for visas and stamps.

Condition: Maintain your passport in good shape to avoid travel complications.

Previous Visas: If you have Schengen visas in an old passport, carry both when travelling.

Dimensions: 35mm wide x 45mm tall.

Face Measurement: Between 32mm and 36mm from chin to top of hair.

Backdrop: Solid light grey or pale blue.

Image Quality: Sharp resolution without over/underexposure.

Positioning: Head should be central and face forward.

Facial Expression: Keep it neutral with your mouth closed.

Eye Level: 26mm to 30mm from the photo's base.

Eyewear: Ensure glasses have no glare or coloured shades.

Religious Headwear: Permitted, but the face must be clearly seen.

General Requirement: EUR 65 per day.

When Hosted: If staying with someone in Netherlands, EUR 32.50 per day.

Complete Hotel Reservation: EUR 65 daily.

Partial Hotel Booking: EUR 65 for booked days and EUR 120 for days without reservation.

Without Accommodation: EUR 120 daily.

Coverage Scope: This should extend to all Schengen nations.

Minimum Protection: A minimum of €30,000 covering medical crises, hospital stays, and repatriation.

Duration: Must be valid throughout your Schengen zone visit.

Primary Benefits: Should encompass emergency medical services, immediate hospital treatment, and repatriation in the event of death.

Deductible: Preferably select policies with minimal or no deductible.

Insurance Firm: Opt for a well-regarded insurance provider. Some consulates offer suggested lists.

AtlysBlack is available to assist in securing the appropriate travel insurance, ensuring you have one less concern.
How To Apply For Netherlands Visa?
In the United States, nine specific visa centres handle and receive visa applications. To apply, follow these steps:
It is crucial to firstly book your visa appointment, as the waiting time for Schengen visa appointments can be long. Make a direct appointment with the dedicated visa centre near you.

Now you can fill out the application form online. You can start the process by registering online.

While you wait for your visa appointment date to come, you can start gathering documents.

Gather all essential documents, ensuring accuracy and completeness, and pre-download the Netherland visa application form from the official website if you have not completed it online.
Overview Of The Netherlands Visa From USA
US residents have several Schengen visa options based on their reasons for visiting the Netherlands:

Netherlands Airport Transit Visa: For those transiting via a Dutch airport to get to a non-Schengen destination.

Netherlands Leisure/Visitor Visa: Ideal for vacationers, sightseers, or those visiting relatives and acquaintances in the Netherlands.

Netherlands Corporate Visa: For individuals participating in business engagements within the Netherlands.

Netherlands Official Trip Visa: Tailored for Official Delegations on a formal visit to the Netherlands.

Netherlands Healthcare Visa: For those pursuing medical treatments in the Netherlands.

Netherlands Short-duration Academic Visa: For those enrolling in a brief course, lasting up to three months, in a Dutch educational institution.

Netherlands Cultural, Athletic, and Film Crew Visa: Suitable for participants in cultural events, sports events, or film production in the Netherlands.

The Schengen Zone encompasses 27 European countries, including France. A Schengen Visa for Netherlands permits entry into Netherlands and allows travel across all member nations of the Schengen Area.

The member countries are: Austria, Belgium, Czech Republic, Croatia, Denmark, Estonia, Finland, France, Germany, Greece, Hungary, Iceland, Italy, Latvia, Liechtenstein, Lithuania, Luxembourg, Malta, Netherlands, Norway, Poland, Portugal, Slovakia, Slovenia, Spain, Sweden, and Switzerland.
Upon Arrival with a Netherlands Schengen Visa
1

Passport Control: Present your valid passport and Schengen Visa to the Dutch border officials.

2

Purpose of Visit Inquiry: Be prepared for a few questions about the primary purpose of your trip, the cities you'll visit, and your planned accommodations.

3

Document Verification: If applicable, ensure you have documents related to your stay, such as hotel reservations or an invitation letter from a Dutch host.

4

Financial Proof: Occasionally, you might be asked to demonstrate that you have sufficient funds to support your stay. This can be in cash, credit cards, or recent bank statements.

5

Travel Insurance Check: Officials might request to see your travel insurance, ensuring it meets the Schengen area requirement of covering at least €30,000 in potential medical expenses.

6

Duration of Stay: Remember, your Schengen Visa allows a stay of 90 days within a 180-day period in the Schengen zone.

7

Stamping: Once cleared, they'll stamp your passport, indicating your entry date.
Note: Stay courteous and answer all questions honestly. If everything is in order, you should arrive in a few minutes.
That's it
While applying for a visa might seem daunting, it's a straightforward process if you're well-prepared. 
The Netherlands is a beautiful country with a rich history, picturesque landscapes, and warm, welcoming people. With your visa sorted, all left is fully diving into the Dutch experience. Safe travels!
Government Sources
At Atlys, we thoroughly check every detail for precision. Our information is derived directly from reliable Netherlands governmental sources, ensuring its genuineness. This article is designed using AI to provide clear and concise insights.
Frequently Asked Questions
US citizens do not need a visa for short stays up to 90 days in the Netherlands within a 180-day period. US Greencard holders need to check their eligibility.
Author: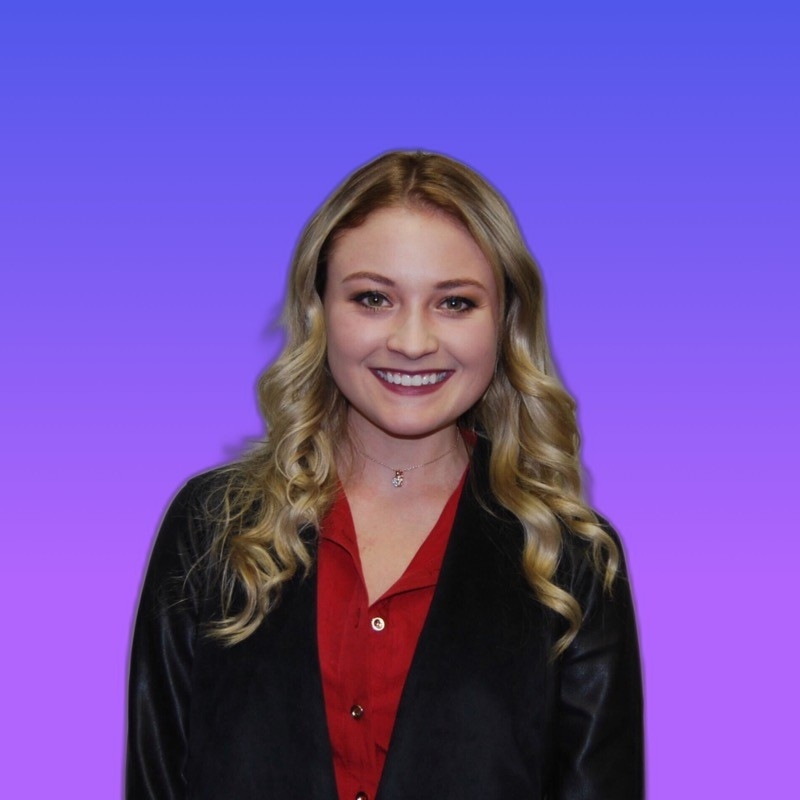 Shannon Reeler
Verified Author: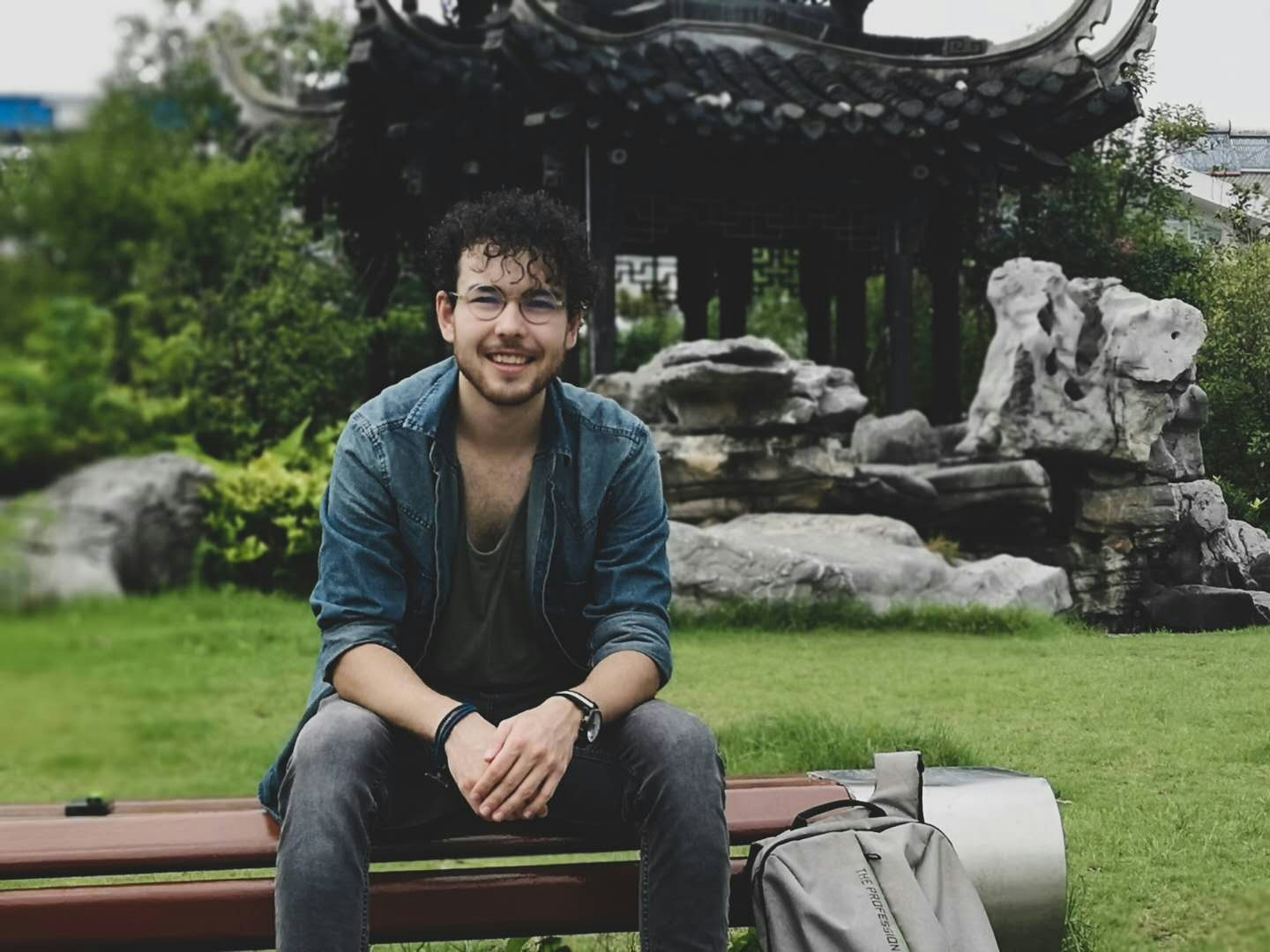 Richard Dettmar