New Zealand Visitor Visa - The Complete Visa Application Guide
Last Updated : Oct 2, 2023
Atlys in the news
Are you planning on traveling to NZ, but you're unsure about how the New Zealand visitors visa works? Let me explain.
US citizens don't need a New Zealand Visitors visa but however, require a NZeTA (New Zealand Electronic Travel Authority).
There are only 60 countries exempt from the Visitor visa. Citizens who apply for a visitor visa will have to apply online, where the cost will be around $100 - $125. After your application, the waiting time is around 12 - 30 working days before you receive your visa.
So let's go into detail.
Who Needs A Visa To Travel To NZ?
This section will answer the most important question, "Do I as a US citizen need a visa for New Zealand?".
Do US Citizens Need A Visa For NZ?
No, US citizens are on the list of visa waiver countries and, therefore only need to apply for a NZeTA (New Zealand Electronic Travel Authority).
See New Zealand Visa for US Citizens - How To Get Your NZeTA for more information on the NZeTA.
Do US Green Card Holders Need A Visa For NZ?
If your passport is from a country that is not on the visa waiver list, then yes you will need to apply for a visitor's visa.
The list of visa waiver countries are:
Andorra, Argentina, Austria, Bahrain, Belgium, Brazil, Brunei, Bulgaria, Canada, Chile, Croatia, Cyprus, Czech Republic, Denmark, Estonia (citizens only), Finland, France, Germany, Greece, Hong Kong (residents with HKSAR or British National–Overseas passports only), Hungary, Iceland, Ireland, Israel, Italy, Japan, Korea, South, Kuwait, Latvia (citizens only), Liechtenstein, Lithuania (citizens only), Luxembourg, Macau (only if you have a Macau Special Administrative Region passport), Malaysia, Malta, Mauritius, Mexico, Monaco, Netherlands, Norway, Oman, Poland, Portugal (if you have the right to live permanently in Portugal), Qatar, Romania, San Marino, Saudi Arabia, Seychelles, Singapore, Slovak Republic, Slovenia, Spain, Sweden, Switzerland, Taiwan (if you are a permanent resident), United Arab Emirates, United Kingdom (UK) (if you are travelling on a UK or British passport that shows you have the right to reside permanently in the UK), United States of America (USA) (including USA nationals), Uruguay, and Vatican City.
In-depth Detail About The New Zealand Visitors Visa
This section gives an overview of everything you would like to know about the visitor visa for NZ.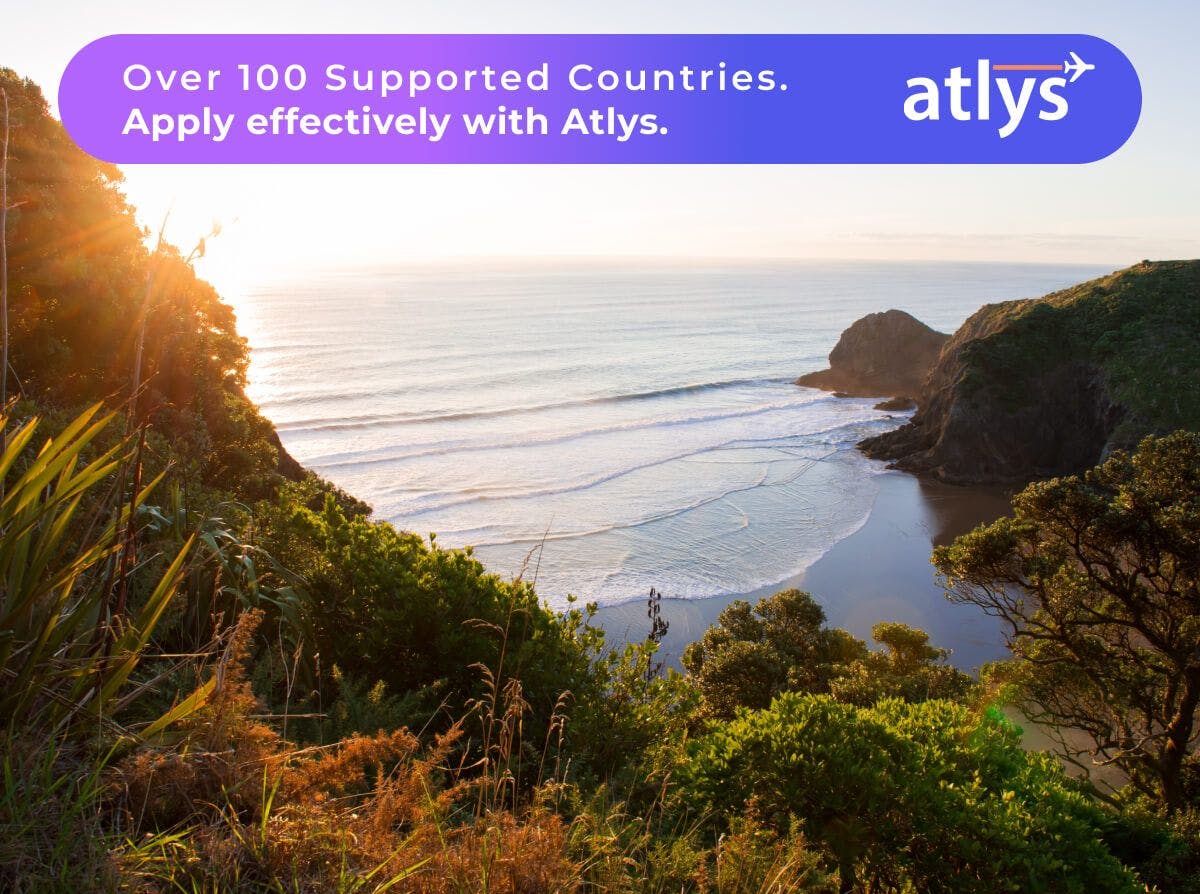 What Is A New Zealand Visitors Visa?
This New Zealand visitors visa allows a person to travel to the NZ border and allows a person to enter NZ and stay there for a specified period of time. Hence a visa grants you permission to enter New Zealand.
What Does A Visitors Visa For New Zealand Allow?
It allows you to:
Play sports or participate in cultural events without pay

Short term study (School-aged visitors or students can study or go to school for three months in each of the 12-month periods your visa is valid)
What Is The Validity Of The Visitors Visa For New Zealand?
The visitor visa is limited to a maximum stay of nine months in an 18-month period.
The 18-month period is calculated backward from the last day you intend to be in New Zealand. For example, if the last day you'll be here is 1 December, your 18-month period will begin on 1 June of the year before.
What Is The New Zealand Visitor Visa Fee?
The visitor visa fees are:
Citizens from a pacific country: Approximately $100

Citizens from the rest of the world: Approximately $125
Additionally, you will have to pay these 2 mandatory fees:
Immigration Levy: Approximately $13

International Visitor Conservation and Tourism Levy (IVL): Approximately $23
However, fees are subject to change without notice; check your application fee here.
What Is The Visitors Visa Processing Time?
The processing time is about 12 - 30 working days.
Can I Extend My Visitors Visa For New Zealand?
Yes, the visitor's visa can be extended for another 3 months to stay 12 months in a 24 month period if:
you need more time to complete your tourist itinerary

you can't leave NZ for reasons beyond your control

you've applied for residence for the first time.
What Are The Visitor Visa New Zealand Requirements?
In this section, we will discuss all the required documents you need for your New Zealand visitor visa application.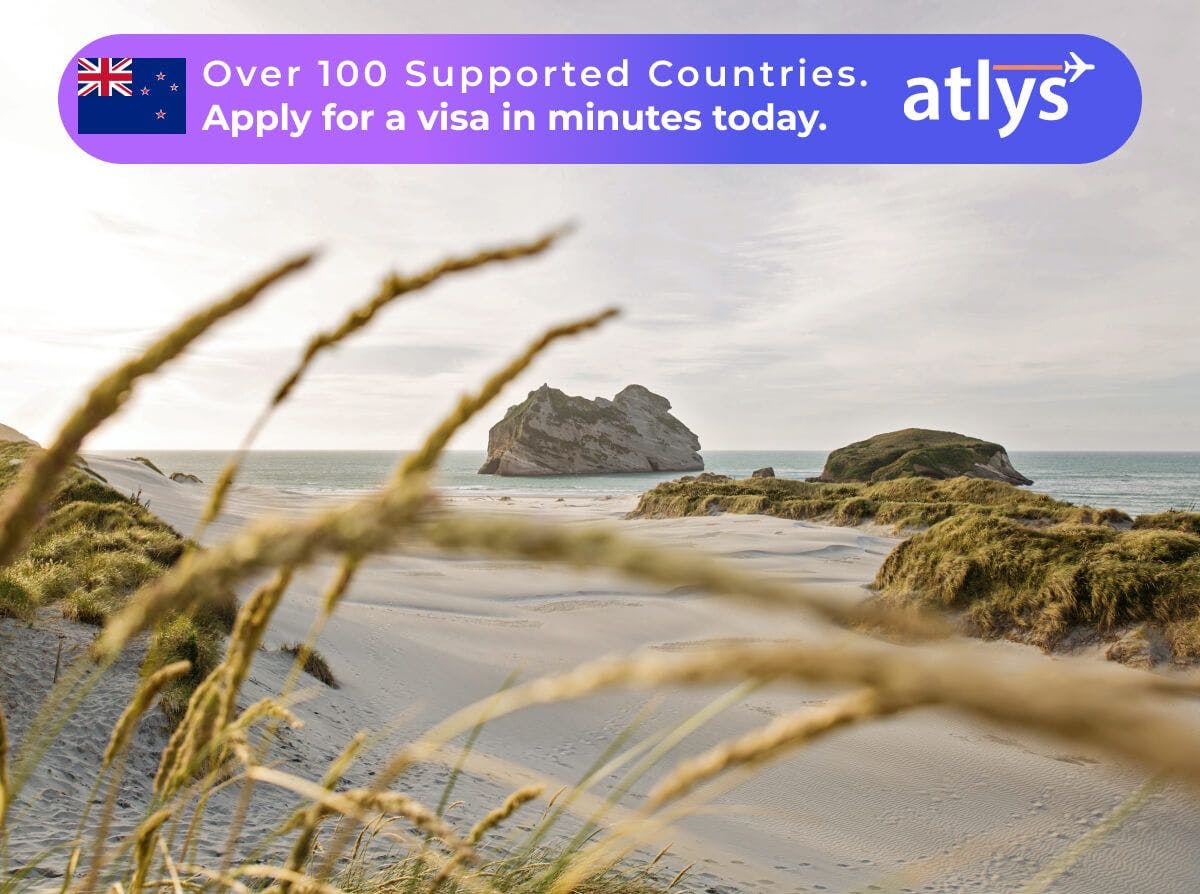 What Are The Required Documents For The New Zealand Visitors Visa?
The required documents include the following:
Medical certificates and chest X-ray certificates (not required if you are staying less than 6 months)

Leave letter from your employer

Police certificates as proof of good character.

A letter stating that you agree to pay your health care costs.
What Are The Financial Requirements For A Visitors Visa For New Zealand?
If you do not have a sponsor, you must proof you have enough money by showing:
evidence that you have $650 per month for each person included in your application, or

evidence that you have $260 per month for each person included in your application, and evidence that each person's accommodation costs are already paid.
If you have a sponsor, you will need to complete the Sponsorship Form for Temporary Entry (INZ 1025).
What Are The Photo Requirements For The Visitors Visa?
The photo requirements include the following:
Color photos (not black and white)

Photos must have been taken in the last 6 months

Size should be 45mm by 35mm
How To Apply Online For A New Zealand Visitors Visa?
This section will cover an in-depth step-by-step guide on how to apply for your visa.
Step 1: Create a profile on RealMe
You can start your NZ visitor visa application online.
Once you start your online application with the link above, you will be redirected to this page to create a RealMe login account.
Next, you must enter your email address and verify that email address. RealMe will send the verification code to your email. You also need to provide a username and a password.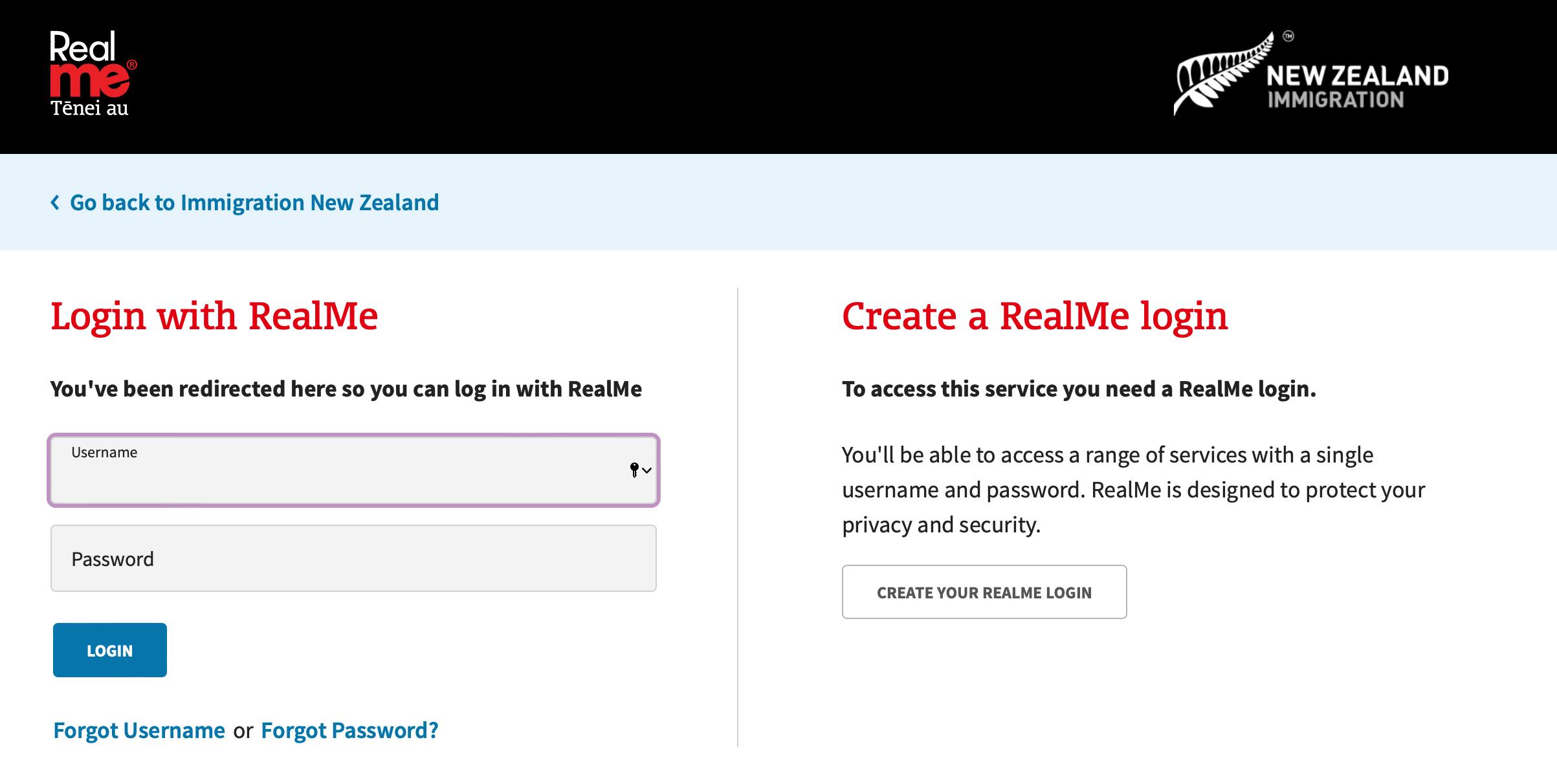 Step 2: Start Your Application
Under the 'My visas' tab, you can click on the button that says 'Apply For A visa'.

Step 3: Fill In The Application Form
Now you will need to fill in all the details of the online application form, including personal details, passport details, health declarations, employment details, and upload supporting documents such as your passport photos, passport, bank statements, and itineraries.
In some countries, you may not be able to apply for your tourist visa online. Instead, it would be best to apply to a Embassy of New Zealand or Consular.
Step 4: Pay The Visa Fees
The fees can be paid by various debit and credit cards during your application process. Now you can submit your application.
Step 5: Wait For Your Visa To Be Processed
Now the waiting game starts. Keep a look out in your email for notifications about your visa status. Alternatively, log in to your realMe account again to view your application status.
How To Check The Status Of My Application?
When you applied for your visa, you had to set up an online RealMe account. You can log in to that account to find out if the officials need more information from you and other information about your application's progress.
Or you can contact the customer care line at +64 9 914 4100.
What To Expect When Arriving In New Zealand?
When you arrive in NZ, make sure to have all your supporting documents ready when you reach the immigration counters.
The most important being your passport, visa, and proof of payment for the International Visitor Conservation and Tourism Levy (IVL).
If the immigration officer is satisfied with your documents, he will stamp your passport, and you will gain entry into New Zealand.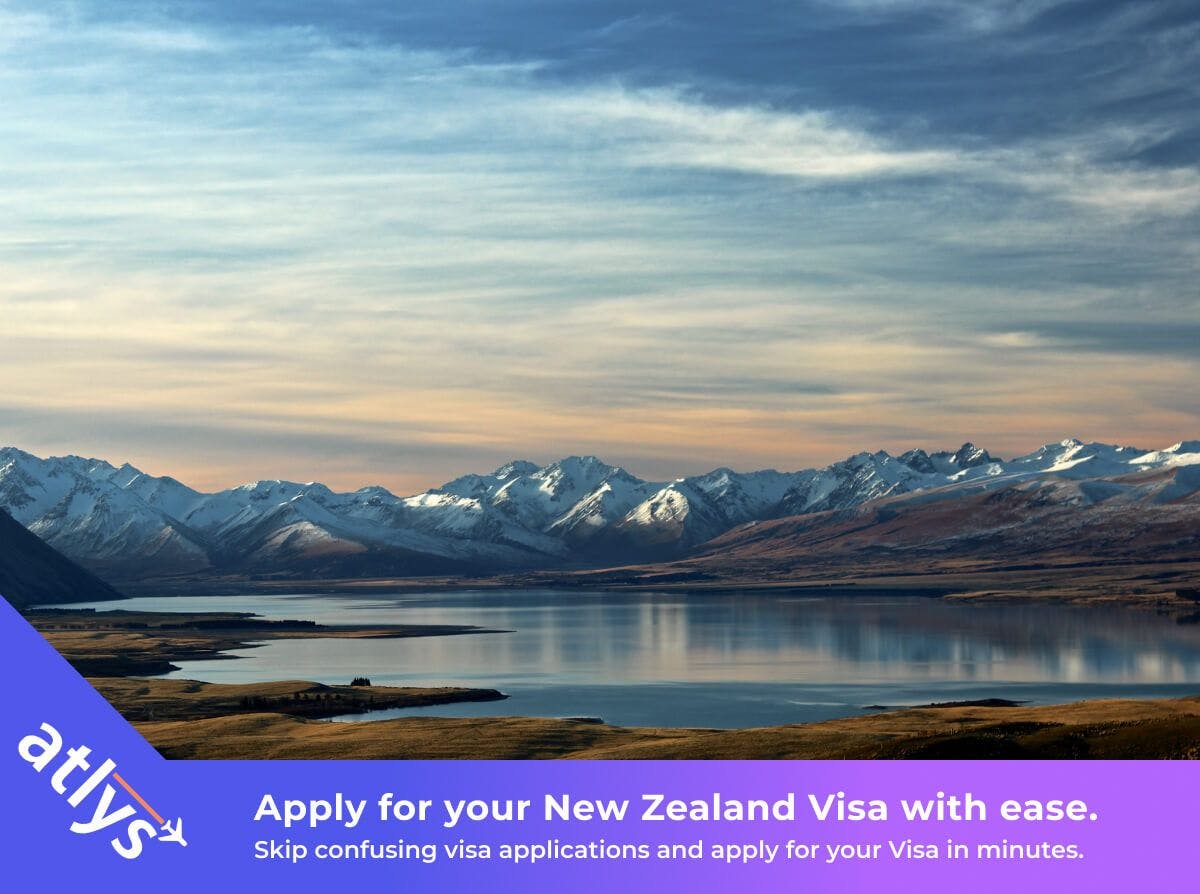 That's it!
Now you know everything about the tourist visa! Get ready to have a seamless application process! All that is left to do is to pack your bags!
Government Sources
All information was found on reputable sources such as such as travel.state.gov and 100% Pure New Zealand and New Zealand Immigration.
Frequently Asked Questions
Author: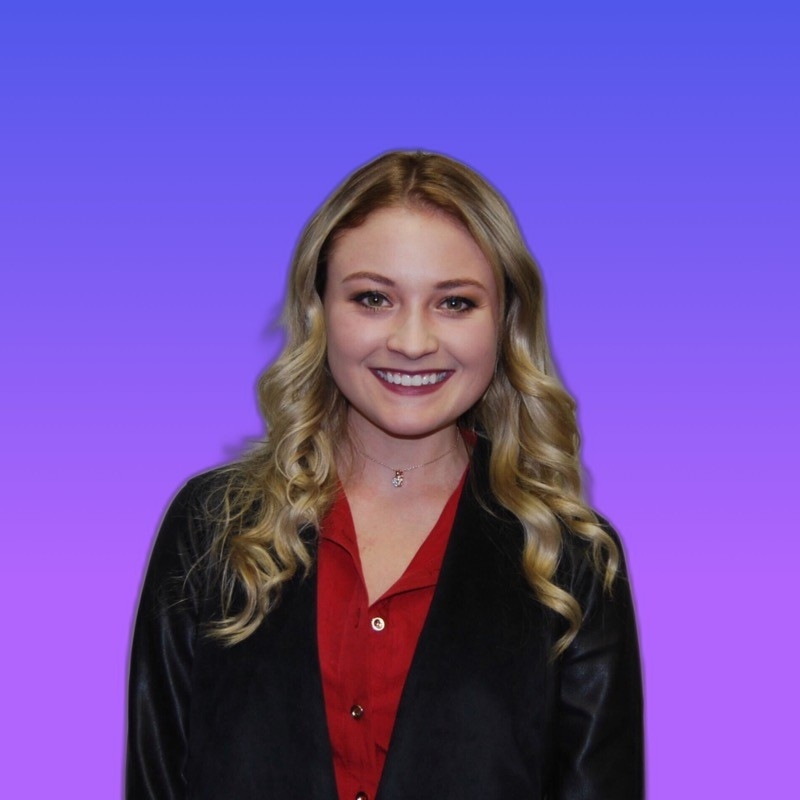 Shannon Reeler
Verified Author: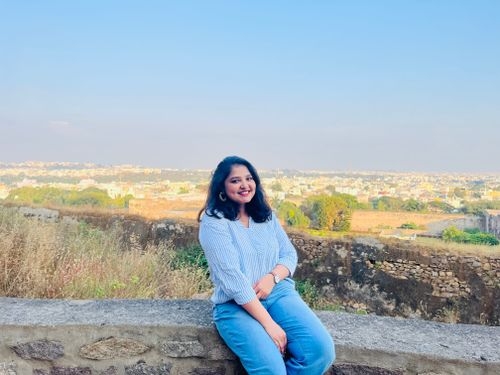 Nikhita Rathod