Get money to move: paid relocation programs in the U.S!
Last Updated : Sep 4, 2023
Atlys in the news
It's possible that weathering a pandemic over two years has afforded a chance for contemplation. Are you looking forward to a new beginning, or at the very least, a change of scenery?
Cities and counties around the United States provide a range of relocation assistance programs to encourage you to migrate. It is possible to reduce the financial burden of relocating in a number of ways, including cash, discounts, and incentives.
So if you've been thinking about it for a while, consider moving to one of these five cities for a fresh start-
Tucson, Arizona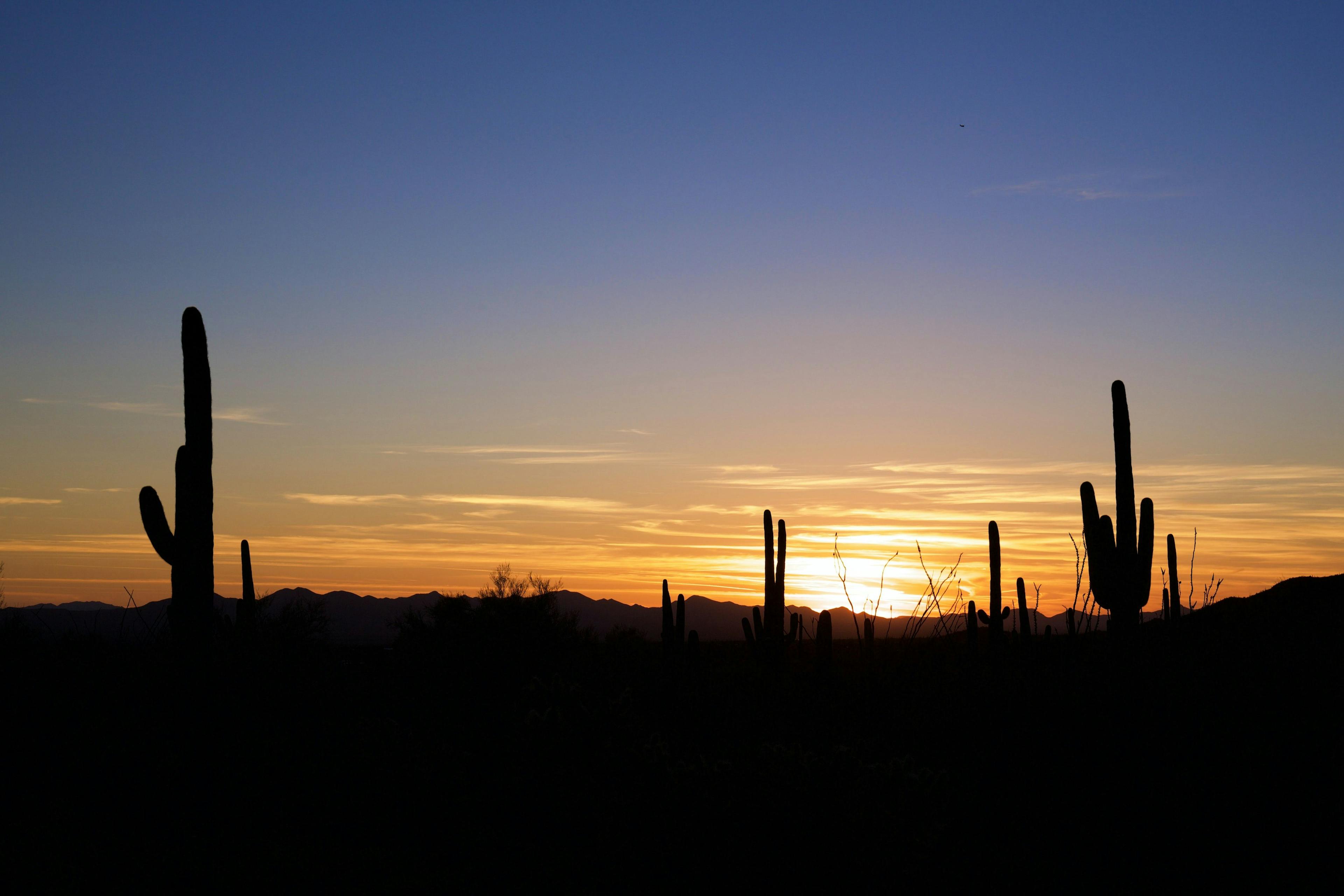 Tucson is the ideal destination for anyone who wants to live in a desert metropolis with a wealth of restaurants, shops, cultural attractions, and outdoor activities. Additionally, this city has a reputation for having an abundance of sunny days, which is a nice perk.
Tucson has implemented an incentive program called 'Remote Tuscon' to entice individuals from all industries to come there in order to spur economic development. They also cover over $9000 in moving expenses, in addition to relocation services, advisors to aid with the house hunt, free internet, unique coworking options, and discounts, among other things.
So, what qualifies you? Applicants must have the ability to work legally in the United States, be at least 18 years old, and be ready to move within 6 months of being accepted into the program. And if you already know how awesome Tucson is because you live there, we're sorry to tell you that that's a disqualifier. After all, they're trying to bring in new talent and residents to the city.
Tulsa, Oklahoma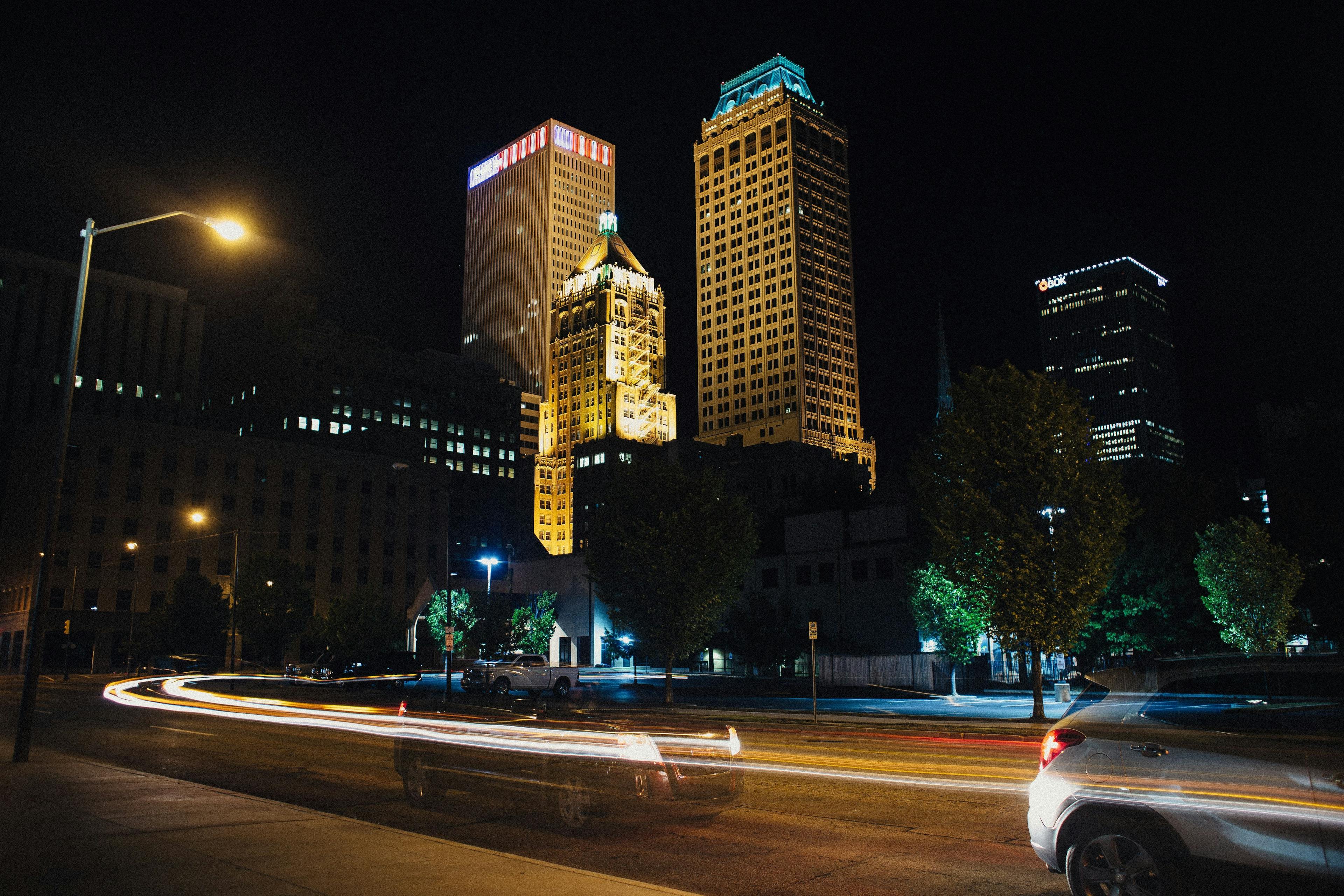 The city has long been referred to as one of the country's best-kept secrets, and it is renowned for its art deco architecture, underground arts culture, and cuisine.
If you are able to work remotely and willing to commit to a one-year stay, you might just be the person they're looking for. In order to encourage you to consider packing up your belongings and relocating, Tulsa Remote has created an incentive program that offers $10,000 in cash as a perk for participating. Though they won't offer you the whole amount at once, they will give you a stipend and the remainder at the end of the year to help with relocation expenses if you are accepted. There are also incentives like as lower housing expenses and access to a co-working space in the center of the city, among other things.
If you intend to stay in your present area for the foreseeable future, you may be able to utilize the money to make a down payment on a home. But hold just a minute, there's more! As a remote employee or self-employed individual in the United States, you must be at least 18 years old and have the right to work in the country.
Northwest Arkansas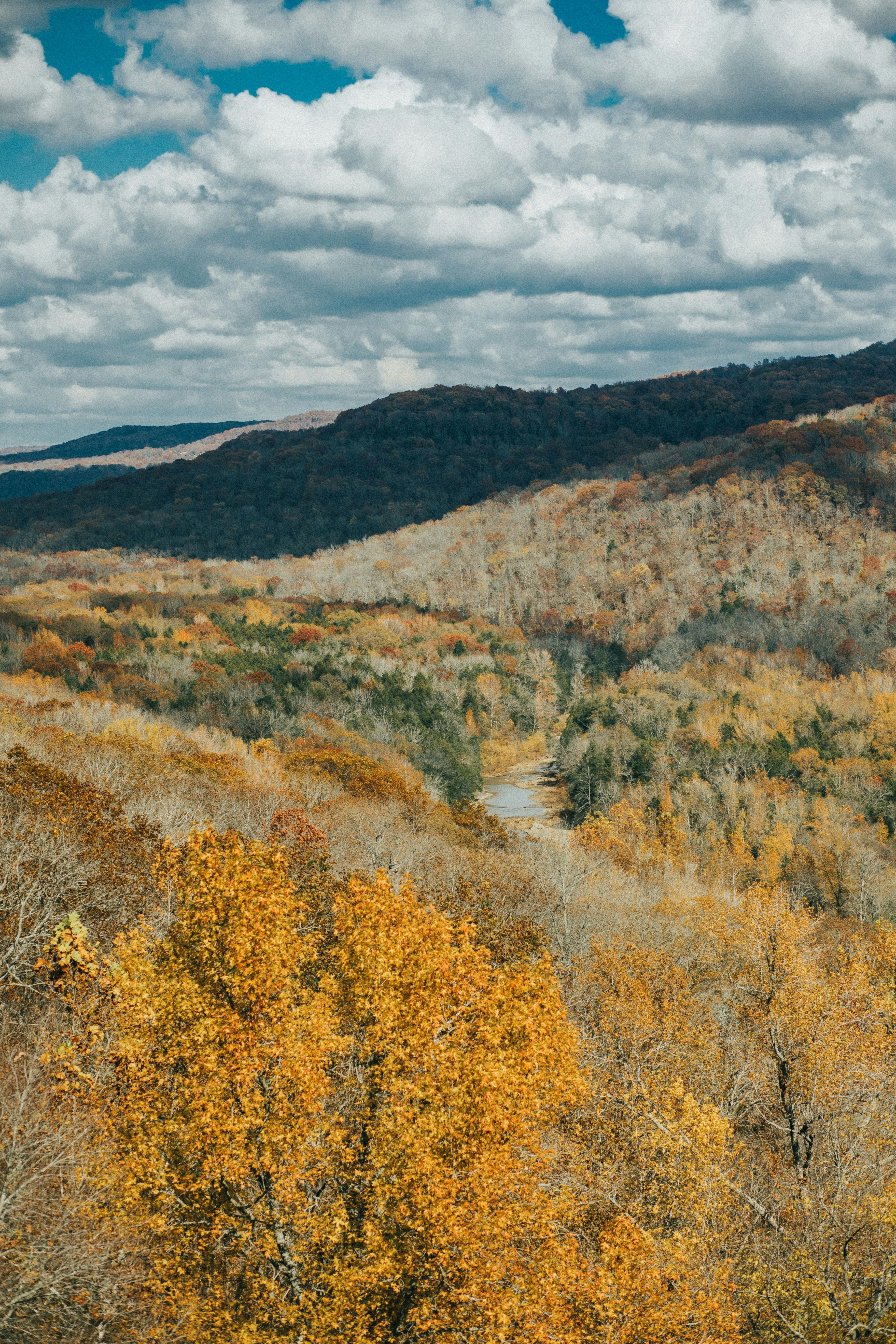 If you're searching for a more laid-back lifestyle with plenty of hiking and bike trails, as well as a vibrant cultural environment, moving to Northwestern Arkansas may be just what you've been looking for.
The pilot initiative, Life Works Here, is intended to recruit remote workers in order to address the lack of specialists and entrepreneurs in the STEAM (science, technology, engineering, art, and mathematics) domains. If you are accepted into the program, you will get a stipend of $10,000 as well as a mountain bike to use (or a street bike to get around town, if you prefer).
So, if you're considering it, here are a few things to consider. You must be at least 24 years old, have 2 years of work experience, and be able to move within 6 months after being accepted into the program in order to be eligible. Additionally, you must be employed full-time or self-employed in the United States and have the right to work there in order to qualify.
Savannah, Georgia
A long-standing city in the United States, Savannah is renowned for its stunning coastal views, well-preserved architecture, and colorful past.
Those in the IT industry may take advantage of Savannah's relocation program! If you are a remote worker, self-employed, or able to secure a position with a tech-based organization in Chatham County, Savannah welcomes you. It doesn't matter what kind of tech job you have as long as you can prove that you have at least 3 years of experience.
Do keep in mind that you'll need to sign a one-year lease or make a down payment on a property before you can submit an application. The good news is that the documents required for applying are very simple. A Georgia driver's license and a month of residency in the state are all that are required to apply for up to $2,000 in relocation fees.
Topeka, Kansas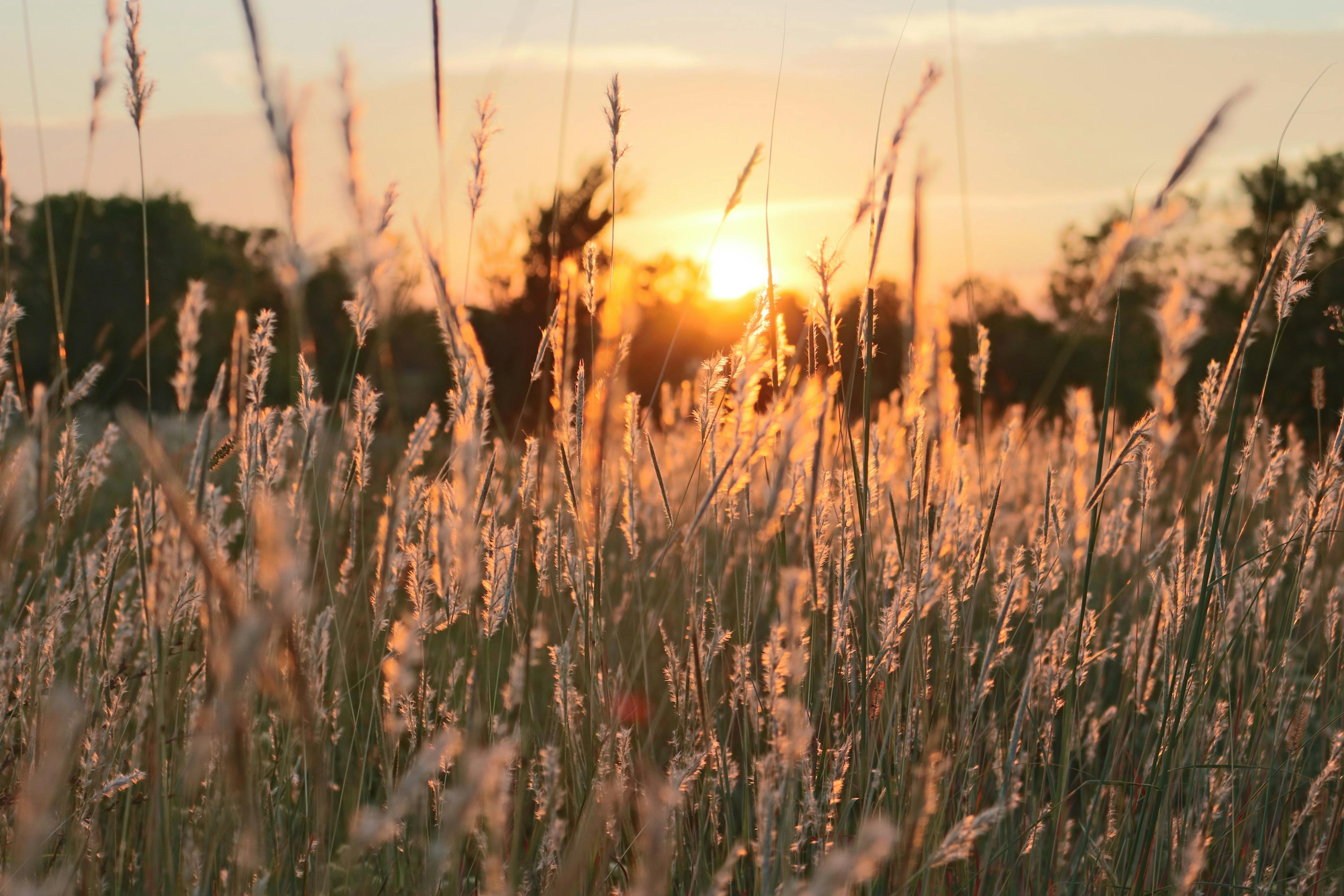 Topeka, popularly known as the "Golden City" because of the way the sun fills the country, is located in the gorgeous Flint Hills region of Kansas and has played a significant part in American history, from the campaign to abolish slavery to the integration of public schools.
In an attempt to attract more residents and workers to the city of Topeka, the state capital of Kansas, is ready to break out the big bucks to attract the best talent. If you purchase a property, a Topeka-based company may provide you benefits of up to $15,000, and if you rent, you may get benefits of up to $10,000. It is possible that you may qualify for benefits ranging from $5,000 to $10,000 if you work from home.
There are just a few requirements, but you must be able to work legally in the United States in order to be considered. They intend to accept around 60 applications for this initiative, which will be supported by $300,000 in funding.
So there you go. If you want to move to a new city and start over, yet remain near to home, family, and friends, you now have several possibilities of places that are ready to greet you with open arms (and wallets!)
Author:
Verified Author: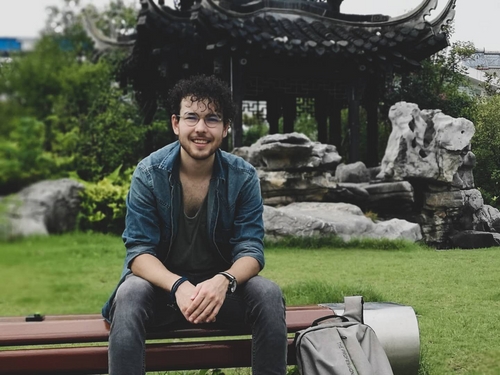 Richard Nathan