The Incredible Rain Room In Melbourne That Will Blow Your Mind
Last Updated : Sep 22, 2023
Atlys in the news
Be caught in the rain without actually being caught in the rain.
Melbourne is known for its cold and wet winters, but have you ever experienced a perfectly simulated rain storm?
Random International Rain Room is a true expression of art by combining technology and nature.  Rain Room created an interactive and theatrical space that resembles a rain storm.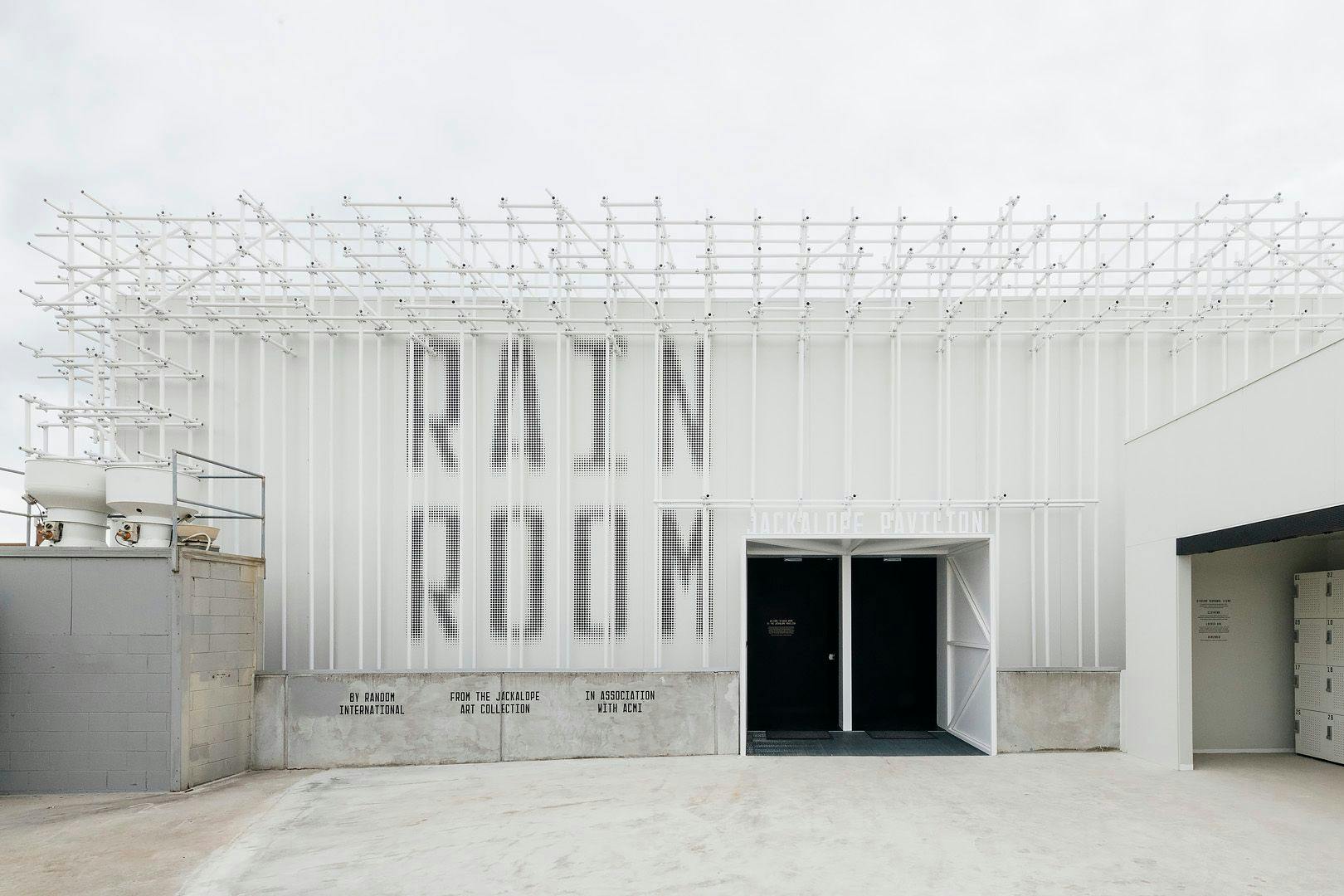 What is unique about Rain Room?
Not only is this a one-of-a-kind idea, but it's also a visceral experience that evokes the senses.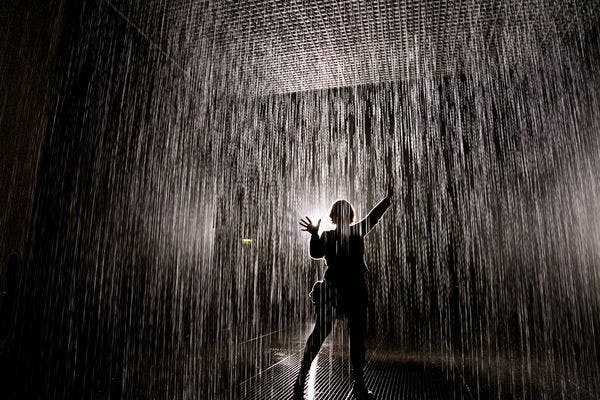 You will find yourself in a completely darkened room, with millions of water droplets falling all around you.  A single spotlight illuminates these droplets.  The mysteriousness and beauty of seeing the backlit raindrops evoke an initial feeling of strangeness followed by an immersing connection to nature.  The ceiling is covered in hundreds of motion censors; when activated, it stops the rain from falling in a perfect 6 m by 6 m square around you. Because of this, you will never get wet if you stand still or stroll slowly.
Imagine walking through a rain storm and not ever getting soaking wet.
The rain room is said to recreate the feeling of walking down a dark road and seeing the rain droplets illuminated by a dimly lit street lamp.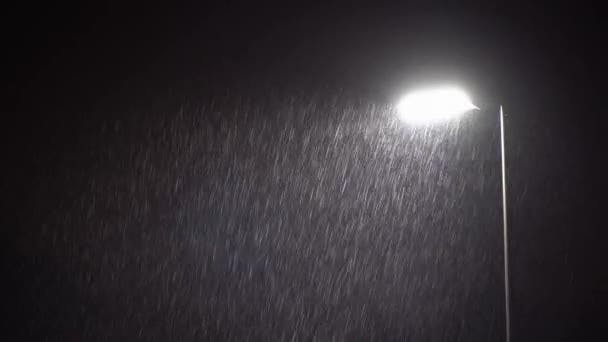 In 2022 The Rain room will be celebrating its third season.  It is imperative to apply for future releases .  During its opening in 2019, over 120 000 visited this spectacular art exhibition, making it one of the most attended solo art exhibitions recently.
How does it work?
Each session has 12 tickets available, and this helps keep each session intimate by allowing everyone enough space to experience the rain room.  This way, you won't bump into other people or get distracted by much noise.
Prices to view this exhibition:
29$ for adults
19$ for under 17
89$ for a family package (2 adults, 2 children)
99$ for a three + me package
If you are feeling nostalgic, you can buy all 12 sessions for 299$
Have a look at their tickets on their website Rain Room
What should I wear?
You are discouraged from wearing any dark, shiny, or reflective clothing.  Heels are a big no-no- unless you would like to wear crocks given to you by the staff members. Most people opt for the casual jeans and t-shirt look - a white outfit will ensure that the motion sensors will detect you. It is not necessary to wear a rain coat - as the idea is not to get wet. Umbrella's are also not encouraged.
How did it all start?
It is interesting to know that the Rain Room started as a 30 second idea; it was almost thrown out as an idea 'too hard to implement'. Because how could they actually make it rain?  Well turns out they could make it rain.  An American Art collector with deep pockets made this dream a reality for them.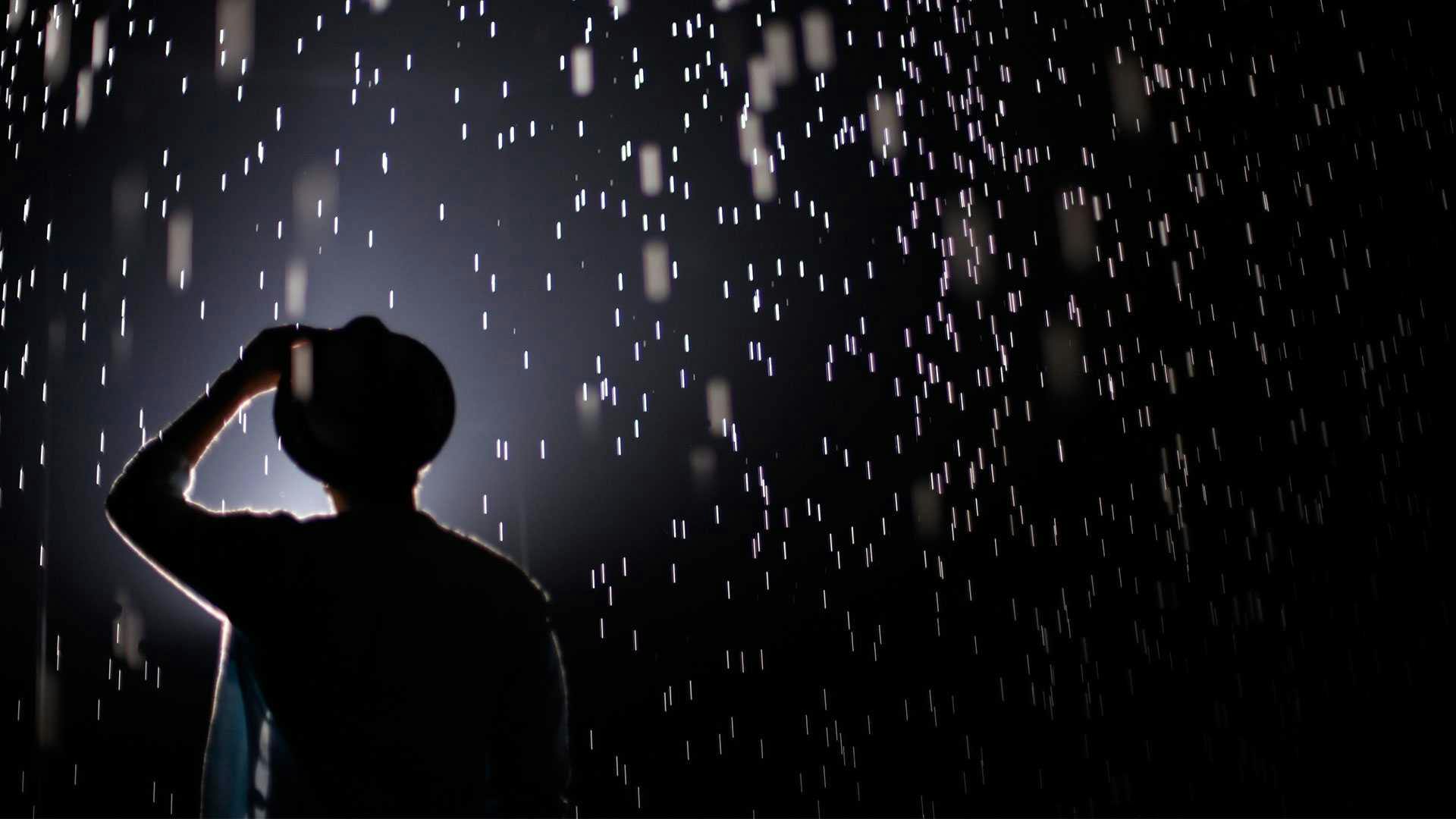 When the first rain room opened in London eight years ago, people queued for 12 hours to spend 15 minutes inside the Rain Room.
There is something so enticing about feeling at one with nature, completely immersed in your thoughts.
"It gives you a sense of control of what's happening around you and a sense of control over nature. Rain Room is an artwork in an immersive environment, but it's also a machine, and there's a really intuitive relationship between the human and the machine in the space," says Jennifer Barnes, senior projects commissioner, and producer at Random International.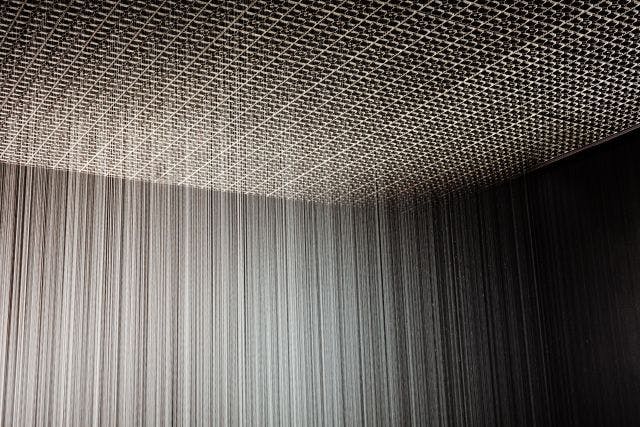 The rain room has soon become a super sought-after Instragrammable spot, people wanting to get that perfect shot.
"We spent four years creating this incredible immersive environment that people can experience – and the first thing people want to do is take a 2D image," Barnes says.
She explains that people's initial reaction is not pulling out their phones, but the initial response is pure and full of sensory overload.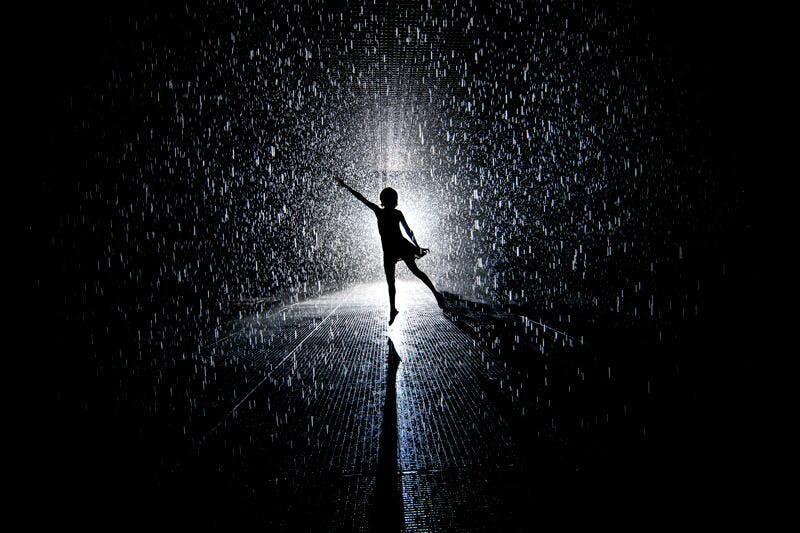 The Rain Room was shown in Australia at the Jackalope Pavillion.  This is the first time the rain room has been showcased in Australia.  Rain room was showcased in Barbican in  London, The Museum of Modern Art in New York, the YUF Foundation in Shanghai, Lacma in Los Angeles, and the Sharjah Art Foundation in the United Arab Emirates.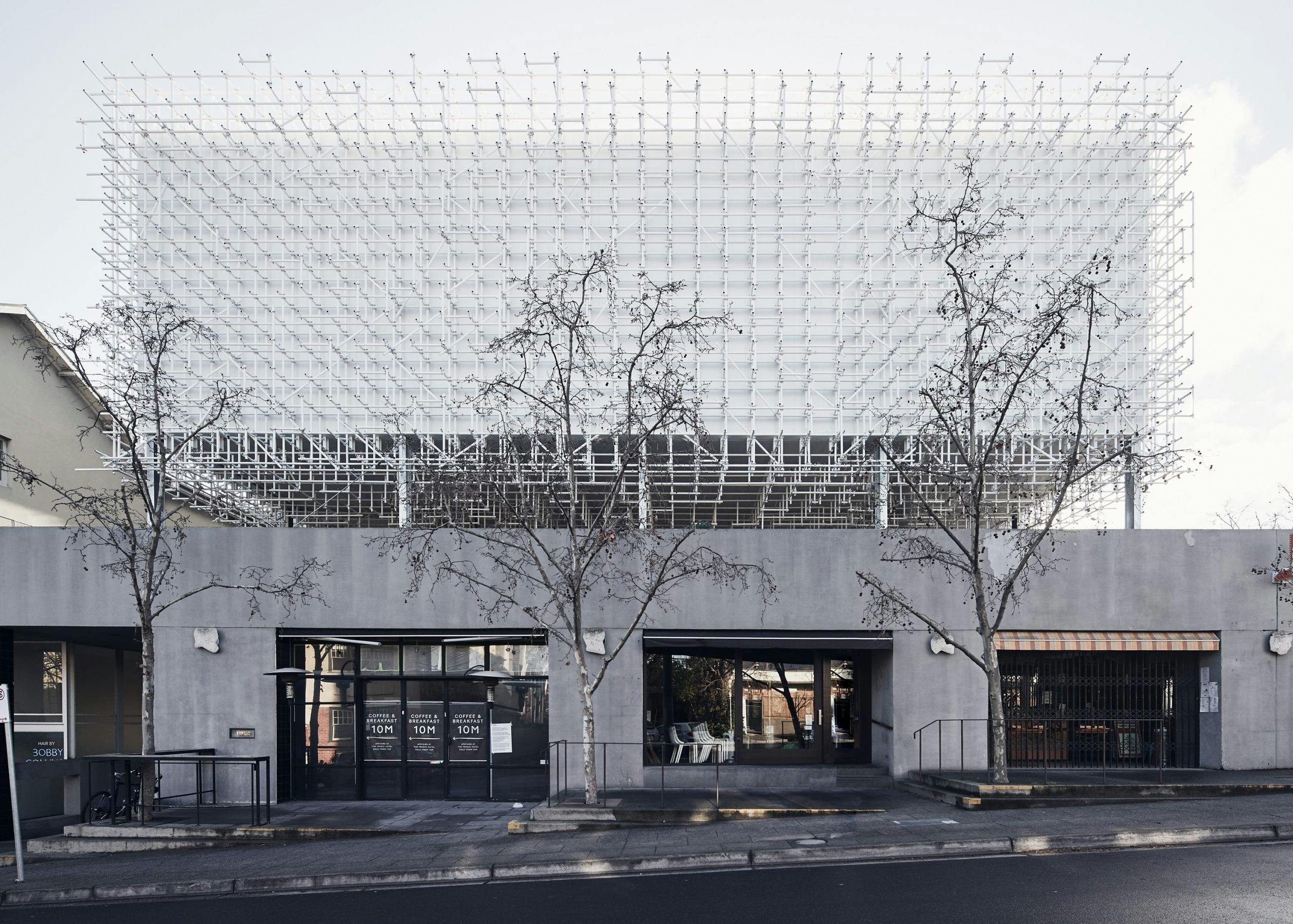 The Rain Room is a permanent edition of the Jackalope Art Collection.  The Jackalope Art Collection strives to bring artists a creative space where artists can have creative freedom and expression, and they also strive to bring internationally significant art to Australia.
Some of the pieces on show:
Rolf Sachs - 5 Flasks "light chemistry" lamp
"The flowing cables give it a sense of movement and flow akin to the human body, transcending its natural functionality, creating something unique yet familiar," describes the Jackalope Art Collection.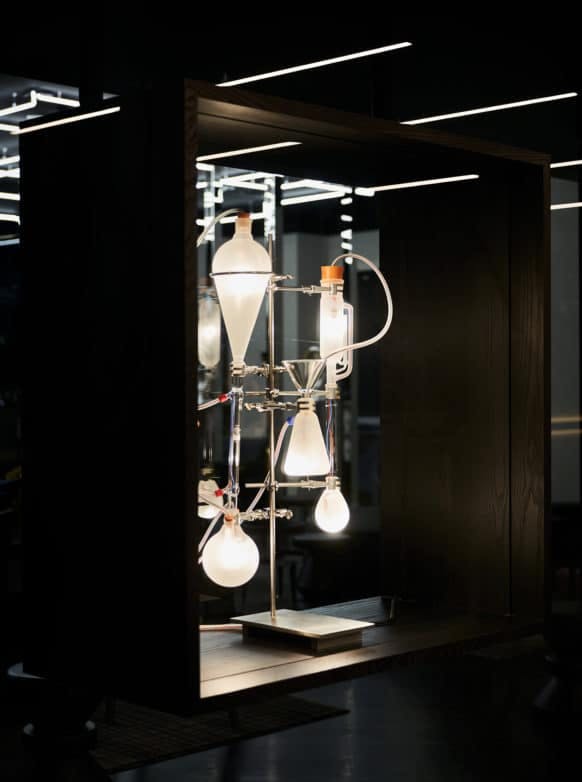 Andrew Hazewinkel - 11 agate faced busts
In this piece, Andrew depicts how ancient objects could be intertwined into the everyday realm.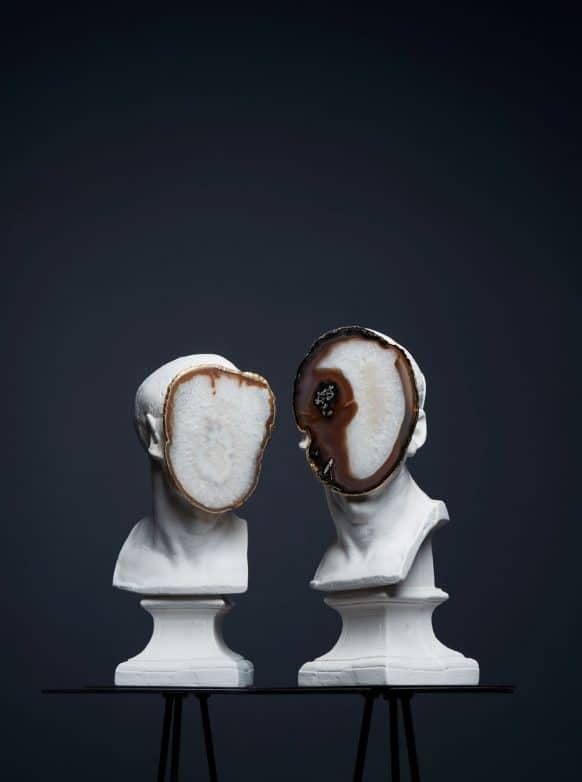 Emily Floyd - 7m Jackalope Sculpture
Floyd's work is very intricate. The result is very inviting as it displays geometric forms, and the incorporation of text invites interaction.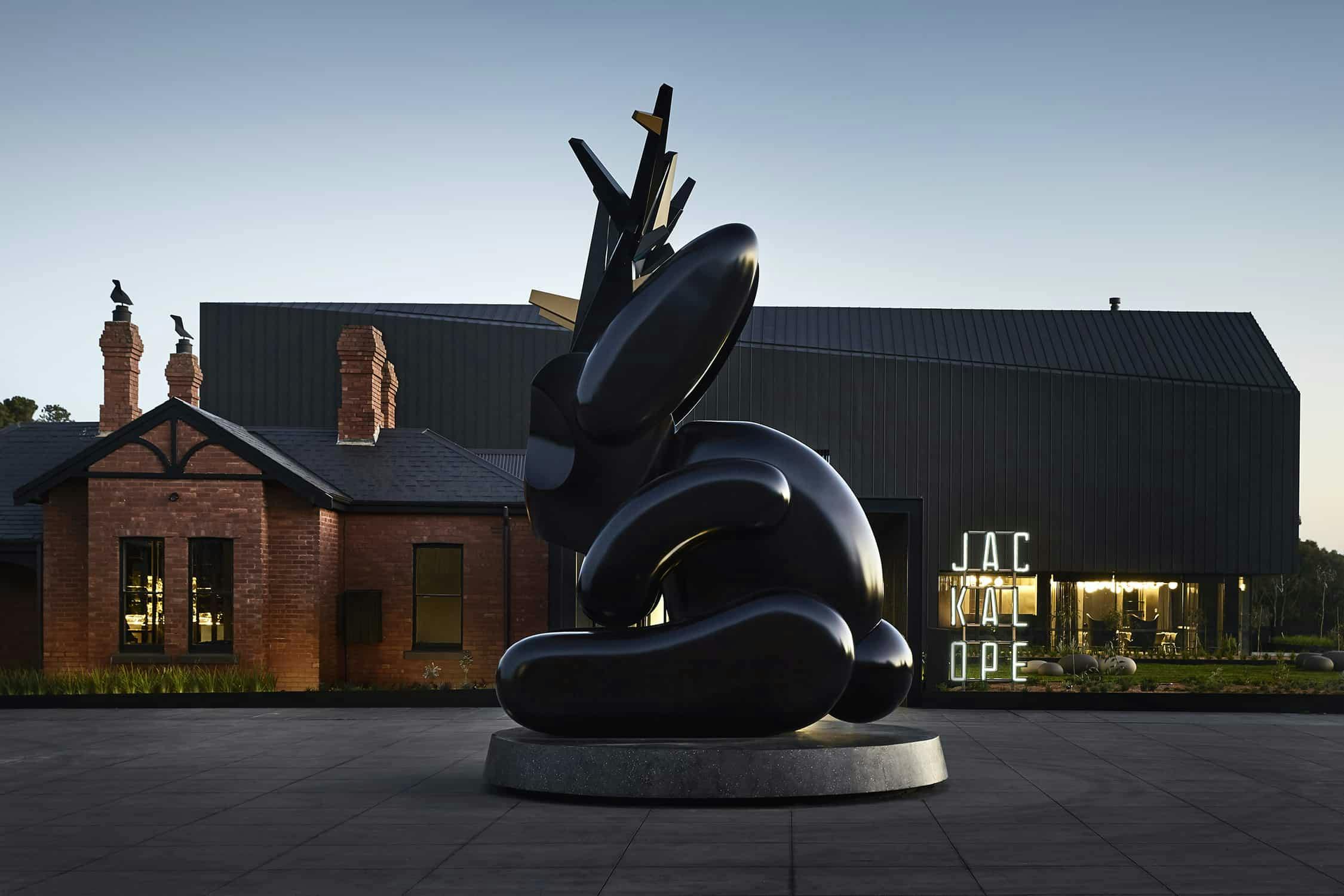 This beautiful sculpture can be found at the beautiful Jackalope Hotel in Mornington Peninsula.  This is arguably one of the most beautiful hotels in Australia, as it is nestled in Winelands and overlooks a beautiful vineyard.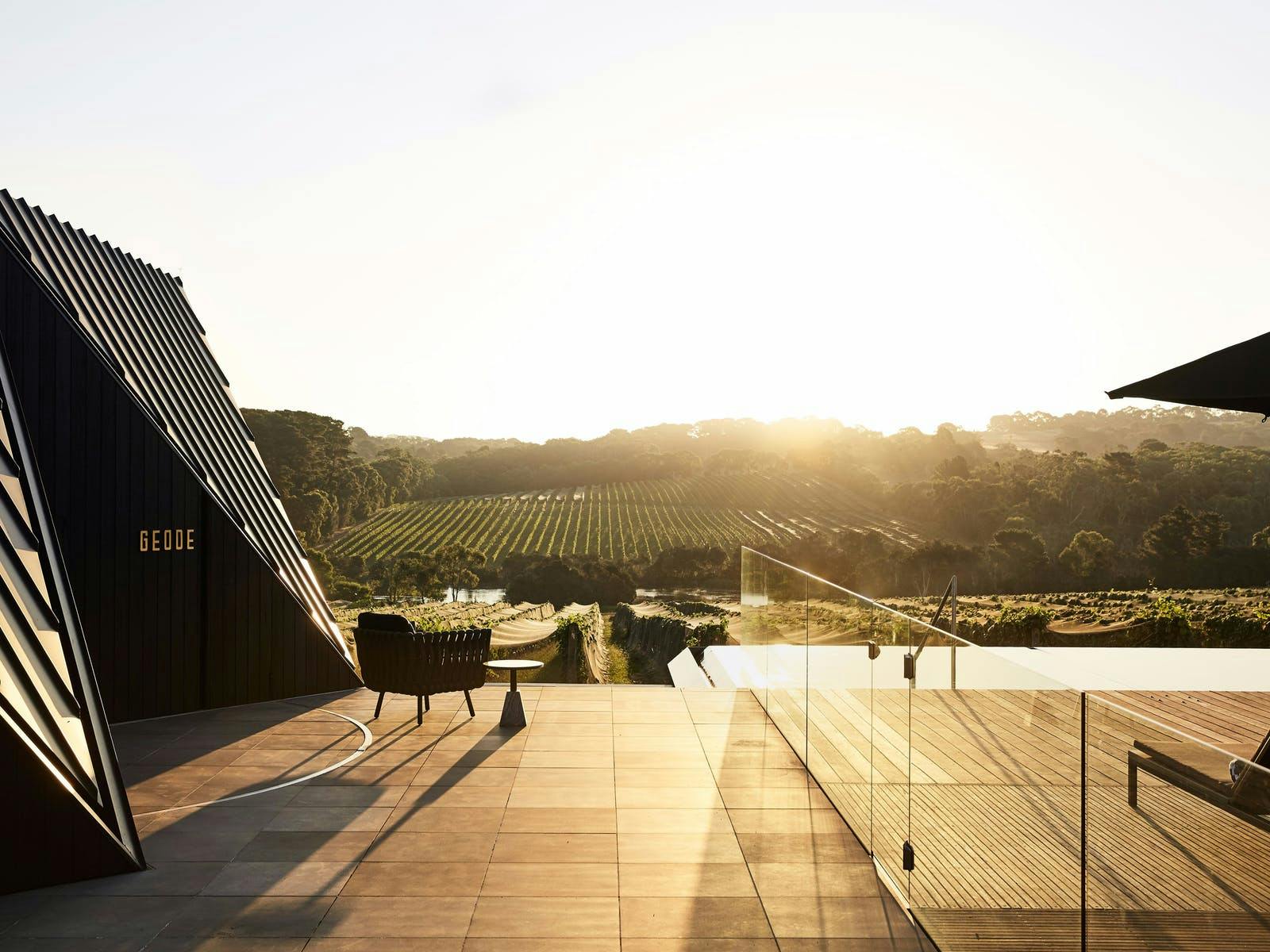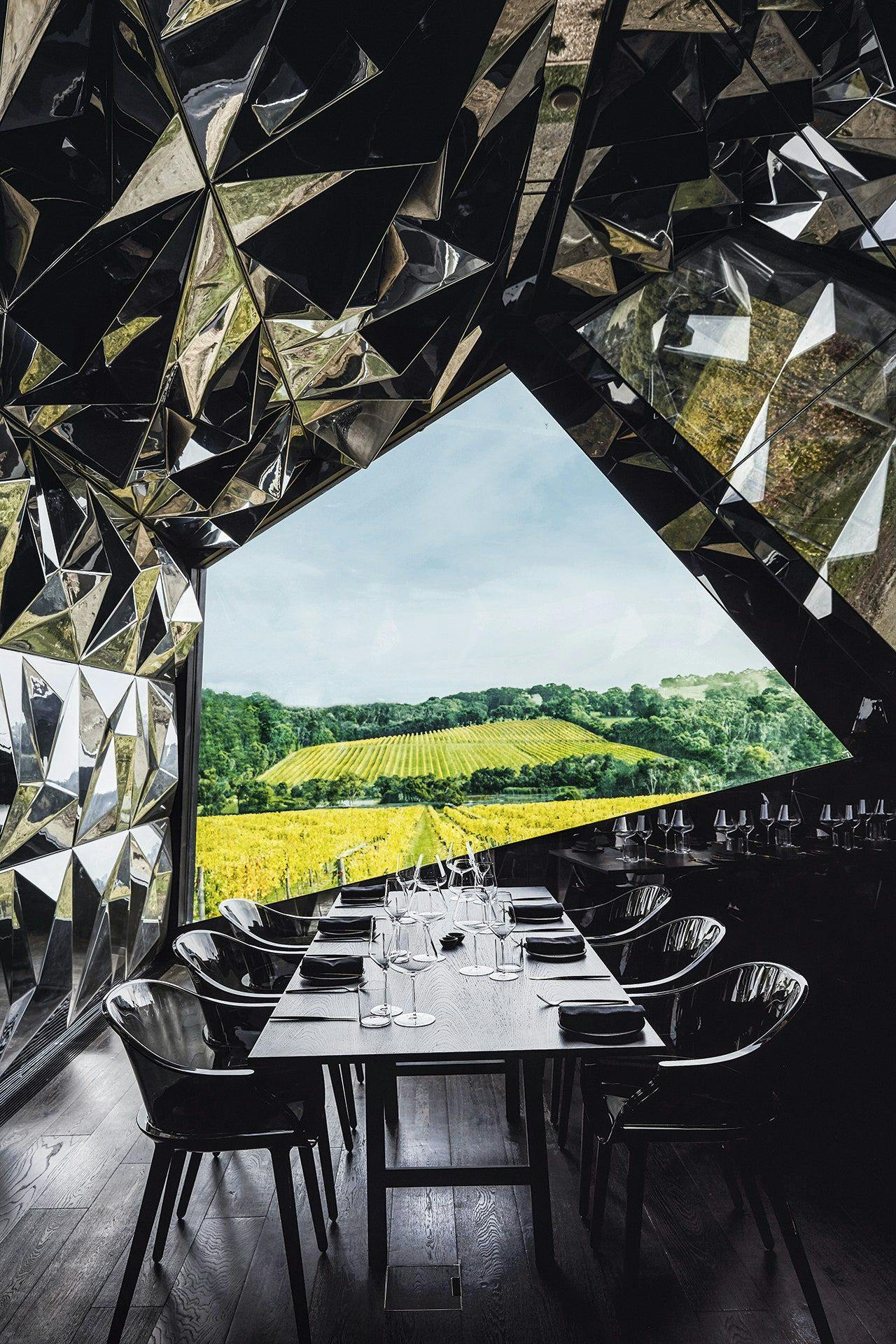 Lastly, you have to have the Rain Room's signature Rain Cake.  In celebration of their fantastic season, they recruited the iconic Black Star Pastry Cake Makers to design and make a one-of-a-kind cake resembling the Rain Room.  The Rain Cake literally sweetly concludes this fantastic experience. With sight, touch, and sound sensory overload inside the Rain Room and the Rain Cake to conclude your sensory circle by spoiling your sense of taste and smell.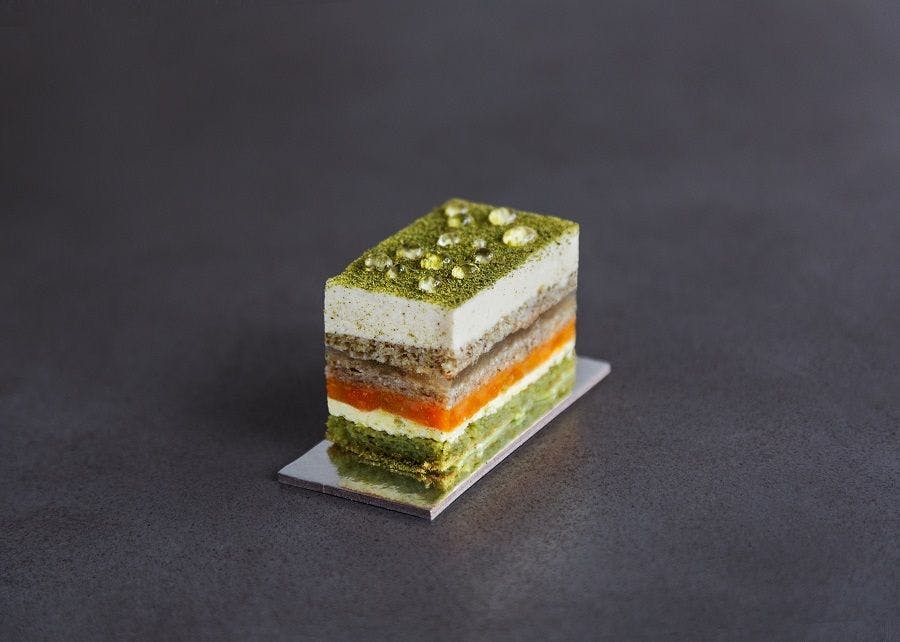 Australia is said to be one of the most desirable and beautiful countries.  There are loads of articles about Australia in which you fall in love. Remember, if you need a visa, Atlys is the only way to get one effortlessly! 
Make sure to visit one of the most unique concepts globally and take a walk in the most sensational rainstorm on this planet.
References:
Author: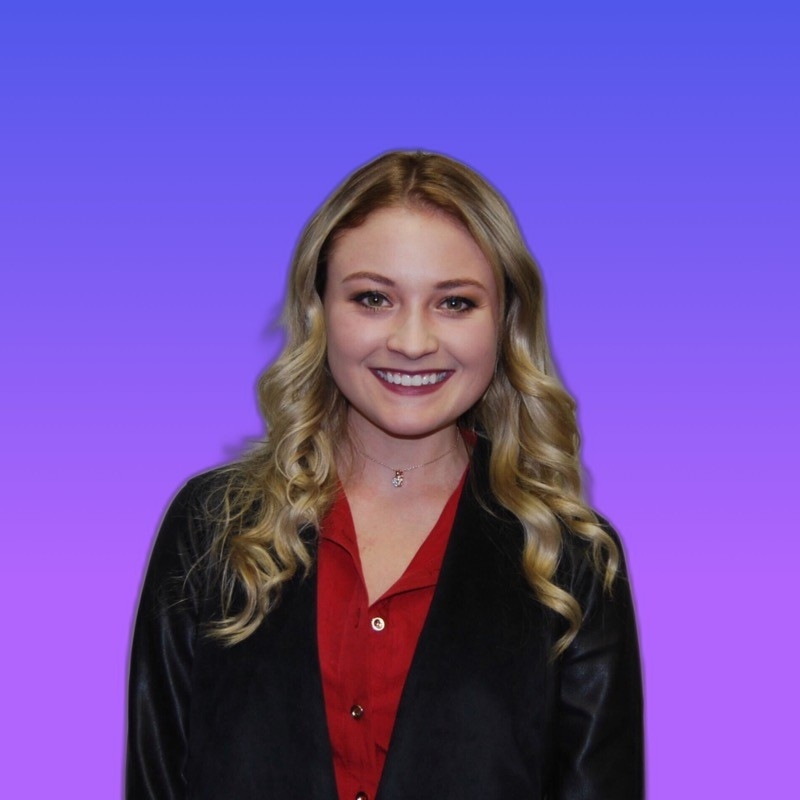 Shannon Reeler
Verified Author: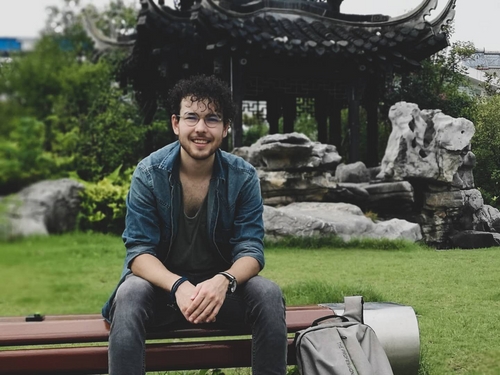 Richard Nathan