Schengen Visa For Minors: Document Requirements 2023
Last Updated : Nov 20, 2023
Atlys in the news
30-Second Summary
Children are also required to apply for a Schengen visa.
When applying for a Schengen visa for an infant/child, you typically need to provide all the same documents as for the adult application, however, you will also be required to provide additional documents such as:
Parental authorization form (if applicable),

No objection letter from the school
Travelling with children is not as easy as most people think. You must consider the travel destination, accommodation, activities, travel time, costs, etc. So the last thing you want to stress about is getting a visa for yourself and your children.
Is There A Specific Schengen Visa For Children?
This is where people get confused about the type of visa they need for their children. Many people think they need some sort of special visa for their kids. 
However, this is not the case.
Additional Documents You Should Include For Your Children's Schengen Visa
These are the important Schengen visa requirements for minors:
An application form signed by both parents.

Your child's birth certificate.

Family court order – in cases where only one parent has full custody of the child.

Certified copies of ID/passport of both parents.

Both parents/legal guardians sign a notarized parental authorization form if your child travels alone.

If you have stepchildren - A letter from the mother or father that permits the children to travel with you.

If your child goes to school, most Embassies will require you to submit a No Objection Letter (NOC) from your School confirming the absence from the lessons and stating that they have no objection to you travelling to Europe. 
What Are The Required Documents For A Schengen Visa Application For Minors?
You'll need to understand the required Schengen visa documents for minors. When applying for a Schengen Visa for your children, there is a slight difference in the document requirements. Nonetheless, let's start with the basic document requirements:
A Schengen Visa Application Form

A Valid Passport/Travel Document

Copies Of Your Previous Visas

A Flight Itinerary Or Return Flight Ticket

Letter Of Invitation (If Applicable)
Schengen Visa Application Process for Minors
Now, let's walk through the step-by-step process of applying for a Schengen visa for your child.
1

Collect Required Documents: Gather all the necessary documents, including the parental authorization form, your child's passport, a recent passport-sized photo, birth certificate, and any additional documents required by the specific Schengen country.

2

Complete Visa Application Form: Fill out the Schengen application for minors. Ensure all details are accurate and up-to-date.

3

Schedule an Appointment: Contact the Schengen embassy or consulate to schedule an appointment for your child's visa interview. Be prepared for potential questions about the purpose of travel and the child's accommodation.

4

Attend the Visa Interview: Accompany your child to the visa interview. Depending on your child's age and the country's policies, they might be asked questions about their trip. It's essential to be truthful and well-prepared.

5

Pay the Visa Fee: Pay the required visa fee for your child's application. Fees can vary, so check the current rates with the Embassy or consulate.

6

Wait for Processing: After submitting the application and attending the interview, you must wait for the visa to be processed. Processing times can also vary, so apply well before your planned travel date.
Overview Of The Schengen Visa For Minors
What Is The Schengen Visa Application Fee For Minors?
You can expect to pay the following visa fees:
Children between the age of 6 - 12 - 40€

Children younger than 6 - Free
What Is The Processing Time For A Schengen Visa?
You can expect the processing time of your Schengen visa to be around 15 business days. However, sometimes, you may need to wait longer. 
Some factors can delay the processing time of your visa. Some factors include:
A sudden demand at the Embassy for a Schengen Visa

New travel laws being implemented within a country
How To Fill Schengen Visa Form For Minors?
To fill out a Schengen visa form for minors, obtain the correct form from the embassy's website, provide accurate personal and passport information for the child, specify the purpose and dates of travel, detail accommodation and financial means, include parental authorization if necessary, and submit the form along with required documents to the relevant embassy or consulate.
On the form itself, pay close attention to this section:
Parental Authority: Write the information for parental authority only if you are completing the form for a minor.
Can My Child Apply For A Schengen Visa Without Parental Consent?
No, parental consent is mandatory when applying for a Schengen visa for a minor. The parental authorization form serves as proof of this consent.
Do Newborns Need A Schengen Visa?
Yes, newborns require a Schengen visa, but it is free for children under six years old. Children between the ages of six and below twelve pay a reduced fee of 35 Euros.
How To Easily Apply For Your Children's Schengen Visa?
In the past, you used to apply for your children's Schengen Visas the traditional way. You had to gather documents, call the Embassy, make appointments, and attend in person. Balancing this with Mom/Dad duties, like cooking, school runs, and work, can be stressful and tiring.
With AtlysBlack you will receive a personal visa concierge that will help you with every aspect of the visa application. You no longer have to juggle 100 things at the same time.
Simply 
2

Choose your destination.

3

The visa concierge will contact you and arrange a visa appointment.

4

Attend your visa appointment.
Additional Requirements and Tips
Here are some additional tips to ensure a smooth Schengen visa application for minors:
If your child is travelling alone or with only one parent, check for any specific requirements and permissions needed.

Double-check all documents to ensure they meet the Embassy's guidelines.

Ensure your child's passport photo adheres to the Schengen visa photo requirements.

Keep copies of all documents, including the parental authorization form, as a precaution.
Conclusion
Travelling to the Schengen area with a minor involves specific requirements, including parental authorization forms and visa applications. By following this comprehensive guide, you can navigate the process successfully and ensure a memorable and hassle-free trip for your child. 
Always check with the Schengen embassy or consulate for the most up-to-date information and requirements before applying for a Schengen visa for your child. 
Government Sources
At Atlys, we thoroughly check every detail for precision. Our information is derived directly from reliable governmental sources, ensuring its genuineness. This article is designed using AI to provide clear and concise insights.
Frequently Asked Questions
The age limit can vary by Schengen country, so check with the specific Embassy or consulate where you plan to apply.
Author: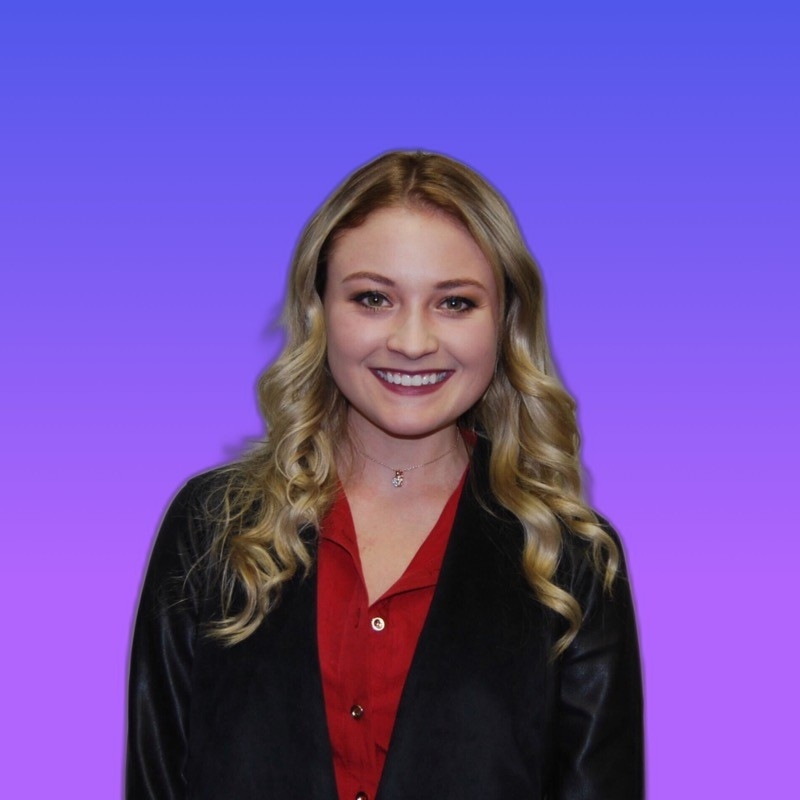 Shannon Reeler
Verified Author: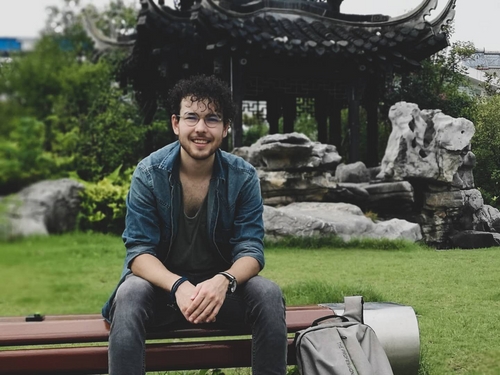 Richard Nathan