How Long Does It Take To Get A Schengen Visa?
Last Updated : Sep 20, 2023
Atlys in the news
30-Second Summary
The Schengen visa processing time comprises three main stages:
1

Scheduling a Schengen appointment, which may require a wait of up to 12 months.

2

Assembling the necessary documents, a task that could span a few days.

3

After submitting the application, there's a typical waiting period of 15 calendar days to receive the outcome. This can be extended to 60 days due to delays.
AtlysBlack provides luxury visa concierge services for Schengen visas to guarantee that you will get a Schengen visa appointment.
When planning a trip to Europe, one of the primary concerns is often visa processing. 
In this guide, we'll walk you through the entire process and give you a clear idea of the Schengen visa timeline.
The Standard Schengen Visa Processing Time 2023
After submitting your application, the standard processing time for a Schengen visa is 15 calendar days to receive a visa outcome. However, this Schengen visa process time can be extended to 60 days due to delays.
The processing time for Schengen visas refers to the time it takes for a Schengen visa application to be processed and a decision to be made by the embassy/consulate.
Remember that you need to allow additional time for the visa appointment scheduling and document gathering that happens before submitting your application. 
Country of Application: While the Schengen visa gives you access to the entire Schengen Area, the processing times can differ depending on which country's consulate or embassy you're applying through.

Time of Year: The peak travel season can lead to a higher volume of visa applications, extending processing times. If you plan to travel during European summer or the festive season, account for possible delays.

Type of Visa: While the most common type of Schengen visa is the short-stay tourist visa, there are also visas for business, student, or official purposes. The type can influence the processing time for Schengen visa.

Individual Circumstances: Sometimes, the consulate may require additional documents. If there's a need for additional scrutiny, the processing time can be extended.

Previous Travel History: If you've travelled to the Schengen Area and have a positive travel history without any violations, your visa might be processed quickly.

The advisable application time is at least 6 weeks in advance. 

The rules have been modified, allowing you to apply for a Schengen Visa up to 6 months before your intended travel date.

The general rule is to apply 3 months in advance, and if you are applying during peak season, we suggest applying 4 months in advance to account for any potential delays or additional documentation that the consulate or embassy might request.

This early submission gives you ample time to address any issues or unforeseen circumstances.
How To Apply For Your Schengen Visa?
For the world traveler who appreciates luxury, AtlysBlack offers top-notch visa help.
Navigate visa procedures effortlessly with AtlysBlack, making your journey feel like a luxury trip. With us, it's not just service, it's a first-class experience.
Get a personal visa concierge service from the Atlys CEO, Mohak Nahta, guiding your Schengen visa application every step of the way.
On-the-spot connectivity with a visa specialist via WhatsApp.

Personalized insights and assistance for your unique voyage.

Locked-in Schengen visa appointments, with a peace-of-mind refund policy.

Expert-backed aid to secure the right travel insurance. Let AtlysBlack help you secure the appropriate travel insurance.

1

Begin your lavish European journey by entering your details into the Atlys app.

2

Our dedicated concierge reaches out.

3

We thoroughly review your travel plans, including European destinations, hometown, professional background, and a quick view of your passport's main page.

4

Atlys diligently finds the optimal Schengen visa appointment for you.

5

We then secure the Schengen visa appointment tailored to your availability.

6

A detailed overview of your travel preparations ensures you're well-prepared.

7

Ensure you attend your visa appointment with all required documents.

8

Next, we patiently await the visa approval from the respective authorities.
Schengen Visa Processing Timeline
Here's a general breakdown of the timeline you can anticipate:
The first step is to make a Schengen visa application. Most Schengen states allow you to book a visa appointment with the dedicated visa center online.

This only takes a few minutes. However, sometimes getting a visa appointment can take a very long time due to demand etc. It is important to start applying for a visa appointment as soon as you can.

With AtlysBlack you will not have to worry about this part, AtlysBlack guarantees a visa appointment or your money back!

Some Schengen states allow you to start your visa application online by filling in the Schengen visa application form online. However, you will still need to print it out and bring it with you to the Schengen visa interview.

You will be able to start the visa application process through the dedicated visa application centers near you or through AtlysBlack.

Gathering the necessary documents for a Schengen visa application can be time-consuming. So while you wait for your scheduled visa appointment you can use the time to gather all the required documents.

Some documents, such as invitation letters, itineraries, work leave letters might need extra days to obtain. Always check the consulate's website or contact them directly to understand the exact requirements.

Schengen have a few required documents, so it is necessary to check the documents required to apply.

After receiving confirmation of your appointment date, ensure you prepare all your documents. The visa appointment includes document verification, personal interview, and visa fees if you have not been asked to pay the visa application fee online prior. 

During this time, you might be asked questions about your travel intentions, financial means, and other travel-related details. It's essential to be punctual for your appointment. 

Always remember to stay calm during the appointment, answer all questions honestly, and ensure that all your documentation is in order. After your appointment, the consulate will take additional time to process your visa application.
What Are The Schengen Countries?
These Countries are: Austria, Belgium, Czech Republic, Croatia, Denmark, Estonia, Finland, France, Germany, Greece, Hungary, Iceland, Italy, Latvia, Liechtenstein, Lithuania, Luxembourg, Malta, Netherlands, Norway, Poland, Portugal, Slovakia, Slovenia, Spain, Sweden, and Switzerland.
The visa for Schengen grants access to all 27 European countries in the Schengen Zone.
How Can I Expedite My Schengen Visa Processing?
While the standard Schengen Visa processing time is 15 days, there is no way of getting a Schengen visa expedited. However, ensuring a seamless application can help prevent additional delays. 
To keep the process smooth:
Clarity is Key: Make sure your visa application form is meticulously filled out, ensuring each section is concise and straightforward.

Supporting Documents: Equip your application with clear, organized documents to validate your travel plans. This minimizes the need for any clarifications, speeding up the review process.
Which Schengen Countries Have Highest Approval Rates?
It's important to note that all Schengen zones follow the same visa issuance criteria and guidelines. 
However, the perception of ease can vary based on approval rates, processing times, and personal experiences.
Lithuania, Latvia, and Estonia often have higher visa approval rates than other Schengen states.

Greece is also sometimes recommended due to its perceived higher approval rate, especially for tourists.

Portugal and Finland have also been known to have higher approval rates.

As major tourist destinations, Spain and Italy receive many applications. While many applicants receive visas without issues, the sheer number of applications can sometimes lead to longer processing times for Schengen visas.

France is the most popular Schengen state for visa applications due to its appeal as a tourist destination. The France Schengen visa has a good approval rate, but providing thorough and accurate documentation is essential, given the high volume of applications they process.
Final Tips
Apply Early: To avoid travel disruptions, it's always best to apply well in advance, ideally 4-6 weeks before your planned trip.

Stay Informed: Regularly check the embassy or consulate website where you apply. They often provide updates on processing times.

Seek Professional Help: Consider using AtlysBlack to eliminate stress and uncertainty if you need clarification or assistance.
All Done!
In conclusion, while the standard processing time for Schengen visas is around 10-15 calendar days, it's essential to account for any factors that might cause delays. 
By being proactive and informed, you can ensure a smoother journey to the mesmerizing lands of Europe. Safe travels!
Government Sources
At Atlys, we rigorously cross-check every detail for precision. We gather data directly from reputable government sources to ensure genuineness. This blog is shaped using AI to provide lucid and direct insights. These sources are only a few from the government sources used:
Frequently Asked Questions
It takes 15 calendar days from the day of your application submission. However, the Schengen visa wait time can extend to 30 days in some cases and up to 60 days in exceptionally rare situations.
Author: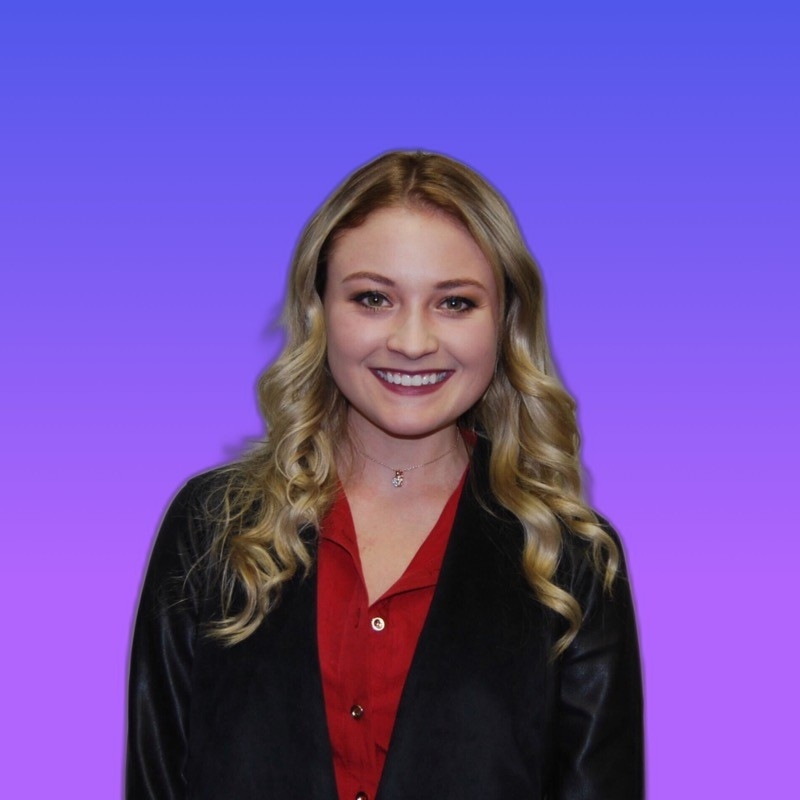 Shannon Reeler
Verified Author: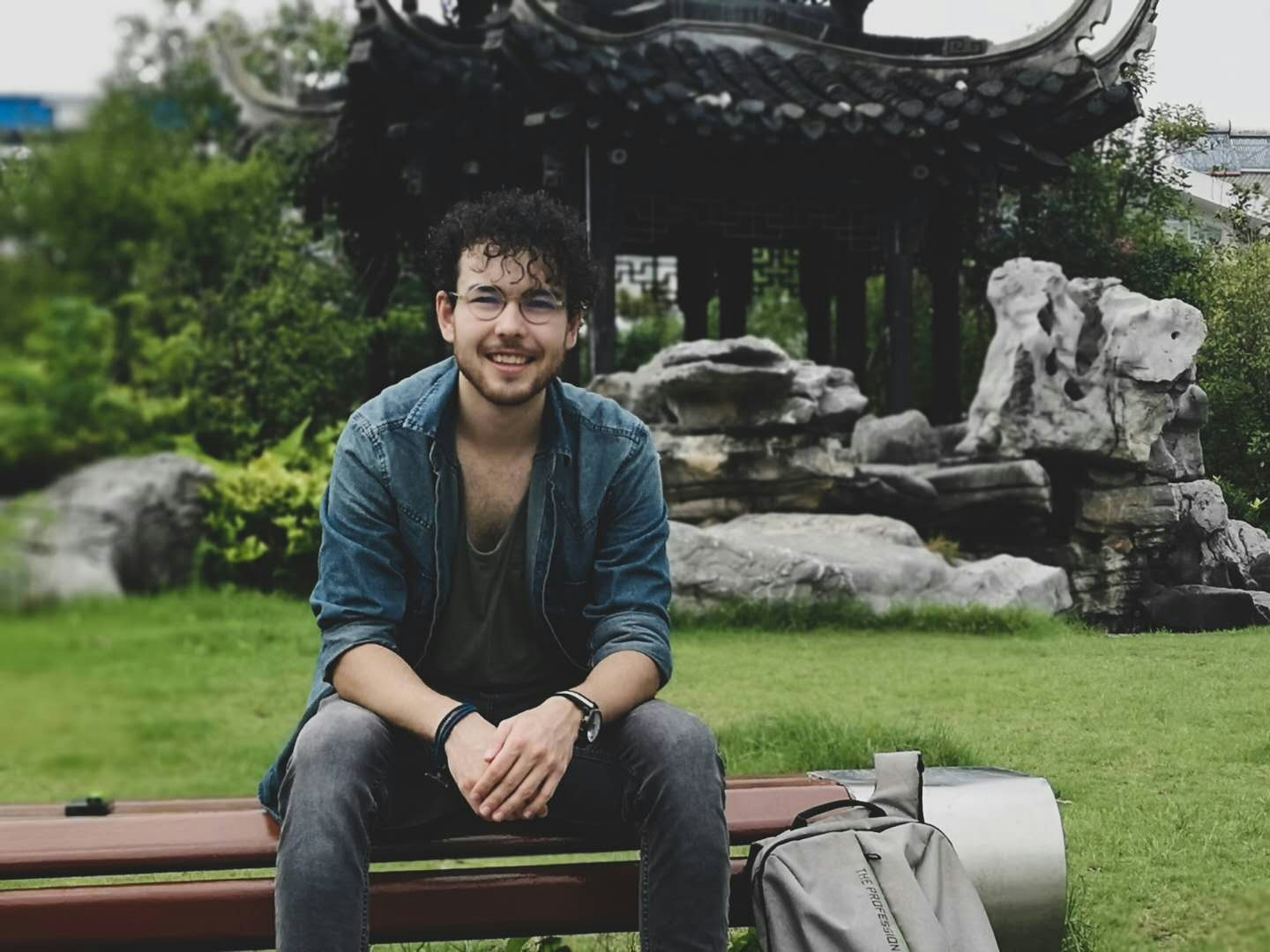 Richard Dettmar