Tanzania E-Visa Payment Issues And Solutions
Last Updated : Sep 4, 2023
Atlys in the news
Imagine this: You have your whole trip planned for Tanzania, the whole family is so excited, you complete the Tanzania e-visa application, and all that's standing in your way is the Tanzania e-visa fee. So you try to pay, but it gets declined, you try and try again, but it won't go through.
That's what happened to me. So after that, I thought this post would be helpful to you. So here it is, a guide to what to do when your Tanzania e-visa payment doesn't take.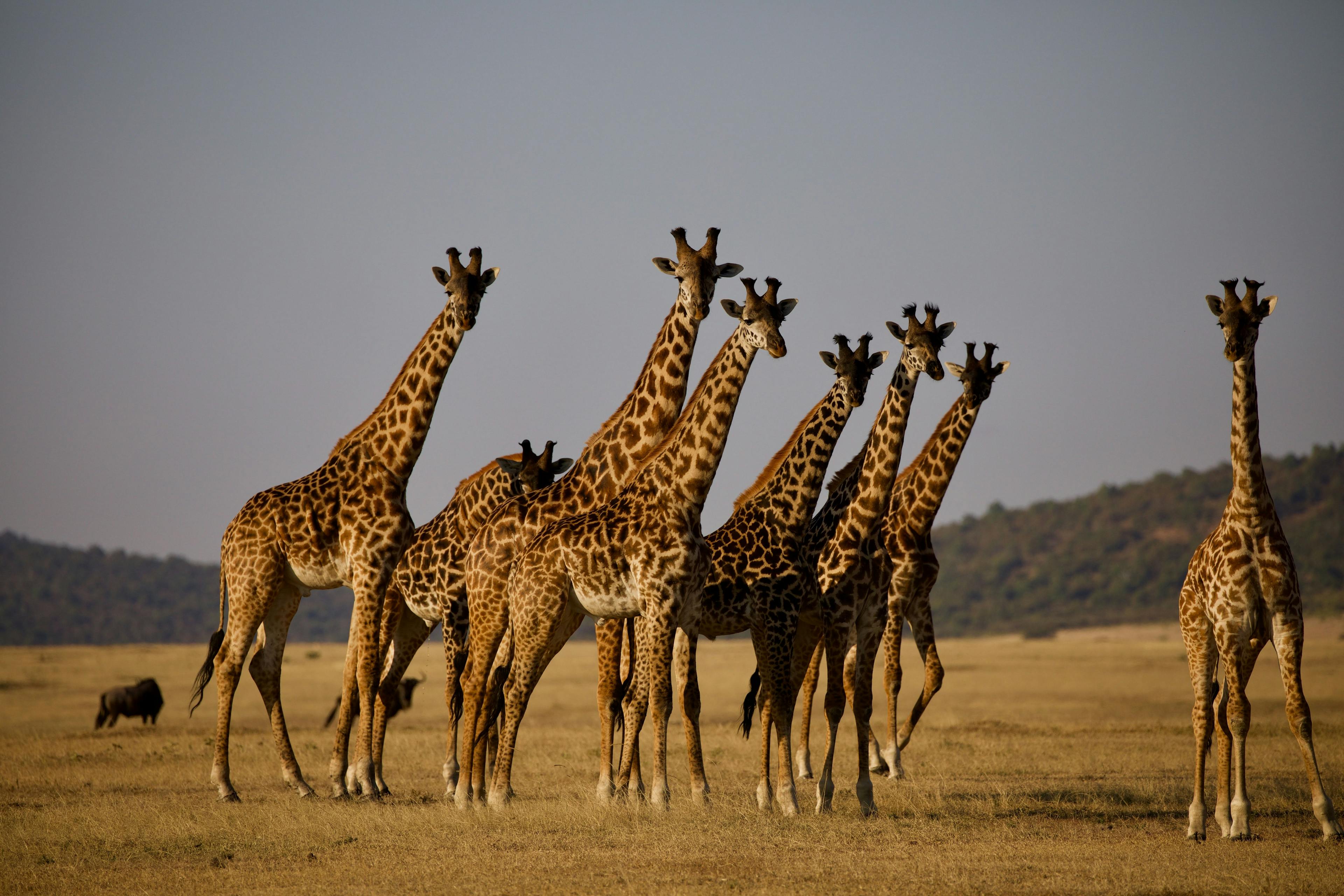 What Problems Will I Run Into When Paying For My Tanzania E-Visa?
If you struggled with the payment process for your Tanzania e-visa, you and I are rowing in the same boat. The problem I ran into was plain and straightforward; my payment declined every time I tried to pay. I tried different types of bank cards, but they didn't work.
Now, this is not a new problem; it seems that the system hasn't been working for months now, and many people are complaining.
Another thing I saw on Tripadvisor is that people said that their visa payments were pending and when they received their visa, the payment went through.
People also said they apply for more than one Tanzania e-visa and only end up paying for one.
You can check out our guide on the Tanzania Visa for US citizens for additional information.
Let's look at things you can do to make the payment process easy.
What Can I Do If My Tanzania E-Visa Payment Won't Go Through?
If you're struggling with the Tanzania e-visa payment, this part is for you. I'll give you a few tips on what you can do to pay for your visa. Suppose you went through the visa application process, uploaded all the required documents, and filled out the application form.
Now, all that's left is to do is pay the visa fee.
Get Someone Else To Pay The Visa Fee For You
Use Atlys
I strongly recommend you use Atlys. You can apply for your Tanzania e-visa through this app in 10 minutes, and best of all, the visa payment is no hassle at all.
This is actually how I got both my and my family's Tanzania e-visa. I stumbled on their post about the Tanzania e-visa and thought I should give it a try, and it worked!
With the official Tanzania e-visa portal, you can't pay with any bank card (trust me, I've tried). However, with Atlys, you can use credit cards (Visa, Mastercard, and American Express), debit cards, mobile wallets, and dozens of other payment cards worldwide.
So your e-visa is guaranteed, and, I can't stress this enough, the payment process is more accessible.
Try A Smaller Bank
I dove into google to figure out if other people had the same problem (they do). During my deep dive, people said that it works if you use smaller banks like Synchrony Bank and Comenity. The Tanzania e-visa portal uses a 3D Secure system.
Now, the 3D Secure is an old security system that most US banks don't use anymore, but many smaller United States banks still use it. For this reason, a smaller bank, which still uses 3D Secure, will **complete the visa payment*8.
Call Your Bank
The third time I attempted to call my bank about a failed Visa payment, but they said they had no record of the payment. Don't worry; I'll explain why I still advise calling your bank.
The first reason is that your bank might have a record of your payment, and the second is that if you use a smaller bank, getting the bank to approve the payment could be your next obstacle.
If you got a card from a smaller bank and managed to get through the payment issue, you must contact your bank. They probably rejected the payment because it's foreign. Just tell them to let the payment through.
Next up, another solution!
Get Someone Else To Pay The Visa Fee For You
While I was struggling, this was one of the first things that sprang to me, but sadly, it's not as simple as it appears. Getting someone to pay for your visa can be tricky unless you know someone living abroad.
People are also very wary of disclosing their bank information to strangers due to all the scams (as they should be). Therefore, I advise you to try and see if you can find someone, but also to check before you pay them because they can do the same to you.
For this reason, I recommend you use Atlys still.
Do Some Research
If you're unsure, Google it. Over the past few years, I've discovered that Google is your best buddy. So, if you try any or all of these fixes and your electronic payment still fails for whatever reason, investigate. Since so many people are now having trouble with this, you can be sure that someone eventually came up with a solution for your predicament.
You can search on Reddit, TripAdvisor, and Facebook groups.
Furthermore, you can try and refresh your page and also try to access the portal with Firefox, Safari, or even Chrome.
That's It!
Now you know everything I know. If you follow any or all of these tips, you'll have your Tanzanie e-visa in no time! Stay tuned because I will write a few posts about the different countries and their e-visa payment issues.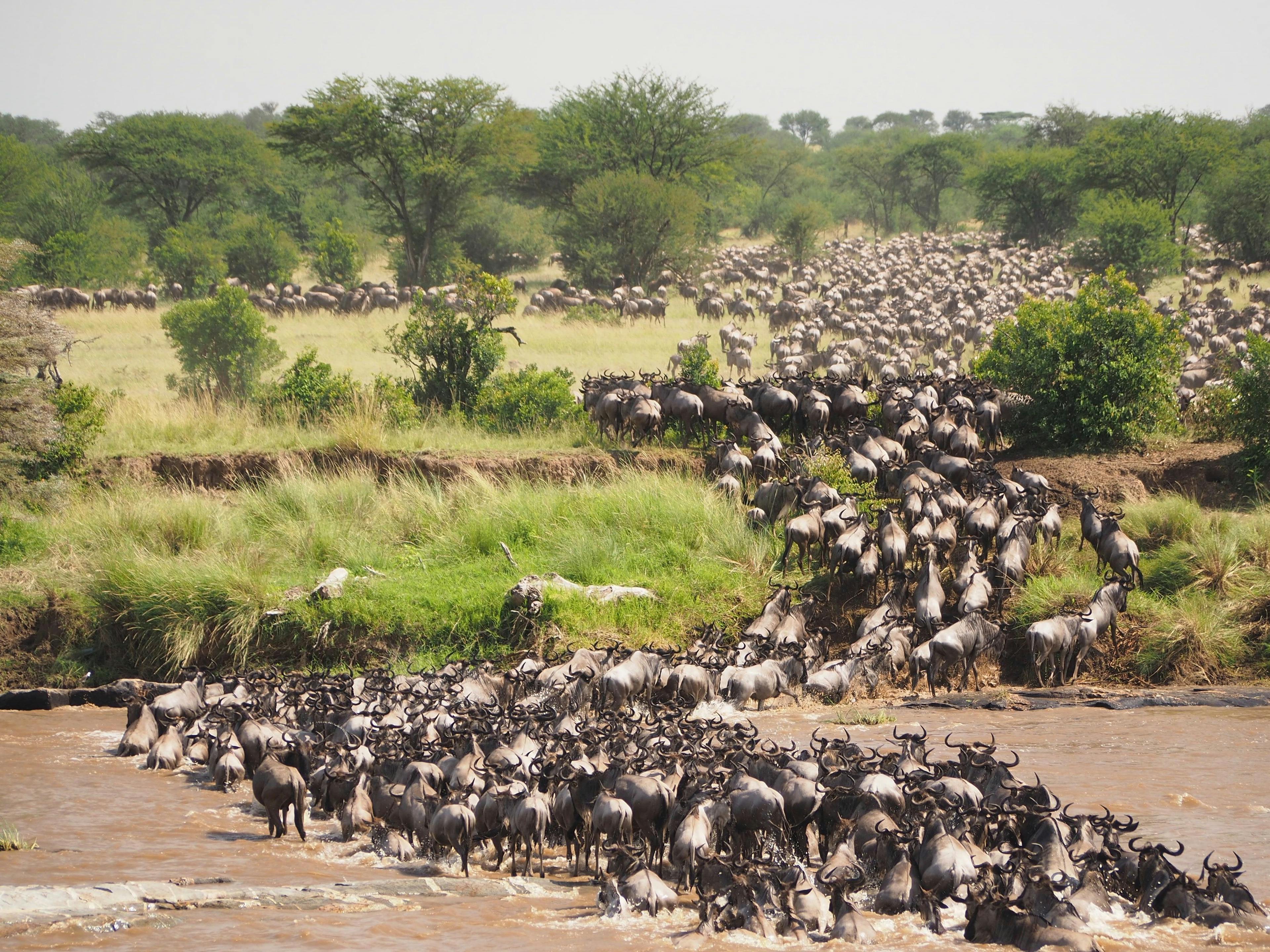 Frequently Asked Questions
Once you obtain your Ordinary Visa, it will be valid for 30 or 90 days (depending on the duration of your trip).For the Multiple Entry Visa, once you receive it, it will be valid for 12 months. Nonetheless, you cannot stay in Tanzania for 12 consecutive months.The general rule is that you must leave Tanzania after a 3-month stay.
Author: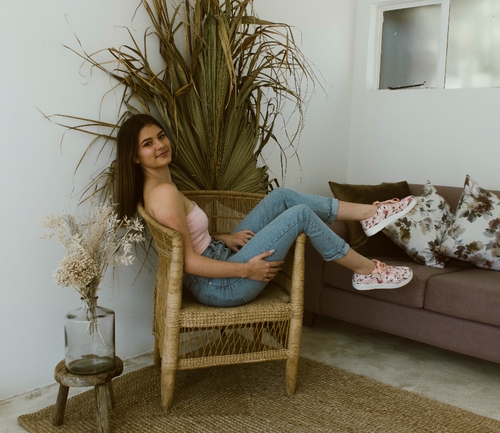 Laliq Schuman
Verified Author: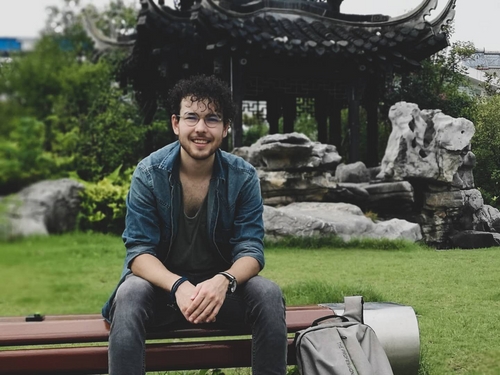 Richard Nathan
Related Articles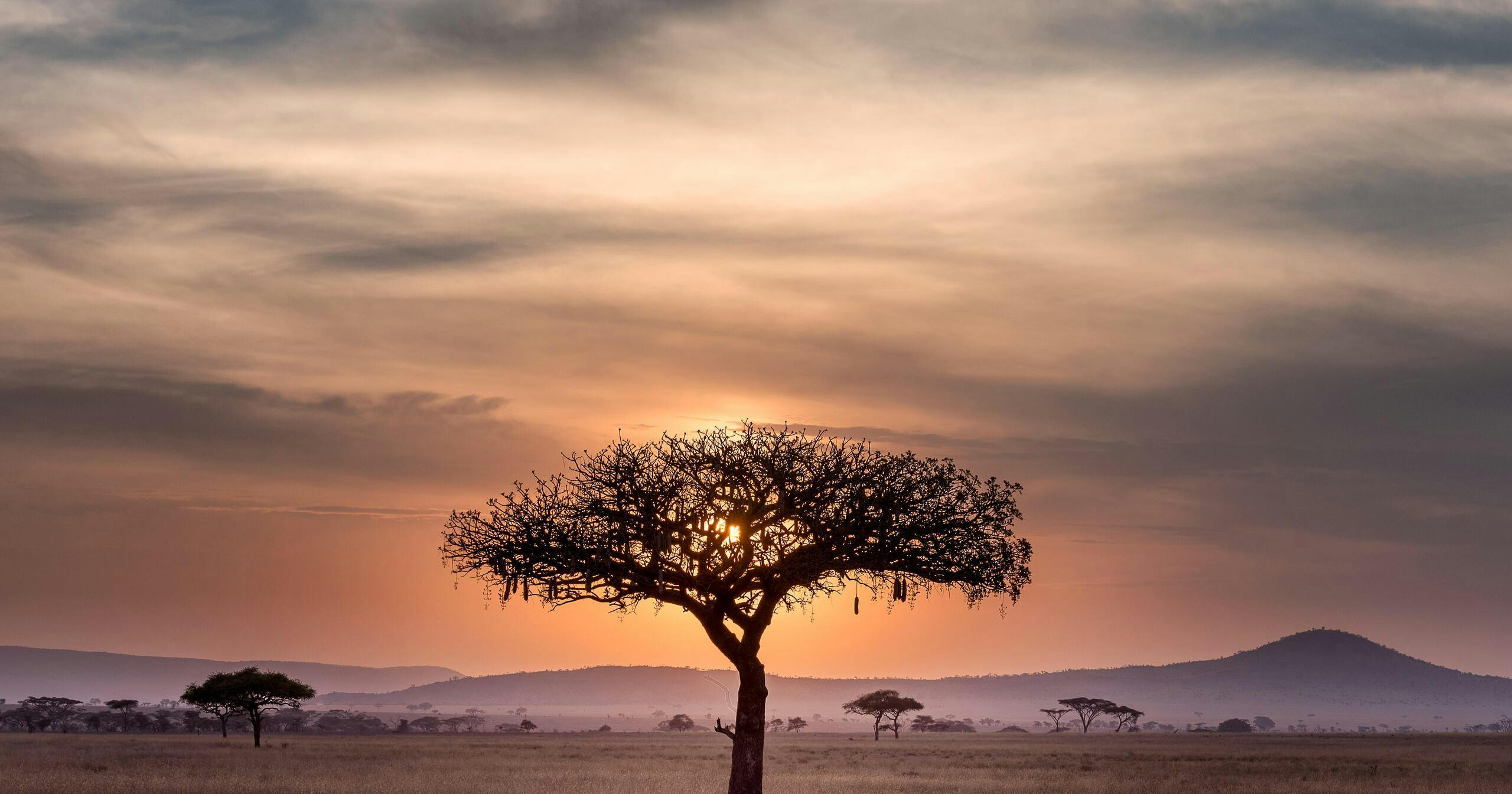 Learn about Tanzania Visa On Arrival. This post will discuss the Tanzania Visa On Arrival, Visa application process, and Tanzania Visa requirements.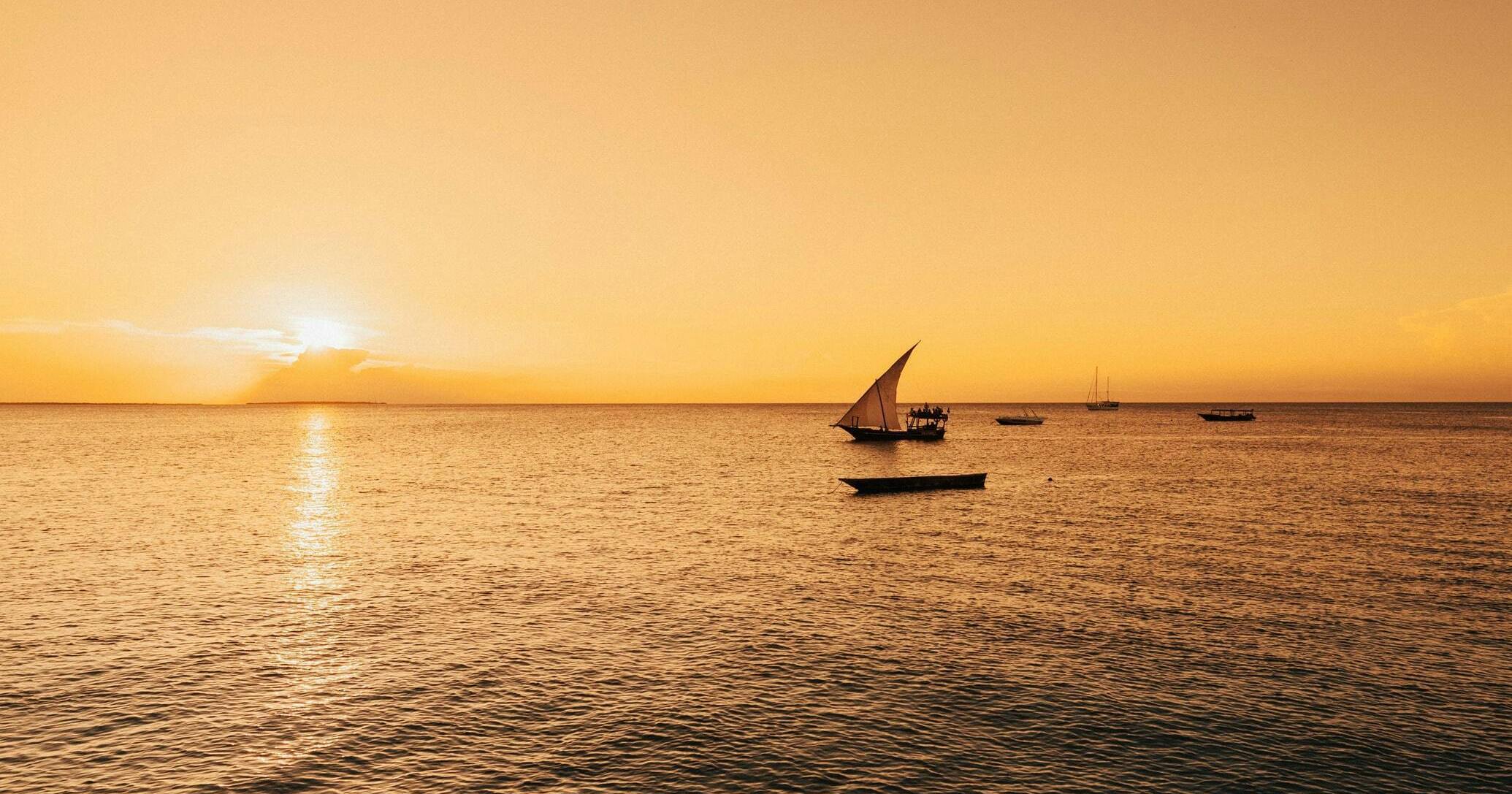 Americans require a visa to visit Tanzania. This guide provides you with an overview and steps on how to get a visa for Tanzania as a US citizen.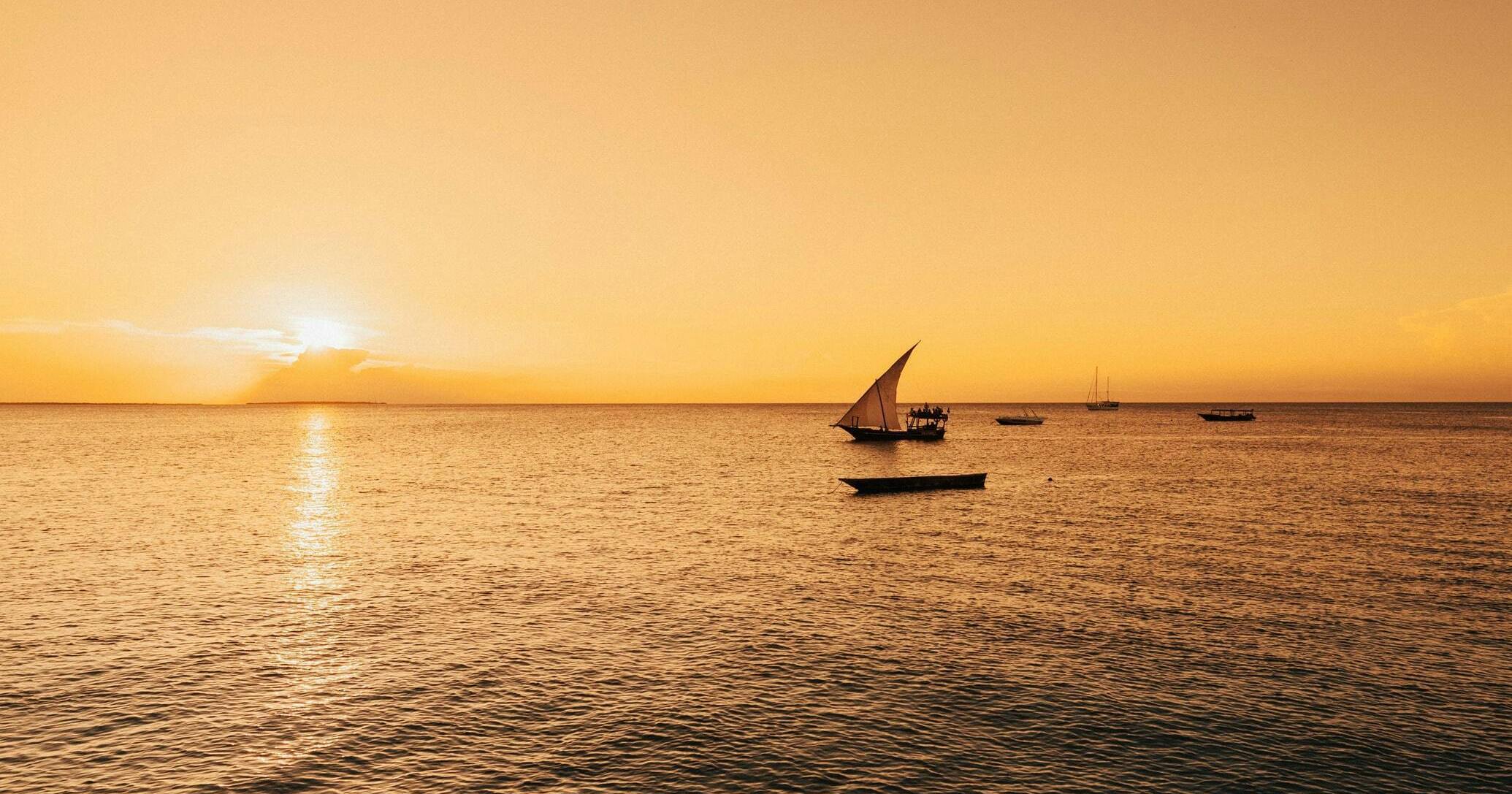 Planning a trip to Tanzania? Learn the exact visa requirements and application process, and apply for your Tanzania eVisa online in just a few minutes.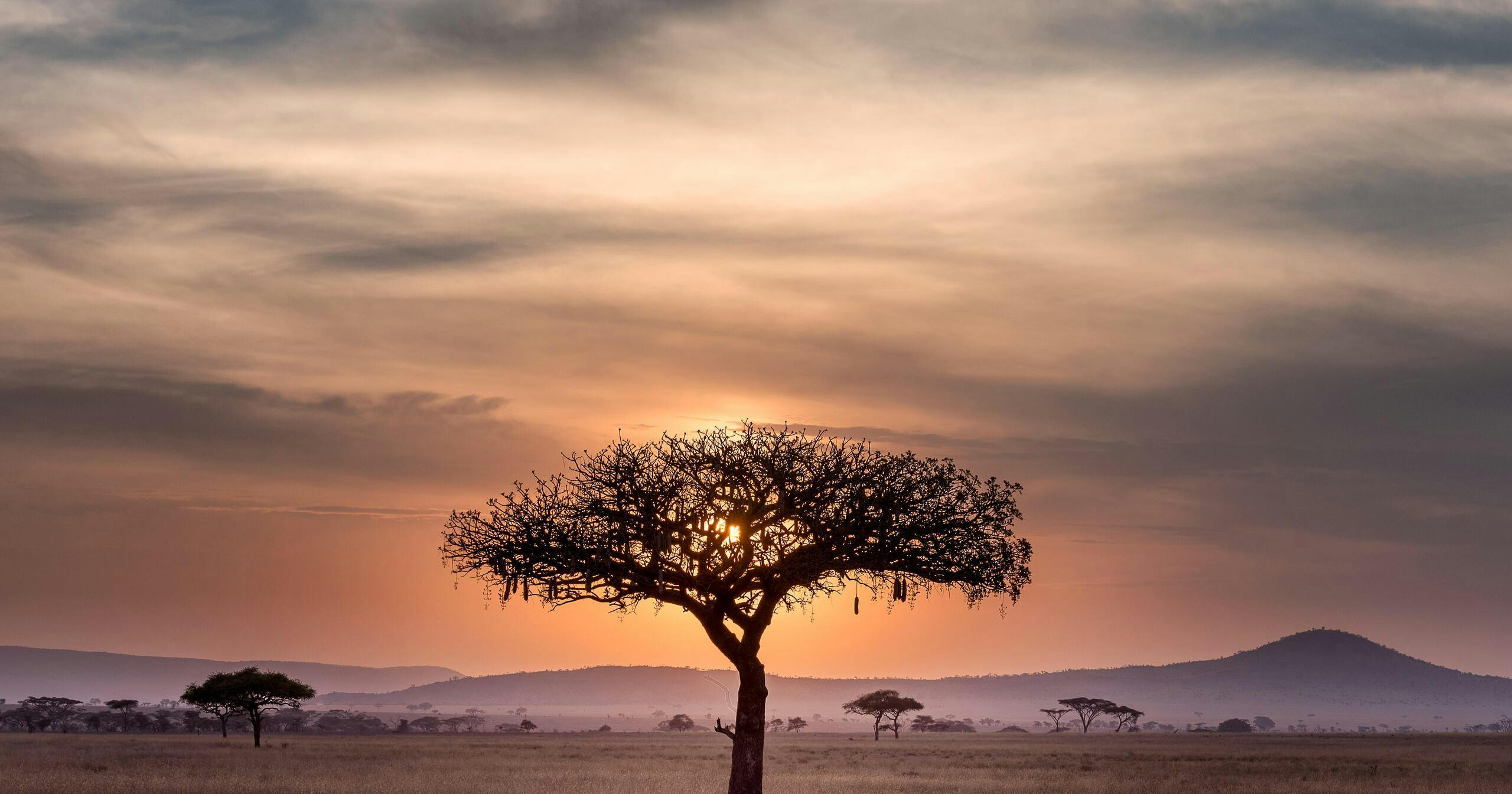 In this post, you will find important information about the Tanzania Visa. This post outlines the Tanzania Visa from the US, different types of Tanzania Visas and Visa fees, and the Tanzania Visa application process.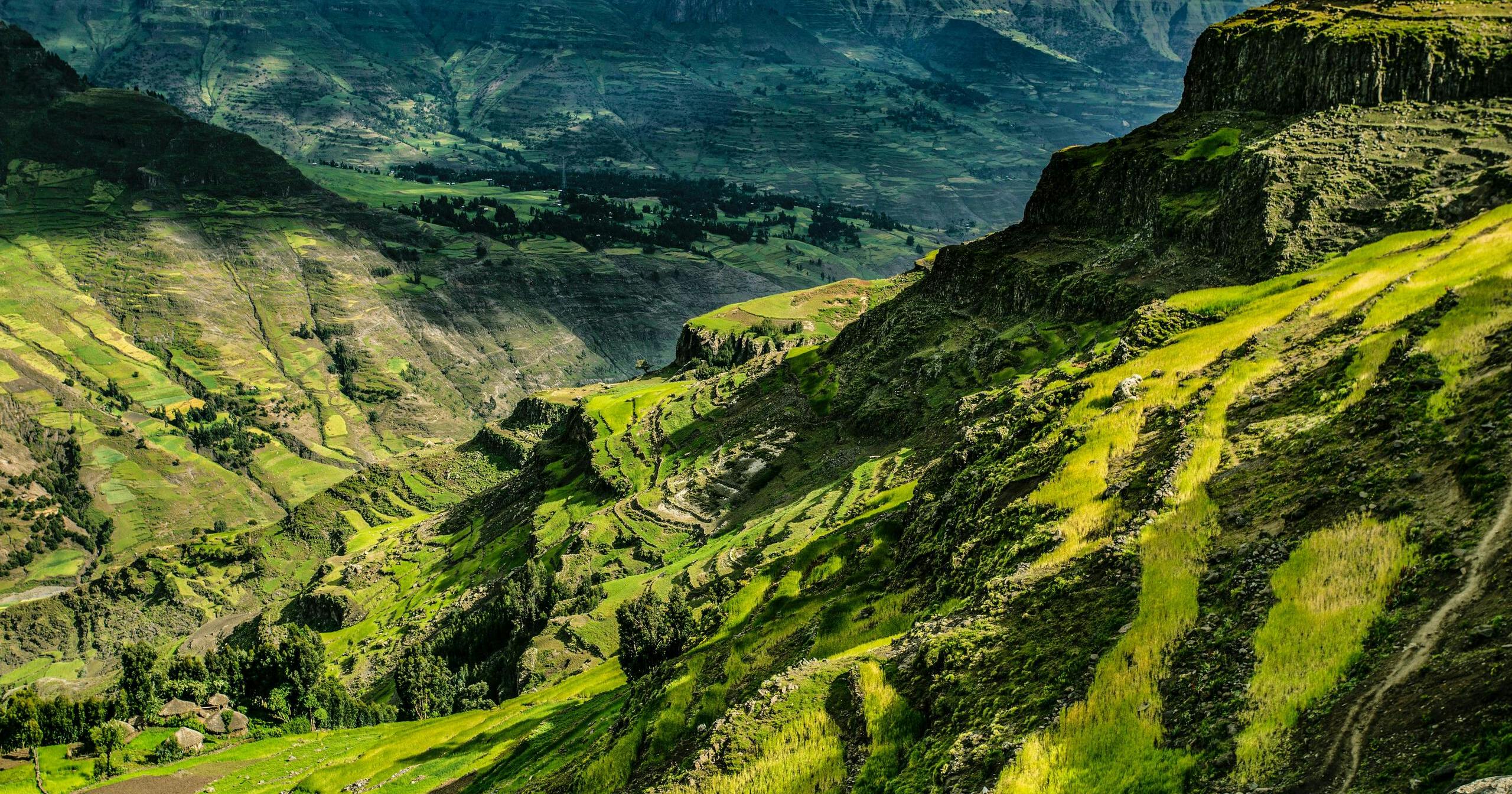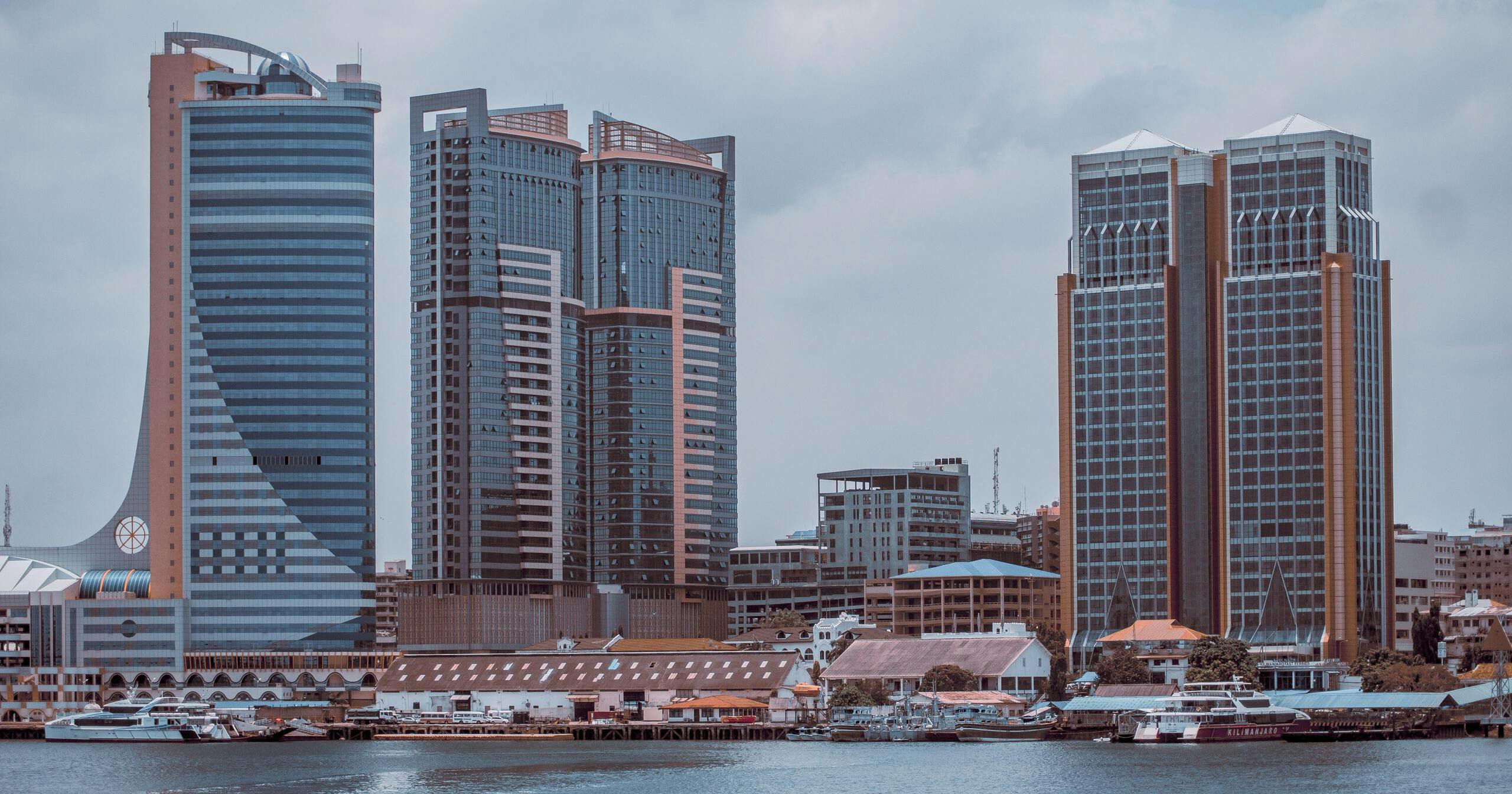 Going on a work trip to Tanzania? Or moving to Tanzania? Check out what you need to enter.