Tanzania Student Visa - Visa Policy, Costs and Requirements
Last Updated : Sep 4, 2023
Atlys in the news
Tanzania Student Visa Overview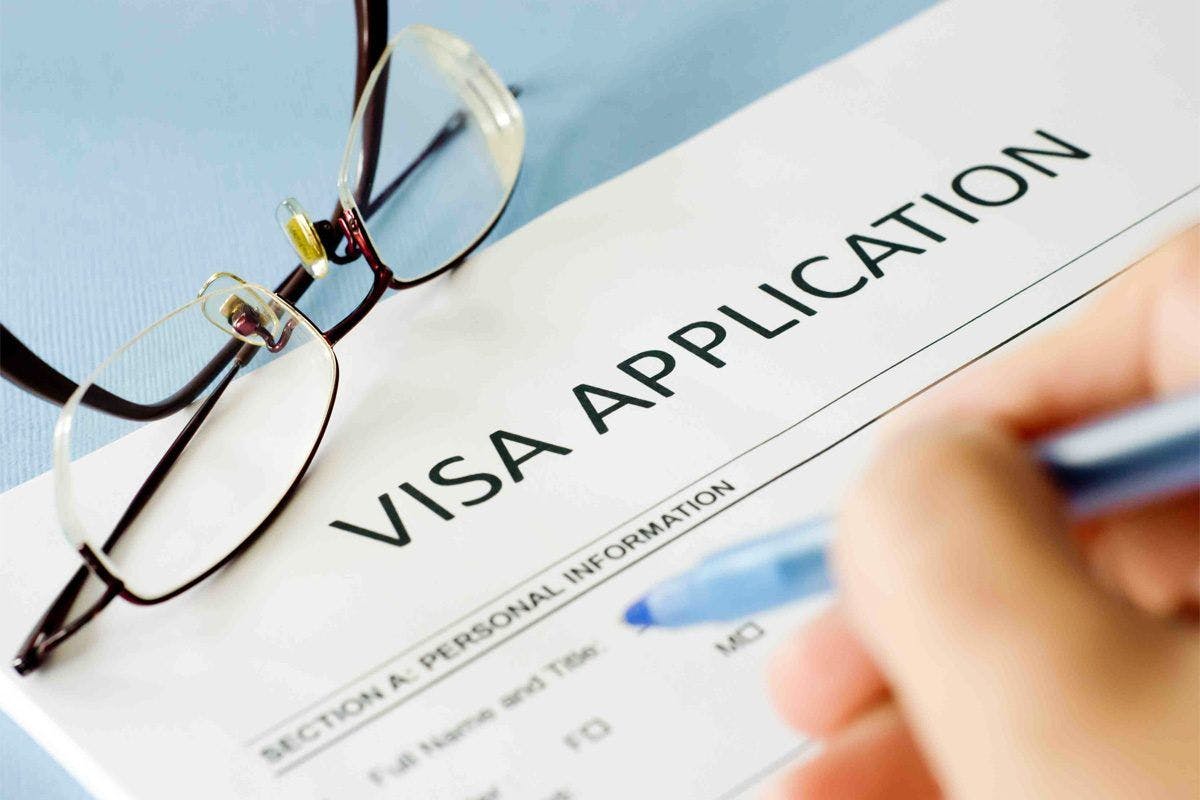 Tanzania is a country in East Africa that is situated in the middle of the continent. With approximately 1,200 American students doing study abroad in Tanzania every year, it is one of the most popular destinations in East Africa to study abroad. Tanzania is likely one of the world's oldest inhabited locations, with human and pre-human hominid fossils reaching back more than two million years. Tanzania now has hundreds of gorgeous national parks and a tropical environment, giving it even more reasons to study abroad in Tanzania.
With the world rapidly evolving into a contemporary civilization, Tanzania has kept up with establishing internationally renowned education systems across the country.
The second-largest country south of the Equator offers educational options and a whole African experience complete with stunning scenery and breathtaking animals.
Tanzania's higher education scene has transformed. Since then, student enrollment has continued to rise, prompting universities to promote cutting-edge, competitive, and successful research and teaching methods within tertiary institutions.
Student Visa
This visa may be awarded to a holder of a diplomatic, services, or official passport or Travel Document of a recognized International Organization on official duty and their dependents for a single or multiple entries. It may also be issued to a regular passport or travel document holder if the Commissioner-General of Immigration and the Commissioner of Immigration Zanzibar so instruct.
How to Get a Tanzania Visa on Atlas
You can now get a Tanzania visa in under 3 minutes on Atlas. Download the Atlas app on your iPhone, put in your travel details, and let Atlas handle all the paperwork for you. When you use Atlas, all the other paperwork such as entry forms and covid declarations are also taken care of!
Why should you study in Tanzania?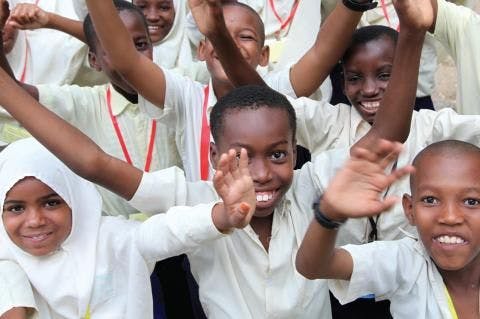 International Community
Tanzania's universities have a thriving foreign student community. It's easy to locate a community of individuals you can relate to, with Africans from all across the continent and a sizable number of Europeans, Asians, and Americans. This demonstrates how globalized the educational system has grown.
Creativity
Tanzanians think that their institutions should shape a nation that values human growth via hard effort, professionalism, entrepreneurship, creativity, invention, initiative, and a nation with a positive outlook and rich diversity. This shared vision creates a positive environment for students interested in developing their leadership skills.
Quality Education
Tanzania has improved its lecturing and research capacities to compete with other world-class institutions in the era of globalization and internationalization of education curricula. Students receive a high-quality education from knowledgeable instructors who are all equally equipped to do the job.
The students in the area are friendly and respectful; it is part of their culture.
Immigration Policies
Tanzania has more than 30 higher education institutes. International students in Tanzania have a wide range of programs and courses to choose from while studying there. Immigration policies are lax, making it simple for students who want to study in the country.
Despite a request to switch to Kiswahili, English is the language of instruction. If overseas students choose to study in Tanzania, they will still have easy access to educational facilities and lectures.
Scholarships
There's a good possibility you're thinking of studying in Tanzania. However, you may experience financial difficulties during your time at one of the country's prestigious colleges.
If you can't afford to pay for your studies on your own, you can apply for various scholarships online. These scholarships are available for undergraduate, postgraduate, and doctoral degrees, and they can be tailored to a specific country, academic achievement, or topic of study.
Student Visa and Permit for Tanzania
The Tanzanian government requires all international students to get a Student Visa/Permit Class "C." At the start of the academic year/semester, DICA will assist students in obtaining Students Permits.
Tanzania Student Visa Requirements:
A copy of the applicant's valid passport (biographic data page); a visa charge of $50, $250, or 550 dollars, depending on the category and period of the visa.
The cover letter from the host institution/college detailing the course/field and duration of the program to be attended by the international student.
If you're traveling to Tanzania for a holiday, we recommend getting a tourist e-visa.
Documents Required for a Tanzania Student Visa
Passport must be valid.
A visa cover letter is a document that identifies you as a student at a certain school of learning.

Letter from the school written to the Immigration Department as a cover letter

Admission letter from school or a letter of admission into the school program

Proof of yellow fever vaccine in the form of recent colored passport photos

A letter signed by both parents or legal guardians approving the minor is required.
Online Visa Application
International students can now apply for a visa online. You must complete the online form, pay the fee, and submit your application online. Internally, your document will be reviewed and processed.
Applicants are told whether their applications have been accepted or rejected via e-mail. You can also check the status of your application using the online system. For interviews, an applicant may be asked to go to the nearest Tanzanian Embassy or Consular Office. The United States only has one consular representation - in Washington, D.C.
In-Person Application
If you plan to enroll in any Tanzanian educational institution, make sure you have an admission letter and a letter of invitation from the university, as well as a valid passport. To learn about current Tanzanian visa laws and requirements, go to any consulate office, embassy, or high commission in your country. Get an application form, fill it out completely, and make a copy of it. Please attach any relevant paperwork to it, fees for visa applications must be paid. Lastly, send in your application to be processed.
Tanzania's Universities for International Students
If you want to study in Tanzania, there are a number of colleges to select from, all of which provide internationally recognized programs delivered by qualified staff in the most conducive learning atmosphere.
Tanzania has around 40 registered higher learning institutes, including universities, colleges, and commercial and state business and agricultural schools.
Although the government has plans to change the language of instruction to Swahili, these institutions use English as the medium of instruction. Meanwhile, you are free to communicate in English.
Here is a list of some of the institutions from which you can choose. Please keep in mind that it is good to do some research on the courses offered at your desired university before enrolling.
University of Dar es Salaam

The Open University of Tanzania

State University of Zanzibar

The Muhimbili University of Health and Allied Sciences

Dar es Salaam School of Medicine

Nelson Mandela African Institute of Science and Technology
Common Questions
Is it possible to receive a visa if I don't have a letter of acceptance?
There's no need to be concerned if your admission is still pending. Based on provisional letters of admission, Indian Missions overseas award Provisional Student Visas to students who do not have firm letters of admission from colleges or institutes. However, The Provisional Student Visa, on the other hand, is only valid for three months. Your admission must be confirmed within these three months; else you will be forced to leave India.
Is it possible to change my tourist visa to a student visa?
Once international students arrive in India, they are not permitted to "change the objective" of their visit. As a result, if you travel to India on a tourist or other form of visa, you will not alter your visa to a student visa. Suppose an international student visiting India on a tourist or other type of visa (other than a student visa) is accepted into a university or other institution in India. In that case, the student must return to his home country and obtain a new visa (i.e., a student visa) from the Indian mission there, according to government regulations.
To prevent this circumstance, all self-supporting overseas students should apply for a regular or provisional student visa from an Indian mission abroad by presenting verified or temporary letters of admission from a university or institution.
Is it possible to charge foreign students a visa fee every year?
The visa cost is payable only once, at the time of issuance, for the course duration or for 5 years, whichever is shorter.
When a student applies for a 'Provisional Student VISA' and is accepted, a one-time course fee is charged, which is valid for the duration of the course or for five years, whichever is shorter. If the visa is given for a shorter length than the course, the competent authorities will extend it without collecting any additional fees.
Related Articles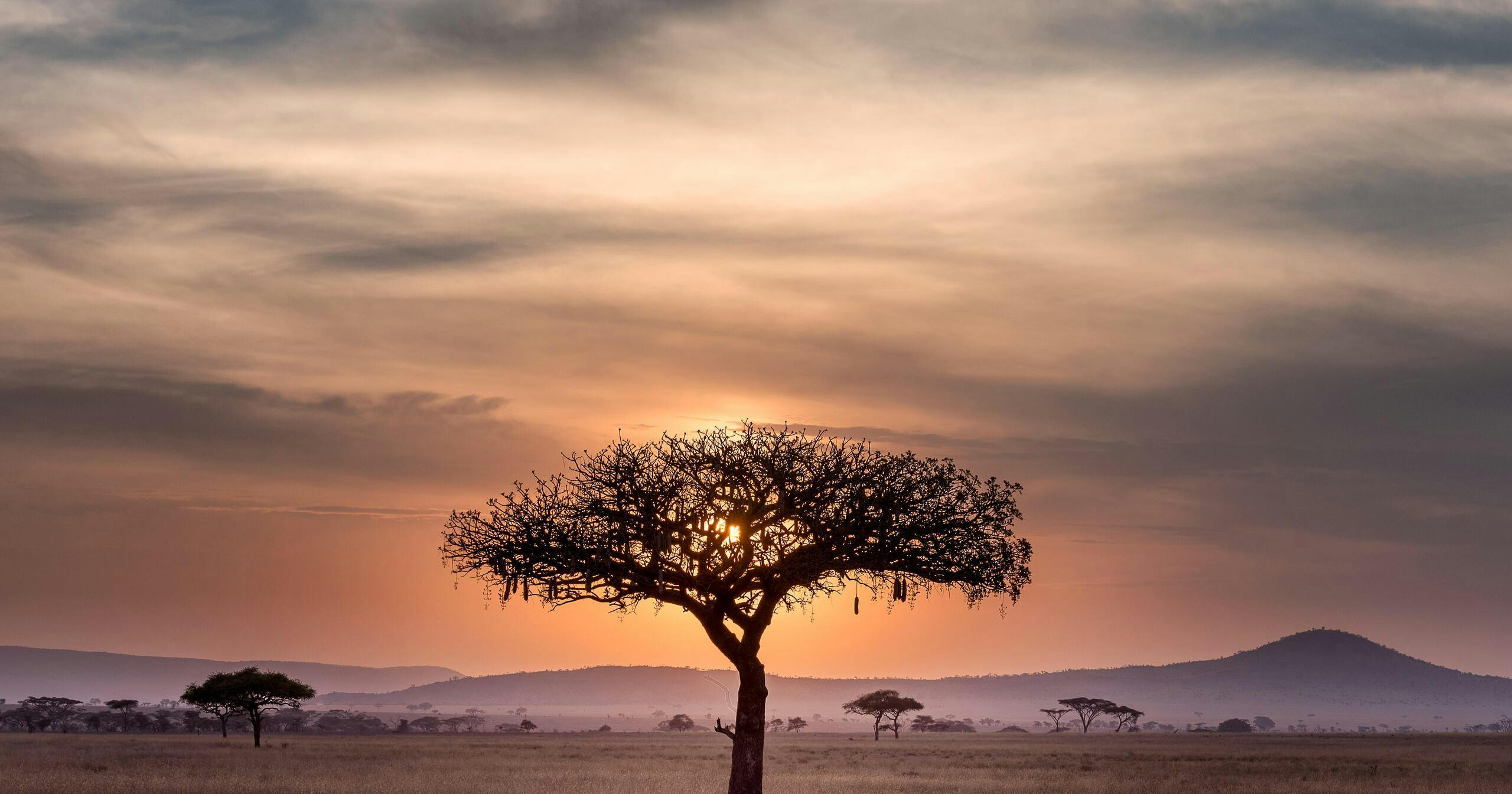 Learn about Tanzania Visa On Arrival. This post will discuss the Tanzania Visa On Arrival, Visa application process, and Tanzania Visa requirements.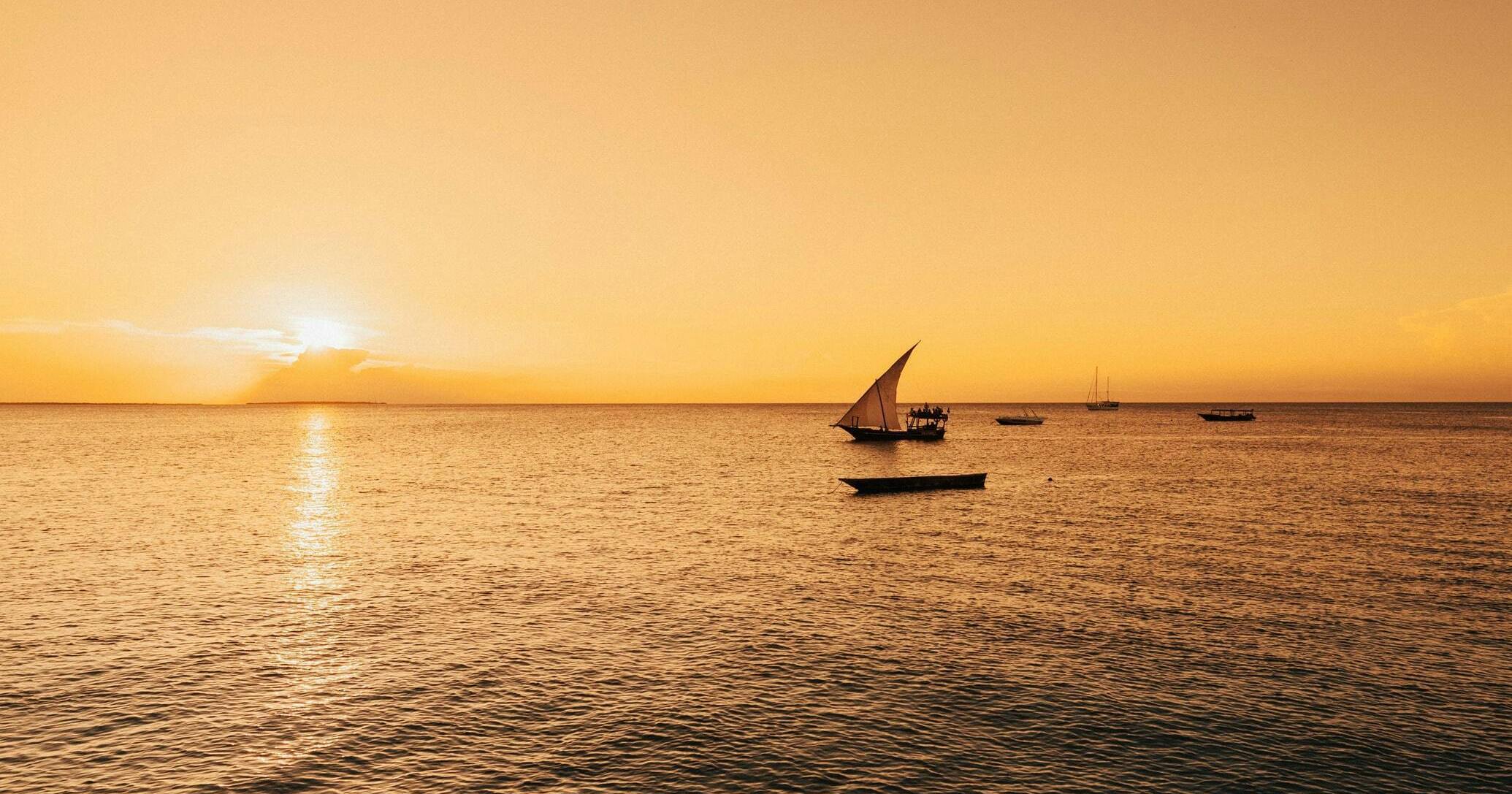 Americans require a visa to visit Tanzania. This guide provides you with an overview and steps on how to get a visa for Tanzania as a US citizen.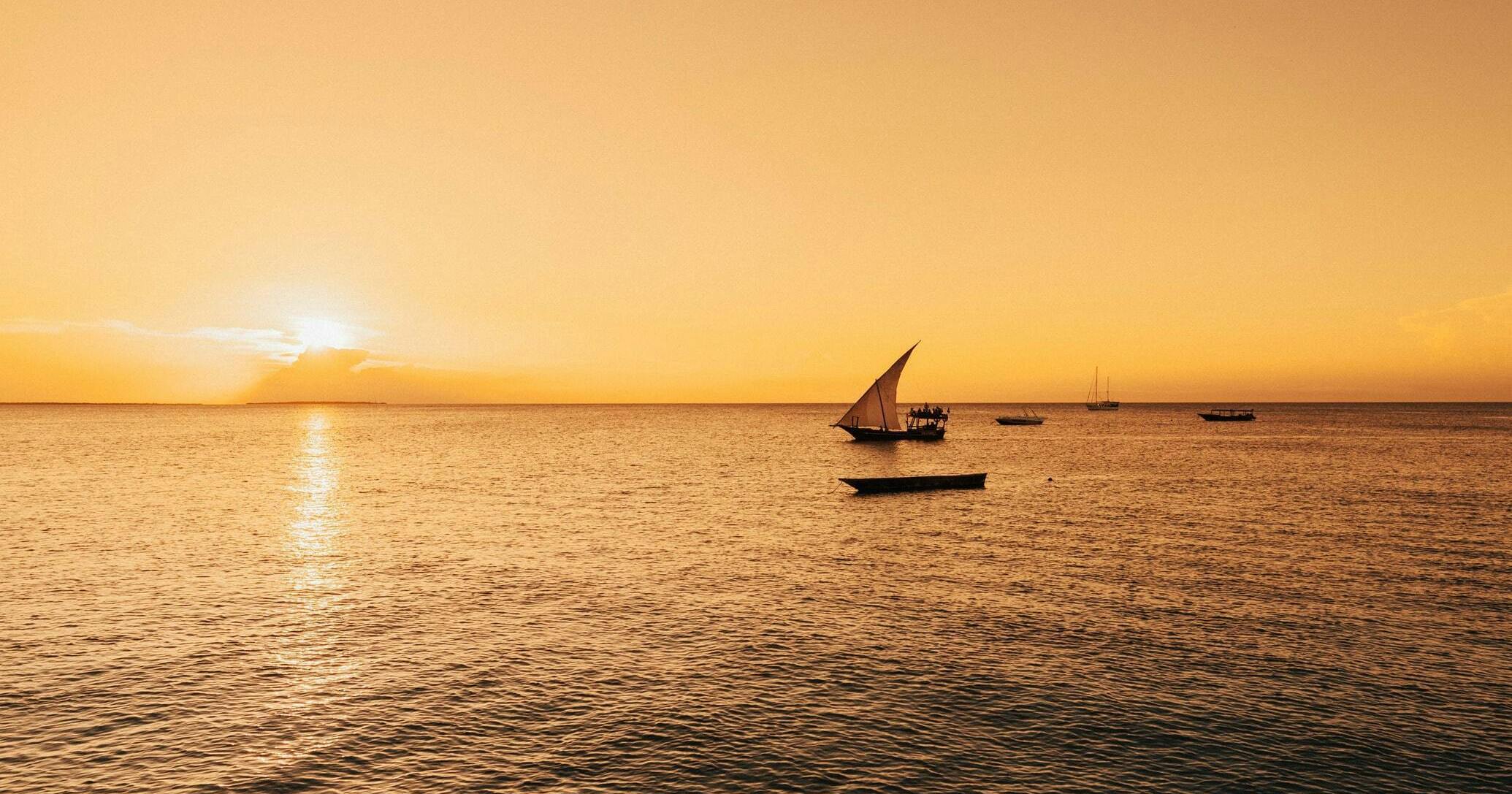 Planning a trip to Tanzania? Learn the exact visa requirements and application process, and apply for your Tanzania eVisa online in just a few minutes.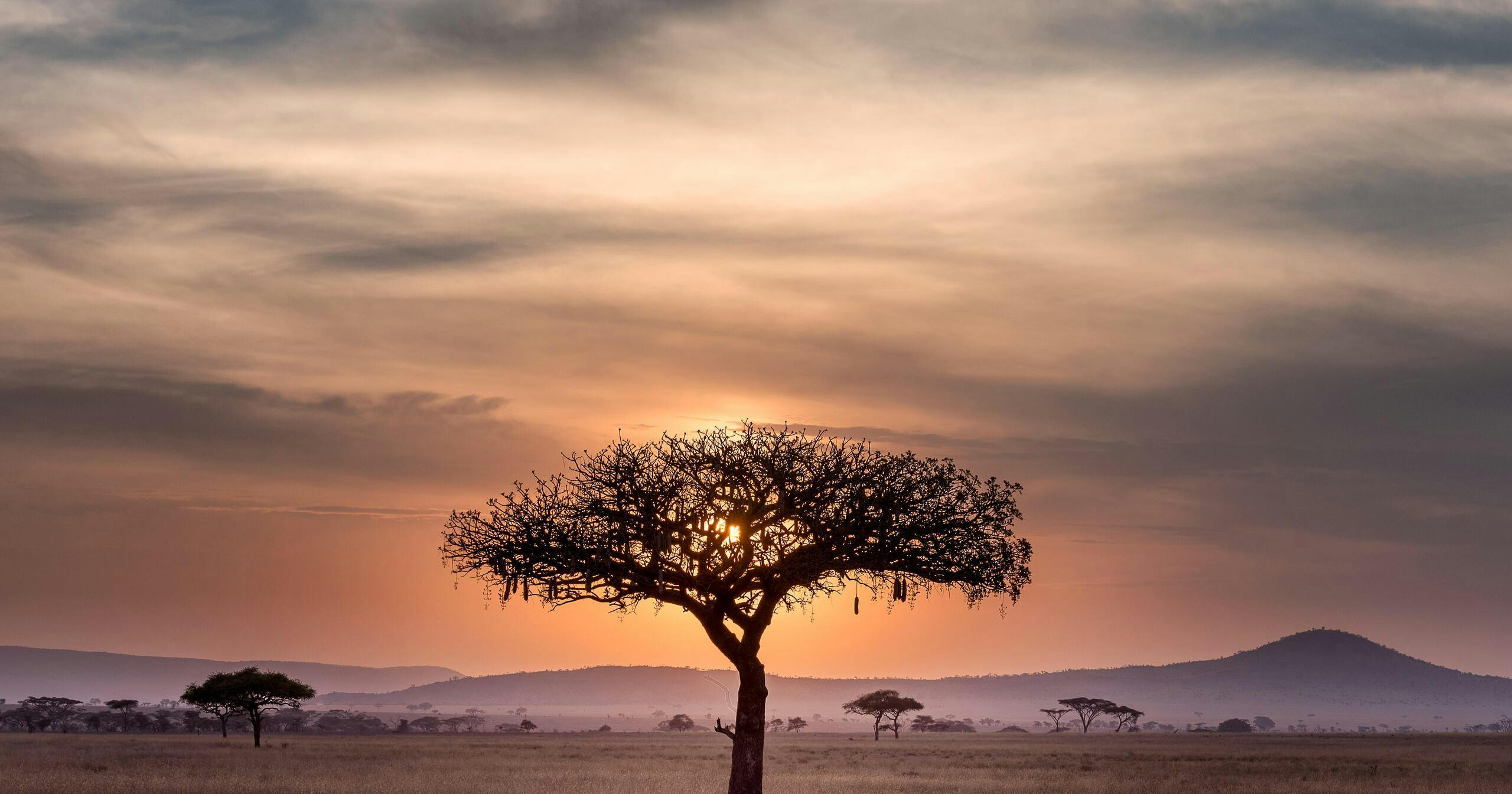 In this post, you will find important information about the Tanzania Visa. This post outlines the Tanzania Visa from the US, different types of Tanzania Visas and Visa fees, and the Tanzania Visa application process.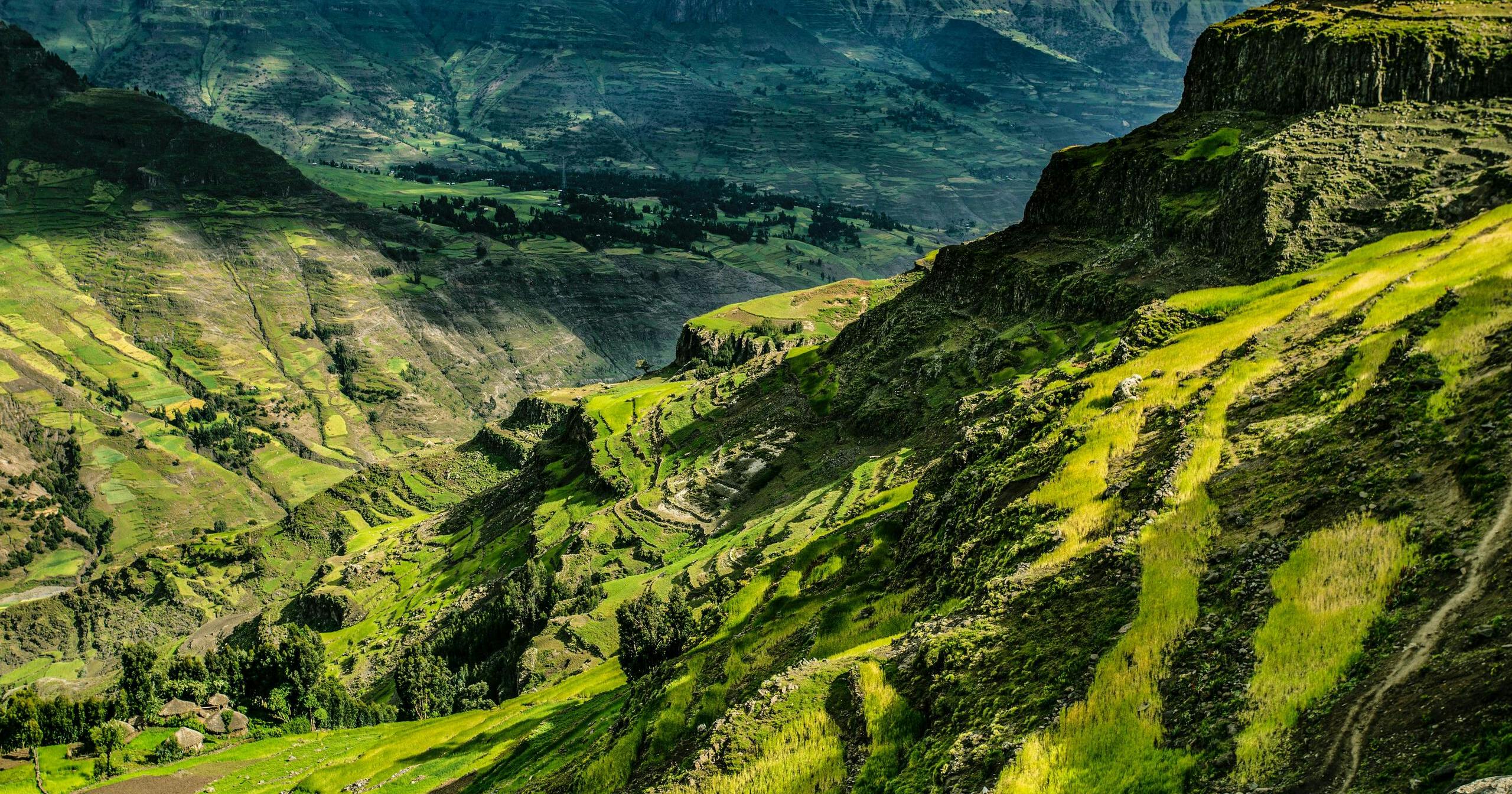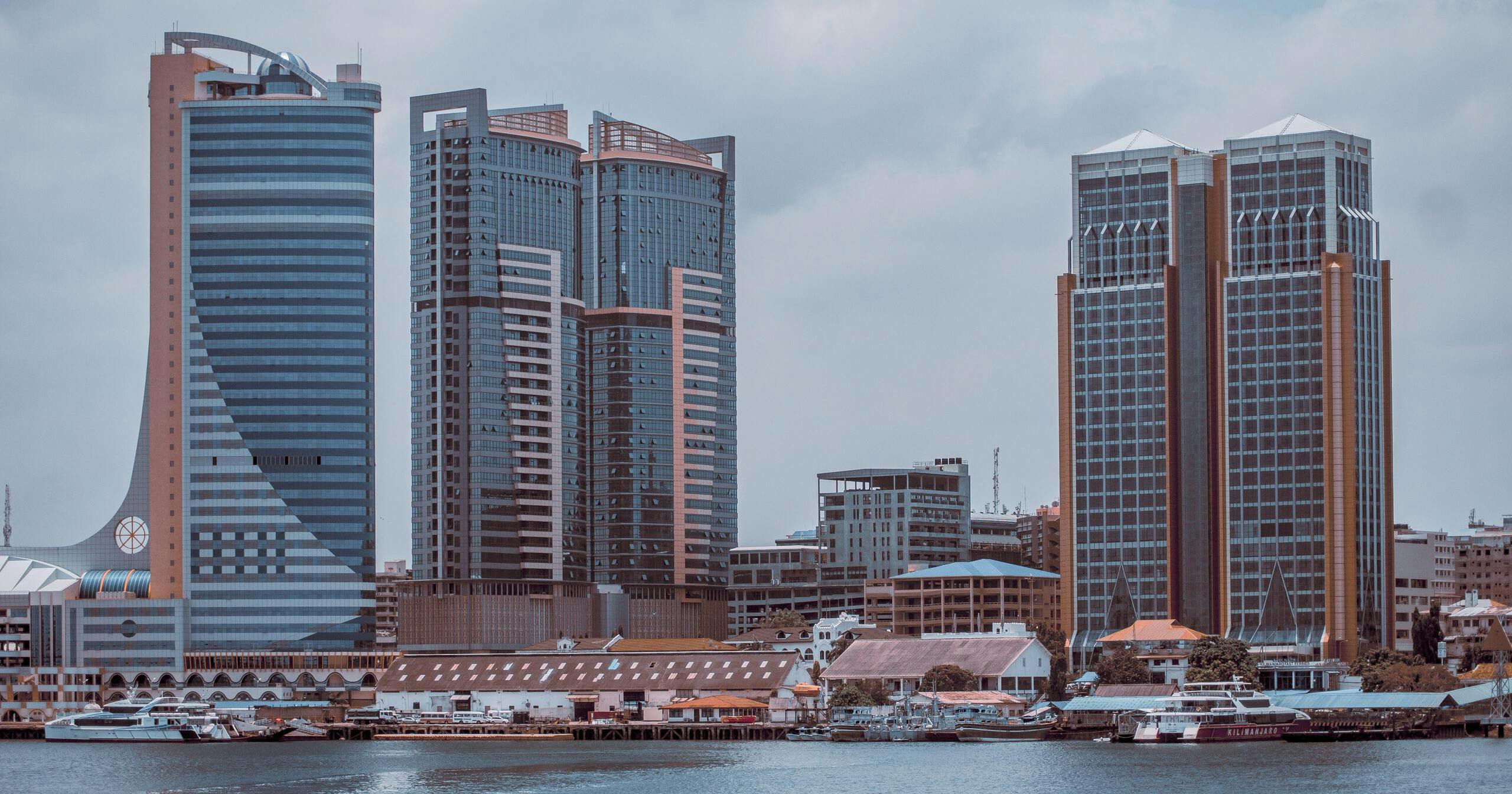 Going on a work trip to Tanzania? Or moving to Tanzania? Check out what you need to enter.