Tanzania Tourist Visa for US Citizens: Visa Application and Requirements
Last Updated : Sep 11, 2023
Atlys in the news
Citizens of the United States can apply for a Tanzania e-visa online. Since Americans already make up the second-largest group of visitors to Tanzania, the new efficient Tanzania visa system is likely to increase that number further behind Kenyans.
Tanzanian Embassy in Washington, D.C.
For any questions, we always recommend reaching out to the Tanzanian embassy directly.
Embassy of the United Republic of Tanzania
Phone: (202) 939-6125
Address: 1232 22nd St. NW, Washington, D.C. 20037
Visa Information Tel: (202) 884-1085
Visa Processing Tel: (202) 884-1092
Fax: (202) 797-7408
Tanzania E-Visa for US citizens
To visit the United Republic of Tanzania, you can now apply for a visa online (both Tanzania Mainland and Zanzibar). You must complete the online form, pay the fee, and submit your application online. Internally, your form will be reviewed and processed.
Applicants will be notified whether their applications have been approved or denied via e-mail. They can also check the status of their applications using the online system.
It is recommended that you apply for a visa online to expedite your arrival. The visa requirements and expenses for visitors to Tanzania have not changed and are determined by the passport holder's nationality.
Please check out our Tanzania Visa Guide for US citizens
How to Get a Tanzania Visa on Atlys?
American citizens can now get a Tanzania visa in under 3 minutes on Atlys. This sound impossible, right? It's as easy as downloading the Atlys app, put in your travel details, and let Atlys handle all the paperwork for you.
When you use Atlys, all the other paperwork such as entry forms and covid declarations are also taken care of!
Everything You Need To Know About The Tanzania Visa
This section covers everything you need to know about the Tanzania Visa. This includes:
Do I Need A Visa To Go To Tanzania?

How Long Is A Tanzania E Visa Valid For?

How Much Is The e-Visa Fee?

What Documents Do You Need For The Tanzania eVisa?
Do I Need A Visa To Go To Tanzania?
Yes, you do. Unfortunately, the US isn't part of the visa-free countries for Tanzania. This means you must apply for your visa online at least a week or two before travel. A multiple-entry visa is the only type of visa available to holders of American passports.
How Long Is A Tanzania E Visa Valid For?
The Tanzania eVisa permits a single stay of up to 30 days in Tanzania for most nations. However, if you are a US citizen, you enjoy multiple entries for up to 90 days.
How Much Is The e-Visa Fee?
The eVisa fee depends on the type of e-Visa you apply for. The cost for the different types of e-Visas are:
For the Ordinary Visa - 50 USD

For the Multiple Entry Visa - 100 USD

For the Business Visa - 250 USD

For the Transit Visa - 30 USD

For the Student Visa - 50 USD, 250 USD, or **550 USD **depending on the type and duration of the visa
What Documents Do You Need For The Tanzania eVisa?
In order to apply for a Tanzania visa online before going, US nationals must first complete Tanzania visa criteria for documentation. Citizens of the United States must possess the following:
A valid US passport valid for at least 6 months.

A scanned copy of the information page on the passport

A photo on a white background

Yellow fever vaccination (optional but highly recommended)

When entering Tanzania, it's also necessary to have a return ticket to the United States or an onward destination. Failure to show documentation of intended departure can result in the passenger being denied entrance.
Visa Requirements for US Citizens in Tanzania
US citizens can only apply for a multiple-entry visa to Tanzania for tourism purposes.
A Tanzania tourist visa with multiple entries for Americans is ideal for visiting the country frequently. This visa is valid for 12 months and permits tourists to stay in Tanzania for a maximum of three months at a time. To be eligible for this visa, the applicant must be invited by a Tanzanian citizen (this can be your hotel, and you can show your hotel reservation as proof).

Professionals wishing to visit Tanzania to invest in Tanzanian businesses can apply for a Tanzania business visa. The visa's validity might range from one to six months, depending on the demands of the tourist. However, US citizens still need to apply for a multiple-entry visa.
How Do I Get An eVisa For Tanzania?
Visitors can complete the simple Tanzania E-Visa application online, which takes only a few minutes, after checking that they meet the Tanzania visa requirements for US citizens and selecting the relevant visa type.
To complete the form, the applicant must give personal and passport information such as full name, date, place of birth, travel document number, and travel plans to Tanzania. To avoid any delays in acquiring the visa, double-check that all of the information entered is correct.
Before submitting the form, applicants must pay the Tanzanian visa fee for US residents and provide a current email address. You'll receive a confirmation email. The final approval of the Evisa will be communicated to this address once Tanzanian immigration officials have examined the application.
It's crucial to remember that obtaining a Tanzania E-Visa does not ensure entry into Tanzania, and the immigration official makes the ultimate decision at the border entry point. As a result, upon passing through a Tanzanian immigration check, the traveler must verify that they have all of the essential supporting papers.
Free Atlys Tools You Can Use To Travel With Certainty
I know you will be very excited about this next section because I am. Atlys has some very helpful tools to help organise and structure your next trip.
These tools were created by travelers for travelers to make traveling easier. Here's a list of Atlys' free tools that will make your next visa application a breeze:
Are you ready to apply for your Tanzania E-visa through Atlys?
Have you ever found that applying for a visa is a very stresful and tedious process? From missing documents, to tiny errors and websites crashing all leaving you wondering if you will ever get this visa?
What you can expect from Atlys:
Straight-forward application process - this can be done in minutes!

Support with gathering your documents - Atlys helps you gather all the required documents.

Step-by-step instructions - Atlys will be there every step of the way!
Atlys removes all the factors that otherwise could cause you distress and frustration during an application process.
That' it. Do you feel confident to apply for your Tanzania Visa?
Frequently Asked Questions
Yes, the Tanzanian E-Visa can be applied for from the United States. An electronic travel authorization, or eVisa, is a document that allows you to travel electronically. This implies that the entire application is made online, and the granted visa will be sent to you by email at the address you supplied throughout the application process. You may apply for a Tanzanian visa online from any location globally as long as you have a reliable internet connection and a device that can access the internet.
Related Articles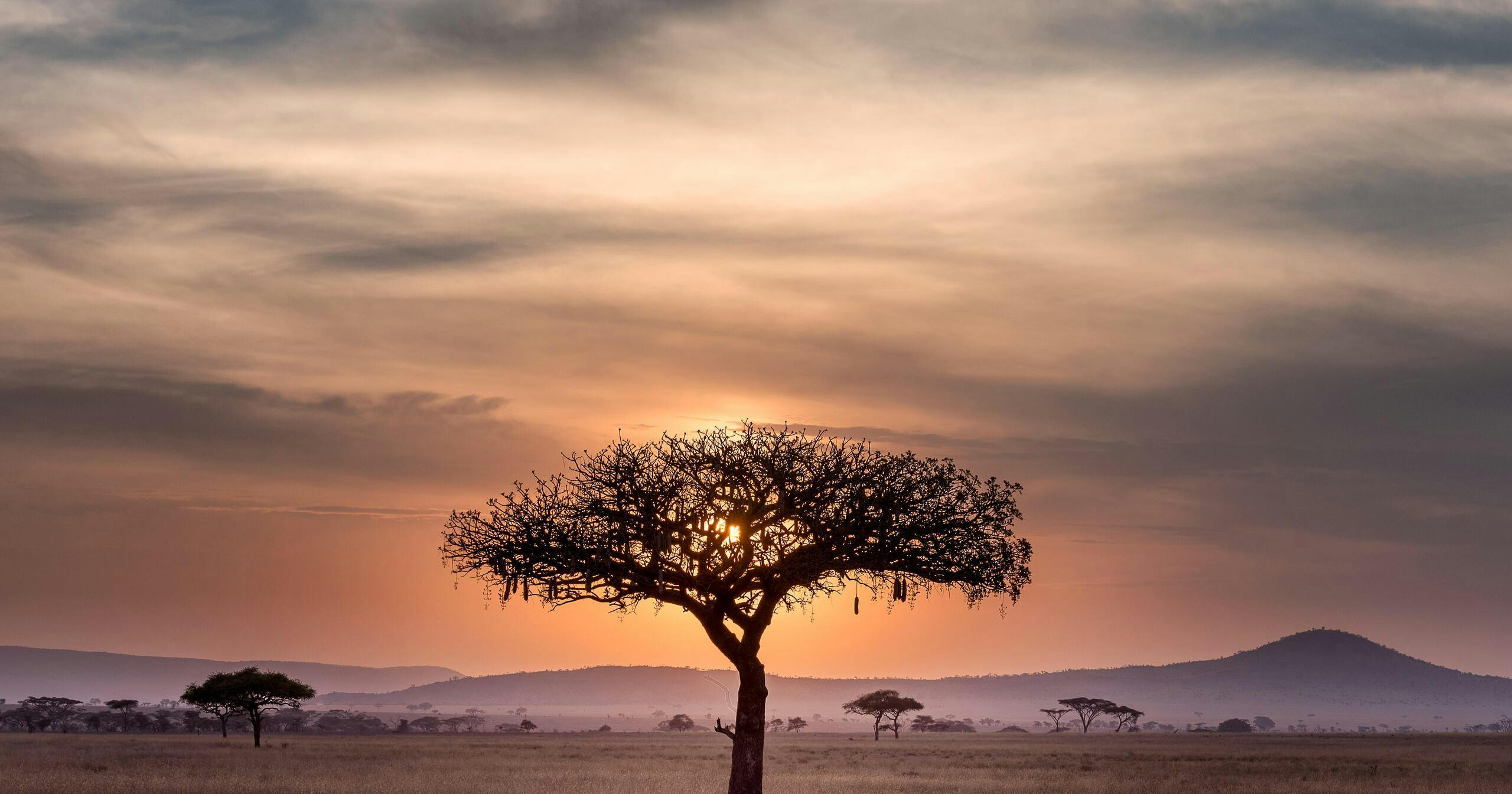 Learn about Tanzania Visa On Arrival. This post will discuss the Tanzania Visa On Arrival, Visa application process, and Tanzania Visa requirements.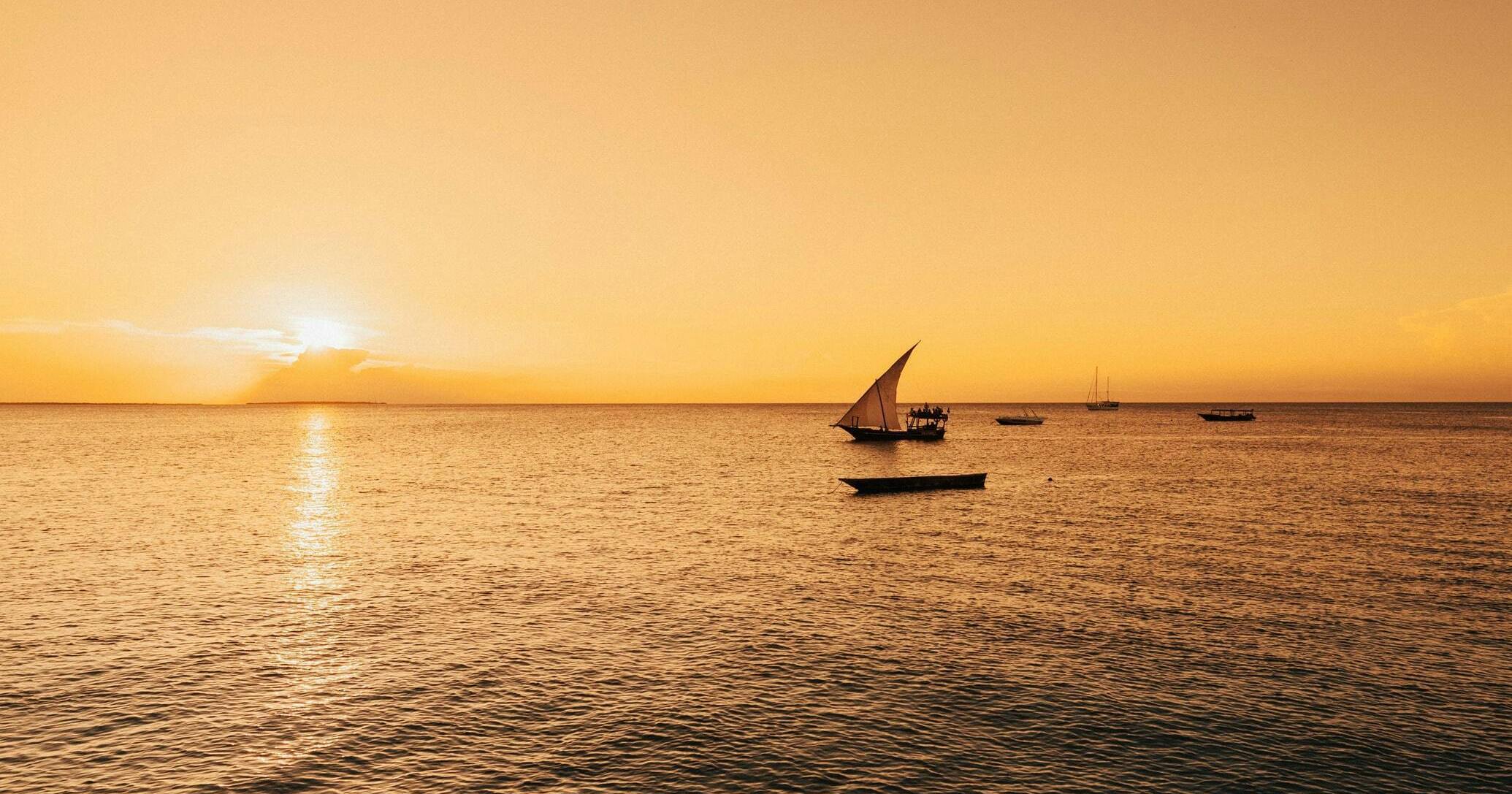 Planning a trip to Tanzania? Learn the exact visa requirements and application process, and apply for your Tanzania eVisa online in just a few minutes.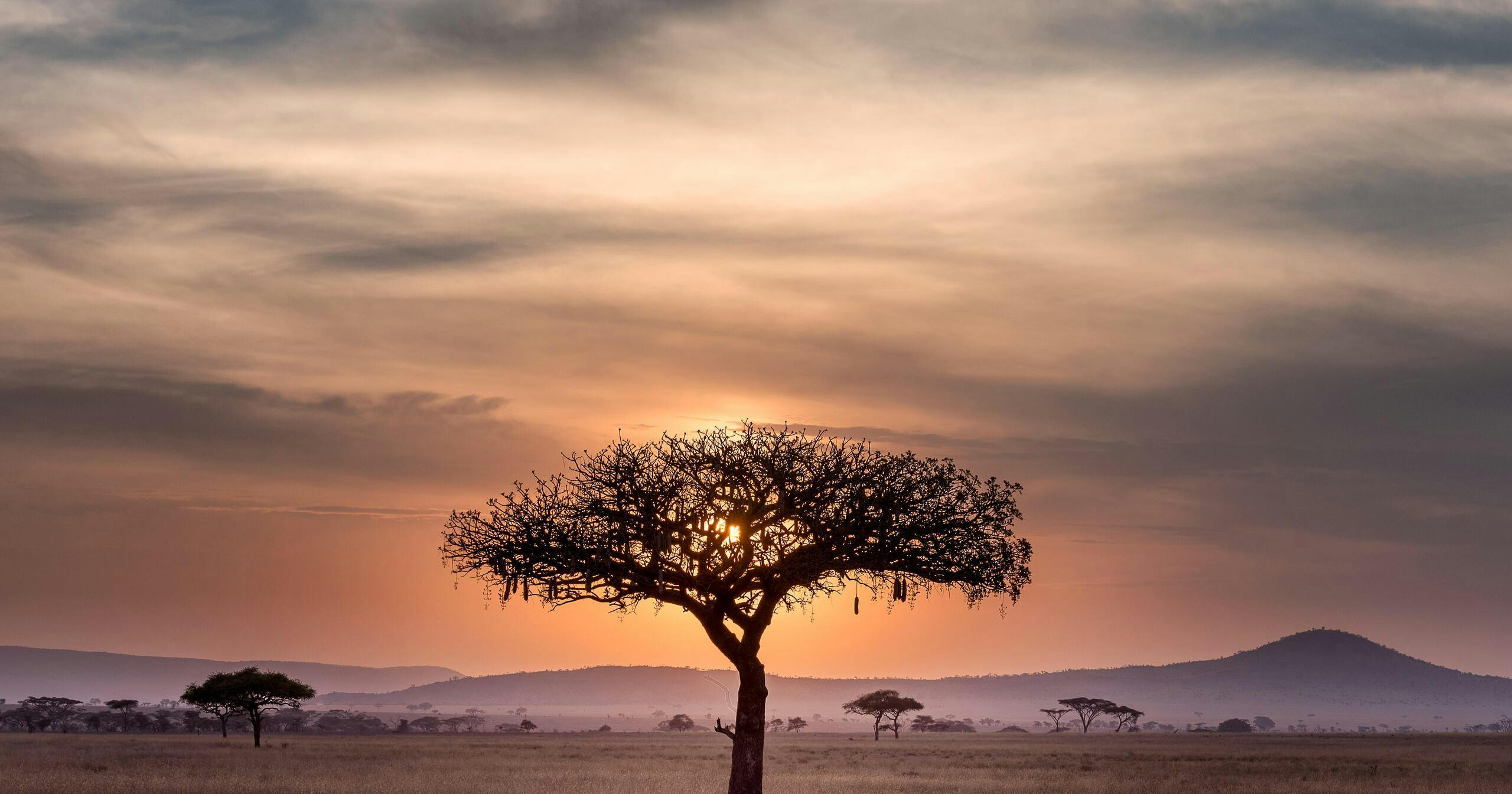 In this post, you will find important information about the Tanzania Visa. This post outlines the Tanzania Visa from the US, different types of Tanzania Visas and Visa fees, and the Tanzania Visa application process.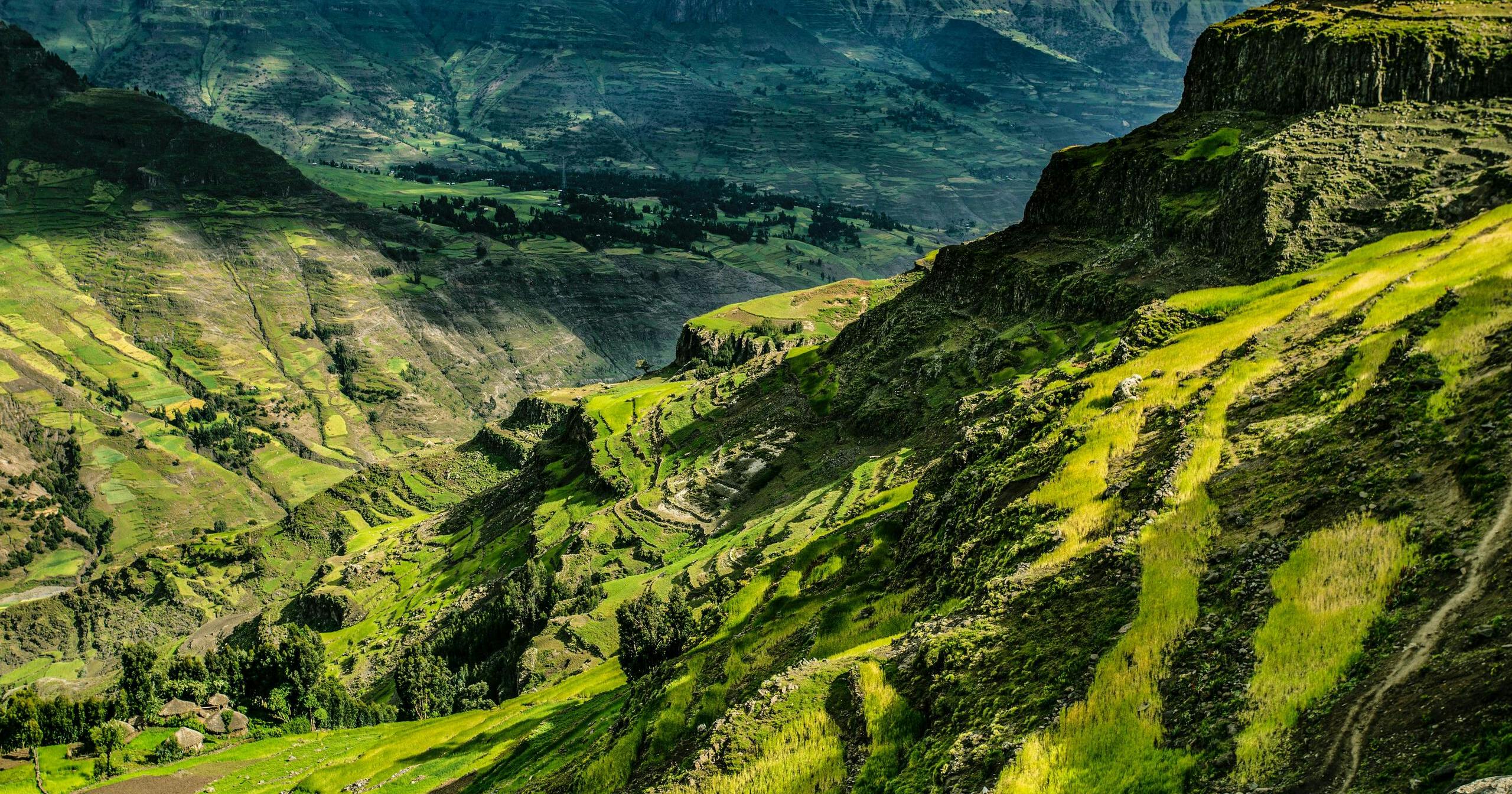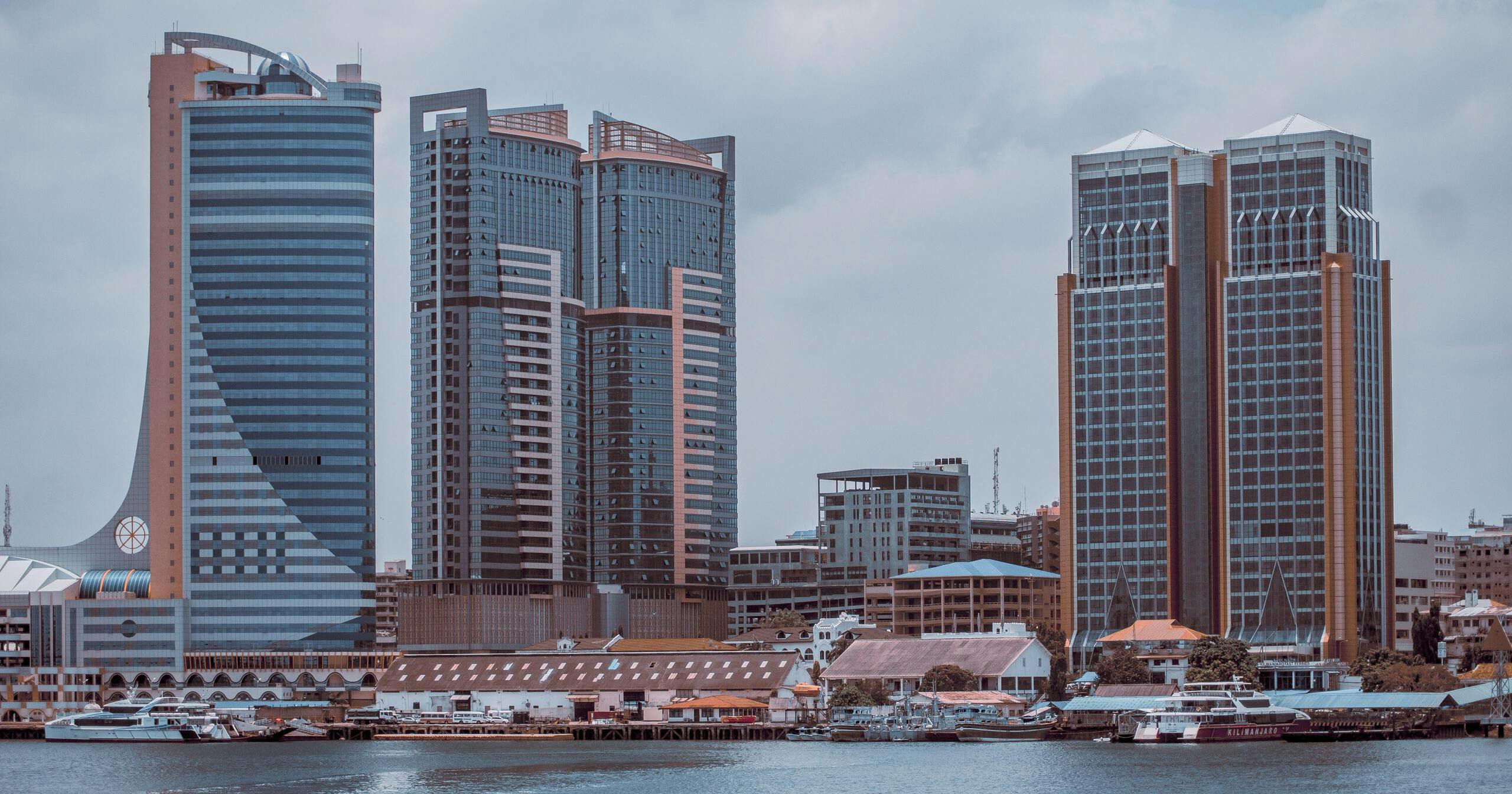 Going on a work trip to Tanzania? Or moving to Tanzania? Check out what you need to enter.