Tanzania Visa on Arrival For US: Application and Requirements
Last Updated : Sep 19, 2023
Atlys in the news
30-second Summary
US citizens require a visa for Tanzania and have the option of VOA or eVisa for tourism purposes. However, Altys strongly recommends obtaining a Tanzania e-visa beforehand.
Take note:
The ultimate authority to approve or reject the visa application lies with the immigration officer at the port of entry.

VOA approval is not guaranteed and is subject to meeting the specified criteria and at the officer's discretion.

Some airlines require you to have a visa before travel.
Important Information
Tanzania
— Is A Visa Required?
Yes, you need a visa if you want to travel to Tanzania.
— Tanzania Visa On Arrival Cost
The Tanzania visa fee is 100 USD for US citizens. This fee must be paid in dollars upon arrival.
— Tanzania Visa Processing Time
Usually you just need to stand in the queue at the airport, this can take a few minutes to hours.
— Length Of Stay
The length of stay granted is determined by the entrance port.
— Visa Validity
The visa validity is 90 days.
Are you planning for your next trip and finally decided that Tanzania is worth the shot, but you don't know if you can get a Tanzania Visa On Arrival?
Who Needs A Tanzania Visa?
Tanzania requires all tourists to obtain a Tanzania visa, which includes US citizens. Tourists from certain countries are eligible for a Visa On Arrival for Tanzania.
You have the option of applying for a visa on arrival and eVisa for tourism purposes. You're not allowed to do any work or business on a tourist visa. Volunteer work, even if you pay for it, is also not allowed.
Can US Citizens Get A Tanzania Visa On Arrival?
Yes, you can. US citizens are eligible to apply for a visa on arrival in Tanzania. You can apply for this visa once you arrive in Tanzania. 
However, the port of entry plays a significant role in determining how long you'll be allowed to stay.
As a result, if you plan to visit Tanzania for up to three months, the best thing you can do is apply for a Tanzania visa before you go.
What Are The Eligibility Criteria For The Tanzania Visa On Arrival?
You must meet specific requirements to enter the country and apply for a visa on arrival. They are as follows:
You must be able to cover the cost of your trip. You should be able to support yourself and your family during your stay in the country.

You must demonstrate strong ties to your nation. This will reassure the authorities that you'll return to your homeland.
Once you apply for your Tanzania VOA for US citizens, you must provide certain travel documents. These documents will support your application and ultimately lead to the decision of your visa.

You need the following documents:

Passport: You'll need a passport valid for at least 6 months from your intended travel date. You'll also need two free adjacent pages in your passport if you plan to apply for a visa when you arrive.

Proof of yellow fever vaccination: This isn't required, though. You only need proof of your yellow fever vaccination if you're traveling from or transiting through a country on the yellow fever belt. The confirmation of yellow fever vaccine. 

Application Form: The form must be filled out completely with accurate information. Make sure you only provide factual information. If you offer any false information, your application may be denied. You have to fill out the form on arrival at the airport.

Passport Size Photo: The photo should be taken against a white background and adhere to all passport-size photography guidelines. If you don't have them on you, they'll take your photo at the airport.

Air Tickets: Confirmed air tickets as proof that you will return to your country after the validity period has expired.

Bank Statement: While not required usually, you may be asked to show evidence of financial means. Your bank statement will serve as evidence of money. It's necessary to demonstrate that you'll be able to handle your finances while staying in your home country.

Travel Itinerary: Present a complete travel itinerary.

Make sure you read through the documents carefully and make sure that you have everything. If you forget a document or if your documents aren't valid, your visa will be rejected.
How To Get a Tanzania Visa On Arrival?
The application process for the visa on arrival in Tanzania is fairly straightforward. You can read through this step-by-step guide:
1

Disembark from your flight in Tanzania: Once you arrive in Tanzania, you can head over to immigration.

2

Apply for your visa: Complete the visa application, submit your documents, and pay the visa fee.

3

Receive your valid visa: Once it is processed, they'll hand your passport to you with your visa affixed inside.
Please note that visa on arrival applications can be rejected. This is why it's highly recommended to apply for your visa for tourism before traveling.
Overview Of The Tanzania VOA
This section gives a broader overview of the Tanzania VOA.
The Tanzania VOA costs USD 100. You can pay with a card or cash. However, make sure that you have cash on hand, as the card machines can experience connectivity issues.

The visa fee is non-refundable.

The processing time depends on how many people there are. You can wait 10 minutes to a few hours. 

Note that if you're traveling during peak season (which is July to September), the processing time can take longer as there are more people traveling to Tanzania.

The length of stay granted with a Tanzania Visa On Arrival for US citizens is determined by the entrance port. However, usually the visa on arrival is valid for 90 days.

Make sure you double-check the validity of your visa on arrival once you receive your passport. It will be stamped on one of your open pages.
What Happens If My Tanzania Visa On Arrival Is Denied At The Airport?
If your Tanzania Visa on Arrival (VOA) is denied at the airport, it means that you will not be granted entry into the country under the VOA program. The immigration officer at the port of entry will inform you about the denial, and you will be required to make arrangements to return to your country of origin or the last place you departed from.
It is important to note that the decision of the immigration officer is final, and there is no appeal process for VOA denials.
Therefore, it is advisable to ensure that you meet all the eligibility criteria, have the necessary supporting documents, and comply with immigration regulations to minimise the risk of VOA rejection.
Always make sure to keep yourself up to date with the latest requirements for the VOA on the Tanzania Embassy website.
If you anticipate any issues or have specific travel purposes, applying for a visa in advance may be better.
All Done!
In conclusion, the Tanzania Visa on Arrival (VOA) offers a convenient option for eligible travelers. However, it is essential to understand that VOA approval is not guaranteed, and the decision lies with the immigration officer at the port of entry.
Government Sources
At Atlys, we only want to provide valuable and credible information to our readers. As such, we only gather our information from reliable government sources, such as:
Frequently Asked Questions
It is understandable why you may end up wanting a refund from your Tanzania visa application. After all, a visa costs a lot of money.

Unfortunately, Tanzania has a strict Non-Refund Policy when it comes to visas. This policy applies to every country and every traveler. This policy states that all visa fees are not transferable and not refundable to the following:

A visa application being rejected

A visa application being denied

A visa application being canceled by the applicant

Double payment under any circumstance

An applicant not receiving a visa notification via their email
Author: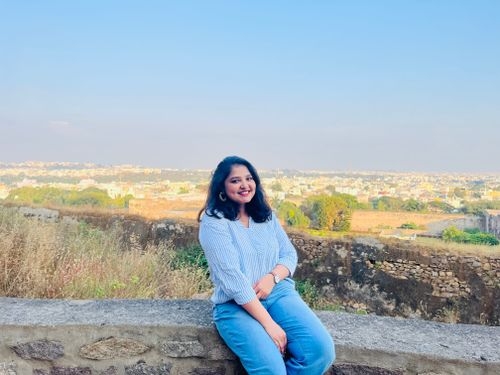 Nikhita Rathod
Verified Author: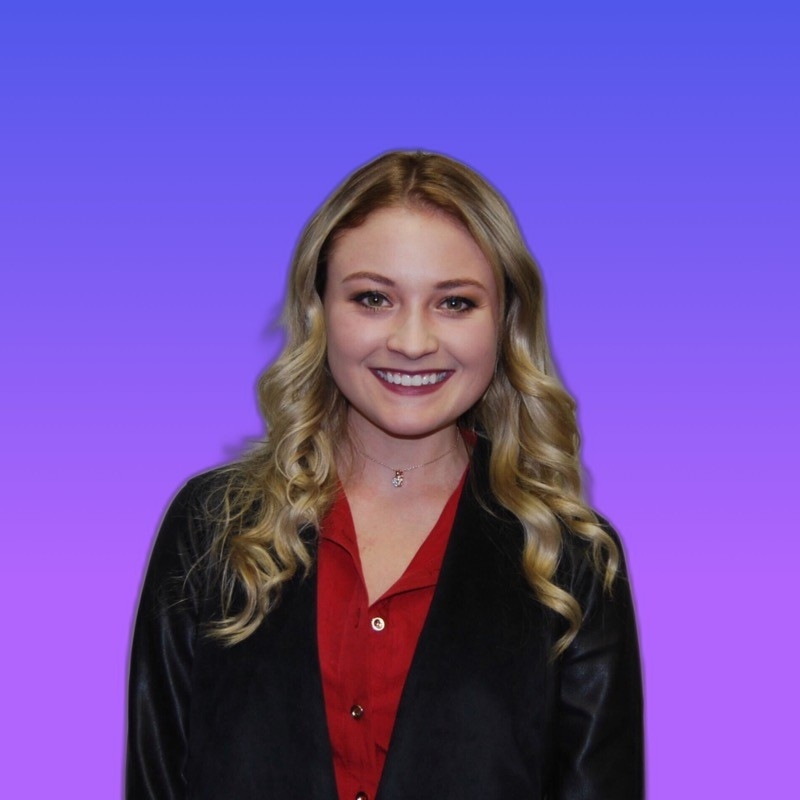 Shannon Reeler
Related Articles
Learn about Kenya visa on arrival for US citizens, including requirements, application process, fees, and transit visa options in this comprehensive guide.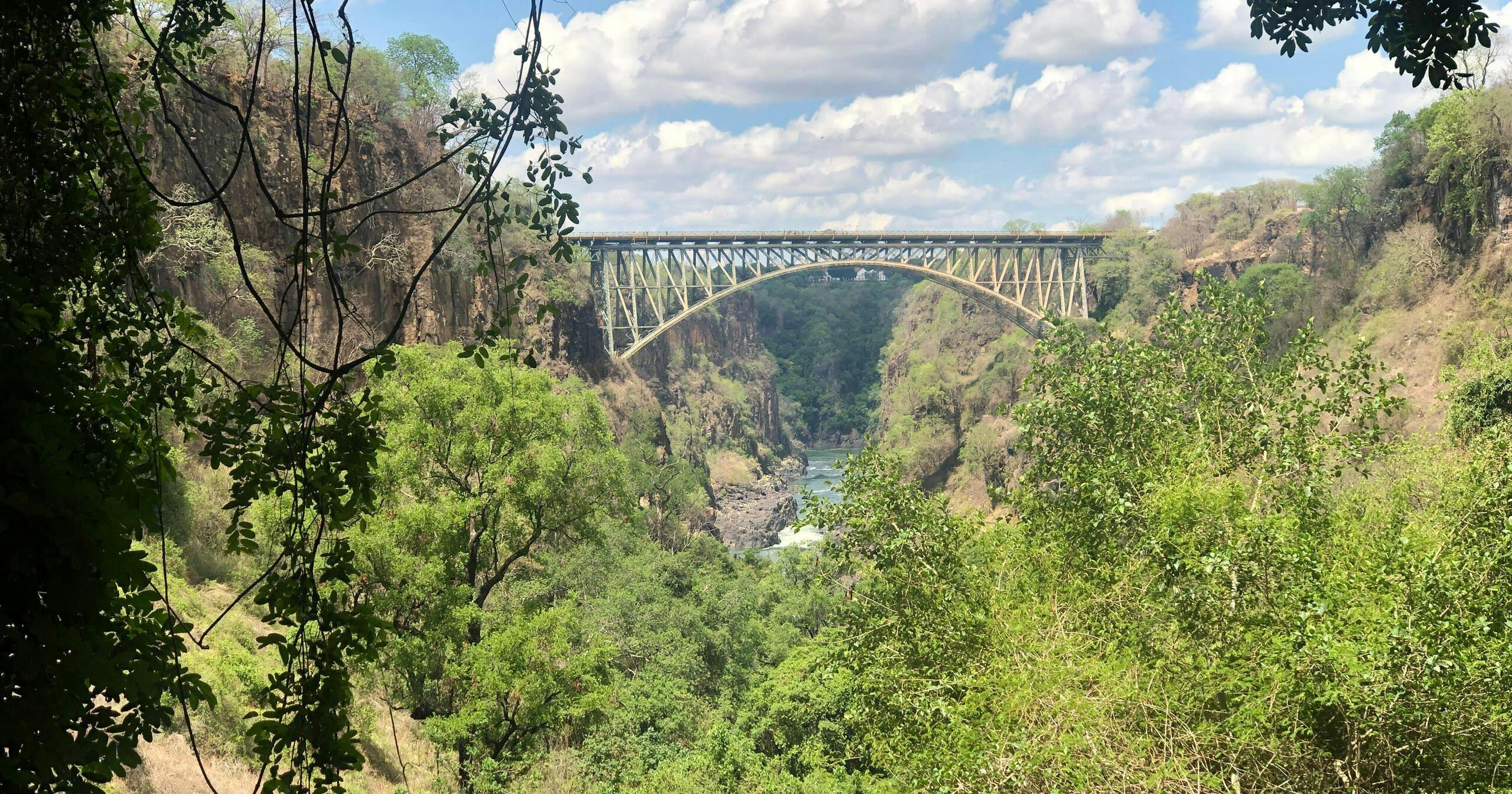 In this post I discuss, who needs to apply for the Zambia Visa, what are the types of visas, the Zambia Visa requirements and application process.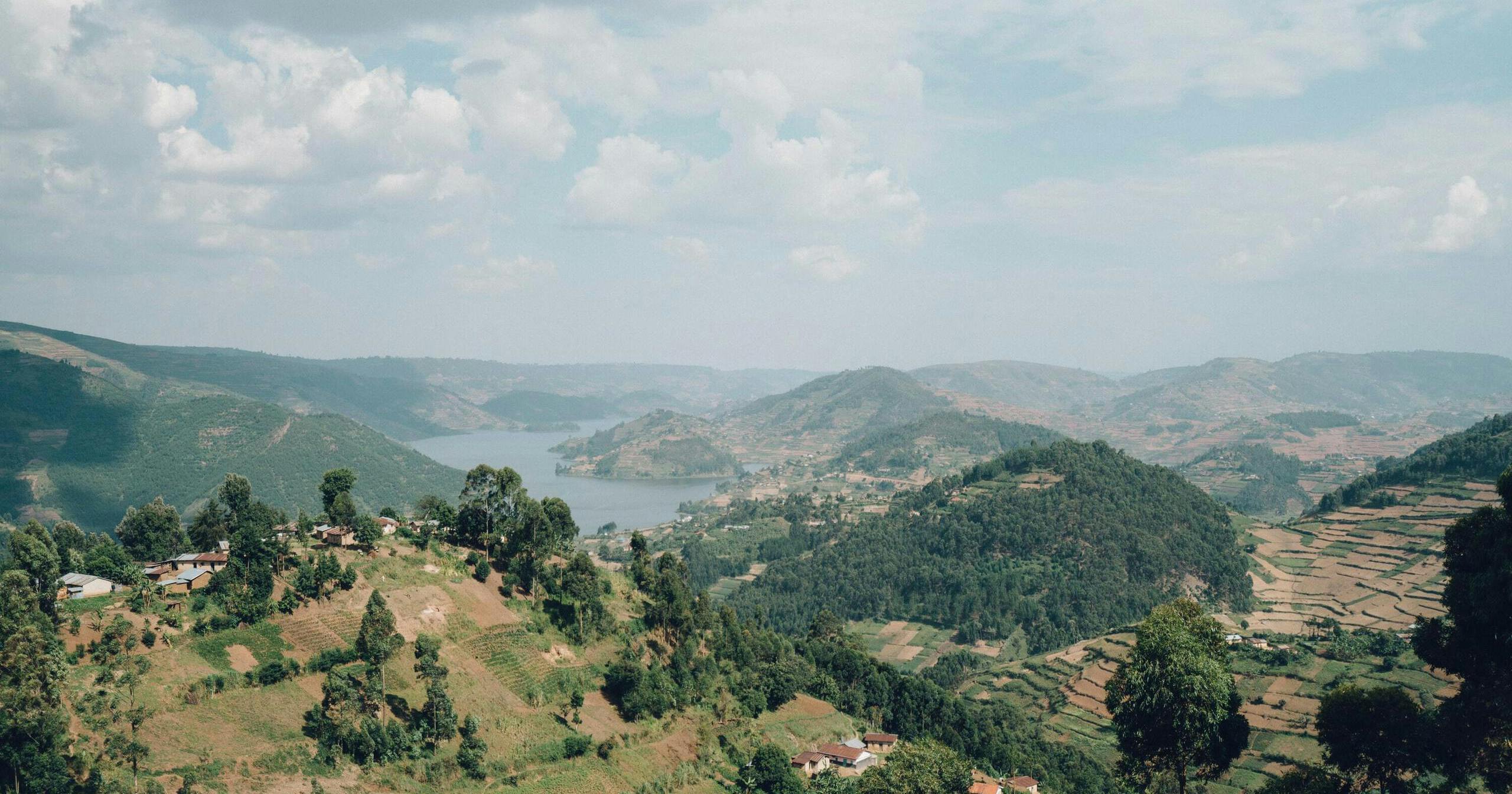 This post covers everything you need to know about the Uganda Tourist Visa, including the application process, costs, and processing time.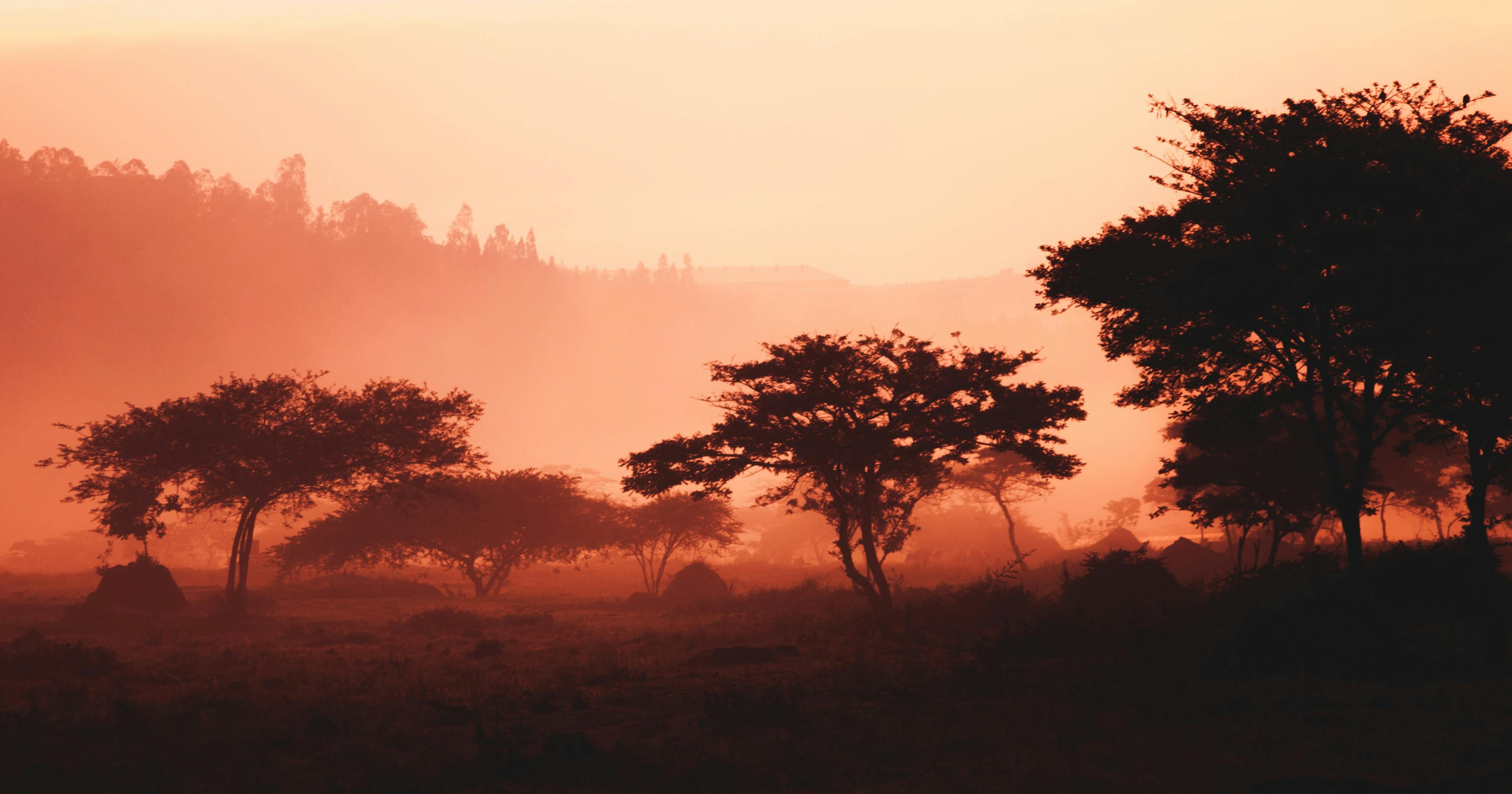 Get your Rwanda visa on arrival with confidence! Here we dive deep into the visa-on-arrival specifics and how you can easily apply. Click to apply with certainty!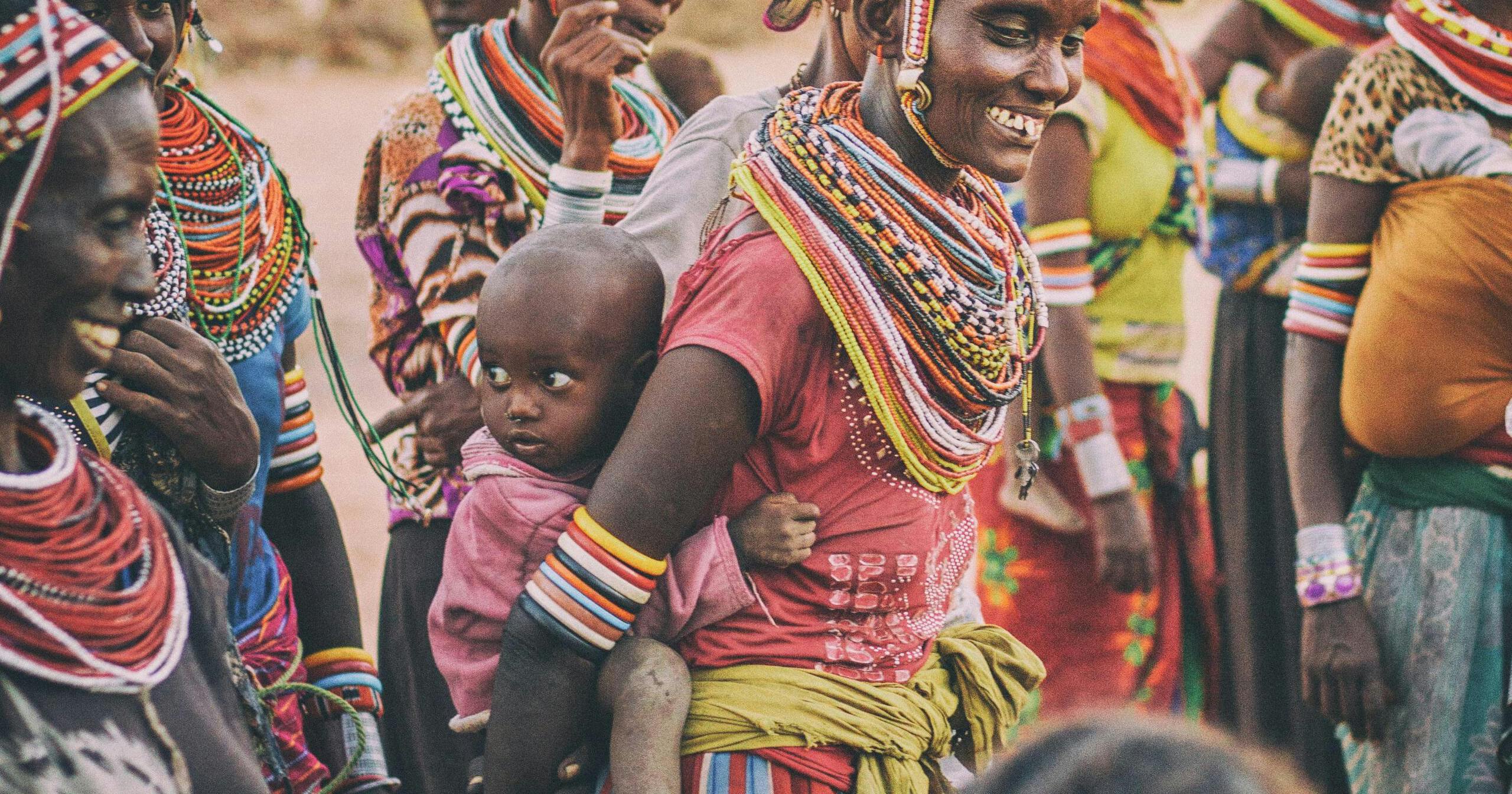 In this post, you will find important information about the Kenya Visa for US citizens. This post will cover everything about the Kenya eVisa, the requirements, and how to apply.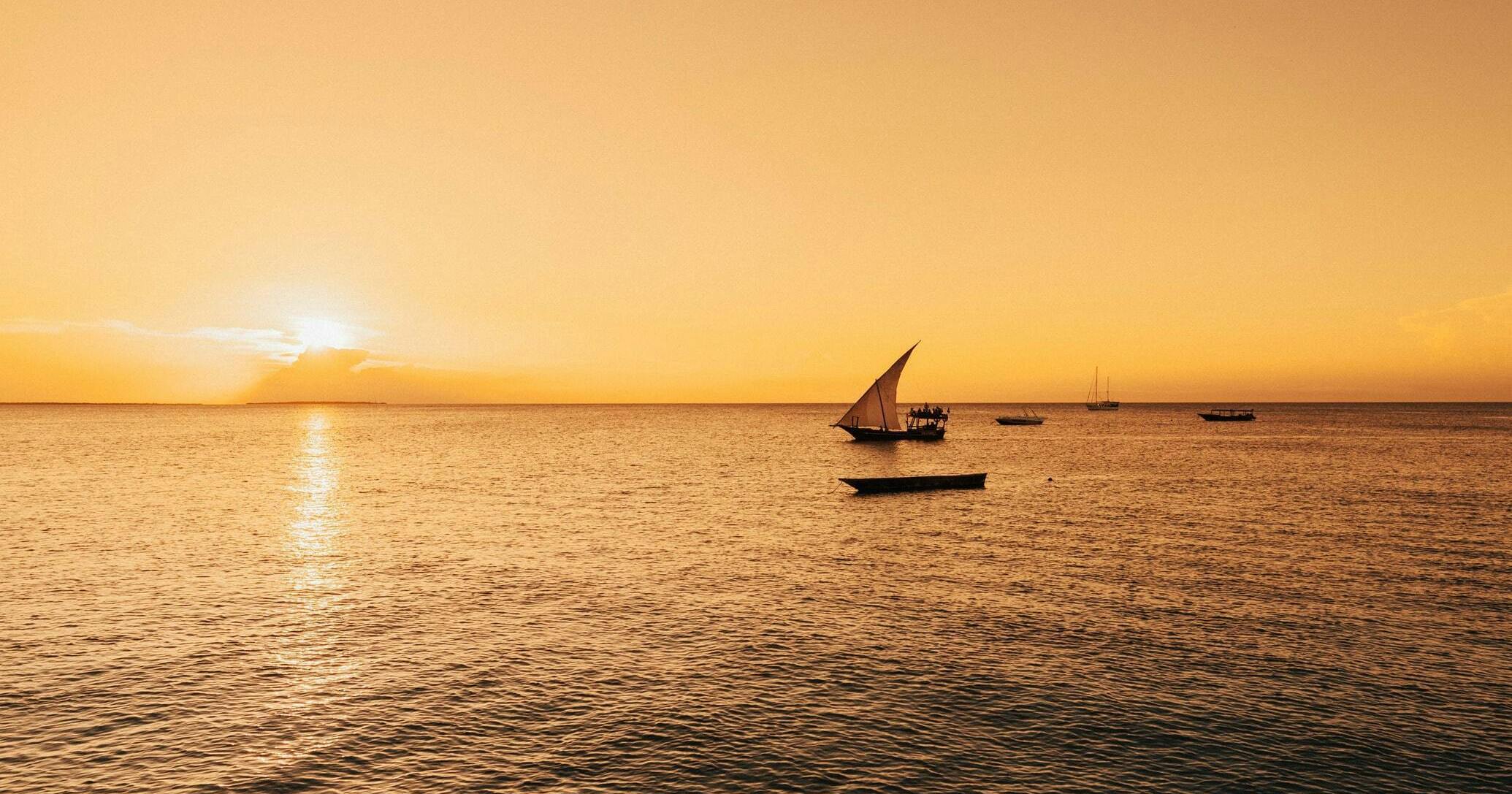 Americans require a visa to visit Tanzania. This guide provides you with an overview and steps on how to get a visa for Tanzania as a US citizen.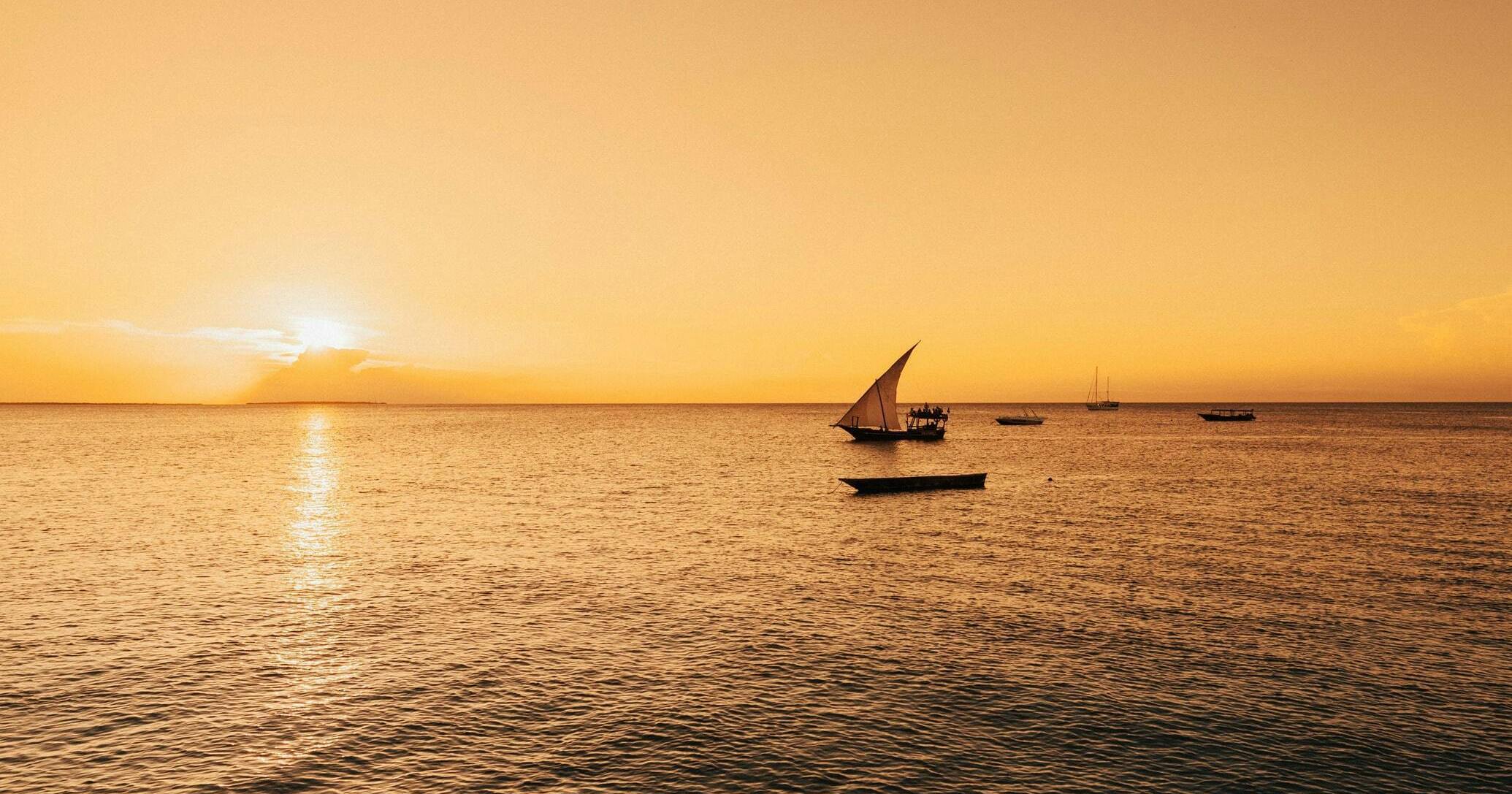 Planning a trip to Tanzania? Learn the exact visa requirements and application process, and apply for your Tanzania eVisa online in just a few minutes.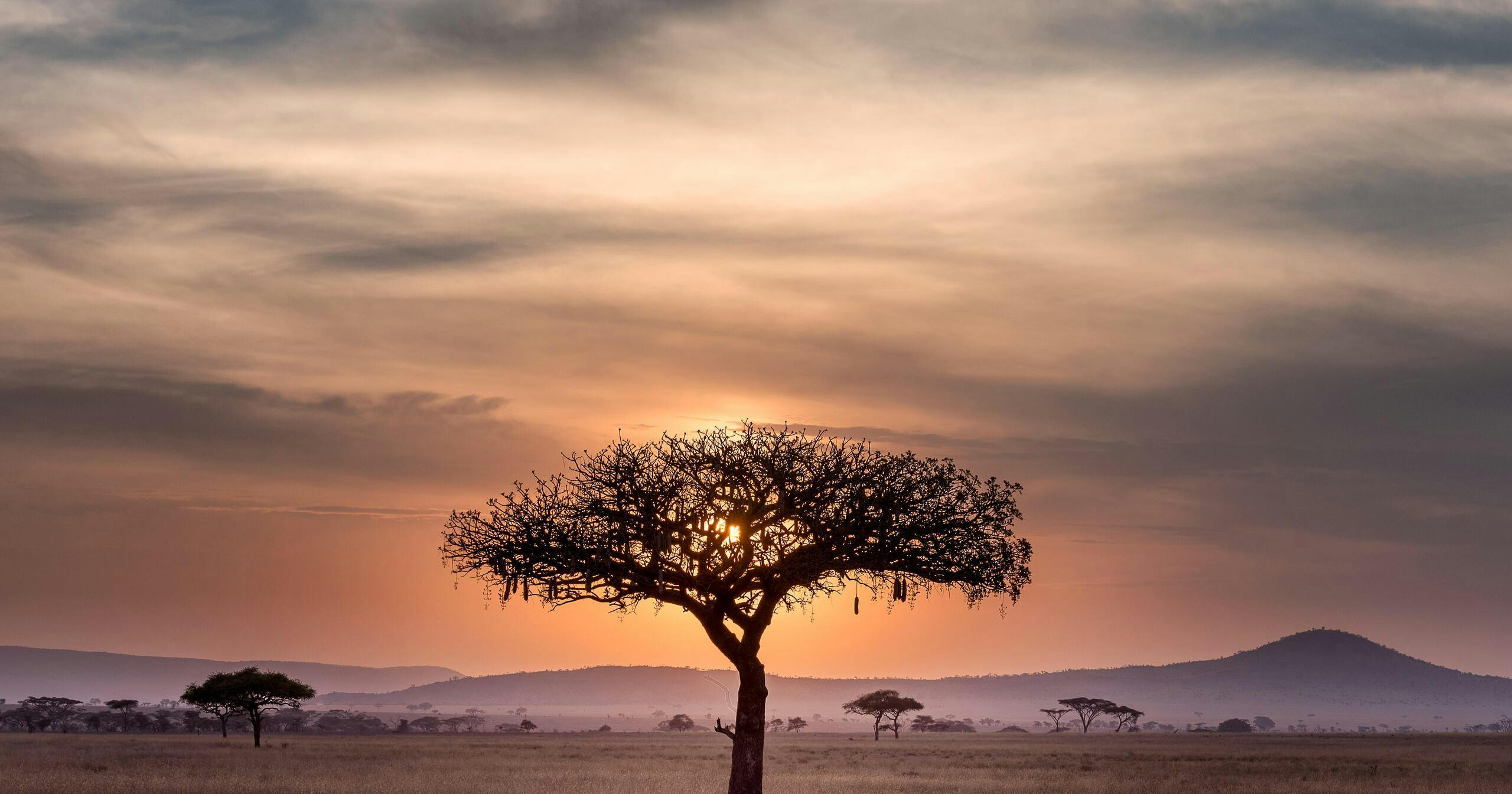 In this post, you will find important information about the Tanzania Visa. This post outlines the Tanzania Visa from the US, different types of Tanzania Visas and Visa fees, and the Tanzania Visa application process.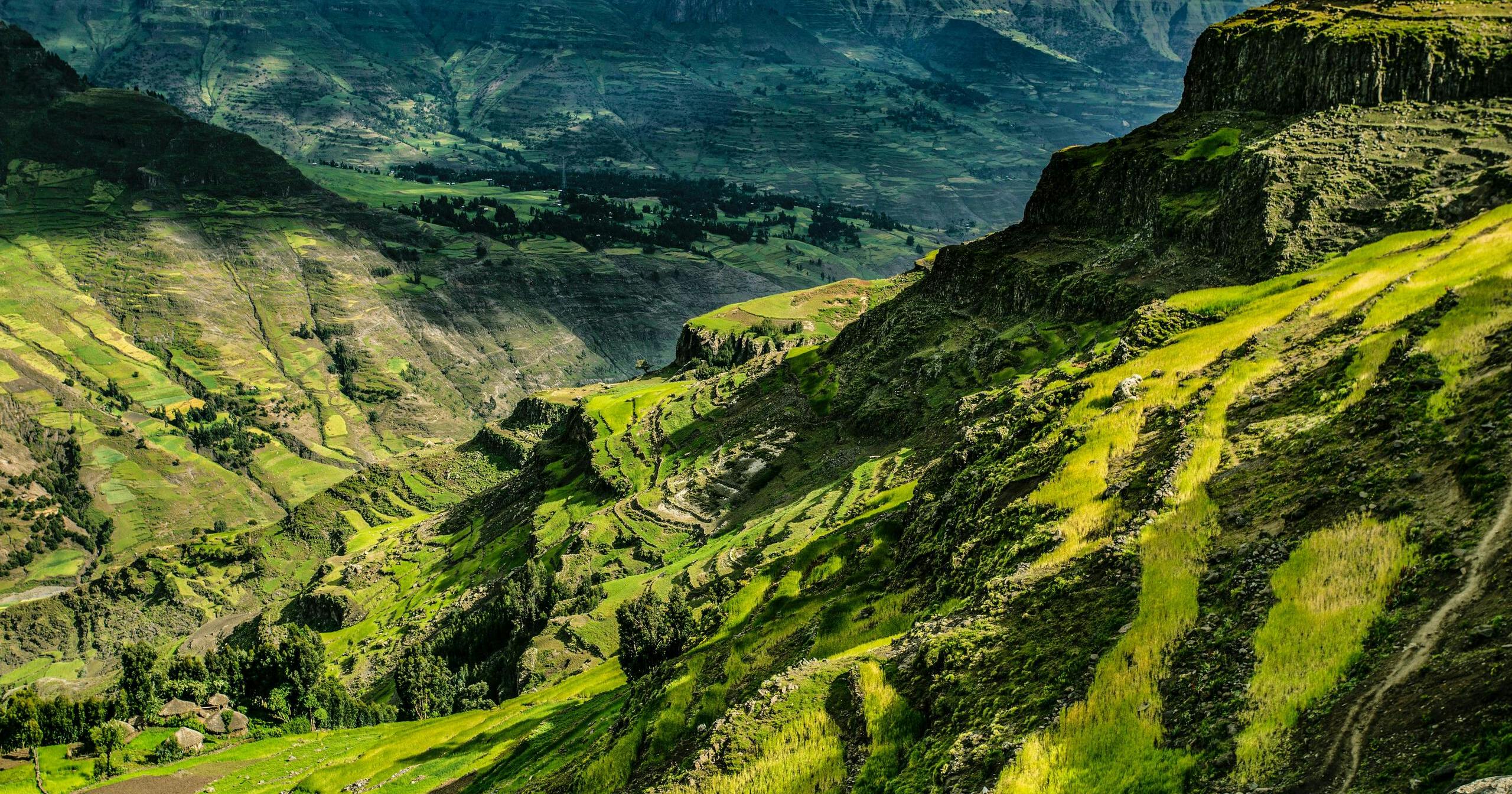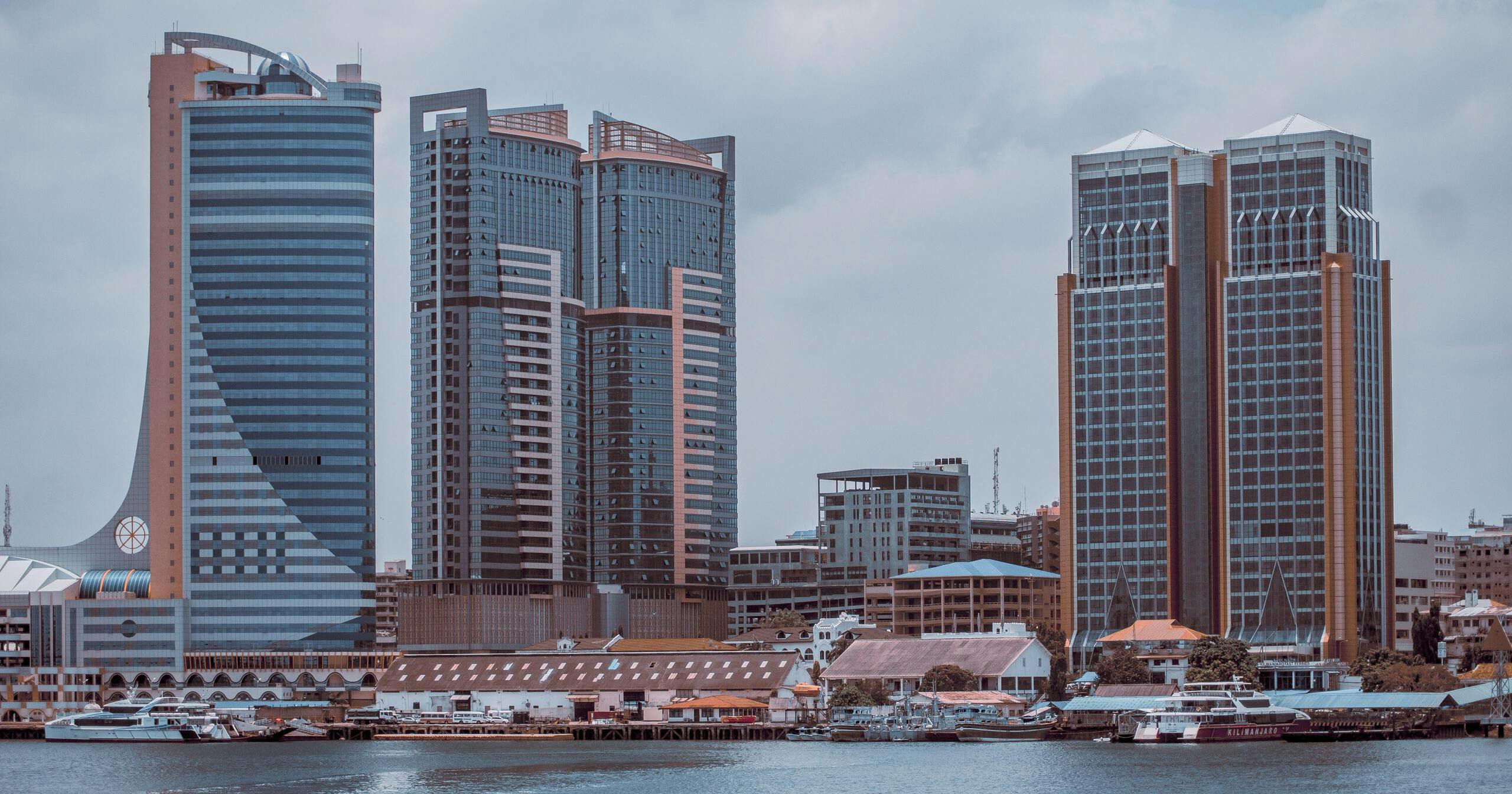 Going on a work trip to Tanzania? Or moving to Tanzania? Check out what you need to enter.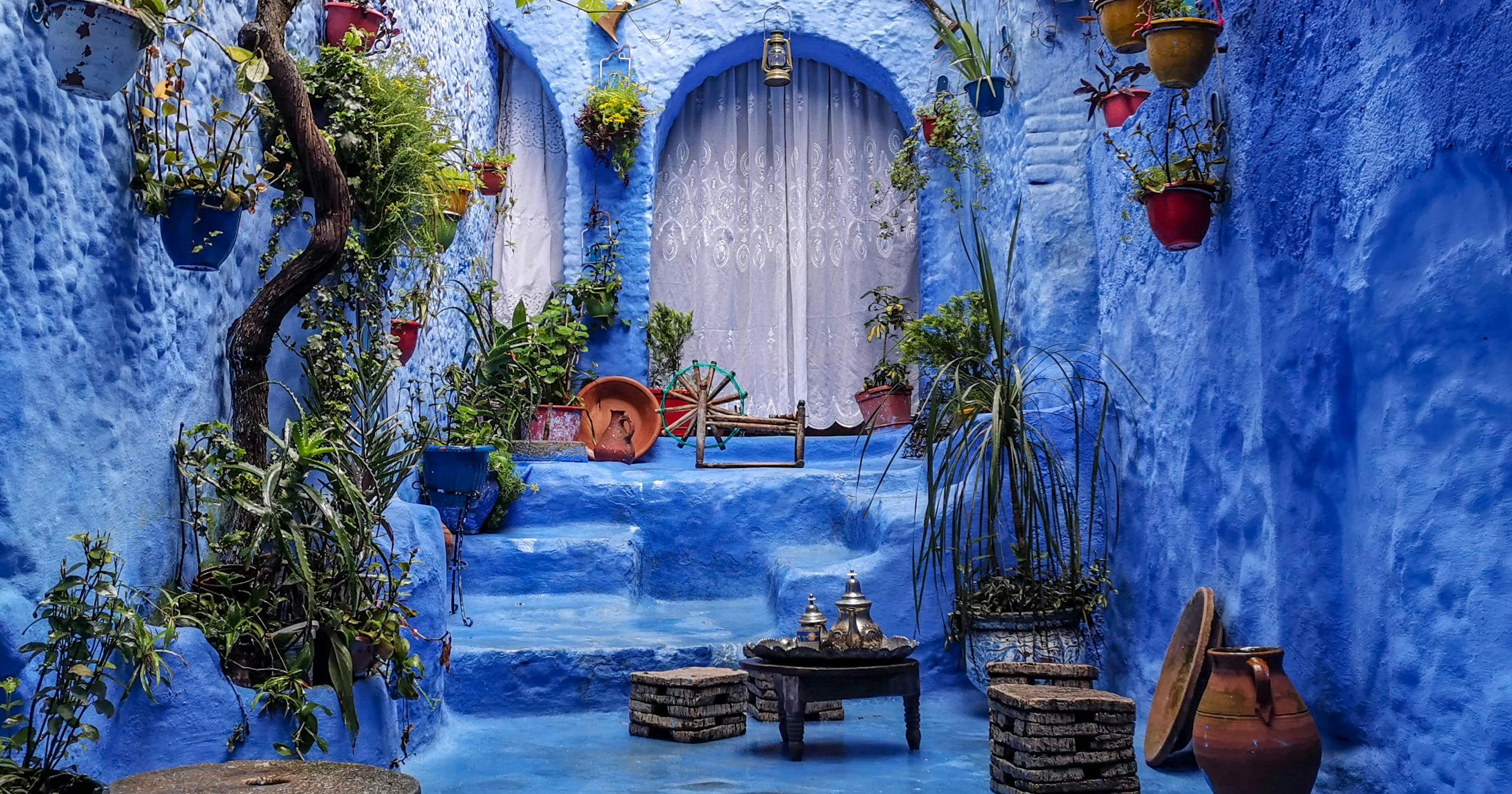 Explore the Morocco eVisa process for UK citizens: requirements, application steps, and fees. Your go-to guide for a seamless Moroccan journey.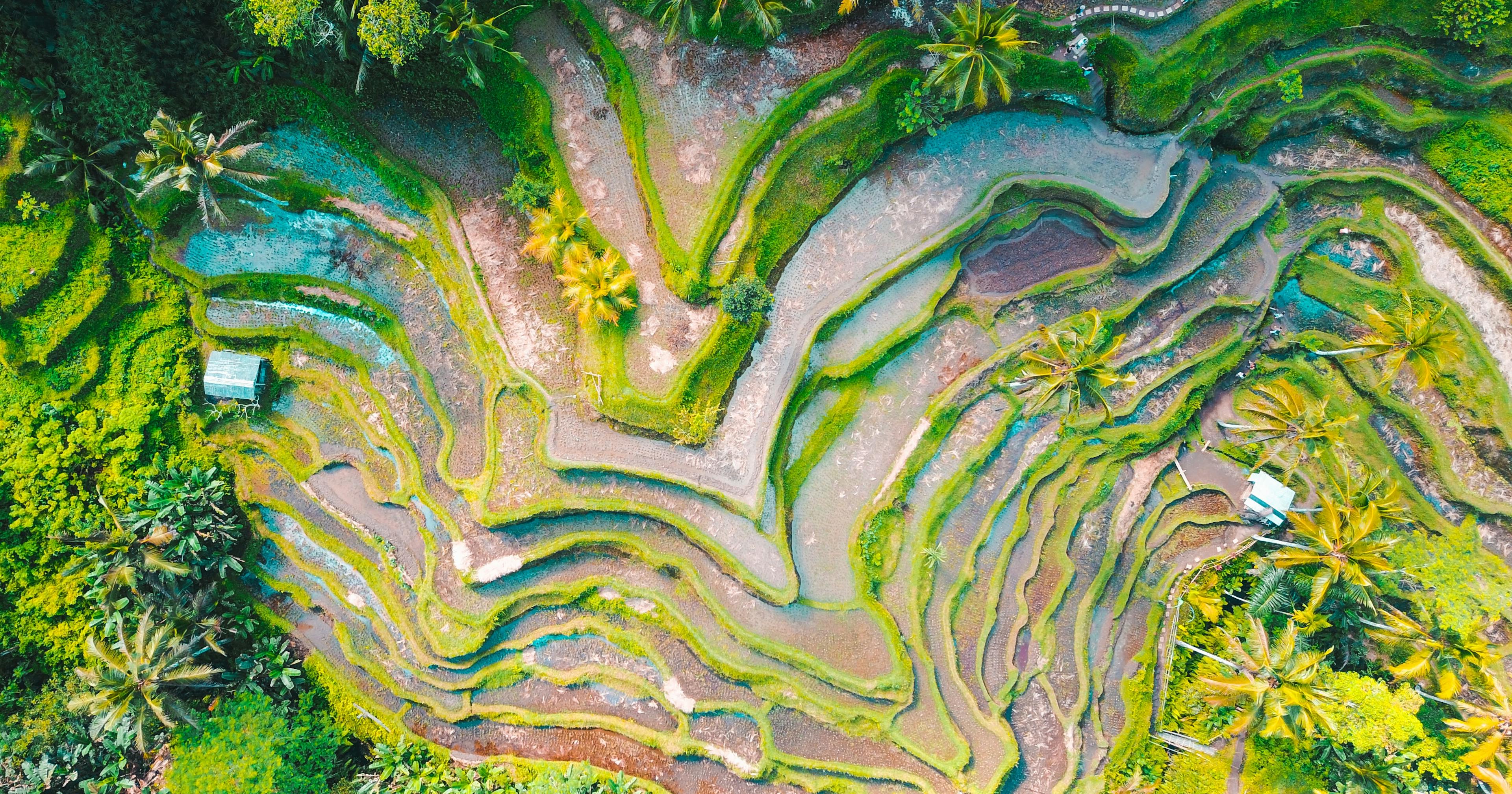 Explore Indonesia with ease using the Indonesia eVisa for US citizens. Learn about its application process and requirements for a seamless travel experience.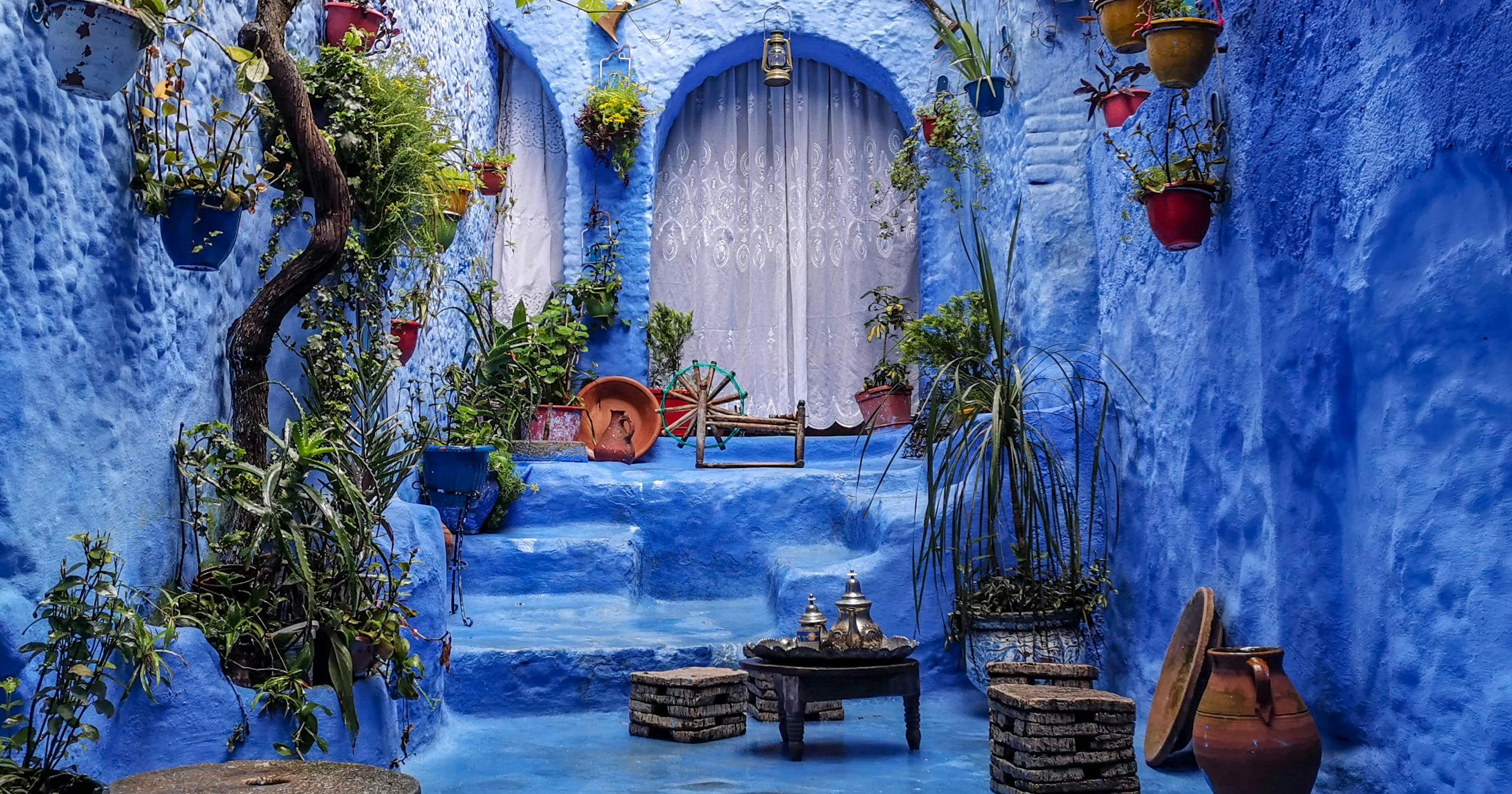 US citizens can travel visa-free to Morroco. Discover the Morocco Evisa for US Green card holders. How to apply, eligibility, requirements, and the evisa fee.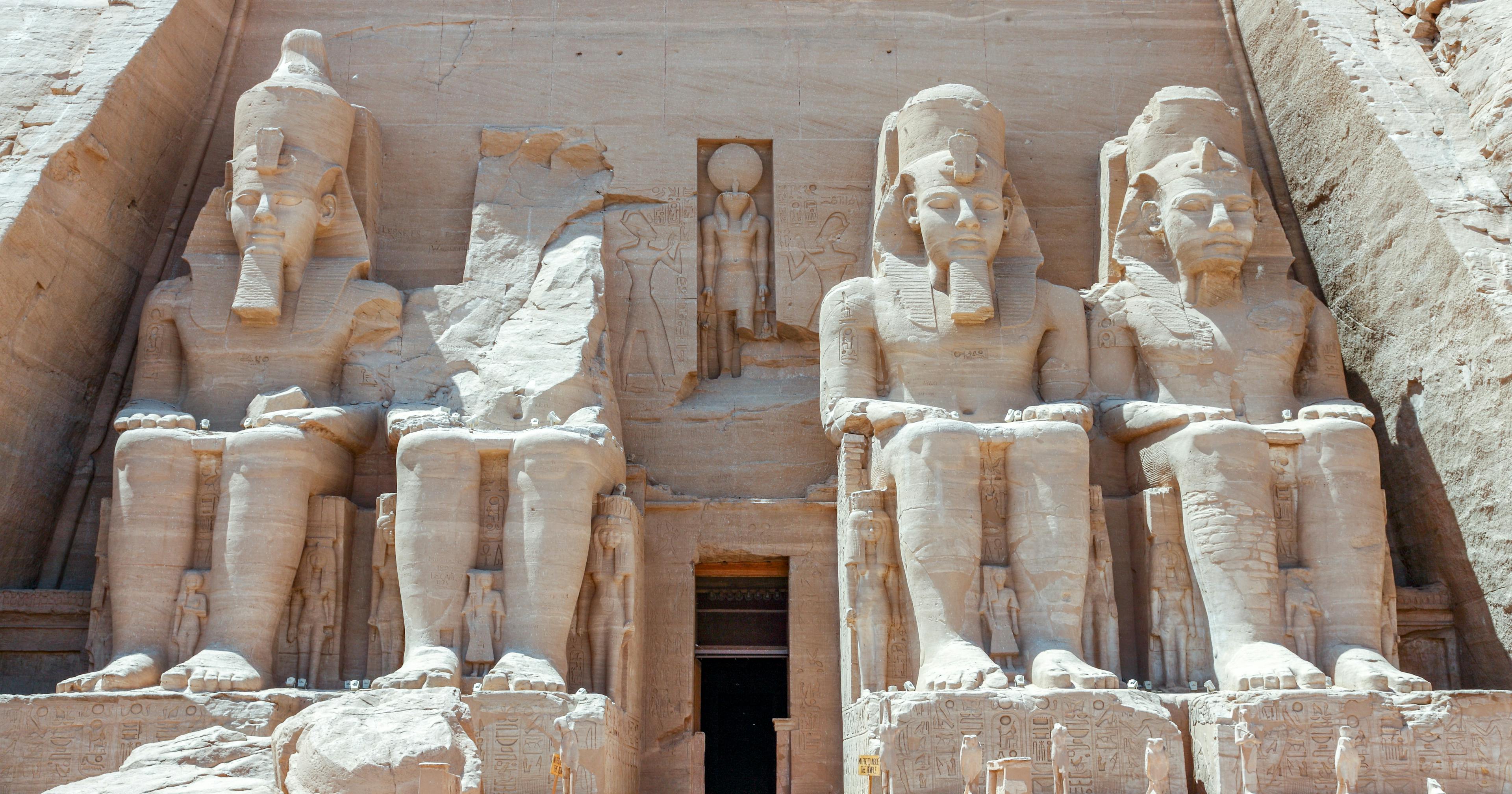 US citizens, take note: Egypt's visa on arrival option is currently suspended. Explore alternative visa solutions to ensure a smooth journey to Egypt.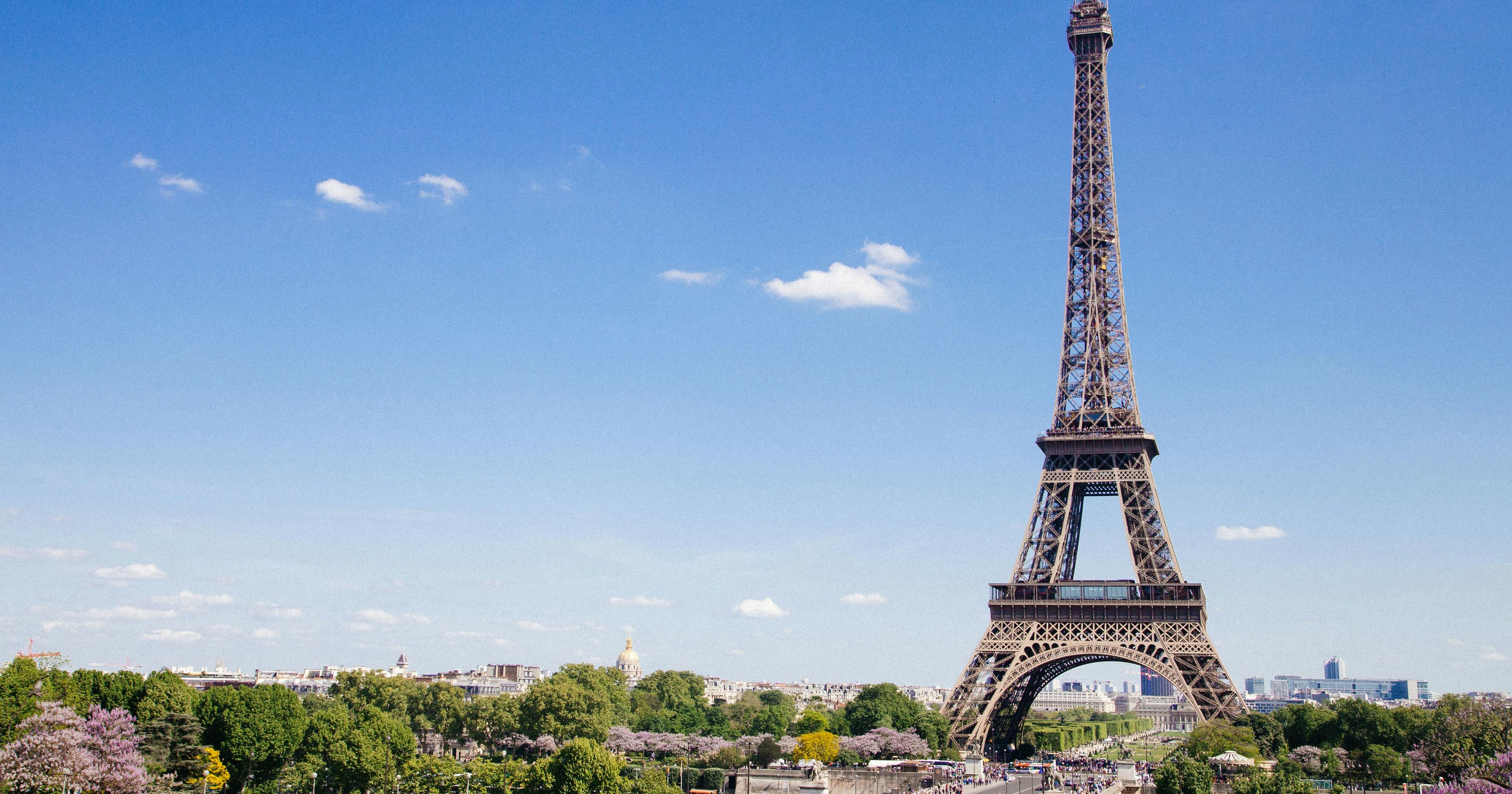 Uncover the timeline for Schengen visa processing, elements that impact it, and guidance for a seamless application. Delve into a detailed Schengen timeline.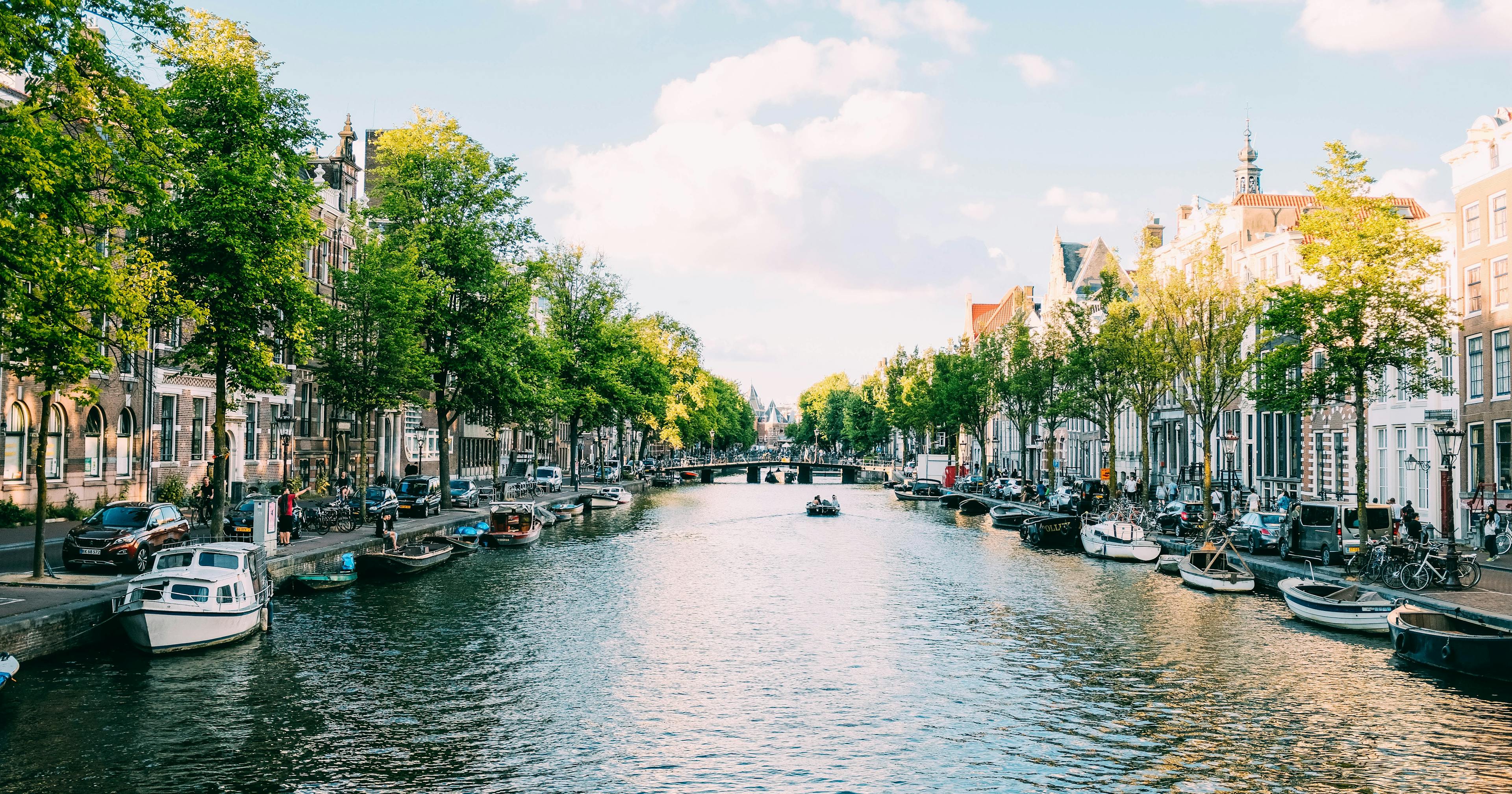 Guide on Netherlands Visa for US Citizens: Navigate the Schengen Visa process, requirements, and tips for a smooth application experience.