According To Statistics: These Are The Best Times To Book A Plane Ticket
Last Updated : Oct 2, 2023
Atlys in the news
Following the devastating Covid-19 pandemic in 2020, it might seem unrealistic to start planning your holiday. You are not alone in feeling that way. Many people are still holding off on planning that dreamt about a holiday. But as the world is slowly starting to ease travel restrictions and opening up for international tourists, it might be the perfect time to book your holiday.
According to the World Toursim Organization, tourism reached an all-time low during the pandemic dropping by 71% of international travelers. Hopper's Consumer Airfare Index Report predicts that airfares will reach 2019 levels by April 2022.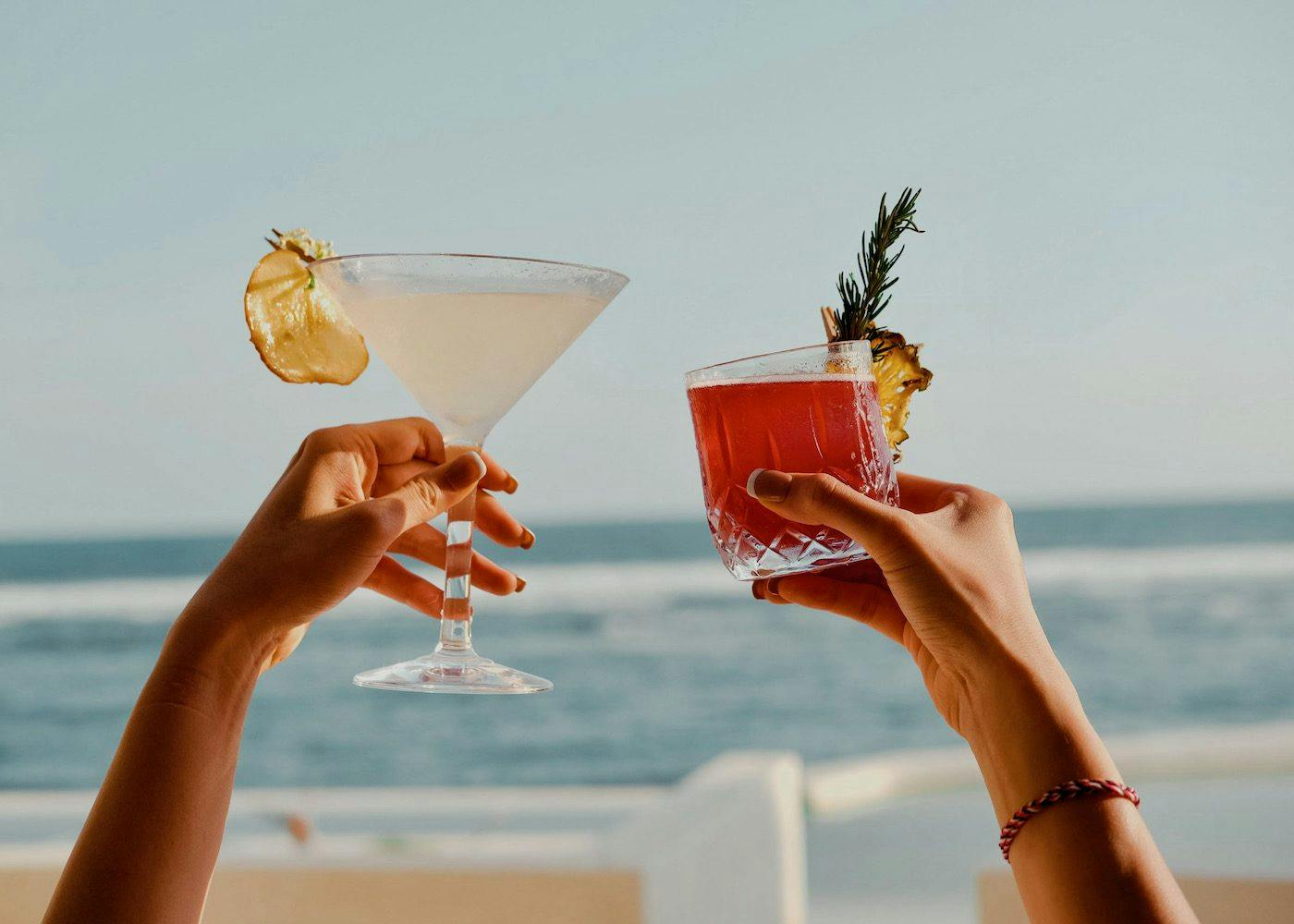 Yes, booking that holiday might be exciting until it's time to swipe that credit card for your airfare. Booking your airfare doesn't have to break the bank, and there are some tips you can follow to ensure you save as much money as possible by booking at the right time. Saving money on airfare means one extra cocktail on the beach. Doesn't that sound like much more value for money? Wink Wink.
Tips On Saving Money
Saving money on airfare is not a one-click process; it's an art form; it'll take time and much research to help you save money. It'll require patience, and the sooner you get started, the better. Additionally, check the tips on finding the cheapest flights online you never knew would work.
Book Your Tickets In Advance
As a general rule of thumb, booking your tickets in advance is better. Many flights become available a year before the departure date; from there, prices will start to fluctuate, leading to the highest prices closest to the time. Expedia reports that most domestic airfares increase exponentially 21 days before departure while international airfares increase from 28 days before departure. So last-minute travelers will have to pay up.
Prime Booking Window
Many variables affect the airfare; these include the destination, where you're traveling from, and when you're traveling. Most airlines know when the prime traveling times are for specific events and will increase their prices accordingly—dreaming of a white Christmas in New York? Well, so are thousands of others, and airlines will set their prices according to that high demand.
CheapAir is a flight booking app that compares over 917 million airfares across thousands of markets in every region of the world - they aim to help you book your next international flight at the lowest possible rate. According to their data, they have predicted these prime booking windows (the best time to buy international tickets) :
South Pacific 117 days before

South America 80 days before

Central America 68 days before

Middle East 67 days before

United States, Mexico, and Hawaii 64 days before
Best Day To Book Your International Or Domestic Flight
Expedia, together with the Airlines Reporting Corporation (ARC)), has released a report suggesting that the best day to book your domestic or international flight is a Sunday, and this can save around 5%. For international flights, this day can save travelers around 10%.
Best Day Of The Week To Travel
Expedia suggests that domestic flights should be booked starting on a Friday, which can save about 15%, and international flights should be booked starting on a Thursday, which could save about 5%. This data suggests that starting a trip mid-week yields more savings than on the weekend or towards the beginning of the week.
Best Month To Travel
The month will primarily be affected by the destination you wish to travel to. The best way is to research when peak and low seasons are at the destinations. The low season will yield cheaper airfares, while peak seasons will yield more expensive airfares. For domestic flights, Expedia suggests that the cheapest month for traveling in January, while the cheapest month for international travel in August. It is expected that months like January and August will have lower airfares than a month like December.
Use Multiple Booking Platforms
Websites like Skyscanner can show you the monthly trend of airline prices for your destination.  A 'Get Price Alert' button alerts you about price fluctuation for your given trip, and you can take advantage of this opportunity and book your tickets as soon as you begin to see a fall in prices. Additionally, to help you with your search is Kiwi. By default, you will find the cheapest flights combined with different airlines at the top of the list, you might need to spend more time traveling, but Kiwi will display the cheapest flight options for your chosen destination.
Upgrades From Economy To Premium
If you have ever sat in the economy right by the bathrooms, I am sure you have wondered what it would be like to sit in premium seats. If you have a desire to upgrade your seats, the time is now. Pre-pandemic (2019), you could have expected an upgrade from economy to premium airfares to cost you about 430% more. In 2020 an upgrade from economy to premium airfares cost 365% more, while in 2021, n upgrade from economy to premium airfares costs about 290%. That's a significant drop from 430%. Why not treat yourself and splurge a bit on those premium airfares.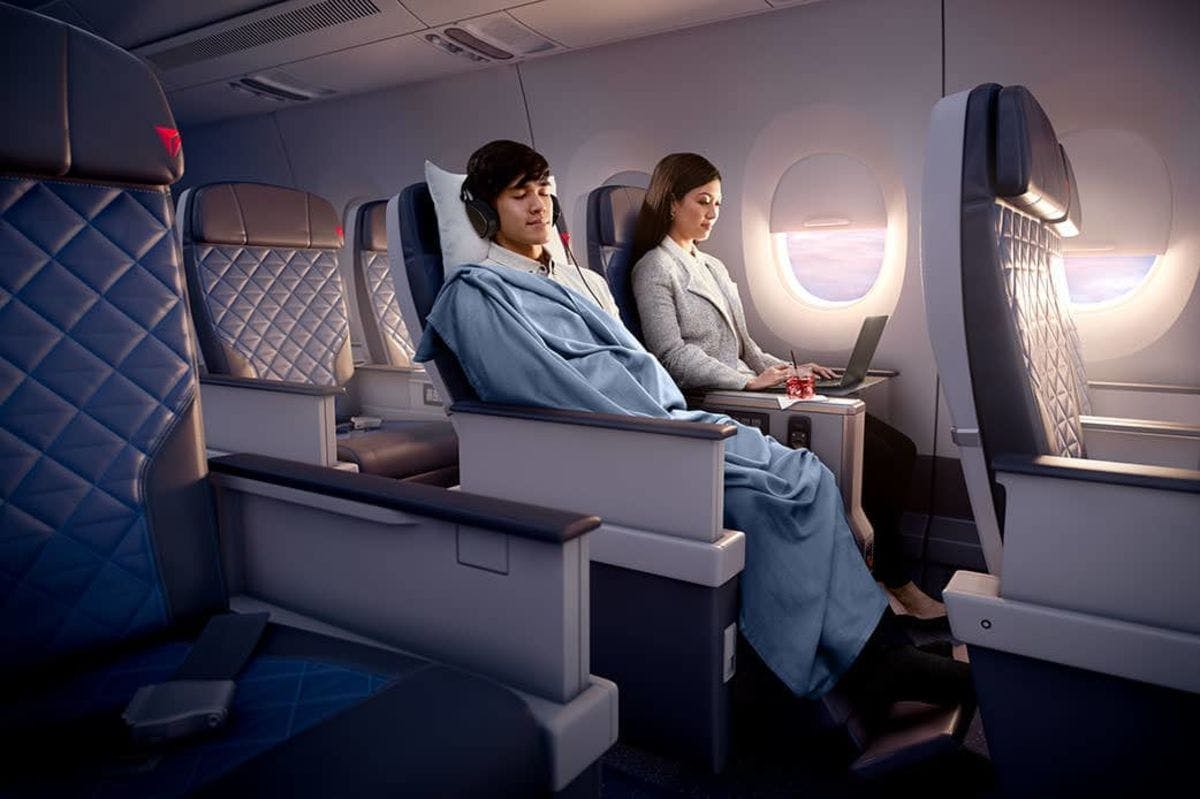 These tips Can Help You Save Money When Booking Your Airfare
Now you're all sorted on booking your flight tickets. Lastly, you'll have to sort out your visa. Sometimes the Visa application and process can be very confusing, but it doesn't have to be. Atlys is the only way to get a Visa effortlessly!
Are you planning your next trip and unsure of where to go? Read up about the most visited cities in the world and the most visited countries in the world. This might give you an idea of that perfect post-pandemic holiday.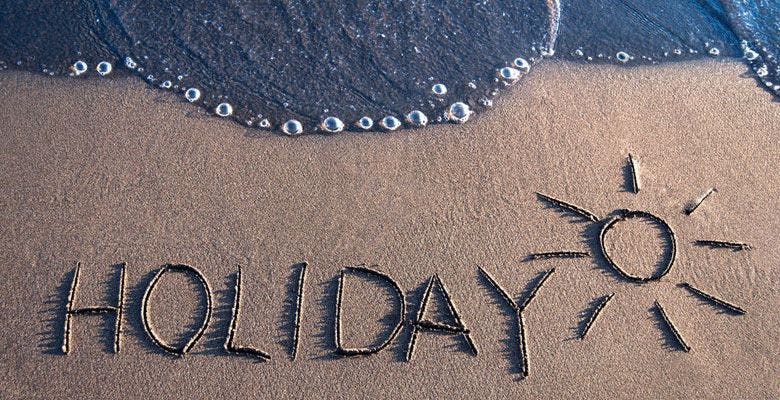 Picture References:
Author: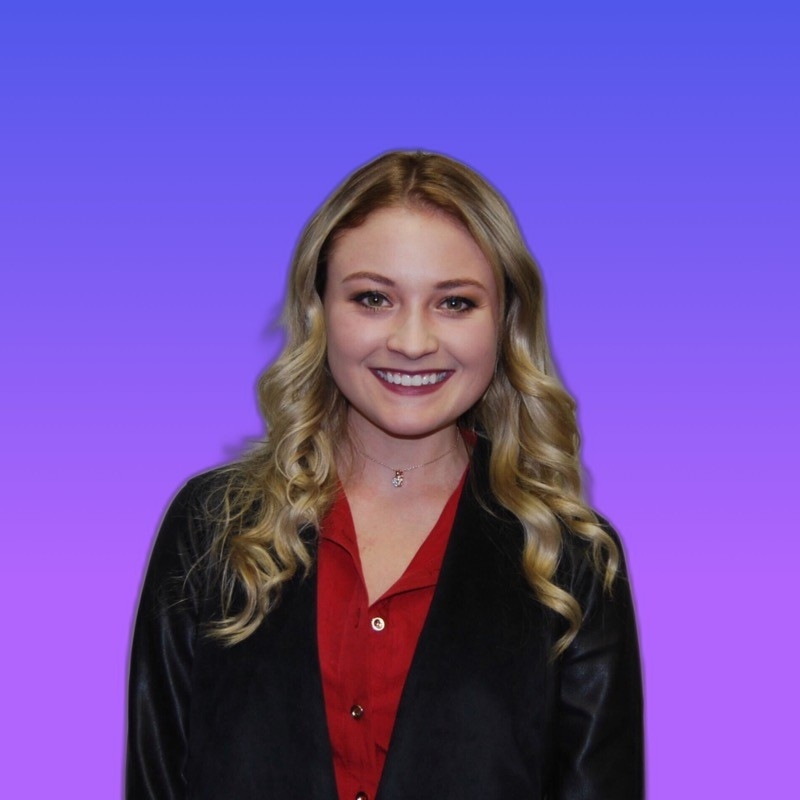 Shannon Reeler
Verified Author: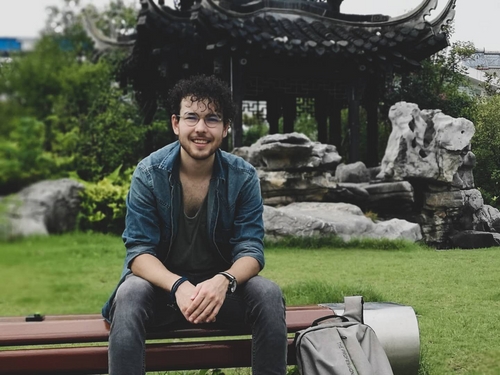 Richard Nathan