The Eeriest Turkey Tombs You Never Knew About
Last Updated : Oct 2, 2023
Atlys in the news
Turkey is a country known for its enchanting beauty.  It is also the country where you can take the most captivating hot air balloon rides.
Turkey is known for its beaches, and tourists travel from all over to see these beautiful beaches, but it offers a wide range of gorgeous woodlands and mountains.
Is Turkey Only Known For Beaches And Hot Air Balloons?
No, Turkey has much more to offer than dreamy scenery. Turkey has a dark history and some captivating tombs that will chill you to the bone and take your breath away at the same time. Let's discover some of these tombs.
Turkey offers many beautiful destinations and some creepy and weird tombs that are a definite must-see.
Nemrut Dag
Unfortunately, not many people know about this fantastic, bizarre destination—something straight out of an alien-conspiracy theory. Nestled between the Taurus mountain range peaks, you can find the sculptures in Nemrut Dag.
Mount Nemrut is believed to be home to the burial site of King Antiochus I. Interestingly though the tomb has never been found, extensive Archeological work has yielded no clues as to where the tomb can be found.
Colossal figures stand 8-10m high.

Statues include Zeus, Heracles, Ares, Apollo, lion head, and eagle head. All statues face the direction of the main altar.

Antiochus is also represented as a statue. It depicts King Antiochus transforming into a star.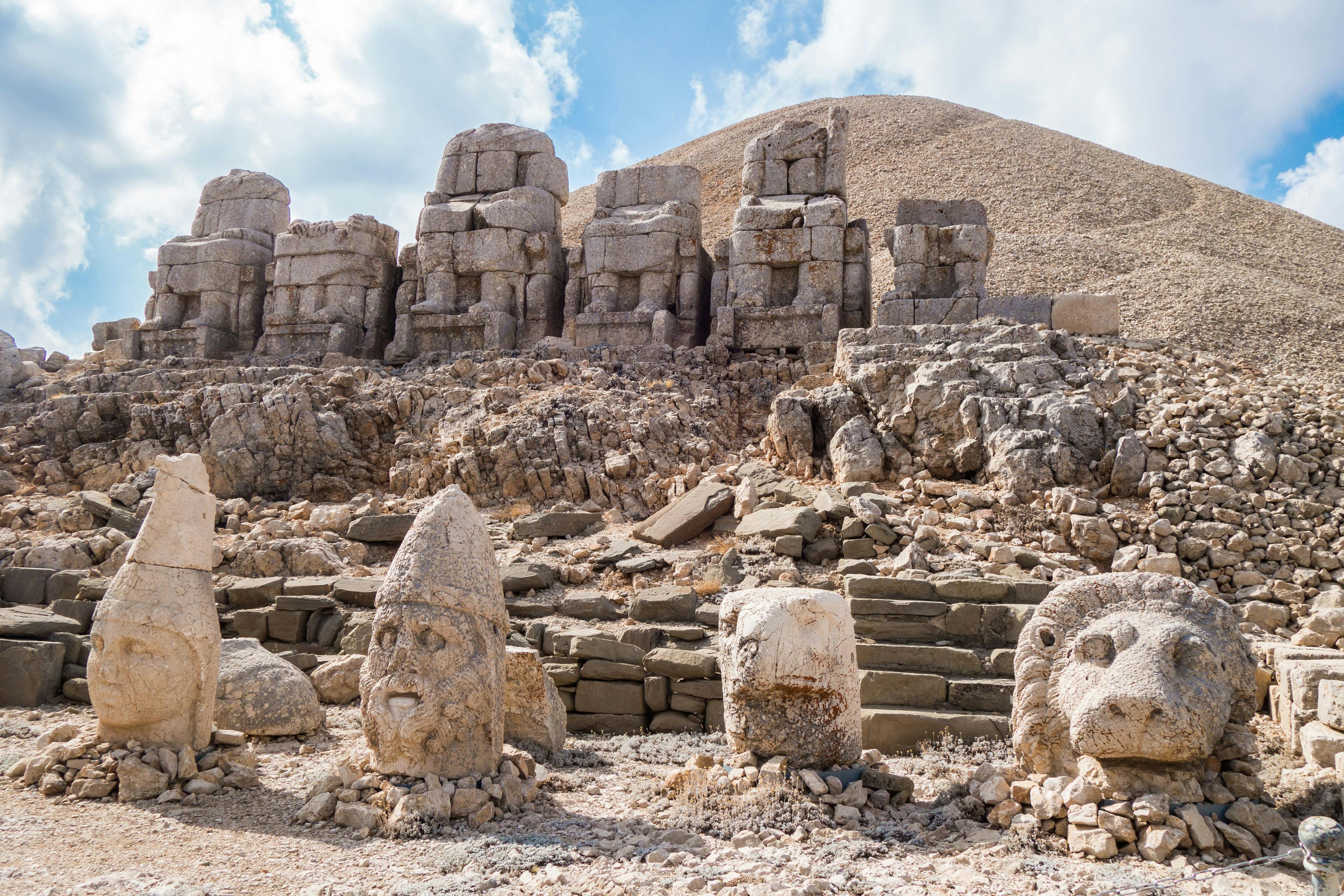 The quaint village of Karadut is the closest to the site.  This cute village offers many guesthouses, with most offering sunrise tours and transport to the site.

Alternatively, if you have your own car, you can opt for the town of Adiyaman; keep in mind that you will have to factor in much traveling time as the city is approximately 70km from the site.

The best time to visit the site is at sunrise or sunset because then you can see the beauty of these colossal statues as the sunbeams illuminate all their unique features.
Myra Necropolis
This eerie sight is often described as the 'city of the dead.' These tombs can be found carved into the hillside of Southern Turkey. 
Lycian graves were positioned on hilltops or cliffs.

They believed winged creatures transported the dead to another world.

The tombs were also built overlooking towns, it was thought the dead watched over the living.

Only the most prominent citizens were housed in these tombs.

Another beautiful site to see here is the theatre. The theatre can seat approximately 12 000 people.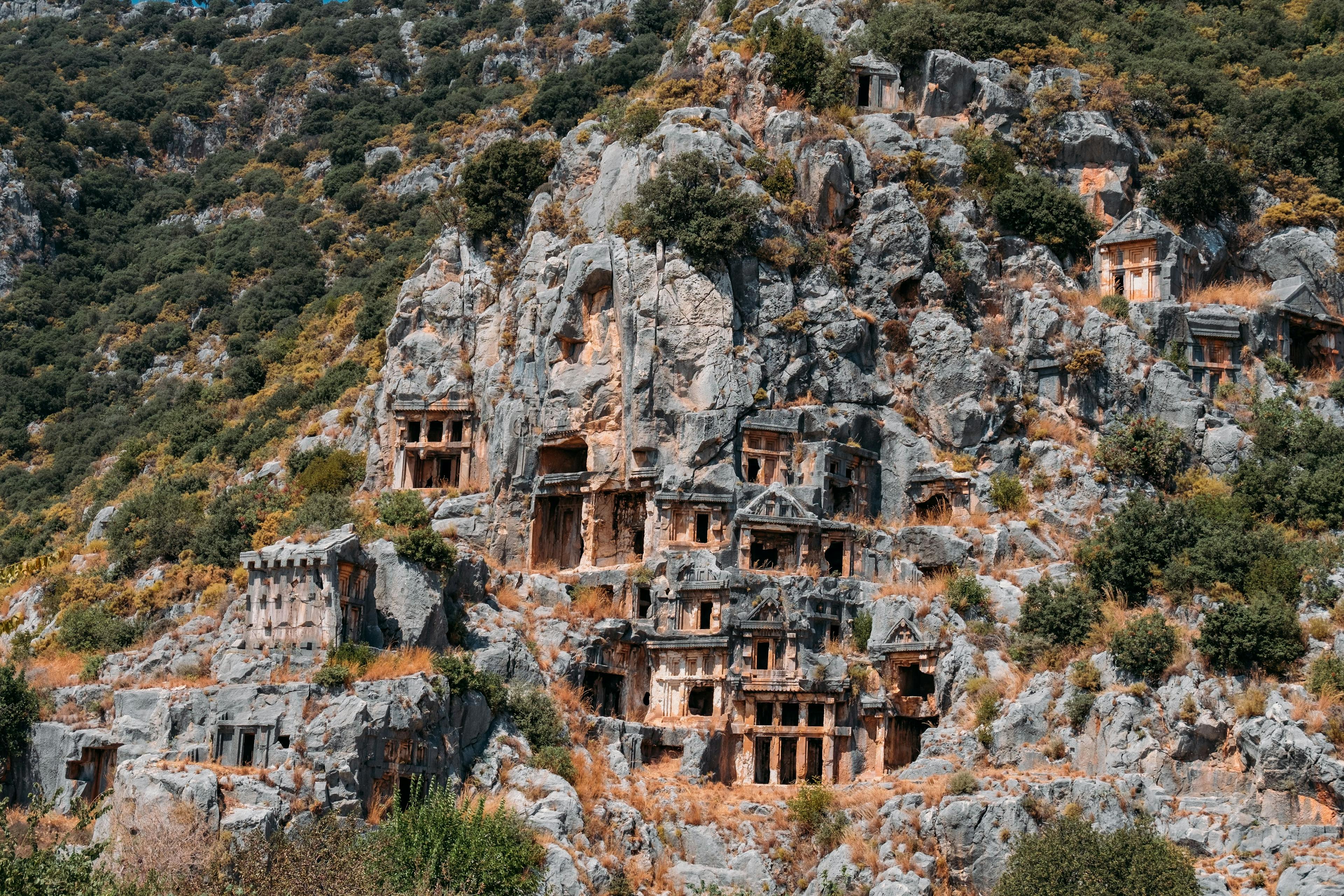 You can find accommodation in the town of Demre.  From there you can complete the 3km trip by foot or by taxi.
Gemiler Island
The uninhabited island off the coast of Fethiye Mediterranean shore is not just a scene of elegant coastal beauty but also the burial site of the saint St. Nicholas. The small island only measures 1000m by 400m across.
It is said that the island was nicknamed Saint Nicholas as the island provided a safe harbor during violent storms.  Due to the fact that mainlands surround the island, the island is reasonably protected during bad weather. 
A strange fact about the island is that it lacks fresh water.

All necessities are transported by boat. "Gemiler Adasi" in Turkish translates to 'boat island'.

There is limited documentation about the island.

Another strange thing about the island is that children took their mothers' last name instead of their fathers'.

It is also believed that St. Nicholas's tomb can be found inside the island's ruined church.
Make sure to take a walk down the 350m long processional walkway, this is arguably one of the most beautiful sites on the island.  There are many pathways on the island, and visitors love to walk the trails and explore with a tour guide.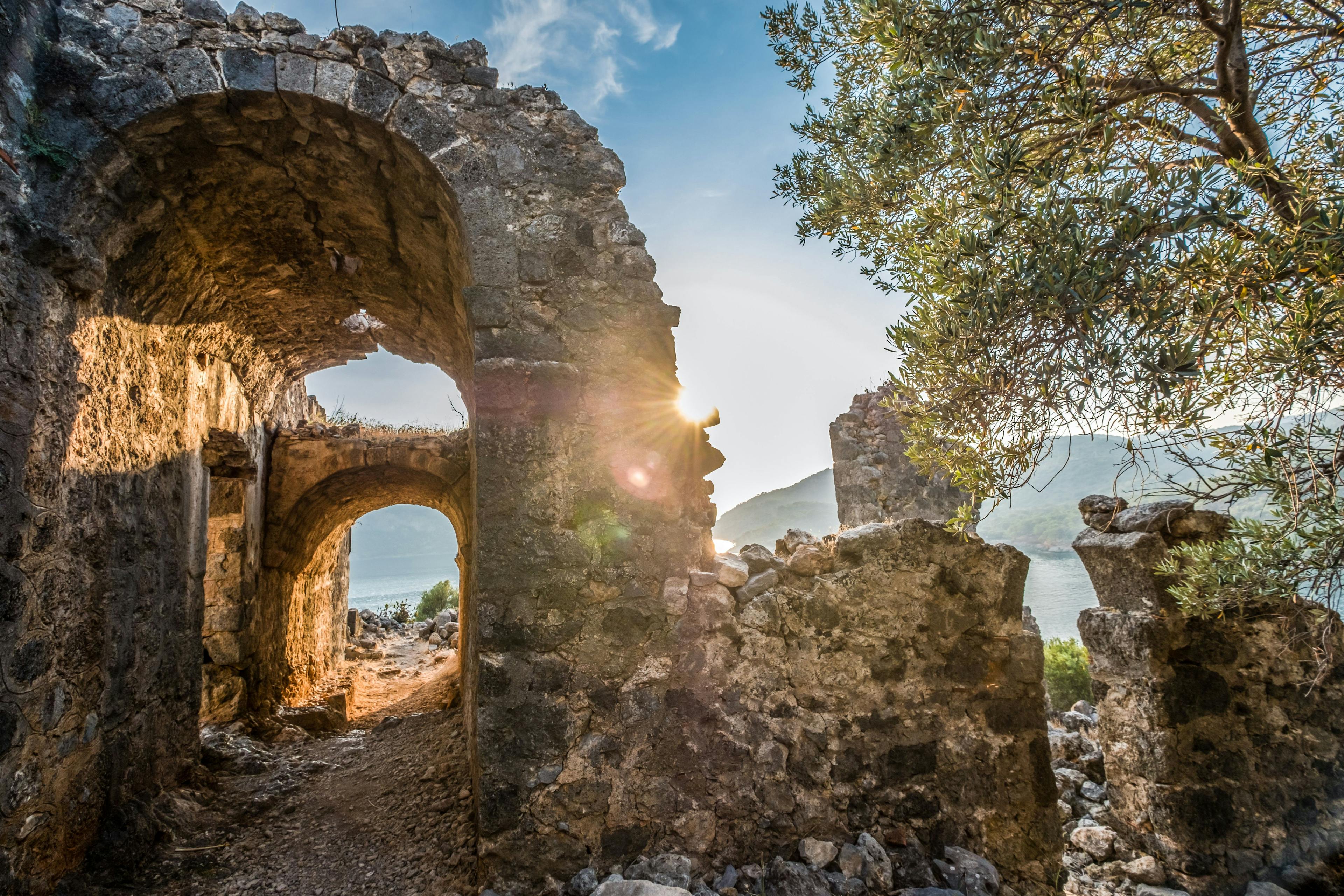 The island is only accessible by boat trip.  It is recommended to stay in Fethiye. This is the best place for a beautiful seaside stay, and most hotels will also be able to help you set up a boat trip to Gemiler Island.
Pinara Honeycomb Tombs
Honeycombs are a great visual depiction of these tombs.  Craved into a round cliff, you can see sets of rectangular tombs.
The tombs can be found in a very remote area, you will have to climb a hill and follow a dirt road to reach these tombs.

The site is very magical and well-preserved.

Due to the remoteness of the area, not many people see it, causing the area to retain its mystical and tranquil atmosphere.
One of the most spectacular tombs to be seen here is the 'Royal Tomb'.  This tomb was integrity built to depict a walled city.  The tomb was the burial ground of an important ruler.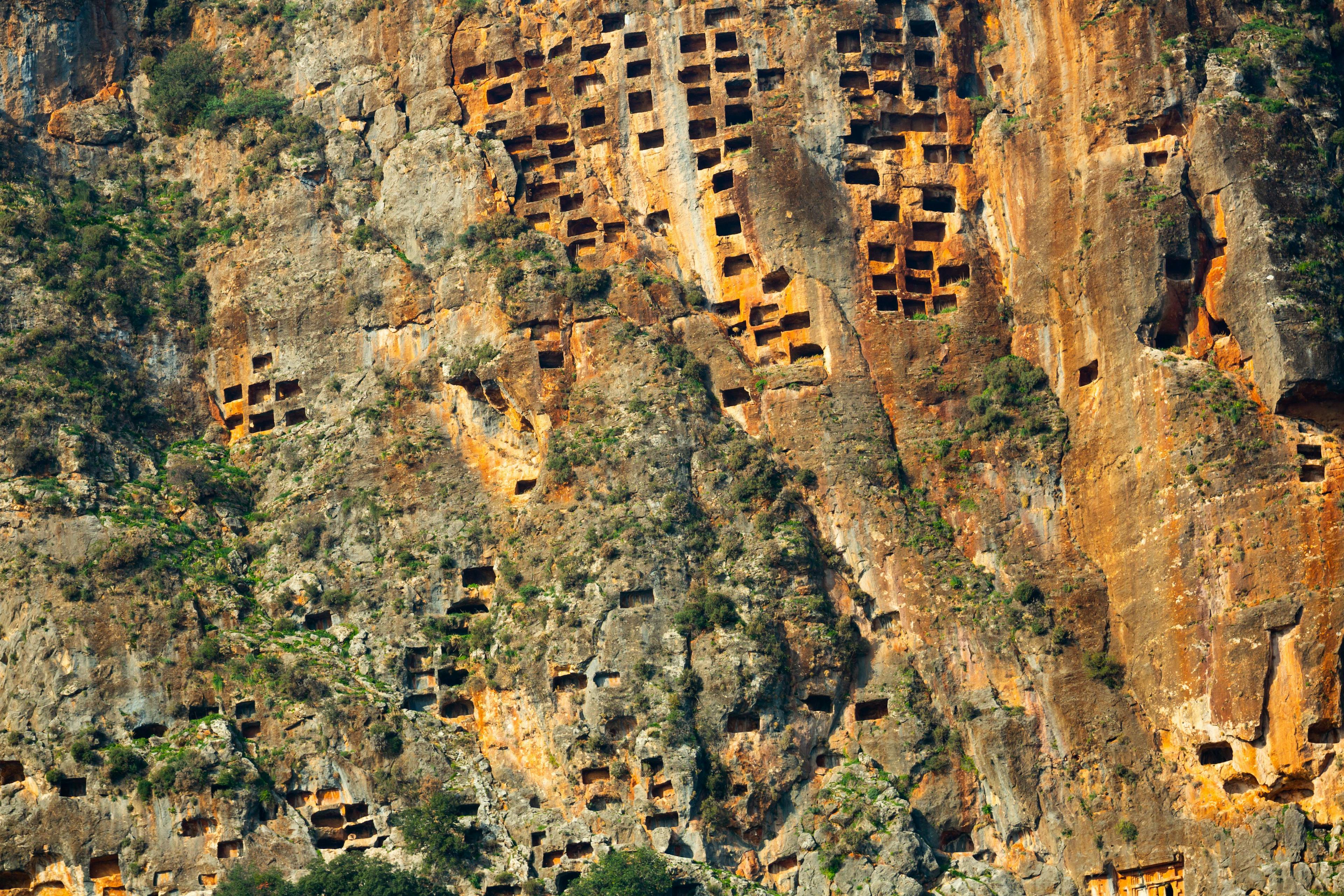 The area is very remote, and although you can take a bus to Minare, it is still a way to go from there.  Taxis are available, but accommodation not so much.  You will have to consider camping.

Turkey is a country rich in cultural heritage and ancient buildings, and these tombs are some of the most incredible tombs in the world.  With most being so well-preserved, it is a must-see. 
How Can I Get A Visa For Turkey?
Many countries are eligible to apply for the Turkey visa online. It is very easy to apply for the Turkey Evisa through Atlys. Atlys recommends getting your Evisa as this is a quick and seamless way to obtain a visa for tourism purposes.
Turkey also offers some great visa options for digital nomads visiting Turkey.
Conclusion
Turkey is a mesmerizing blend of natural beauty and ancient wonders. From its breathtaking landscapes, such as the captivating hot air balloon rides and pristine beaches, to its dense forests and mountains, Turkey never fails to enchant.
Beyond its scenic allure, Turkey's historical richness, evident in its dark tales and awe-inspiring tombs, promises an adventure that oscillates between eerie tales and timeless beauty.
Government Sources
At Atlys, we rigorously check every detail for precision. We gather visa information from reputable Turkey government sources to ensure authenticity. This blog is designed with AI assistance for clarity and simplicity in explanations.
Frequently Asked Questions
Yes, US citizens require a visa to Turkey. US citizens are eligible to apply for an electronic visa to Turkey. US green card need to check if their country of origin is eligible for visa-free travel.
Author: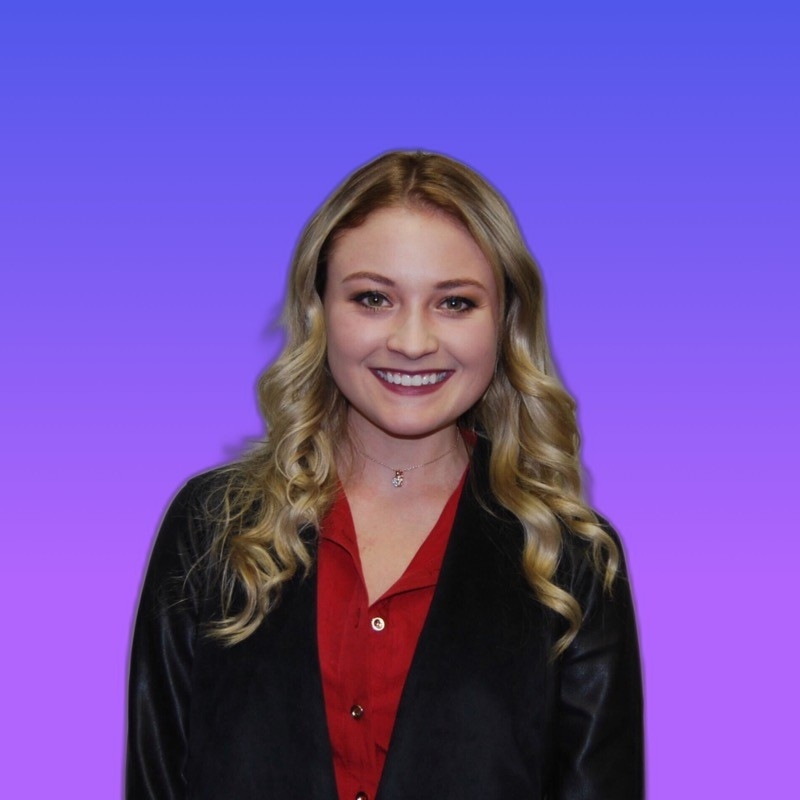 Shannon Reeler
Verified Author: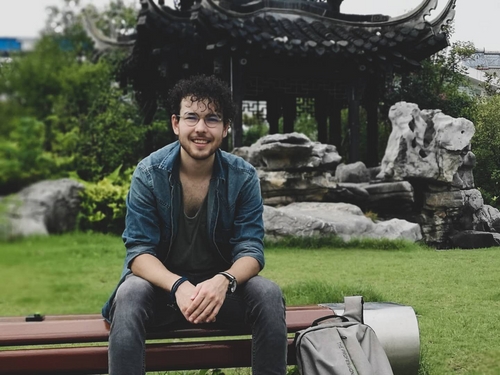 Richard Nathan