The hidden costs of buying a €1 house in Italy
Last Updated : Sep 4, 2023
Atlys in the news
As the world becomes increasingly globalized and remote work becomes ever more common, many people are looking to invest in property in the countryside. Purchasing a cheap house in Italy is an appealing notion for many visitors, especially with an increasing number of municipalities providing properties for next to nothing via restoration initiatives.
However, the €1 is certainly a bit misleading for those who think it's very cheap. After all, if something seems too good to be true, it probably is.
Here's what you should be aware of before taking the plunge on a €1 house in Italy.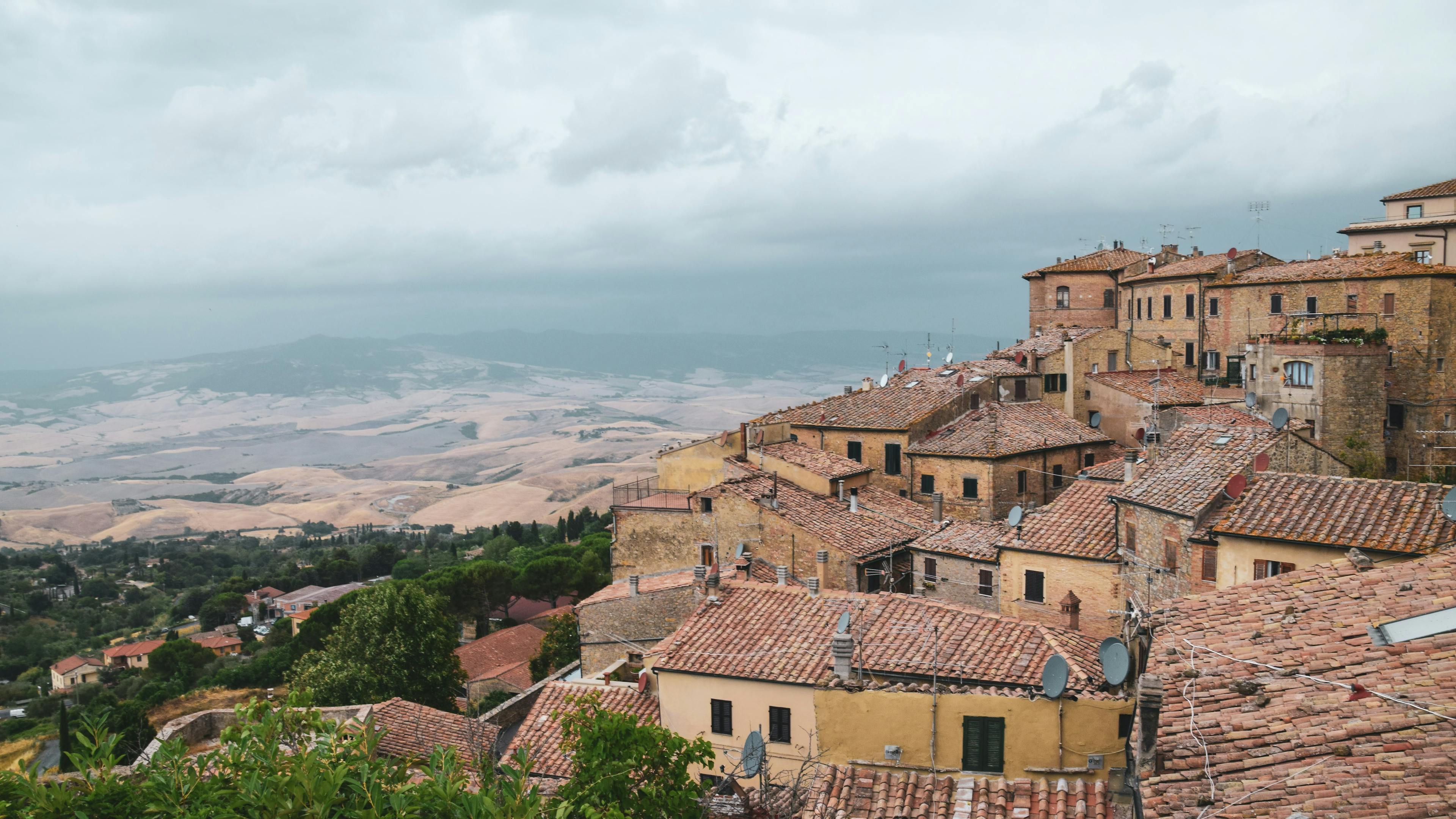 Why are they so cheap?
To be frank, most of these buildings are decrepit, unsafe, and in need of significant repair. Owners typically wish to get rid of them in order to avoid paying taxes and fines, which they see as a drain. Furthermore, as many Italian youth head to the big cities in search of better opportunities, smaller Italian towns are facing a declining population. So the €1 houses are also a way to attract young individuals and families to move to the countryside to revive its rural economies.
What's the catch?
Simple- you are just expected to renovate the property within a year of buying it. We assume you wouldn't want to stay in a crumbling property either. Begin the project as soon as you have obtained the necessary licenses and within the timeframe set by the municipality.
In addition to aesthetic facelifts like a fresh coat of paint, keep in mind that you may need to upgrade the grid running water and heating systems, as well as repair portions of the flooring.
Make sure there are no outstanding mortgages and that any minor repairs or upgrades done by previous owners have been legally approved and paid for. Unless they do so, you may be held liable for any unpaid bills.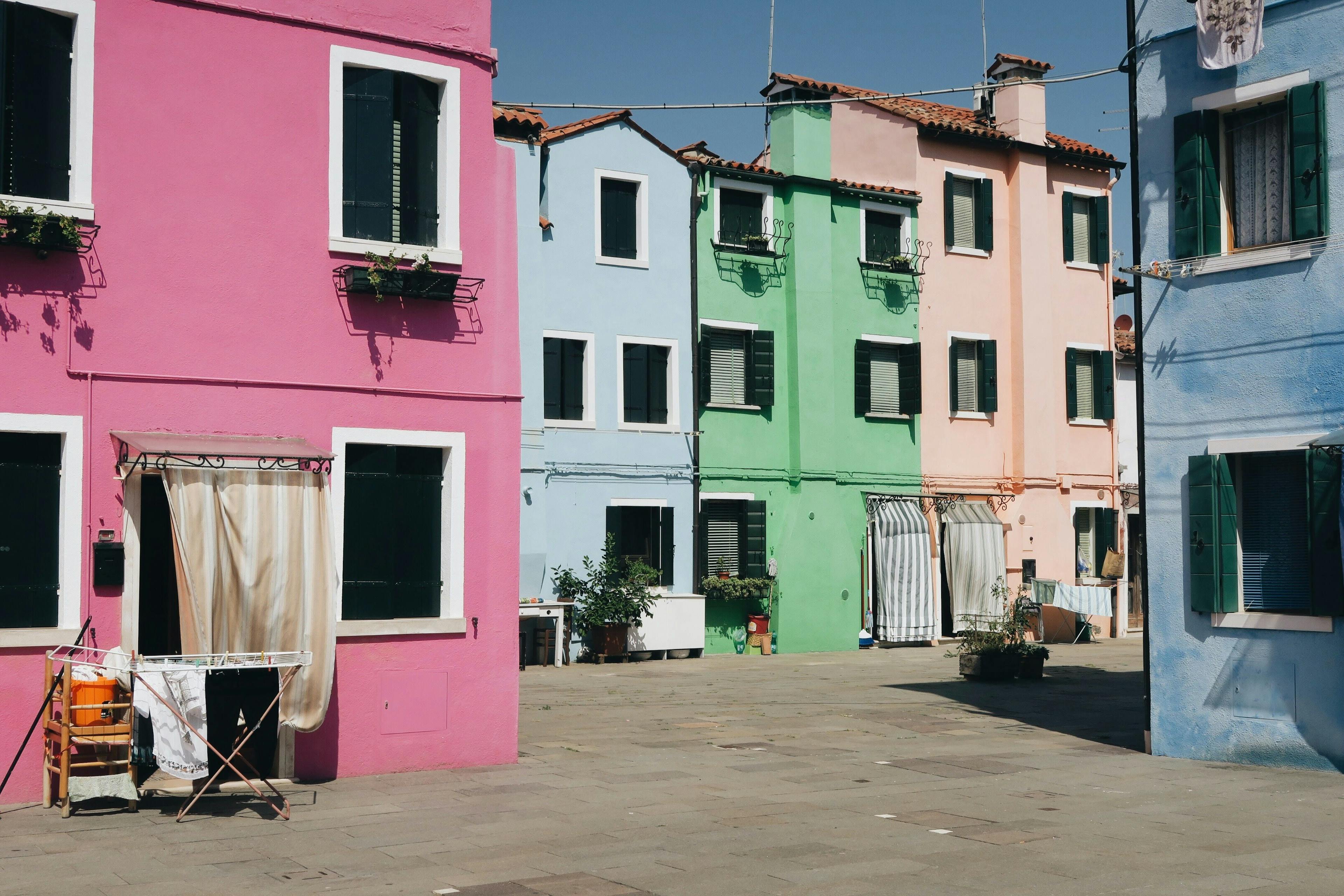 Are there any other costs I need to be aware of?
Yes, you'll need to pay for the registration and volture, which need to be notarized. The notary for the purchase deed will cost you €3000.
You also need to take out surety insurance of between €1,000.00 and €5,000.00 to ensure that the work is done correctly. The policy should cover you until you finish all renovations.
So if you look at it practically, a €1 house is more like a €10,000 house, when you take into account the renovation costs. On average, you should budget €100 per square foot for restoration costs. More, if the house is in particularly bad shape.
If you're using an agent to find your find, factor in an additional €500-1000 as well.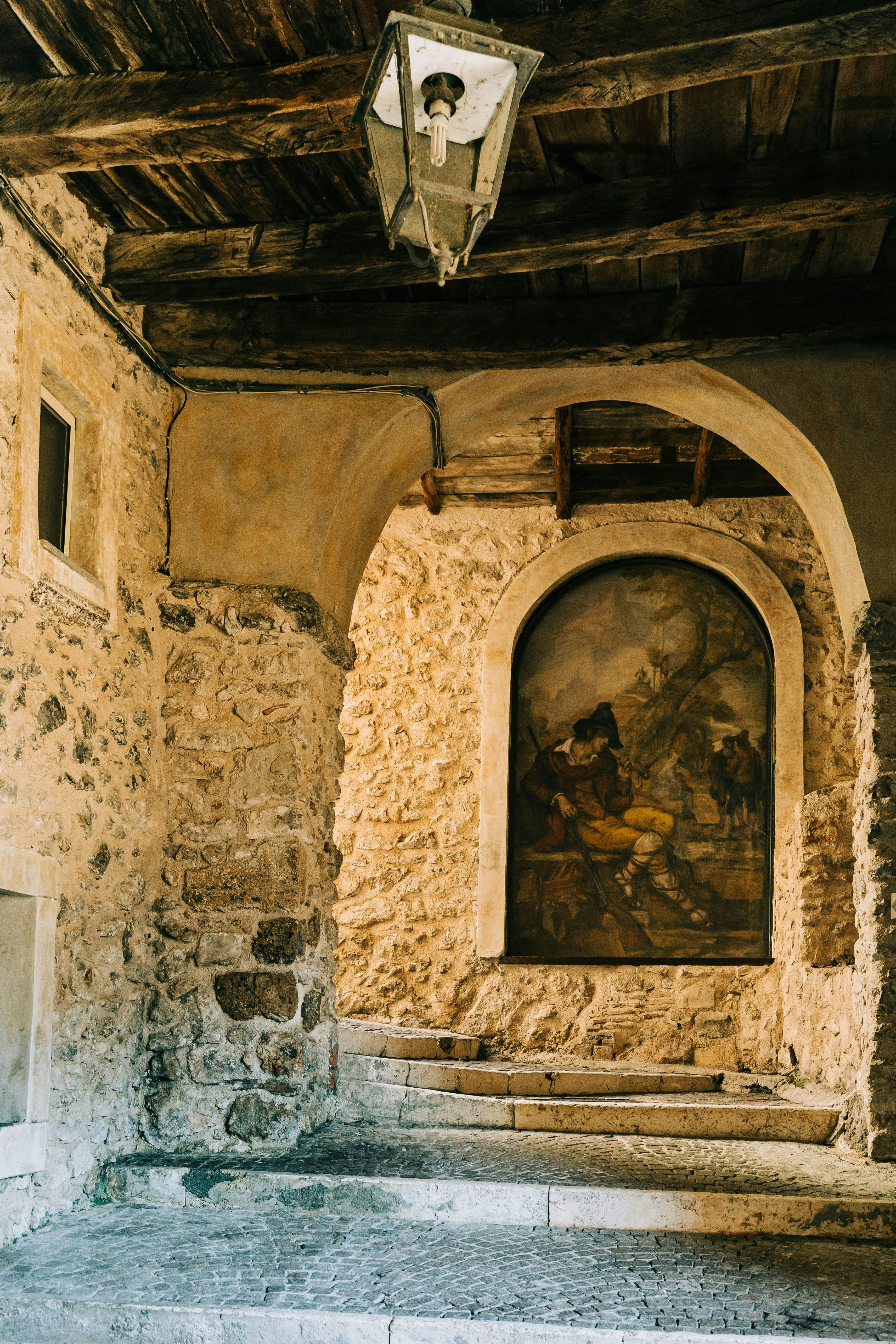 How come Italians aren't buying these properties up?
You may be surprised to learn that Italians have largely steered clear of these €1 homes. Most of the members of the 'one-euro buyers club' come from abroad, ranging from Brazil to Australia, the US, Europe, Russia, and even Africa.
So why do Italians know that we don't?
For starters, they know how things function in their own country better than anyone else. Renovation of a decaying property within a restricted timescale (often 3 years), dealing with extensive red tape and paperwork, as well as maintaining a second home in Italy in addition to one's primary residence, is no easy feat.
The logistics of calling in construction materials might also be a challenge, as there are no parking spots in tiny towns, which are only accessible on foot.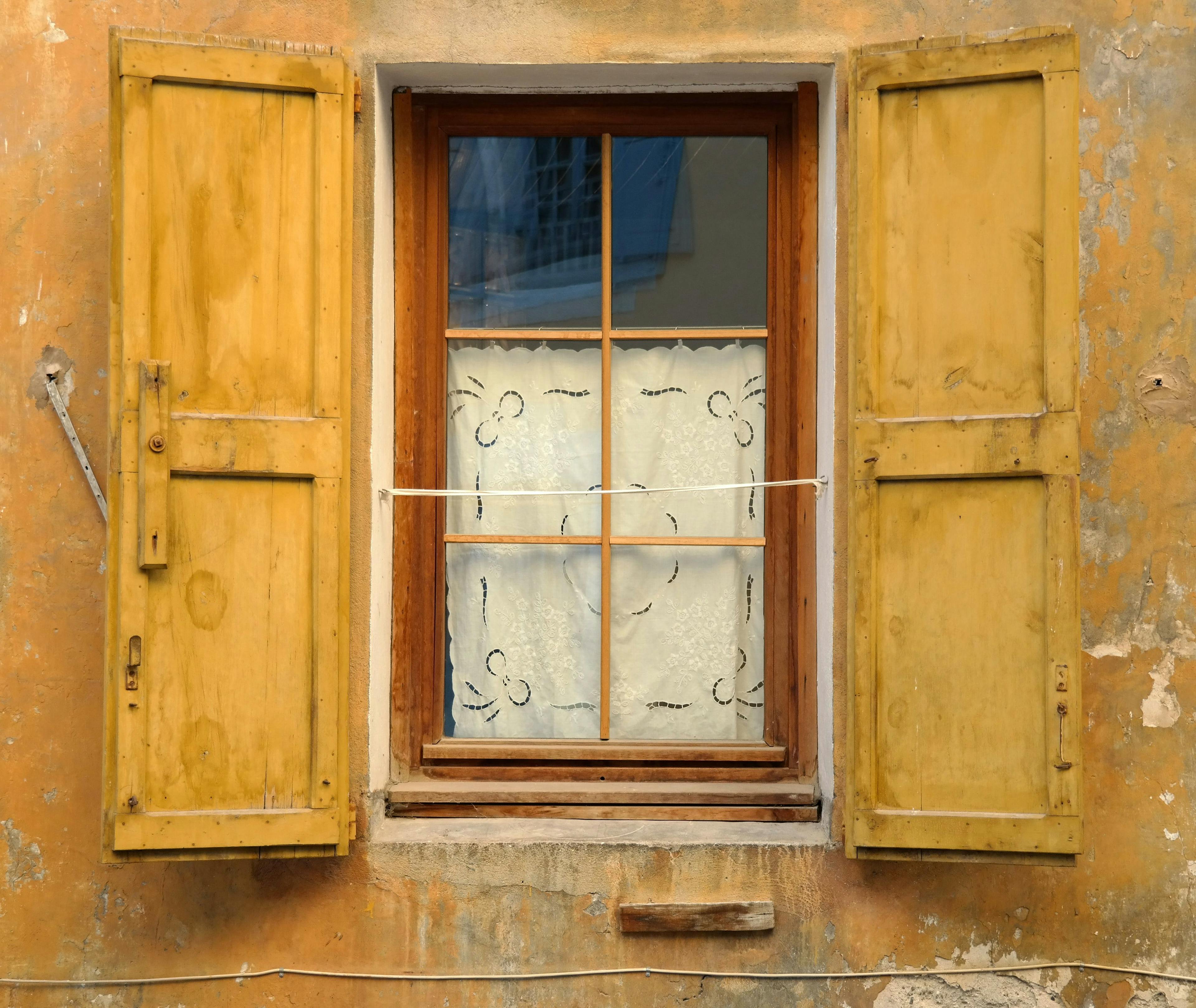 What attracts foreigners to these properties?
Well, there's the romance of ancient stone with a rich history and the excitement of reconstruction. The pull of these two cannot be understated. Many fall in love with long-forgotten places where time has stood still or because they want to get away from the throng.
It's not simply the low price that attracts international buyers to these €1; many are also motivated by the prospect of doing the renovations themselves. They get a kick out of seeing an old shepherd's or peasant's hut come to life again.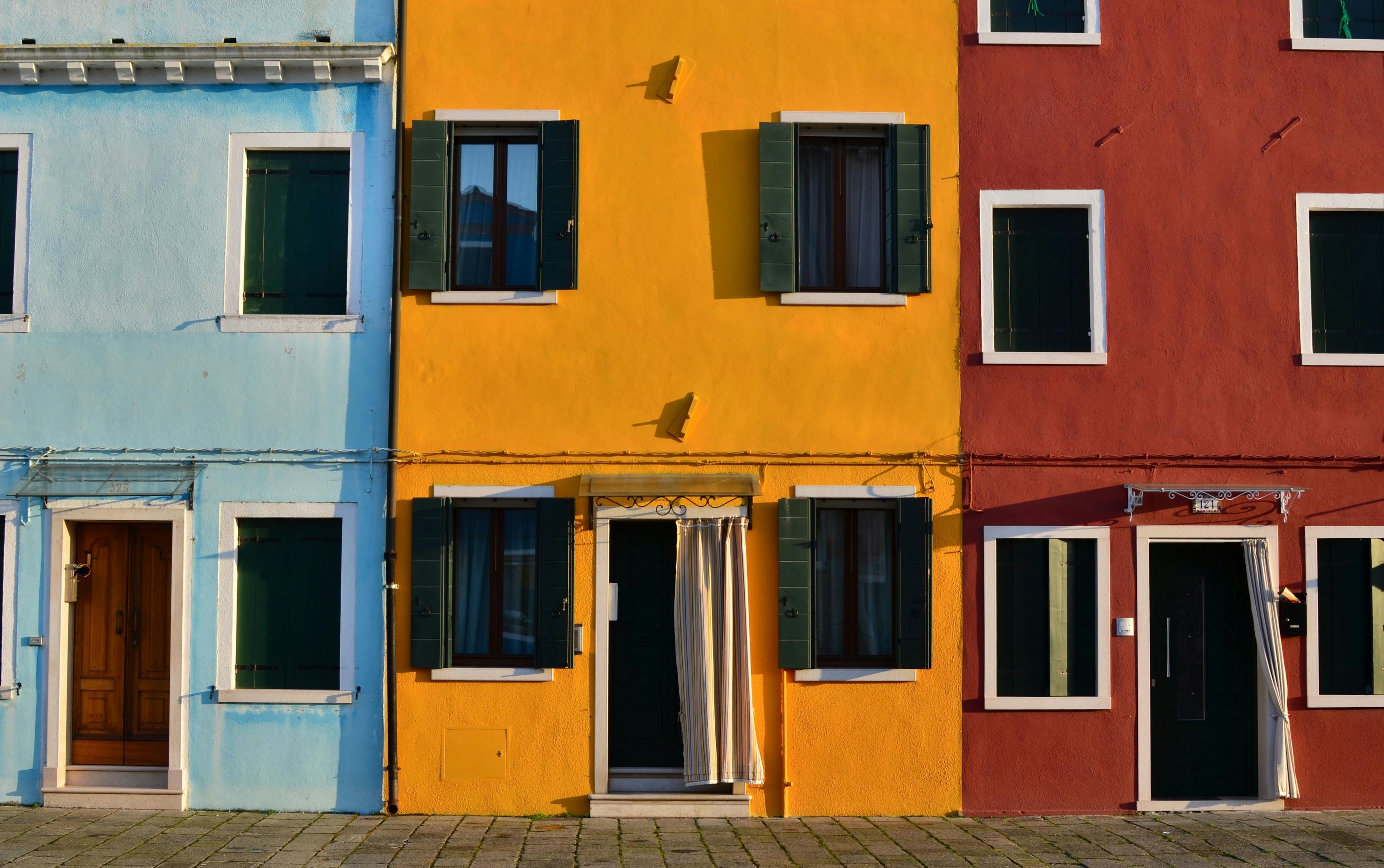 So, is it worth it?
That really depends on your perspective. If you read this post and were startled at how much TLC, both financially and otherwise, these properties need to be livable, you may have reconsidered. But for many, a €10,000-20,000 investment to own a property in Italy is absolutely worth it, especially when compared to the exorbitant house prices in the U.S. Moreover, there's no denying the beauty of the Italian countryside. The 'bella vita' awaits you, with promises of stunning Calabrian sunsets, gelato, and homemade gnocchi by nonna.
If you're ready to start scoping out your next home, have a read on how to get a visa for Italy if you're a citizen or green card holder.
Author:
Verified Author: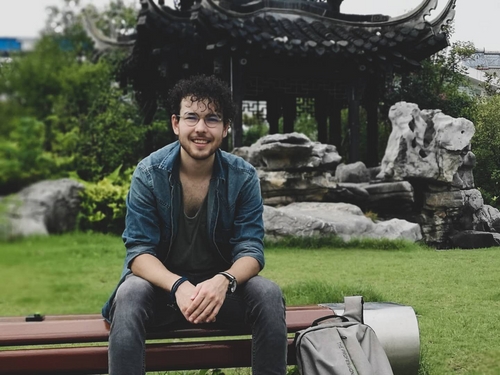 Richard Nathan
Related Articles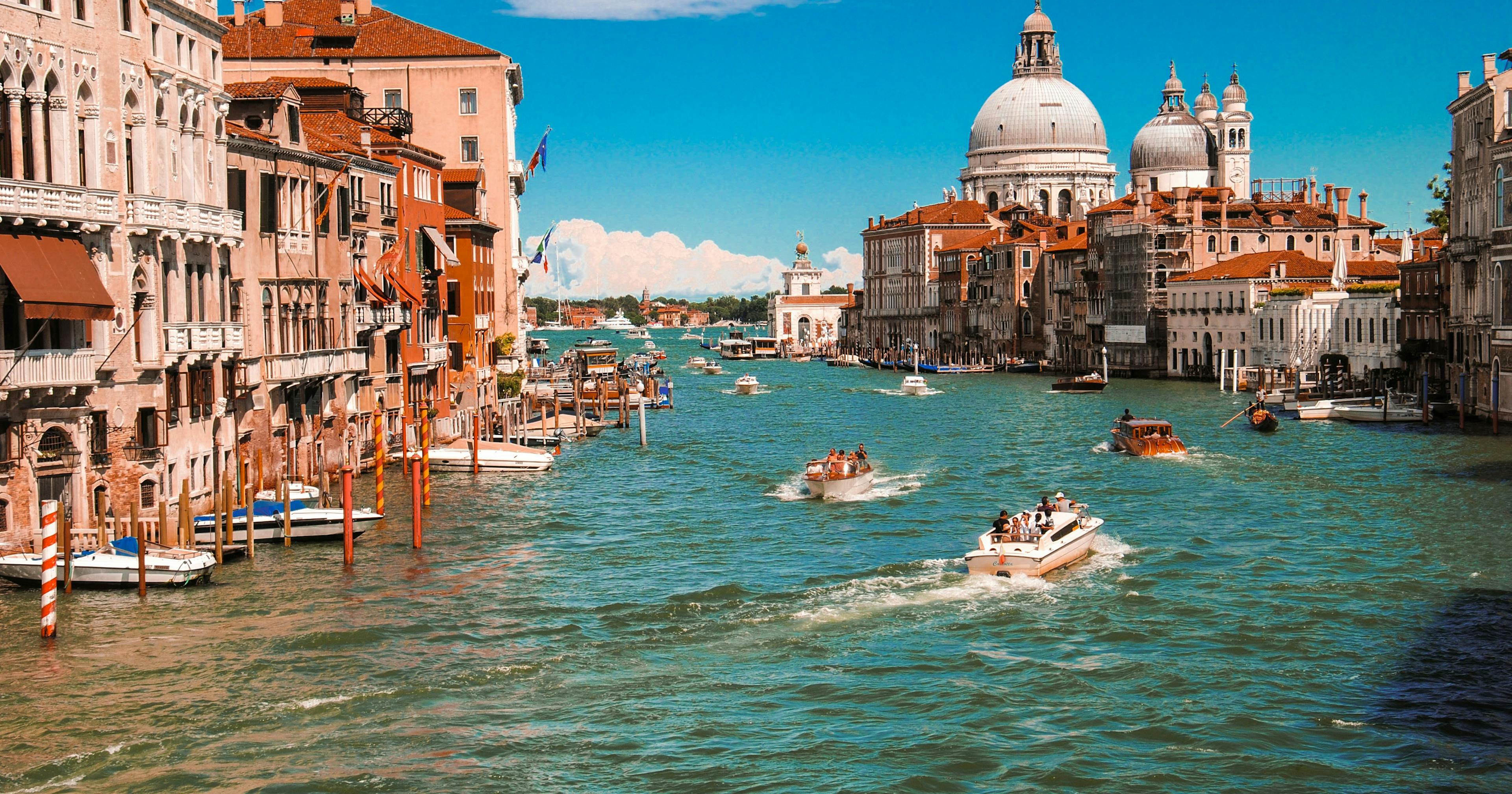 Your essential guide to securing an Italy visa for US green card holders. Explore Italy hassle-free with expert tips and step-by-step instructions.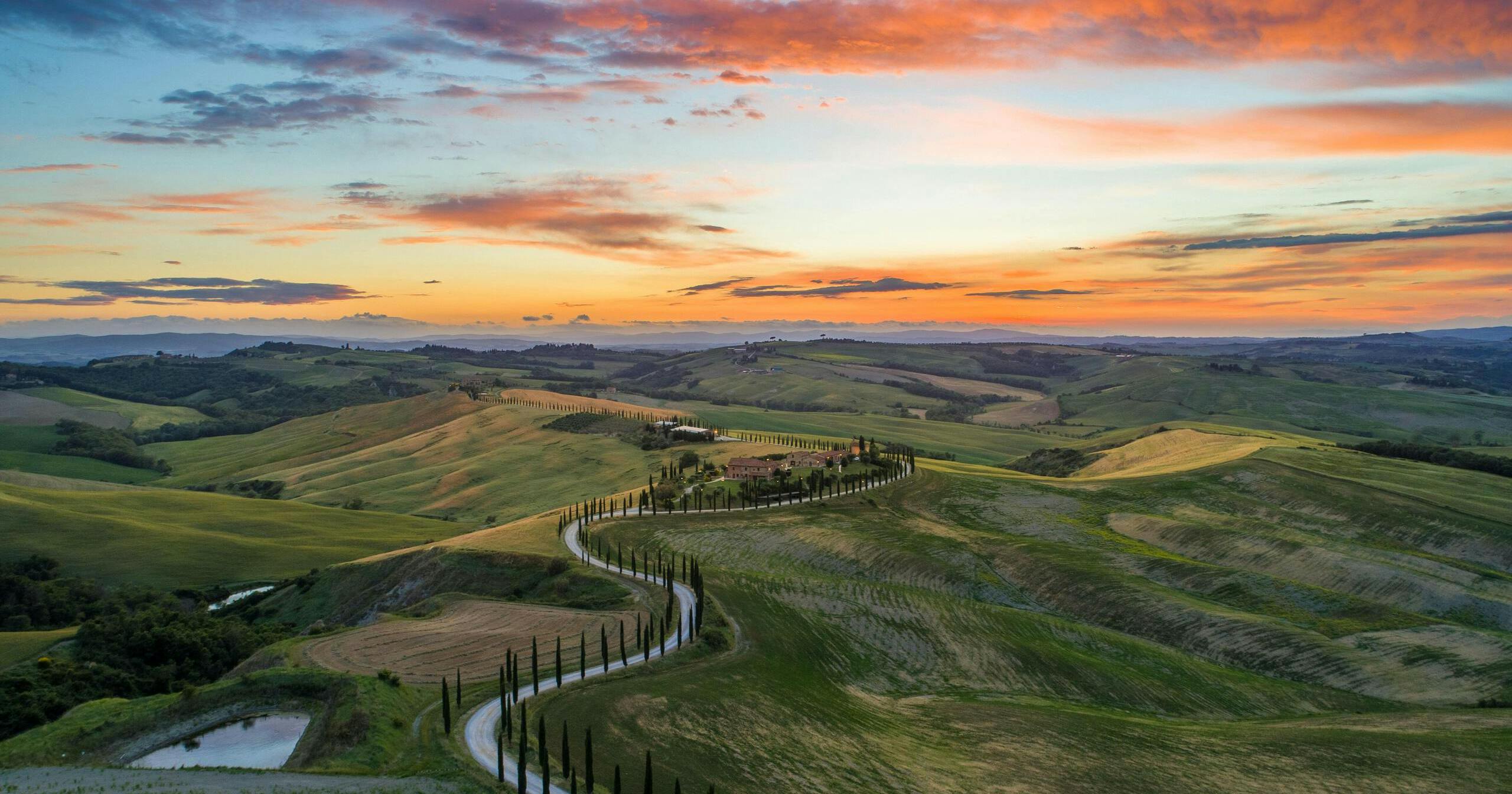 Italy has dropped all the Covid19-related restrictions. Travelers can now visit Italy without worrying about any entry rules. There is no covid test. proof of vaccination or green card required anymore.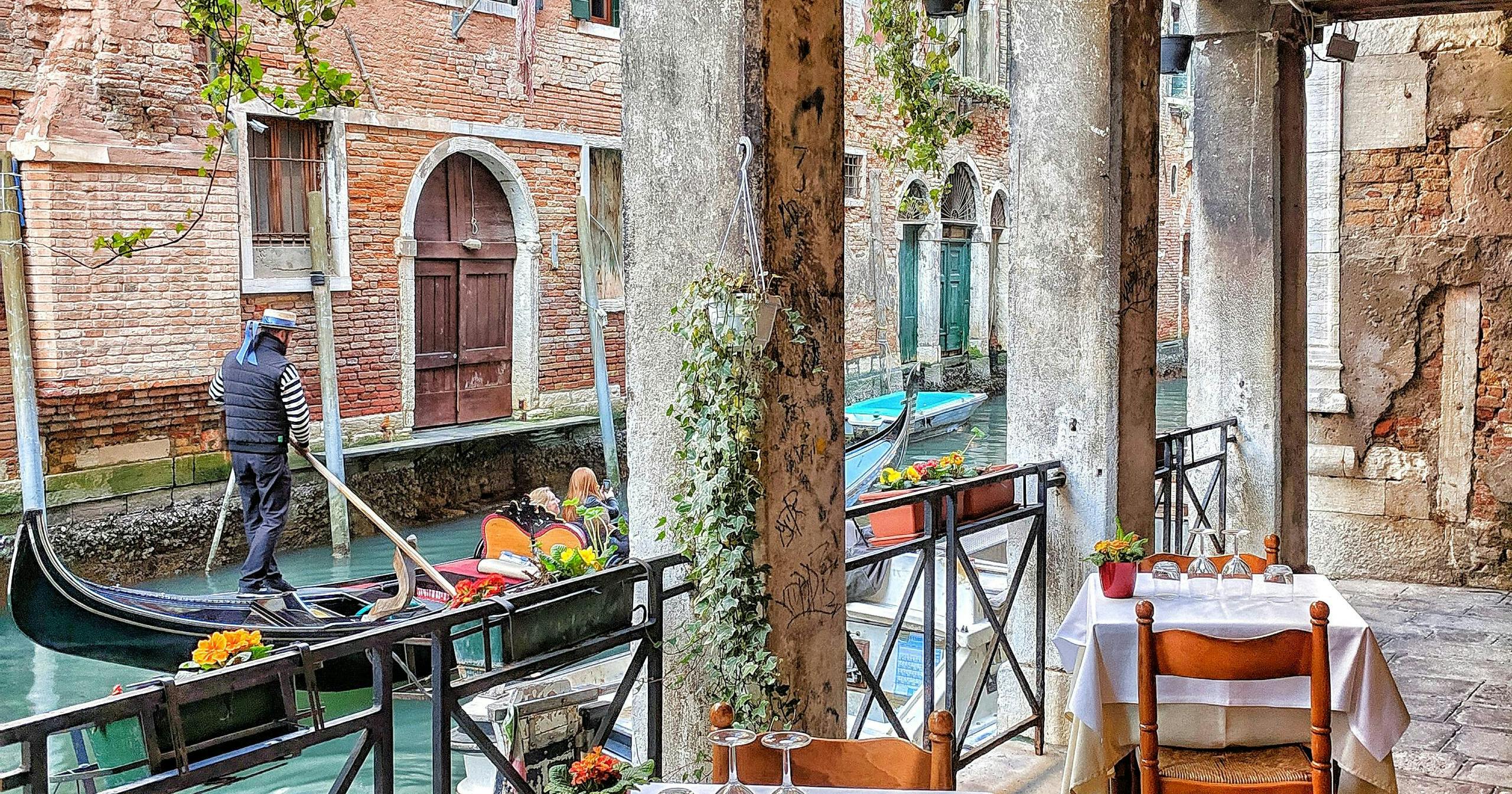 The Prakash family shared their insights with us on how they, a family of 6, traveled through Italy for 30 days on their Dream Holiday.