Wondering Where To Travel? Check The Most Visited Countries In The World
Last Updated : Oct 2, 2023
Atlys in the news
If you are a travel fanatic, I am sure you already have a few pins on your map. But what could be the next destinations? I am sure you have thought about the most travelled countries – indeed, there's a reason why they're rated as top travelled countries.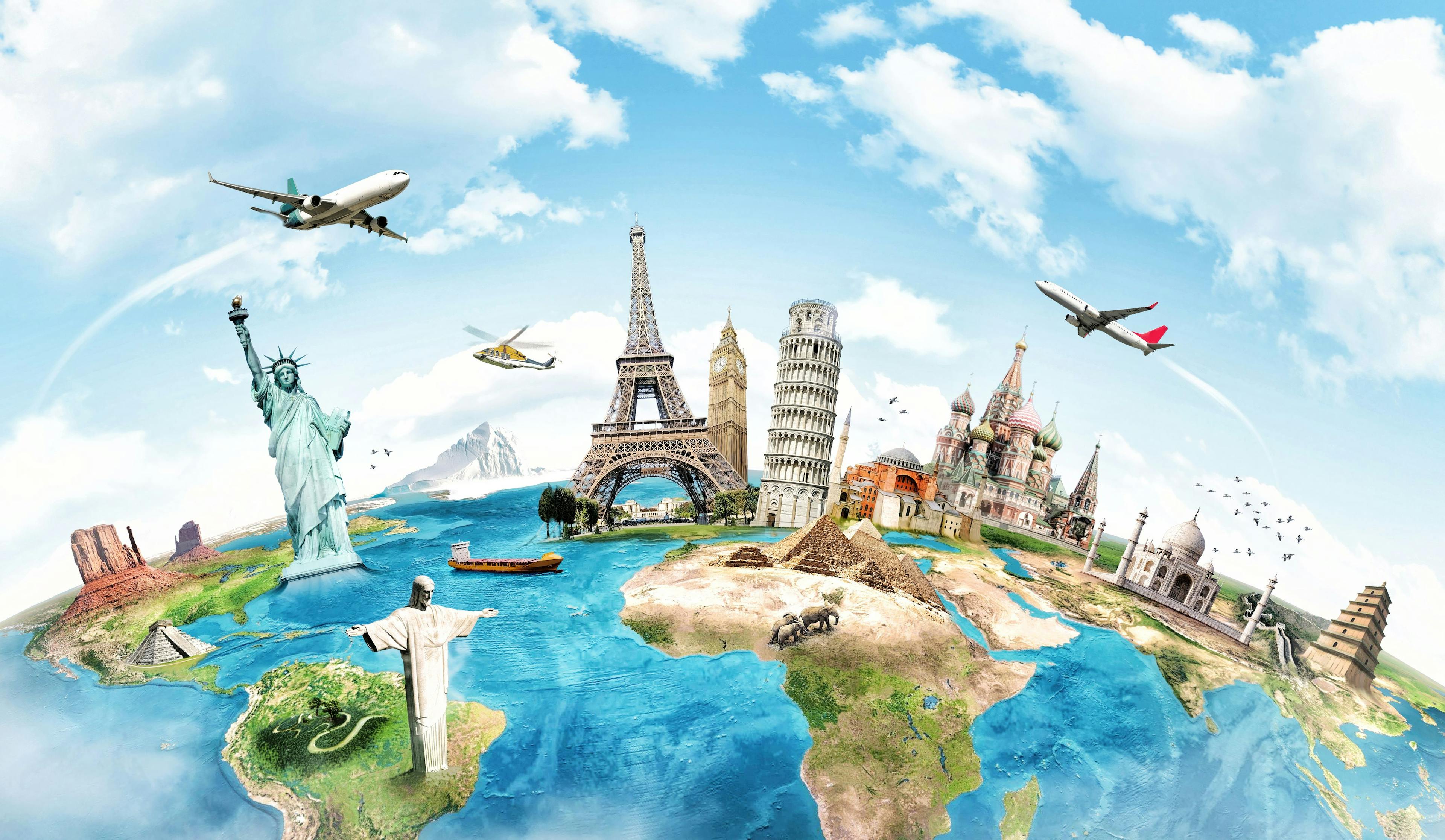 It seems like people are prioritising traveling and making sure to travel to the next-big travel destinations - the World Tourism Organization showed a progressive increase in travelers in the past 10 years. Following the last 10 years' statistics (prior to Covid-19), there was a rapid increase of 7% in international arrivals. This 7% growth rate equals an increase of 1 326 million travelers! Crazy right! Even more interesting is that 51% of these travelers (approx. 676 260 people) travelled to Europe, and 24% travelled to Asia and the pacific. Tourism in Europe, the Americas, Asia and the pacific benefited 1.34 billion $ because of this rapid growth of international travelers.
Let's Look At The Increase In International Travelers And Spending Per Country:
America: 211 million international travelers (+5%) and + 326 billion $ in tourism spending (+1%)

Europe: 672 million international travelers (+8%) and + 519 billion $ in tourism spending (+8%)

Asia and the pacific: 323 million international travelers (+6%) and + 390 billion $ in tourism spending (+3%)

Africa: 63 million international travelers (+9%) and + 37 billion $ in tourism spending (+8%)

Middle East: 58 million international travelers (+5%) and + 68 billion $ in tourism spending (+13%)
Europe is dominating international tourism with the number of international travelers and spending. It is also interesting to note that although Africa has drastically lower statistics - international tourism has improved by 9% - making me think that many people have discovered Africa's raw and scenic beauty. If you are interested in some terrifying yet beautiful places to visit in Africa, look at the mysterious and haunted crater in Kenya. Also, remember that East Africa requires visas.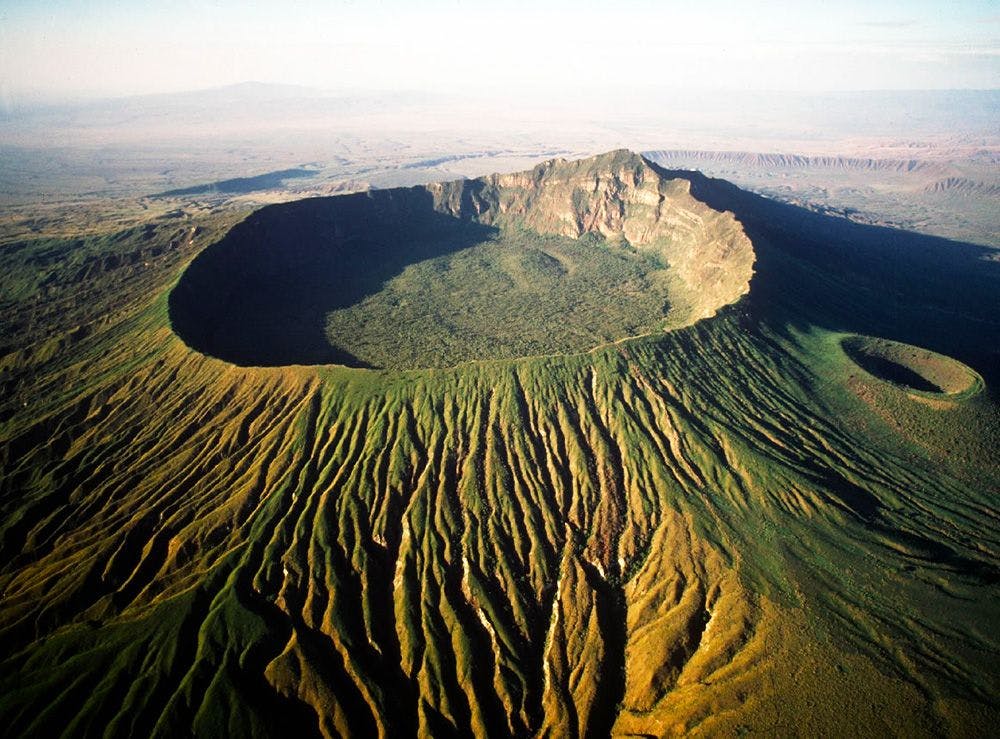 The Middle East also shows the most dramatic increase in international spending - a staggering 13%! The Middle East generally refers to regions spanning Arabia, Asia Minor, East Thrace, Egypt, Iran, the Levant, Mesopotamia, and the Socotra Archipelago. If you're thinking of a magical trip to the likes of Egypt, make sure to not miss the magical winter wonderland in the middle of the Egypt desert; also, remember to look at the types of Egypt visas as this process can sometimes be confusing.
Sadly, the World Tourism Organization recorded a drastic drop of 71% of international travelers due to the Covid-19 pandemic - this is extremely sad and devastating. Hopefully, these numbers will dramatically increase again in 2022 as the world slowly starts re-opening for tourism.
Let's Take a Look At The Most Traveled To Countries:
1. France - Europe
It is no surprise that the 'city of love' (Paris) is amongst the most visited cities in the world. In 2019 it was recorded that 89 million international travelers visited France, making it the most traveled-to country 2019. France offers travelers a vast selection of scenery - some of which include gorgeous castles, magnificent cathedrals, forests, and concrete cities.
Some of the must-see attractions include: Eiffel Tower in Paris, the Louvre Museum in Paris, the Côte d'Azur coastline, Mont Saint-Michel, and Cathédrale Notre-Dame de Chartres. This list could go on and on, and so many things support why people choose this destination.
Visa requirements: You can apply for the France Schengen Visa if you plan to visit this incredible country.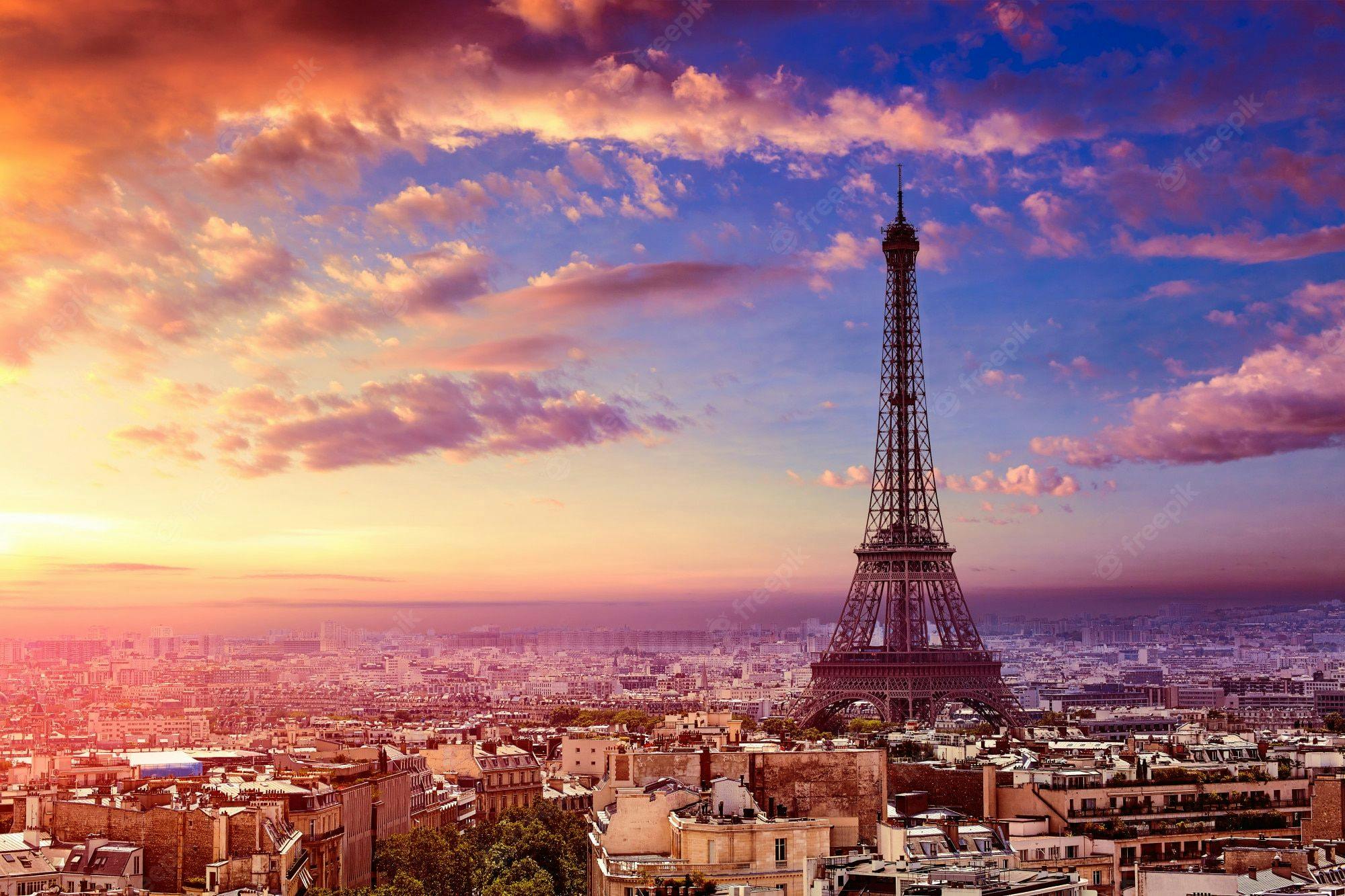 2. Spain
Haven't we all dreamt of travelling to Spain? A lucky 84 million international travelers got the chance to travel to Spain, winning it the 2nd most traveled-to country. From coast to mountains, Spain is an incredibly vast country. You can find the soul of Spain on Mediterranean beaches, the grandeur stomping of flamenco dancers, and the pilgrims entering magnificent cathedrals.
Some of the must-see attractions include: Seville Cathedral and Alcazar, The Alhambra and Generalife Gardens, Running of the Bulls, and, of course, the party capital, Ibiza. If you find yourself in Ibiza, stop at the world's most expensive restaurant, Sublimotion, for a truly immersive gastronomic fine dining experience.
Visa requirements: Spain Tourist Visa - Visa Requirements and Processing Time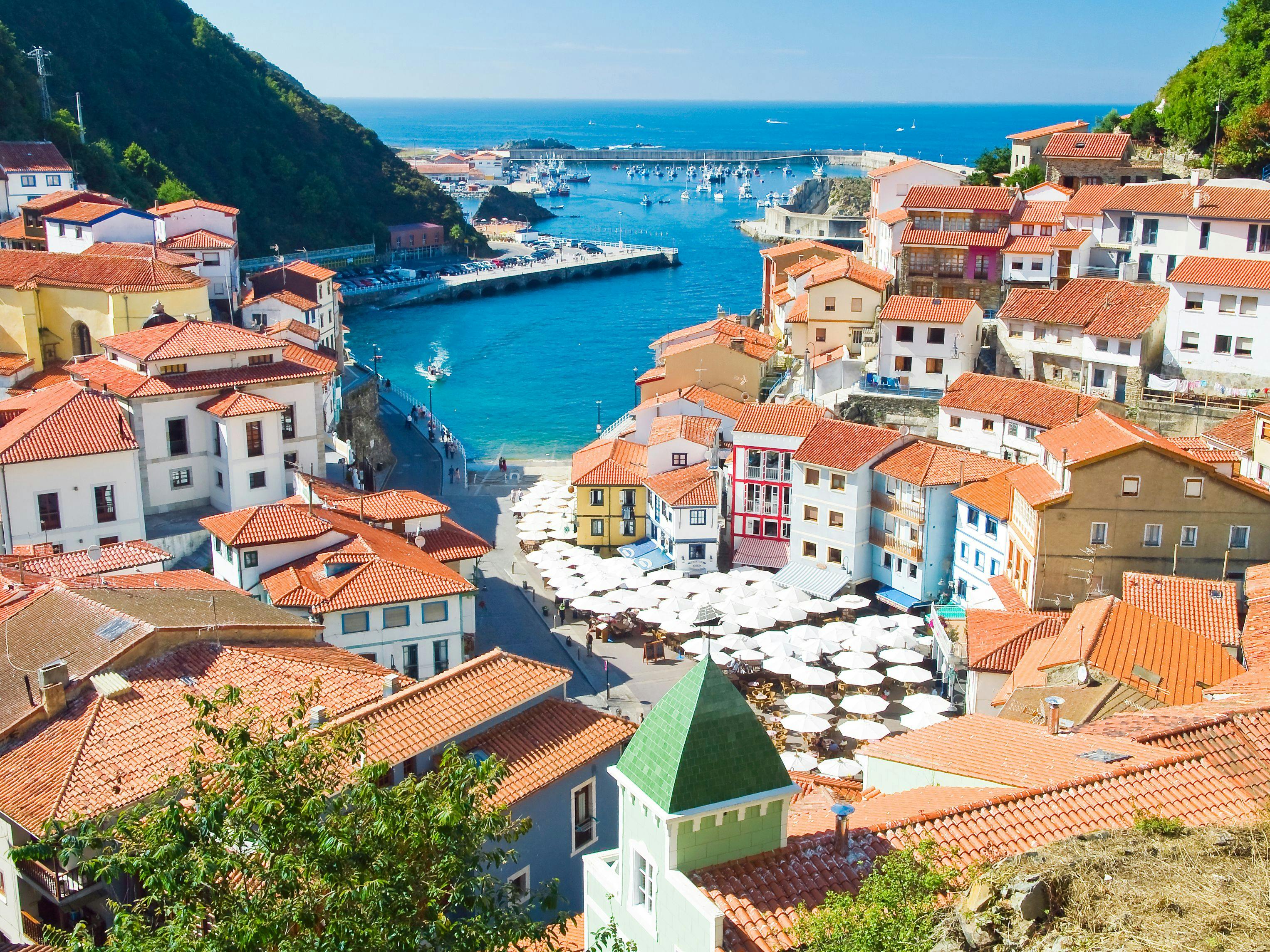 3. United States
America has always been a travel magnet - and it is obvious why people have America as a bucket list travel destination. The United States welcomed 79 million international visitors. From scorching Grand Canyon heat to surfing waves in California, endless country roads, and visiting Disneyland, America cannot even be described in a few words. Every city and state offers impressive and different scenery, which is why The United States is ranked as the 3rd most visited country.
Some of the must see-attractions: are Disneyland, Las Vegas, Grand Canyon, New York City, and the Golden Gate Bridge. It is almost impossible to list all the attractions worthy of a visit.
Visa requirements: Visa Requirements and Processing Time for the Spain Tourist Visa.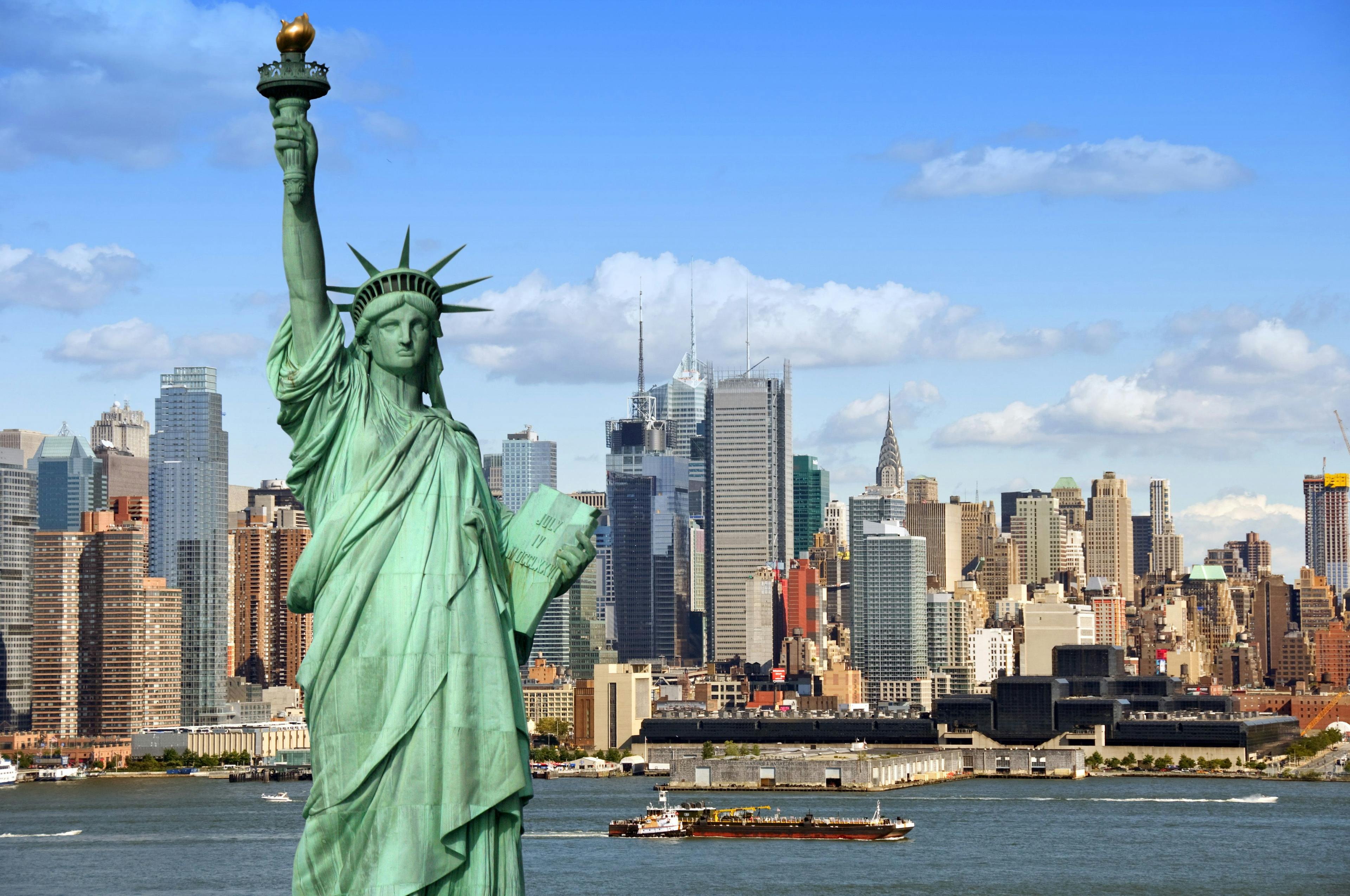 4. China
Sixty-six million international travelers experienced the enigmatic allures of China's beauty. No words can describe the extent of China's unique and captivating sceneries. From crumbling cities, vast developing concrete cities, and the extraordinary Great Wall, China offers a lot in terms of architecture, history, and culture. You could be searching for a ghost in the Forbidden City, eating frog porridge, or losing yourself in captivating natural beauty. China offers something for every traveler.
Some of the must see-attractions: The Forbidden Kingdom, the Great Wall of China, the Terracotta Army, the Avatar-like Zhangjiajie National Forest Park, and the Leshan Giant Buddha.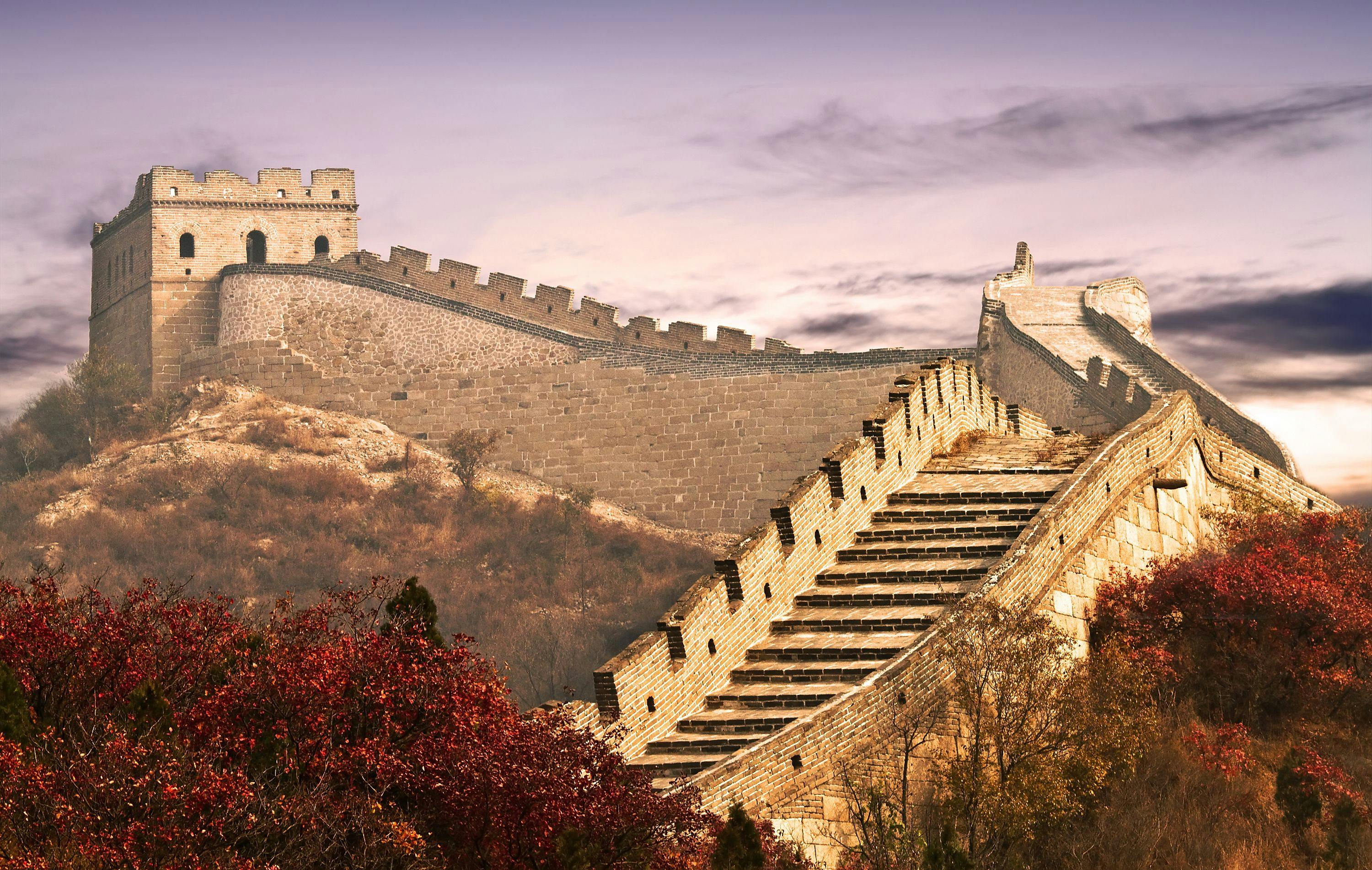 Which country will have the most growth After The Pandemic?
It is interesting to know that Dubai is breaking tourism records in 2022. For the first quarter of 2022, Dubai was the most visited city in the world. It has a whopping hotel occupancy rate of 82%! This is crazy to imagine since we are so freshly into 'post-covid' travel. If you want to follow this trend, make sure to stop at the Burj al Arab or be one of the first people to stay in the newly built Villa in the clouds - Atlantis, The Royal.
Visa requirements: There are different types of visas you can apply for when visiting Dubai. However, the best option is the 5 Year Multiple Entry Visa.
If you are inspired to travel now, make sure to visit some of these countries and their must-see attractions. Remember, if you need a visa, Atlys is the only way to get one effortlessly!
Author: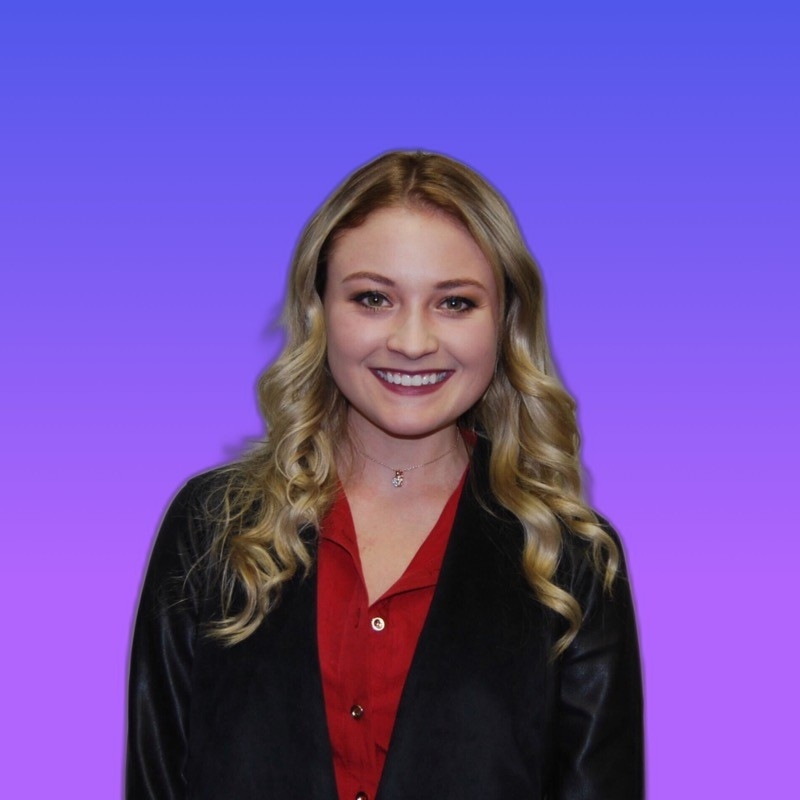 Shannon Reeler
Verified Author: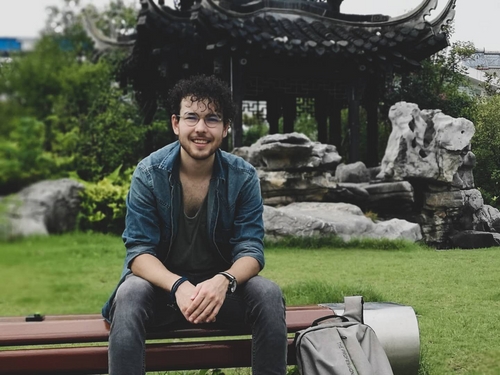 Richard Nathan
Related Articles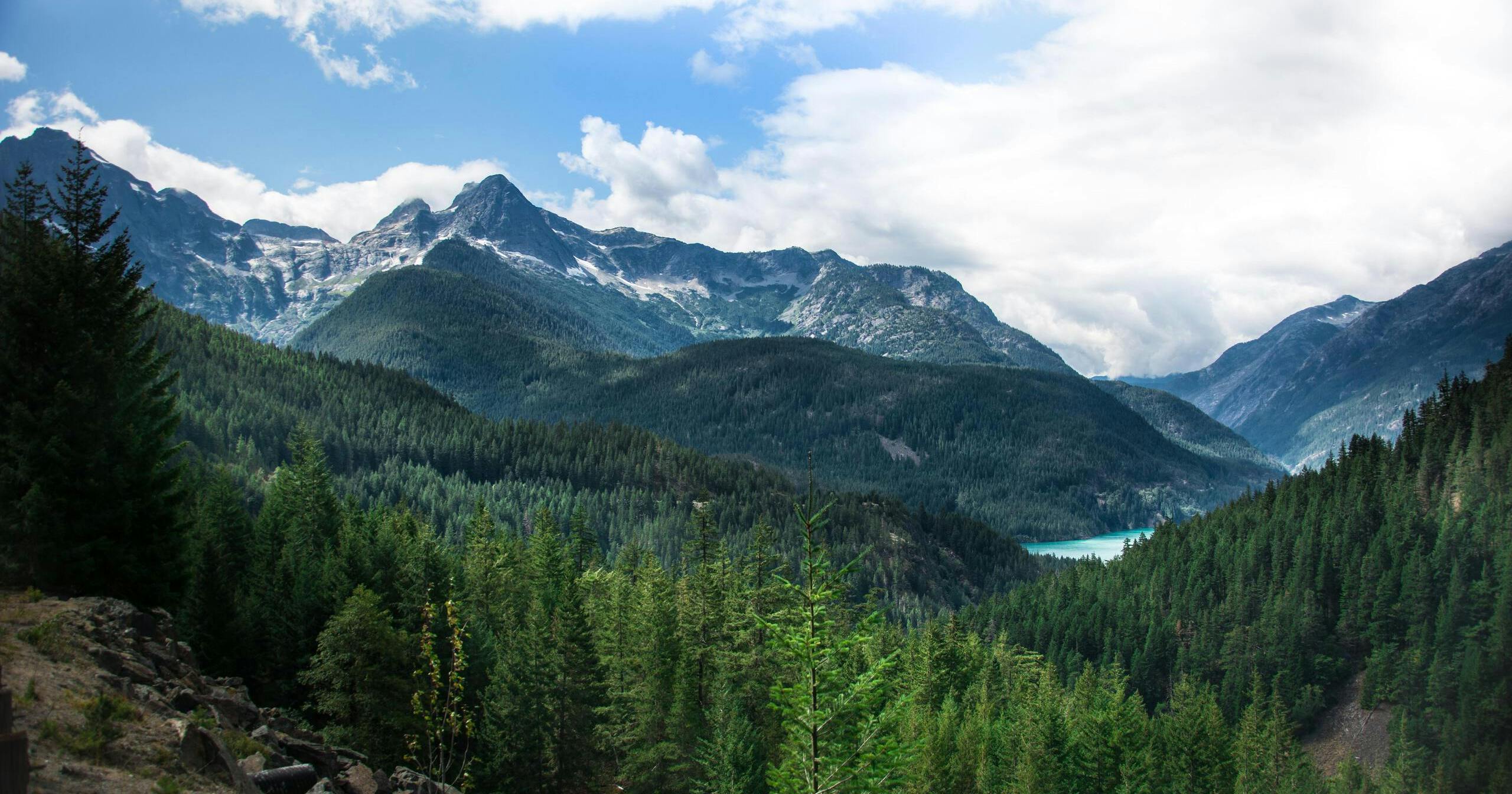 Wondering where you can travel without a visa? Check out this blog to find out more about the visa-free countries, other visa types, and much more.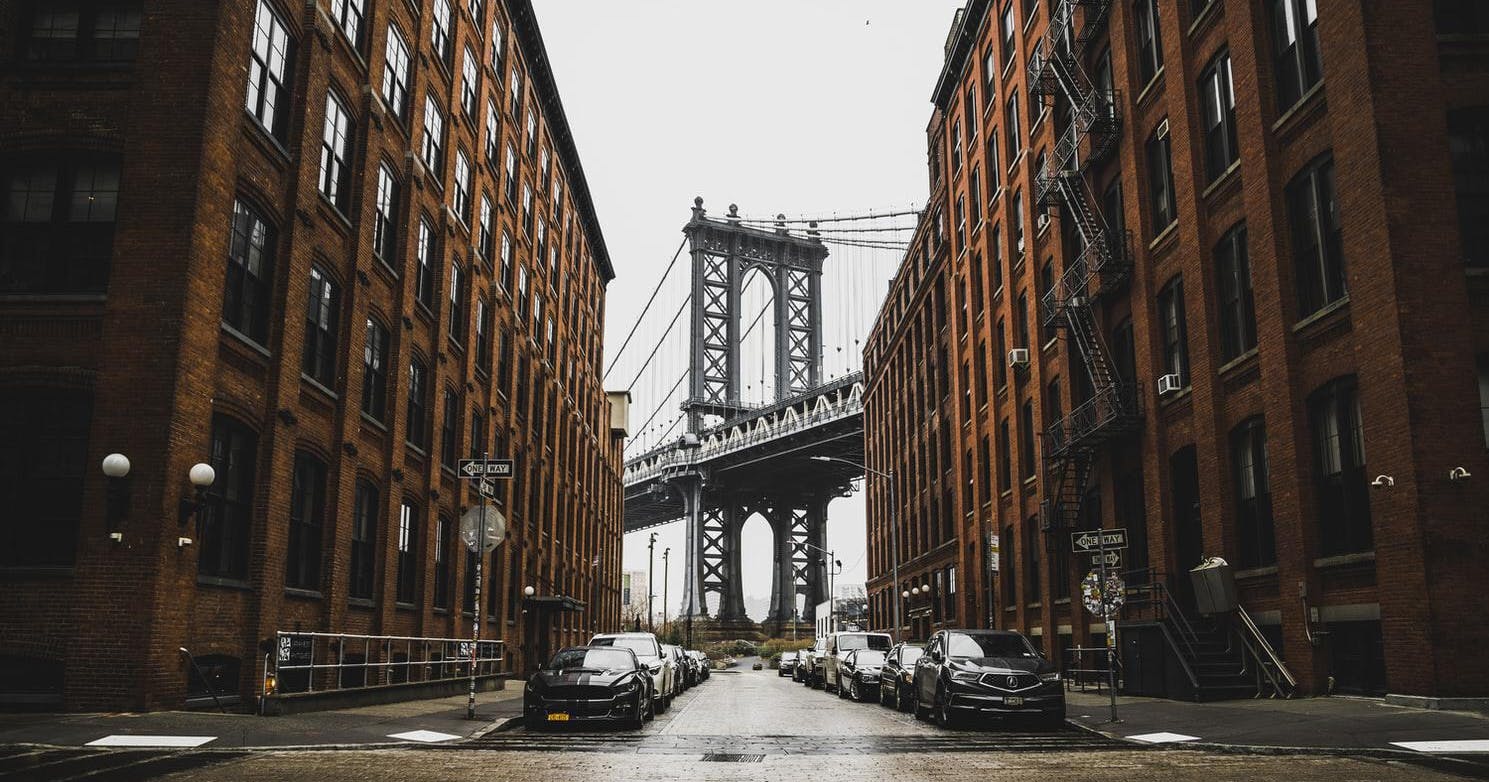 In this post you will find where you can travel to without a passport. This post also outlines the proof of identification documents you can use when traveling without a passport.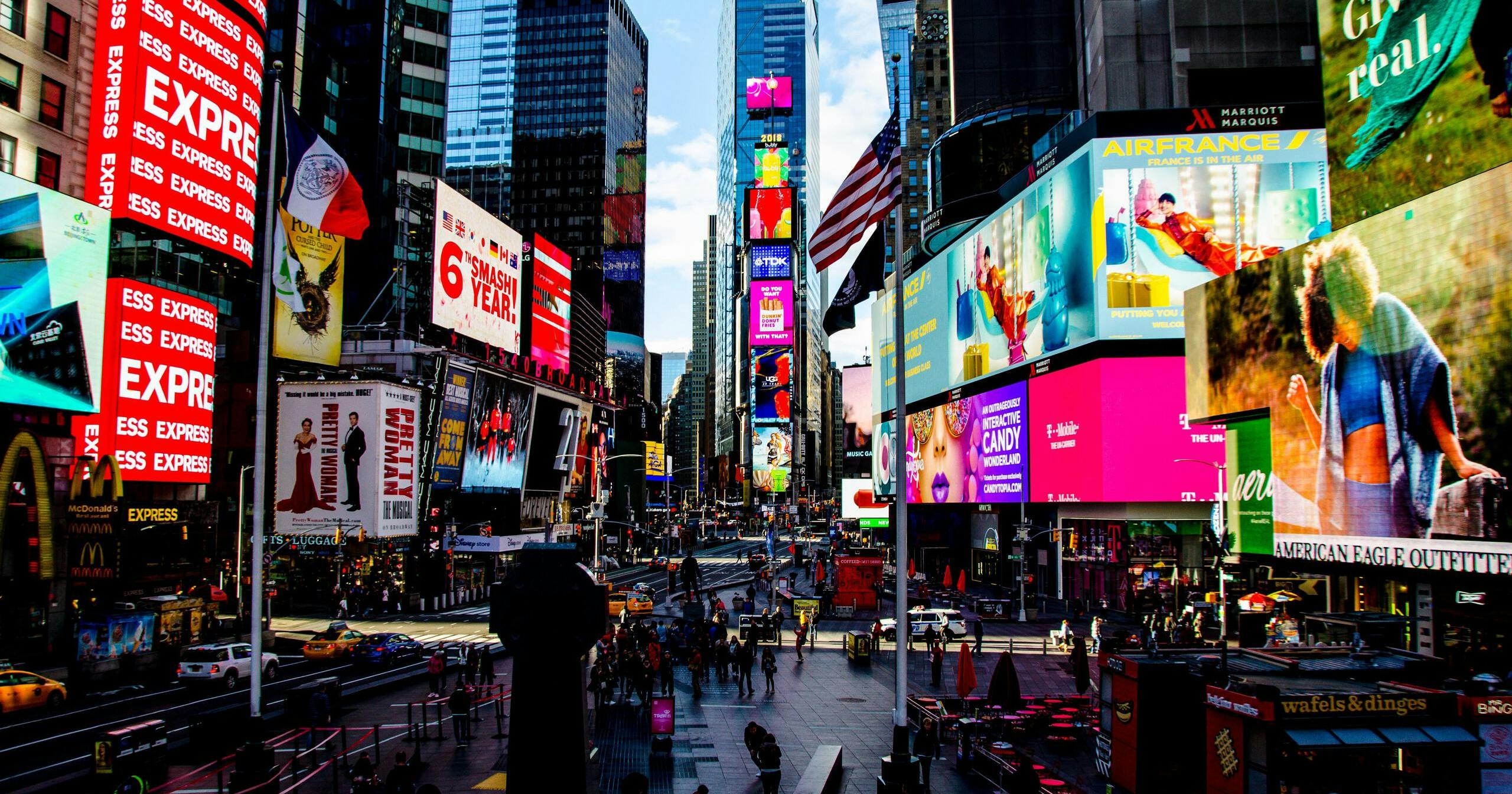 This post will cover the top 5 things to do on the island of Maui, Hawaii. It will include activities such as visiting Haleakala National Park, going on a road to Hana tour, stand-up paddleboarding, and more. We will also cover where are the best places to stay on Maui.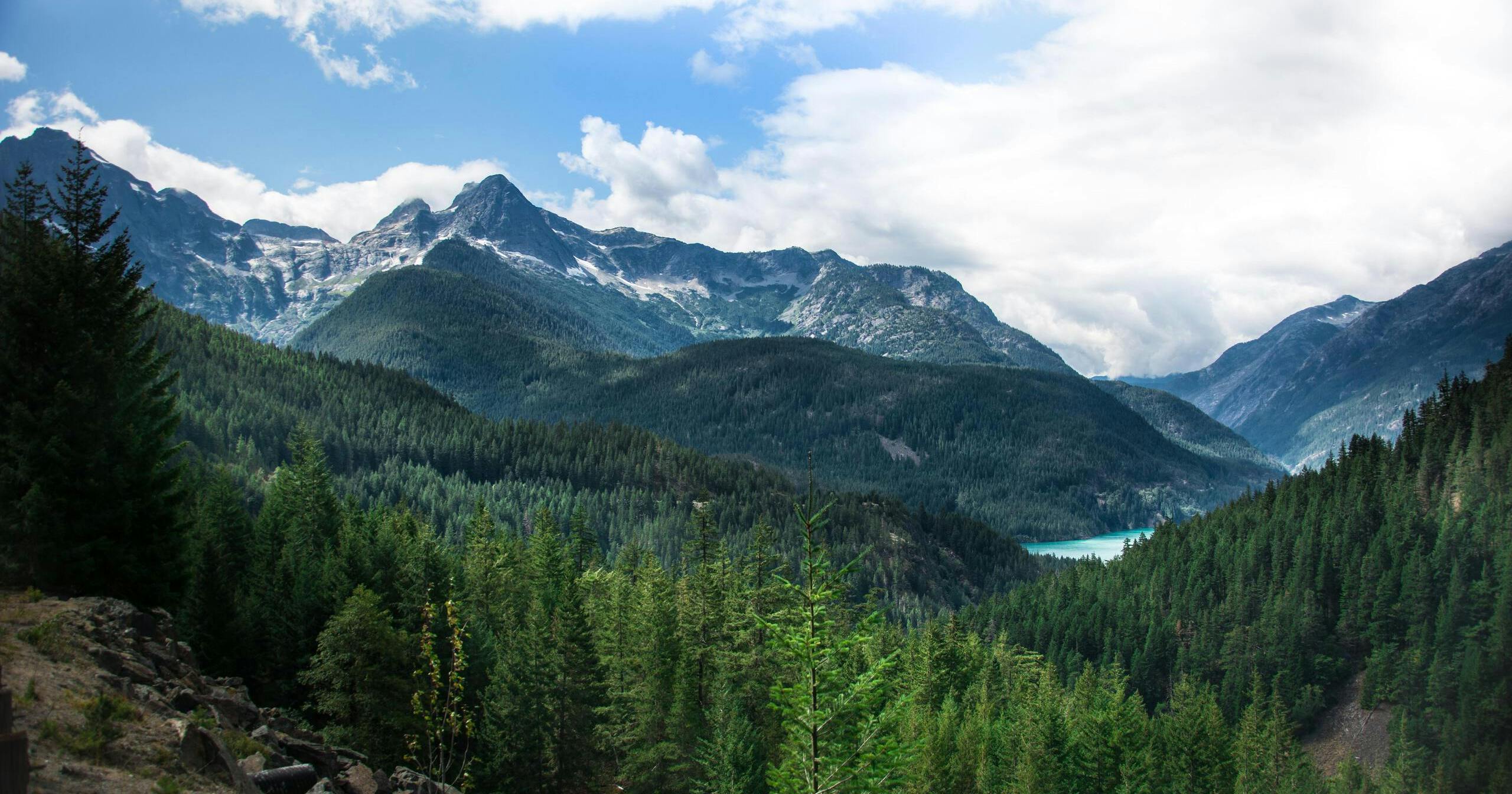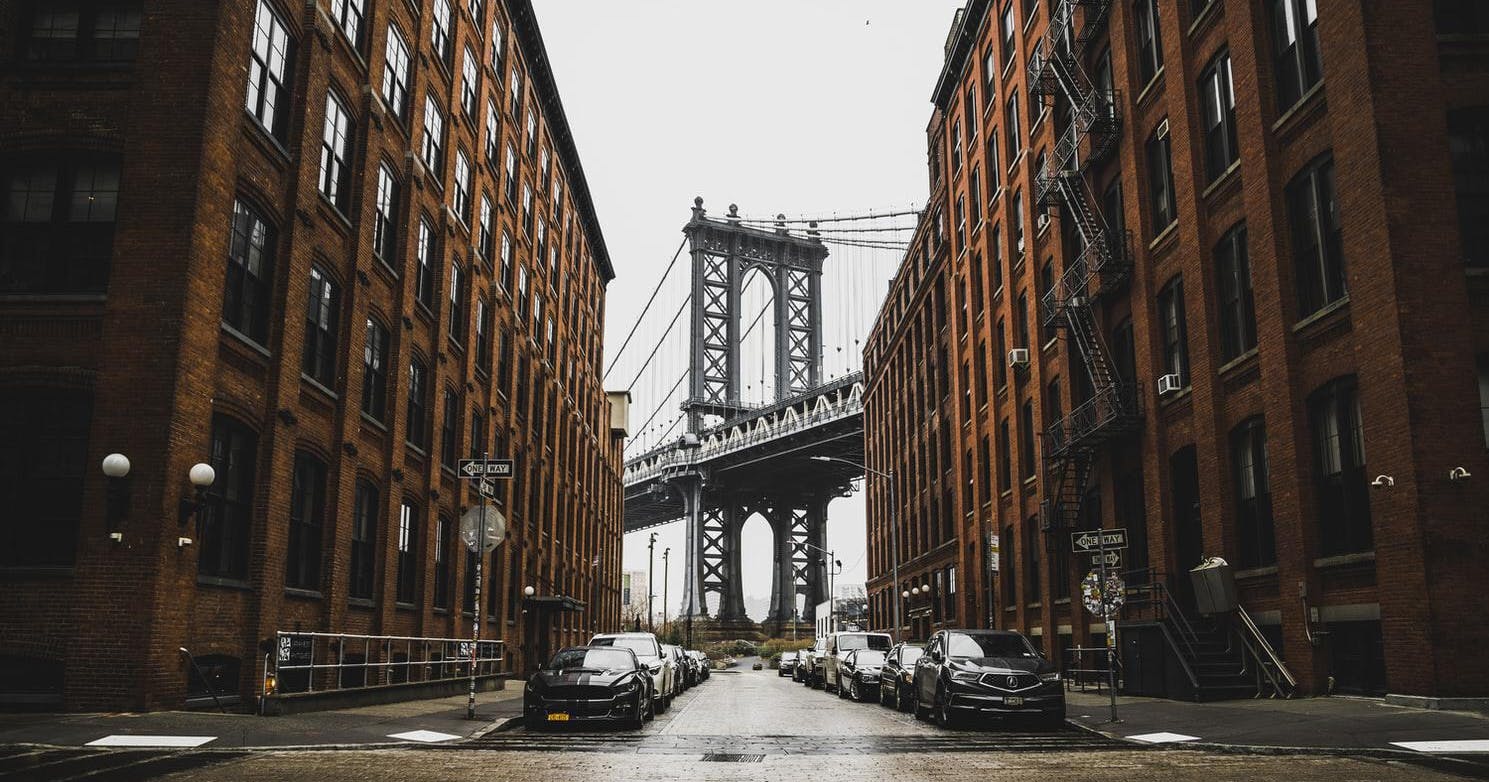 Have you ever breached the sound barrier? No? Well, with Overture's supersonic aircraft, travelers will be able to travel internationally at intense speeds.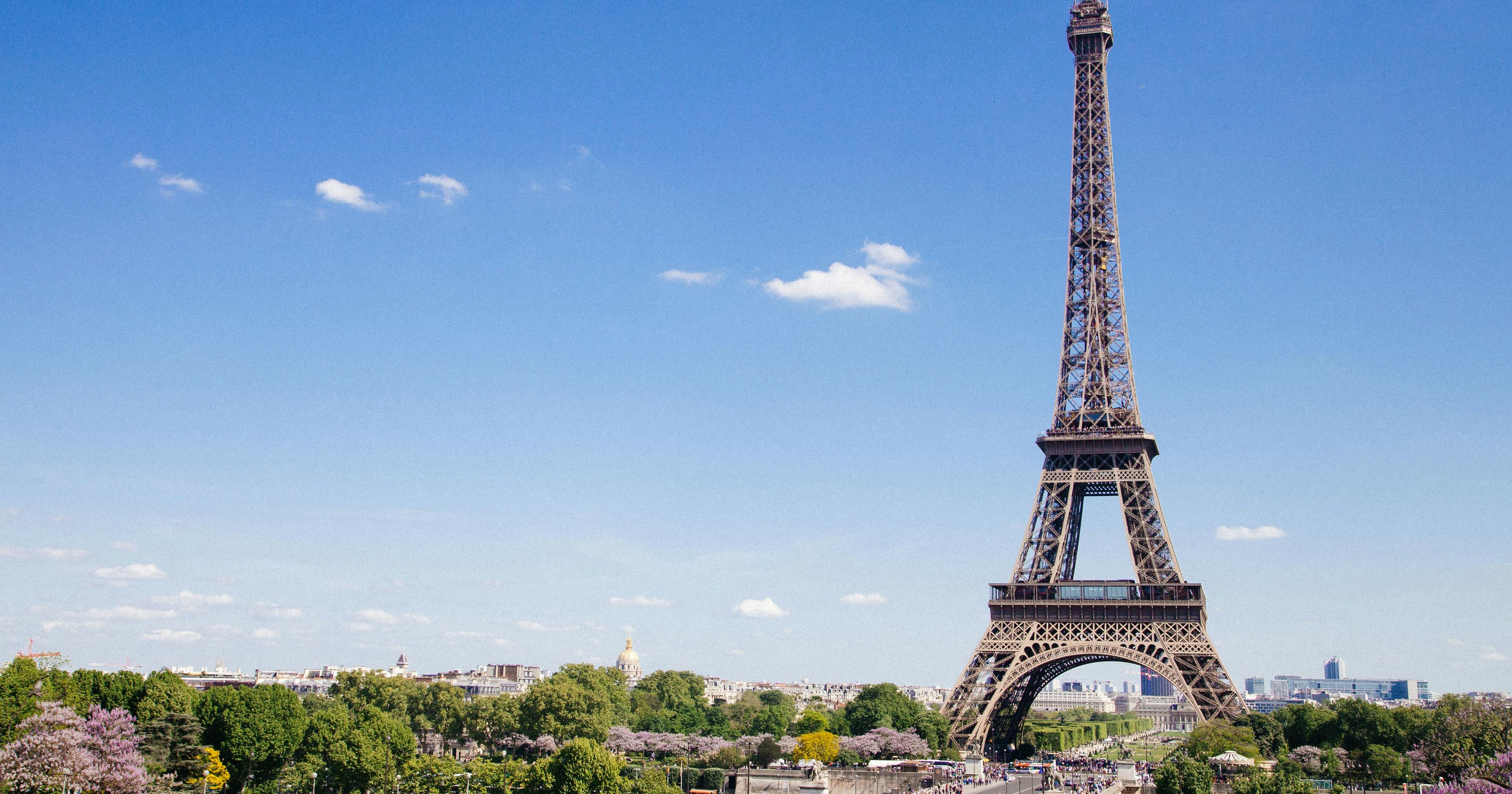 Uncover the timeline for Schengen visa processing, elements that impact it, and guidance for a seamless application. Delve into a detailed Schengen timeline.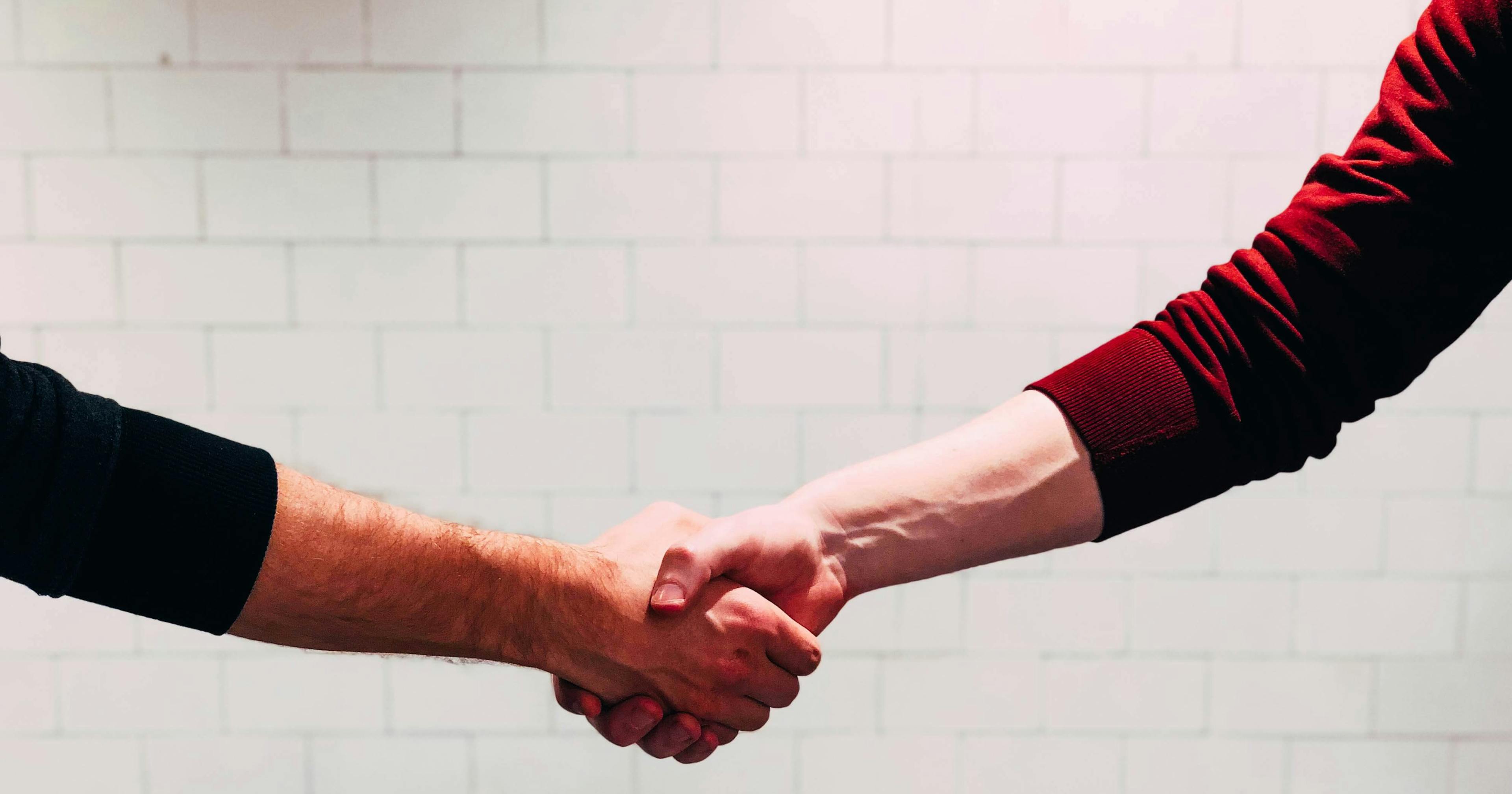 In this in-depth guide we'll explore the 27 Schengen States, the Schengen Agreement, European Unions also known as Brexit, and the Schengen Visa.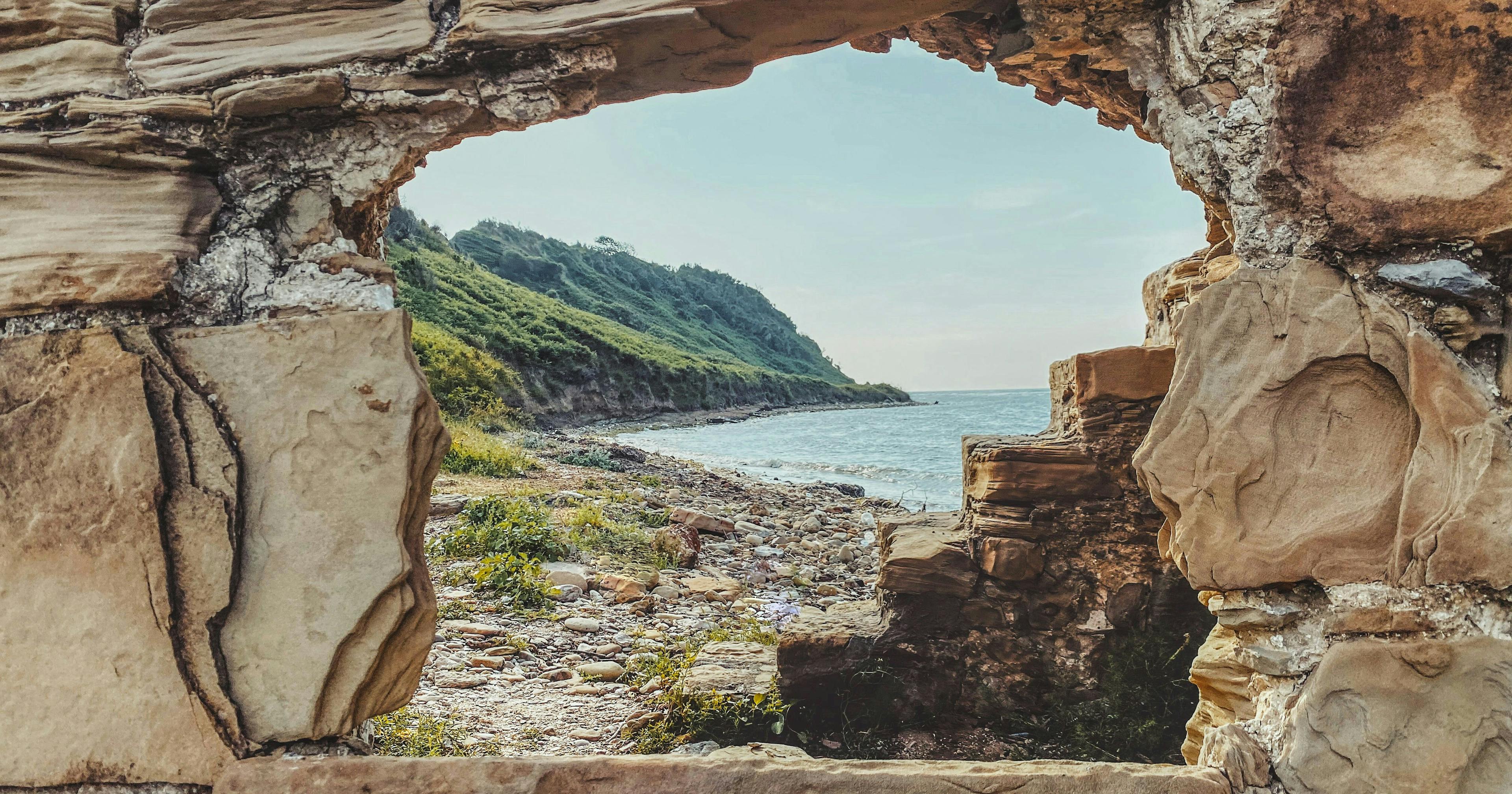 Discover non-Schengen/EU countries you can explore with your Schengen Visa! Albania, Montenegro, Serbia, and more await your adventure.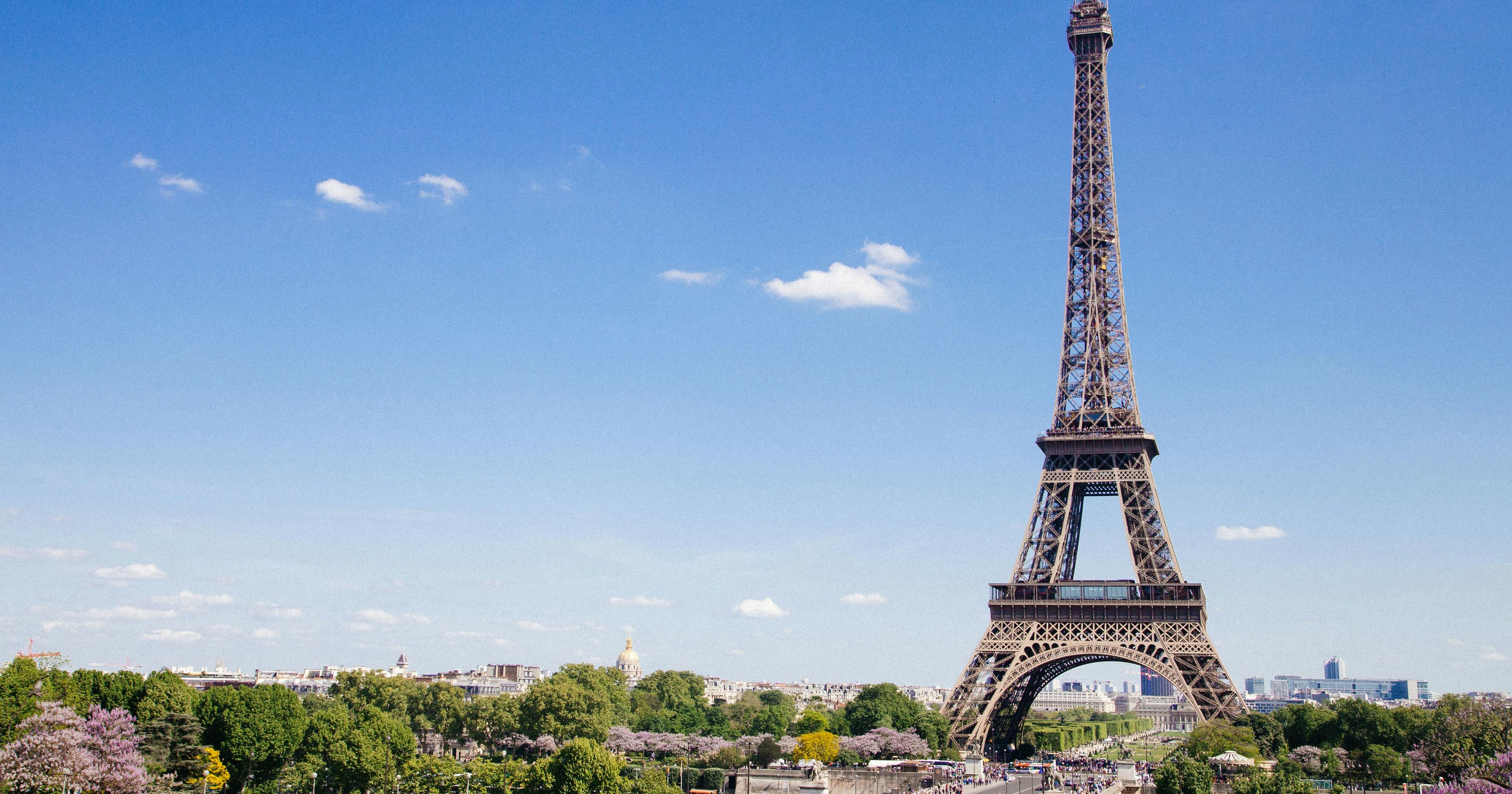 Discover the essentials for obtaining a France visa for US citizens, including eligibility, requirements, and how US green card holders can apply.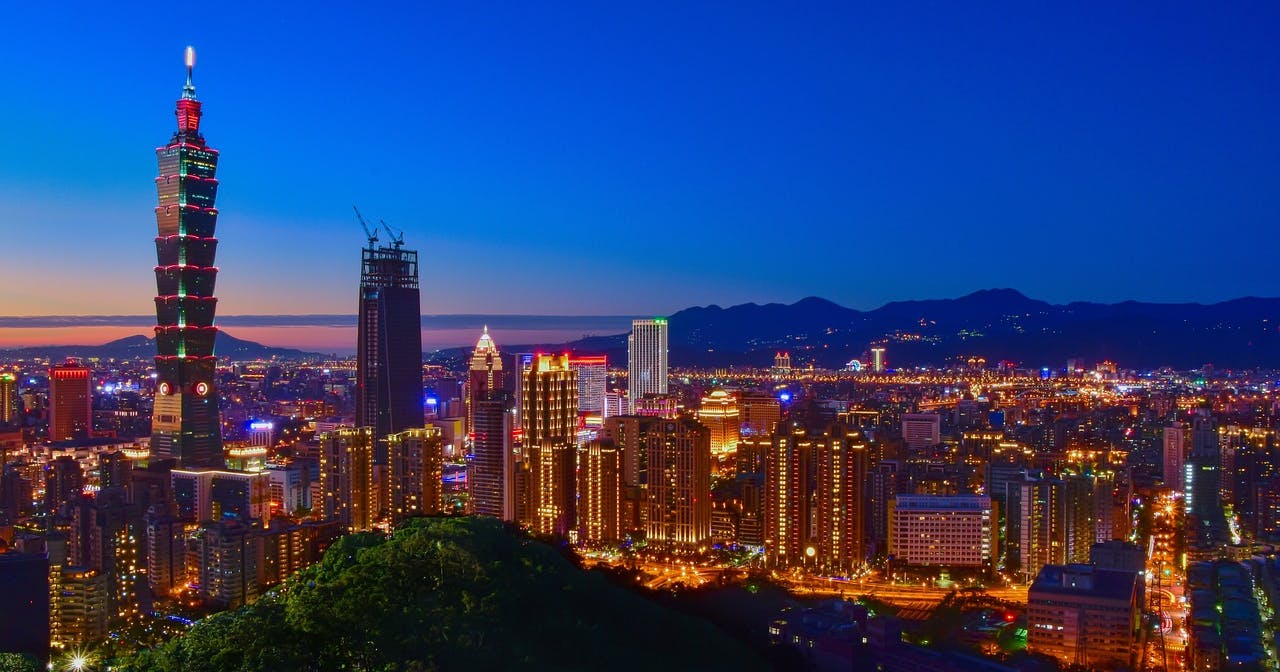 Learn about the ROC Travel Authorization Certificate (TAC) for eligible travellers. Simplify your Taiwan visit with this convenient travel document.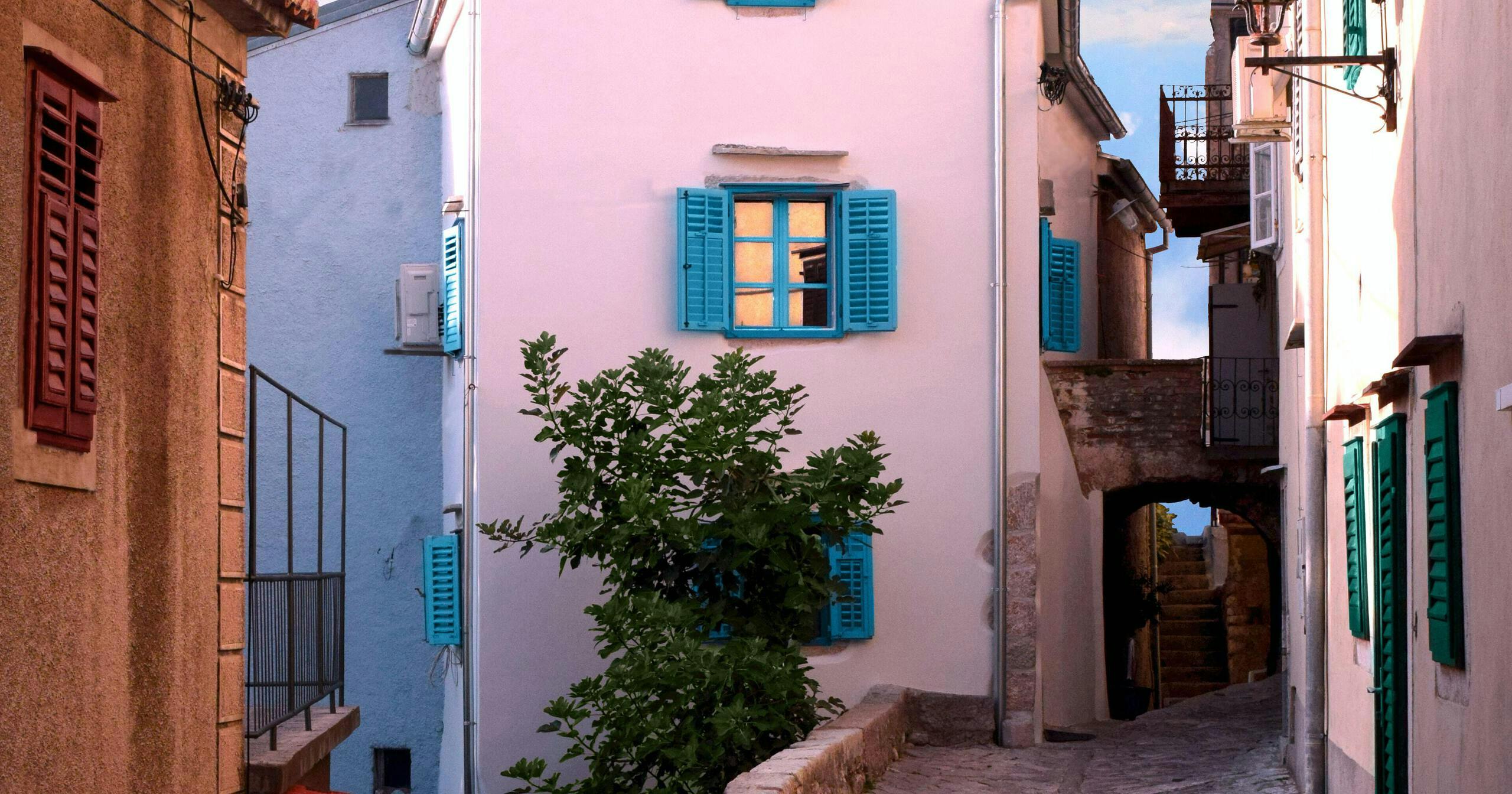 In this post you will find relevant information for people traveling to Croatia from the US. This post outlines the required documents for US citizens, US Green Card Holders, the required documents and the Covid-19 restrictions for entering Croatia.