Tips & Hacks for a Month in Europe for under $1000
Last Updated : Sep 4, 2023
Atlys in the news
It's a common misconception that traveling around Europe requires you to come loaded with a fat wallet, but you'd be surprised at how far your dollar can go with a little resourcefulness. Read on to discover tips and hacks for how you can enjoy the best of what Europe has to offer for under $1000 a month!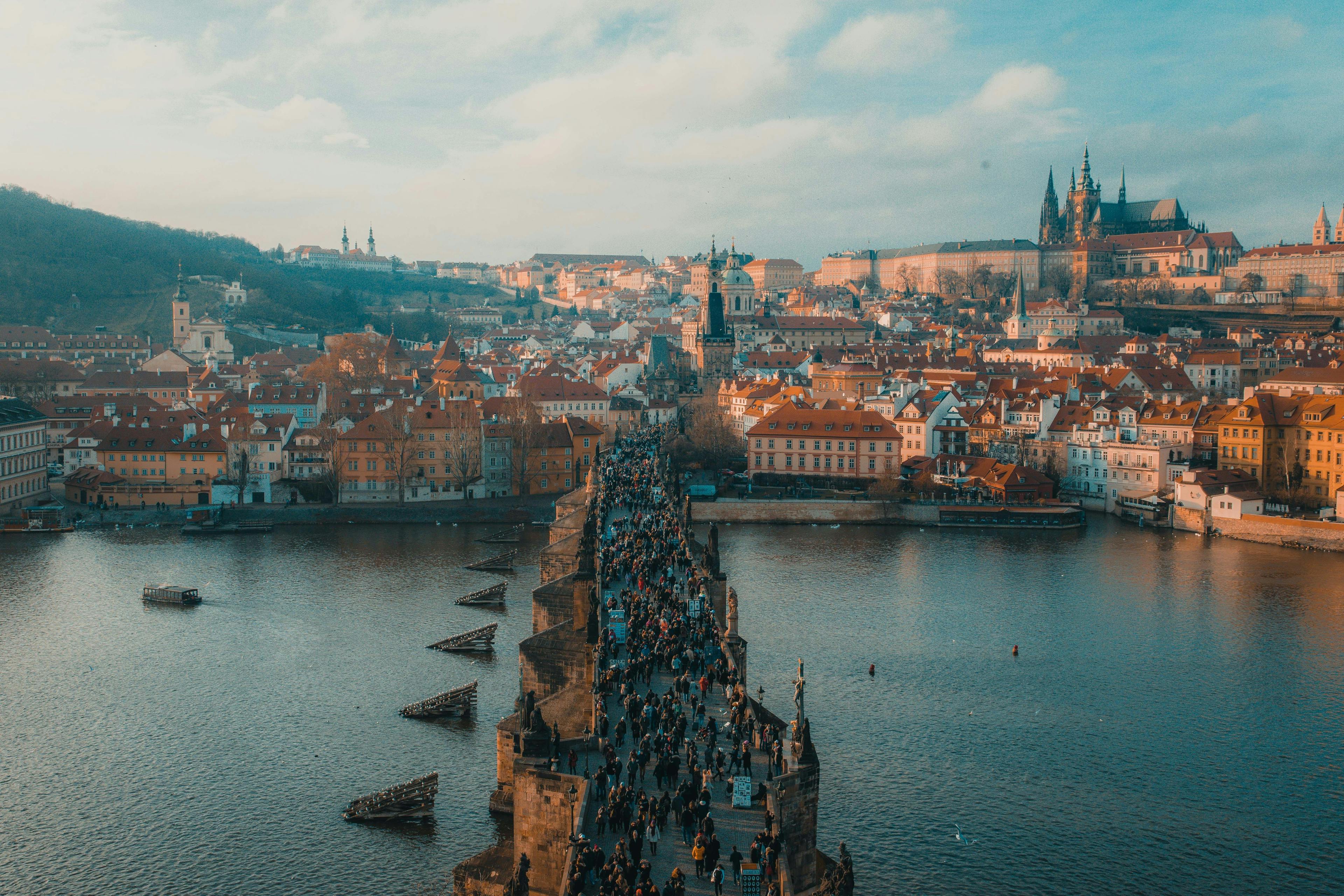 Choose the right places to go
It'll come as no surprise that a trip to France or Switzerland might quickly exceed your $1000 budget. However, in Central, Eastern, and Southern Europe, your dollar is likely to go a lot further. Therefore, Bulgaria, the Czech Republic, and Hungary are excellent places to begin your European travels if you're starting out in the east. As you move west, take a look at Portugal, Spain, or Malta. If you're feeling adventurous, you can also go to more "off the beaten path" destinations like Romania and the Balkans.
The average monthly income ranges from $590 in Bulgaria to $1017 in Portugal, according to Numbeo. So, all of these countries can cater to your budget if you spend smartly, and offer the quintessentially European vacation you seek.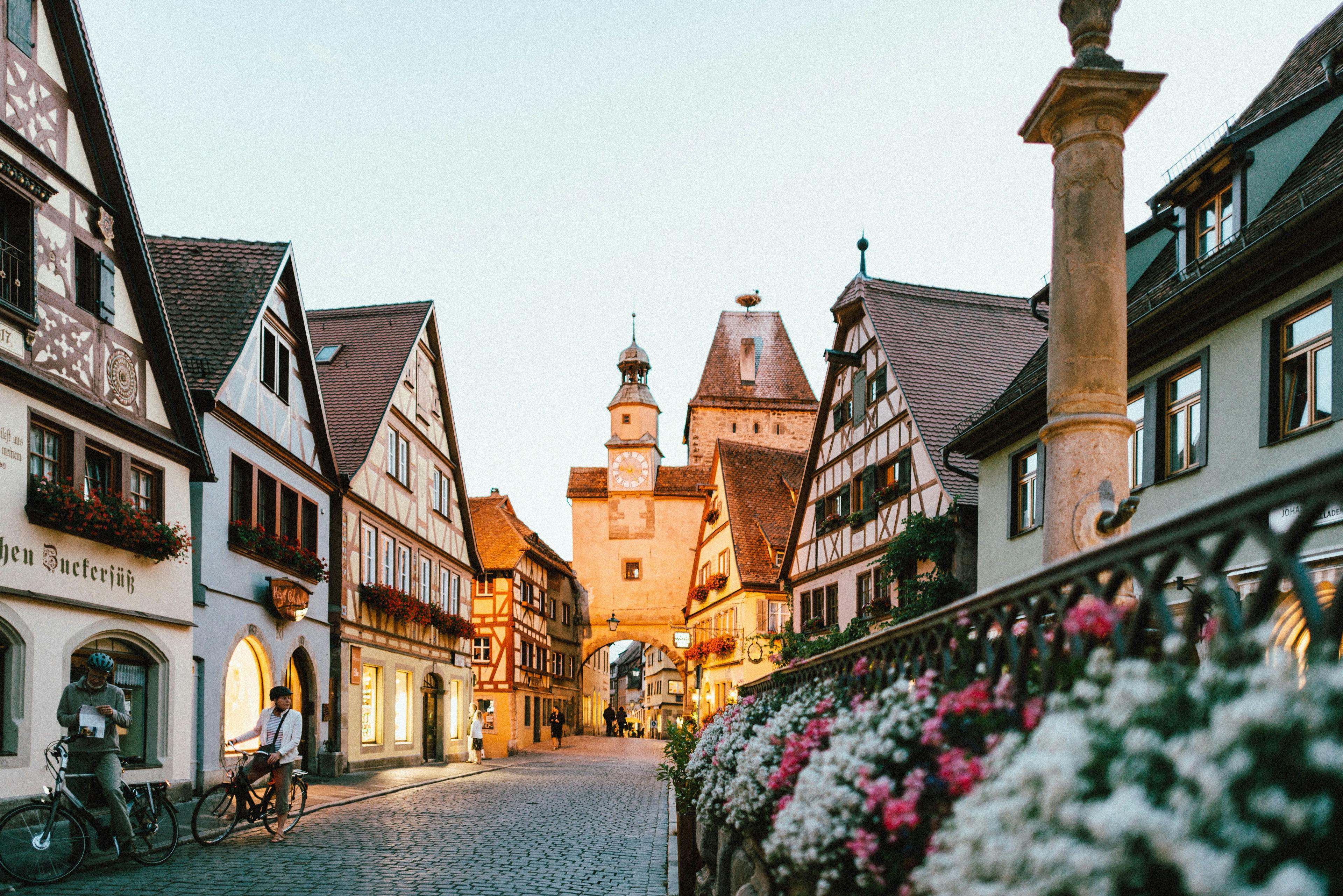 Get creative with your lodging
Aside from food, hotels are generally the largest expense for travelers, and it's no secret that rent rates in Europe are sky-high. For example, a studio's monthly rent alone would exceed our budget of $1000.
When people think of budget stays, they often fall back on hostels. Fair enough, hostels are often centrally located, fully equipped with everything from hairdryers to padlocks, and are often a great place to meet new people. A night in a dorm in Hungary starts at $12 a night, while you can get a decent hostel bed for as low as $20 in Lisbon. But that still adds up over a month.
We recommend thinking outside the box completely. If you can't stay with family or friends in Europe, try Couchsurfing, Workaway, or WWOOFing. You get a free place to stay in exchange for sharing your culture or a few hours of work! Often, your host will provide food too. I've done both Couchsurfing and Workaway, and it's allowed me to not only make friends with people from all over the world but also see the city through the eyes of a local.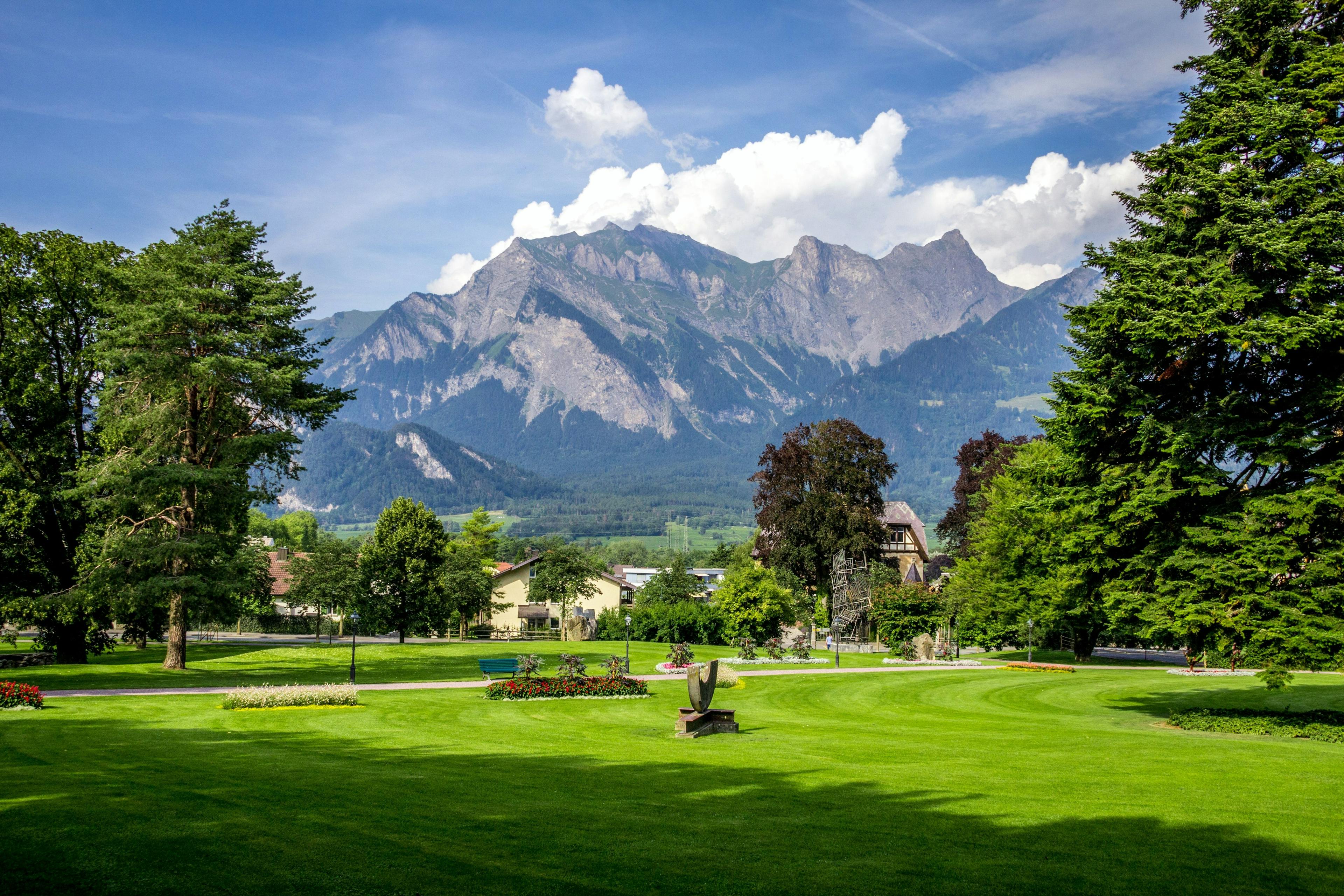 Brush up on your cooking skills
If you dine out or order takeout every day, the cost of food can accumulate pretty quickly. Of course, I highly encourage you to sample the local cuisine; what's the point of traveling if not to immerse ourselves in the places we go?
But instead of eating out for every single meal of every single day, consider cooking at home for at least one of those meals. Groceries are often much less expensive in Europe than in the United States. Especially cheese, beer, wine, and bread. Shop in places where the locals do. Aldi and Lidl are popular choices. For instance, in Berlin, I bought enough breakfast foods to last me for a whole week for only €12 ($13).
Besides, I bet that a nice, homecooked meal will hit the spot after eating out for days on end.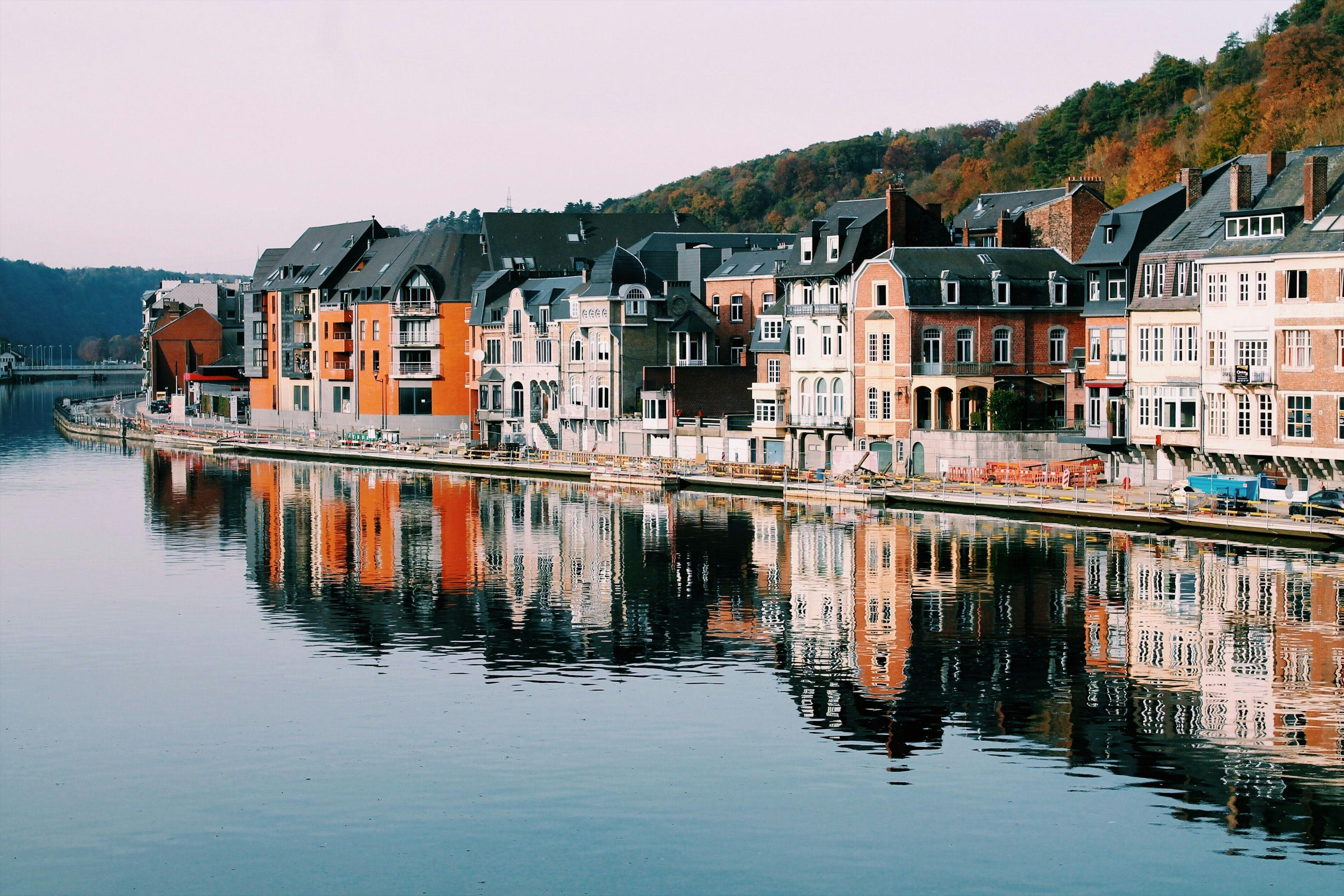 Live like a local
Walk as much as possible and take public transportation wherever needed. Walking is a great way to get some exercise, get some great photos, and see the city in a whole new light.
If you're staying for longer than a few days, consider getting a weekly, fortnightly, or monthly pass for the local public transit network, as this can save you quite a lot. For example, a single journey ticket on Malta's public buses costs €2 in the summer, but if you have the monthly pass, this drops down to 75¢- a massive saving!
If you work remotely, the cost of coworking spaces can be quite steep, usually ranging from $100-300 per month for a hot desk. I recommend working out of free spaces like public libraries, university libraries, and cafes instead.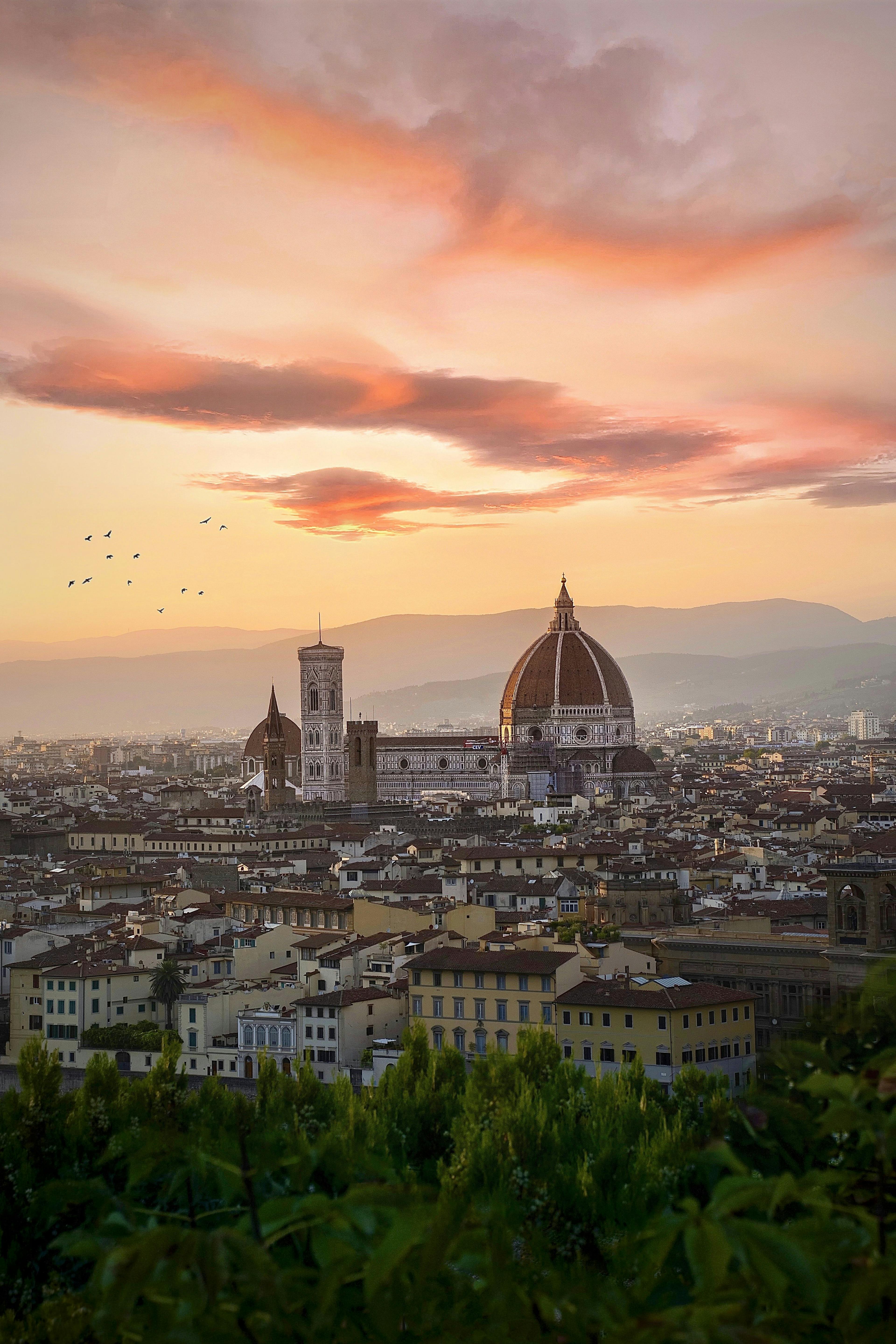 Move slowly, intentionally, and flexibly
Instead of zooming through several countries in a short span of time, just to say "done" that country, chuck the checklist and travel slowly and intentionally to truly soak in the experience.
If you feel it's time to move, be flexible about the exact date so you can get the best deals on websites like Skyscanner (which helps you find the cheapest flights within Europe; make sure to use the "cheapest month" feature) or Rome2Rio to identify the most cost-effective travel options.
If you need to purchase rail or bus tickets, make sure to get them well in advance as they tend to skyrocket closer to the departure date. Eurail is a popular option among backpackers and they have promotions that can significantly save you $50 or more.
Sometimes, flying can be cheaper than taking the train or ferry! ! Easyjet, WizzAir and Ryanair are three of the most budget airlines in Europe. I scored tickets for €4.99 from Genoa to Malta on RyanAir, so do keep your eyes peeled for deals!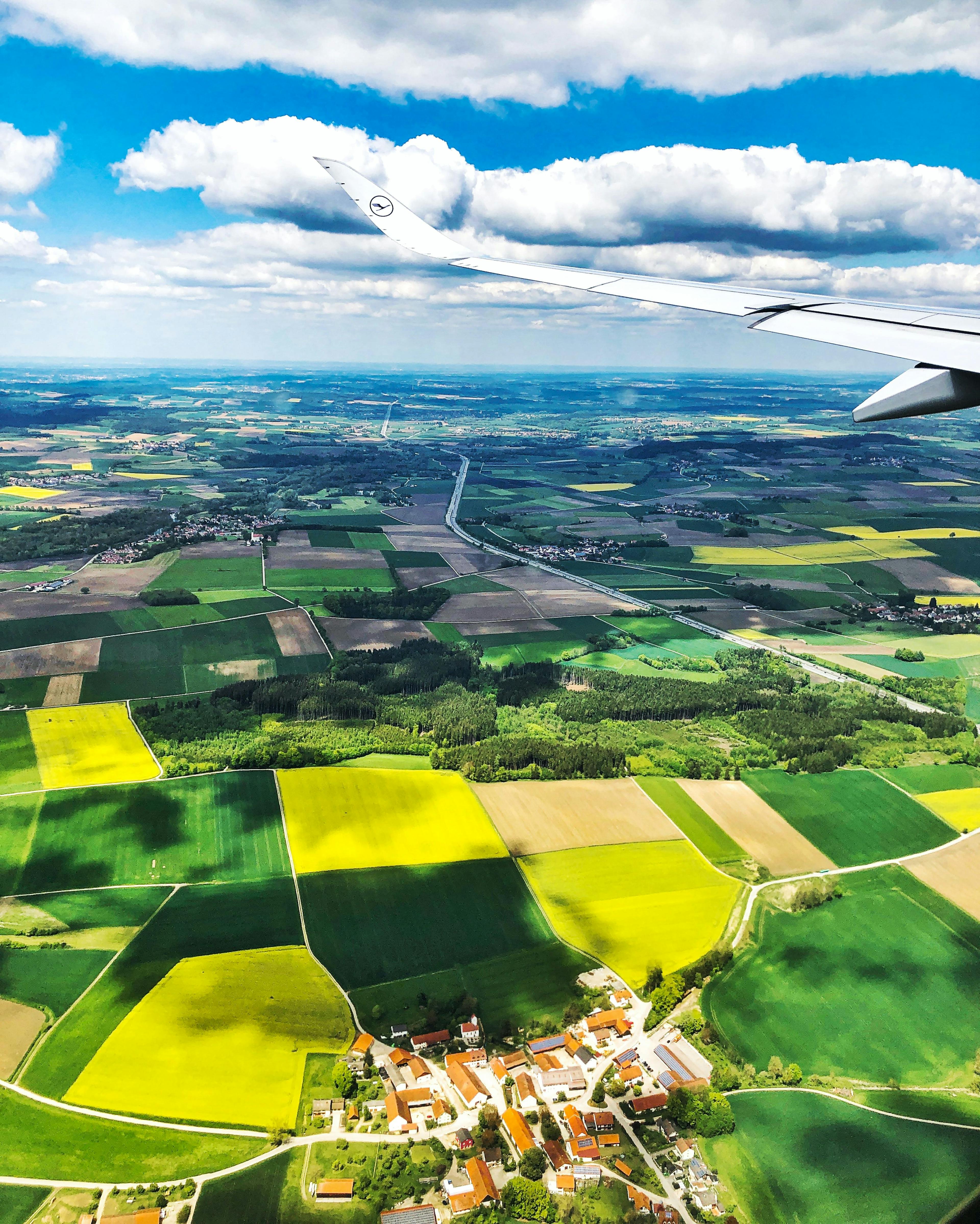 Pack light
Did you know that on budget airlines, you have the choice of booking a "Light" ticket which is much cheaper than the "Standard" fare because you can only bring carry-on baggage with you?
Get rid of everything except the bare essentials and carry the rest on your back. Aim for no more than 10% of your own weight. Upon your arrival, you will be able to purchase everything you need, especially items like a winter coat which you can find in thrift shops.
A capsule wardrobe would make this task infinitely easier.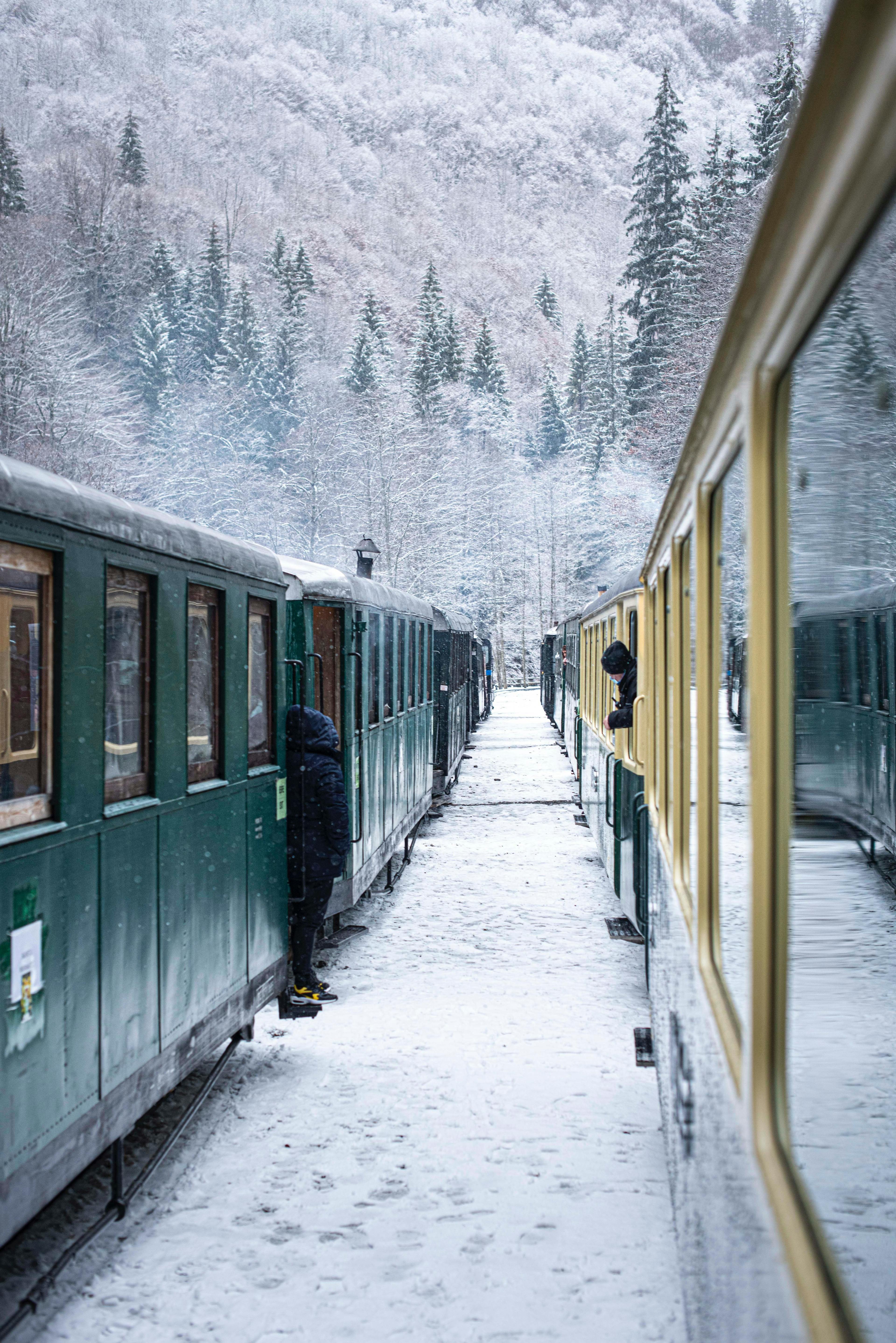 Time it right
Avoid summer travel if you can. In the spring and autumn, Europe may be just as exciting and gorgeous as in the summer. Traveling off-season means cheaper flights and fewer tourists.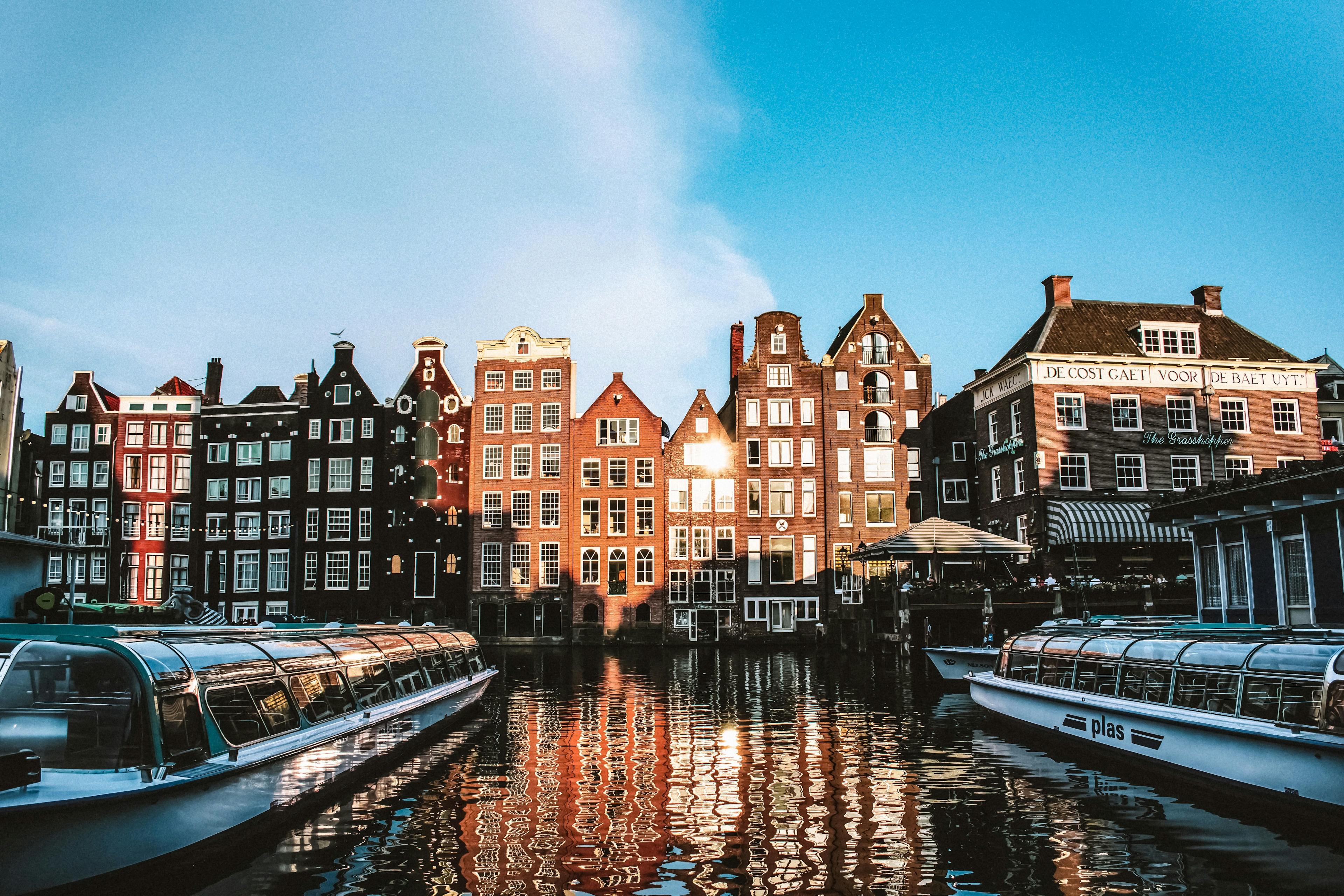 Entertainment can be free
It's true that the finest things in life are free, and travel is no exception.
A free walking tour is one of the best ways to get to know a new city. They're available in almost every major city, and you can easily find one by doing a quick search on Google. Walking tours, led by a knowledgeable local guide, are a great way to see some of the city's most fascinating attractions at no cost.
An alternative to this would be free self-guided audio tours. One of my all-time favorites is Rick Steves' Audio Europe. His sense of humor and impeccably timed audio tours are top-notch. It's hard to believe they're free!
Swimming, hiking, and wandering about the city also do not cost a penny.
For more inspiration, check out this list of 50 things to do for free in Europe.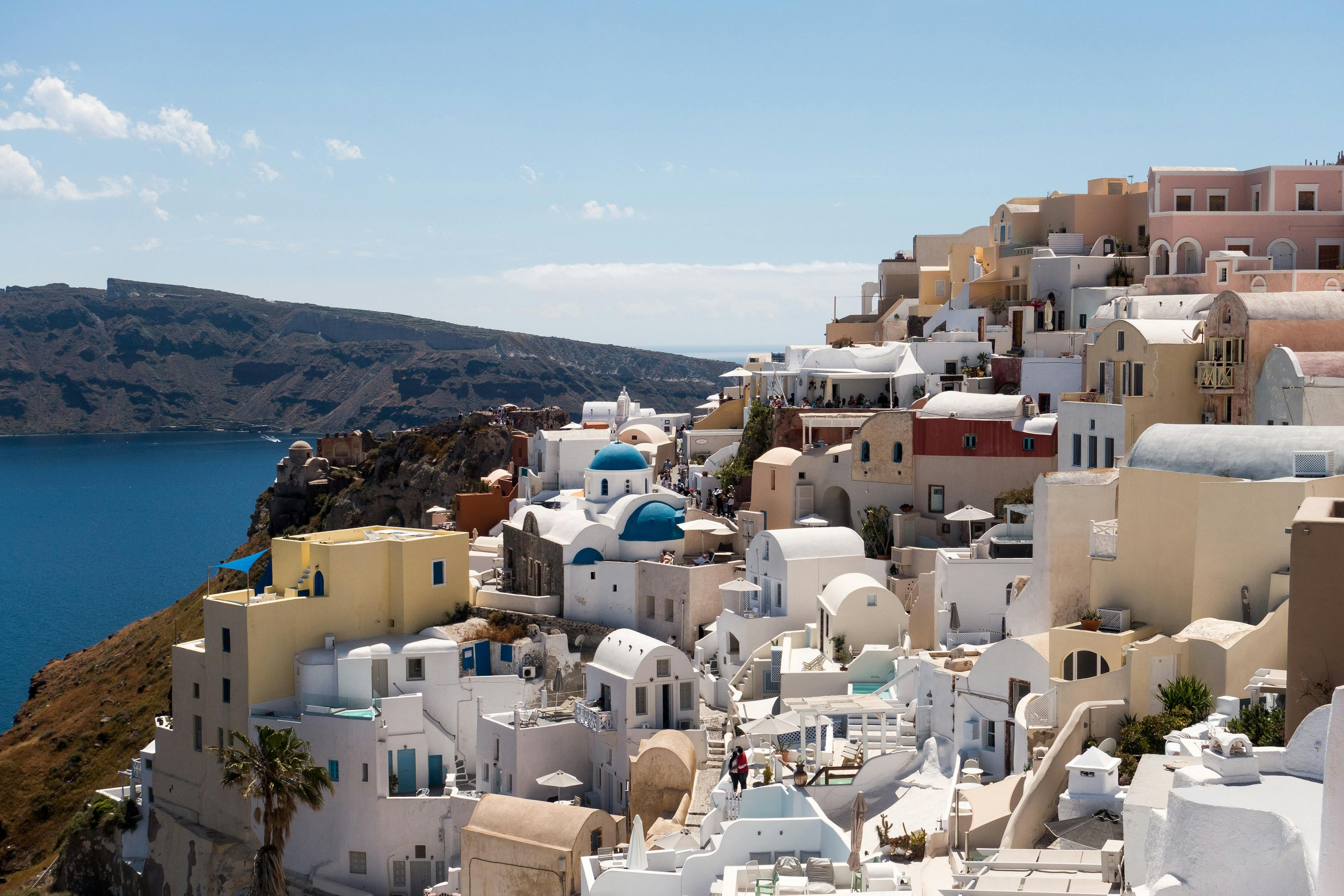 So there you go. Traveling around Europe doesn't have to be expensive at all, and, with some of the tips and hacks above, can absolutely be done for under $1000 a month.
Just keep in mind that the Schengen region of Europe is restricted to a maximum of 3 months every 180 days for those who want to visit. However, that means you can seize the opportunity to check out lesser-known European countries like Montenegro or Croatia!
Author:
Verified Author: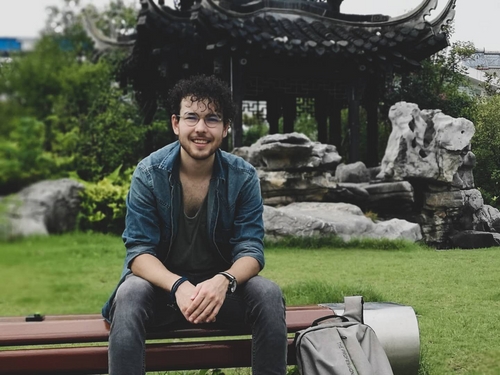 Richard Nathan