Last Updated : Oct 2, 2023
Atlys in the news
Any traveler's desire to feel safe and secure while on holiday abroad is paramount. Most countries usually have friendly, helpful, and welcoming, citizens and it's no surprise that people prefer to travel there because of their vast and stunning scenery.
What about Africa? Which nations are safe to visit, and which should be avoided?
There's no reason to be concerned, though. While times and circumstances may change, as seen by the ongoing COVID-19 outbreak, there are still safe African countries to visit.
Africa's landscapes, terrain, and vacationing activities are diverse yet all enthralling. Here are five options for your next adventure in 2021 that are both safe and secure.
1. Tanzania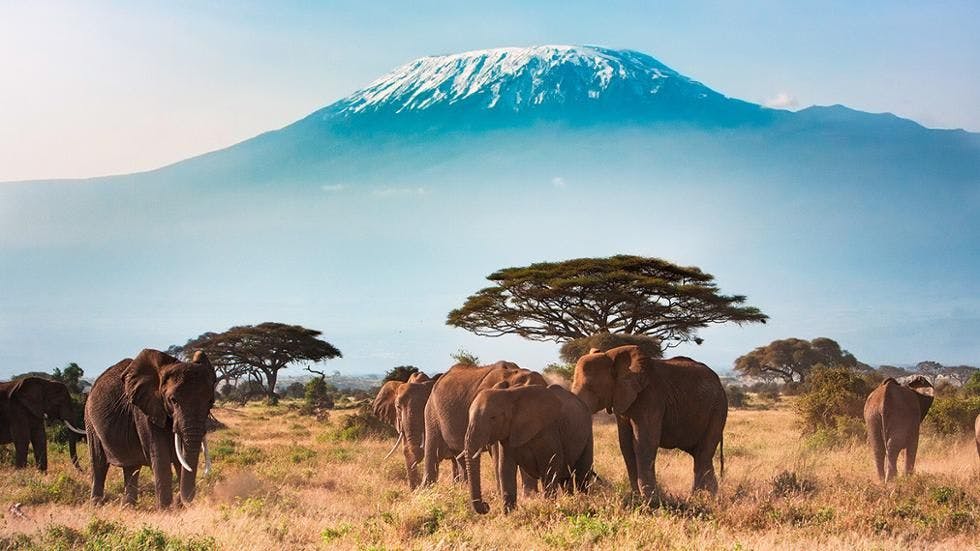 Tanzania is one of the best nations to visit in Africa because of its old fossils, beautiful scenery, and wildlife.
Many tourists visit Zanzibar, the Serengeti, Mount Kilimanjaro, and other national parks in Tanzania's northern regions as part of a circuit. Tanzania is one of Africa's most popular safari destinations.
Tanzania will be one of the African countries open to tourism without restrictions as of June 2020.
Upon arrival, all passengers will be subjected to a medical examination, with anyone experiencing symptoms being required to do a PCR test. Quarantine is not required for healthy people.
Tourists will fill out an immigration form on the plane, which they will hand over to airport officials when they arrive.
2. Ethiopia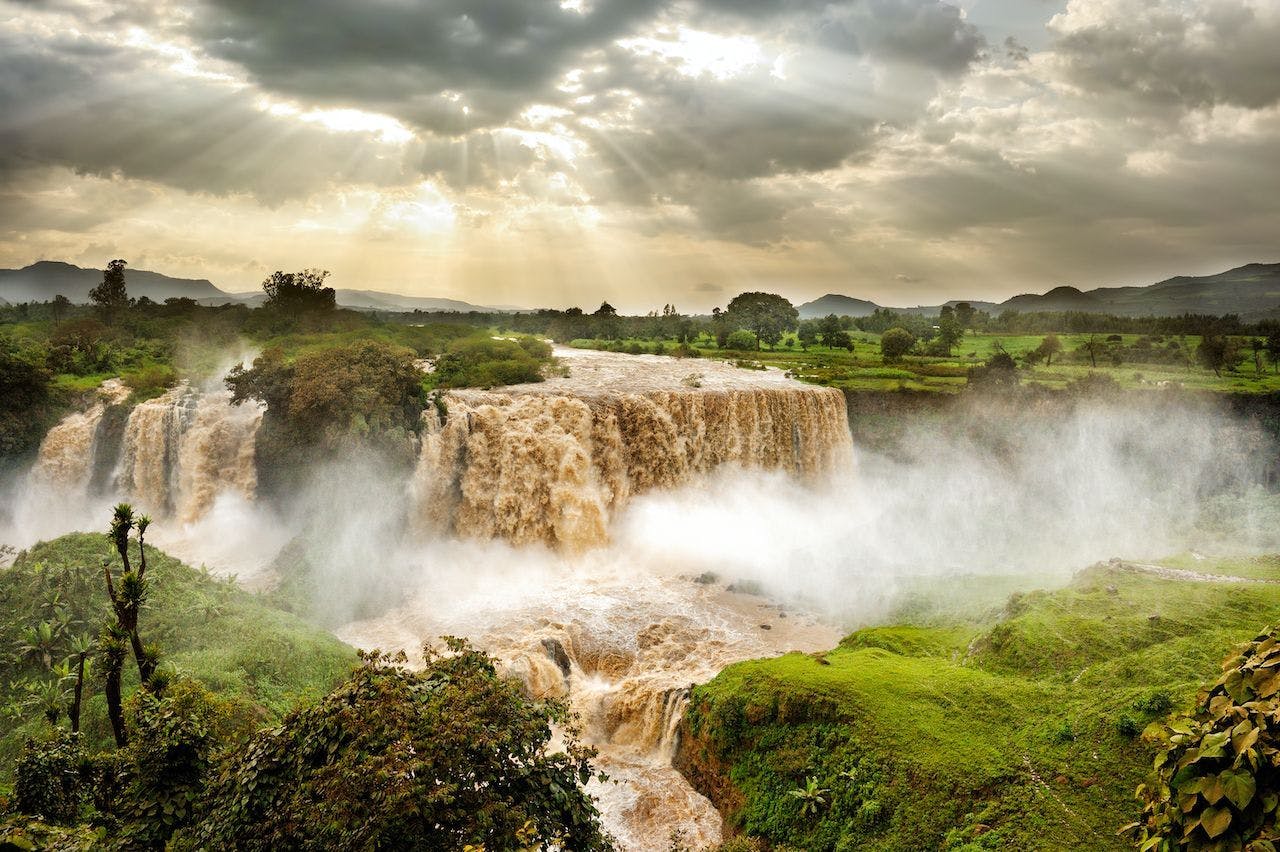 Ethiopia is well-known for its cuisine, but it is also one of Africa's most fascinating countries. There are numerous World Heritage Sites, national parks, and significant historical and religious sites around the country.
Ethiopia will be one of the African countries available to travel starting September 23, 2020.
Within five days of arrival, all tourists must provide a medical certificate with a negative RT-PCR test result.
From the time they arrive in Ethiopia, all visitors must quarantine for seven days.
3. Botswana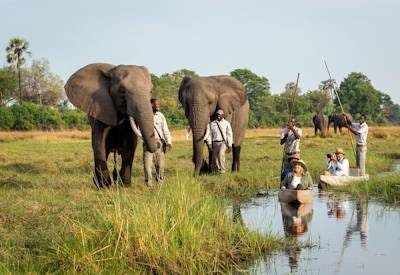 Botswana is one of Africa's most beautiful countries. Landscape photography options abound, especially in the Okavango Delta region.
Botswana is one of the few African countries where their nationality does not restrict visitors.
Within 72 hours of their flight, tourists must provide a negative PCR test result. If they don't have this certificate when they arrive, they'll have to self-isolate for 14 days.
4. Morocco

Morocco is one of the best African nations to visit since it caters to many interests. Make a point of visiting the country's mountains, sand dunes, and beaches. Important mosques and spectacular attractions can be found in Marrakesh and Casablanca.
Morocco is an African country open to travelers as of September 6, 2020, assuming your country of origin was exempt from visa requirements prior to the epidemic. This should apply to visitors from the European Union, the United States, Canada, Australia, and New Zealand, among other places.
Within 72 hours of their flight, travelers from these countries must present a hotel reservation confirmation and a negative PCR test result. They should also fill out this Passenger Health Form.
The Wiqaytna mobile tracking app is required for all travelers.
5. Kenya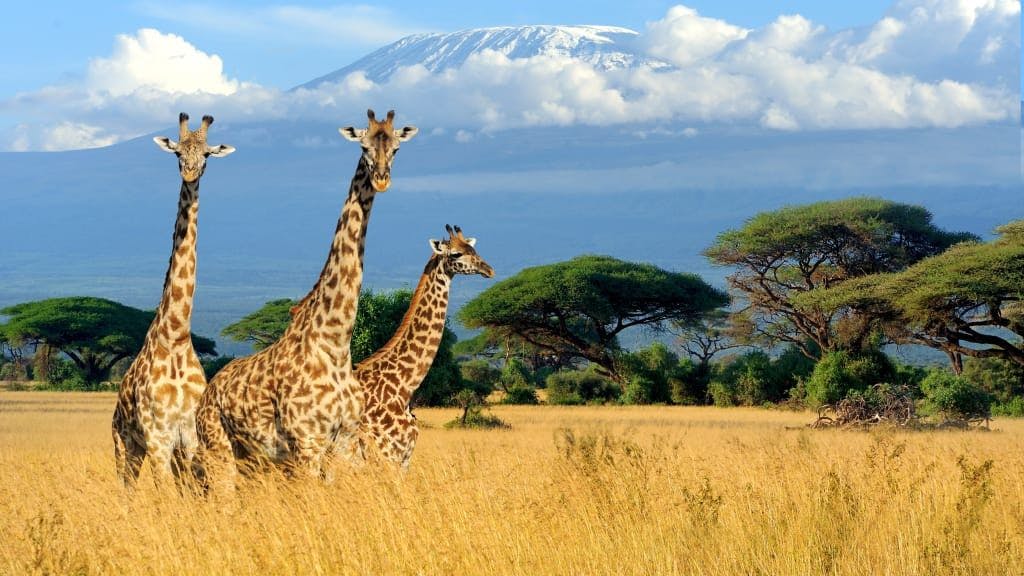 Kenya is one of the greatest nations to visit in Africa since it allows visitors to participate in ecotourism. There are dozens of national parks and natural places where you may take in the breathtaking scenery and observe wild animals.
Kenya has been one of the open travel destinations in Africa since August 1, 2020.
A negative PCR test result acquired within 96 hours of travel to Kenya is required for all tourists. Through the Trusted Travel Initiative, the test result must be digitally confirmed. All travelers must also complete a Travelers Health Surveillance form.
Travelers from the regions and countries on this list are exempt from quarantine when they arrive in Kenya, as long as they have a valid negative PCR test result and are not exhibiting COVID-19 symptoms.