Travel Activities: What People Do When They Travel To Ensure They Have The Best Time
Last Updated : Sep 4, 2023
Atlys in the news
So choosing that perfect travel destination is the easy part, but this contributes only a small part to the overall experience of your trip. For instance, a destination like Las Vegas will probably not be your best option if you're a family with infants. It goes without saying that finding unique attractions that'll keep you occupied and doing things that will bring you extreme joy or relaxation is detrimental to any vacation planning.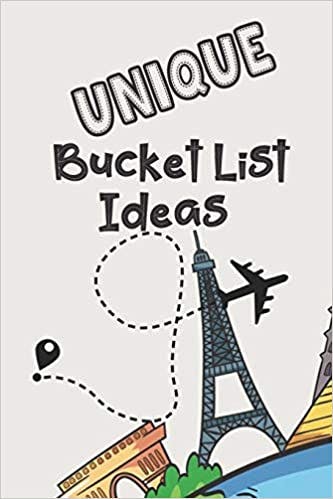 Let's see what other people do on their vacations and what people regard as must-do activities while on vacation.
After 2 difficult years after the Covid-19 pandemic, it is clear to see that people find more joy in the smaller things in life, things they haven't been able to without any restraints. In a recent Cardify survey of 1 044 people, it was found that 72% are excited to visit amusement parks, 68% are thrilled to watch a movie in a proper cinema complex, and the most anticipated events are in-person concerts and sporting events that stand at 79%.
Types Of Activity Tourism
The most common activity tourism generally consists of adventure, cultural experiences and nature-related activities. These can be divided into 2 categories described as hard and soft adventure activities.
Hard Adventure activities are climbing, mounting biking, watersports, or strenuous physical activities.

Soft adventure activities are described as walking tours, canoeing, or camping.
It's not surprising that soft adventure activities are the most popular and make up the more significant part of this market. Soft adventure offers international travelers the chance to improve their overall experience of the destinations significantly. It offers the destinations an excellent opportunity for tourists to spend money at their attractions.
What Are The Most Common Leisurely Activities?
Some activities rank as typical leisure activities and can be seen as the reason why people visit that specific destination, according to the U.S. Travel Association, they include:
The top leisure activities for international travelers visiting the U.S. were:
Amusements and Theme parks
What Are The Reported Must-Do Leisurely Activities?
Some activities will always rank high on this list since they're guaranteed to offer a memorable day; according to Booking.com, these activities are:
73% of parents report that taking their children to a theme park is a must

54% of international travelers look for great spots to go shopping

49% of international travelers report visiting historical sites

49% of international travelers go swimming or do water sports

46% of international travelers report going on the destination's sightseeing tours

33% of international travelers will visit a spa or receive beauty treatments

15% of international travelers attend meditation retreats
What Activities Have Gained More Traction Over The Past Years?
As travel trends are constantly changing and the need of international travelers are constantly being influenced by social media, Tripadvisor has identified the following activities as more popular activities in recent years:
Sunset cruises have increased in popularity by 89% since 2017

Sailing trips bookings have shot up by 55%

Snorkeling trips have risen with about 65% in bookings
What Are Some Unique Things You Can Do On Your Travels?
A lot of the must-do activities rated by people are things you can probably do in your hometown. So why not try these quirky tips to make your trip extra memorable:
Try the road less traveled
Visiting some of the top-rated activities in a destination only helps you tell a story many others can recall. Some of the most beautiful hidden gems are not found in the trendy tourist spots.
Make conversation with the locals.
This is the best way to meet new people and find out where some of the best spots are to visit.
Avoid the tacky souvenirs.
At the end of the day, what will you do with 100 similar fridge magnets? Instead, travel to some local shops, where you might find a unique treasure. You can find something special that could last you your whole life and can serve as a fantastic reminder of your memorable trip.
Don't sweat the small stuff - like getting lost. Embrace every moment of getting lost, feasting on something horrible, or crying on a challenging hike. All these experiences will serve as a powerful, memorable story.
Spend your money realistically
It's easy to become distracted by all the luxurious things you can spend your money on. But is it essential to spend so much money on things like super over-priced meals? Most of the time, you can find the same quality meal at one of the local restaurants. It's never nice to come near the end of your travel, and you only have a few bucks left. Therefore think of ways to save money for experiences that will add value to your overall travel experiences.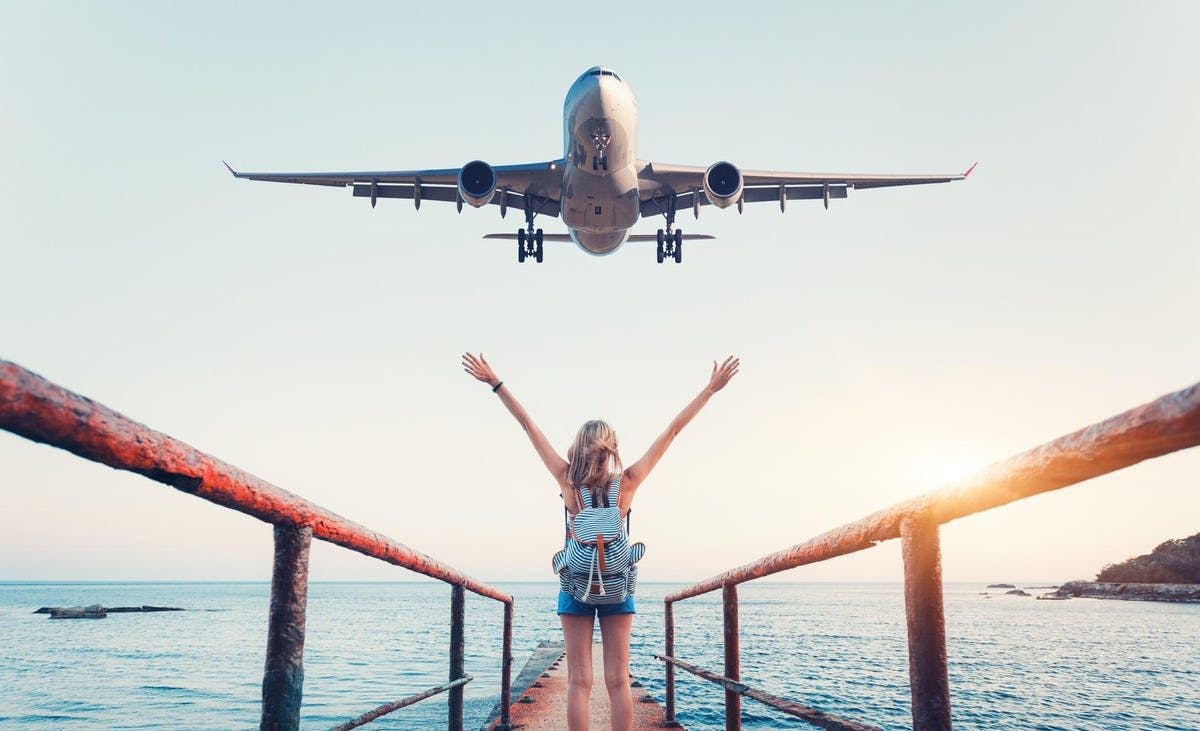 For Interest Sake What Are Some Of The World's Most Visited Attractions?
Niagra Falls, on the border of New York and Ontario, is the most popular tourist attraction in the world. This beautiful and mighty waterfall attracts around 30 million people annually.

The Pyramids of Giza, located in the Egyptian desert, is a popular tourist attraction. Due to the magnificent and explainable nature of the pyramids, this has always been a tourist magnet for people to see this mysterious build with their own eyes. The pyramids attract around 14.7 million people annually.

The Great Wall of China is arguably one of the most impressive artificial structures that attract around 10 million visitors annually.

Eifel Tower, located in the 'City of Love' Paris, is another attraction that fascinates around 7 million visitors annually. It comes as no surprise that Paris would be on this list as Paris is described as one of the most visited cities in the world.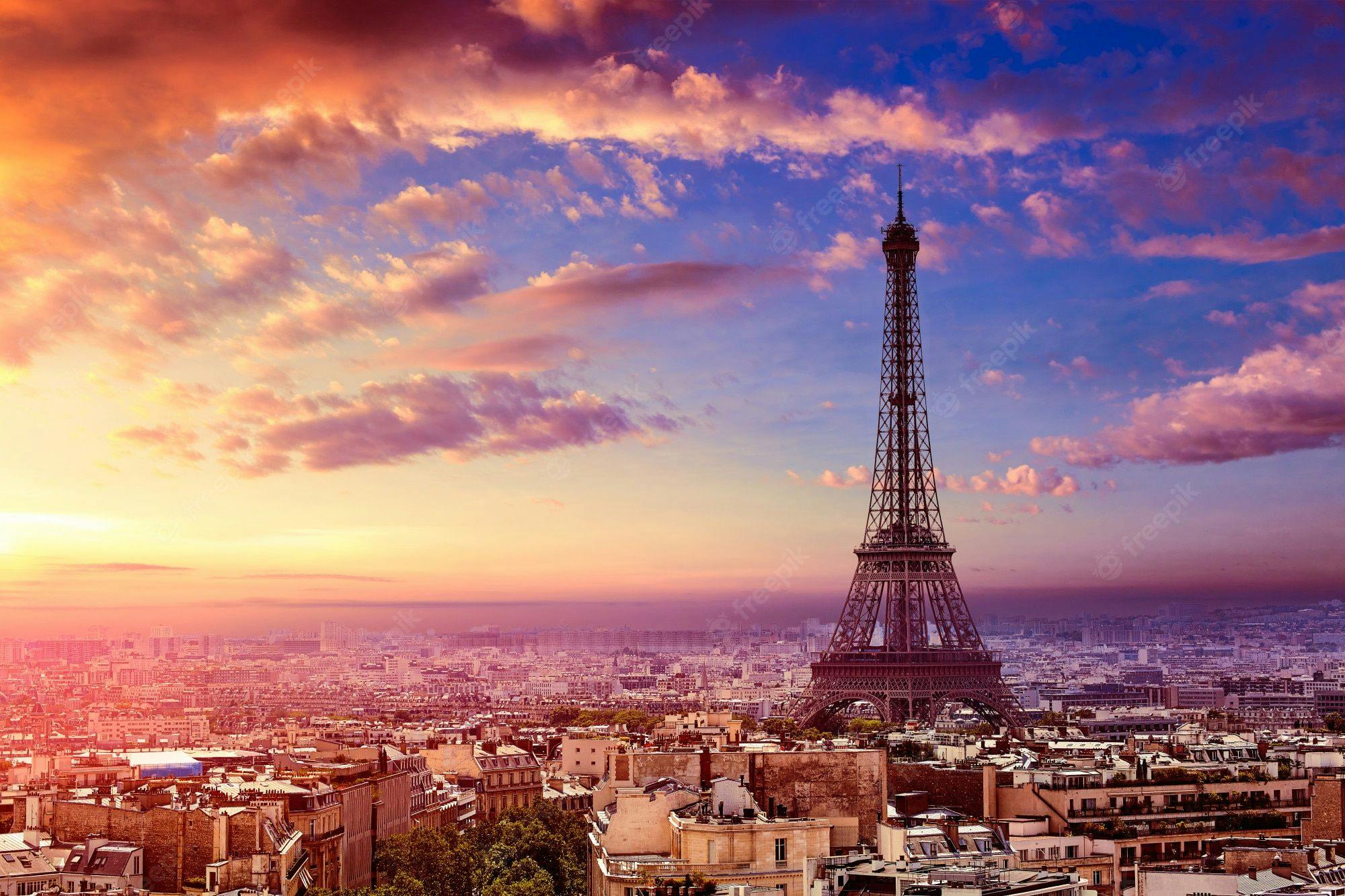 So whether you're planning your trip to be a super tranquil connection with nature or a fast-paced sightseeing experience, these statistics serve as ideas to help you fill up your travel itinerary. You should also consider the best way to find the cheapest travel tickets online and how to get reliable and stress-free visas for the destinations of your choice. Remember that Atlys is the only way to get a visa effectively!
Photo References:
Author: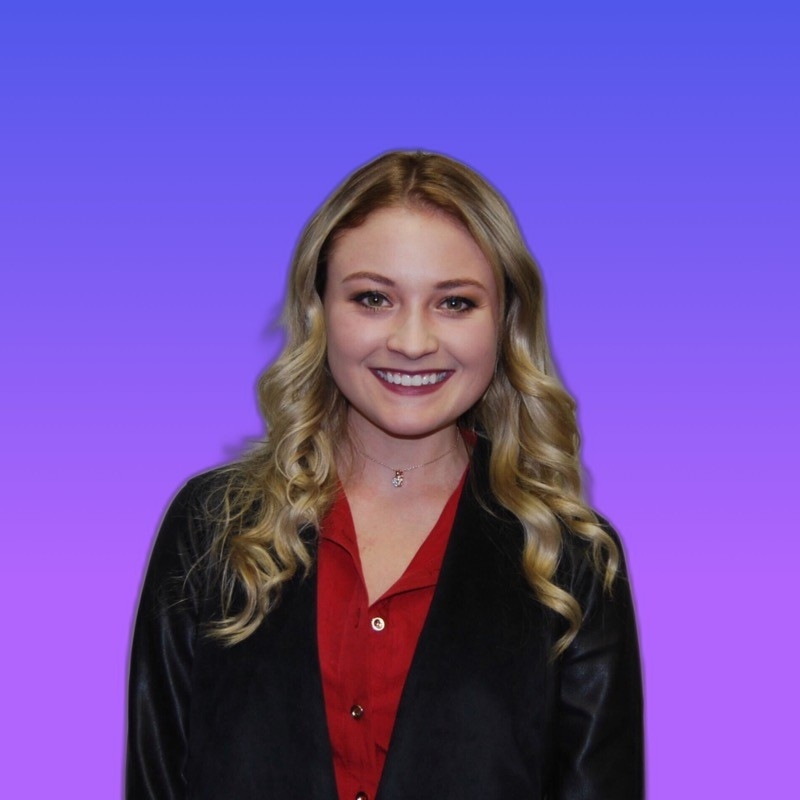 Shannon Reeler
Verified Author: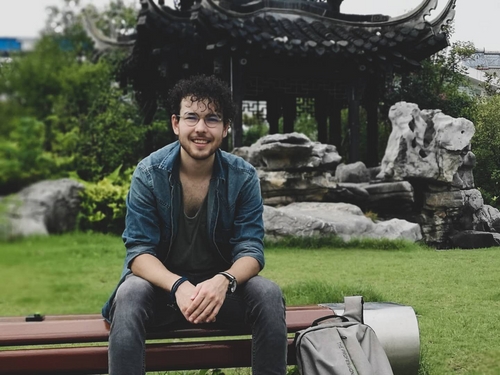 Richard Nathan