Travel To Singapore From The US: Singapore Travel Restrictions
Last Updated : Sep 22, 2023
Atlys in the news
Everyone wants to travel, whether it's just to a vacation spot a few hours away from you or across the globe. For US citizens traveling to a lot of countries is super easy.
For example, just take a look at Singapore. Every US citizen's age-old question is if they can travel to Singapore from the US. Well, today, I'll discuss that in depth, as well as the Singapore Visa for US Green Card holders.
Let's start:
Do US Citizens Need A Visa For Singapore?
No, US citizens don't need a visa to travel to Singapore from the US. US Citizens are part of the visa-exempt countries, meaning a Singapore Visa for US citizens isn't required. Singapore is one of the many countries US citizens can travel to visa-free.
You can get a Visa On Arrival Singapore point of entry. Even though US citizens can travel to Singapore without a visa, you still need to provide certain documents at the border. The Immigration officer decides whether or not you can enter Singapore.
Do US Green Card Holders Need A Visa For Singapore?
You can transit through Singapore for up to 4 days without a visa if you are an Indian or Chinese national with a US Green Card. If this is the case, you qualify for a Singaporean Visa Free Transit Facility (VFTF).
However, remember that you can only use a VFTV once on your trip. So, you can only use it for either your onward journey or your return journey. After that, you can transit through Changi Airport in Singapore.
In this blog we will mostly focus on the Singapore Visa for US Green Card holders
Get Your Singapore Visa In Just Minutes!
Life's too short not to travel, so why not apply for your Singapore Visa with Atlys? Everything will be done for you, from getting your documents in order and making the application. It's easy peasy and takes less than 10 minutes!
This applies to US Green Card holders and other citizens
Everything You Need To Know About The Singapore Visa
Right now, we will take a deeper look at the Singapore Visa for US Green Card holders and how you can travel with the Singapore Visa for US Green Card holders. We will also touch on COVID-19 requirements when traveling to this country so stay tuned.
What Are The Covid-19 Entry Requirements For Singapore?

What Are The Covid-19 Restrictions In Singapore?

Are There Any Special Documents I Need When Visiting Singapore?

What Is The Processing Time?

How Much Does The Singapore Visa Cost?
What Are The Covid-19 Entry Requirements For Singapore?
Under Singapore's Vaccinated Travel Framework, all travelers with proof of vaccination, including Singapore Citizens and Permanent Residents arriving from all countries, can enter Singapore without quarantine, prior departure testing requirements, or entry approvals if they meet the following requirements:
Children born in and after 2010 who meet these age criteria can enter regardless of COVID-19 vaccination status.

Are fully vaccinated with WHO EUL vaccines if born in or before 2009. Fully vaccinated means having at least one dose of CanSinoBIO/Convidecia or Janssen/J&J, or at least 2 doses of AstraZeneca, Covaxin, Moderna/Spikevax, Covishield, Novavax/Covovax/Nuvaxovid, Pfizer/BioNTech/COMIRNATY, Sinovac or Sinopharm.
Travelers born in or before 2009 who don't meet the vaccination requirements above are considered non-fully vaccinated travelers and are subject to entry approvals, tests, and quarantine.
What Are The Covid-19 Restrictions In Singapore?
According to the ministry of health, vaccinated travelers with a vaccination certificate from any country and children under the age of 12 can enter Singapore by air or sea without needing a PCR test.
Local restrictions have significantly loosened as well. On March 29, mask-wearing outdoors became optional. However, the rules for wearing them indoors and in enclosed spaces, including all forms of mass transit, still apply. There are no longer limits on crowd or group sizes, and you no longer need social distance.
Layover passengers are permitted in specific areas of the airport. However, you cannot leave these designated areas unless they have a confirmed booking for one of Changi's two airport hotels.
Although countries are reopening their borders and restrictions are changing, the pandemic is ever-changing. Because of this, I recommend you keep up to date on all the travel restriction before traveling.
Are There Any Special Documents I Need When Visiting Singapore?
All foreign nations who visit Singapore will need to have an SG Arrival Card. The SG Arrival Card, or SGAC for short, is a type of electronic permit that allows travelers to enter the country, with or without a visa. Both US citizens and US Green Card holders will need the SGAC to travel to Singapore from the US.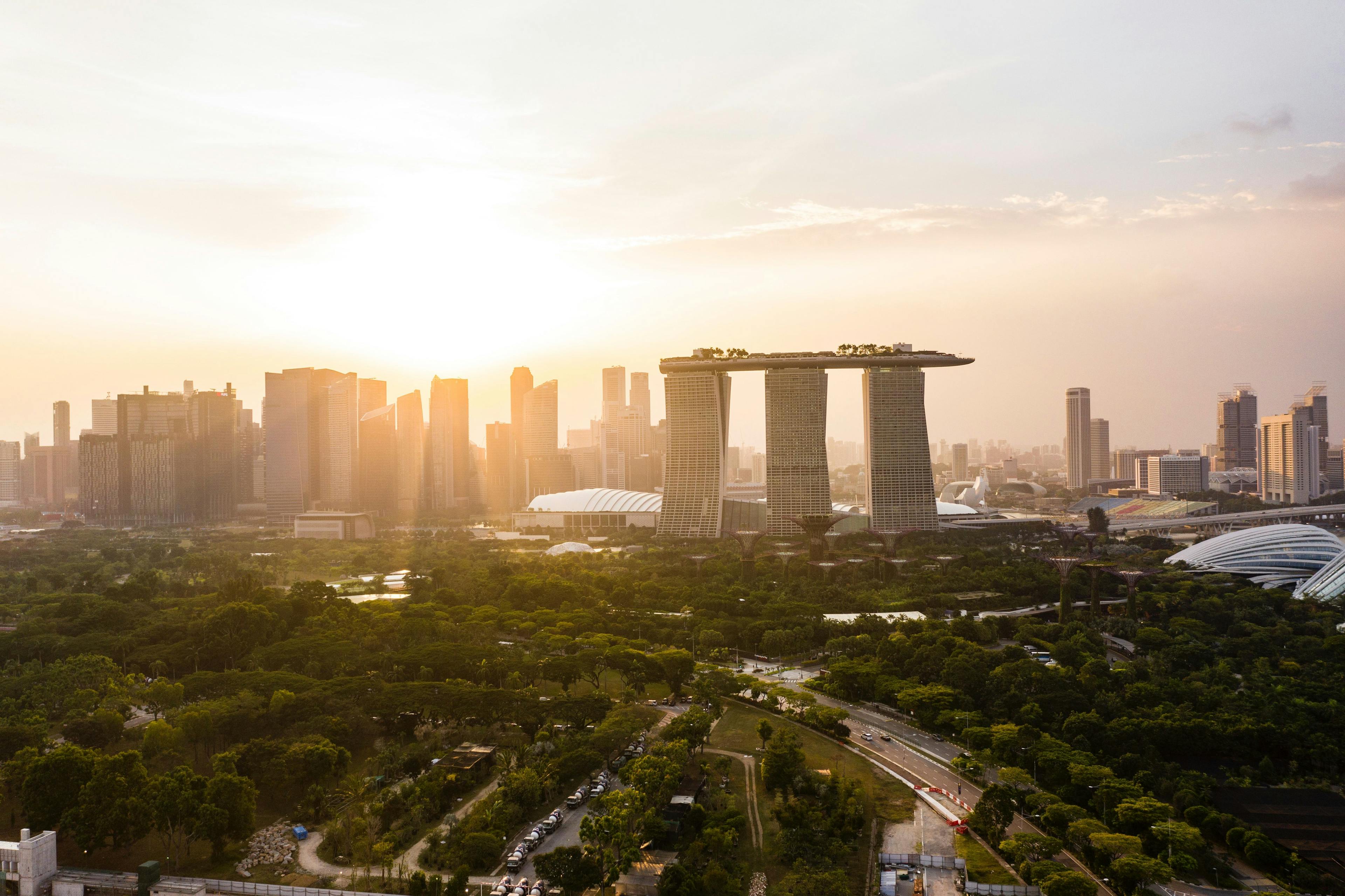 What Is The Processing Time?
The SGAC processing time is, in most cases, less than 24 hours. However, it is best that you apply for your SGAC at least 5 days before your intended international travel to account for delays due to public holidays and missing or incorrect information.
Although the SG Arrival Card is a mandatory entry document for visitors from the United States, it doesn't grant permission to enter Singapore. The final decision is at the sole discretion of the immigration officer at the Singapore border.
How Much Does The Singapore Visa Cost?
So far, the Singapore Visa, or SG Arrival Card for US Green Card holders is free. Therefore, you will be required to pay anything when making your application. But I do recommend that you keep up to date with the fees in case there is a change.
What Are The Singapore Entry Requirements For US Green Card Holders?
Once you disembark from your flight, you'll have to go through Immigration. Remember that the Immigration officers decide whether you can enter Singapore or not. To ensure that you enter Singapore, you must provide certain travel documents. You need the following travel documents to meet the Singapore entry requirements:
A passport valid for at least six months.

Bank statements to prove that you have enough funds to cover your stay in Singapore.

A confirmed onward ticket or return flight ticket.
I find that it helps when you have a travel checklist for all the things you need when applying for the Singapore Visa. It keeps you calm, and you have the reminder that you remember everything. This helps cause I always think I forgot something while I'm on my way to the airport.
What Is The Singapore Arrival Card Application Process For US Green Card Holders?
You can apply for an SGAC through the ICA website. Although anyone can assist other family members or friends in completing the application form, each US traveler, including minors, must submit an individual form. You need to provide:
Personal details (name, gender, nationality, date, and place of birth, home address, contact information, and travel plans)

Essential passport information (passport country, passport number, and dates of issue and expiry of the passport
Then, you'll receive the SGAC via email, which you can present in its electronic form in Singapore, along with your US passport.
The information in the application form must be truthful and error-free. Otherwise, the SGAC may be delayed and, in some cases, refused
That's all, folks!
We have covered everything about the Singapore Visa for US Green Card Holders, and US citizens.So, quick! Grab your passport and run to your nearest airport before you change your mind! Just think of the amazing food and culture and the beautiful resort waiting for you once you travel to Singapore from the US. Have fun! Like L'oreal always says, "Because you're worth it."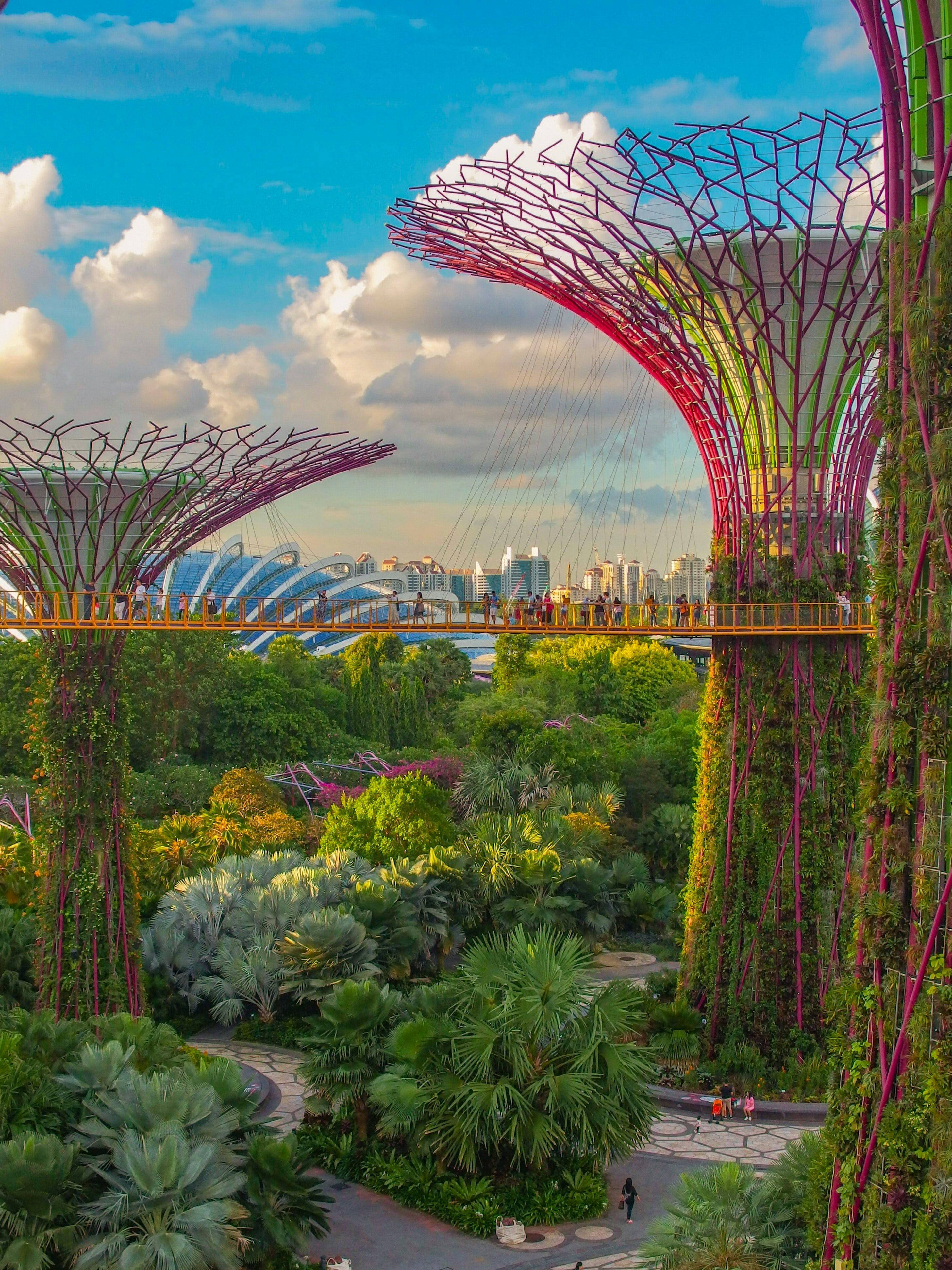 Frequently Asked Questions
Suppose you recovered from a documented COVID-19 infection within the past 90 days (regardless of vaccination status). In that case, you don't need to get a test 3-5 days after arrival. You also don't need to self-quarantine after arrival. However, isolate and immediately get tested if you develop COVID-19 symptoms after arrival. Continue to isolate until you know the results. Wear a well-fitting mask around others.Remember that the pandemic is an ever-changing thing. Therefore I recommend you keep up to date with the latest [Covid-19 restrictions in the US](/countries/US #covid-19).
Author: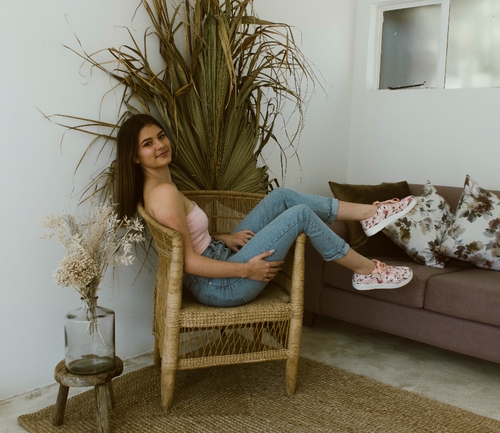 Laliq Schuman
Verified Author: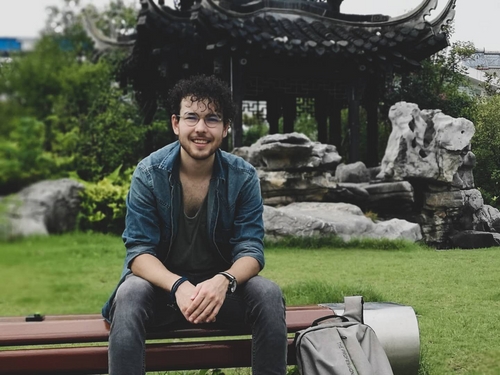 Richard Nathan