Turkey E Visa For US: Cost and Application 2023
Last Updated : Sep 19, 2023
Atlys in the news
30-Second Summary
US citizens need a visa to enter Turkey and can apply for the Turkey E visa. You can use the Evisa Turkey to travel for tourism and sightseeing.
The Turkey evisa for US citizens is a tourist visa that you can get online.

The Turkey visa for US citizens does not require you to submit your passport at the Embassy.

Once your visa is approved, you will get a digital copy that you can use to enter the country.

You must submit the Turkey visa application at least 7 days before travelling.
Altys provides this visa.
Important Information
Turkey
— Is A Visa Required for US Citizens?
Yes, US citizens do need a visa for Turkey.
— Turkey Visa Fees
The Turkey e visa cost is USD 50 for US citizens.
— Turkey Visa Processing Time
The Turkey visa processing takes 24 hours.
— Length of Stay
You can stay for 90 days with a e-visa to Turkey.
Do US Citizens Need A Visa For Turkey?
Yes, US citizens traveling to Turkey for tourism or business purposes do need a visa. However, instead of obtaining a visa from a Turkish consulate or embassy, US citizens can conveniently apply for an eVisa online.
This eVisa is a multiple-entry visa that allows a 90-day stay within a 180-day period for tourism or business purposes.
The eVisa Turkey, or electronic visa Turkey, is the digital version of the usual travel visa that allows you to enter Turkey.
If you can't print the approved e-Visa, the officers at the port of entry accept downloaded eVisa confirmation through your phone, laptop, or tablet.
The need for a visa for Turkey depends on the passport you hold, not your U.S. Green Card status.

If you are a U.S. Green Card holder and carry a passport from a country that requires a visa to enter Turkey, you will still need to obtain the appropriate visa, such as an eVisa if eligible.

If you carry a passport from a country that is visa-exempt for short stays in Turkey, then you won't need a visa.
How To Apply For Your Visa With Atlys?
Atlys strives to simplify intricate visa application processes. We collaborate directly with government affiliates to streamline the application and guarantee hassle-free processing of your Turkish visa online.
Travel Insurance: Atlys can help you get the appropriate travel insurance.

Valid Passport: Upload a scan/photo of your passport bio page.

1

Choose Turkey as your desired location on the Atlys app and input your journey dates.

2

Upload the necessary documents or snap a picture of them with your mobile device.

3

Go over your visa application to ensure there are no mistakes.

4

Finalize your application by paying the Turkey E visa fee.

After confirming your payment, your Turkey visa application will be evaluated and forwarded to the relevant government agencies for approval.

After submitting your Turkey visa application, you can monitor its status through the Atlys app by following these easy steps:

3

Navigate to "My Documents" to locate your visa.

4

Select your visa to view its latest status.

Once your visa receives approval, Atlys will send you an electronic version via email. Additionally, a copy of your Turkey visa will be available in the "My Documents" segment of the Atlys app.
Visa Application Through Government Channels
Before starting your application, ensure you meet the criteria to be eligible for an eVisa Turkey. Next, you'll find the basic Turkey Visa requirements:

Valid Passport: Ensure your passport is valid for at least 6 months from your planned entry date to Turkey. Some countries can use national IDs, while others need visas or permits from Schengen, Ireland, UK, or the US.

Travel Purpose: Declare your visit as business or tourism. Some nationalities need a return ticket, hotel booking, and proof of financial means ($50/day or monthly salary). Entry for work or study is not permitted.

Payment: A functional credit or debit card is essential for the online visa fee.

Email Address: A valid email is required for visa notifications and delivery.

Travel Insurance: While not verified during the application, it's mandatory upon entering Turkey.

Passport Validity: Must be valid for at least 6 months beyond your intended stay.

Blank Pages: At least one blank page for stamps.

Condition: Your passport can not be damaged.

Coverage: The insurance should typically cover medical expenses, including outpatient and inpatient treatments, medication, and emergencies.

Duration: The validity period of the insurance should cover the intended duration of the evisa.

Minimum Coverage Amount: The policy should provide a minimum coverage amount of USD 50 000.
Steps to Apply through the Government
You can apply for your Turkey visa online.
As soon as you start a new online application, you'll need to complete the Turkey eVisa application form. Provide the name of your country and the type of travel document. Select your travel document as 'Ordinary Passport' because you are visiting Turkey for tourism purposes. The country is your nationality, not where you live.

For instance, a Chinese national living in the United States should select China. The visa fees vary by country.

You must provide personal details about yourself, such as passport details, parents' names, and addresses. Then, review your information, and click 'Verify' to initiate a verification email.

Go to your email, and click on the verification link.

You will also be required to upload scanned copies of your valid documents.

From the verification email, you'll be redirected to a payment gateway. Pay online, and get your visa instantly. Your visa is also sent via email to you.

After completing the above 4 steps, you will finally complete your Turkey eVisa application form and pay the visa fee. After that, you will have to wait a few hours (the latest being 24 hours) for your online Turkey e visa application to be processed.

Once visa processing is successful, you will receive confirmation via email and your official Turkey Tourist Visa in electronic format.
Overview Of The Evisa To Turkey
The only difference between the two is how you apply for the visa. If you apply for the Turkey Tourist Visa, you must apply at a Turkish Embassy. However, if you apply for the eVisa to Turkey, you can apply online.

One thing these visas have in common is that the Tourist Visa is for tourism purposes, and the eVisa can also be for tourism purposes.

The e visa Turkey price varies based on your nationality and type of travel document. For example, Americans have to pay a USD 50 fee, but Chinese nationals have to pay USD 60. The fees hover around USD 50.

The Turkey visa fee is non-refundable.

Once you put your arrival date - you'll be able to see the duration of your visa, the type (single entry or multiple entry), and the cost:

Another big benefit of the Turkey e Visa for US citizens is its short processing time. After completing the online application, you'll receive a confirmation email within a few hours.

For Standard Processing: the visa application is processed within 24 hours.

For Urgent Processing: the visa application is processed within 1 to 4 hours.

For Super Fast Processing: the visa application will be processed within 30 minutes.

However, remember that you'll need to pay an extra fee for more urgent applications.
Turkey Visa Application Guidelines & Tips
Regardless of whether you apply for your Turkey eVisa via Atlys or directly through the official government website, following these guidelines can enhance the success rate of your application:
Ensure your passport remains valid for a minimum of 6 months post your intended travel date.

Keep digital document sizes below 500KB.

Digital photos should be uploaded in JPEG format.

Double-check to ensure consistency between your passport details and the information on the eVisa application form.

If you encounter issues during payment, consider using an alternative card.

Regularly monitor your email inbox for any notifications or updates regarding your eVisa application status.
That's It!
The eVisa for Turkey system offers a convenient and streamlined process for US citizens looking to explore the rich heritage, stunning landscapes, and vibrant culture of Turkey.
With easy online application procedures and clear guidelines, it's now more accessible than ever for US travelers to plan a hassle-free trip to this beautiful nation.
When in Turkey make sure to stop at the most beautiful and scary tombs in Turkey.
Government Sources
At Atlys, we rigorously check every detail for precision. We gather information from reputable Turkey government sources to ensure authenticity. This blog is designed with AI assistance for clarity and simplicity in explanations.
Frequently Asked Questions
You can apply for your eVisa any time before your travel. However, you are advised to create an e-Visa application at least 48 hours before your departure.
Author: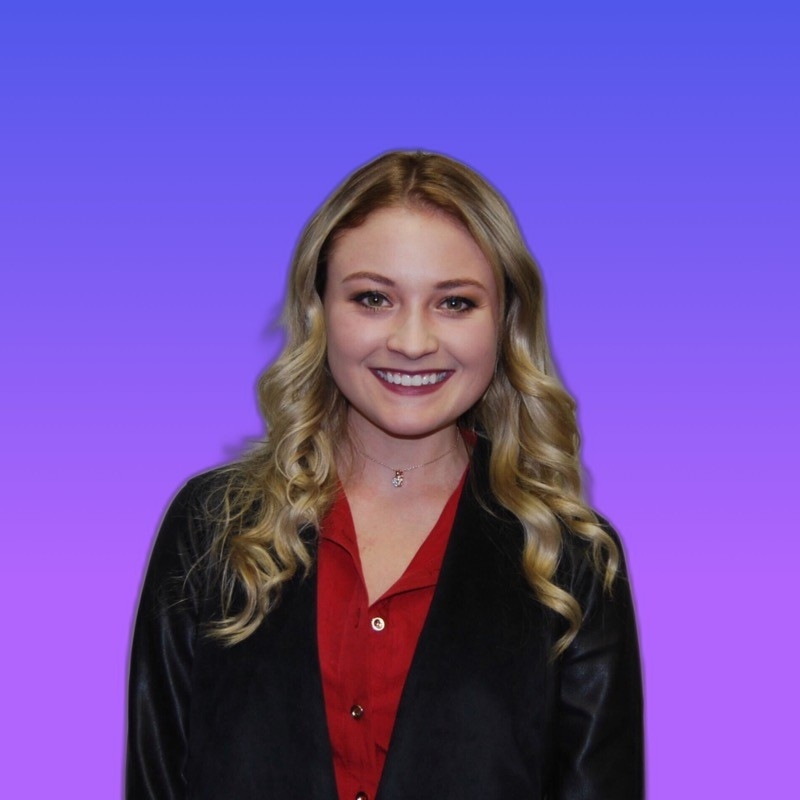 Shannon Reeler
Verified Author: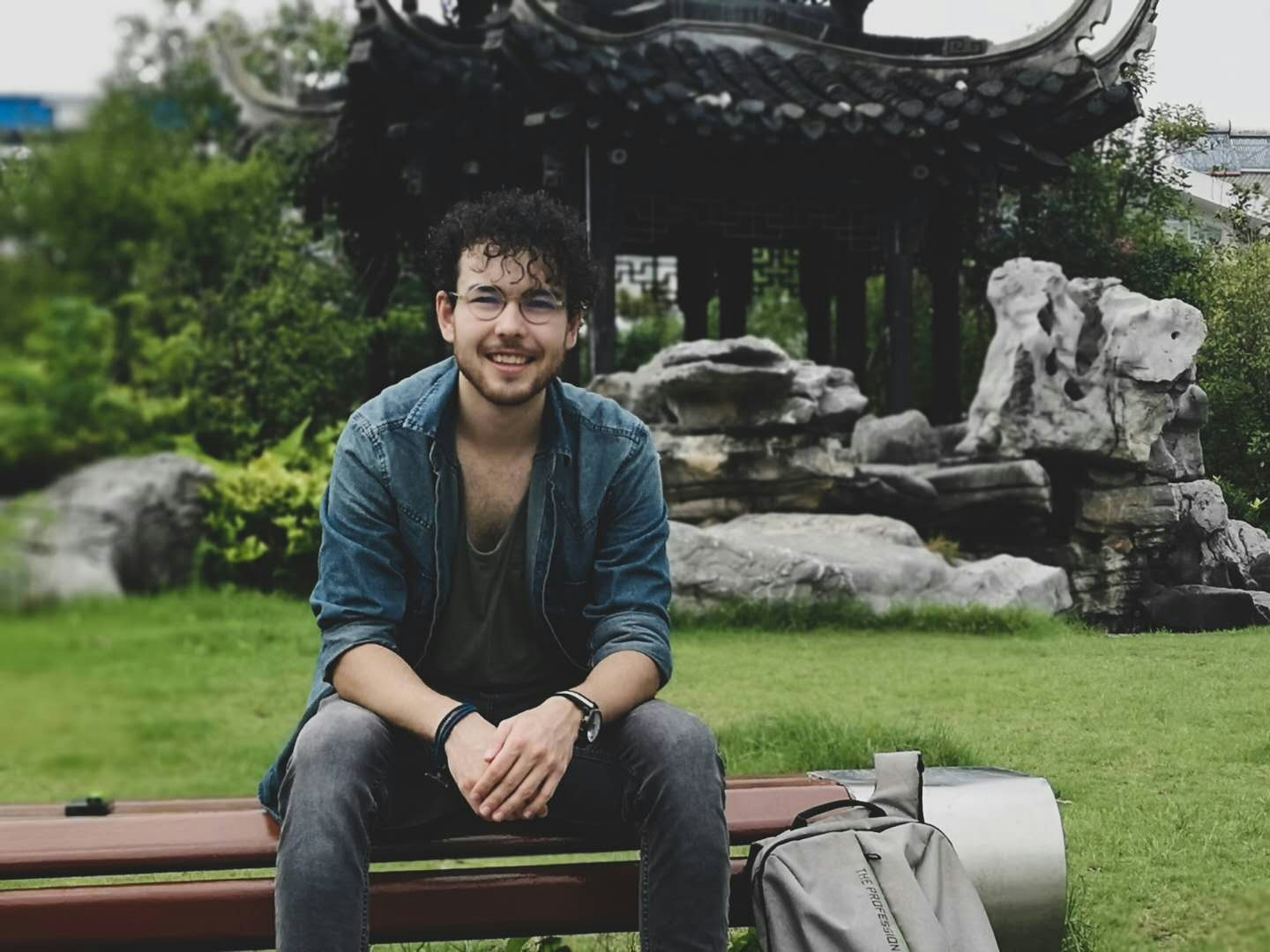 Richard Dettmar