Turkey e Visa Online Payment Issues And Solutions
Last Updated : Oct 2, 2023
Atlys in the news
Did you ever have a day in your life where nothing went right, and something as little as bumping your toe could send you into a new level of frustration? Well, I've had that day.
Before I traveled to Turkey, I had a problem with my Tukey e-visa application. No matter what I tried, I couldn't pay my visa fee.
So, to ensure you don't struggle as much as I did, I'll give you some Turkey e-visa payment solutions. Let's start.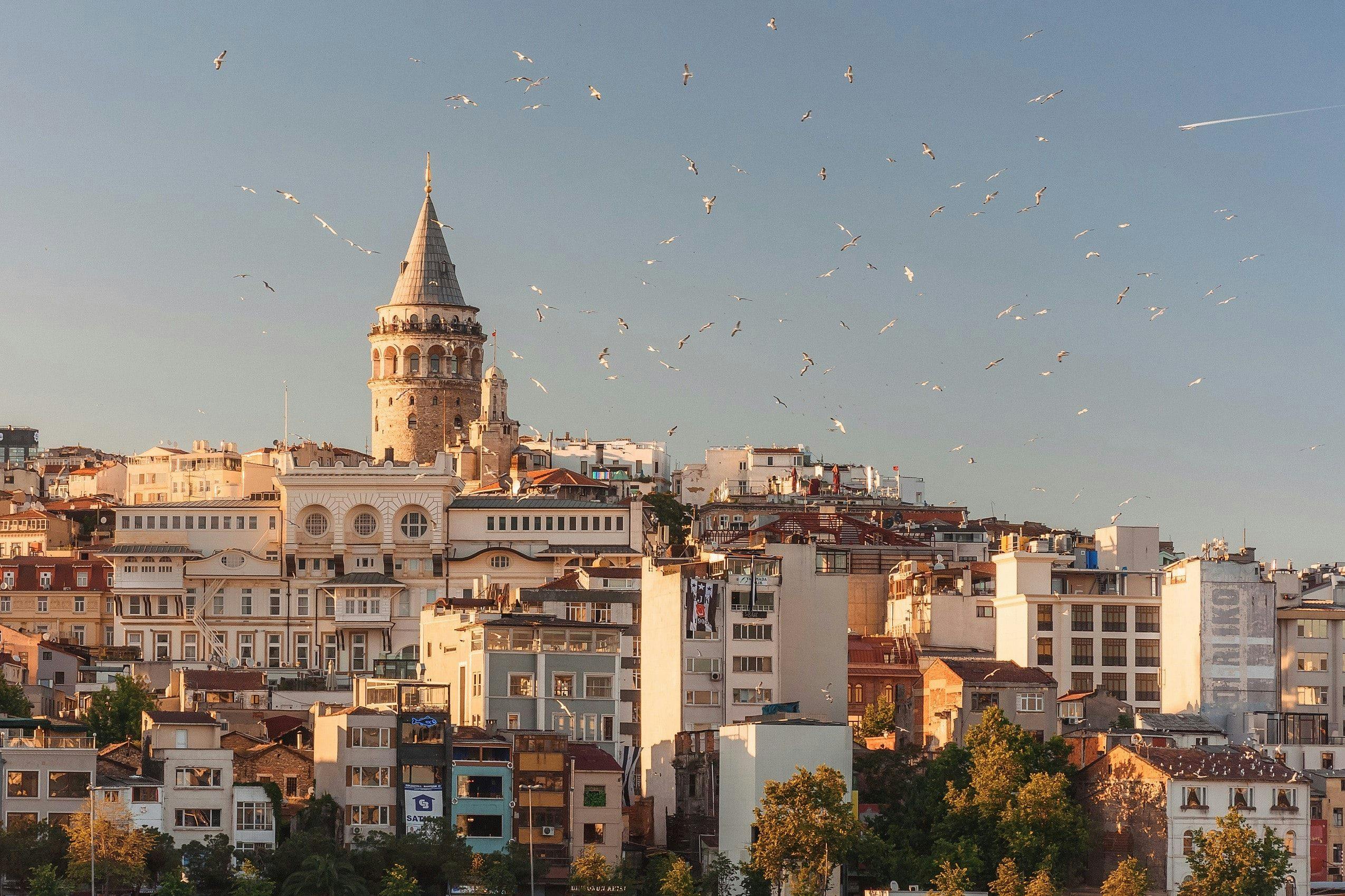 What Problems Will I Encounter During The Turkey E-Visa Payment Process?
Once you've gone through the Turkey e-visa application process, all that's left is to make the online visa payment.
The question now is, "What problems will I run into?"
Well, let me tell you.
The first problem is the message that pops up when you can't pay which is an error message. So, I contacted my bank to see if the problem was with them, but they didn't even have a payment record. After that, I dove into google to see if other people also struggled to pay their visa fees.
To my surprise, I found that other people experienced all sorts of problems, so it wasn't just me. People have tried many things to fix the problem, like using another email, bank, or card.
But never fear! I'll give you some tips and tricks to get the visa payment done without hassle!
What Can I Do If My Turkey E-Visa Payment Won't Go Through?
Let me give you some light at the end of this long, frustrating tunnel. The following solutions are some alternative things that other people and I did to pay the visa fees.
Check Your Internet Connection
Use Atlys
This is the first solution because I feel this is the best solution. Atlys is an app you can use to apply for your Turkey e-visa. This app takes care of everything from application to appointment.
The best part is that you won't have any trouble paying your Turkey visa fee. With the official Turkey e-visa portal, you can't pay with just any card, and the error message still shows even with the right card. However, with Atlys, you can use credit cards (Visa, Mastercard, and American Express), debit cards, mobile wallets, and dozens of other payment cards worldwide. So your e-visa is guaranteed this way.
Call Your Bank
I know this sounds like a straightforward solution but hear me out.Suppose you got past the error, but the portal declined your charge; then you need to contact your bank. It is possible that your bank declined the charge because it's a foreign charge.
All you need to do is tell them to accept the payment, and one of two things will happen: your payment will go through, or you need to pay again, and then it will go through.
Up next, another solution!
Check Your Internet Connection
While I searched for solutions online, I came across a Tripadvisor thread dedicated to the Turkey e-visa payment issues. Someone commented that you need a good internet connection (check your internet speed).
If you don't, this can cause problems on the portal, which can cause payment issues.
Suppose you have a great internet connection, and you're still struggling. Well, then, you need to try something else. But don't worry. Another solution is on the way!
Refresh Your Page
I know what you're thinking:
"This is one of the first things I tried."
However, this could actually work. You'll receive an email that can take you to the page you need to be (payment page). Once you pay your visa fee and you receive the error message again, refresh your page. Suppose this didn't work, close the tab and go to your email. You now need to locate the email they sent to you and click on the link.
Once you click on the link, it'll take you to the payment page, where it will most likely say "payment successful." I recommend you call your bank after this just to ensure you only paid your visa fee once.
Up next is my final solution!
Do Research
When in doubt, google it. Over the past few years, I've learned that Google is your best friend. If you try any of these solutions and, for some reason, your electronic payment won't go through, do some research.Many people are struggling with this right now. This means someone came up with a solution for your situation somewhere along the way. You can search on Facebook groups, Reddit, and Tripadvisor.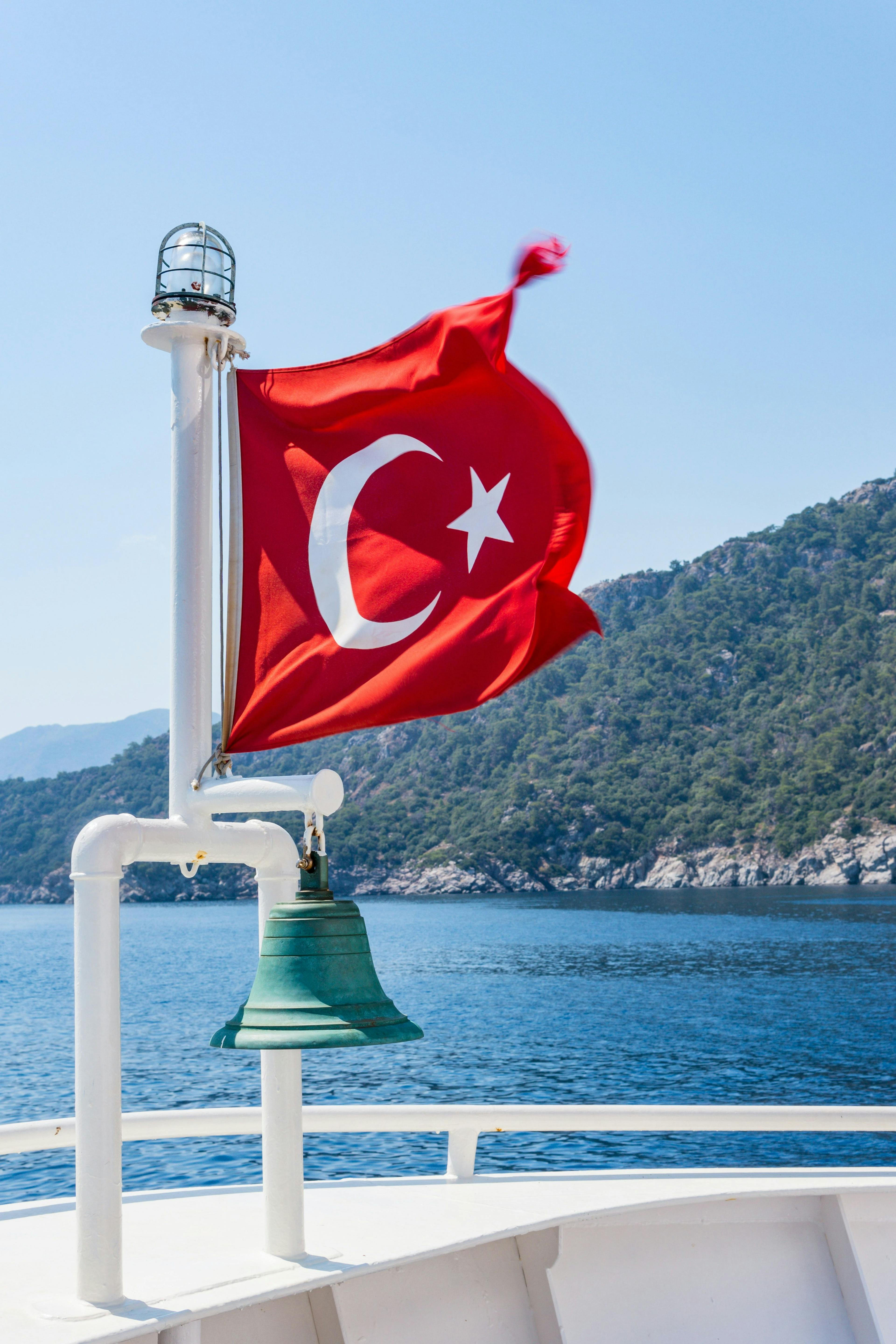 Why Is The Turkey e-Visa Portal Not Working?
A lot of people have been complaining that the Turkey e Visa portal is down. The solutions they came up with was to use different browsers to open the portal and different devices like their families laptops or phones. However, this didn't work.
My solution for you would be to use the Atlys app I mentioned earlier. Other than that, there's nothing else you can do except wait for the website to work again. I recommend you try it after a few hours.
The website might be down because of maintenance or because too many people are trying to apply for their Turkey e-Visa.
That's it!
Hopefully, this post gets you through your frustrations. Remember that there are other platforms you can use to determine how to pay your visa fee and apps you can use to apply. Check out the FAQ section for answers about the Turkey e-visa.
Frequently Asked Questions
Once you select your arrival date, you'll be able to see the duration of your visa, the type, and the cost.The fees vary based on your nationality and type of travel document. For example, Americans have to pay a $50 fee, but Chinese nationals have to pay $60. So the fees hover around $50.
Author: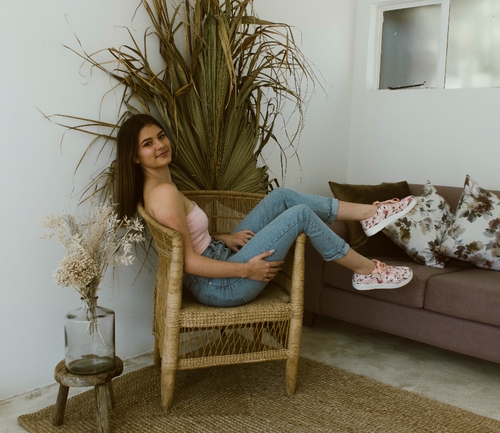 Laliq Schuman
Verified Author: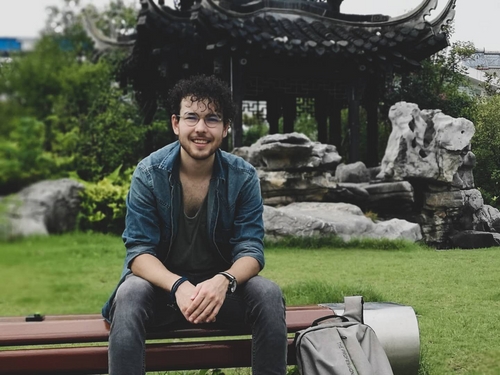 Richard Nathan