Turkey eVisa Family Application - eVisa Application, Requirements, and How to Apply
Last Updated : Sep 4, 2023
Atlys in the news
Are you planning a trip to Turkey with your loved ones or a group? Then, the Turkey eVisa Family application is perfect for you.
In this guide, we'll explain everything you need to know about Turkey eVisa Family Applications.
Let's jump straight to it:
How To Complete A Turkey Family E Visa Application In Minutes?
Applying for visas is only getting harder and harder. That's why we suggest you apply through Atlys.
Atlys has the option to complete family or group visa applications.
It's as easy as completing each friend or family member's details, paying the visa fee, and waiting for your visa to be emailed to you.
That's all it takes to get a visa from Atlys.
What Is The Turkish e-Visa and How Does It Work?
A Turkish e-Visa replaces the old Turkey visa system that featured sticker visas or visa stamps in passports.
If you qualify for a Turkey e-Visa, you don't need to visit your local Turkish consulate or Turkish Embassy.
Instead, you can now apply online and have the Turkish e-Visa e-mailed.
For more information, please check out our complete Turkey visa Guide.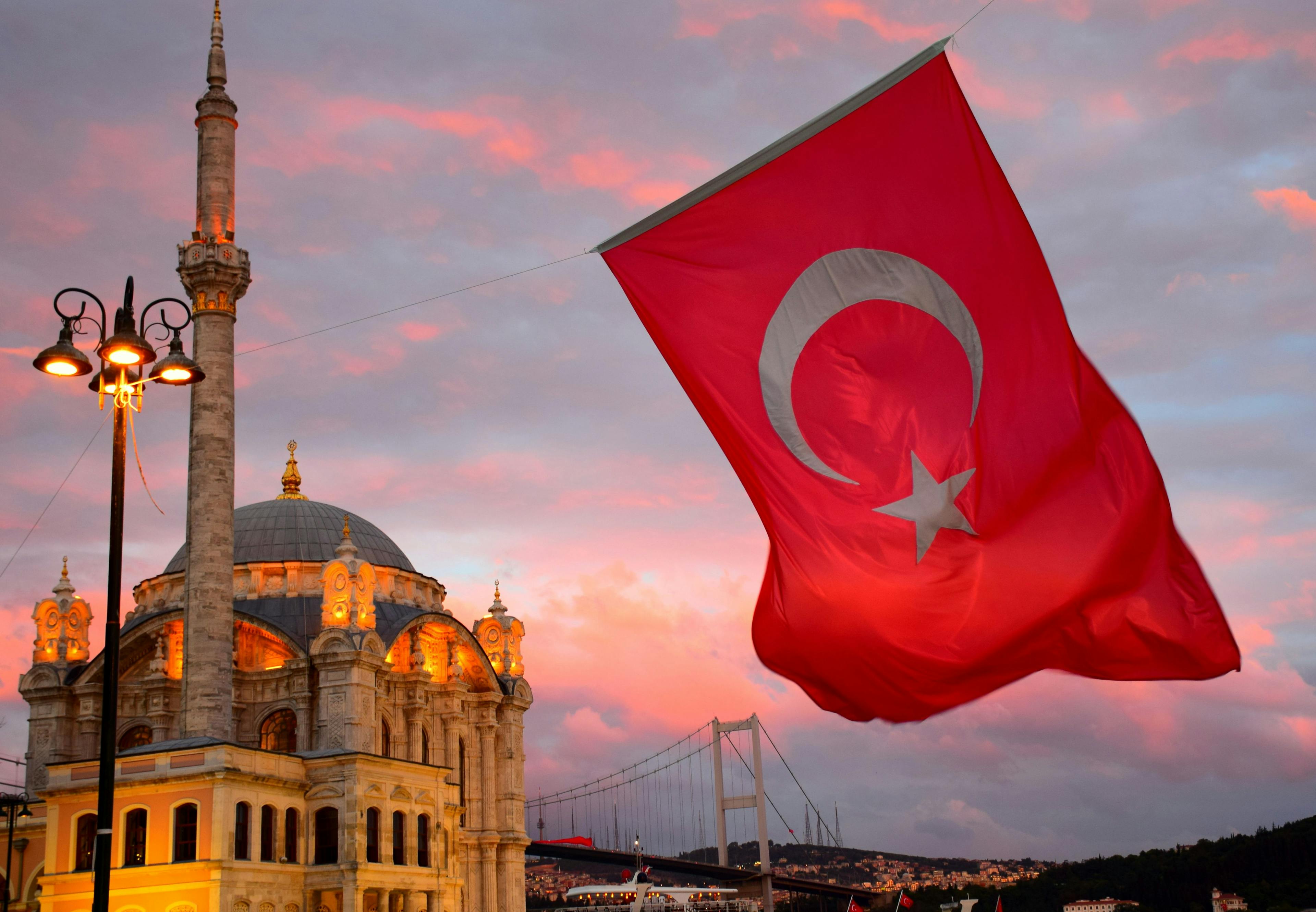 Who Needs A Turkey e-Visa To Travel To Turkey?
Various nationalities will need an e-Visa to Travel to Turkey.
Please see the photo below for countries that can apply for the E Visa: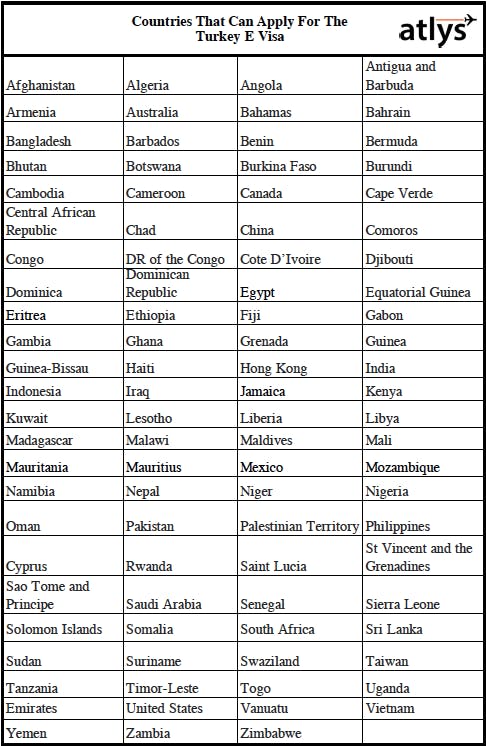 However, it is important to note that US citizens require an e-Visa to travel to Turkey. Other countries in the Schengen Area and the United Kingdom enjoy visa exemption when traveling to Turkey - meaning they don't require visas to enter Turkey.
The best way of checking whether you need a Turkey e-Visa is to navigate to the Turkey e-Visa website and enter your nationality.
On the Turkey e-Visa website, you will also find the e-Visa costs as your nationality determines each visa price.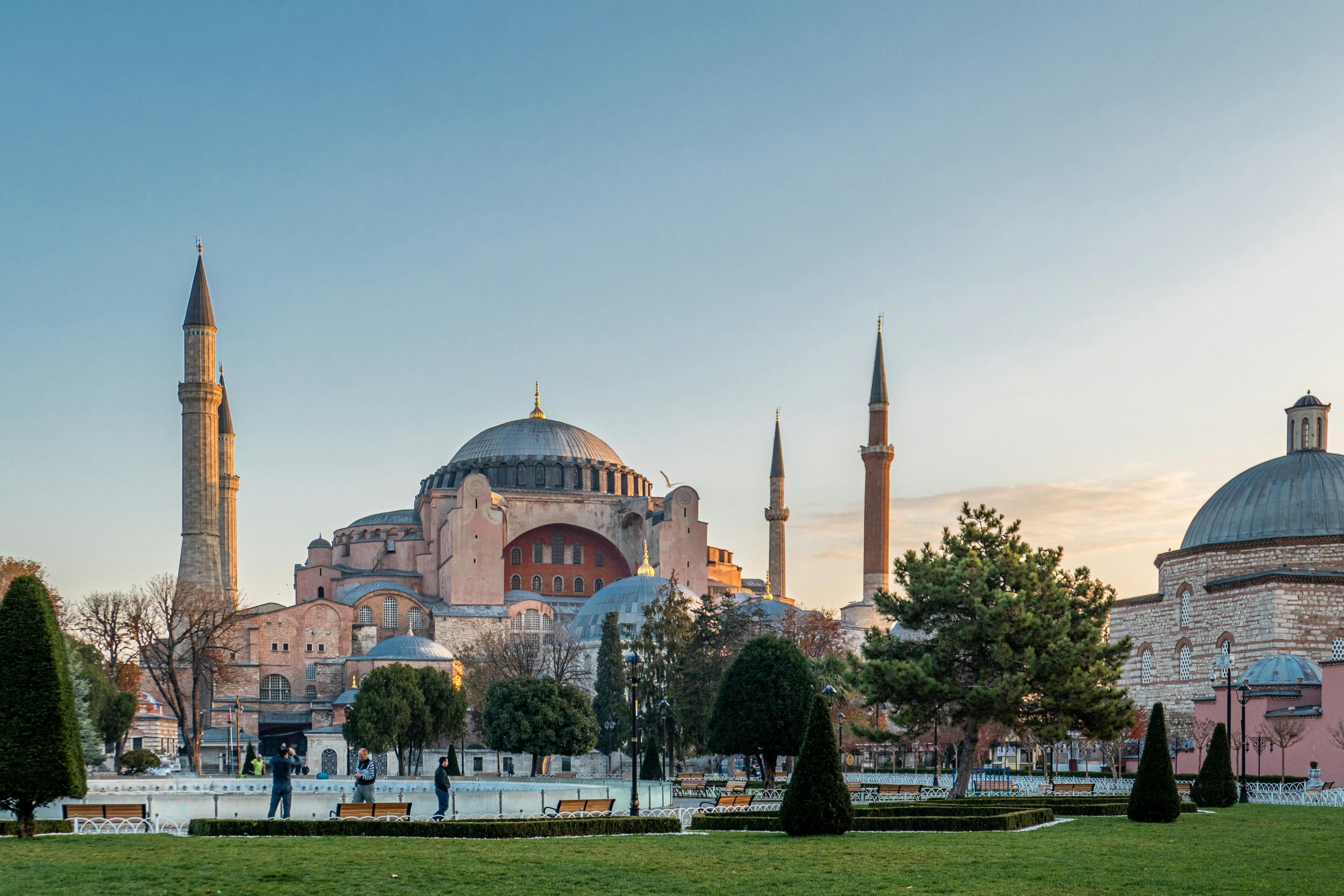 What Are The Turkey E-Visa Requirements For Family Applications?
To apply for a Turkish e-Visa, you'll need three things:
A valid passport:
This means your passport should be valid for at least 6 months after your return to your country of origin.
In other words, if you return to the US from Turkey on 1 January 2022, your passport should be valid until 1 June 2022.
A working e-mail address:
Your Turkish e-Visa will be e-mailed to this address.
Access to a credit card (Master or Visa) with a 3D secure system to make payment:
There are other options for making payment if you encounter problems or receive a payment error.
It's as simple as that.
How To Apply For A Turkey e-Visa For My Family or Group of Friends?
You can apply for your family or group of friends as long as all those traveling in your party will be traveling with the same type of passport.
If, for instance, you are applying for your family and everyone's a US citizen, apart from Grandpa, you'll need to create a separate application.
But don't worry, you'll still be able to receive it in the same e-mail as the other applications, keeping everything neat.
As I have mentioned earlier, the easiest way is to apply through Atlys. However, if you feel like doing it yourself, you can continue reading this section.
To create an application with multiple entries, you should navigate to the Turkey e-Visa portal.
Once there, click on apply. In the next window, enter the nationality of the passports your family/group of friends will be traveling on, the passport type, and the security code.
On the next page, you'll be presented with the chance to enter your personal details.
Complete all your details, and click "Add A New Person" instead of "save and continue."

You will now be able to add the details of the family member or friend you'll be traveling with. In addition, you'll be able to add new travelers until your party size reaches 10 people.
You'll see that each new traveler creates a new tab that features their Passport number. We advise you to have a nearby sheet that features each passport number next to your family member's name to make everything a little bit more convenient.
We also advise you to double-check all the information you provide, as one small mistake may lead to a faulty e-Visa.
Once you've added all of your family members and are absolutely sure their details are correct, you can click on the "Save and Continue" button.
You'll now receive an e-mail that looks something like this: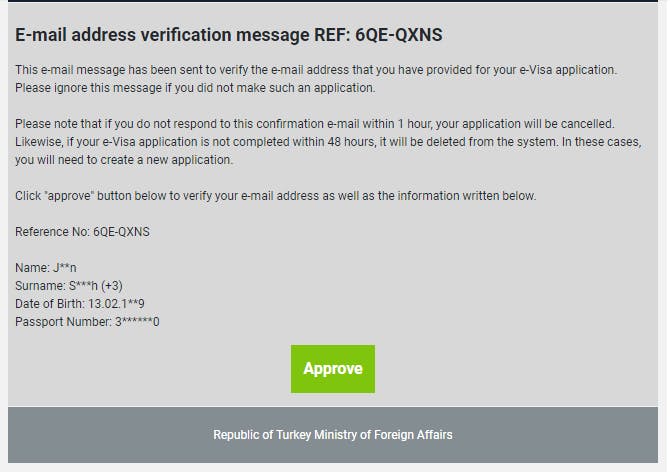 When you click on "Approve," you'll navigate to a platform where you'll see the total amount you need to pay and various payment methods.
If your payment is successful, you'll receive an e-mail with all of your family's Turkish e-Visas.
However, suppose you cannot complete your payment or receive a payment error. In that case, we suggest looking at this traveler's account on how he solved the Turkish e-Visa Payment problem.
For more information on Turkey e-Visas, including information on re-entering the United States after your trip to Turkey, check out our guide on the Turkey E Visa.
Frequently Asked Questions
Technically yes. We will, however, not advise travelers to use this as a route to travel to Turkey.

The reason is that the airline and airport staff are unaware of this option, so you might experience some difficulty boarding your flight in the first place.

Suppose you do manage to board your flight. In that case, you'll need to pay $80 cash ($30 more than the online application) once in Turkey - the authorities will not accept any other currency, so be sure to have this on hand.

The authorities will complete an online e-Visa application and grant you your visa. Essentially, you're just paying someone $30 more to have them make the application for you.
Author: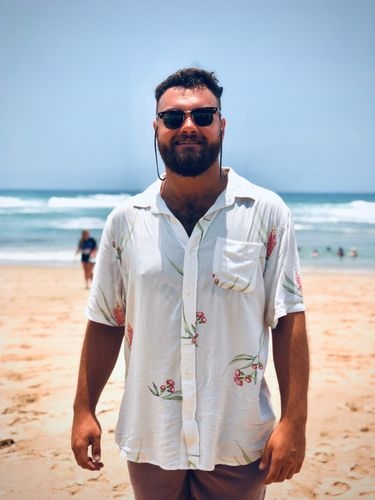 Armando du Preez
Verified Author: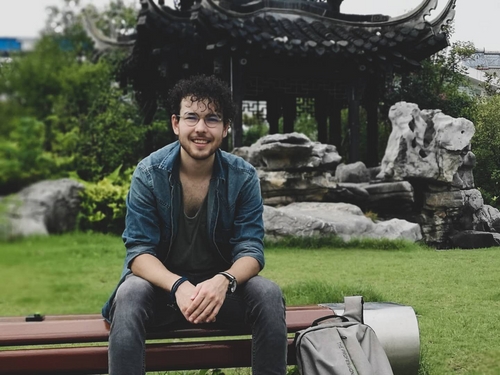 Richard Nathan