Turkey Visa Requirements And Costs For US Citizens
Last Updated : Oct 2, 2023
Atlys in the news
Famous for the cities Istanbul and Cyprus, many people want to travel to Turkey. However, most foreigners, including US citizens, need a Travel Visa or entry eVisa before they can travel to this exotic country.
In this blog, we will discuss in detail the Turkey Visa requirements, including all the documents you need and costs.
If you want an in-depth guide that explains the exact visa process for US citizens, read our complete Turkey Visa guide.
What Is The Turkey Visa?
This visa type is a travel document that allows foreign nationals to visit Turkey and is issued by the Turkish government or the Turkish authorities.
How To Get A Turkey Visa Under 10 Minutes
We know that applying for visas can be tiresome. Therefore, we suggest you use Atlys to complete your Turkye Visa application in under 10 minutes.
With Atlys, all the hard stuff will be taken care of for you. All you need to do is download the Atlys app on Apple Store or Google Playstore. Then, you must select your citizenship and select the country you want to travel to.
It's very easy and will take you less than 10 minutes. Visa applications have never been easier!
Who Needs A Turkey Visa?
Passport holders from countries outside of Turkey must apply for the eVisa. You will need a Turkey Visa if you want to visit Turkey for tourism, business, or other purposes.
You may need a different kind of Turkey Visa for things like studying or working in Turkey.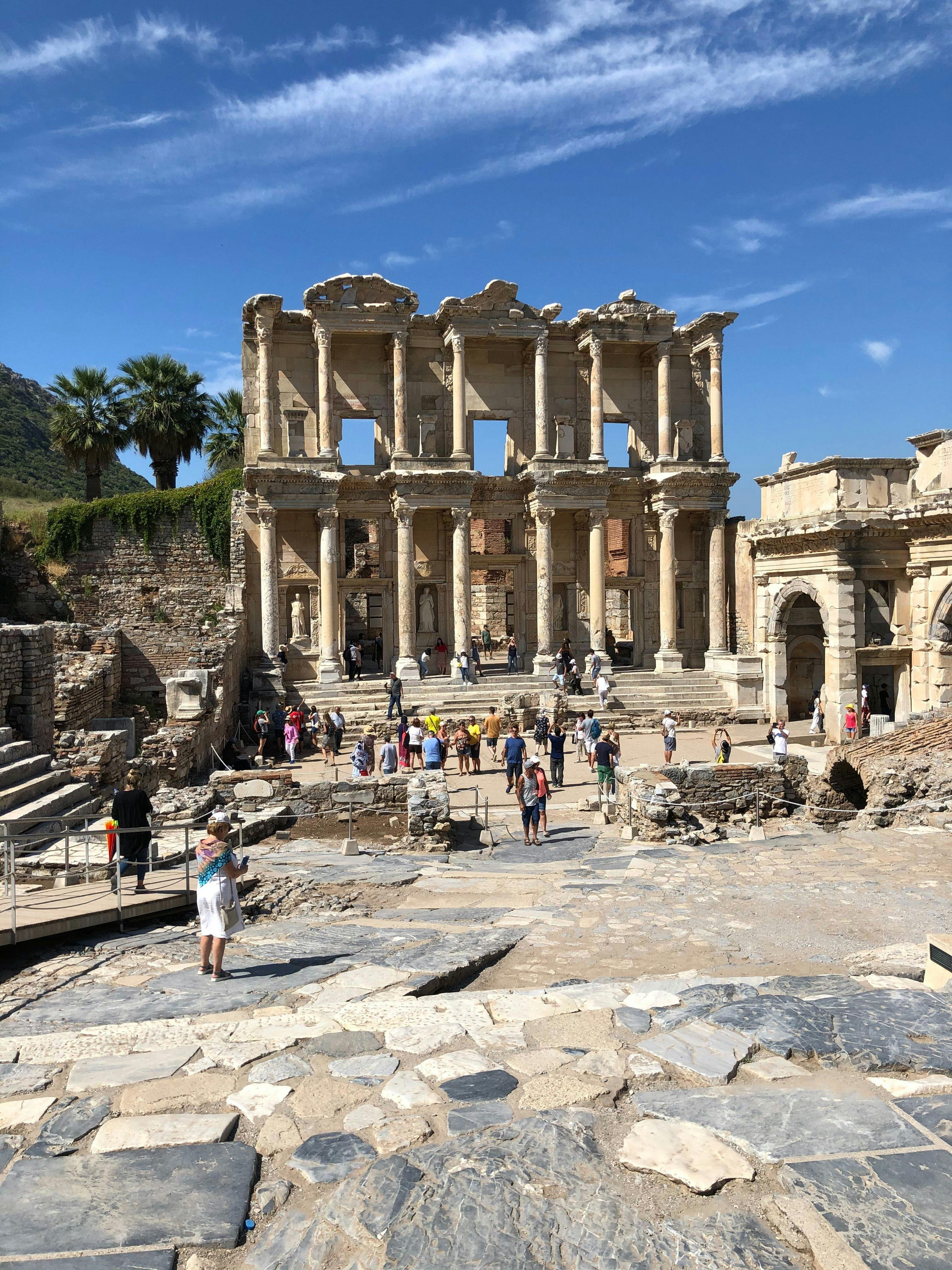 What Are The Turkey Visa Requirements?
Before you can proceed with your application for the Turkey eVisa and your online application form, you must make sure that you have the correct visa information and meet the requirements for the Turkey Visa.
What Are The Turkey Visa Required Documents?

What Are The Turkey Visa Passport Requirements?

What Are The Turkey Visa Photo Requirements?
What Are The Turkey Visa Required Documents?
The following travel documents are a must to have when making your Turkey Visa application. Since this will be an online application, your documents must be scanned and saved on your device for easy access.
A completed visa application form (online)

A visa photo ( passport-sized photograph)

An invitation letter (if applicable)

A credit or debit card to pay the visa fee with

Proof of sufficient funds
This may seem like quite a lot of documents, but Atlys is here to help you gather all these documents so that you don't have to stress too much about applying. All you need to do is provide your information.
These are general Turkey eVisa requirements. Nonetheless, not having all the correct documents or meeting the requirements may result in your application being rejected.
What Are The Turkey Visa Passport Requirements?
There are also a few requirements that your passport needs to meet when applying for the Turkey Visa and traveling to Turkey.
Your passport must be valid for a minimum of 6 months starting from the date that you arrive in Turkey.

Your passport must contain your biometric information and a biometric photo of yourself.

Your passport must have at least 2 blank pages available for both entry and exit stamps.

Your passport must either be an official passport, diplomatic, special, or a service passport.
What Are The Turkey Visa Photo Requirements?
The Turkey eVisa photo requirements are very particular. Therefore, it is a must for you to ensure that your photo meets the following Turkey Visa photo requirements. Failure to do so will result in your application being turned down.
The size of the photo must be 5 cm x 6 cm

Photo must be in full color

Photo must be recently taken within the last 6 months

Photo must be taken against a plain white background

Wear something casual, however, avoid wearing white as it may blend with the background

Prescription glasses and head covering for religious purposes may be worn

In the photo, your head must measure between 20mm-30mm

Your face must be in clear view with nothing obstructing it

Keep a neutral expression

Photo must be taken in good lighting
In case you need extra help with meeting these requirements, you may use a passport photo tool to make sure your photo is presentable.
What Are The Turkey Visa Costs?
US citizens are required to pay a Turkey Visa fee before their application can be submitted. This is mandatory for every application, and the Turkey Visa costs will depend on what type of Turkey Visa you are applying for.
Turkey Single Entry Visa Cost or Turkey Tourist Visa: The visa fee for the Turkey Single Entry Visa is 50 USD.

Turkey Visa on Arrival: The visa fee for the Turkey Visa on Arrival is 20 USD.

Turkey Work Visa: The visa fee for the Turkey Work Visa ranges from 140 USD, 280 USD, and 420 USD, depending on which kind of work permit you apply for.

Turkey Student Visa Cost: The visa fee for the Turkey Student Visa depends on the institution you will be attending in the country.

Turkey E-Residency Visa Cost: There is currently no Turkey Visa cost for this visa, but you will need to show proof of sufficient funds to live in Turkey.
How To Pay Your Turkey Visa Fee
After you have met the entry requirements and successfully applied on the online application system, you will need to pay the Turkey Visa fee for your application before your application can be submitted and processed by the Turkish Embassy.
Making the payment is super easy. All you need to do is input your card details and make the payment. In case you run into problems while making the payment, you can always get help with your visa fee payment.
It is mandatory for you to have a credit card or a debit card to make the payment, as there are no other payment options available.
That's A Wrap
You're more than ready to dive into your application now that you know what all the requirements are for the Turkey Visa. Good luck with your application, and happy travels!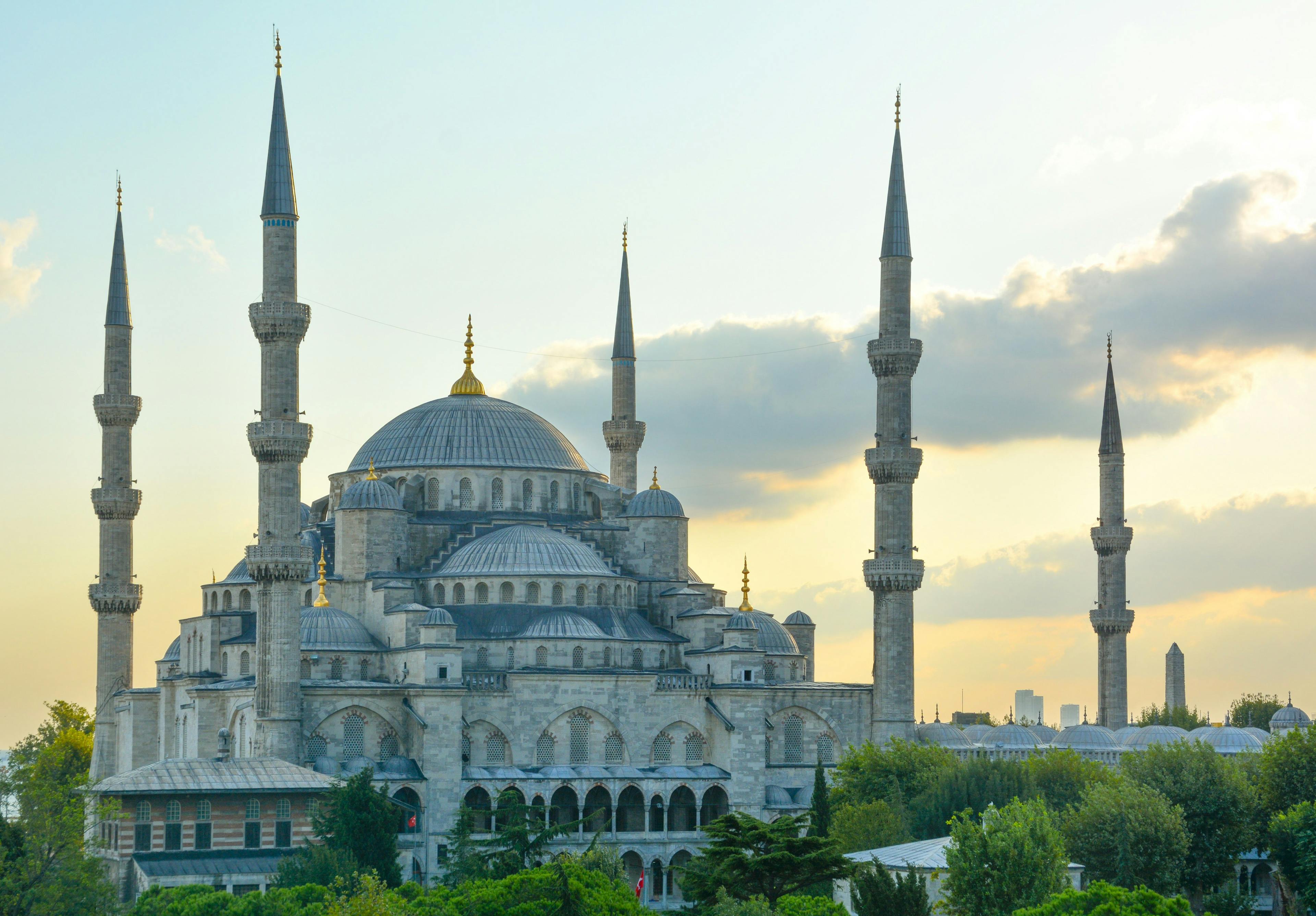 Frequently Asked Questions
Here is a list of countries that are eligible to apply for the Turkey eVisa:

Antigua, Armenia, Australia, Austria, Barbuda, Bahamas, Bahrain, Barbados, Belarus, Belgium, Canada, Croatia, Dominica, Dominican Republic, Greek Cypriot Administration, Grenada, Haiti, Hong Kong, Hungary, Indonesia, Ireland, Jamaica, Kuwait, Maldives, Malta, Mauritius, Netherlands, Norway, Oman, Poland, Portugal, Qatar, Saint Lucia, Saint Vincent and the Grenadines, Saudi Arabia, Slovakia, South Africa, Spain, United States, United Arab Emirates, United Kingdom.
Author: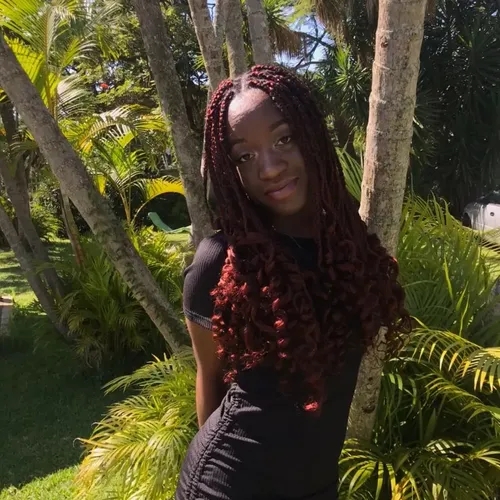 Vida Owusu
Verified Author: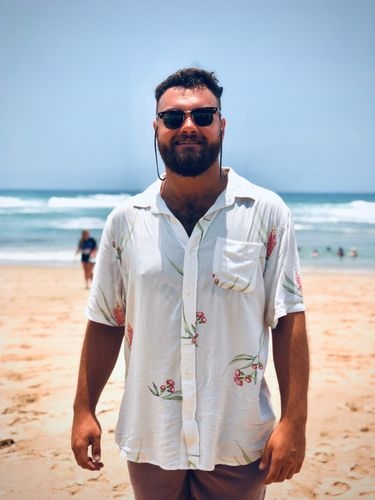 Armando du Preez