Vietnam E-Visa Payment Issues And Solutions
Last Updated : Sep 26, 2023
Atlys in the news
I was so excited to visit my sister in Vietnam when I encountered a huge problem. My Vietnam e-Visa payment declined; I tried paying 3 times when I finally had enough.
If you have the same problem, stick around because I've got some tricks up my sleeve that will make your problems disappear and your life so much easier.
Yes, that's right, this post covers everything you can do to pay for your e-visa to Vietnam effortlessly and avoid this Vietnam visa issue.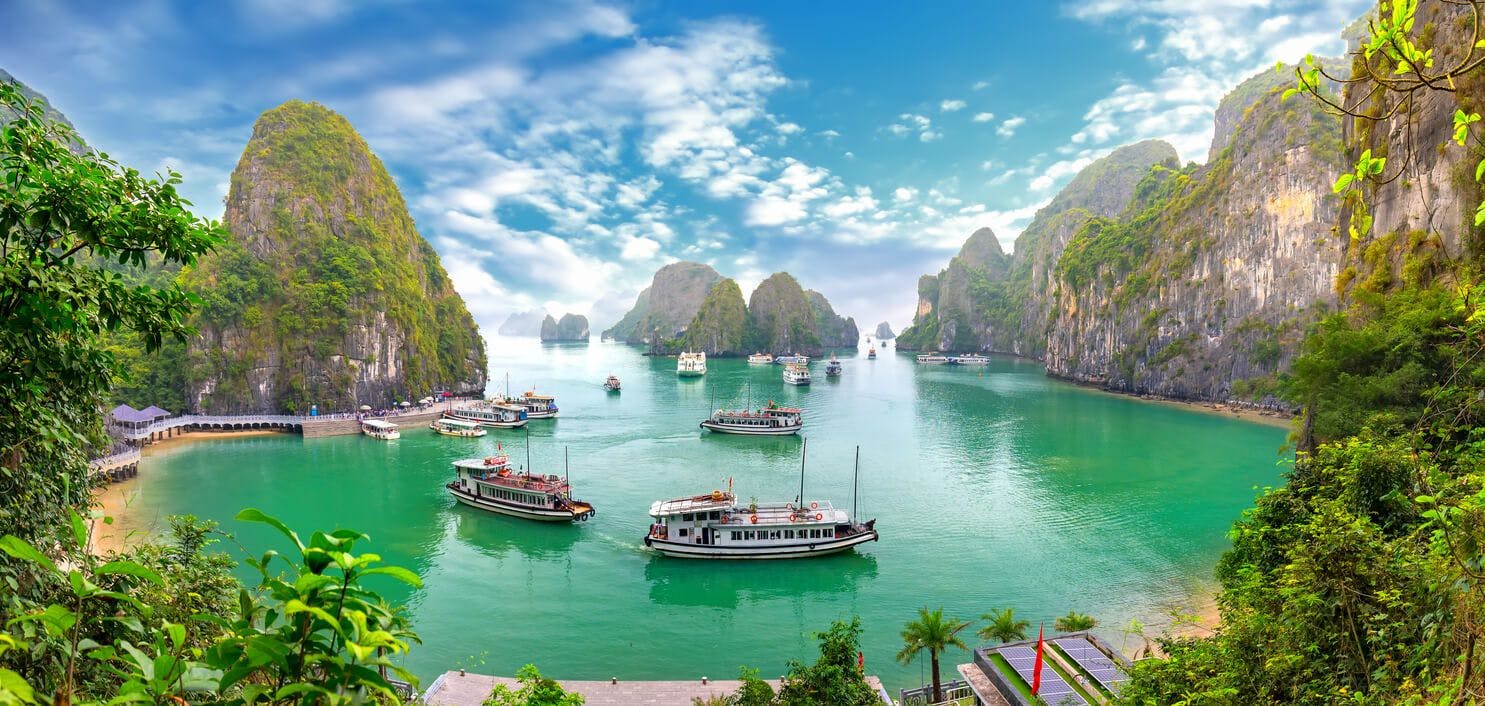 What Problems Will I Encounter During The Vietnam E-Visa Payment process?
Many people report having the same payment issues.
You've finally gone through the entire process of filling in the visa application, but you just can't seem to get through the last step!
But, why?
These are the problems people reportedly have:
The payment keeps getting declined.

The payment actually went through, but I got too excited too soon; the status of the visa fee said " unpaid application."

My browser seemed to be a problem. I've read some comments on Tripadvisor, and people said they had the same problem.

Trying different cards, but the transaction still declines.
"Eye roll" - why does this happen?
Read the next section to find out how you can solve this Vietnam visa payment issue.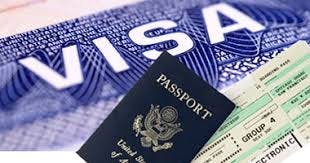 What Can I Do If My Vietnam E-Visa Payment Won't Go Through?
You can do a few things if your Vietnam e-Visa payment won't go through. Suppose you completed the Vietnam e-visa application process. You submitted all the required documents filled out the visa application form, and now all that's left is the visa processing fee you need to pay.
Unfortunately, you can't complete the payment process. Don't give up! There is a light at the end of the tunnel, and I'll get you through it. Just follow these tips, and you'll pay in no time.
Get Someone Else To Pay The Visa Fee For You
Use Atlys
Have you ever found that applying for a visa is a very stressful and tedious process? From missing documents to tiny errors and websites crashing, all leaving you wondering if you will ever get this visa. With Atlys, you can complete a Vietnam Tourist Visa application error-free in under 10 minutes.
This sounds crazy, right?
But this is what you can expect from Atlys:
Straight-forward application process - this can be done in minutes!

Support with gathering your documents - Atlys helps you gather all the required documents.

Step-by-step instructions - Atlys will be there every step of the way!
After I struggled with the payment process, I searched for Vietnam e-visa posts and came across a post on Atlys; I thought to myself, "why not?" and it actually worked!
I got through the Vietnam e-visa application process within a blink of an eye and had zero problems with the payment process.
What did I love about Atlys?
With the official Vietnam e-visa portal, you can't pay with just any card (trust me, I've tried). However, with Atlys, you can use credit cards (Visa, Mastercard, and American Express), debit cards, mobile wallets, and dozens of other payment cards worldwide.
That's so much more convenient, right?
Try Using A Smaller Bank
This may sound weird, but it really works.
So, I dove into google to determine if other people had the same problem. During my deep dive, I found that people suggested using smaller banks like Synchrony Bank and Comenity. I found out that your payment gets declined because the e-visa portal uses a 3D secure system.
Now, apparently, the 3D Secure is an old security system that most US banks don't use anymore, but many smaller banks still use it.
The e-visa portals also still use the 3D secure system for visa payments.
For this reason, a smaller bank, which still uses 3D Secure, will complete the visa payment.
Call Your Bank
Let's say you switched to a smaller bank to pay your visa fee, but your payment still won't go through? Ugh!
The problem lies then with your bank:
First, you must call them and ask if they have any record of the payment; if they do, they most likely declined the payment because it's a foreign payment.

Secondly, after you tell them that the payment must go through!
The first thing is that the payment will automatically go through, and the second thing is that you might need to redo the payment, but this time it'll go through.
Coming up next is another solution for your payment problems!
Try Another Browser
This sounds crazy, but many people recommended this and said it works.
First, try different browsers like:
If you've already tried one, try the other. This might help the payment process.
Get Someone Else To Pay The Visa Fee For You
This is one of the first things that came to mind while I struggled, but unfortunately, it's not as easy as it seems.
You're lucky if you know someone living in another country.
But if you don't, this can be tricky.
Also, because of all the scams, people are hesitant to give their bank details to strangers they meet online, which makes sense. So I recommend that you try and see if you can get someone, but then again, make sure before you pay them because they might be scamming you.
I still recommend you use Atlys as this is the only way to also ensure you have a seamless and hassle-free visa payment.
Do Research
My final solution to you is to do some research; somewhere on Google, you can find a solution for your specific situation.
Over the past year, I started to understand what people meant when they said, "Google is your best friend" cause you can find anything you want with just a search.
If any of these solutions I mentioned above don't apply to you and you've tried everything, your payment still won't go through for some reason.
Go have a look on Facebook Groups, Reddit, and Tripadvisor. Someone out there is sitting in the same situation as you, and they have a solution.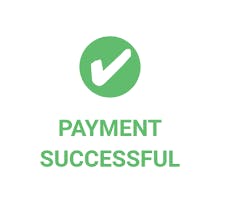 Payment Methods To Settle Your Vietnamese Visa Fee
According to the The Vietnam Immigration Website, these are the best payment options to avoid Vietnam visa payment issues. Try these:
There You Go!
My words of wisdom and solutions are done for the day! But, hopefully, this helps you so you can resume your excitement for your Vietnam trip. Keep an eye out because I will continue to write posts for the different countries with e-Visa visa and payment issues.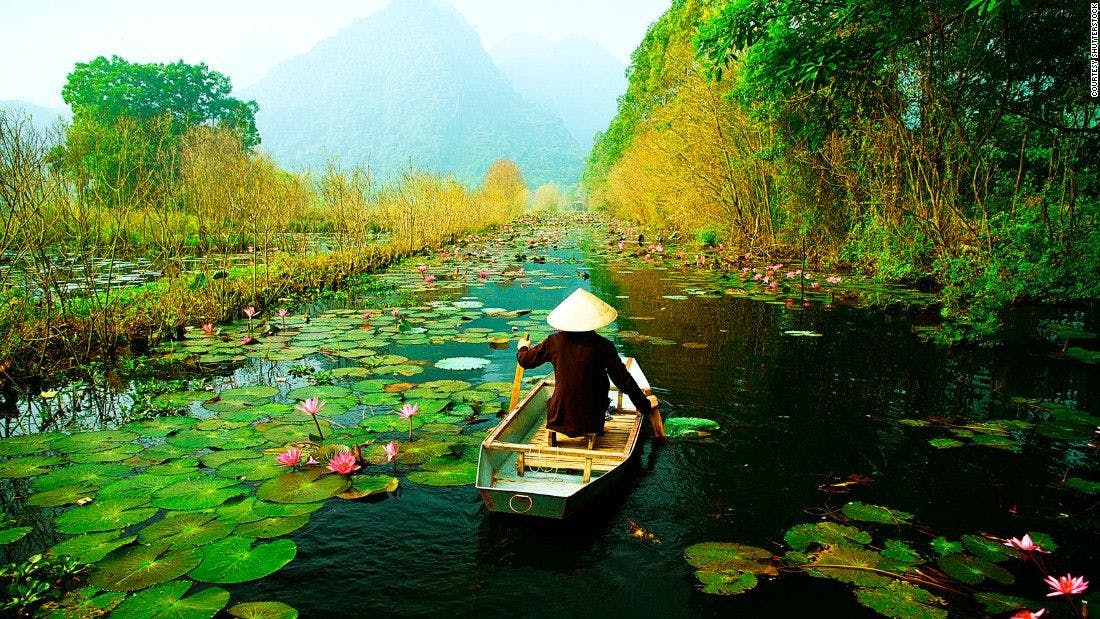 Frequently Asked Questions
Yes, you do. Unfortunately, US citizens aren't part of the visa-exempt countries. Therefore you need to apply for a visa before you travel to Vietnam.
Author: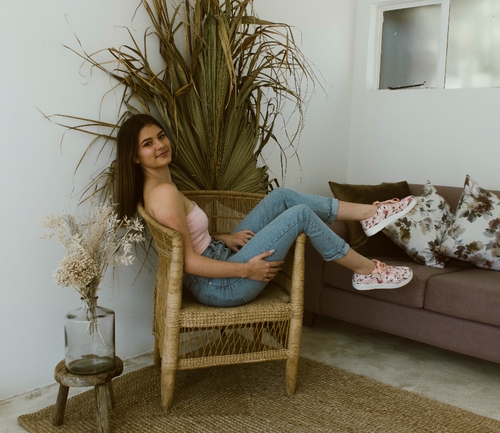 Laliq Schuman
Verified Author: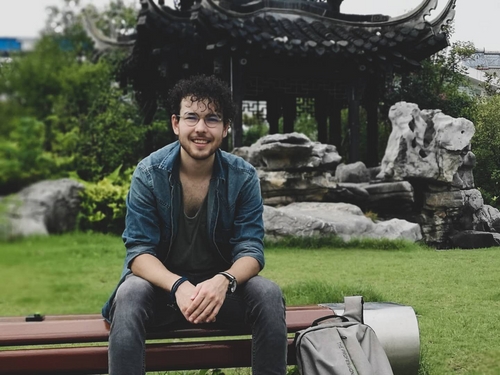 Richard Nathan