Vietnam Visa Emergency: How To Get A Visa Urgently?
Last Updated : Oct 23, 2023
Atlys in the news
30-Second Summary
The express e visa Vietnam is tailored for individuals needing an urgent visa, especially for unplanned travel.
For a reliable Vietnam visa emergency solution, trust AtlysBlack.
Our proficiency in Vietnam visa expedited service guarantees urgent processing within 8 business hours.
Important Information
Vietnam
— Is There An Emergency Visa Vietnam?
Yes, you can get a last minute visa Vietnam.
— Emergency Visa Vietnam Cost?
The expedited visa Vietnam fee is $200.
— Fastest Way To Get An Emergency Visa To Vietnam?
To get a Vietnam visa expedited, apply through AtlysBlack.
What Is A Vietnam Visa Emergency?
Vietnam Express Visa is designed for travellers who need their visas quickly. 
Whether you've suddenly decided to explore the beauty of Vietnam or have business matters that require immediate attention, this visa option can be a lifesaver. 
Who Qualifies for the Express Vietnam Visa?
The Express Visa for Vietnam is designed for individuals seeking a rapid Vietnam e visa, especially when facing impromptu travel plans. Here's a breakdown of who can apply:
Tourists and Business Travelers: This option is ideal whether you're journeying for leisure or business and require a swift visa.

Frequent Travelers: This emergency Vietnam visa service can be a valuable resource if you frequently travel and occasionally decide on a spontaneous trip to Vietnam.

Possessing the Required Documents: To qualify, you must possess a valid passport with at least six months of validity beyond your intended entry into Vietnam.

Willing to Pay Extra: It's important to note that this expedited Vietnam visa service comes at an additional cost compared to the standard visa application process. If you're willing to pay the premium for speed, it's a suitable option.

Last-Minute Travelers: Individuals who realize just a few hours before their flight that they need a visa to enter Vietnam can benefit from this service.

Previously Denied Visa Applicants: If you've faced delays or denials in your visa approval process and prefer to keep your Vietnam flight schedule the same, the Express Visa is a practical solution.
How To Get Vietnam Visa Emergency Services?
Urgently require your visa? AtlysBlack is your solution for expedited Vietnam visa services.
AtlysBlack, your dedicated visa concierge, excels in providing express visa services for Vietnam.
Opt for AtlysBlack, and secure your Vietnam emergency visa within 8 business hours.
What Can You Expect from AtlysBlack?
Connect with a visa expert instantly on WhatsApp.

Comprehensive handling of your application from start to finish.

We guarantee your visa approval, or you get a full refund.
Follow these Simple Steps:
2

Make the required online payment.

3

Expect a prompt call from our visa concierge.

4

The concierge will review your entry port, photos, and passport.

5

Your visa is submitted to the relevant Vietnam Immigration department.

6

Receive your visa within a mere 8 business hours.
How to Monitor Your Vietnam Visa Application Progress?
After submitting your Vietnam visa application, stay updated on your urgent Vietnam visa status effortlessly through the Atlys app. Just follow these simple steps:
1

Download the Atlys app and sign in.

2

Head to "My Documents" and find your visa application.

3

Simply tap on your visa to check its current status.
Once your emergency Vietnam visa is approved, Atlys will promptly email you a digital copy.
Overview Of The Vietnam Visa Emergency Through Atlys
What Documents Are Necessary For The Emergency Vietnam Visa Application?
When applying through AtlysBlack for an urgent Vietnam visa, ensure you have the following essential documents:
Upload or provide a passport photo.

Upload a scanned copy of your passport's front and back pages.
How Quickly Can You Get An Emergency Visa For Vietnam?
With AtlysBlack, the expedited processing time for the urgent Vietnam visa is an incredibly fast 8 business hours.
In contrast, the standard Vietnam visa processing period typically ranges from 3 to 7 business days. 
How Much Does the Emergency Vietnam Visa Cost?
The cost of the Vietnam Emergency Visa is $200.
It's essential to note that AtlysBlack guarantees your urgent Vietnam visa approval, ensuring your peace of mind. 
What Are the Requirements for Entry into Vietnam?
When arriving at a Vietnam airport, you'll need to have the following details ready:
You must have:
A digital image of the page in your passport that displays your photo and personal details.

Ensure your passport remains valid for at least another 6 months from your planned departure date from Vietnam.

Details of your return flight, including the entry point in Vietnam and your flight information.

Proof of your accommodation arrangements, such as an Airbnb or hotel booking.
Vietnam Visa Emergency Situations Requiring an Expedited Visa
Here are some common scenarios where you might need an Emergency Visa to Vietnam:
Last-Minute Travels: Last-minute travel plans might require expedited services.

Family Emergencies: Unforeseen family events requiring your presence in Vietnam.

Business Matters: Urgent business meetings or negotiations that cannot be postponed.

Medical Issues: Medical emergencies necessitate immediate travel to Vietnam.
Useful Guidelines
Travel Itinerary: Before applying for your visa, craft a well-defined travel plan that details your entry and exit points in Vietnam.

Document Verification: Verify that your passport has a minimum of six months' validity starting from your intended entry into Vietnam.

Stay Updated: Regularly monitor the official website for any updates or alterations in visa regulations and requirements to ensure a smooth application process.
What to Anticipate When Arriving At The Border With A Vietnam Visa Emergency?
Here's a comprehensive overview of what you can expect upon your arrival:
Document Verification: Prepare to present your emergency visa. Having both the original and a copy ready is advisable, as border officials may request both.

Passport Scrutiny: Your passport will undergo a thorough inspection. Ensure it's the passport you used for your visa application and complies with all requirements, including a minimum of 6 months' validity.

Health Screening: Health screenings may depend on prevailing health protocols, particularly during global health crises. These screenings could involve temperature checks or the completion of health declaration forms.

Questioning: Border officers may inquire about your visit's purpose, accommodation details, or return plans. Providing honest answers and having any necessary documents, such as hotel reservations, readily available is essential.

Customs Declaration: If you carry items requiring declaration or exceeding the allowed limits, you will be asked to complete a customs declaration form.
Conclusion
In times of urgency and unforeseen travel needs, the Vietnam Emergency Visa emerges as a reliable solution, ensuring you can swiftly embark on your journey to this captivating Southeast Asian destination. 
With its rapid processing time of 8 business hours, AtlysBlack simplifies and expedites the visa application process, offering peace of mind to travellers facing sudden travel requirements.
Government Sources
With this blog, you can trust the accuracy of the information presented. It is exclusively sourced from official government websites. It has been authored and fact-checked with the assistance of AI technology.
Frequently Asked Questions
Yes, you can obtain a last-minute visa to Vietnam. AtlysBlack offers an Emergency Visa service with a rapid processing time of just 8 business hours, making it a convenient option for those facing urgent travel needs. With AtlysBlack, you can secure your Vietnam visa swiftly and reliably, ensuring you can embark on your journey without delay.
Author: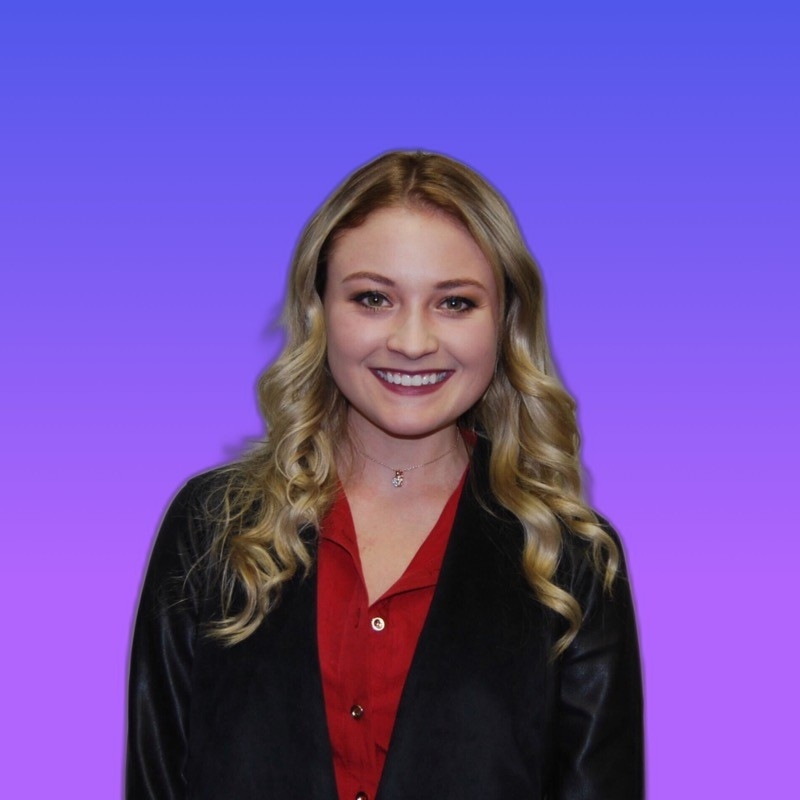 Shannon Reeler
Verified Author: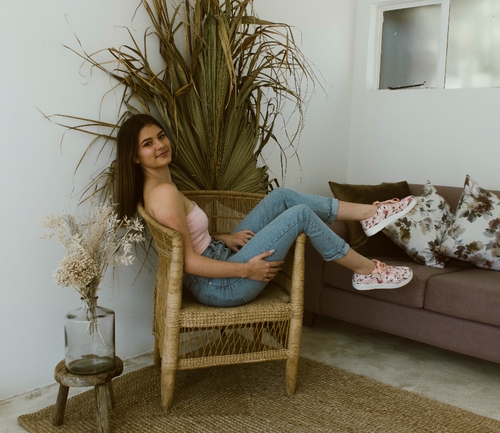 Laliq Schuman