Vietnam Tourist Visa For US Citizens: How To Get & Cost 2023
Last Updated : Sep 19, 2023
Atlys in the news
30-Second Summary
US citizens need a visa to enter Vietnam and can apply for the Vietnam tourist visa. You can use the Vietnam tourist to travel for tourism and sightseeing.
The tourist visa for Vietnam can be applied for in person.

The Vietnam tourist visa for US citizens does require you to submit your passport at the Embassy.

Once your visa is approved, you will get a visa sticker affixed to your passport.
Atys only provides the Vietnam evisa.
Important Information
Vietnam
— Is A Visa Required for US Citizens?
Yes, US citizens require a visa to enter Vietnam.
— Vietnam Visa Fees
The Vietnam tourist visa fee for a single-entry visa is USD 25.
— Vietnam Visa Processing Time
The Vietnam visa processing time is 5 - 12 days.
— Length of Stay
The visa allows a single/multiple entry stay of 30 or 90 days.
— Vietnam Visa Validity
The visa is valid for 90 days from date of issue.
Do I Need A Visa For Vietnam?
Some people from certain countries can travel to Vietnam without a visa which I'll list later in this post. However, if you're not from one of the visa-exempt countries, you need to apply for a Vietnam visa for US citizens.
Yes, you do. Unfortunately, US citizens can't travel to Vietnam without a visa. This means that you need to apply for a visa before you travel to Vietnam.

If you are not eligible to apply for the Vietnam evisa you should apply for the Vietnam embassy visa also called the Vietnam Tourist visa.

A tourist visa for Vietnam is the most popular type of travel visa, and it's typically valid for 30-90 days. The Tourist Visa allows foreign passport holders to enter Vietnam for tourism purposes. However, you cannot work in Vietnam with a tourist visa.

Yes, you do. If you're a US green card holder, you must apply for a Vietnam travel visa before traveling. Luckily, you can use your green card to apply for a visa. The number on the card can play the role of a valid passport number.

US citizens are eligible to get a Vietnam Tourist or business visa. Currently, US passport holders can get a 30 days single entry tourist visa.
What Documents Are Required For A Vietnam Tourist Visa?
I recommend gathering all the documents you need before getting a Vietnam travel visa. You will need these documents for your application. Forgetting to add a document will extend the processing time or, in extreme cases, cause them to deny your application.
Vietnam visa requirements are as follows:
The Vietnam visa application form completed and signed. If you apply for a Vietnam Embassy Visa, you can find the application form at their offices or website.

Proof that you paid your Vietnamese Visa application fee (payslip).
Although it's not required to have travel insurance, it's always recommended to travel with appropriate insurance.
If your picture does not meet the requirements, there is a possibility that they won't process or grant your Vietnamese Tourist Visa.

The requirements for your passport-size picture are as follows:

The Vietnam visa photo size is 4 cm x 6 cm.

Taken recently, no older than 6 months.

White background, without any patterns.

Stare straight ahead without a facial expression.

You can now use Atlys' free passport photo tool to get yours. It's as easy as taking/uploading a photo, and the tool crops and resizes everything for you.

The passport requirements are important. If your passport doesn't meet the requirements, it is possible that officials will deny your visa.

The requirements state that your passport must be valid for at least 6 months after your planned stay, and must have two blank pages.
How Can I Apply For My Vietnam Tourist Visa In Person?
The Vietnamese Government has made it easy for a tourist to apply for visas for Vietnam. Even though you can apply for your tourist visa for Vietnam in different ways, this post focuses more on a Vietnam Embassy Visa.
If you are not eligible to apply for a Vietnam electronic visa, you can apply for a Vietnam Tourist visa at a Vietnam Embassy or Consulate. In this case, you have to find your nearest Vietnam Embassy and then apply in person.
The first step is to get your application form. You can find your application form at the office of the Embassy you're applying at or on their official website. You can also complete the application form online.

Once you access the website, you'll see that you can't understand where to go because the website is in another language. However, I'll take you through it.

On the homepage, you'll see something like this:

Click on the first picture. This will take you to the visa application form. A notification will pop up that looks like this:

Click "okay." This will translate the application form into English. Then, all you need to do is complete the application form and steps. The application form looks like this:

Then, contact the Vietnamese Embassy to schedule an appointment.

Fill out the application form (be sure the details are correct). Attach all the required travel documents (passport, passport photo, payslips) to your application form. Submit these documents to the Vietnamese Consulate.

After you submit your application, you must pay the Vietnam Visa application fee (pricing listed later in the post). Confirm with the Embassy if you have to pay the application fee in cash or with a card.

After you pay the fee, your visa is ready to be processed. If they grant your visa, the Embassy will let you know via email or phone number. Next, collect your visa at the Embassy; they will affix the visa to your passport, which you can use to enter Vietnam.

Depending on what country you apply from, you may be allowed to submit documents via mail. However, depending on the purpose of your travel and the Embassy/Consulate, you may have to submit a Letter of Approval from the Vietnam Immigration Department.
Overview Of The Vietnam Tourist Visa For US Citizens
Again, if you apply for a Vietnam Embassy Visa, it depends on the Embassy. However, a Vietnam visa for US citizens costs USD 25.

You can get an evisa through Atlys directly on your app store for a fee of USD 49.

The visa processing time for the Vietnam Tourist Visa depends on the Embassy you applied to. However, you can expect to wait anywhere between 5-12 business days.

This does not include weekends or public holidays.

You should know that other things can extend the visa processing time. For example, you might wait longer for your visa if:

You applied during peak season (when people travel the most).

The Embassy has a high volume of visas to process.

You forgot to attach a document.

You have a mistake on your application.
What To Expect At The Border?
1

Passport Inspection: Ensure a passport validity of at least 6 months beyond your planned stay.

2

Visa Page Verification: Officials will check the visa stamp/sticker issued by the Vietnamese embassy.

3

Entry and Exit Form: Sometimes provided on the plane or at the border, to declare your purpose and duration of stay.

4

Customs Declaration: If carrying items subject to declaration, fill out and present a customs form.

5

Health Check: Potential temperature checks or health declarations, especially during health crises.

6

Brief Interview: Officials might ask about your travel plans, accommodation, or return ticket.
Get Ready To Travel!
Ready, set, apply! Now you know everything you need to know about getting a visa for Vietnam. Experience all the wonders of Vietnam. It's no mystery why they are some of the nicest and happiest people. I mean, who would be sad when living in a place like that?
Hopefully, this post answered all your questions about getting a Vietnam Visa. However, you can check out the FAQ section for more answers if it didn't.
Government Sources
At Atlys, we double-check every detail to make sure it's right. We get information from trusted Vietnam government sources to ensure you get the real deal. And this blog is written with the help of AI to explain difficult concepts easily.
Frequently Asked Questions
Citizens of the below-mentioned countries can enter Vietnam without a visa and must wait at least 30 days between visits if they want to re-enter Vietnam.

Belarus, Brunei, Cambodia, Chile, Denmark, Finland, France, Germany, Indonesia, Italy, Japan, Kyrgyzstan, Laos, Malaysia, Myanmar, Norway, Philippines, Russia, Singapore, South Korea, Spain, Sweden, Thailand, United Kingdom.
Author: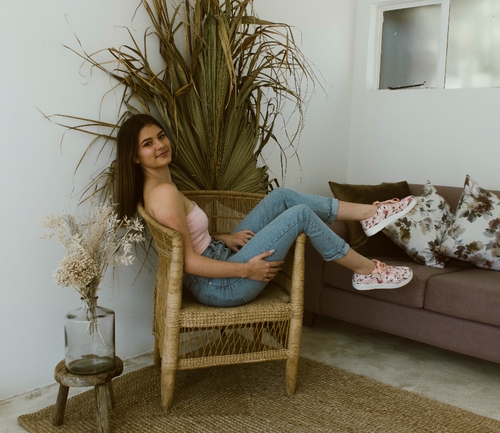 Laliq Schuman
Verified Author: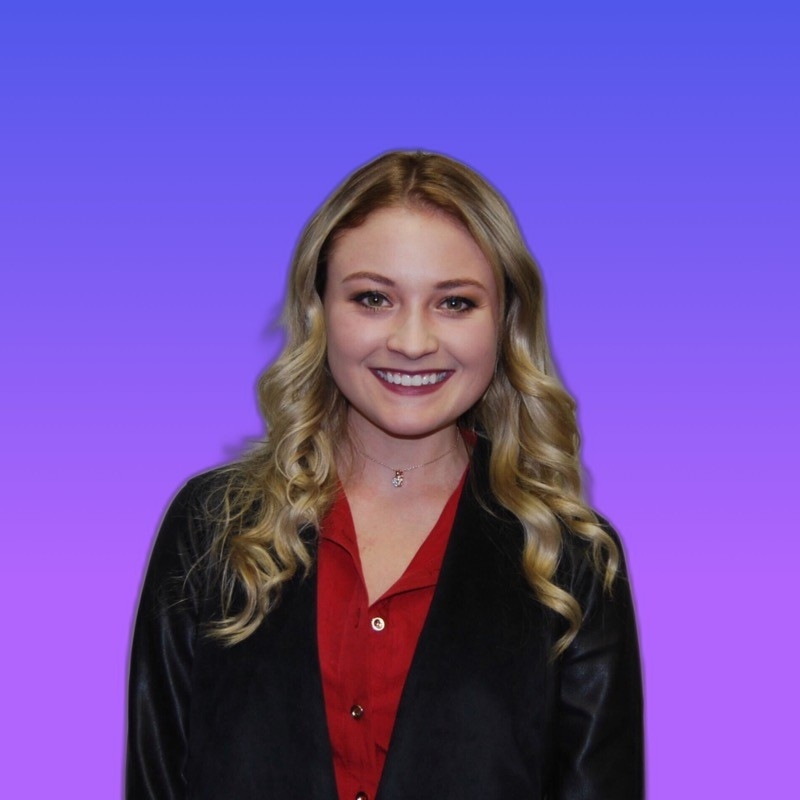 Shannon Reeler