Vietnam Visa On Arrival Discontinued 2023: What Now?
Last Updated : Sep 19, 2023
Atlys in the news
30-second Summary
The Vietnam Visa on Arrival system has been discontinued. US citizens can no longer get a visa at the airport.
An online visa system was developed that makes getting an evisa faster and simpler for everyone. This system also helps the government check and approve applications using new technology.
No more visas are issued upon arrival in Vietnam. For years, the Vietnam Visa On Arrival (VOA) was a preferred option for countless US travellers, offering convenience and efficiency. 
The visa on arrival in Vietnam has been replaced with an even more convenient online visa process.
What Are The Current Visa Choices For Vietnam 2023?
US citizens must obtain a visa for Vietnam from the US. Green card holders also need a visa if they are not from a visa-free country. Here are the Vietnam visa types:
The Vietnam online visa, or electronic visa, is a type of visa that foreign travellers can apply for online without the need to visit a Vietnamese embassy or consulate in person.

This single-entry visa allows a stay of 30 days for purposes such as tourism and business. In some cases, a multiple entry can be issued.

More than 200 countries are eligible to apply for the Vietnam evisa.

The Vietnam visa from the embassy refers to the traditional method of obtaining a visa for travel to Vietnam. It's a visa type that travellers obtain directly from the Vietnamese embassy or consulate before travelling to Vietnam. 

The most common is a 30-day single-entry visa, but multi-entry visas or visas for longer stays are also available.

A Vietnam transit visa is designed for travellers who intend to pass through Vietnam en route to another country. Travellers are required if they have a layover longer than 24 hours or if they leave the transit area.

It's meant for short stays and is intended for something other than extended tourism or business activities within Vietnam.

US green card holders that are from the following countries can travel to Vietnam visa-free:

Belarus, Brunei, Cambodia, Denmark, Finland, France, Germany, Italy, Indonesia, Japan, Laos, Malaysia, Myanmar, Norway, Philippines, Russia, Singapore, South Korea, Spain, Sweden, Thailand, and United Kingdom.
How To Apply For The Vietnam Evisa Through Atlys?
Atlys offers a quick and convenient way to apply. Getting started with Atlys is a breeze. Just follow these steps:
2

Open the app and pick your travel destination from the list.

3

Use the app's scanner to capture sharp images of your travel documents.

4

Review all the details and submit your application through the app. After paying, we'll handle your Vietnam evisa application and forward it to the relevant authorities for further processing.
What Are The General Vietnam Visa Requirements?
These are some of the general documents you will need:
A passport that fits the criteria.

A .jpg image of your complete passport information page.

A suitable passport-sized picture.

An address in Vietnam for your stay.

Your dates of arrival and departure, including specific entry and exit locations/airports.
What Are The Types Of Vietnam Visas?
Vietnam offers various visa types to cater to different travel purposes, including:
Visa For Business Purpose: Travellers visiting for business, like meetings or conferences.

Visa For Transit Purposes: For travellers passing through Vietnam en route to another destination.

Visa For Diplomatic and Official Purposes: For government officials or diplomatic passport holders.

Visa For Study Purposes: Those coming to Vietnam for studying or internship purposes.

Visa For Investments: For individuals or representatives of foreign organizations making investments in Vietnam.

Visa For Work Purposes: This is a specific type of visa that allows foreigners to work legally in Vietnam.
Key Tips for Acquiring a Vietnam Tourist Visa
Submit Early: Aim to send your visa application at least a week before travel.

Non-Refundable Fees: The Vietnam visa fee is non-refundable.

Complete Application: Avoid instant rejections by ensuring your Vietnam application is thorough.

Understand Visa Limitations: An E-Visa might not guarantee entry. Remember, the final authority lies with immigration officers at entry.
That's It!
Getting a visa can seem tricky, but knowing the basics makes it easier. By following Vietnam's main visa steps, your application should go smoothly. 
Ensure you always consult the latest guidelines from official sources and enjoy your journey to Vietnam's vibrant and culturally rich landscapes. Safe travels!
Government Sources
At Atlys, we go the extra mile to check every detail. We collect facts straight from trustworthy Vietnamese government sources, guaranteeing you get true and up-to-date info. Plus, this blog leverages AI to simplify and explain tough concepts in a user-friendly manner.
Frequently Asked Questions
Author: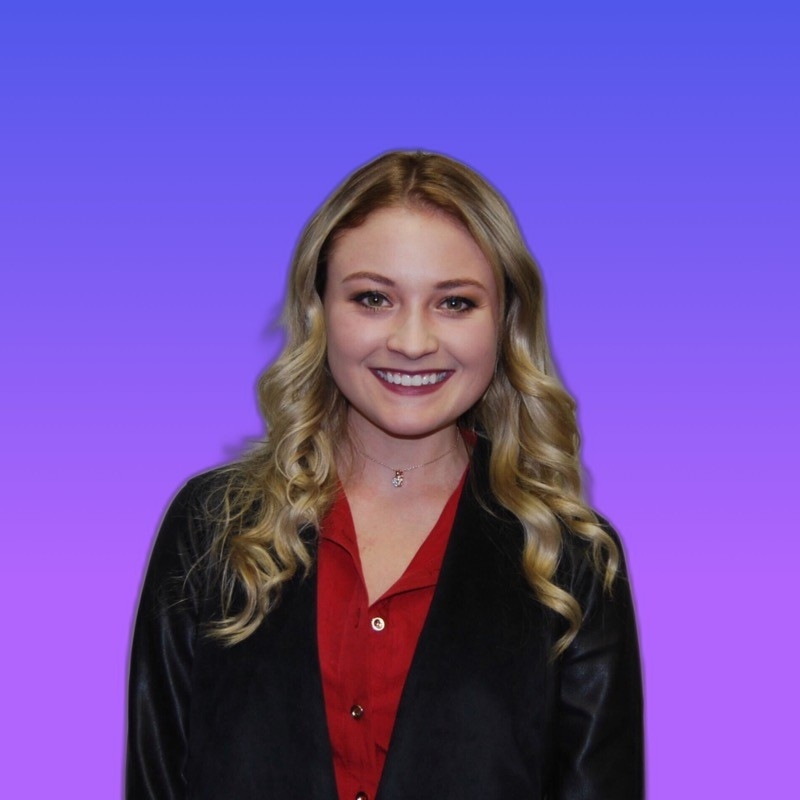 Shannon Reeler
Verified Author: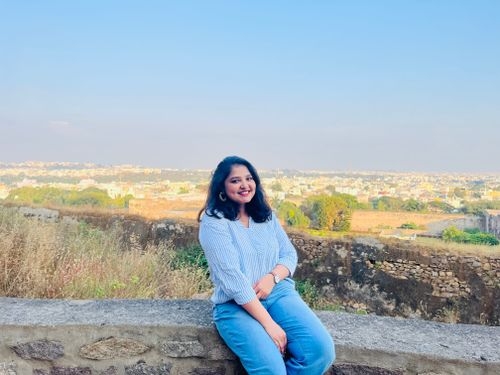 Nikhita Rathod