Visa Rejection Reasons And How To Get Your Visa Approved
Last Updated : Sep 21, 2023
Atlys in the news
Maybe you traveling but the stress of the visa approval process gets to you every time!
Why did my visa get rejected? What did I do wrong?
This post covers an in-depth discussion of the countries with high and low visa rejection rates, the hardest and easiest countries to get a visa, common reasons why visas get rejected and tips to make sure your visa application gets approved.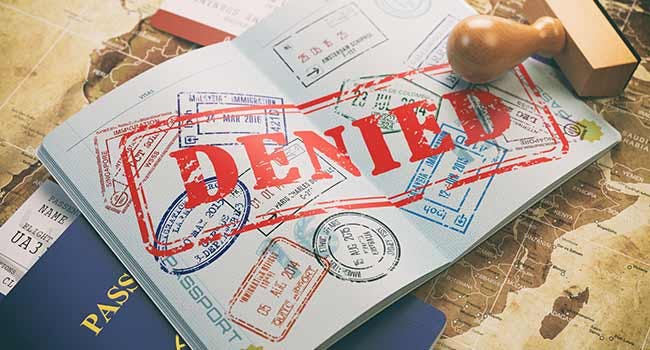 How To Avoid A Visa Rejection And Get A Visa Approval In Minutes?
Have you ever found that applying for a visa is a very stressful and tedious process? From missing documents to tiny errors and websites crashing all leaving you wondering if you will ever get this visa? With Atlys, you can complete a Visa application, error-free in under 10 minutes.
This sounds crazy, right?
But this is what you can expect from Atlys:
A straightforward visa application

Everything you need in one place (this includes documents, application forms, and payment portals)

A fast and seamless experience - complete your visa in less than 10 minutes.
Still don't believe me? Download the Atlys app and start your application now.
Most Common Reasons For Visa Rejections
A visa plays such a significant role in your travel plans and sometimes it can be frustrating not to know why your visa is rejected. Or maybe you want to prepare yourself to not make these common mistakes, either way, this section will give you an overview of visa rejection reasons.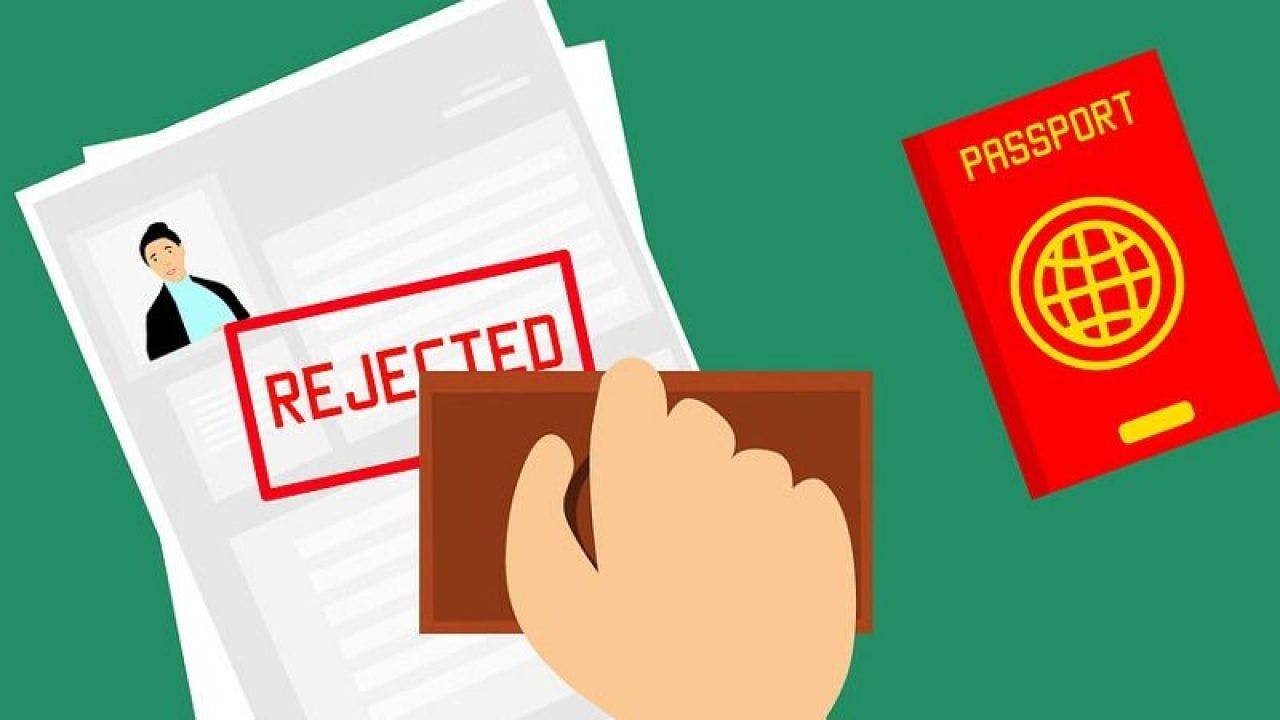 An Incomplete Application Form
If, by any chance, you left out any section of the visa application form, your visa will most likely be denied.
It is crucial for you to check all your information and that you have filled in every section of the application form.
Incomplete Travel Details
In some cases, like for instance, the Schengen visa, you will be required to submit your entire travel plan. This includes information on the list of countries you plan to visit, the timing and duration of your trip, and flight and hotel itinerary.
Most visa rejections happen due to incorrect or incomplete travel details.
Missing Travel Documents
The most obvious reason for visa rejection is missing documents or information failing to prove your eligibility to visit the desired country.
Unclear Purpose of Travel
It is probably obvious that officials will probe deep into your reasons for traveling as this is a very crucial part of the applications. Therefore make sure to have sufficient evidence to support your reason for travel.
Passport Issues
If you don't know this already your passport is probably one of the most important documents you need for travel it is also mandatory.
So any problems with your passport will lead to a visa denial.
Crime History
Officials will run an extensive background check on you and any criminal record will lead to a denied visa.
Relationship Between Your Country And The Country You Want To Visit
Any tensions between the countries can lead to visa denial.
Health Issues
A visa rejection will occur if you have an infectious disease or if you don't have a particular vaccine required by the country.
Intention Of Returning To Your Home Country
If the immigration authority finds that your intention of returning from your destination country is not clear this could lead to a visa rejection.
Visa Interview Gone Wrong
If, for whatever reason, the interviewers feel that you have not answered his/her question adequately, they can refuse your visa.
Not Using A Previously Issued Visa
If you have previously applied for the same visa and do not have sufficient evidence as to why you did not use the visa, this could lead to a valid visa rejection reason.
Insufficient Travel Insurance
Some countries require adequate travel/medical insurance, and not meeting their criteria for this will lead to a visa rejection.
Visa Category
Indicating which visa you are applying for is crucial, so therefor by not specifying clearly which visa type you require could lead to a visa refusal.
Violation of Rules
Each country has rules when it comes to their visa application. Each applicant will need to adhere to these rules when applying.You must check the rules on the embassy website of the country you plan to travel to. You should avoid submitting fake documents, leading to visa rejection and other penalties.
Application Timings
Each visa has a set-out processing time, therefor if you apply too late and don't leave enough time for processing your application will be denied.
Insufficient Funds
Each country has a set amount of money that needs to be in your bank account if you plan to travel there. You will have to prove that you have sufficient funds to sponsor your trip.
How To Get Your Visa Approved
The next section focuses on tips to make sure you have a successful application. Make sure to check all these off your list!
Use Atlys
We all know how tedious visa applications can be from scrambling to get the right documents to make sure you meet all the required entry requirements.
Luckily with Atlys, the process is simplified and you can expect a hassle-free experience.
You might also need to upload certain required documents like your passport, passport photo, return flight ticket, travel itinerary, and a credit card to pay the visa fee. Keep in mind that Atlys takes care of all these documents for you.
Apply early
By applying early you make sure that there is enough time for your visa to be processed. Applying early also gives you the opportunity to gather all your documents and ensures you have time to diligently fill out your application form.
Double Check Your Information And Documents
This might be one of the most important things. Always make sure that you have filled in all your information correctly on the application form and make sure you did not leave out any important part of the application.
You should also make sure you have all the documents that you need and that all the documents are correct.
The Purpose Of Your Travel Intention Must Be Clear
Are you traveling for leisure purposes?
Are you traveling to visit family members or friends?
Whatever the reason may be it must be honest and clear.
Have Sufficient Funds
You might be asked to provide bank statements etc. to prove that you have enough funds to sponsor your travels.
It's also crucial not just to have a substantial amount in your bank account but it should also have a consistent cash flow.
Luckily most countries are extremely clear on how much money you must have to travel to their country.
Be Prepared For Your Interview
If you have to have an interview it is important that you come prepared. Make sure you have all the documents you need. Always be respectful towards the consular officer.
It is important to answer all the questions clearly and honestly. And most importantly do not be late for your interview!
If you have a Schengen interview make sure to check out Schengen Visa Interview Questions and How To Ace Them!
Proof Of Not Overstaying
It is very important that you provide adequate evidence that you intend to travel back to your home country. Showing proof of having a job in your country can also be used as evidence to support the fact that you have strong ties to your home country.
Make Sure Your Passport Is Acceptable
These are the requirements for your passport:
A passport valid for no less than 6 months after the expiry of your intended visit

Your passport must have at least TWO unused page for entry / departure endorsements

Your passport must be in a good condition
Adequate Travel/Medical Insurance
Most countries require you to have adequate insurance, therefore make sure that you meet the country's requirements for insurance.
Ask For Help
You do not need to do this by yourself, hire a company like Atlys to help you with every step of the visa application.
Secondly, reach out to the consulate if you have any questions and they will answer them for you.
How To Overcome A Visa Rejection?
Visa refusal can be overcome by submitting additional information by the visa applicant in support of his/her eligibility. Visa denial is usually followed by a refusal letter which contains all the reasons for rejecting your visa, so that you know your mistakes and become more careful when you apply for it for the second time. You can again reapply for the same visa after a specified period of time.
Countries With The Highest and Lowest Visa Rejection Rates
According to a study by Schengen Visa Statistic 2021 these are the Schengen countries with the highest and lowest rejection rates.
Countries With The Highest Visa Rejection Rates

Countries With The Lowest Visa Rejection Rates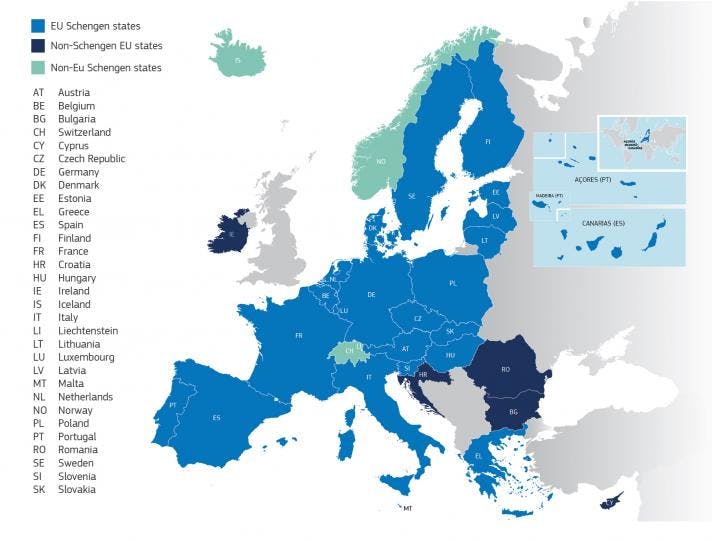 Countries With The Highest Visa Rejection Rates
Some Schengen countries have been notorious for their high visa rejection rates, according to a study done by Schengen Visa Statistic 2021 the 4 Schengen countries with the highest rejection rates were: Sweden, Norway, France, and Denmark.
These 4 countries were more likely to reject a visa application than any other Schengen country.
These were the statistics related to the Schengen countries with the highest rejection rates:
Sweden rejected 30.6% of visa applications

Norway rejected 26.2% of visa applications

France rejected 21.1% of visa applications
Countries With The Lowest Visa Rejection Rates
There are Schengen countries that have very low rejection rates:
Lithuania rejected 2.8% of visa applications

Slovakia rejected 2.7% of visa applications

Luxembourg rejected 1.2% of visa applications
Subsequently, if you are traveling to a Schengen state, make sure to rather apply to one of these Schengen countries.
Hardest And Easiest Countries To Get A Visa
While most countries have a very straightforward and easy visa application process and have you walking easily through border control without excessive paperwork or stress, you might find it chilling to know that there are countries with excruciating visa application processes.
The Hardest Countries To Get A Visa

The Easiest Countries To Get A Visa
The Hardest Countries To Get A Visa
These countries have been reported to have some of the most tedious and stressful visa processes:
Like many other curious travelers North Korea has always been the subject of curiosity and fascination. And being so notoriously veiled, North Korea has sparked interest in many international travelers.
Unfortunately, it is not very easy to travel to this country. The only way to travel to North Korea is through an organised tour crossing from China. However, this will not be your normal tour, as normal actions such as interaction with locals will be greatly limited and you will have to adhere to many strict rules.
Citizens from UK and US will have an even harder time gaining access to North Korea.
Independent travel is a big No No!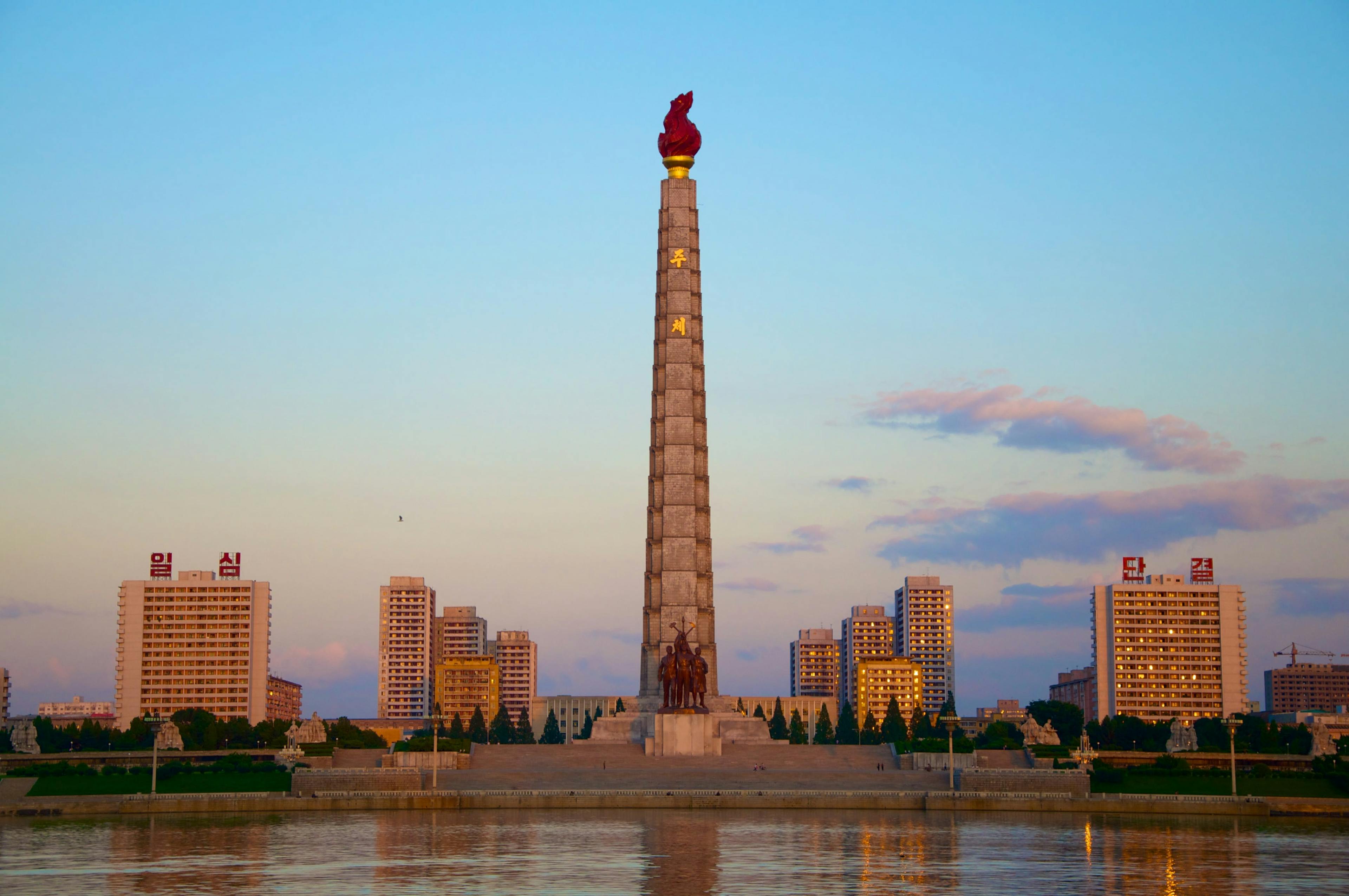 It has been reported that China has a very lengthy and tedious visa application process. You can start your visa application in the country you reside in, you might also need to prepare yourself for an in-person interview in order to complete your visa application.
You will see that China has a lengthy list of required documents and visa requirements therefore it is crucial to make sure that you have all the documentation you need before applying for this visa.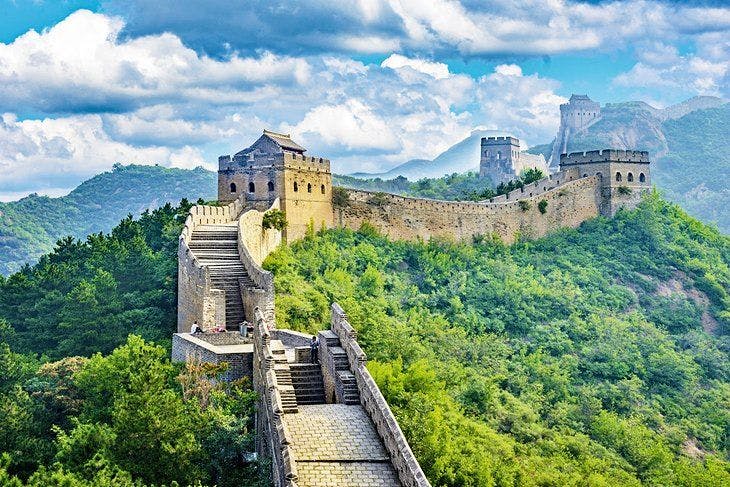 Russia certainly doesn't give visas away that easily. This application process also has to be done in person due to your fingerprints and photo needing to be taken. Therefore you will have to visit your nearest visa center.
With this application, you can expect to list every trip you have taken in the past 10 years in detail in regard to dates, and this isn't even the tip of the iceberg.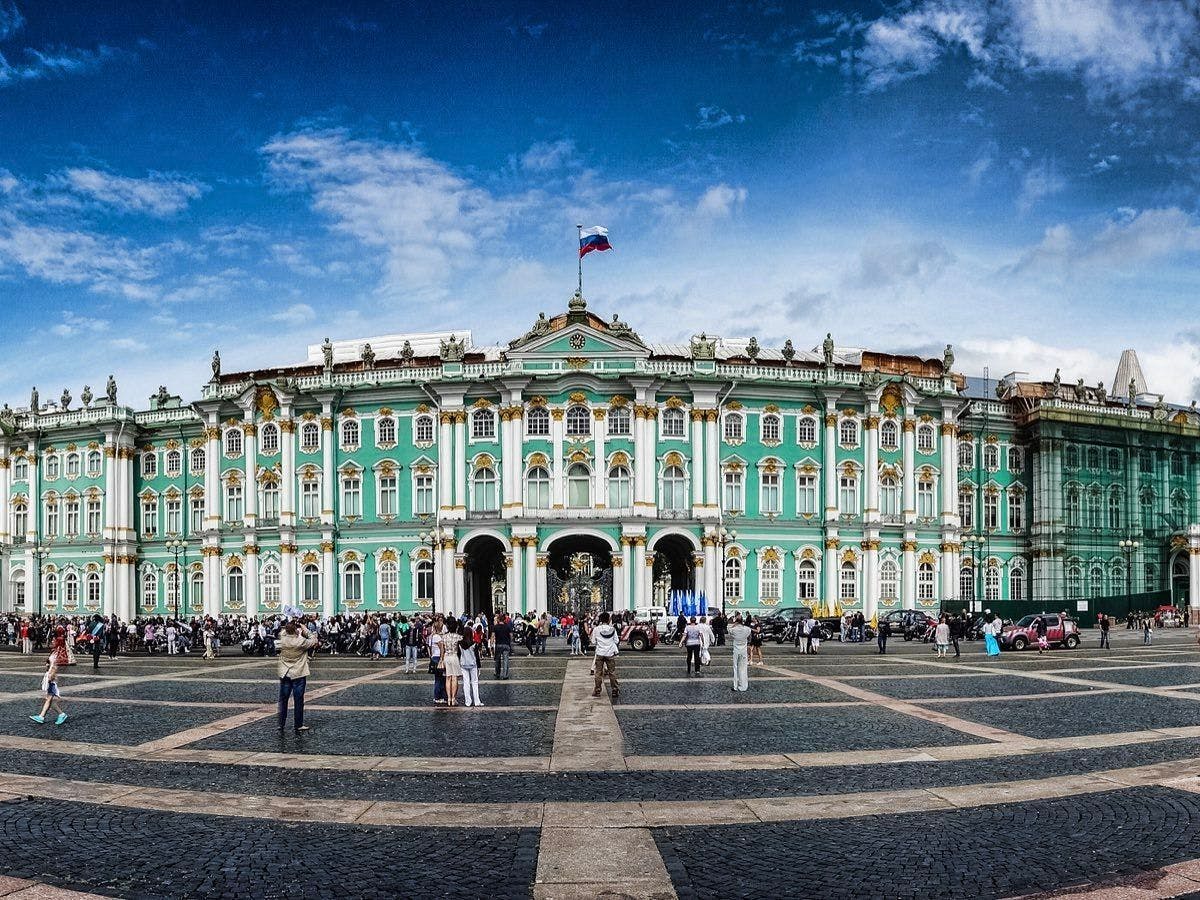 Yes, this is the destination of dreams with its amazing shopping destinations, glorious beaches, and beautiful cities, but boy oh boy do they have strict rules.
Some of these rules are that solo traveling women have to have a sponsor that will need to meet them upon arrival. Couples traveling together are also expected to be married.
Make sure to have a sponsor or your marriage certificate handy otherwise, your visa might be refused.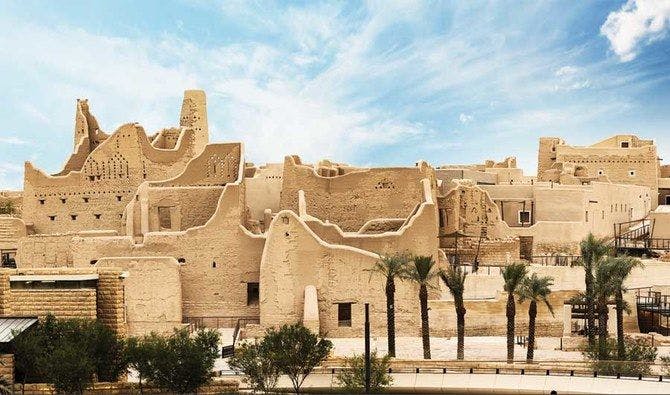 The Easiest Countries To Get A Visa
Luckily, there are countries that have only a few visa requirements that make the visa process much easier; these countries are:
All countries have visa-free travel to Ecuador, there are only 10 countries that need to apply for a visa beforehand. Upon arrival, tourists get 90 days visa-free in Ecuador.
In 2018, Ecuador also scored 99 - 80 on the UN World Tourism Organization's 2018 Visa Openness Report, meaning it ranked extremely high in being a country easily accessible to tourists.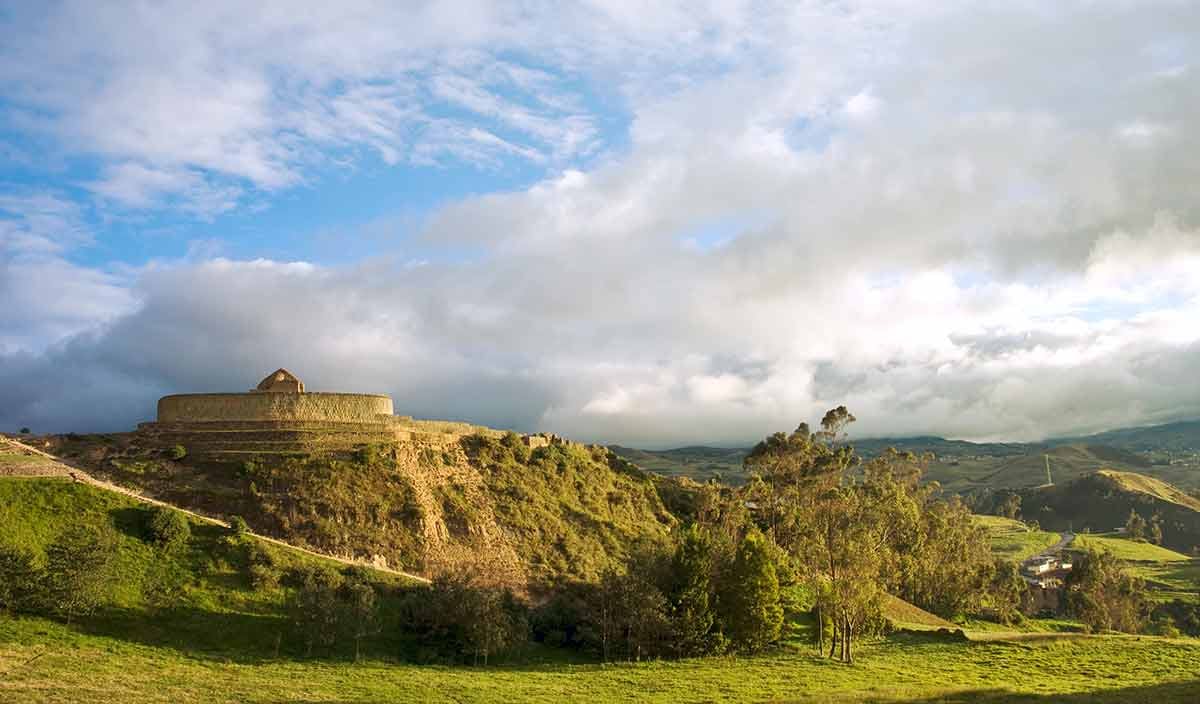 This is a great country for Americans to visit as they offer a 180-day tourist visa upon arrival.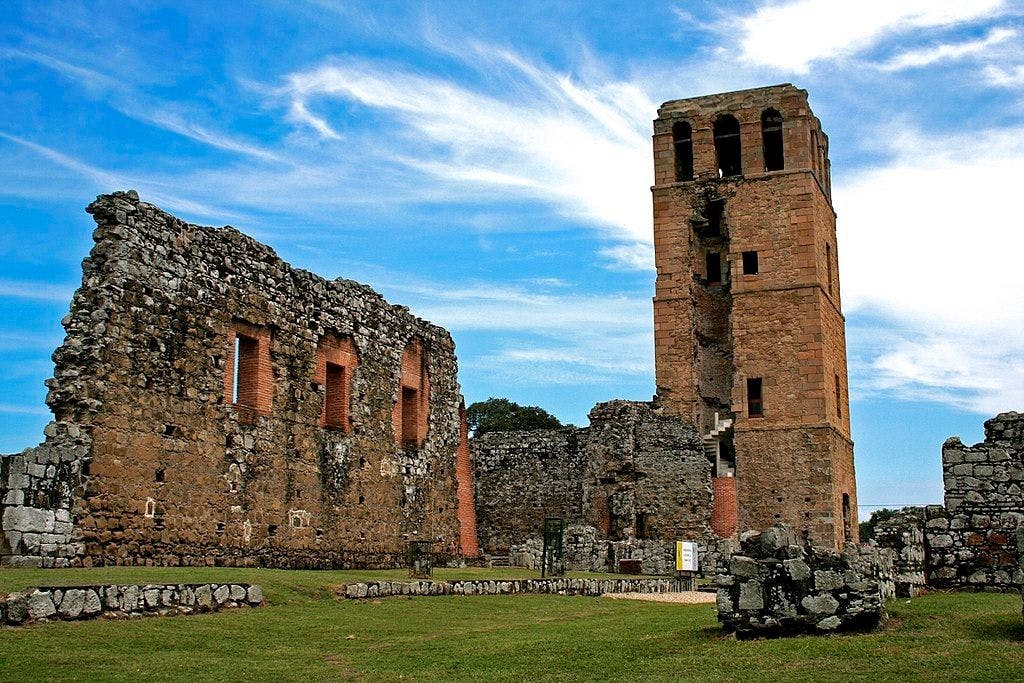 In 2018 the Cook Islands also scored 100 on the UN World Tourism Organization's 2018 Visa Openness Report meaning it ranked at the top of being a country easily accessible to tourists.
Americans don't need a visa for a stay of up to 30 days.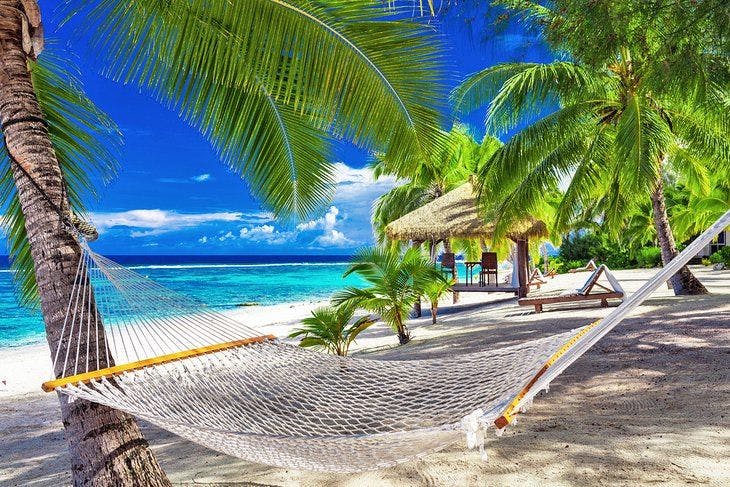 All Done!
These tips will help avoid visa rejection reasons and help you get your visa approved! Would you consider using Atlys to make your application process much easier?
Frequently Asked Questions
You will be able to re-apply. You will need to start the whole process again and you will have to pay the visa application fee again.
Author: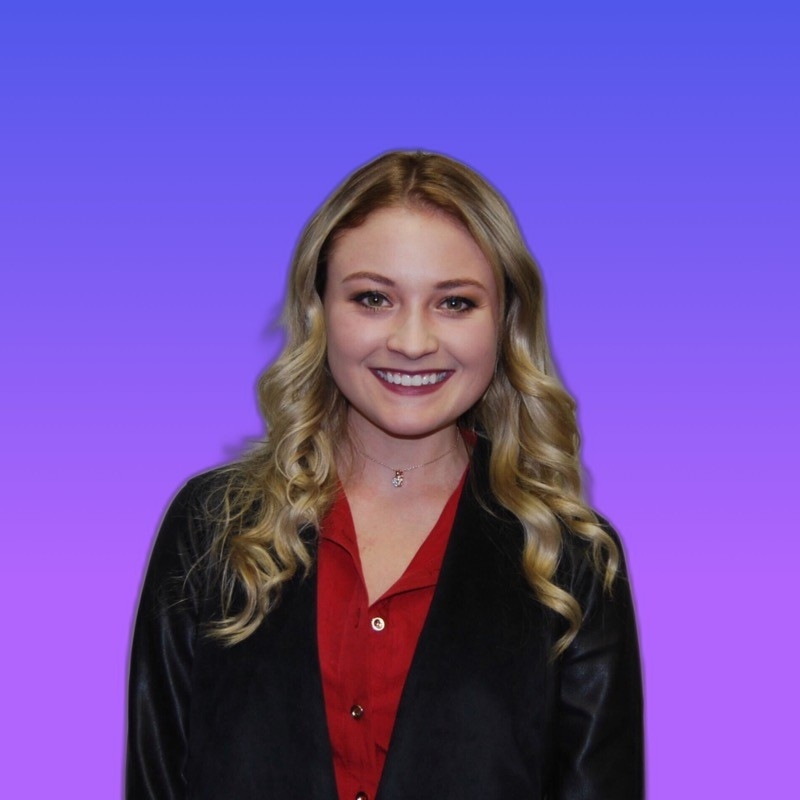 Shannon Reeler
Verified Author: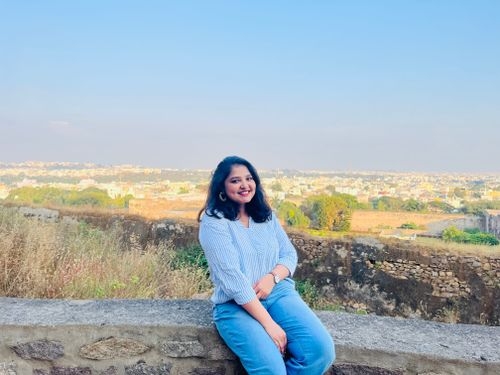 Nikhita Rathod