Last Updated : Sep 4, 2023
Atlys in the news
What is a DS-160 and How To Fill It?
The DS-160 is a centralized visa application form that all visa applicants must fill. The form is online and takes between 2 and 4 hours to complete. The DS-160 is mandatory, and a US visa cannot be processed without it.
How To Complete The DS-160 Application FormWe will walk you through a step-by-step procedure to fill up the DS-160 visa application form. This form has ten different sections.
Homepage
On the homepage of the online portal for DS-160, select your location, provide a captcha code and click 'Start An Application.'
Personal Information
Enter your name, gender, and birth details in the third section of the application.
Personal Information
Provide information and answers about your nationality; the Social Security Number and U.S. Taxpayer ID Number are not applicable for you, so click on the 'Does Not Apply' checkboxes beside these two fields.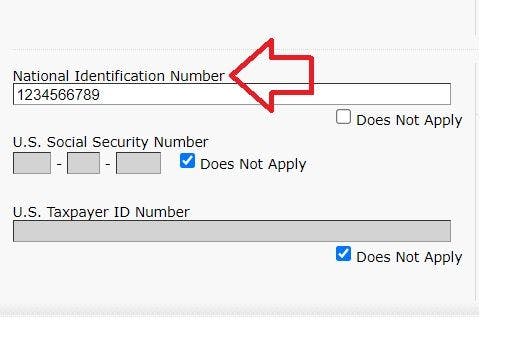 Travel InformationMention the purpose of your visit to the U.S.A, and provide details on your travel plans.
Information on Travel CompanionsProvide details of the other people with whom you are traveling to the U.S.
Prior Travel In The United States
If you have visited the U.S.A earlier, then provide details about that previous travel in this section.
Address And Contact Details
This section provides your permanent address, phone number, email address, and social media platform details.
U.S Point of Contact Details
Provide details of your contact in the United States. If you do not have one, provide details of the inviting company or hotel.
The other sections are straightforward. After reviewing the application, you can e-sign and submit the DS-160 visa application.