What staying in a $2000/night Trump resort in Scotland gets you
Last Updated : Sep 4, 2023
Atlys in the news
Built on the ground where the remnants of King Robert the Bruce's castle once stood, this impressive resort is located near Ayrshire's craggy shorelines of Firth of Clyde in southwest Scotland.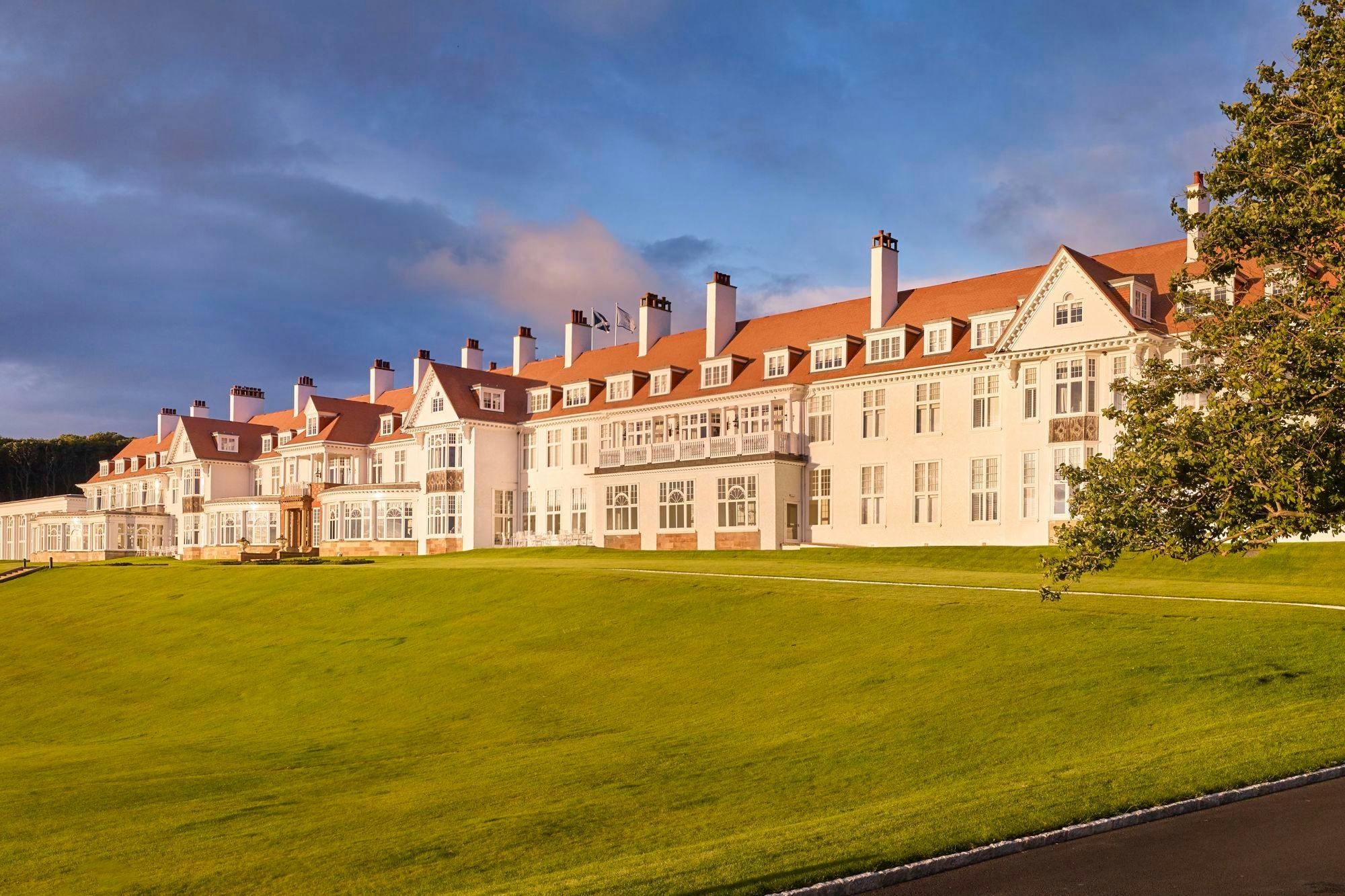 In rapport with its regal ambiance, the history of this resort is truly spellbinding. Frequented by royalty, celebrities, and NATO foreign ministers, the Trump Turnberry has seen many legends.
From the birth of King Robert the Bruce, a renowned figure in Scottish history, to battles against ancient English rulers, and the two World Wars of the 20th century, the resort has seen a lot. And as you enter its grounds, you can't help but feel like the expansive vistas of ominous waters from time immemorial have a story to tell. Prehistoric islands, medieval ruin sites, and steadfast beacons are just a few of the talismans that make Turnberry so well-known.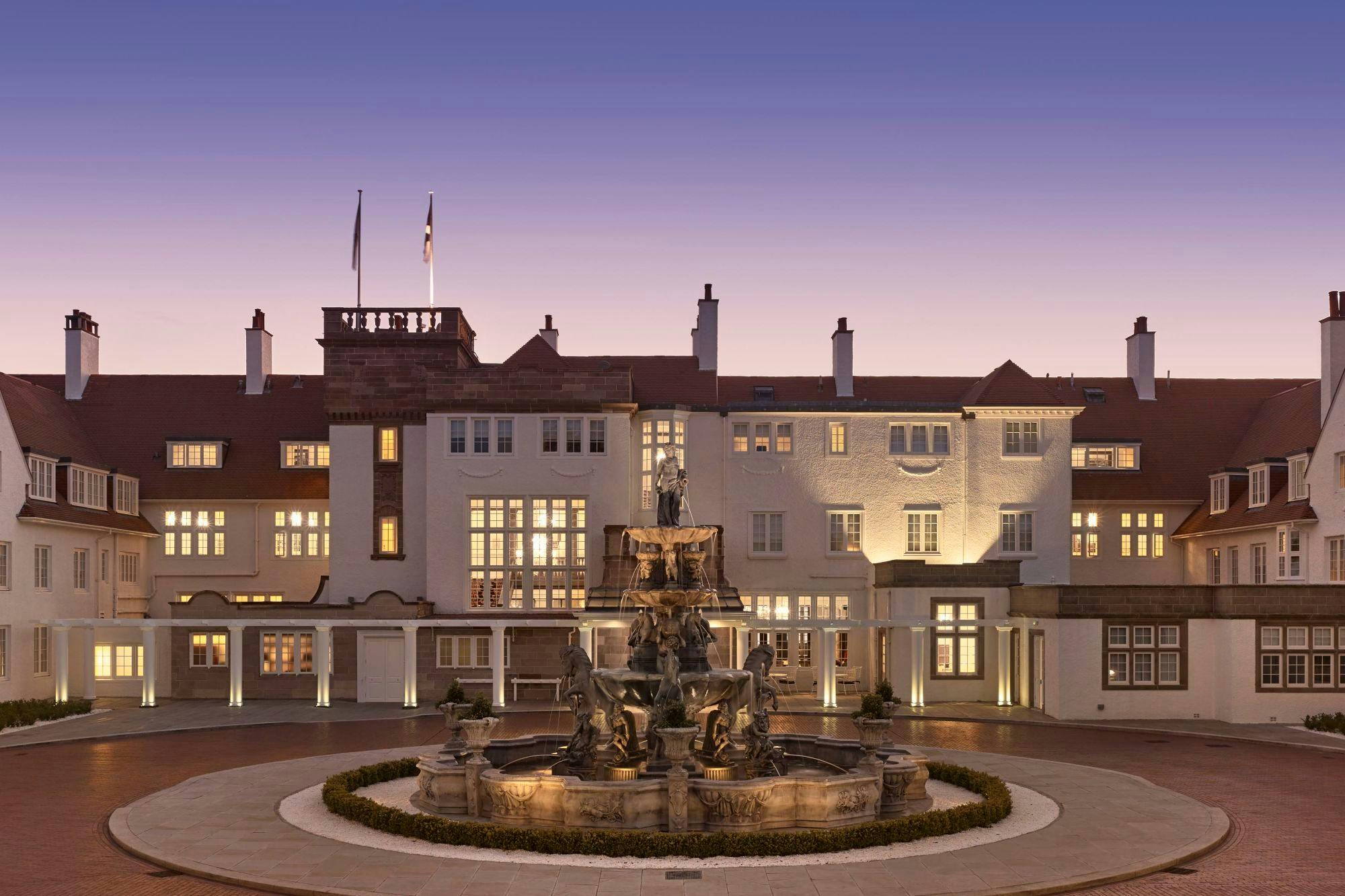 The 111-year-old hotel is lavish and luxurious in every way. Donald Trump purchased the property in 2014 for £200 million, and it has undergone significant refurbishments since then.
Of course, stepping into these grounds is reserved for the well-heeled, as is to be expected at any Trump resort.
Want to know what $2000 a night gets you? Read on to find out.
To get here, fly into Glasgow or Prestwick airports and arrange a pick-up. It takes around an hour to get reach the hotel by car, and the cost of a roundtrip airport transport begins at $240, depending on the size of the vehicle. Alternatively, you can also get off at the nearest railway station in Girvan and drive down to the resort.
As you turn into Turnberry's groomed driveway, which is surrounded by lush greenery, you may be able to spot Ireland in the distance on a clear day. Perched on a hilltop among 800 acres of lush countryside, the main residence, once a castle, has stunning views of the jagged Ayrshire coastline.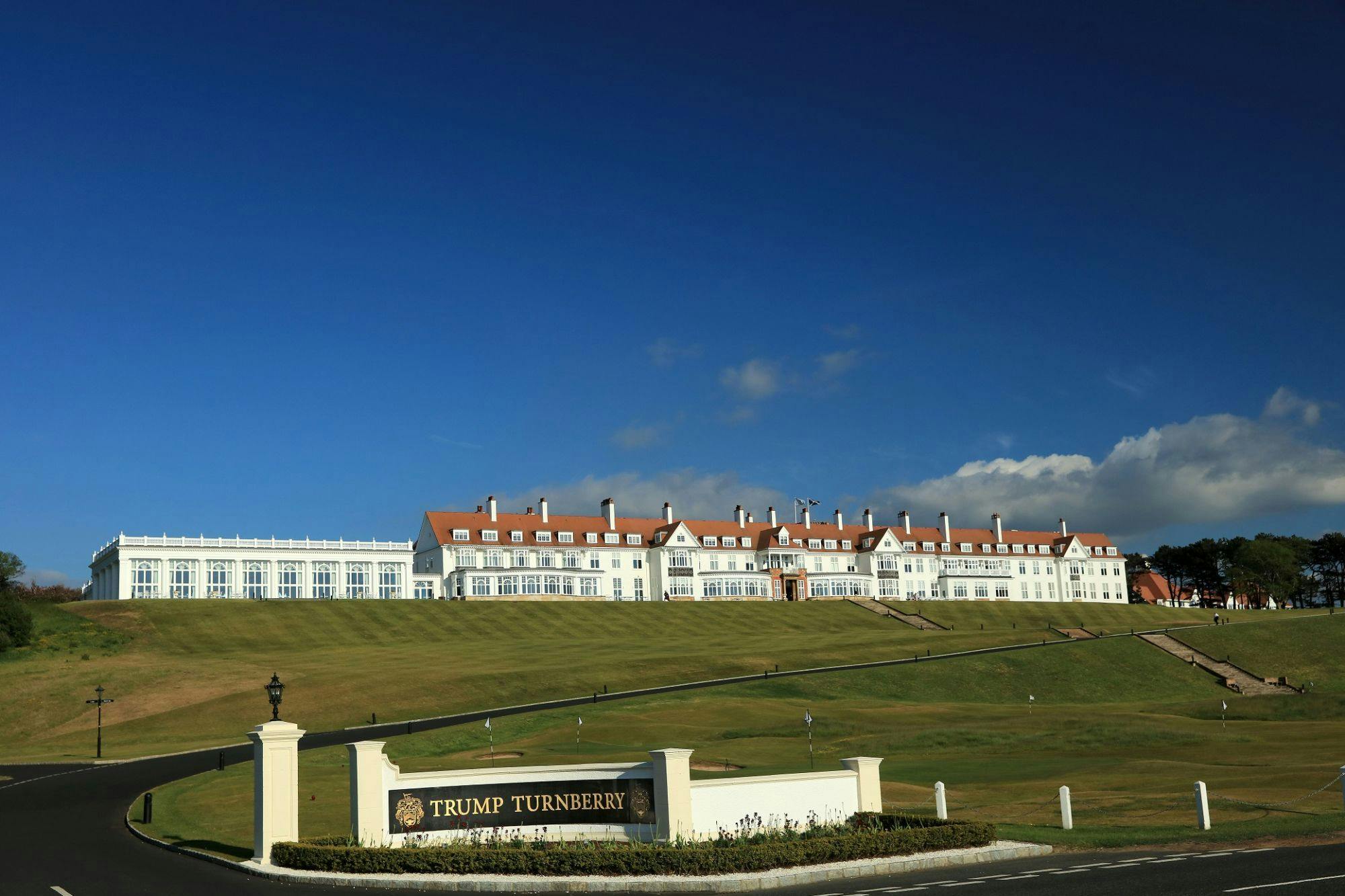 A kilted doorman will greet you as you enter the Grand Tea Lounge and Bar, exuding Edwardian opulence with its gleaming chandeliers and expansive bay windows.
For check-in, head to the two reception desks adjacent to the concierge desk. As you wait for the formalities to be completed quickly and discreetly, enjoy refreshments and delicious home-baked shortbread.
Ready to see your room?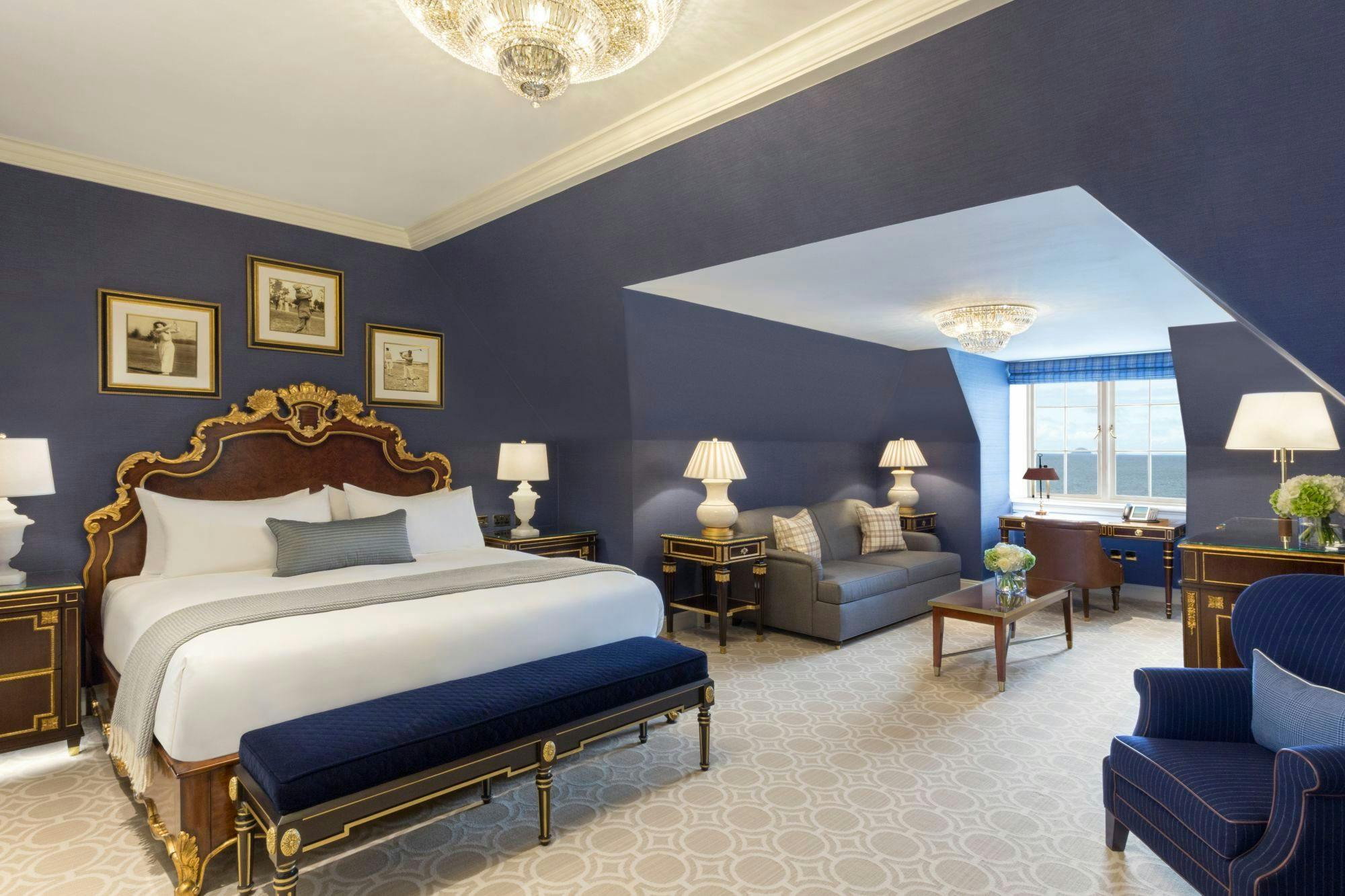 The black and gold carpeted halls and the bedrooms, which have handmade mahogany beds, silk wallpaper, and cozy couches, invite you to sit in the lap of luxury from the moment you walk in.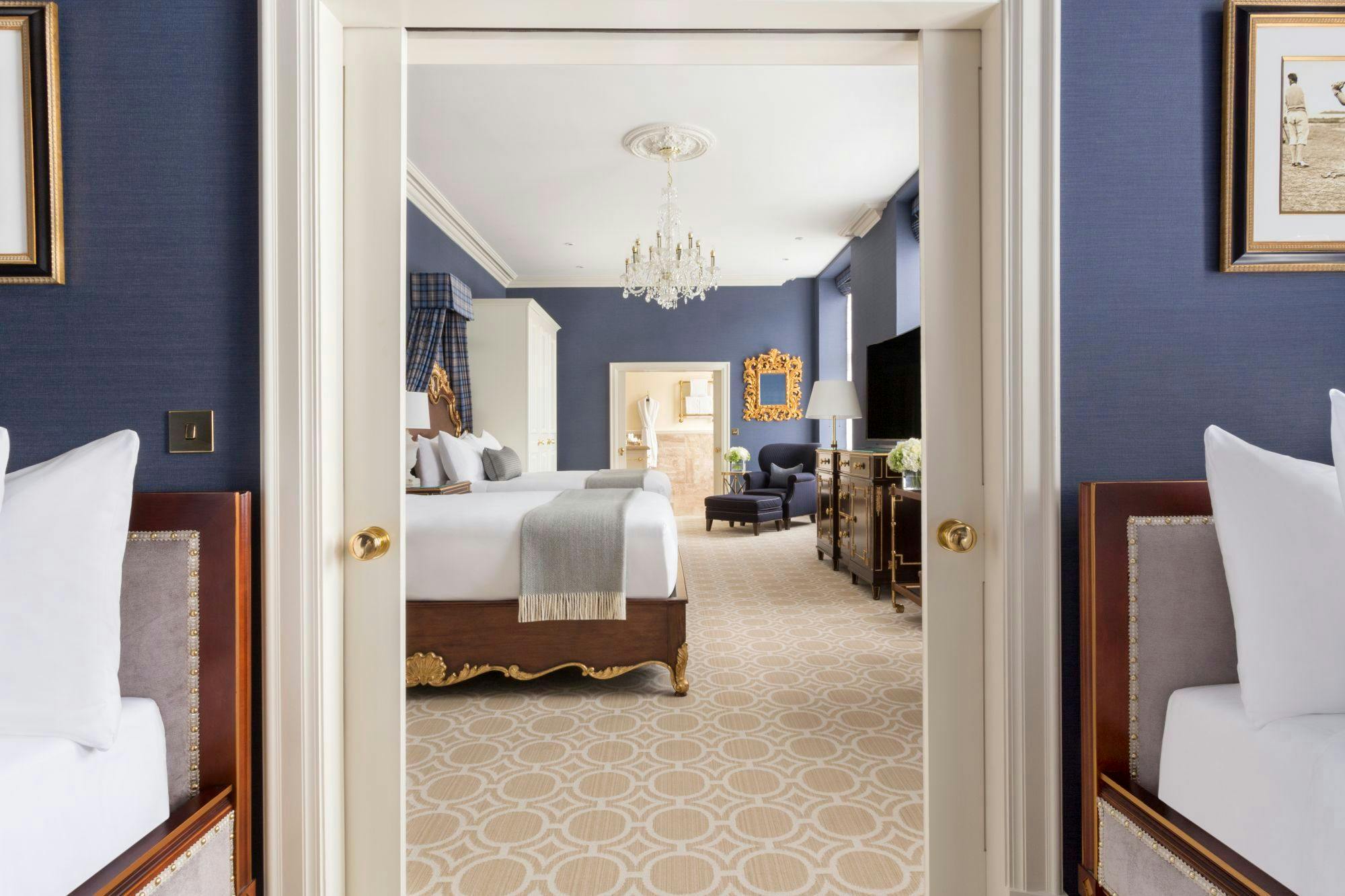 This suite has everything you could ever want or need in a hotel room: a desk with an attached dressing table with a mirror, a freestanding bathtub with two sinks (one for each person), an individual shower and toilet, two white bookcases, artwork, and two of the most comfortable sofas you'll ever rest your bottom on, a Nespresso machine and tea making facilities, as well as a great selection of loose teas. To round off the comforts, there's a minibar stocked with fine wines, as well as a beautiful bookcase.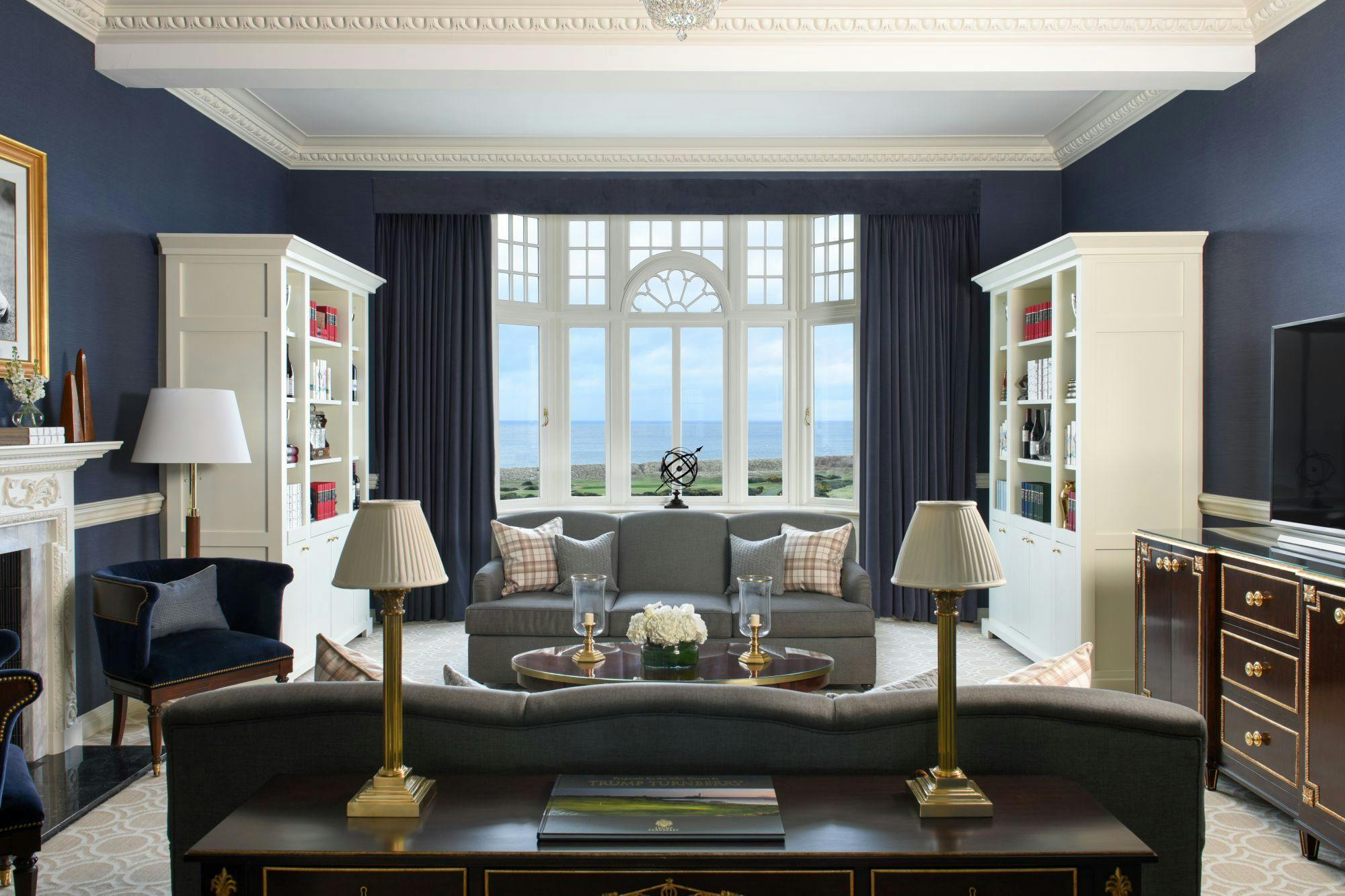 There are 198 rooms and suites, as well as cottages and self-catering flats. A night's stay ranges from $350 to $2100.
Once you've settled in, head to the hotel's renowned 1906 Restaurant for a meal.
Whether you're in the mood for some freshly caught seafood, fine Scottish beef, or a creative vegetarian/meat meal, you can be sure they'll deliver.
The menu features a mix of seasonal Scottish delicacies. Gigha halibut pan-seared and finished with brandy and cream are all part of a three-course set for £65. Burrata cheese, caviar, and venison curry are just some of the delicacies on offer at the neighboring tea room and bar. At the clubhouse, players may enjoy a broad variety of meat and fish in a sumptuous dining area that overlooks the course. The restaurant's expert sommelier can also suggest wines to go with each course.
So let's talk about golf, arguably the resort's biggest selling point.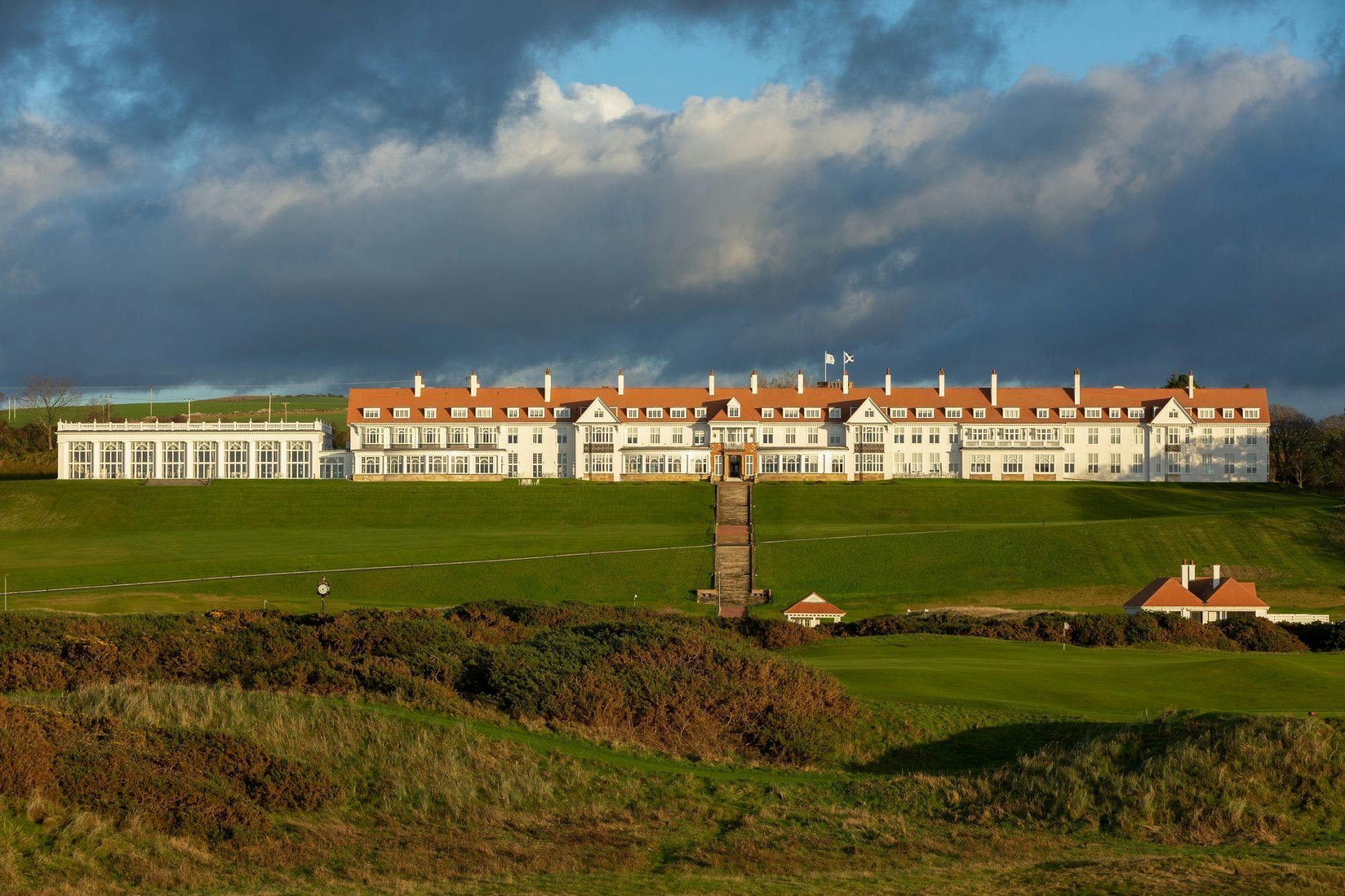 The Ailsa golf course, which comprises 18 holes, has hosted the Open Championship four times: in 1977, 1986, 1994, and 2009. This was the first purpose-built golfing resort in Britain and the recent renovations have pushed it to one of the world's best courses; it is just gorgeous.
Golfers may enjoy stunning views of the Irish Sea as they play. It is one of the world's best and most accessible to golfers of all abilities. What's more, you can also have your golfing techniques assessed by a brilliant AI computer system that monitors your stance, speed, and distance when you hit the ball. All of this comes at a £500 green fee.
After you've sweated it out on the golf links, relax in the 65-foot glass-walled pool and hot tub with panoramic views of the landscape, or book an ESPA massage or facial. You can also use the sauna, steam, and relaxation suite.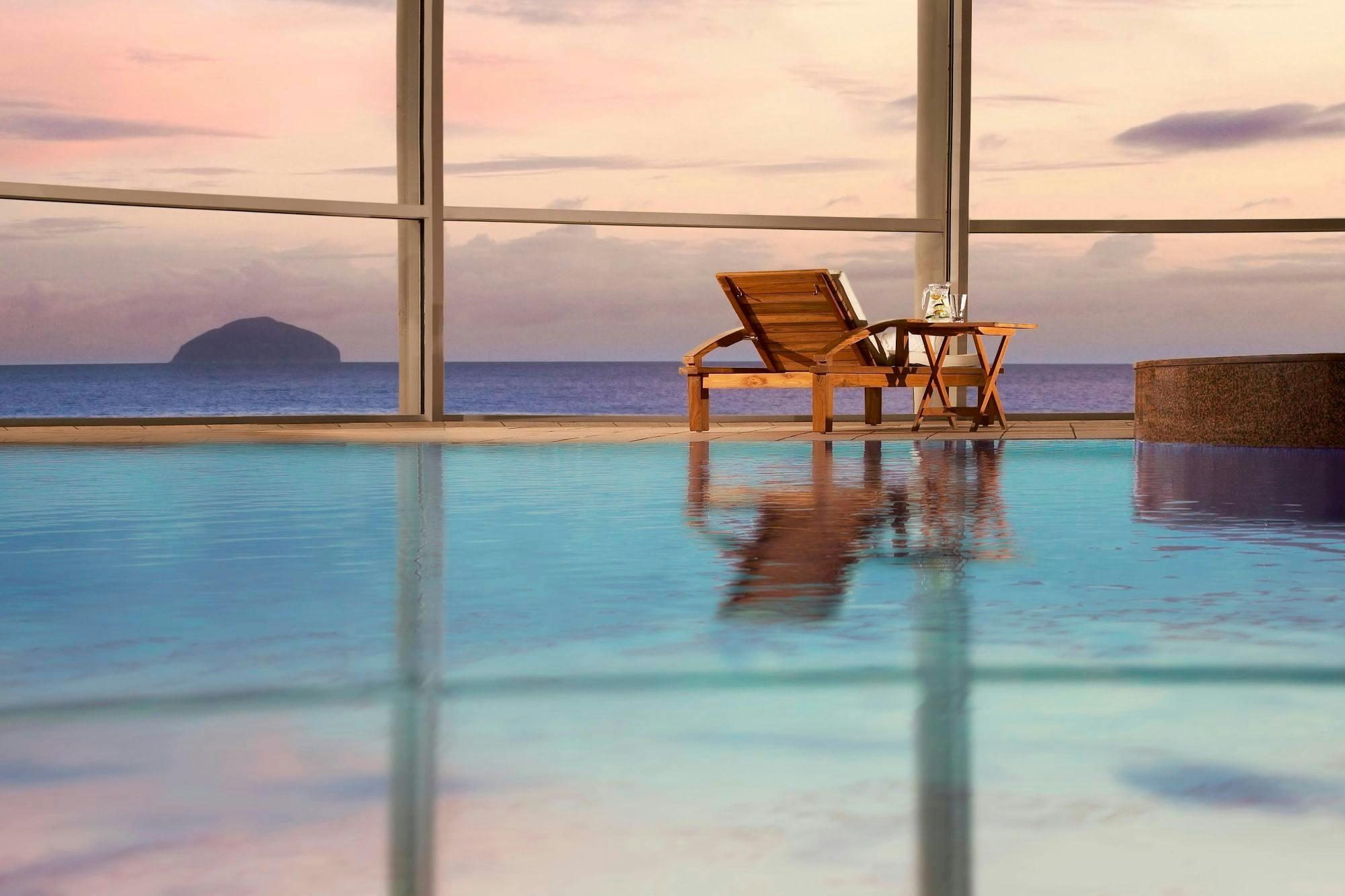 As the day nears an end, the 'I've-lost-count' thread sheets await you.
Does this justify the $2000 price tag? We'll let you decide.
If you have the money and the appetite for world-class links golf, food, and lodging, the Turnberry Resort is a must-visit. As far as 5-star hospitality is concerned, there's no denying that the Trump Turnberry has the stamp of excellence.
Author: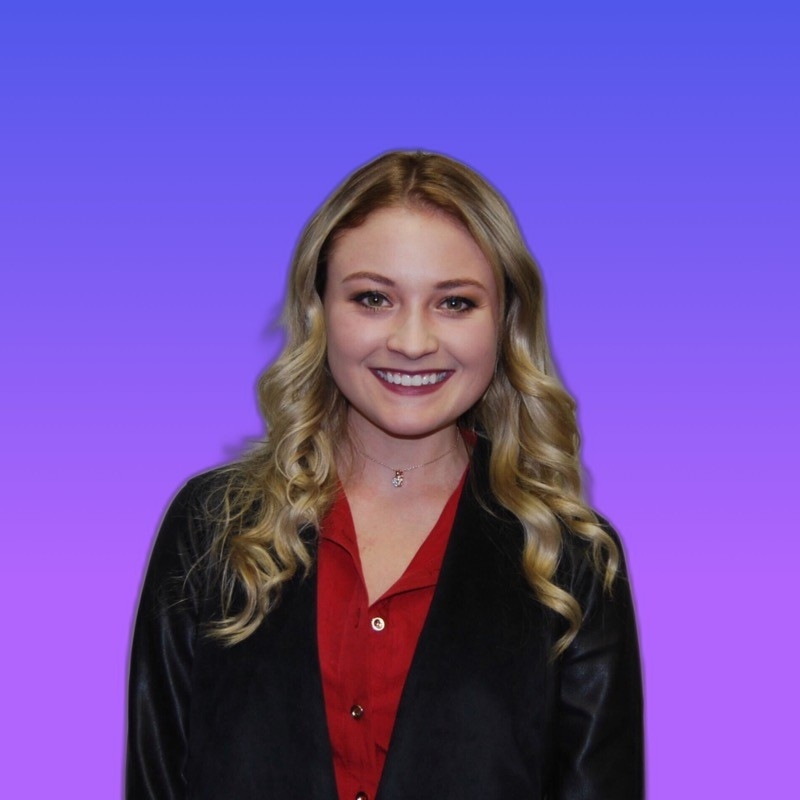 Shannon Reeler
Verified Author: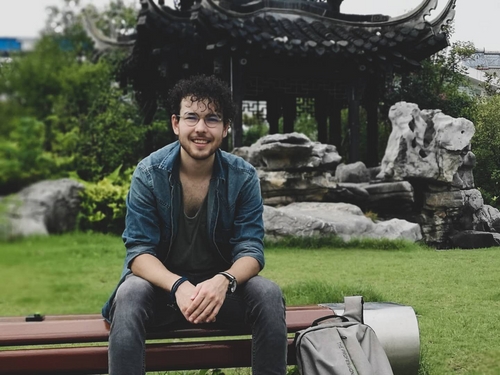 Richard Nathan
Related Articles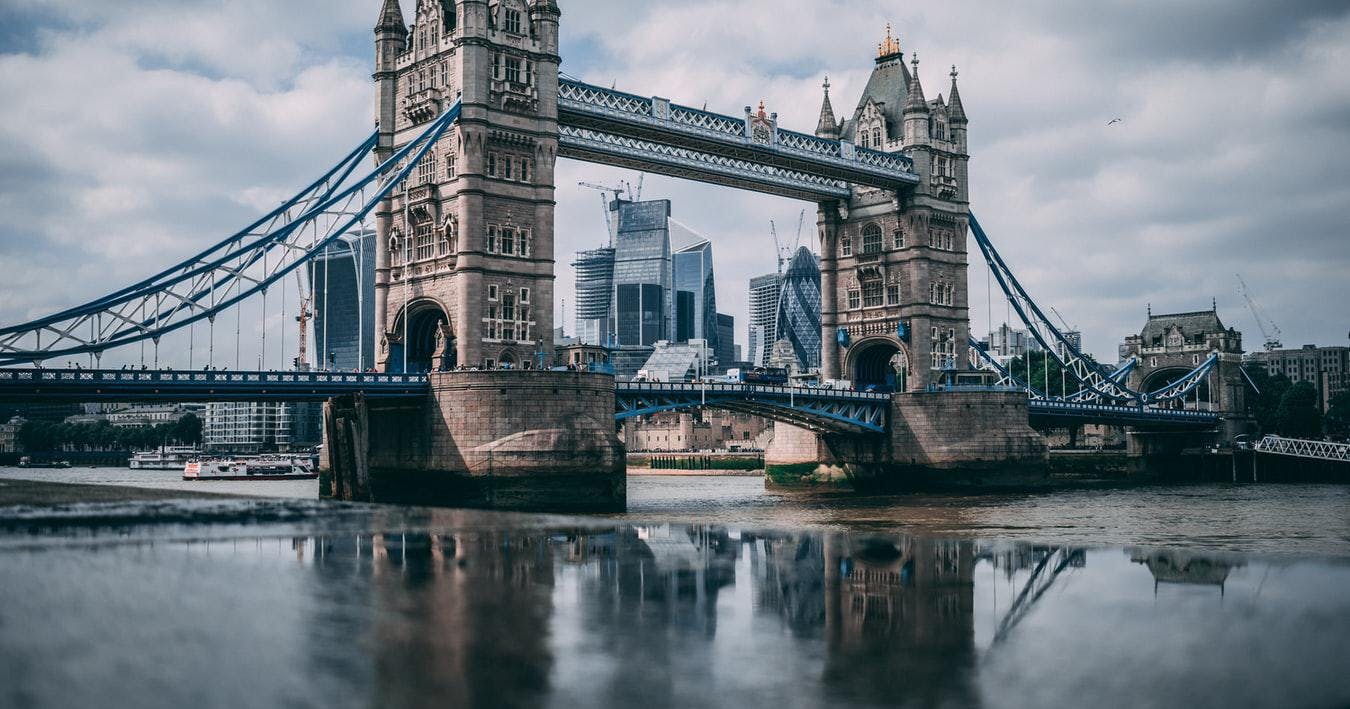 This post covers everything U.S. citizens need to know about traveling to the UK, including the covid restrictions and entry requirements.