Why Costa Rica Is The Next Buzzing Destination As A Digital Nomad
Last Updated : Oct 2, 2023
Atlys in the news
Have you always dreamt of visiting this golden paradise? Recently, Costa Rica has made it extremely easy for Digital Nomads to live and work there. It's no secret that Costa Rica is one of the gorgeous tourist destinations, with its lush green forestry melting into beautiful velvety deep orange sunsets over the illustrious Caribbean beaches. Why wouldn't you want to work here? Let's discover a complete Digital Nomad guide for Costa Rica.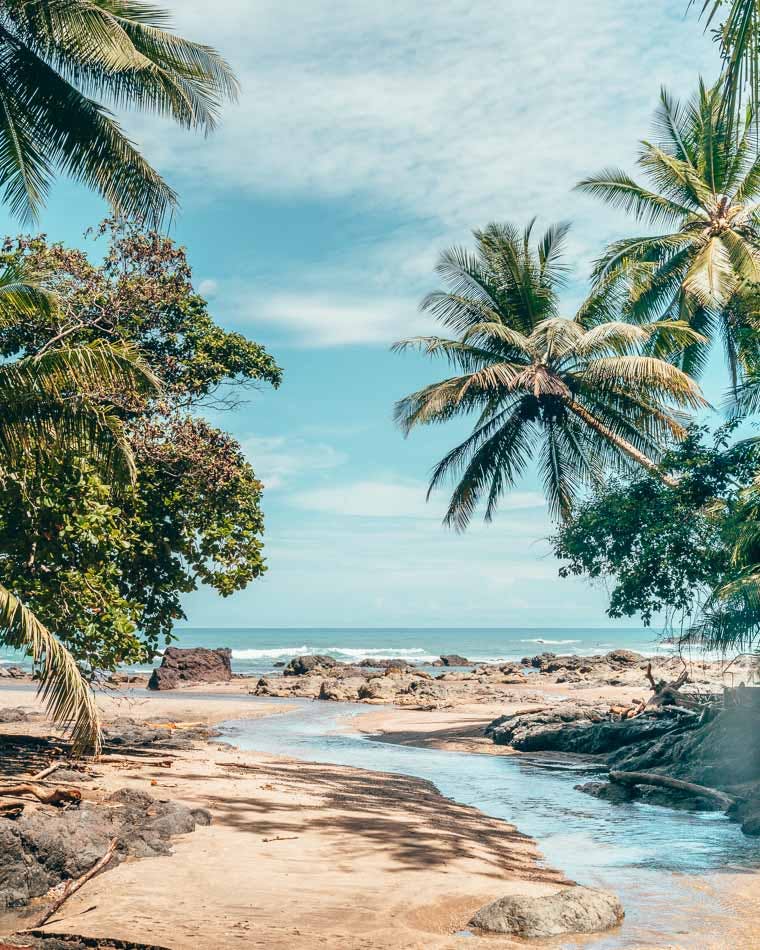 What Makes Costa Rica Such A Special Digital Nomad Destination?
Costa Rica is the place for you if you're into mesmerizing beaches and comfortable weather all year round. Costa Rica offers more than just breathtaking scenery, delicious cuisine, and some of the most captivating cultural experiences you could ever experience.
Cost Of Living
Costa Rica does, unfortunately, rank towards the more expensive range in Digital Nomad destinations, but there are ways and means to make it work. This, however, doesn't deter many Nomads since the country has so many other benefits that make up for the more expensive cost of living. As you probably know, the cost of living will be different from each individual to another - depending on your situation in terms of salary and where you choose to stay.
However, this guide can serve as a basic outline of the expected cost of living:
Accommodation can range from $500 - $1 000

Groceries and eating out should require a budget of at least $400

Internet and phone bills can cost around $75

Transportation: taxi, bus, or car rentals could be around $150

For entertainment purposes, a $250 budget should be considered
So, in general estimation, a comfortable budget should be around $1850.
Best Places To Stay
Finding a neighborhood best suited to your needs should be one of your main priorities, as this will significantly affect your overall experience of the country. The best neighborhoods, as described by other digital Nomads, are:
Puerto Viejo de Talamanca
This quaint little beach town near the Caribbean sea offers unique beaches, wildlife, and upbeat nightlife.
Digital Nomads searching for a laid-back lifestyle will enjoy this little town that offers excellent surfing spots, yoga, and beaches.
For the Nomad in search of natural beauty in its purest form, this little rural beach town is the perfect spot for you.
This capital city should be your first choice for the Nomad that loves the bustling city life.
Pro tip: The best options for excellent accommodations are AirBnB, Costa Rica Facebook groups, and hostels.
Visa requirements
As of July 2022, Costa Rica signed the Digital Nomad initiative into law, allowing foreign remote workers to travel on the new visa to work and live in Costa Rica for a year and apply for a one-year extension. This law has excellent benefits, such as not paying any of the country's income taxes or import taxes on any equipment needed to do your work. However, one requirement is that you prove a stable monthly income of $4000 a month. Check out the Costa Rica Digital Nomad Visa: Remote Work Visa For Costa Rica, where you will find everything you need to know, from where to apply for this visa to the financial requirements.
Must-do Activities In Costa Rica
So you've decided that Costa Rica is your next destination and know you're wondering what fantastic attractions are that shouldn't be missed. Here are some of the top-rated not-to-be-missed attractions:
One of the world's most active volcanoes can be found in Arenal Volcano National park, standing at 5 000 feet high. You can enjoy bountiful sights, hot springs, hiking trails, and beautiful lakes.
People love to visit this misty rainforest for its diverse wildlife.
This colorful little backpacker haven is any surfer's dream with its amazing bohemian vibes and cute little streets filled with vendors selling crafts and other items.
Diamante Eco Adventure Park
For the Nomad in search of a pure adrenaline rush, try the zipline at Diamante Eco Adventure Park, where you can see animals like monkeys, jaguars, pumas, and sloths in their natural habitats.
Ocaso Underground Music Festival
This bustling and upbeat festival takes place underground. It's a fantastic place to sing, dance, and let loose.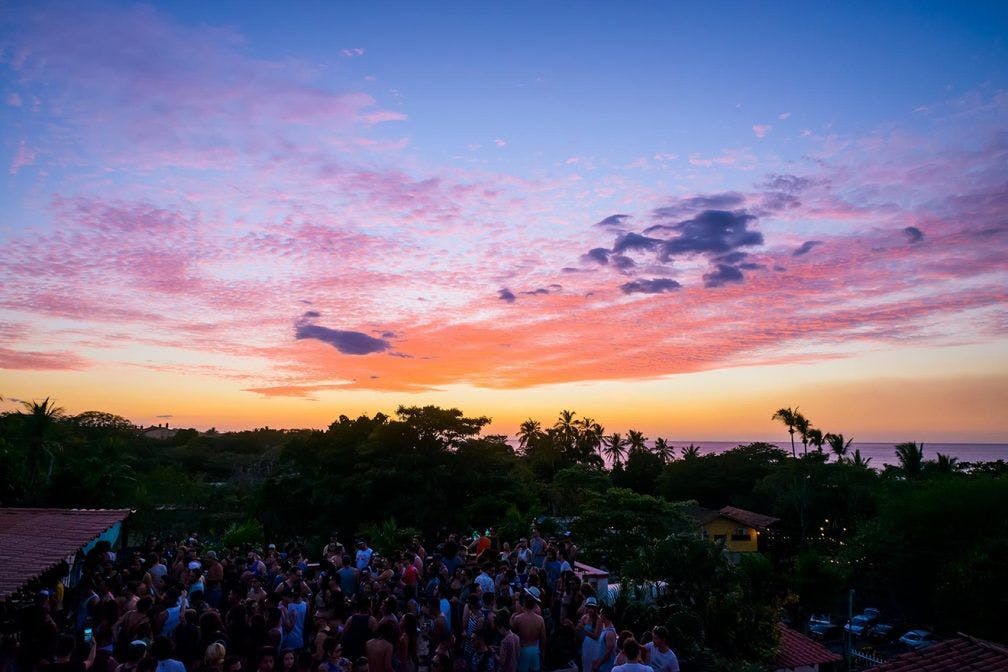 What Are Other Popular Digital Nomad Destinations Near Costa Rica?
So maybe you want to explore other Latin American destinations as a digital Nomad, here are some of the best options:
Mexico has been one of the top-rated Nomad destinations for years due to its accessibility from the US. Sporting a very reliable internet network and solid infrastructure, it is only considered an even great benefit that Mexico offers some of the best cuisine, cultural events, and amazing beaches. Another benefit is that Mexico has a relatively low cost of living.
Do You Need A Visa To Go To Mexico: Mexico Visa Requirements And Passport Requirements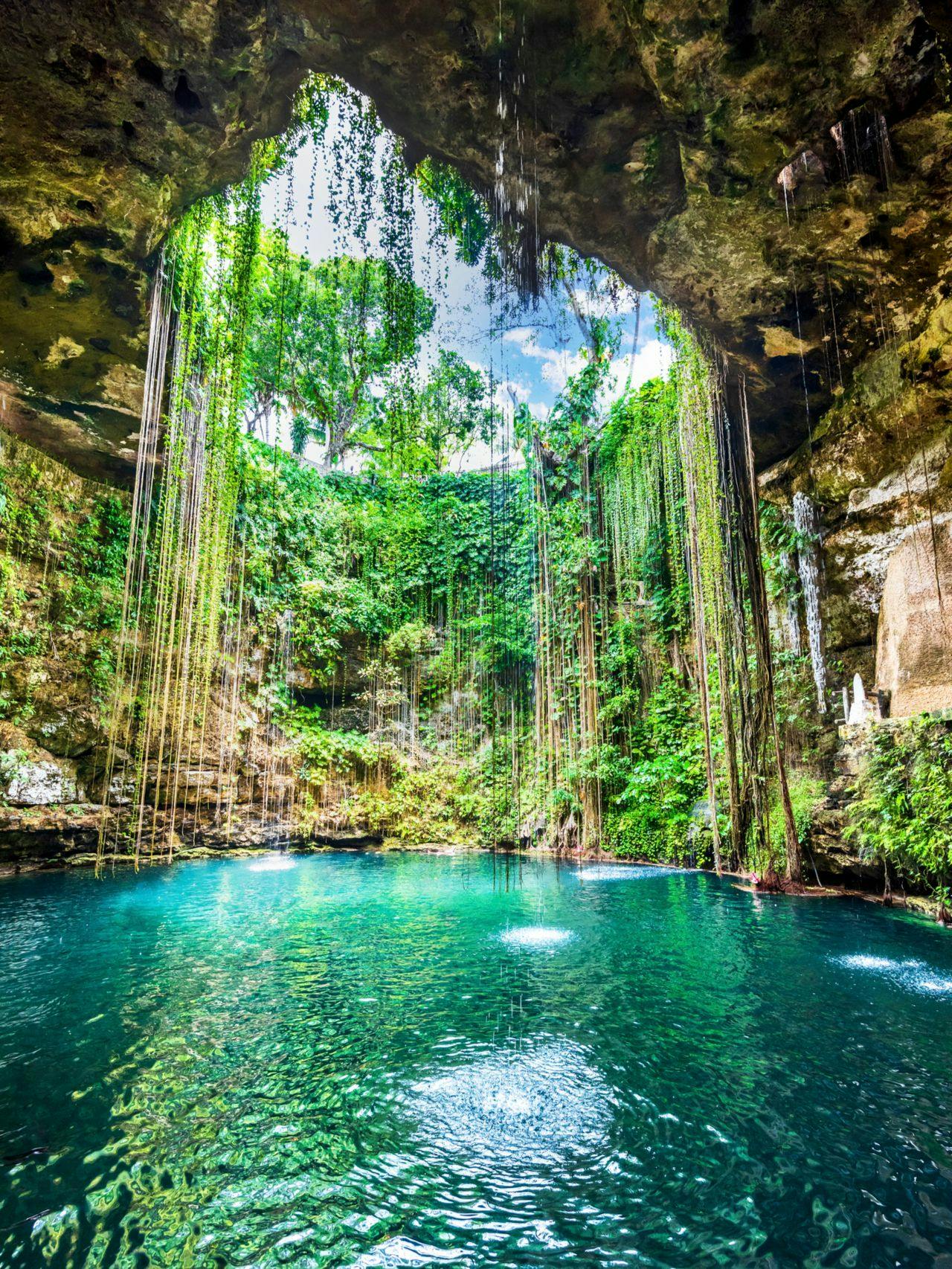 Described as the 'Paris of the Americas,' this is a no-brainer nomad hotspot. Although Buenos Aires has a relatively higher cost of living than some of its neighbors, it is still more affordable than some European countries.
Argentina Tourist Visa: Visa Requirements and Application Process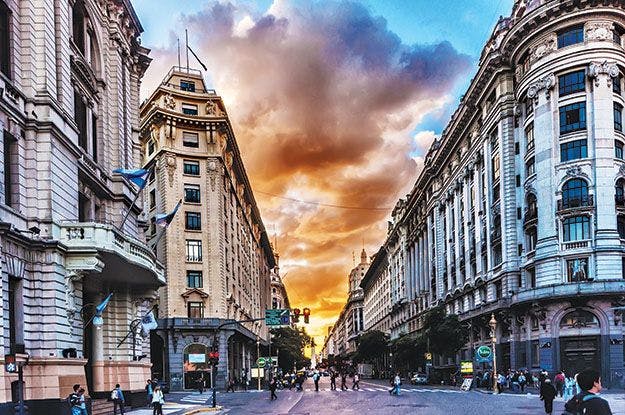 Santiago can be described as one of the lesser chaotic Latin American capitols. It is also in an excellent location for tons of outstanding natural beauty. Due to its stable economy and developing entrepreneurial scene, it is an excellent destination for Digital Nomads.
Chile Visa: Visa Requirements And Application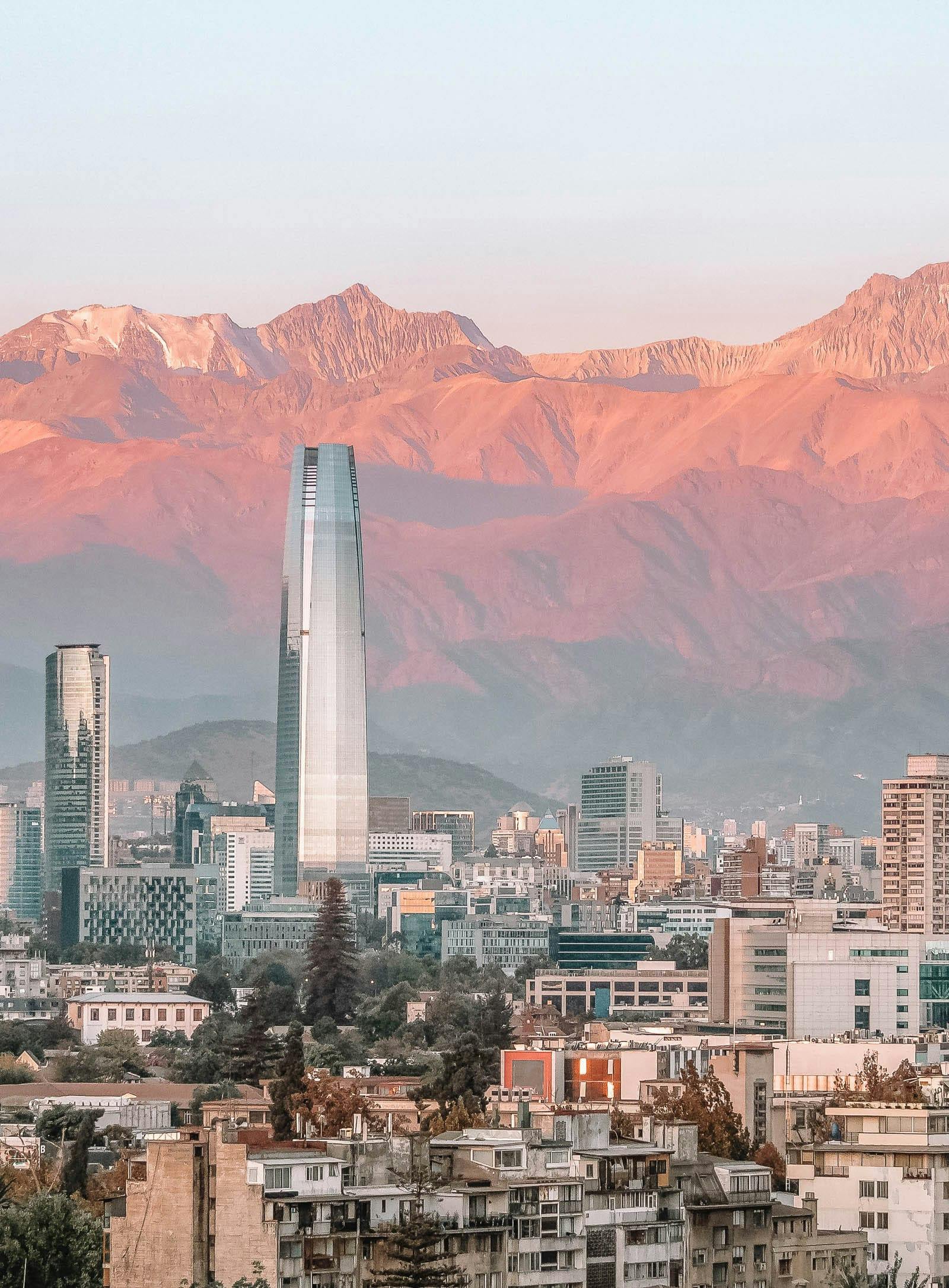 Would You Consider One Of These Latin-American Countries As A Digital Nomad?
Will you take advantage of this 'tax-free' opportunity in Costa Rica? With the great benefits that Costa Rica now offers, Digital Nomad certainly makes the process easier. Visas can be great stress when traveling to a destination, but it doesn't have to be. Atlys is the only way the get a visa effectively and stress-free.  If you're not yet convinced about Latin America as your next Nomad destination, have a look at the top 3 destinations for Digital Nomads - Guide and Cost of living and the countries to stay in as a digital nomad: the cheapest vs. most expensive.
Photo References:
Author: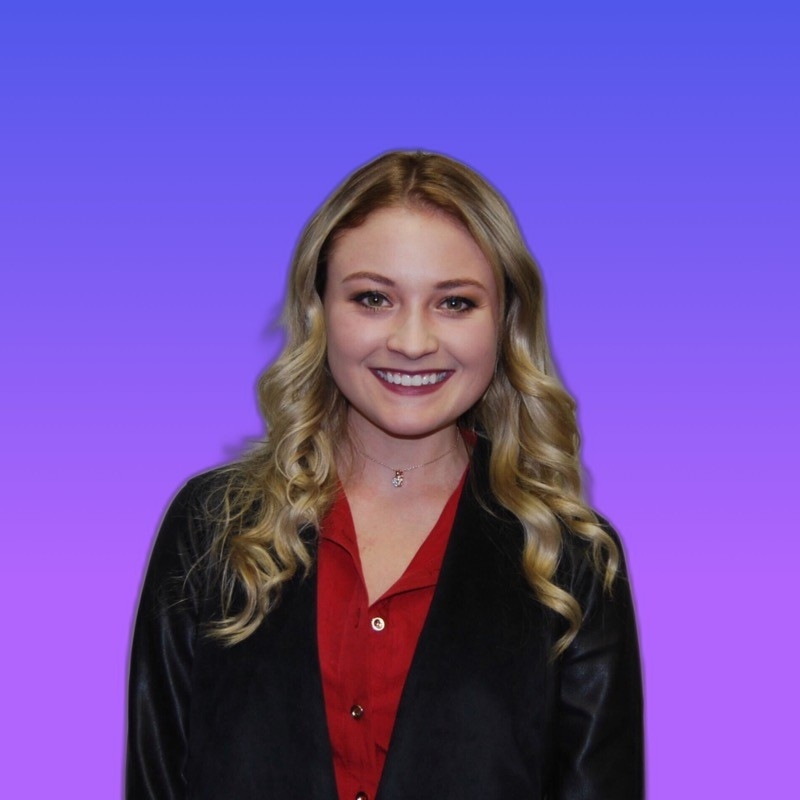 Shannon Reeler
Verified Author: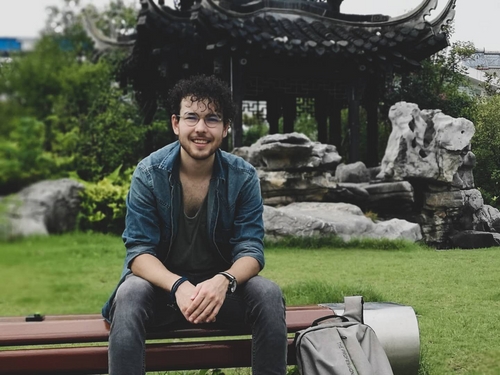 Richard Nathan