Why It's So Hard To Leave This Haunted Hotel In Dubai?
Last Updated : Sep 26, 2023
Atlys in the news
IMG World of adventure is the world's biggest indoor theme park.  This IMG theme park offers 22 different attractions consistent with roller coasters, rides, and highly mesmeric media-based attractions. Each section has an appeal that fits into the theme perfectly. The themes are: The marvel zone, Lost Valley Dinosaur Adventure, Cartoon Network & IMG Boulevard zone, where we find the famous haunted hotel.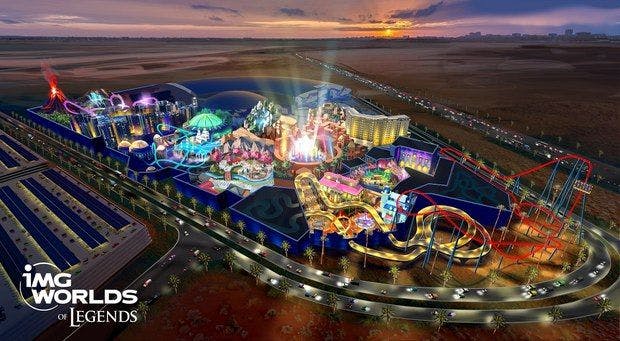 What Is Unique About Their Haunted Hotel Attraction?
It's no secret that scary Halloween themes are trendy today.  Therefore creating a haunted hotel in IMG World Dubai was a no-brainer.  The IMG Haunted hotel isn't similar to the tower of terror in Hollywood Studios America.  IMG Haunted Hotel Dubai isn't a ride or roller coaster in any way; it's a walk-through experience with live actors trying to scare you around every corner.  Creepy hotel staff, zombies,  ghost wraiths, possessed souls, and graveyard stalkers all wait upon the poor souls daring to enter this hotel.  The scenery is ever-changing, and you'll have to face a maze of corridors while trying to find an exit.  This makes it almost impossible to leave this scary and disturbing place.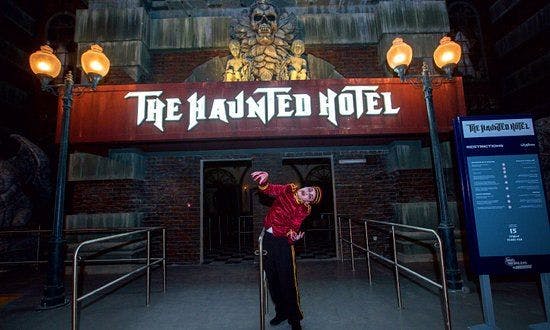 Firstly, you'll have to walk through a graveyard.  We all know graveyards are so scary; now imagine a cemetery designed explicitly with lighting and ominous audio to scare the life out of you.
One room contains a load of bodies in body bags hanging from the ceiling. You are forced to walk past these bodies in flickering lighting and with bloodcurdling screams audio, which adds to the horrifying experience.  While walking through dimly lit corridors, you will notice blood splatters on the walls and be subjected to terrifying and creepy audio playing.  The screams of other guests can also be heard throughout the hotel- making the anticipation of something scary happening a lot worse. 
Expect a jump scare around every corner as the live actors disguise themselves so cleverly to try and scare you. Due to the nature of the attraction, only people over the age of 15 will be allowed to enter the haunted house.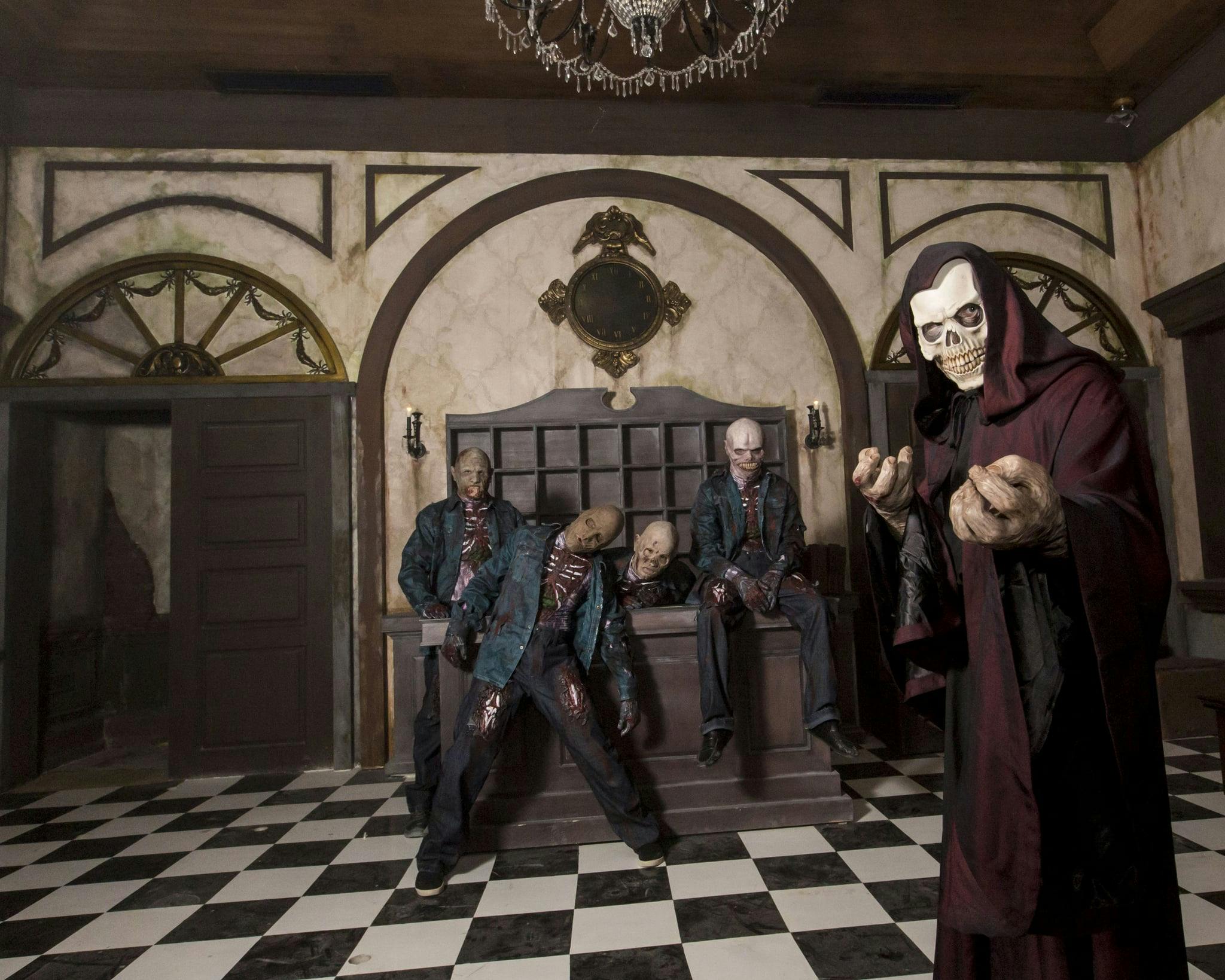 IMG management has made a statement that they're looking forward to offering an experience in the future of staying overnight.  Can you imagine trying to sleep here with all the creepy noises and disturbing creatures running around freely?
Where can I find the Haunted Hotel?
The haunted hotel can be found at  IMG Worlds of Adventure, E311, Sheikh Mohammed Bin Zayed Road, Dubai City of Arabia.
What Are Some Of The Other Famous Attractions At IMG World Dubai?
The velociraptor at lost Valley
This rollercoaster is about 1.1 km long; you will be propelled up to 100km/h in 2.5 seconds.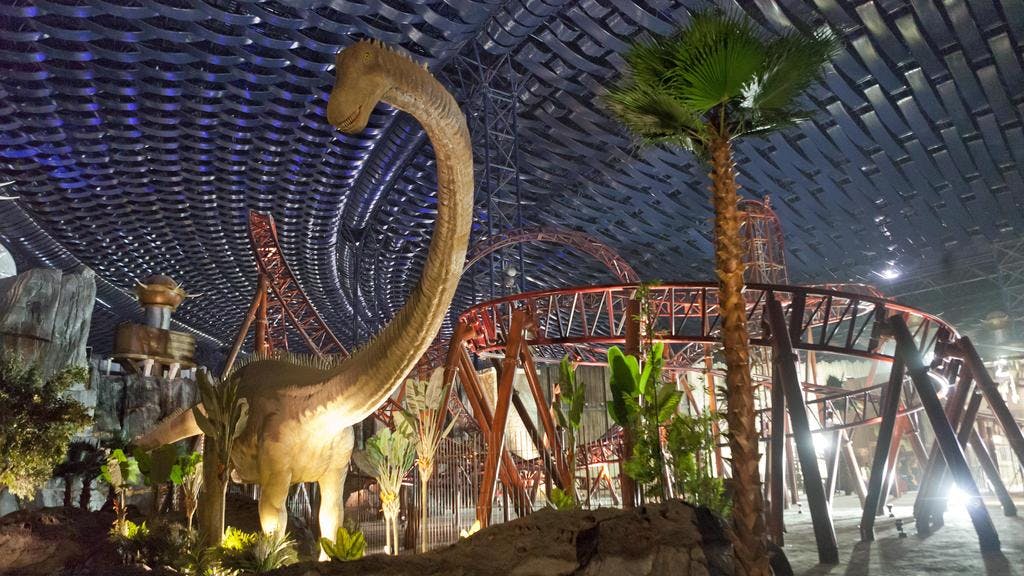 The forbidden territory at Lost Valley
It is a thrill-seeking ride where it's a race against time to escape the island before an impending volcanic eruption.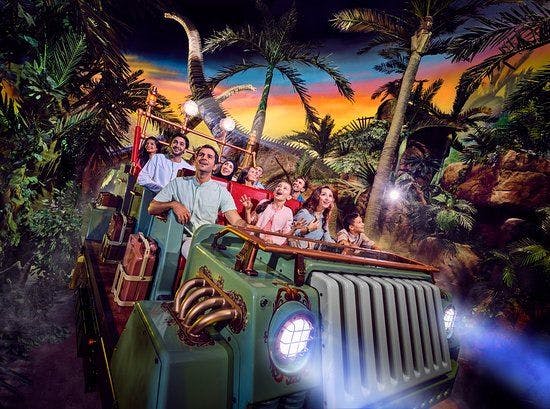 In this ride, you'll be spun into a whirlwind of action as Thor tries to save you from the clutches of Loki.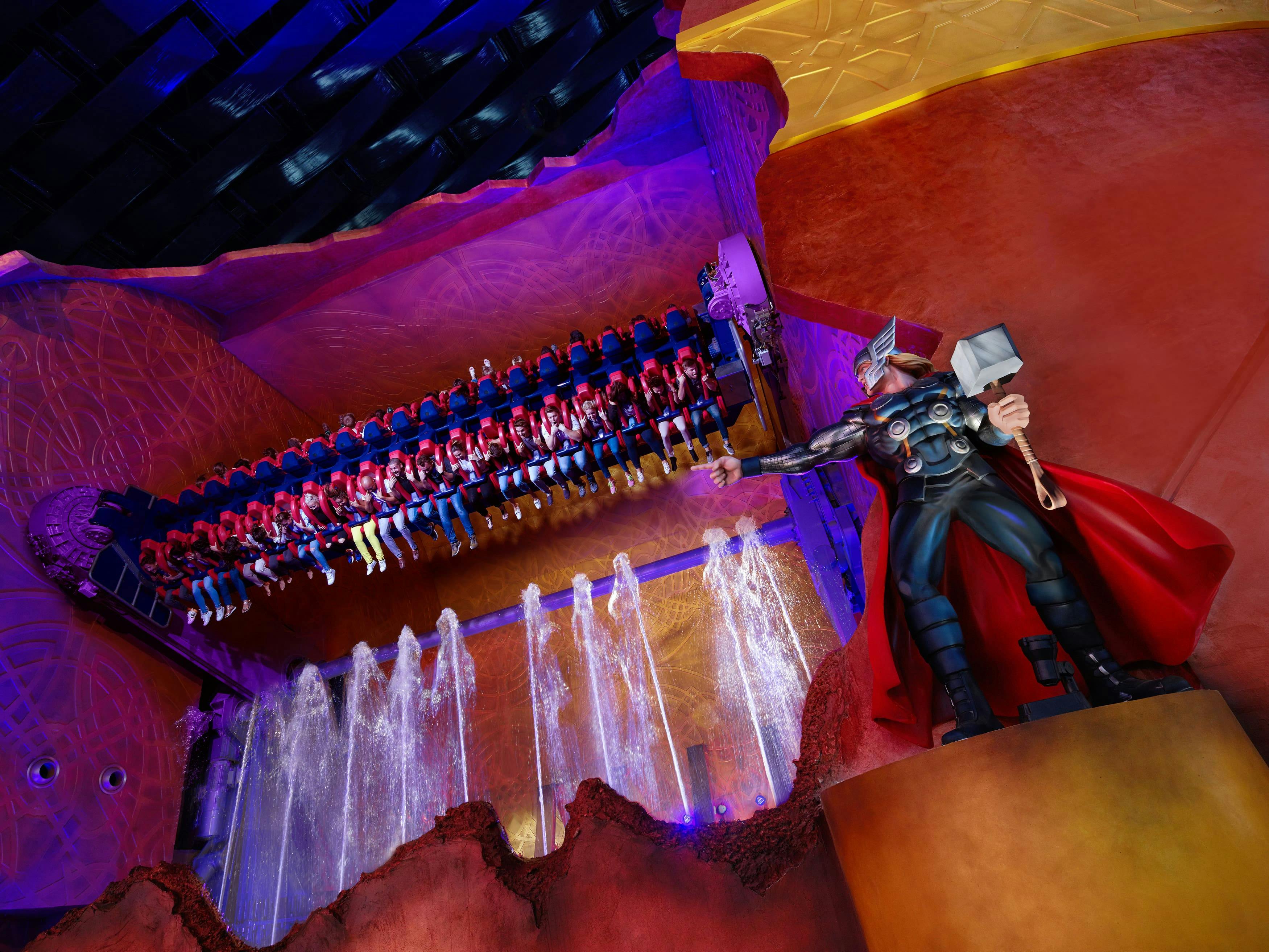 What else does IMG WORLD offer?
Besides all the rides and attractions, immerse yourself in the cuisine. Surprise your kids by eating with some of their favorite Cartoon network or Marvel characters.

Offering an assortment of shops, why not indulge in souvenir shopping.

Watch a movie at Nova Cinemas. Have an Imax experience in VIP Screen with Nova's famous 7-star service offering dedicated, exemplary dining and butler services.
How do I get to IMG world Dubai?
IMG World is approximately 30 km from the airport.  You can travel to Dubai Mall through the red line metro.
What are the age restrictions for IMG World?
An adult should accompany children under the age of 12.
How much can I expect to pay for entrance?
General park admission is around AED 335/ 91 $ per person.
Opening hours of IMG World:
Monday to Thursday – 12 pm to 10 pm
Friday to Sunday – 12 pm to 11 pm
Let's explore some of the other famous theme parks in Dubai?
Dubai has a vast majority of theme parks.  There are between 35 - 40 theme parks in the city.  You can be sure to have a jammed pack holiday full of unique experiences at each park.
Global village in Dubai Mall
Global Village in Dubai Mall also offers a haunted house experience for ages 12 and up.  While walking through the hallways, you'll be unnerved by hissing, shrieks, and screams coming from every direction.  Scary characters will be waiting around every turn to give you the fright of your life.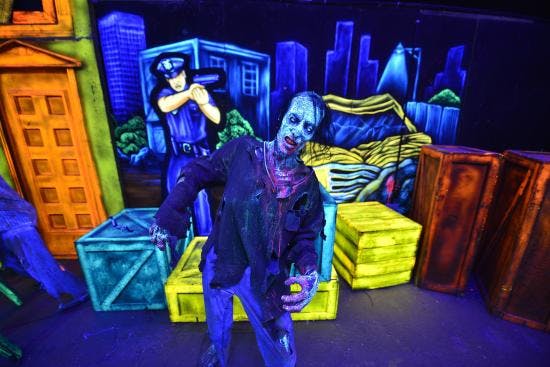 Aquaventure might be the most thrilling water park in the world.  This water park offers over 105 slides, including the most hair-raising slide that goes through a lagoon with real sharks.  This honestly sounds frightening and daunting.  Would you be brave enough to try this?  Not in the mood for all the slides? 
Relax on the 1km strip of private beach.  Aquaventure can be found on Palm Island in Atlantis Dubai.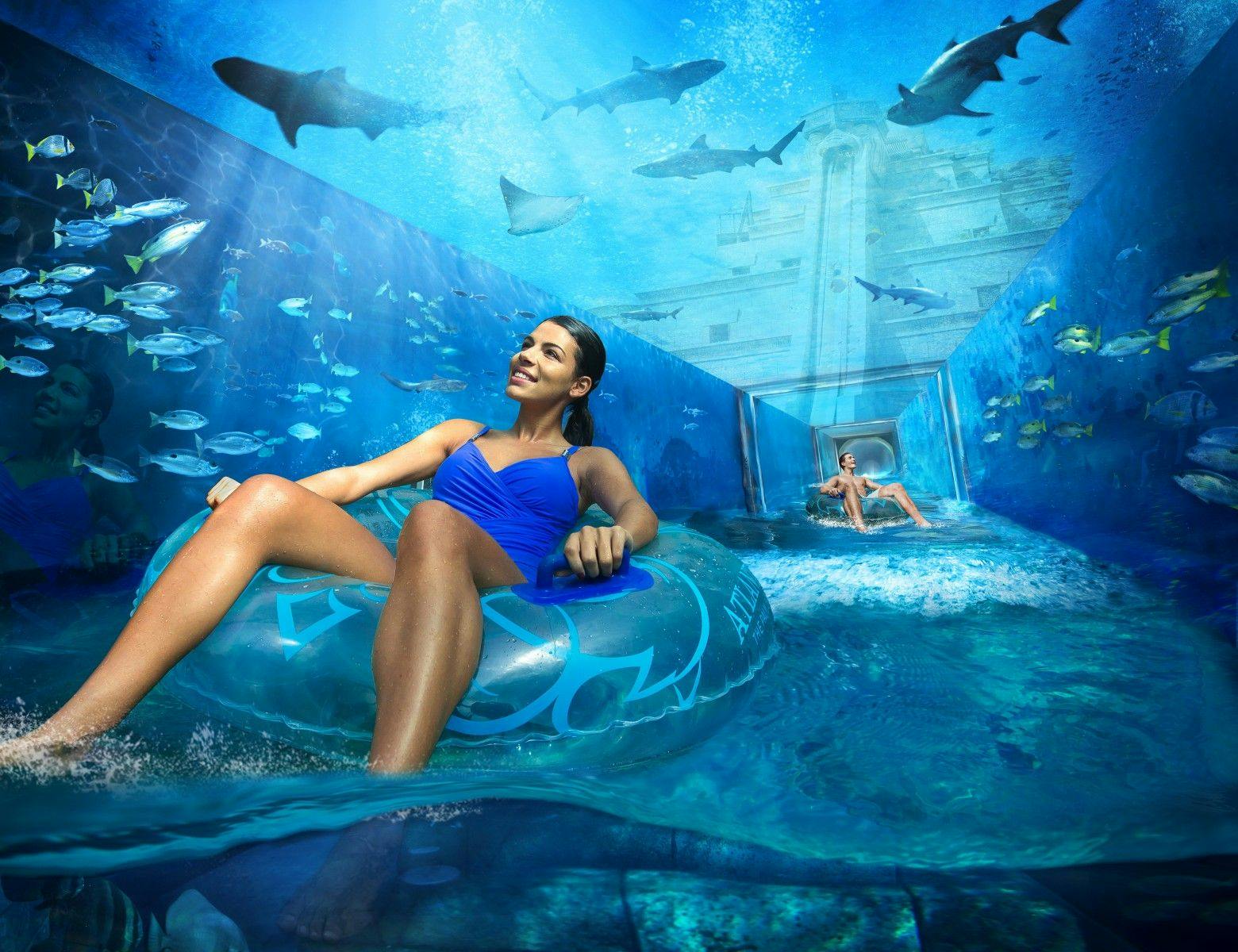 You can experience many attractions and rides with a Ferrari theme at Ferrari world.  This theme park can be found in Abu Dhabi.  Make sure to ride the formula Rossa; this 552-meter high rollercoaster is the world's fastest rollercoaster, with a speed of 240km/h in 4.9 seconds.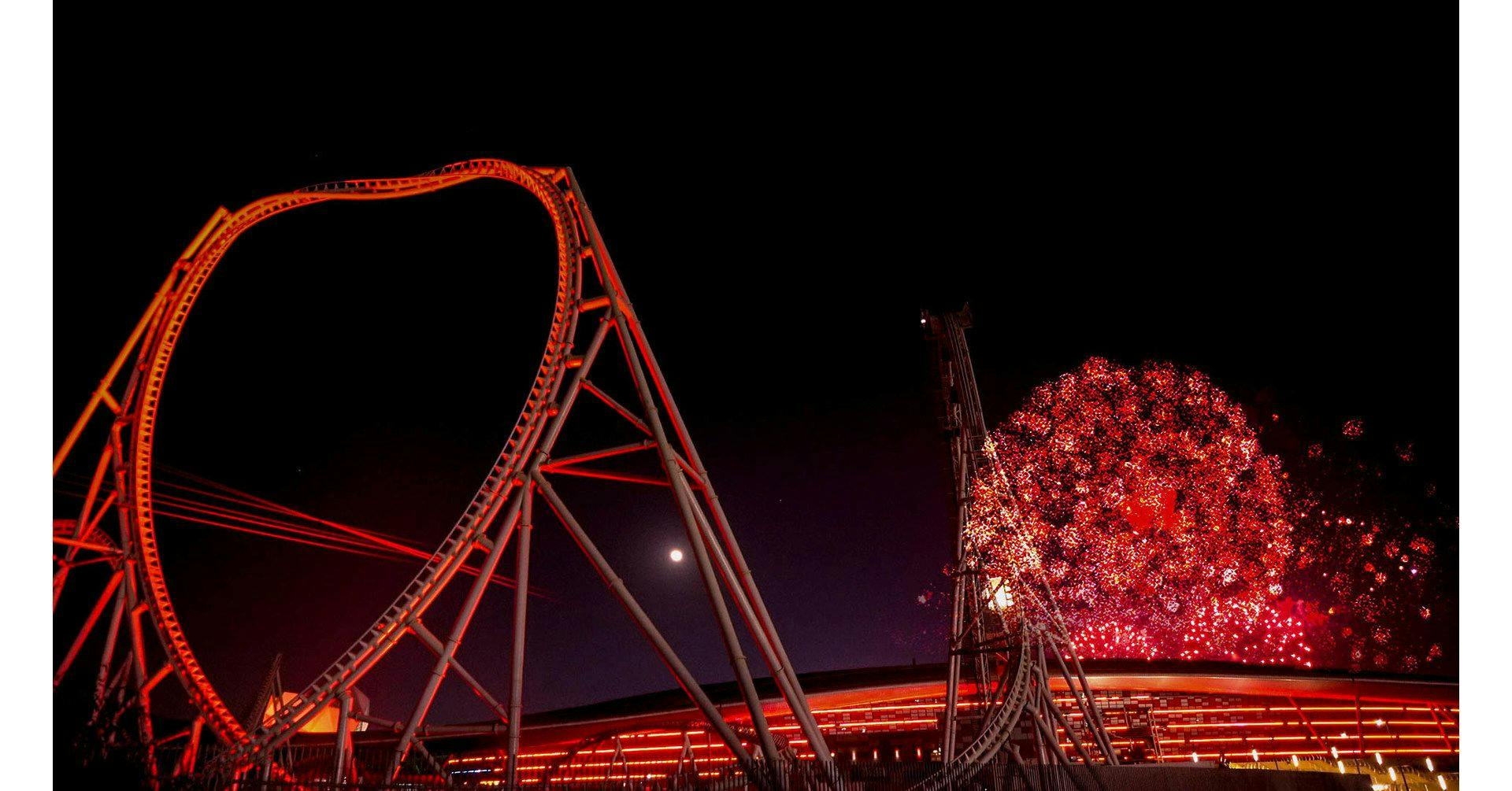 One hundred rides can be found in this sizeable integrated theme park.  Four different individual theme parks are on offer:  three theme parks & one lego themed water park.  With Bollywood park being the first of its kind.  Explore 6 different zones inspired by the best Bollywood blockbusters.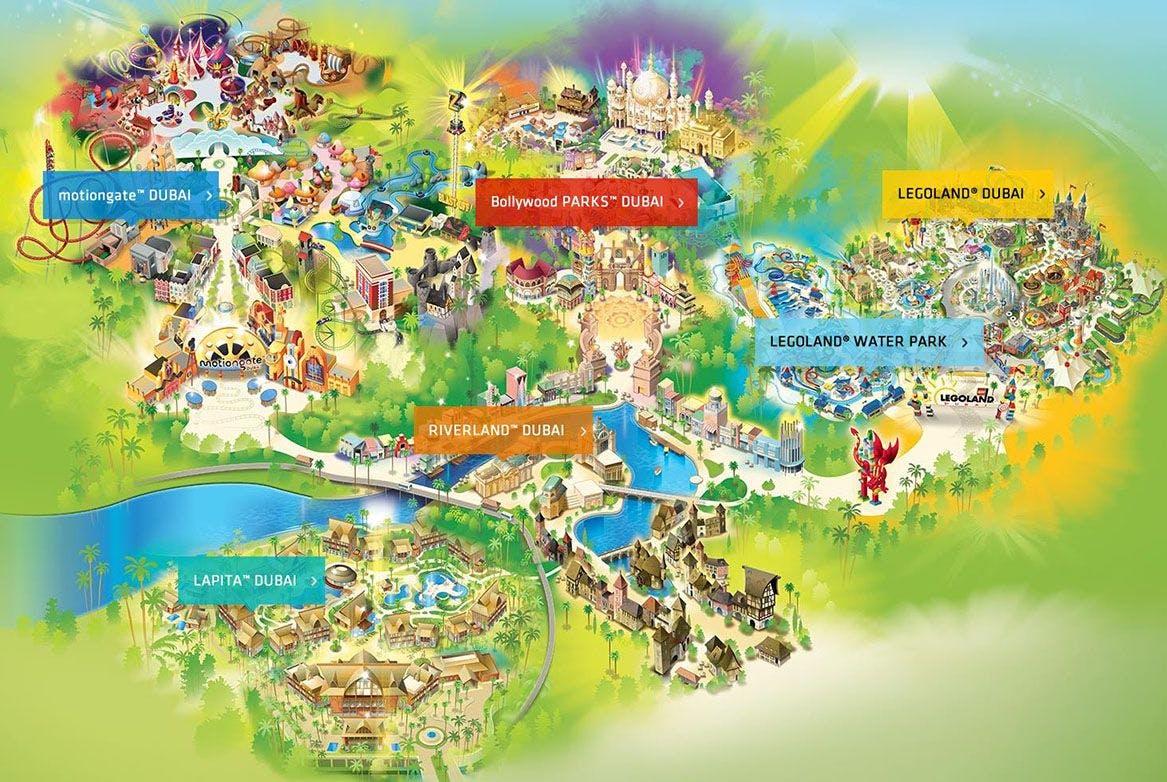 Considering All These Thrill-Seeking Theme Parks Dubai Offers, Which Park Entices You The Most?
I'll definitely try my luck in the ever-changing maze in the Haunted hotel.  It seems like Dubai has almost everything covered for every type of person.  I can guarantee that no theme park hopper has ever left Dubai disappointed.
It's no wonder that Dubai had 5.51 million visitors in 2019 - Dubai has been implementing a very strategic tourism strategy and hope to attract 25 million visitors by 2025. By achieving this - Dubai will de-crown Bangkok as the most visited city in the world. So why wait to book your Dubai trip when you can also stay in the most iconic Burj Al Arab hotel that costs $24 000 a night or the newly built villa in the clouds? Remember, if you need a visa, Atlys is the only way to get one effortlessly. Have a look at our post explaining the Dubai Tourist Visa Application, Requirements and Where To Apply.
Photo References:
Author: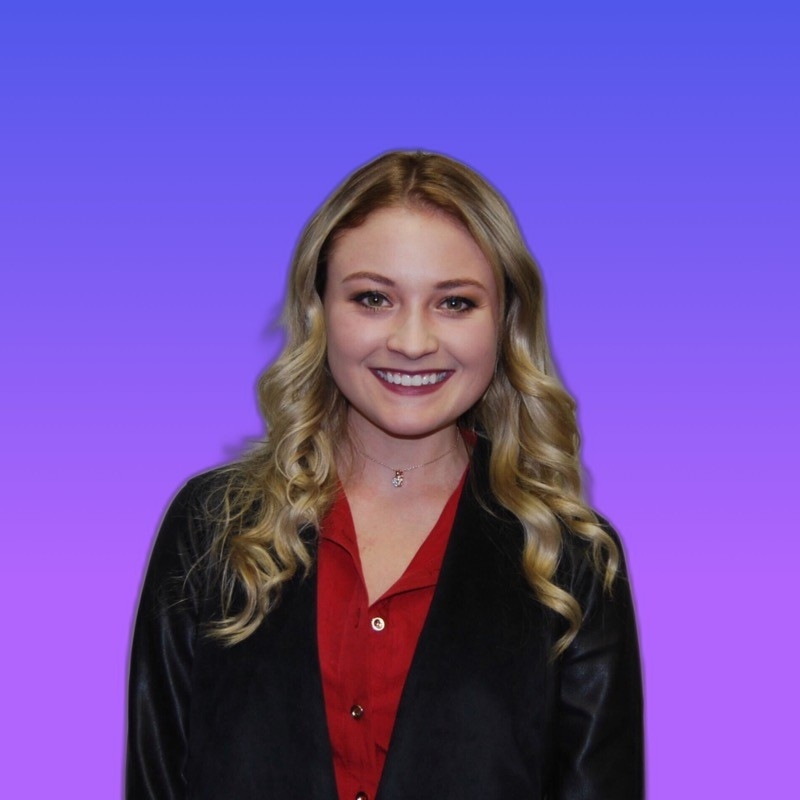 Shannon Reeler
Verified Author: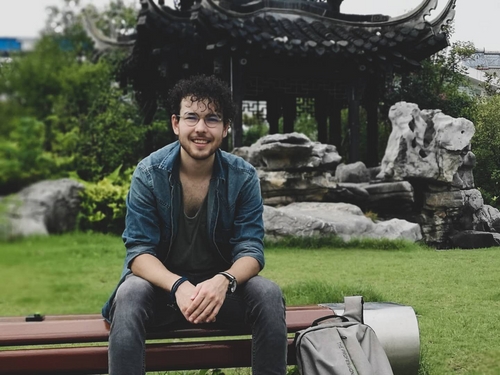 Richard Nathan