Sublimotion - The Most Expensive Restaurant In The World At $2500 A Meal
Last Updated : Sep 22, 2023
Atlys in the news
It is no secret that we all dream of dining in the most luxurious places in the world.  If you are like me, I take my food very seriously.  But can you imagine paying 2500 $ for a meal?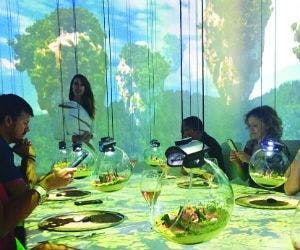 Fine dining is usually considered a status symbol. People with a lot of money to spend do not mind paying the steep price that comes with fine dining, but it is interesting to note that there is a fine dining experience that is considered a not-to-be-missed rather than a status symbol. People would save for months to ensure that they can experience this fine dining experience.
Well, in Ibiza you will find the most expensive restaurant in the world. This 2500 $ fine dining experience will have you fighting for a ticket since it is so popular that most of the time. Located in the hard Rock Hotel in Ibiza, Spain, you will find Sublimotion. Sublimotion is an entirely immersive, thought-provoking, and futuristic experience.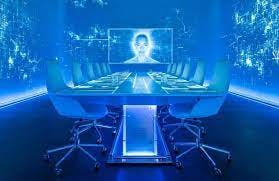 Well, if you think the price tag is bananas, don't come to that conclusion just yet.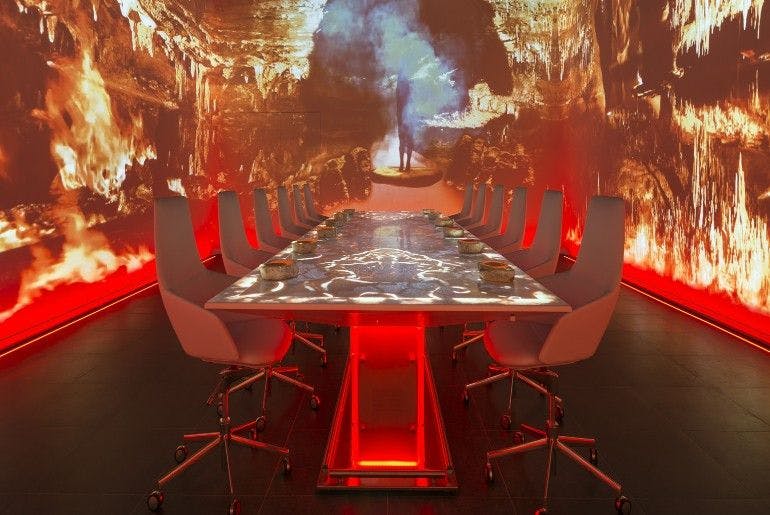 What can I expect:
The dining experience pushes the boundaries by providing an innovative dining experience by combining food, art & illusion into a novel. All services are carefully choreographed with a musical menu to match.  It is a sensory overload with the use of the latest technology to awaken your imagination.
The result is a 3-hour banquet that takes a visual and musical journey through different times, places, and stages of emotion.  Some scenes include being at the bottom of the ocean, a sexy 20th-century cabaret, and then a futuristic dinner with friends in 2050.
You will be taken into a blank canvas called a capsule.  A theatrical show will cover every inch of this blank canvas to give you the show of a lifetime.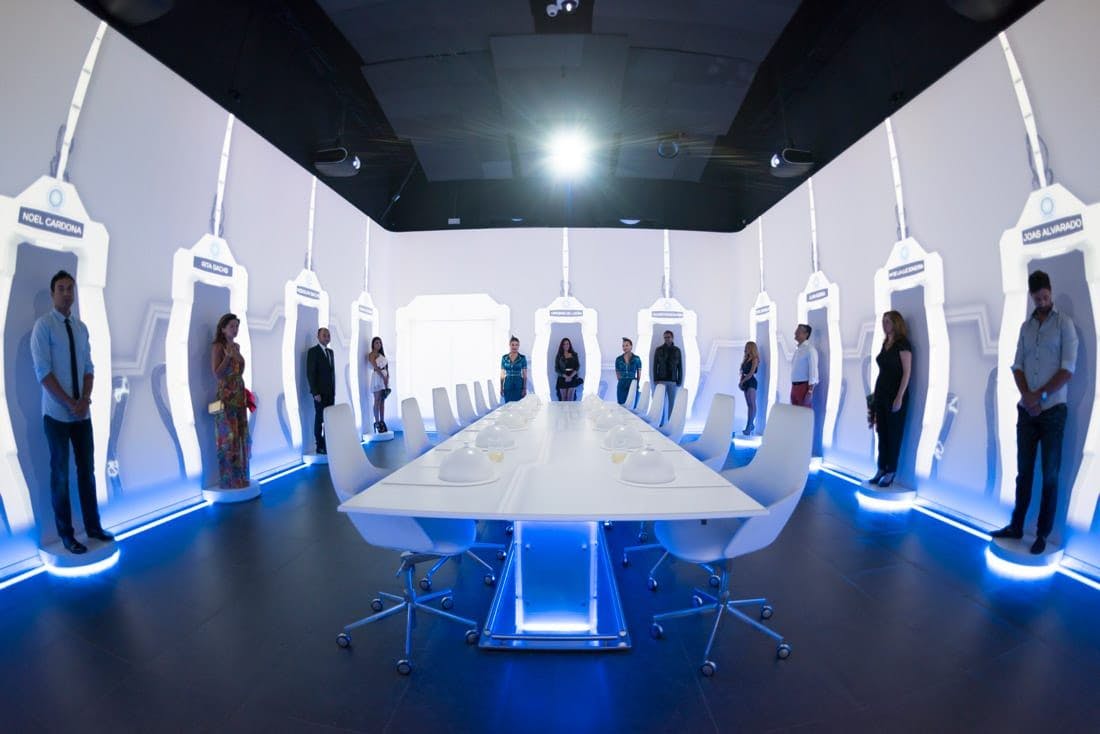 The dining table itself is digital and will transform while you eat.  With this augmented and virtual reality experience, you can literally be transported to any scenery like mountains, forests, volcanoes or to a futuristic scene you have never seen.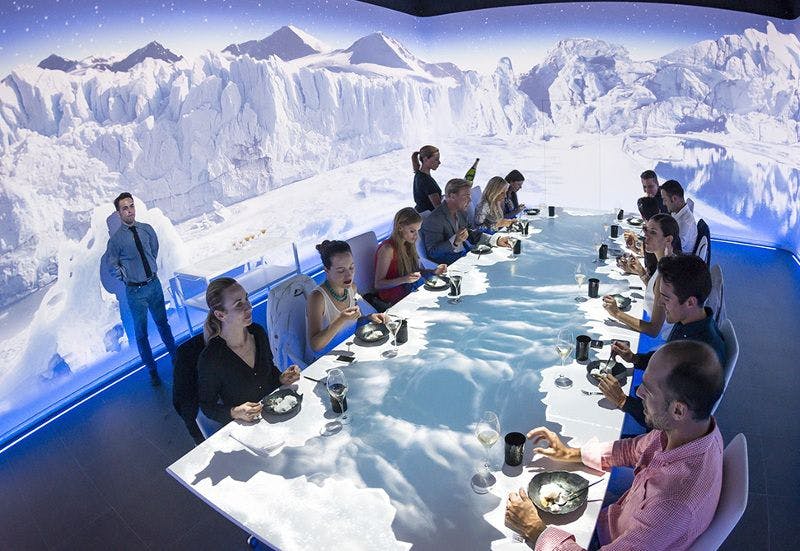 Leave it to the famous 2-star Michelin Spanish chef, Paco Roncero, to create a sublime 20-course meal for guests to enjoy.  Paco Ronerco, along with his team of chefs:  Dani Garcia, Diego Guerrero, Tono Perez, and Paco Torreblanca, boasts 8 Michelin stars between them. They set out to give guests the most flavors and unique dining experience.  The success of this theatrical experience can also be accredited to a famous DJ, composer, designer, and illusionist.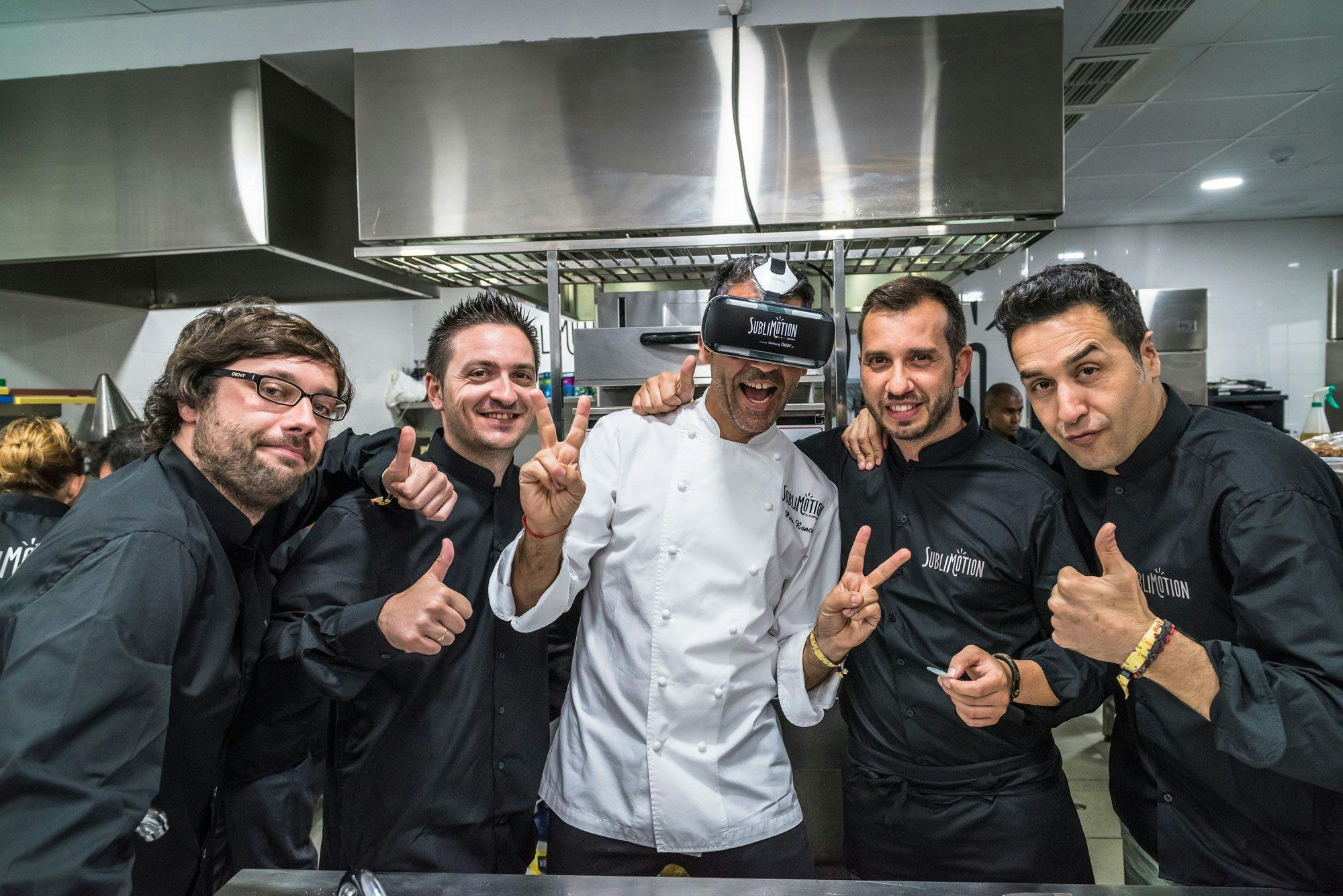 'If Willy Wonka had a restaurant, this could be it,' says the Michelin guide in its description.
Virtual reality goggles are given to each guest for the immersive sound and light show.  It is clear that Sublimotion puts a lot of effort into creating a truly magical and once-in-a-lifetime experience.
In December 2021, Sublimotion made headlines by increasing its prices from 30 $ to a whopping 2000 $.  The experience sold out within 20 minutes.
Sublimotion parades an intricate 20-course meal.  Some meals descend from the ceiling.  Each team member can be seen to move in complete synchronicity. At some stage, a giant prosthetic shark head is wheeled in and opened to reveal a tuna galette that would be served.  A meal will also aesthetically be served in a large shell.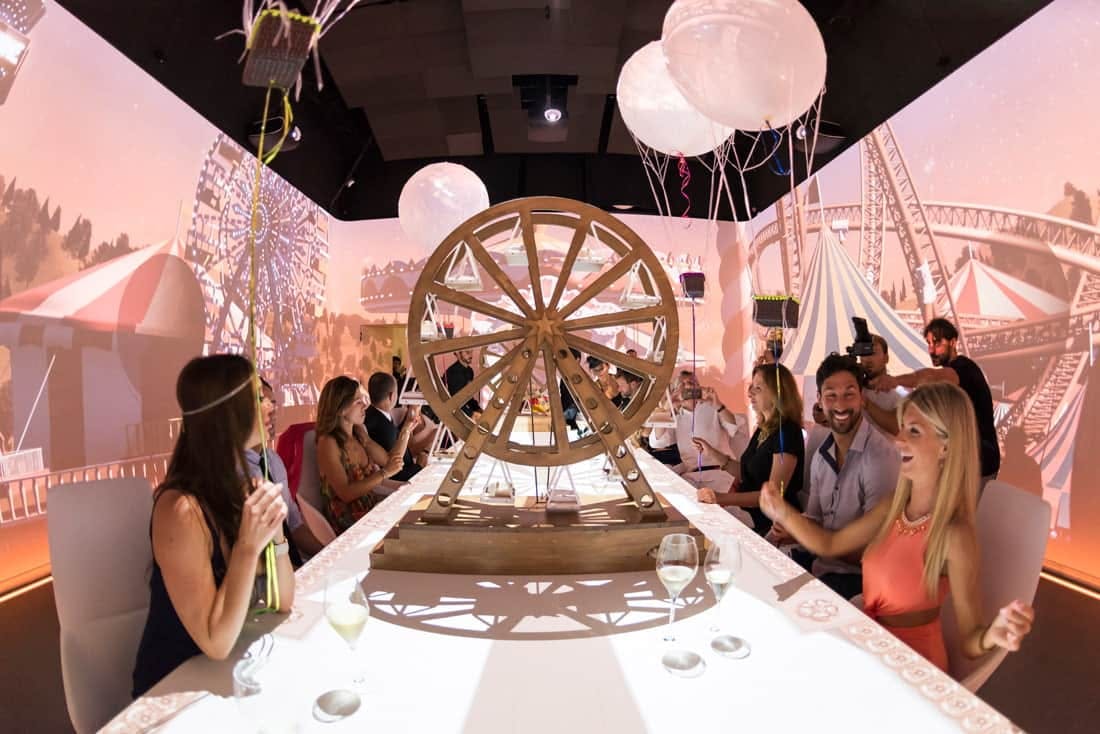 Each evening experience only hosts 12 people at the same white dining table.
A glimpse into a night at Sublimotion:
Starting with a welcoming drink at Estado Puro; next, you will be transported in a fleet range of rovers that escorts you to sublimation at Hard Rock Cafe.  You will be welcomed at an old Hollywood-styled reception, where everyone will receive their own edible raspberry-flavored personal ticket.  All 12 guests will be escorted to a white room with a 12-seater dining table; each guest's name will be illuminated above their designated seating. Next, get ready for a gastronomic presentation of art and cuisine.  Later you will meet the chef, Paco Roncero, and you will be able to ask him all of your burning questions.
How did Chef Paco Roncero come up with this idea?
The chef developed this concept while leading a culinary workshop at the Casino de Madrid in 2012.  He recognized that guests were interested in gastronomy and its connection with all 5 senses.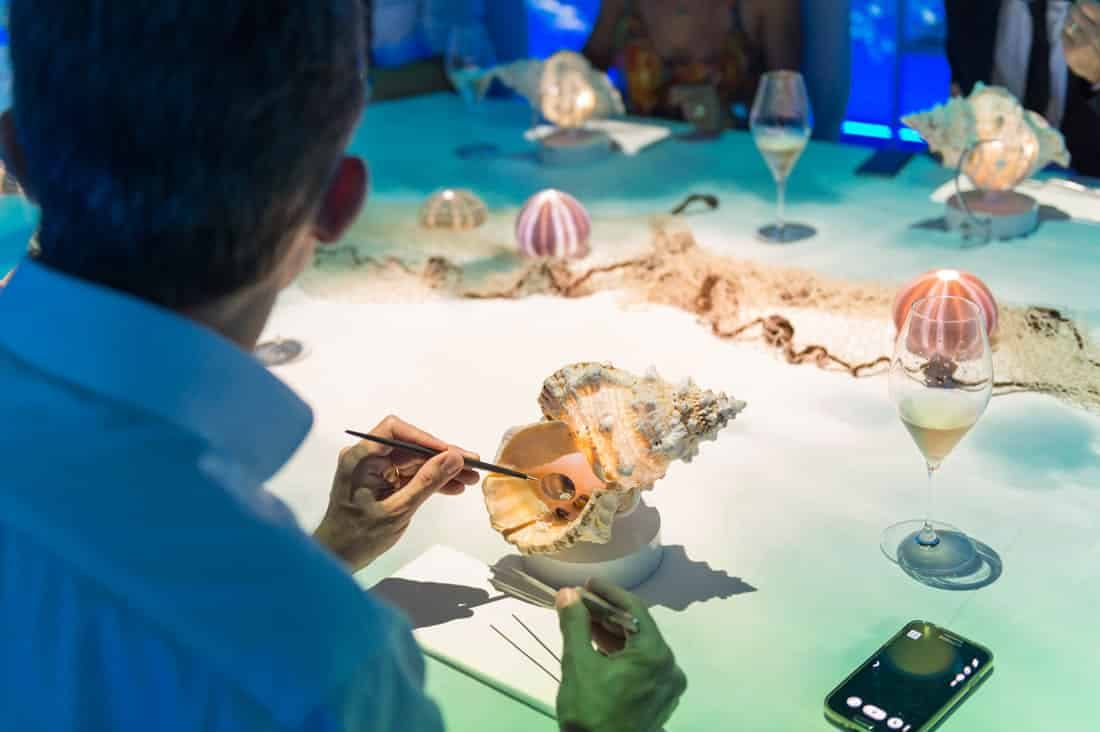 Due to the popularity and uniqueness of this experience, Sublimotion has also opened another restaurant in Dubai at Mandarin Oriental Jumeira.
How to experience a 2500$ meal at Sublimation?
You now know what to expect when enjoying your expensive meal. Let's talk more about the everything you need to consider when planning your luxury meal:
When can I visit this restaurant?
Unfortunately, Sublimotion has specific operation dates during the year. Sublimotion is only open from June 1st to September 31st every year.  There are 2 experiences per evening.
Where can I buy tickets?
Make sure to check out the Sublimotion website, where you will be able to contact Sublimotion to set up your unique dining experience. Bookings can be made via email or phone.
Alternatively, try the restaurant Estado Puro overseen by the chef Paco Roncero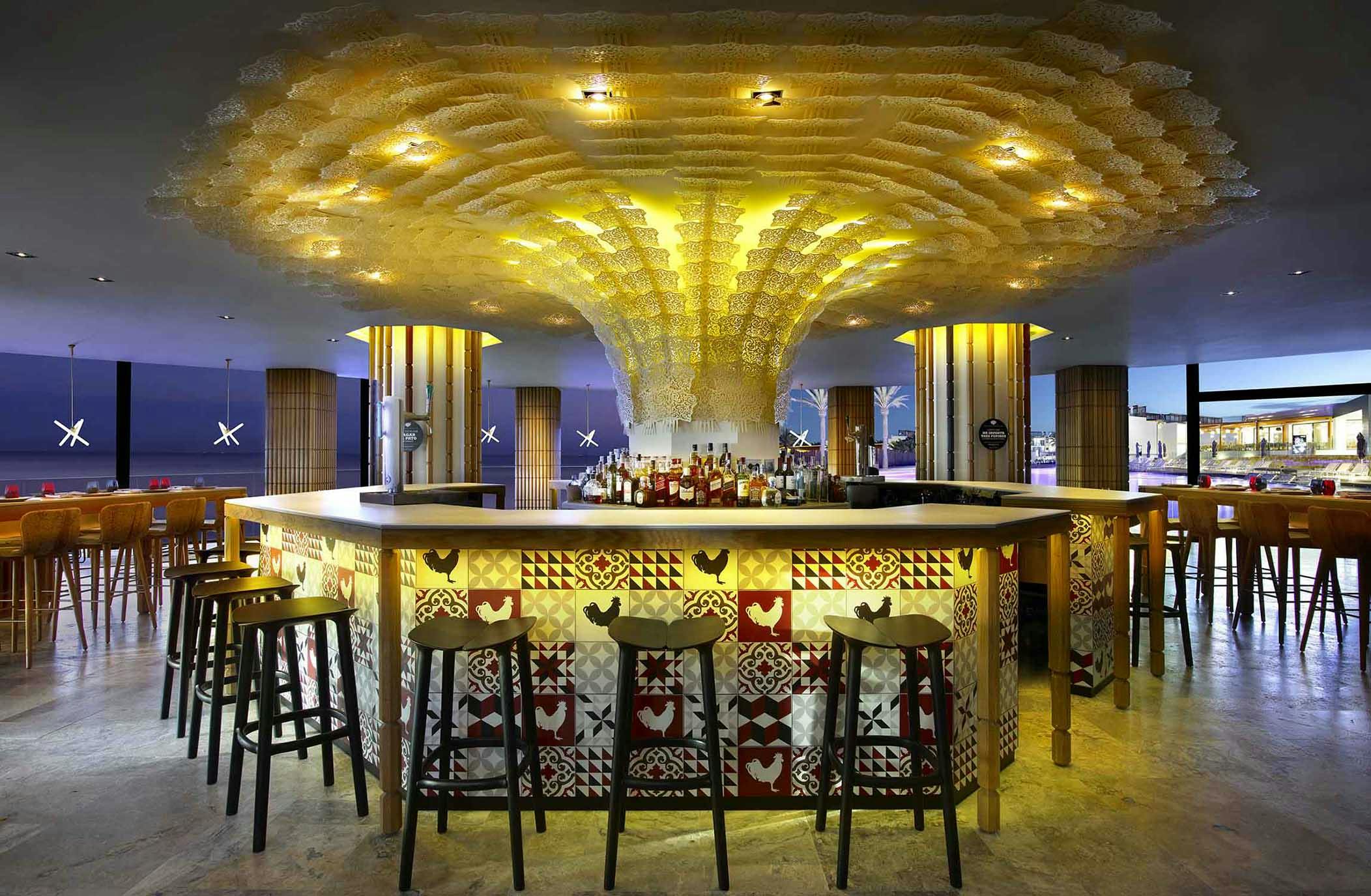 Hints of the famous hard rock café can also be spotted in the aesthetic of this restaurant. This restaurant is a casual tapas bar that pushes the envelope of traditional recipes. The cuisine is trademarked by astounding creativity and the most advanced culinary specialties.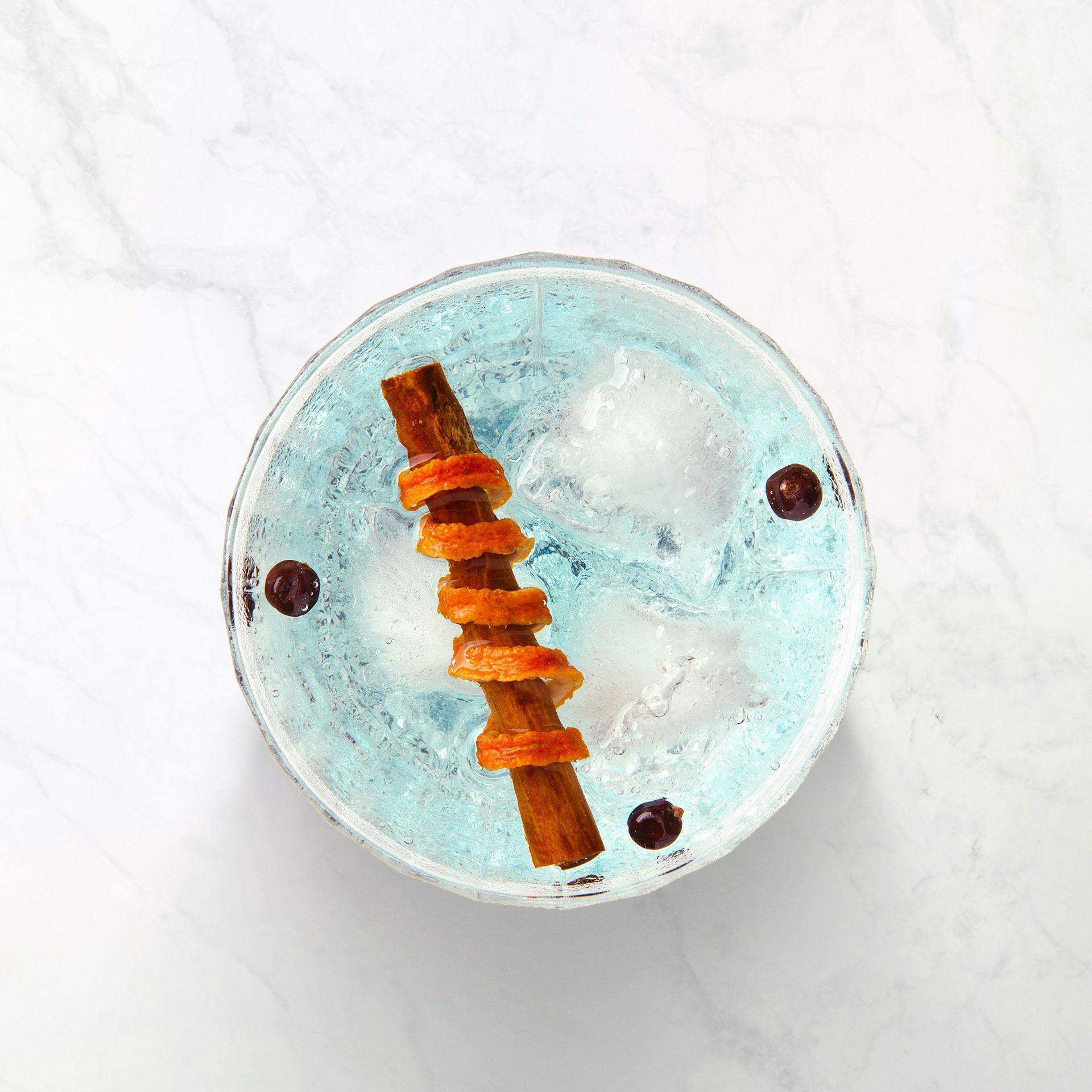 Where can I find Estado Puro?
Hard Rock Hotel Ibiza. Carretera Playa D'en Bossa S/N. 07817 Sant Jordi De Ses Salines. Ibiza. Visit Estado Puro website to see a map view of where the restaurant is located. Here you will also have the chance to make a reservation on the date of your choice to ensure perfect seating.
What Are Estado Puro's Trading hours:
Sunday - Thursday 12pm - 12am
Friday - Saturday 12pm - 1 am
These trading times make it a perfect setting for a midnight snack or a late-night party session.
So are you ready to pay 2500$ for a meal yet?
Would you consider traveling to Ibiza? With the fantastic dining option of Sublimotion, this will undoubtedly be an experience to remember. Although this experience comes with a hefty price tag, it is sure to be a unique, probably a one-time-only experience. Remember, if you need a visa, Atlys is the only way to get one effortlessly!
References:
Author: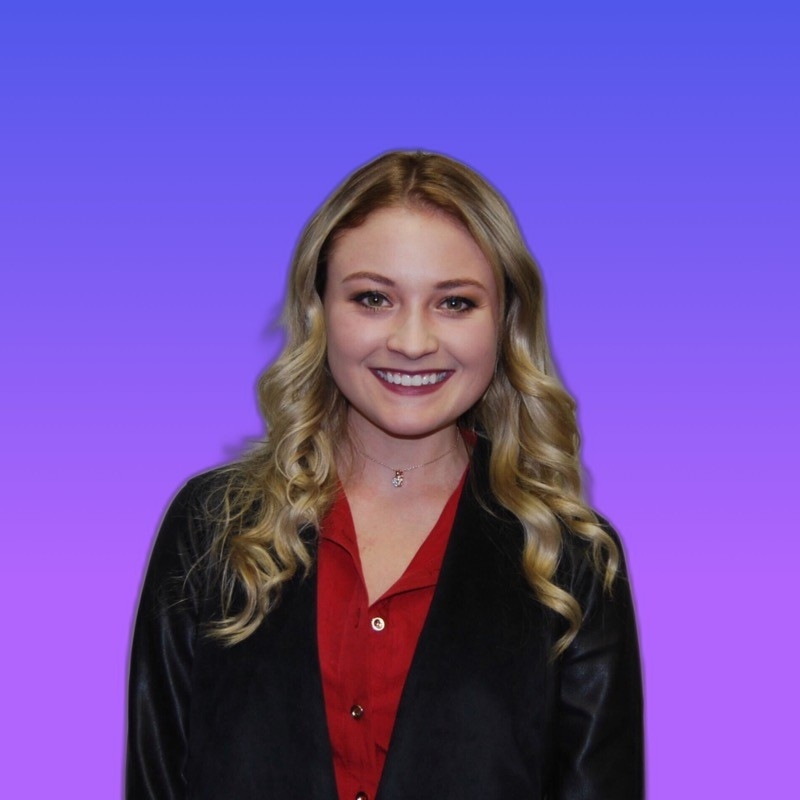 Shannon Reeler
Verified Author: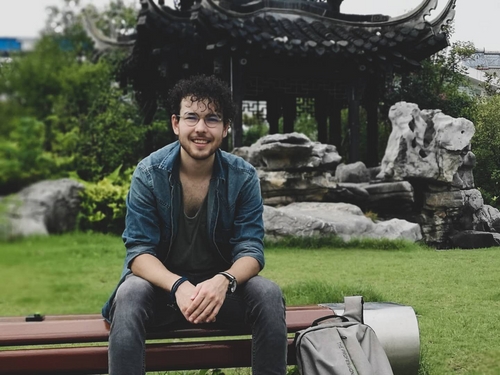 Richard Nathan
Related Articles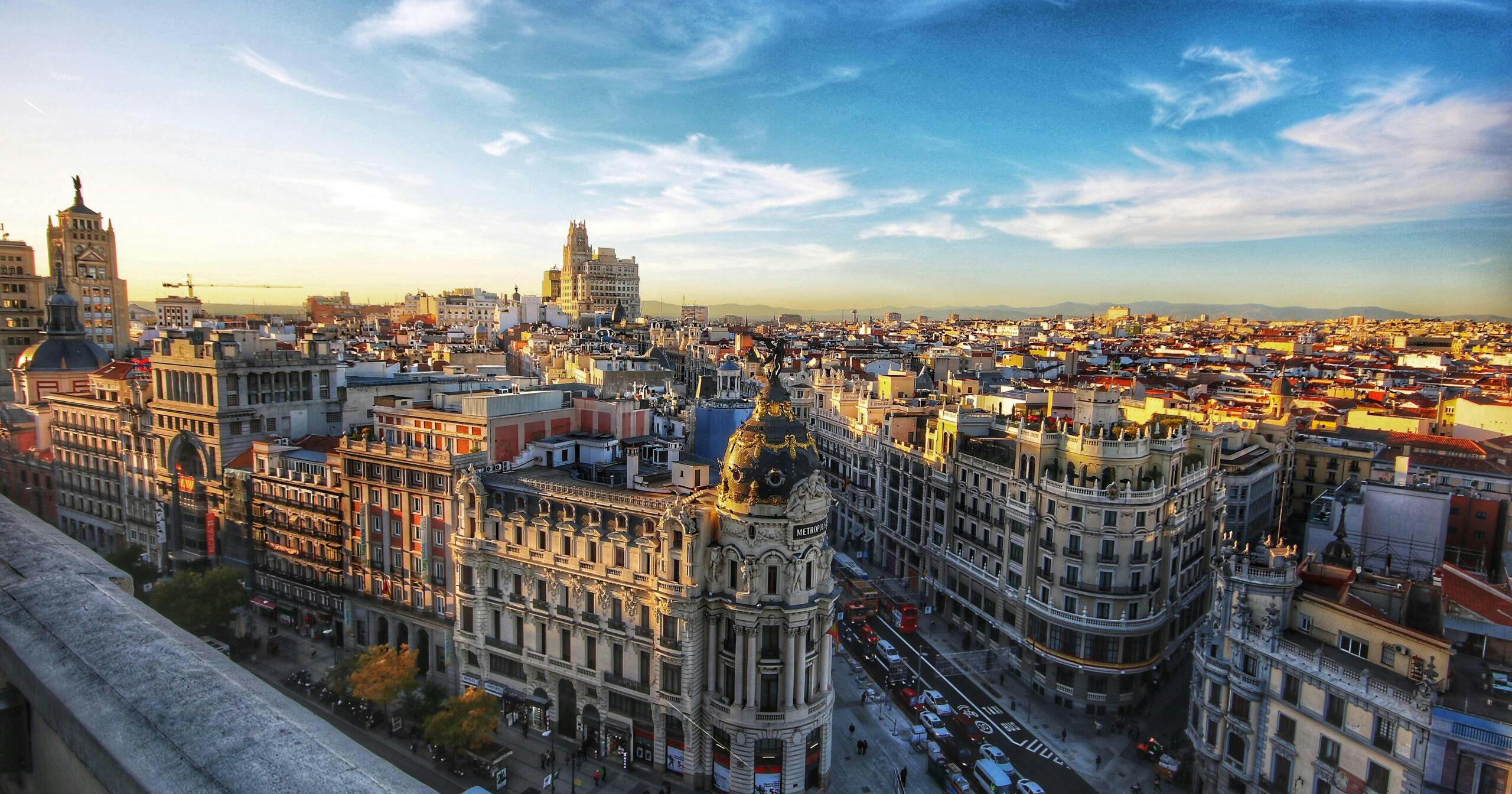 A heartfelt true travel story about someone who supposedly "Didn't do travel". Follow his incredible journey to Tenerife, Spain!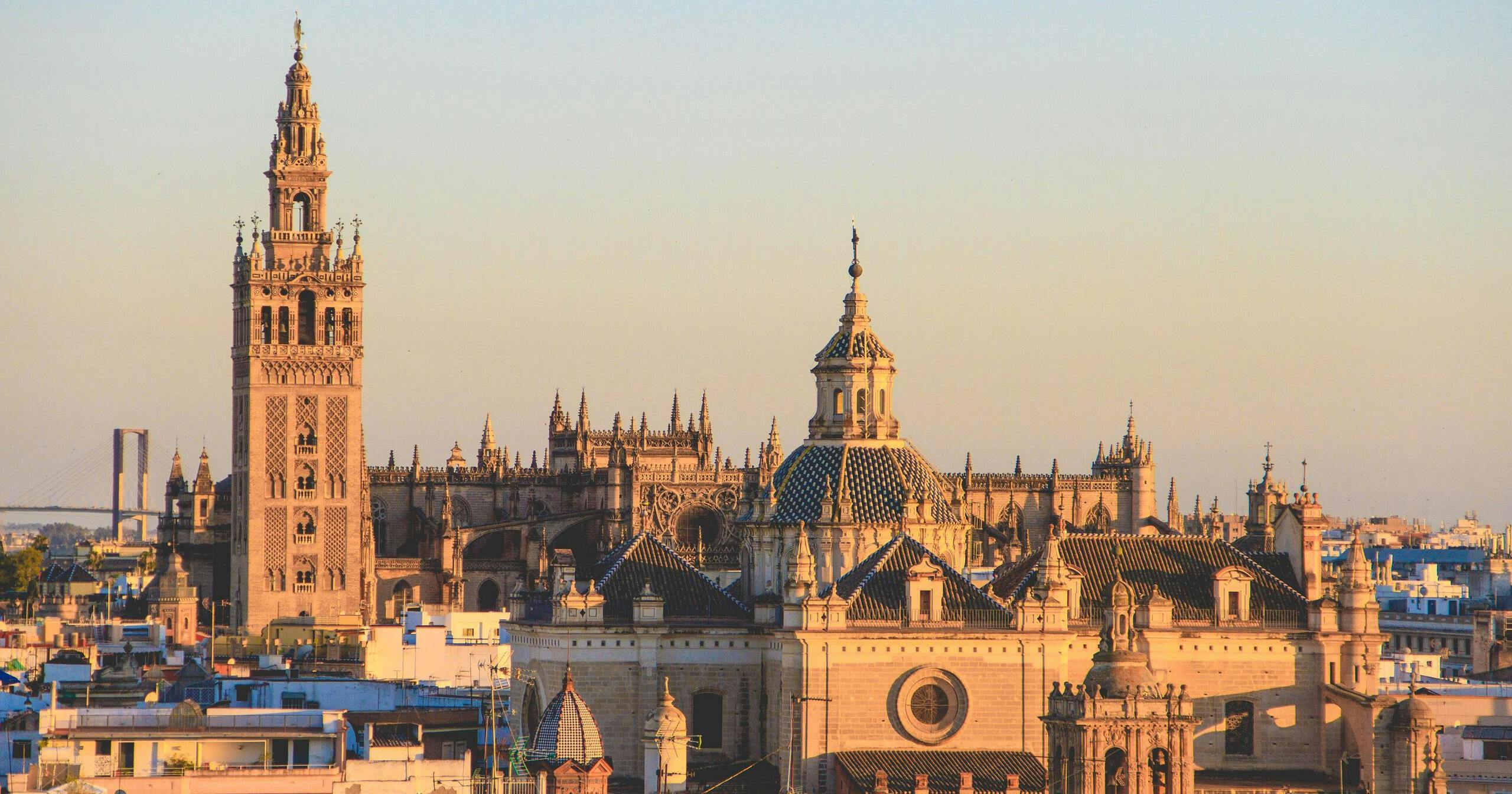 Find out how you can reschedule your Schengen Visa Appointment quick and easy. Also, learn more about the specifics of rescheduling your visa appointment.