Zambia Visa: Visa Requirements, Visa Fees, And Processing Time
Last Updated : Sep 4, 2023
Atlys in the news
Traveling to Zambia and need to apply for a Zambia Visa?
Not sure where to start or what the visa requirements are for US citizens?
No stress! Today I'll discuss the most important points of the Zambia Visa and how you can apply for one.
Do US Citizens Need A Zambia Visa?
Yes. If you are a U.S. citizen planning a trip to Zambia, you are lucky. You do not have to apply for a Zambia E-Visa months in advance. United States citizens qualify for the visa-on-arrival program, which means you can apply for your visa only 3 business days before your trip.
Another benefit of the Zambia Visa for U.S. citizens is that you can apply for a multiple-entry visa. The multiple-entry visa is valid for 3 years after issuance. You can check out the Washington DC Zambia Embassy page for more information.
How To Get Your Zambia Visa In Under 10 Minutes
Before looking at all the Zambian Embassy pages for your visa application, I suggest you apply through Atlys.
If you apply through Atlys's visa services, you can be sure of a stress-free evisa Zambia application. You only need to provide personal and trip information. After that, leave the rest up to them.
Overview Of The Zambia Visa?
Here is the basic information you need to know when getting a Zambian visa.
What Are The Types Of Zambia Visa?

What Are The Zambia EVisa Fees?

What Is The Zambia Evisa Processing Time?

How Long Can You Stay In Zambia?

Can You Extend Your Zambia Visa?
What Is The Zambia Visa?
The Zambia visa allows foreign citizens to enjoy international travel to Zambia. Although the Zambia Visa is a broad term, I will break it down to the different visas you can apply for later in this post. In addition, the Zambia e Visa applies to certain citizens who want to enjoy tourism in Zambia or even for business purposes. But more on that later.
What Are The Types Of Zambia Visa?
The first and most important thing is knowing the different visa types you can apply for. The purpose of your visit will determine your visa type. For example, suppose you plan to go to Zambia for tourism purposes.
In that case, you must apply for the Zambia Tourist Visa, but then you can choose what kind of entry visa you will apply for. Alternatively, the same will go for when applying for a business visa. Here is a list of the different types of Zambia Visas:
Single Entry Visa: Allows 1 entry for the duration of your Zambia Visa

Double Entry Visa: Allows 2 entries for the duration of your Zambia Visa

Multiple Entry Visa: Allows for multiple entries to Zambia for the duration of the approved visa

Day Tripper Visa: The day tripper visa is issued at the port of entry and only applies to Victoria Falls and Kazungula Border Controls

KAZA UNIVISA: This allows for a visit to both countries, such as Botswana and Zimbabwe.

Gratis Visa: Free visa for diplomatic passport holders
What Are The Zambia Evisa Fees?
Now that you know the different types of Zambia visas, you must understand that there are different visa fees for each. However, it is essential to note that it doesn't matter what visa you choose (tourist, business, visitor visa). The visa fees will be determined by what type of entry visa you choose.
Single Entry Visa: 50 USD

Double Entry Visa: 80 USD

Multiple Entry Visa: 150 USD

Gratis Visa: Free of charge
What Is The Zambia Evisa Processing Time?
Visa processing times are always a worry for people traveling abroad. Luckily, the Zambia Evisa processing time is quick. However, there are 2 processing times because it depends on if you enjoy a visa on arrival or if you must apply for a Zambia Visa. Here is a list of the 2 processing times and their processing times:
Processing times for citizens that qualify for a visa on arrival: 3 business days

Processing times for citizens that must apply for the visa: 5 business days
Finish your application insanely fast. Atlys takes care of everything and gets real-time notifications after you've applied. So you won't miss out on your Evisa application status.
How Long Can You Stay In Zambia?
As I mentioned, U.S. citizens enjoy a validity period of 3 years on their Zambia Visa. Therefore, you can stay a maximum of 90 days in total. If you are not a U.S. citizen, you can stay in Zambia for 30 days.
Can You Extend Your Zambia Visa?
Yes. You can extend your Zambia Visa by going to the Department of Immigration in Zambia. You have to apply for a 30-day visa extension, and there are no extra costs to the visa extension. Remember that you can extend your visa twice, which means you can stay in Zambia for 90 days.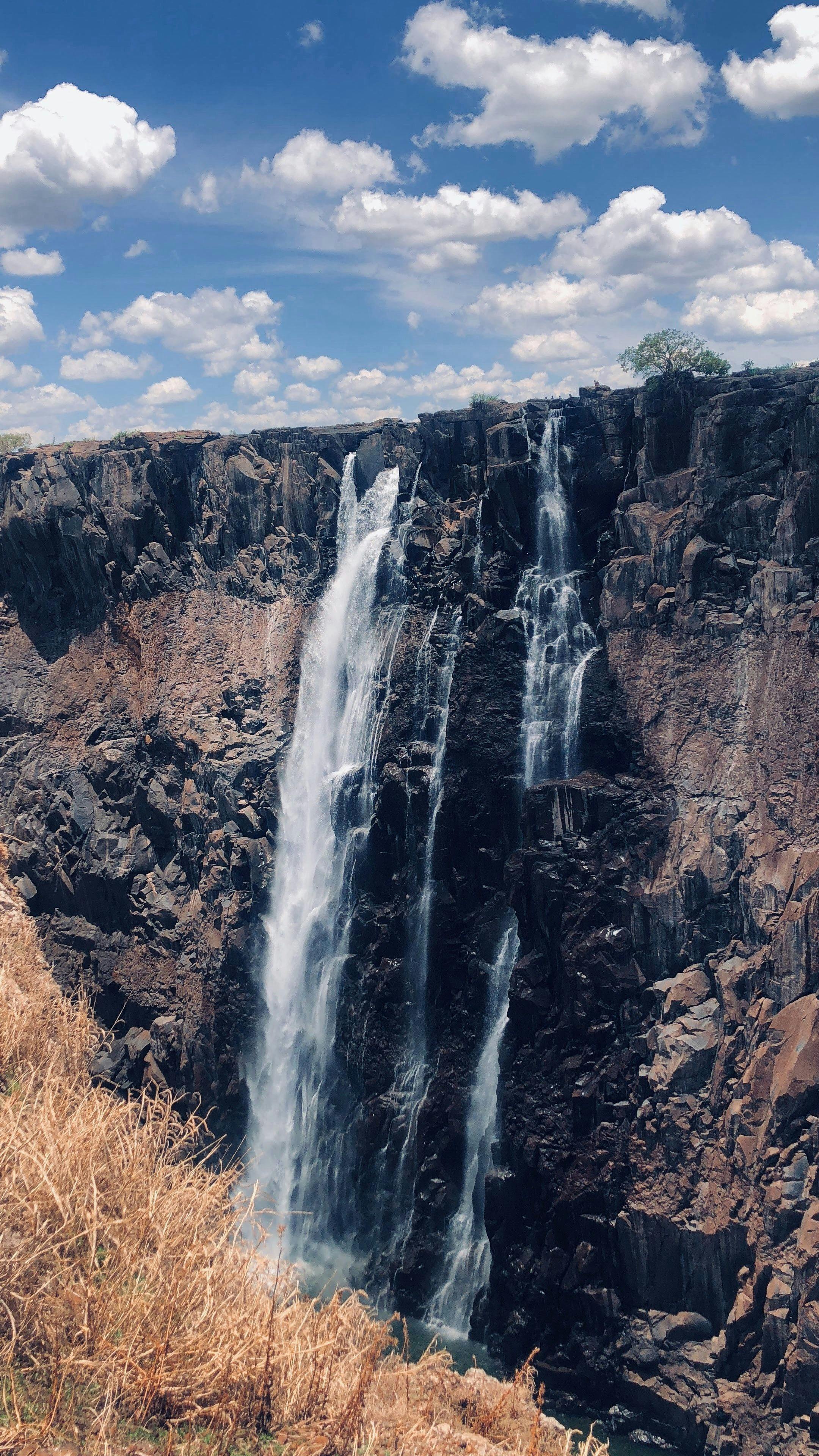 What Are The Requirements For Zambia Visa?
We are almost at the Zambia E-Visa application process. The last thing that is very important for your Zambia Visa application is the required document. Before you can start with your Zambia Visa application, it is important to gather all the required documentation below:
Valid passport, your passport must be valid for at least 6 months and must have two blank pages (passport pages)

2 passport-sized photos (must be signed at the back)

Invitation letter (only applicable to business and visitor visas)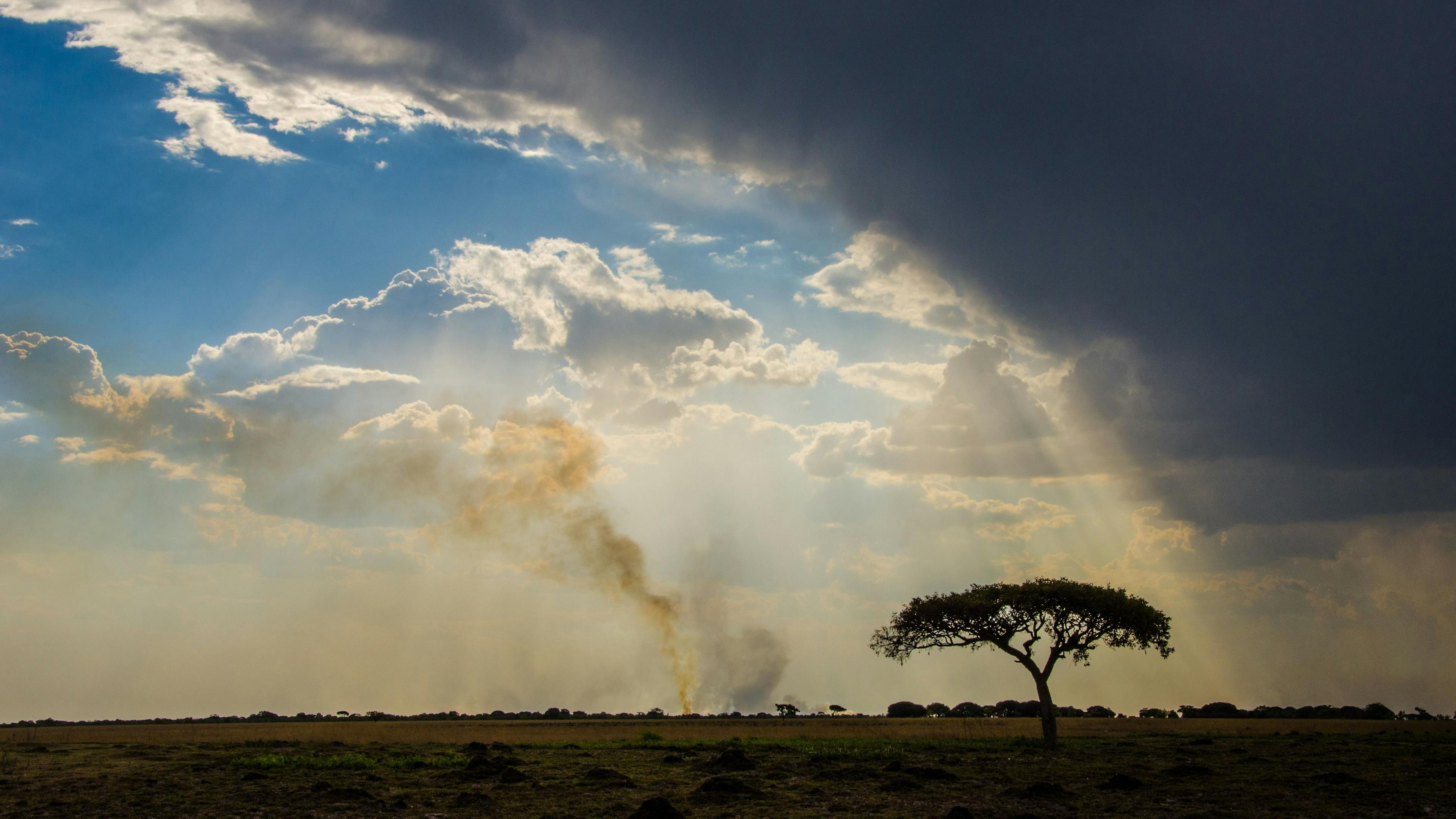 How To Apply For The Zambia E-Visa
To submit applications online, you must first create a user account on the system and then access website capabilities through your user account.
Step1 Complete The Online Application Form
Complete the Zambia Visa Application (Form 16), and click "Next." Examine the application requirements, scan and upload the necessary documents, and click "Next."
Important note: All documents must be in jpeg, tiff, or png format.
Step 2 Review Your Information
You can view the completed application form as a PDF document. If everything is correct, click "Confirm." Your Zambia Visa application will be delayed if you have made a mistake on the application form.
Step 3 Make Your Visa Payment
You can check the PDF version of the system-generated Electronic Bill (you can print or save it for your records). Then, if you agree to the costs and have a credit card handy, click the "Pay Online" option. Please remember that you will be routed to the bank's website for secure payment processing.
If it doesn't take you to the bank and still says, "the request has been sent to the bank." It's because your browser is set to "block pop-ups."
By default, your browser can prevent pop-ups from appearing on your screen. When a pop-up is disabled, the address bar will be marked "pop-up disabled." If this is the case, you must select "allow pop-ups" from this site before clicking the "pay online" option again.
Enter your billing information and then click the "Pay Now" button. Please remember that you will be returned to the Payment Receipt page once you have completed your payment.
Paying for the visa fees on the government portals can be a hassle. To make paying for the Zambia visa fees for Indians easy, I highly recommend using Atlys.
Step 4: Print Your Payment Receipt
Review your payment confirmation message and print or download the Payment Receipt in PDF format for your records. Your receipt will also be sent to the email address you supplied.
Step 5 Submit Your Online Application
The case number of the application you submitted will be shown after making the payment. To finish the application, click the "Finish" button.
Step 6 Access Your Approved Zambia E-Visa Application
After your application has been processed, the letter of approval/rejection will be presented for you to print, save, or download.
You can save yourself from all the frustration and time with Atlys!
How To Check Your Zambia Visa
So, now that you have applied, you'll see that the applications you create online are sorted into folders based on their current status.
For example, suppose you have only recently begun using the application. It is considered a draft and will appear under the "Draft" category in the Applications section.
If you began an application but could not complete it, access the "Drafts" folder and resume your application by clicking the "Resume" option.
The application record is automatically moved to the "Submitted" folder when you submit it. After processing the application, you'll see either the "Rejected" or "Approved" folder.
What To Expect When Entering Zambia?
If your application is approved, please carry your approval letter and receipt to Zambia, as you must submit these to an Immigration Officer. Holders of an e-Visa acceptance letter are permitted to enter Zambia through any port of entry.
Happy Traveling
Now that you've read this blog, you'll be able to successfully apply for the Zambia visa. Happy traveling!
Frequently Asked Questions
Zambia has introduced local screening at the Lusaka International Airport. The screening comprises filling out a COVID-19 risk assessment form and checking body temperature with no-touch thermometers ("thermo-scanners").
Author: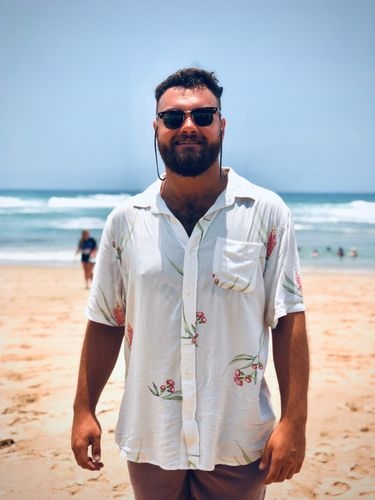 Armando du Preez
Verified Author:
Mable Chidi